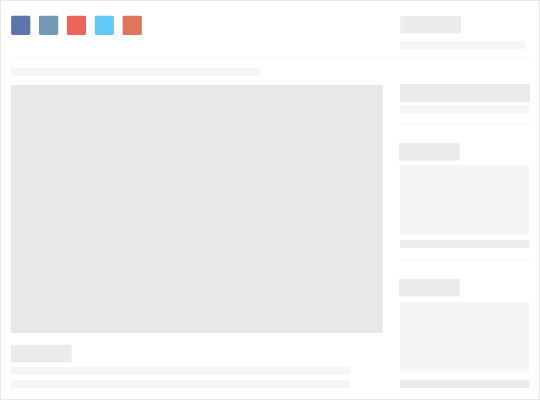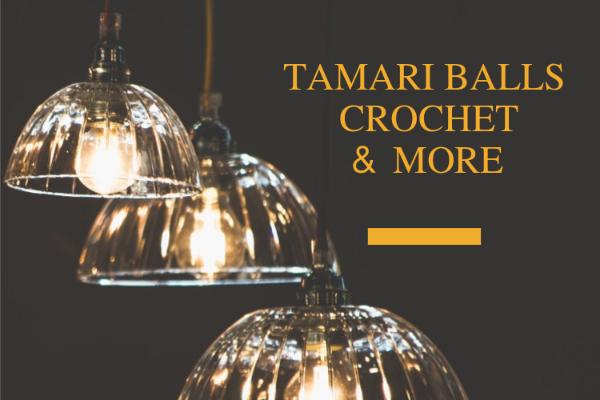 Top reasons for using Fotor's blog banner maker
Fotor's blog banner maker provides a wide range of stylish blog images. You need only choose the template that matches your writing content, add the blog title on it. A wonderful blog post header will be finished in minutes.
Using Fotor's blog banner maker in 4 simple steps
1

Open Fotor Design feature, and select your Blog Title template.

2

Choose a preset design and drag and drop your photos onto the template, or create your own template from scratch.

3

Manage overlays, backgrounds, and text to maximize your design.

4

Preview and Save your work, selecting the format and size you desire.
Fotor is not just providing the best blog banner design experience
Get more exposure for your blog!
An outstanding blog header design will grab more people's attention at their first sight and guide them to finish the reading of your blog soon. Fotor's blog banner maker allows you to use their unique blog title templates and make a personalized blog banner in a few clicks. Try Fotor's blog banner maker now!