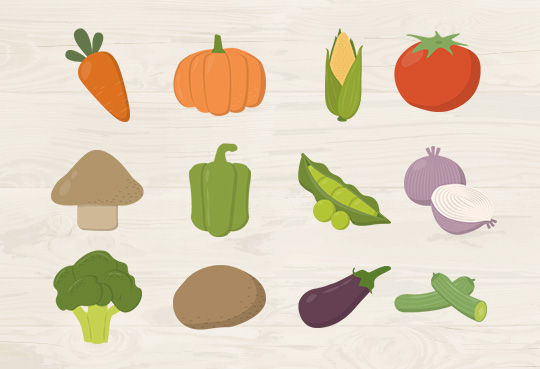 Spice up your content with Fotor's Clip art gallery!
Fotor provides all kinds of stylish stickers and cliparts, which are suitable for different themes, such as birthday, wedding, holiday, and more. They will give you more inspiration on your creations. You just need to paste them on your content in a few clicks and make your artwork more beautiful and interesting. You will get lots of fans soon!
Using Fotor's stickers in 4 easy steps
1

Open Fotor Design feature and choose an image, photo or design template

2

Open the Sticker and Clip Art are and choose the particular style you like

3

Finish editing your work and layout

4

Preview and save your work, choosing the format and quality desired
Fotor is not just providing the best sticker design experience
The Fotor platform has a whole range of options such as
photo effects
, and
text
, also allowing you to make a
collage
and
complete the
graphic design
. Experiment and try them out to achieve image perfection!
Online all Clip art for all occasions!
Choose from our selection of stickers and cliparts layouts, customize your content with Fotor's well-designed stickers, make your own amazing images, new designs in minutes online, give viewers an incredible first impression and catch their interest soon. Try Fotor's Clip art now!