USD US Dollar

EUR Euro

BRL Brazilian Real

CAD Canadian Dollar

CHF Swiss Franc

JPY Japanese Yen

RUB Russian Ruble

GBP British Pound

AUD Australian Dollar

HKD Hong Kong Dollar

TWD New Taiwan Dollar
Millions of Stock Photos for Commercial Use
1,000,000+ royalty-free and high-resolution stock photos from Fotor allow you to transform visual beauty into branding power. Various high-resolution photos can meet your needs whether for commercial or personal use or occasions, allowing you to perfect your projects.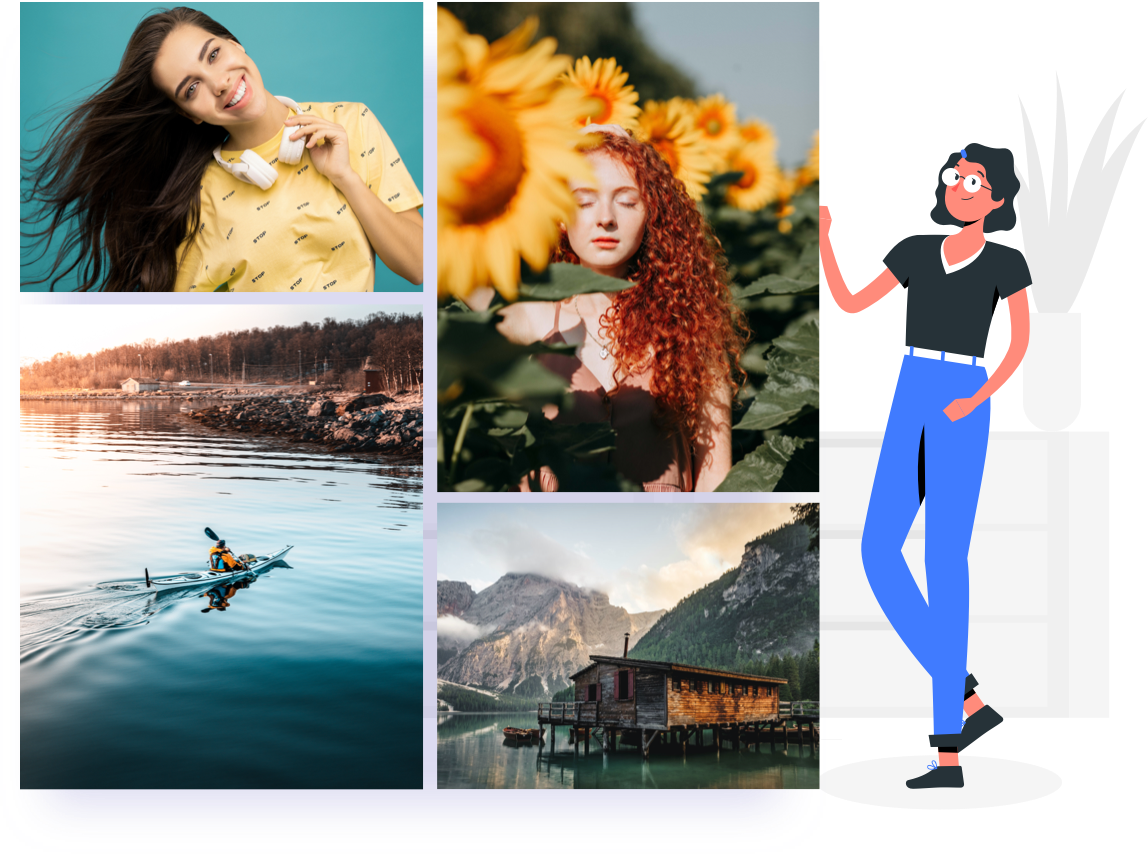 Copyright Protection
Fotor offers you a set of stock photos. It not only allows you to have a bevy of choices when you are designing and editing photos but also grants you the license for using any of our stock photos within your Fotor Pro/Pro+ projects.
Upgrade Now
One Fotor Pro, Two Platforms
Fotor Pro can be used both online and as a Windows desktop application! Upgrade to Fotor Pro and access all our premium features and assets at www.fotor.com.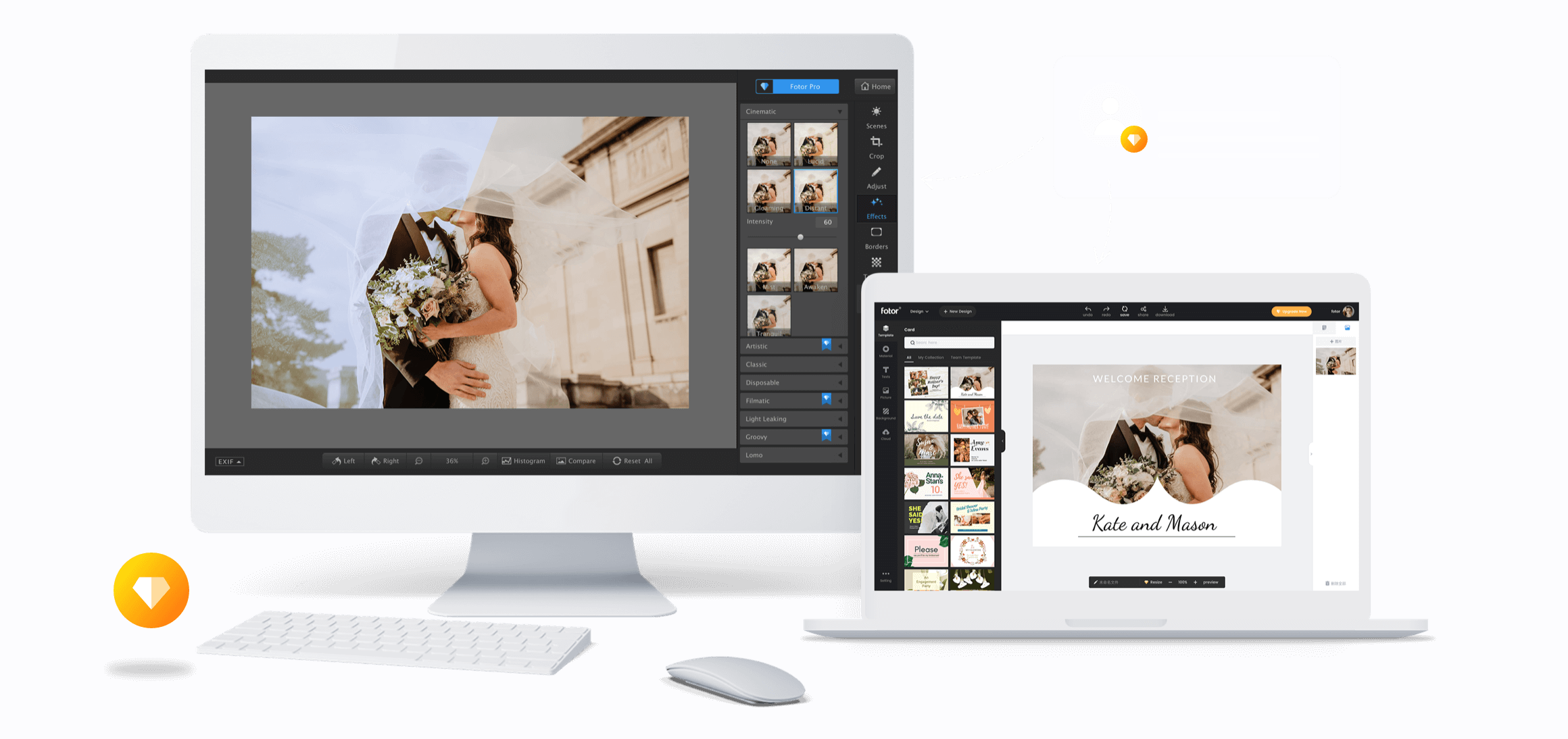 Frequently Asked Questions
What's the difference between Fotor Pro and Fotor Pro+?
How do I check the expiration date?
Can I receive an invoice?
Can I upgrade my plan to Fotor Pro+ if I have a Fotor Pro membership?