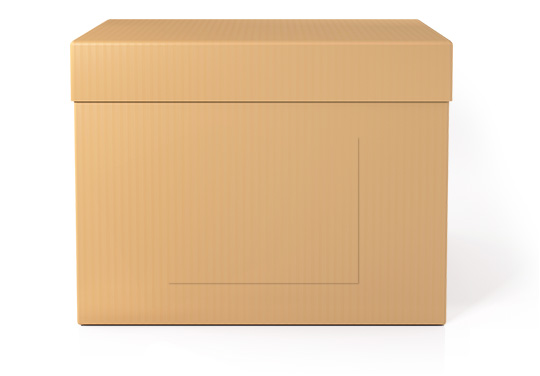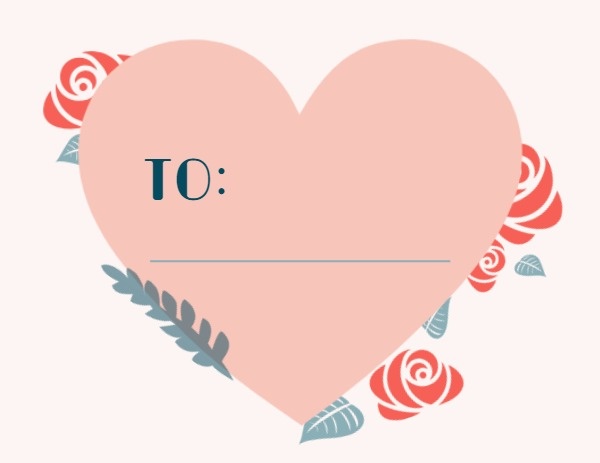 Fotor's label maker gets label design easy
With expertly designed label templates of Fotor's label designer, you can integrate the ideas of professional designers with your own content, make personalized and customized labels the exact way you wish. In a few minutes, stunning custom labels will be completed.
Using Fotor's label maker in 4 simple steps
1

Open Fotor Design feature, and select your Label template.

2

Choose a preset design and drag and drop your photos onto the template, or create your own template from scratch.

3

Manage overlays, backgrounds, and text to maximize your design.

4

Preview and Save your work, selecting the format and size you desire.
Fotor is not just providing the best label design experience
Try Fotor's online label creator now!
In order to add personality to your labels, you can use Fotor's label maker to create your label design in minutes. Fotor's label creator is ready to become your magic stick. Try it now!