What is Adobe Photoshop?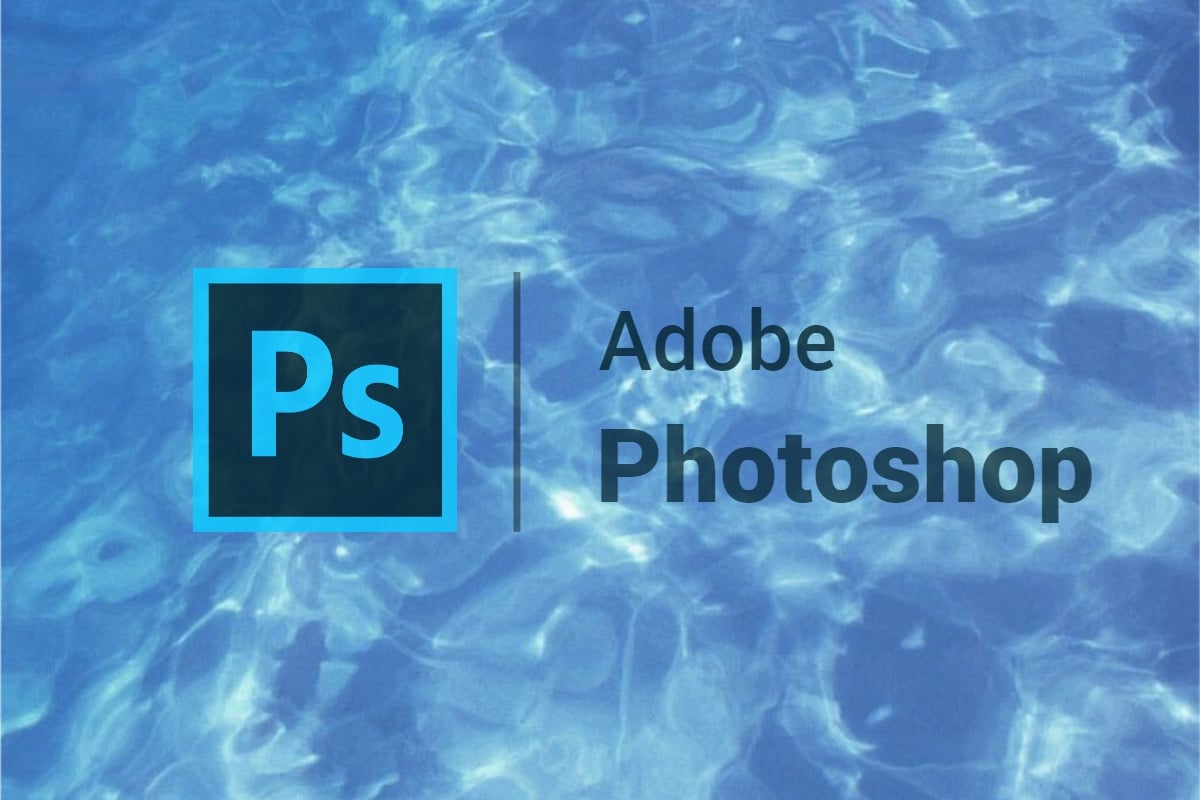 Adobe Photoshop is an excellent raster-based program for modifying images or graphics that have been created, such as photographs. It is known as the design industry standard for photo editing software and is also one of Adobe's most popular programs.
Photoshop was originally developed for photographers, but over time, now, Photoshop is known for creating web designs, advertising images, videos, and editing images. Its wide range of features and editing tools have been recognized by almost all users.
Digression: Unlike Illustrator, Photoshop was not originally created by Adobe but was developed in 1987 by two brothers, Thomas and John Noel, who also gave the name Photoshop. In March 1995, Adobe purchased the rights to Photoshop for $34.5 million, resulting in what is now Adobe Photoshop.
What is Adobe Illustrator?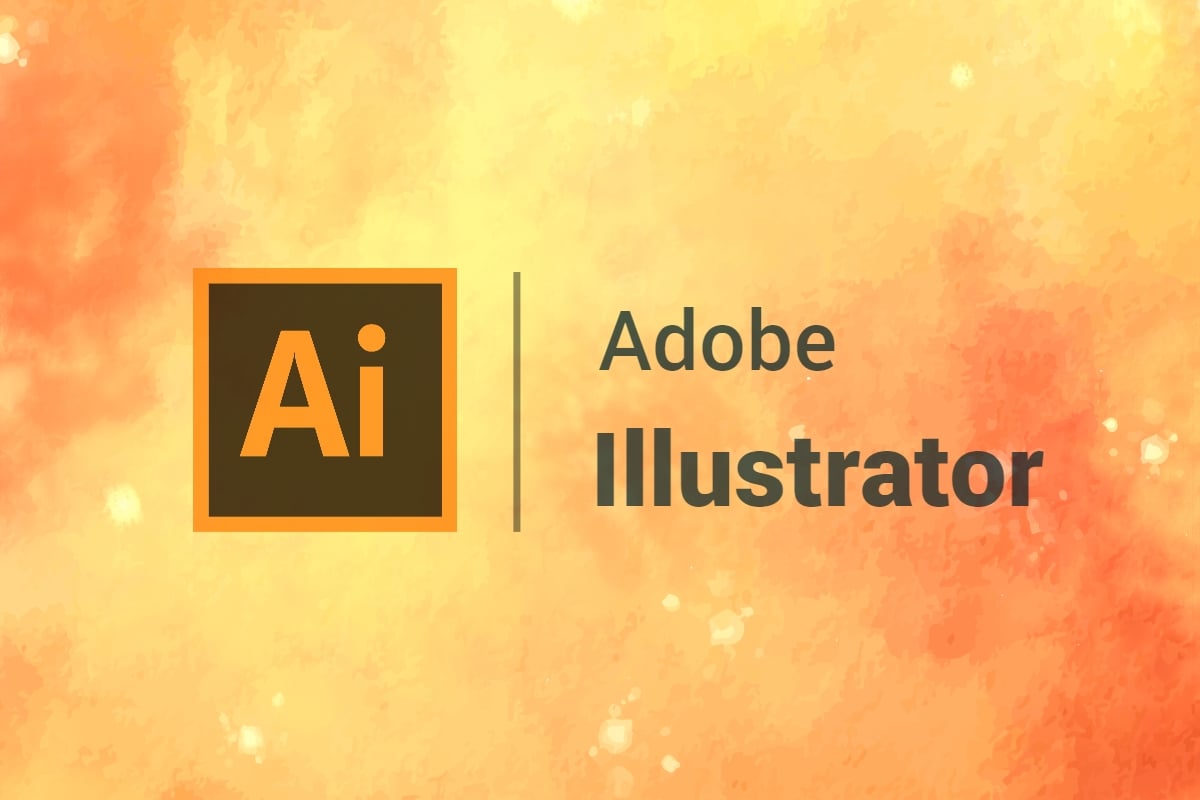 Adobe Illustrator (also known as AI) is a vector graphics designing software, which is the biggest difference between it and Photoshop. It is also one of the most popular programs in the design and art industry.
At the beginning of its early development in 1985, version 1.0 was codenamed Picasso and was mainly used to design logos, cartoons, illustrations, etc. Because vector drawings are more advantageous in this area. In addition, Illustrator is also better at text layout, and the design of brochures, sale posters, etc.
Raster vs Vector
Since the essential difference between Photoshop and Illustrator is based on raster and vector, let's see what raster and vector are.

Photoshop is a raster-based image editing program. Images are made up of pixels, and to put it bluntly, Photoshop software uses millions of little squares of different colors to make up each image. So most intuitively, zoom in on an image in Photoshop and you will see how the image is made up of pixels one by one, especially around the edges.
Illustrator is a vector-based photo editing program. Vector graphics are compiled according to mathematical rules. In AI, a vector is not a line made of pixels, but is created by two points connected by a computer algorithm. Each line is also called a vector path, and together they form a vector object. It doesn't matter how much you zoom in on the image in AI, because you can't see the pixel squares, which means the image won't be blurry, its edges will always be smooth and sharp.
Illustrator vs Photoshop : Pros and Cons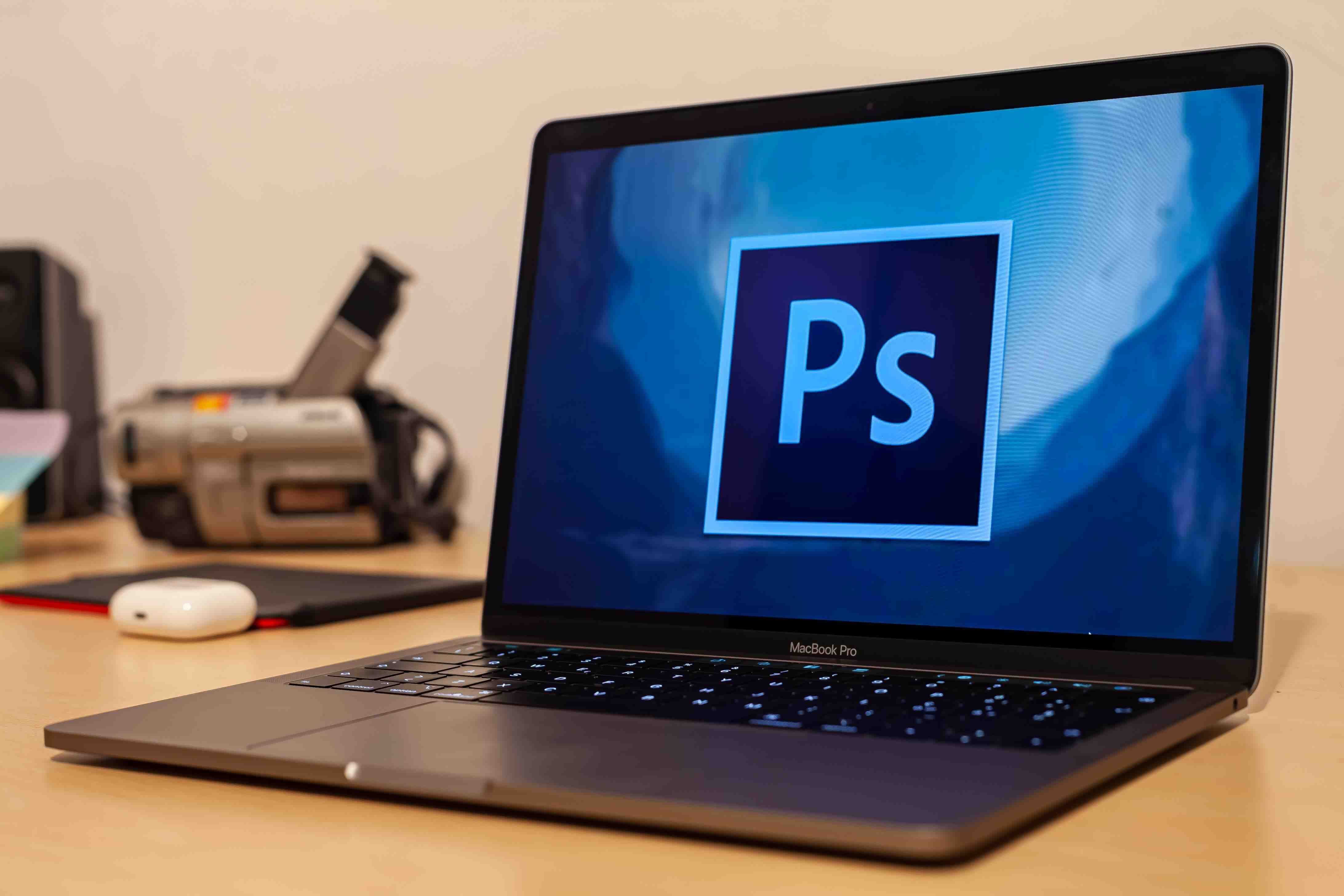 Adobe Illustrator:
Pros:
Better printout than Photoshop.
Vector graphics do not lose quality regardless of display size.
It is not resolution-dependent.
Great for logos and drawings.
Ideal for creating basic vector drawings and graphic illustrations.
Cons:
Difficult to make changes to existing graphics and images.
There are relatively few filters and image adjustment and editing functions.
Adobe Photoshop:
Pros:
Ideal for working with regular images as well as RAW photos.
Ability to keep projects at a fixed size.
Massive amount of image-editing tools.
Pixel-level image processing access, you can complete control over design.
Ideal for creating special effects, often used in creative compositing.
Cons:
Not suitable for logos and drawings.
Loss of quality when scaling up or down.
In fact, for most designers and artists, Illustrator vs Photoshop are complementary, each being superior in different ways. So with such a high degree of freedom, sophisticated designers will use both tools in combination for the best results in different projects.
When to Use Each Program?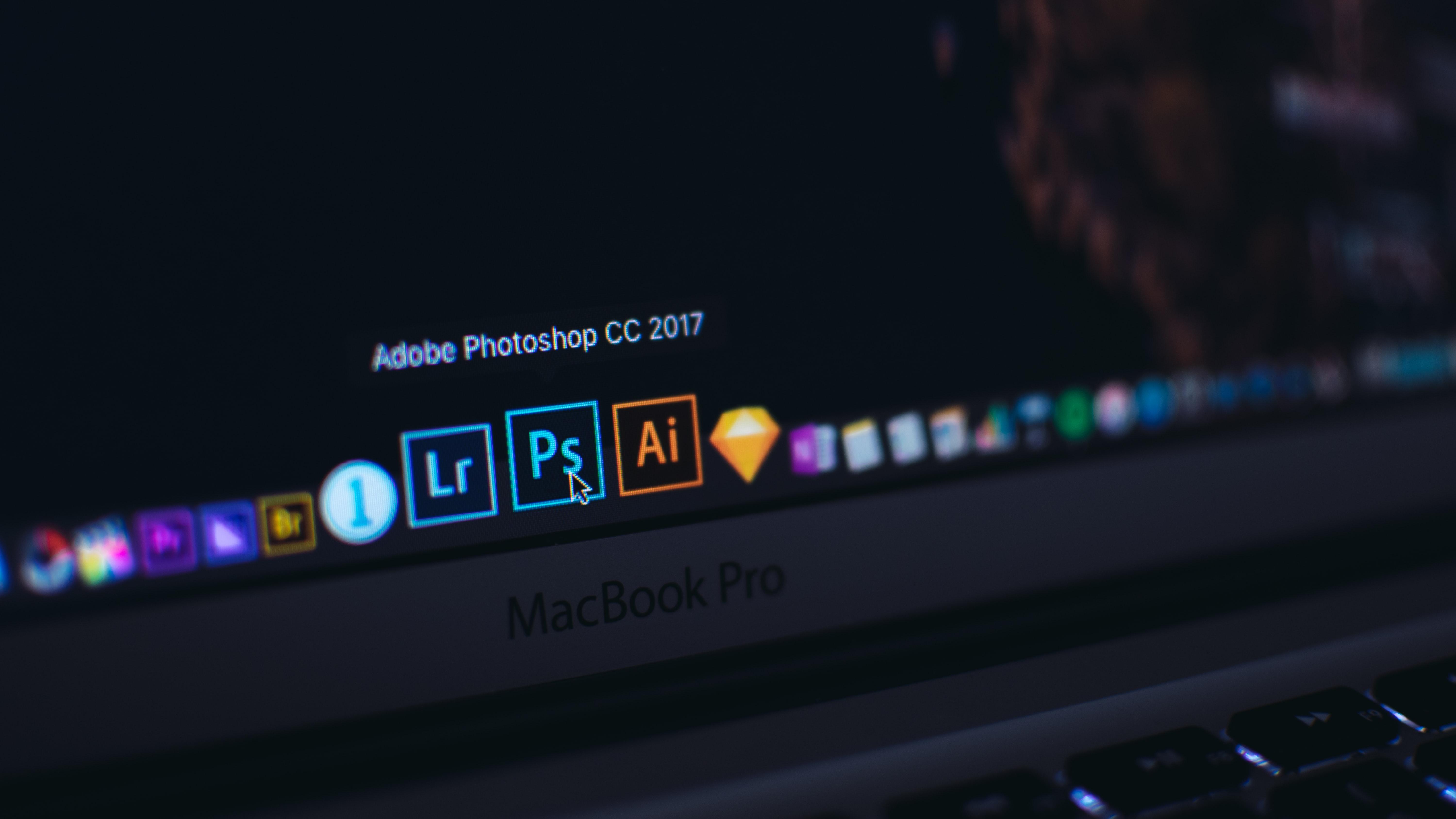 When to use Illustrator:
Work on any vector-based graphics
Need to create images and designs from scratch, i.e. original images
Design logos, banners, fonts, etc.
Create scalable images, i.e. with high pixel requirements
Create print-based projects
When to use Photoshop:
Work on pixel or raster-based images
Edit, modify, and adjust images and elements
Projects will not contain fixed dimensions
Everything in the project needs to be designed can be resized
Needs to be adjusted at the pixel level
No need to design the font
Smooth edges are not required
Work on photos that need to be used for display
Which One Should You Choose?
Photoshop and Illustrator have different features and you can decide which one to use based on your habits and preferences or usage. If your project doesn't require much editing and focuses mainly on drawing or creating designs, then you can choose Adobe Illustrator. However, if you need to edit and retouch images, etc., then Adobe Photoshop would be the ideal software to use.
You can also choose the product that meet your budget according to their prices, the following is the price list:
| | | |
| --- | --- | --- |
| | Adobe Illustration | Adobe Photoshop |
| Price | $20.99 per month (annual plan) | $9.99 per month (annual plan) |
| Free Trail | √ | √ |
In addition, there are many easy-to-use photoshop alternatives you can try, such as Fotor, Canva, etc. Whether you want to make a logo or retouch photos, the above experience can help you quickly choose the one that suits you best.
As you become familiar with each software, you may have your own whole portfolio of software that you use for your daily work, doing part of your design in one of them, and then switching between them as needed until you achieve your target result. 
Conclusion:
Photoshop and Illustrator are not better or worse than each other, they just offer different features and design strategies to the user. Understanding the differences between Illustrator vs Photoshop and when you should use each program will help you make the right decision for your projects. So, start learning now!