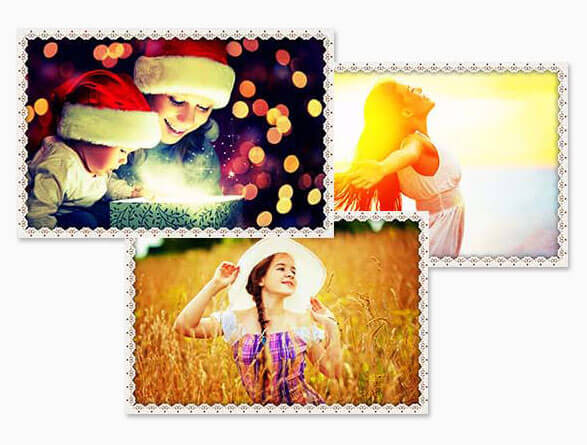 Batch Processing
Save yourself editing time with Batch Processing. Apply Scenes, Effects, Borders and more to a batch of photos with just one click.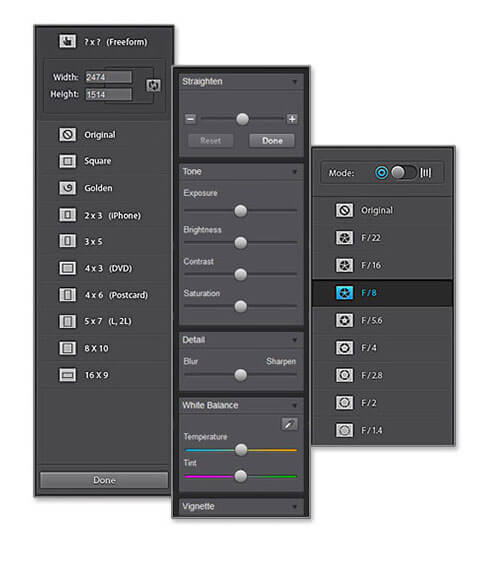 Powerful
Photo Editing Tools
Fotor is loaded with powerful, easy-to-use editing tools to help you make all your photos look amazing.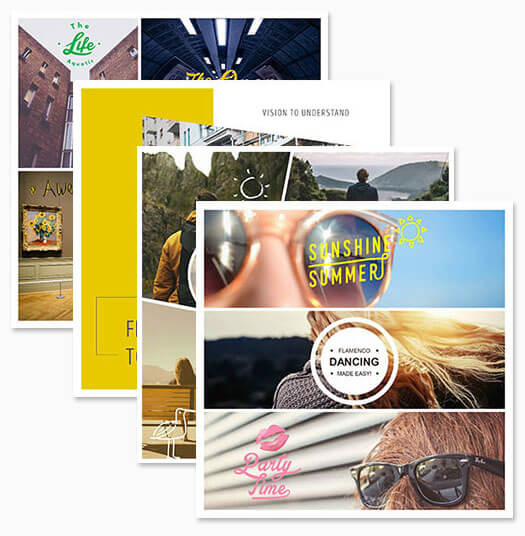 Collage
20+ different layout options to get just the look you want. Adjust patterns, colors, and more for that finishing touch. Don't like rules? Put your photos anywhere you want with Freestyle Collage.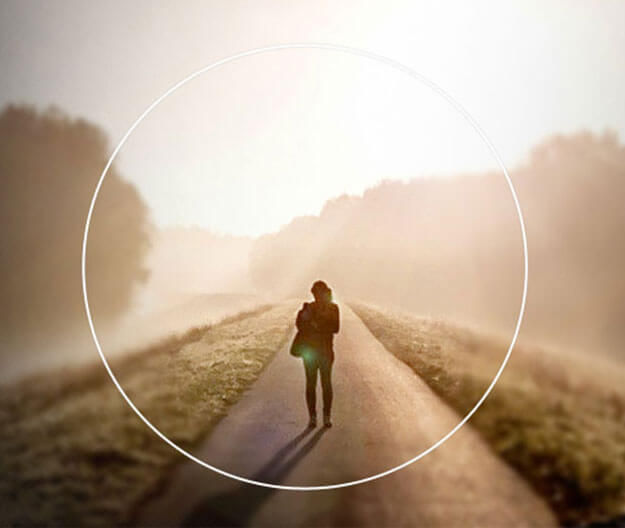 Tilt-Shift
Unleash your creative inspiration using a mix of clear focus and selective blurring. Fotor's Tilt-Shift editor gives your images the depth-of-field normally seen only on professional-grade DSLR cameras.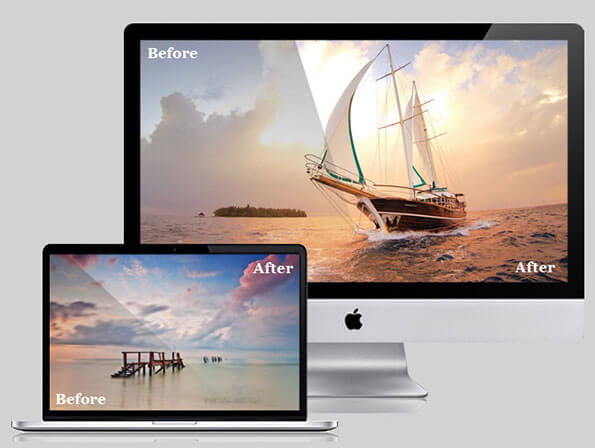 Sophisticated
Photo Enhancement
Most photos aren't taken in a controlled environment and sometimes there isn't time to adjust the settings on your camera when conditions change. 13 different 1-Tap Enhance "Scenes" intelligently touch-up your photos depending on the conditions they were taken in.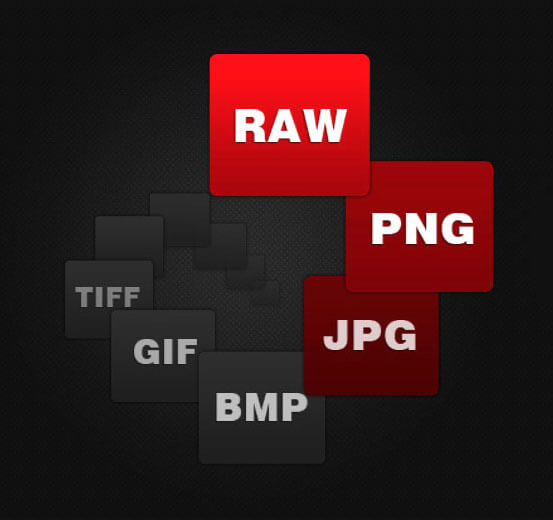 Image Formats
Supports importing and exporting a wide range of image formats, including TIFF, JPEG, and PNG, plus conversion functionality for RAW files.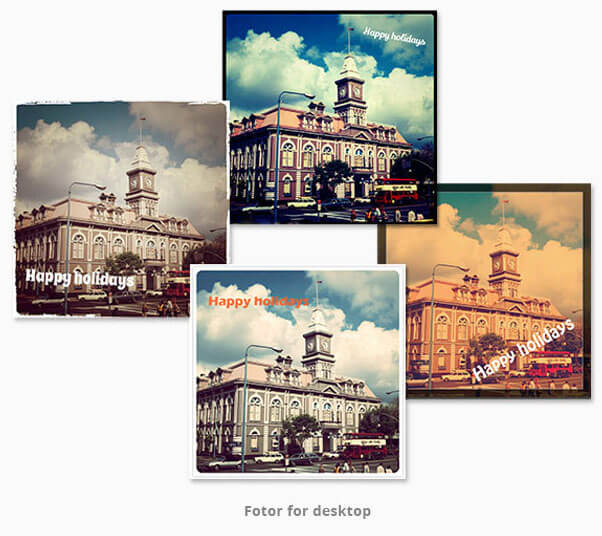 Effects, Boders and text
Be a visual master by mixing up effects, borders and text in a style that's all your own.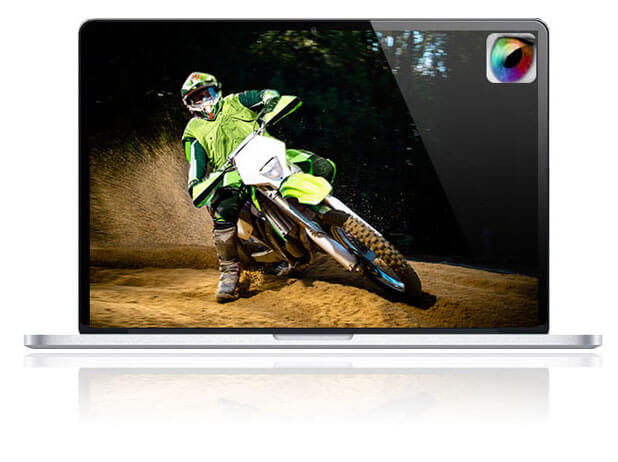 Fully Optimized for
Retina Displays
Fotor is fully optimized for retina displays, allowing you to view and edit your high-resolution photos in brilliant, full color.