Fotor's AI design generator can create professional and special graphic assets in seconds. Fotor wants you to spend your time on creativity rather than the repetitive and tedious process of traditional design.
Fotor's AI image generator can help bring creativity and increase productivity for users in multiple fields. AI product design, AI mockup design and even 3D interior design are all possible in Fotor's AI image generator.
AI image enhancer, AI background remover, AI eraser and even AI image effects are all available in one click - based on Fotor's powerful artificial intelligence technology. Discover more about the possibilities of AI design in Fotor!
Designs.ai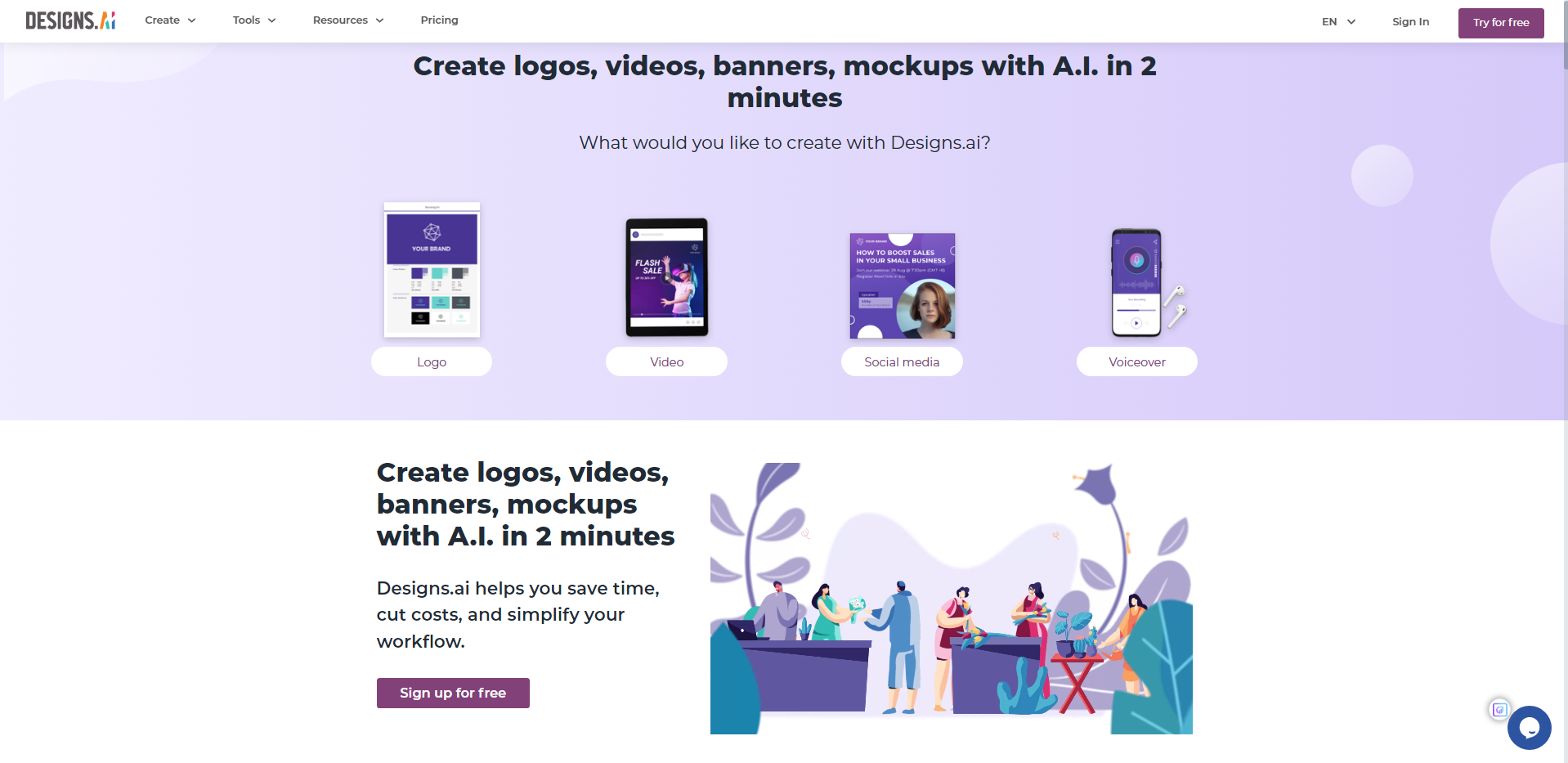 Designs AI is a powerful all-in-one AI-based solution for users with no design skills and web designers who need to create beautiful templates in minutes. It is a proficient solution that provides generators and meets current standards and requirements. Its smart editor and wizard tools save you time in brainstorming design ideas for your marketing content.
Designs.ai has four most representative makers: Logo Maker, Video Maker, Presentation Maker and Design Maker. While it can't generate mockups on its own using your prompts, it still offers several excellent AI tools that greatly simplify the web design workflow.
MidJourney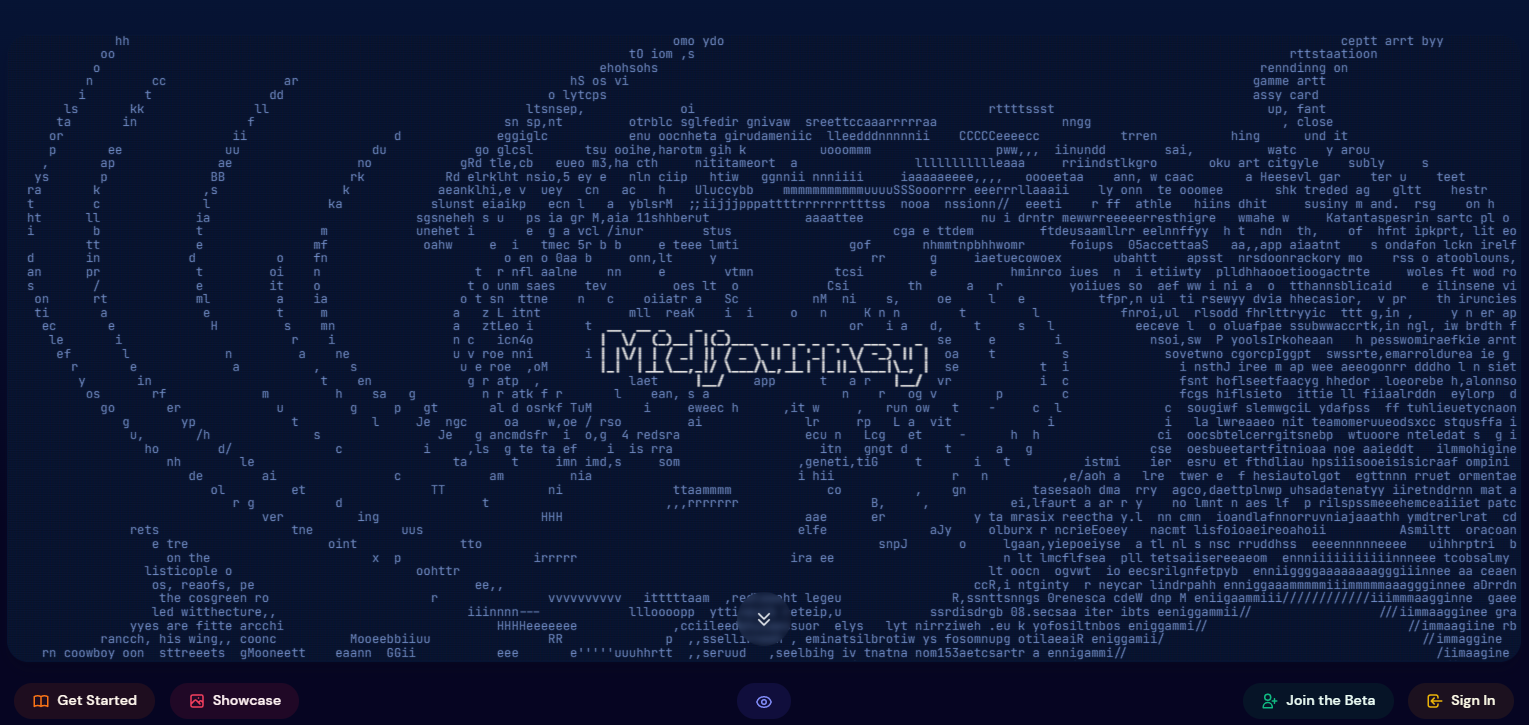 MidJourney is an independent research lab that has developed a private AI application that generates visuals from text descriptions. Web designers can give it instructions and commands to create images, including creating web interfaces from text descriptions and prompts. It is great for brainstorming and generating original content and is ideal for so-called "custom ads created for individuals".
MidJourney was created for rapid prototyping to save artists a lot of time and provide them with concepts based on their ideas that they can present to their clients to ensure optimal collaboration and output.
Khroma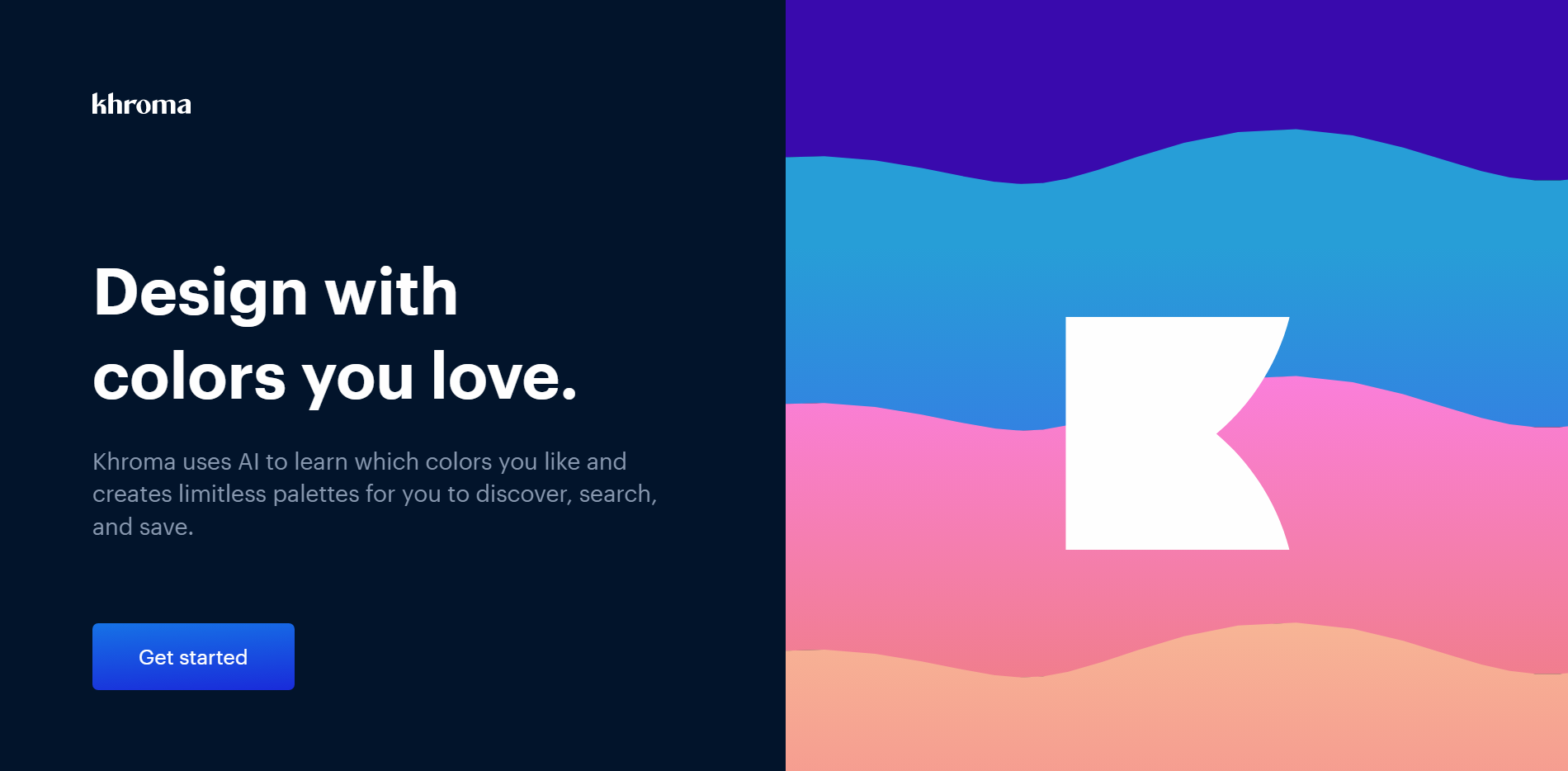 Khroma is an artificial intelligence-based color combination generator that pulls from your choice of colors and thousands of artificial color palettes available on the Internet. Khroma uses artificial intelligence to identify the shades you typically use in your designs and then, based on the data, suggests countless color pallets to make your designs more appealing.
You can give the software 50 favorite colors to train its algorithm on your preferences. You can view them as gradients, palettes, typography and images. You can also discover and search for new combinations, as well as build your collection. In addition, you can upload your own custom images and test colors on them.
Fronty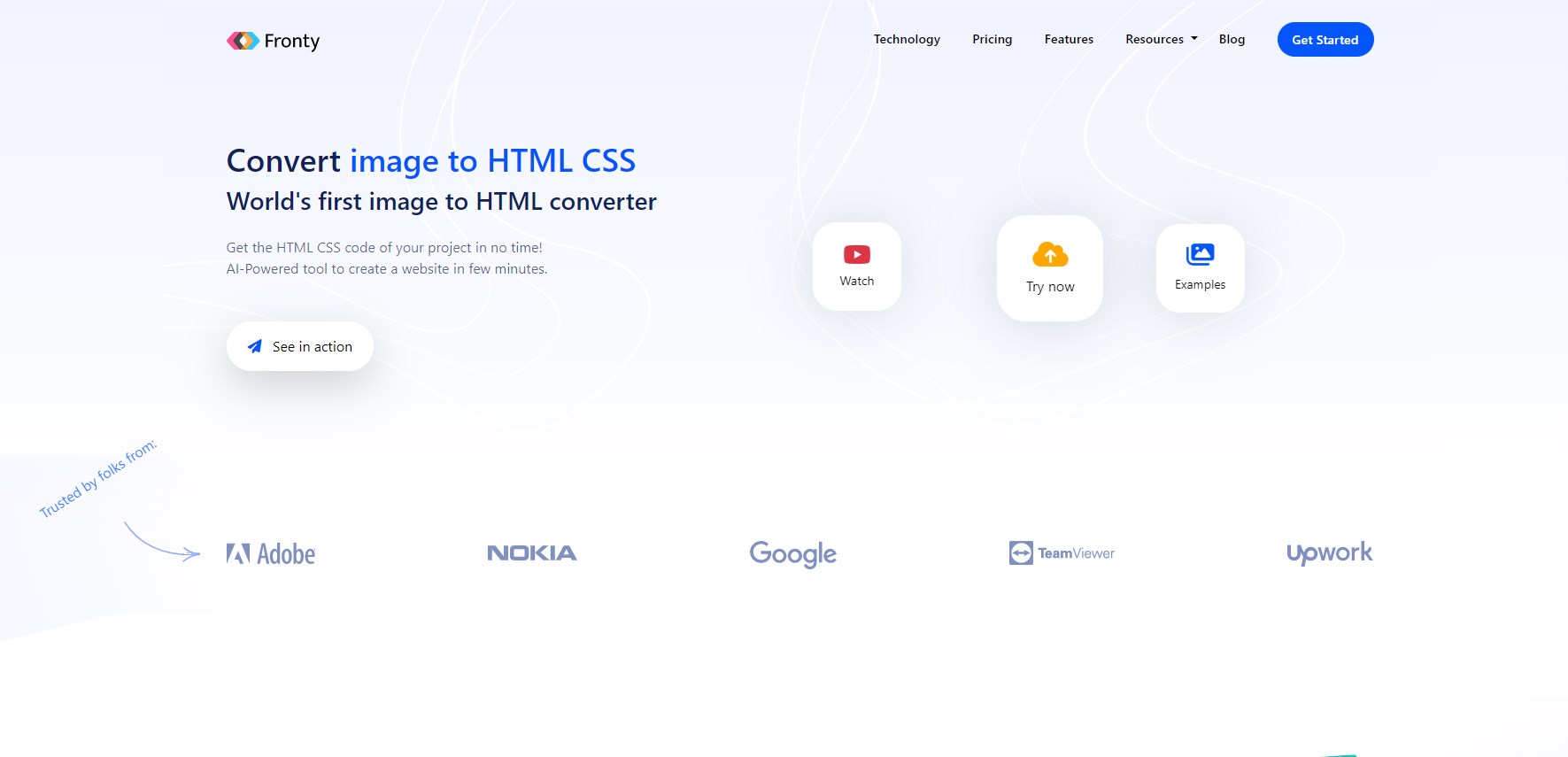 Fronty is another AI design software that creates source code based on images uploaded by users. It offers a new way to create websites. This AI graphic design tool has over twenty years of front-end experience and currently uses 11 technology products and services, including HTML5 and Google Analytics. It was one of the first image to HTML converters. You can also edit your website with Fronty's codeless editor to create any type of website, such as blogs, e-commerce, etc.
It gives you the option to link the website you create with Fronty's editor to a custom domain. You just need to upload your web design and it will create the front-end code for it as soon as possible, and you can use it to make any changes.
Conclusion
With AI designer, you can quickly generate high quality designs without having to do any manual coding or designing. From web and mobile applications, AI design tools can help you bring more inspiration to graphic designers and increase their productivity.
In this article, we discuss what are AI designer, the features and benefits of AI design, and six of the best AI design tools on the market today. We hope this blog will be of some help to you!