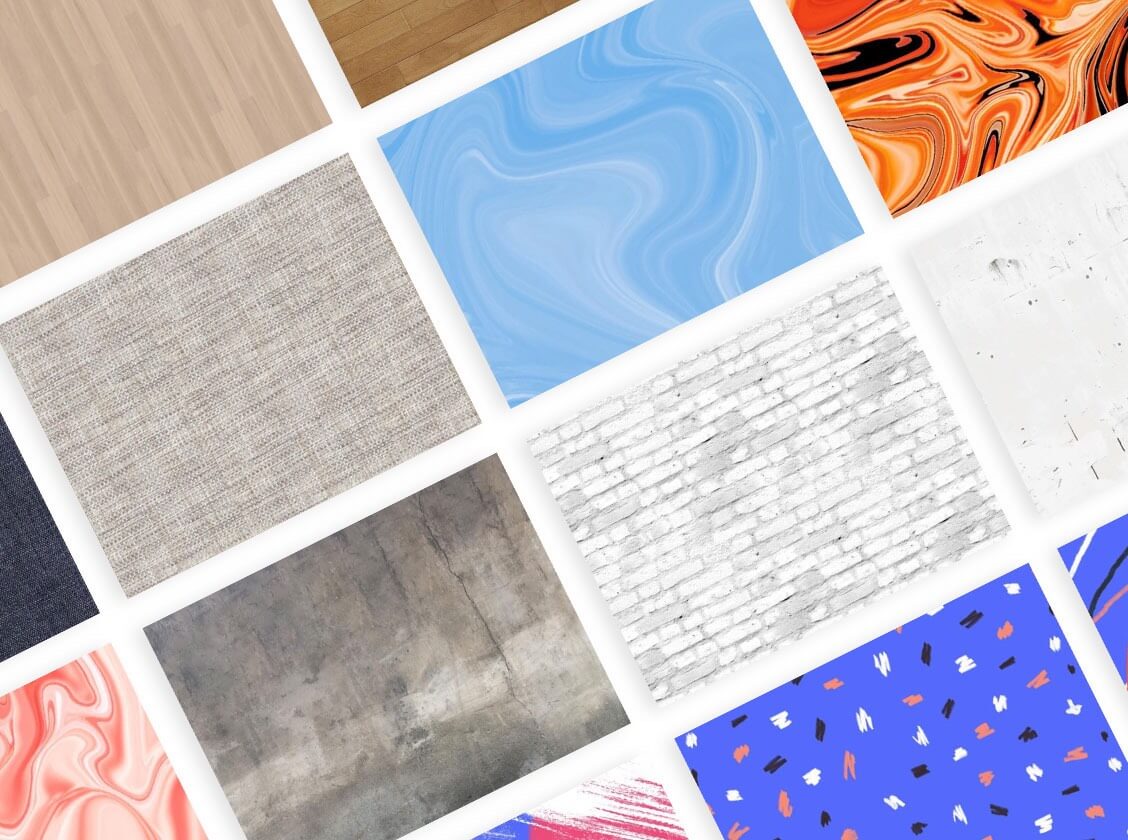 Multiple Background Styles
Photo backgrounds and background patterns are the bee's knees. Fotor has covered them. So you can choose an HD photography background or use a pattern cooked up to be the background in your creation. You can also upload your very own HD background images directly from your computer. It can be based on your specific need at that time. All features that Fotor's Background Changer is equipped with are designed to meet your needs simply and quickly.
Change Background Now
Up-to-date Backgrounds
New and stunning backgrounds can be seen in Fotor all the time. Because we here at Fotor are great graphic design creators and a professional design team as well, we're always on the lookout for great backgrounds from all over the world and have designed a ton ourselves just for our beloved users. Browsing through new backgrounds, no matter what you want to do with your background, any photo background or pattern background from Fotor will be a great choice because of our commitment to high quality and plethora of options.
Change Background Now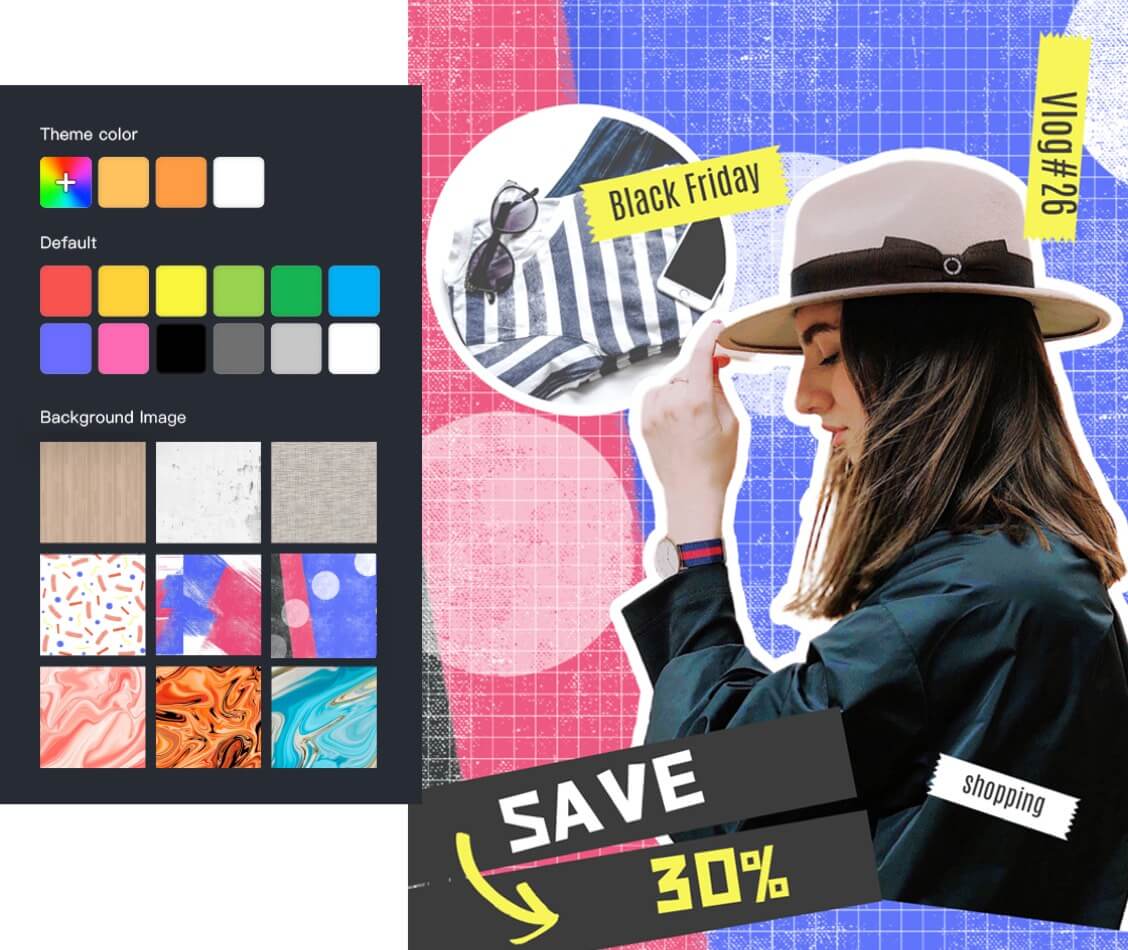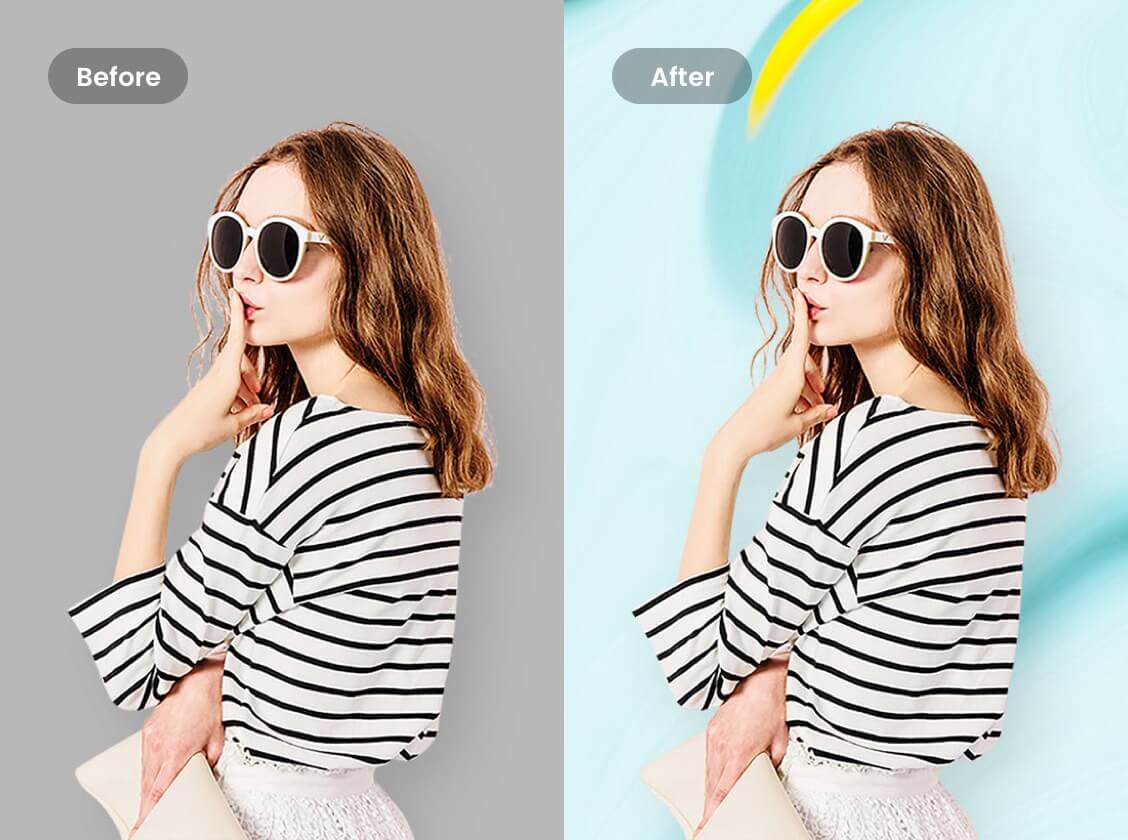 Unleash Your Creativity with Backgrounds
Beautiful and cool photo backgrounds can be used as your desktop wallpaper, or mobile wallpaper, even a print for wallpaper. or mobile wallpaper. You will get a jolt of excitement and happiness when you see them. Pattern backgrounds are a good source for visual design because of their textured look. They are used on ads or poster designs. Come to Fotor graphic design maker and experience background design now. Adding text, stickers, and your photography on pattern backgrounds levels up your creation quickly.
Change Background Now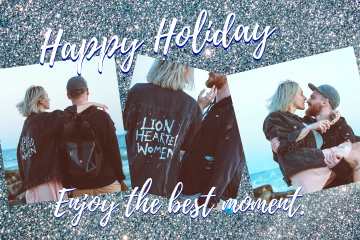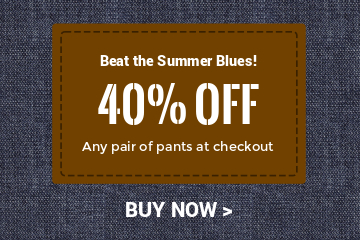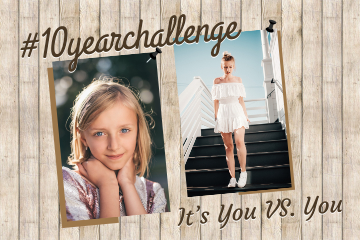 Fotor's Photo Background – Brilliance at Your Fingertips!
Created and refined by a team of professional artists, Fotor's photo background editor offers a wide range of textures and designs to bring the most interesting and unique possibilities to you. You can easily add, change, or edit your photo backgrounds exactly how you want them easily and for free online!
How to Use Fotor's Photo Background Changer in 4 Simple Steps?
1

Open Fotor's Collage or Design Feature, choosing a collage or design template to suit your creative requirements.

2

Choose a background, adding various overlays to make the perfect design.

3

After your background and overlays have been added and modified, you may preview your work.

4

With all the elements in place, you can now save your work, choosing the format and size you wish.
Frequently Asked Questions
Where can I get free wallpapers?
You are in the right place. Fotor is an all-in-one photo editor and design maker. It provides a set of free photo backgrounds and pattern backgrounds for you to download. After that, you can use them to as a cute desktop wallpaper, mobile wallpaper, or wallpaper framed in your house.
How can I change the background of a photo?
1. Go to Fotor's background remover and extract the subject.
2. Upload other backgrounds images such as a seaside view, or family photo…
3. Add your subject to the background.
4. Apply it!
Which photo editor can change background?
When you're surfing the Internet, you'll find a lot of photo editing software can do this, but Fotor is the best background changer of any online photo editor. That's because it provides you the easiest background remover to extract the subject in minutes and offers you all kinds of backgrounds to replace the original. Getting white background is very easy. Don't wait. Try it now!
How to make a background online?
Creating personalized backgrounds for your computer or phone is super easy with Fotor. No technical or design skills are needed! Here's how:
1. Select background pictures from our library or upload your own.
2. Give the background a personal touch by adding photos, text, stickers, colors, or even your favorite quote. The background will look exactly how you want it.
3. Save the edits and download your edited background in the highest quality.
Fotor Is Not Just Providing the Best Photo Background Creator
Best Free Online Photo Backgrounds
Want to add a photo background to your photos or want to change your photo background? This can be easily done with Fotor's photo background editor! With various photo backgrounds for you to choose from, it's super easy to give your photos your own style!