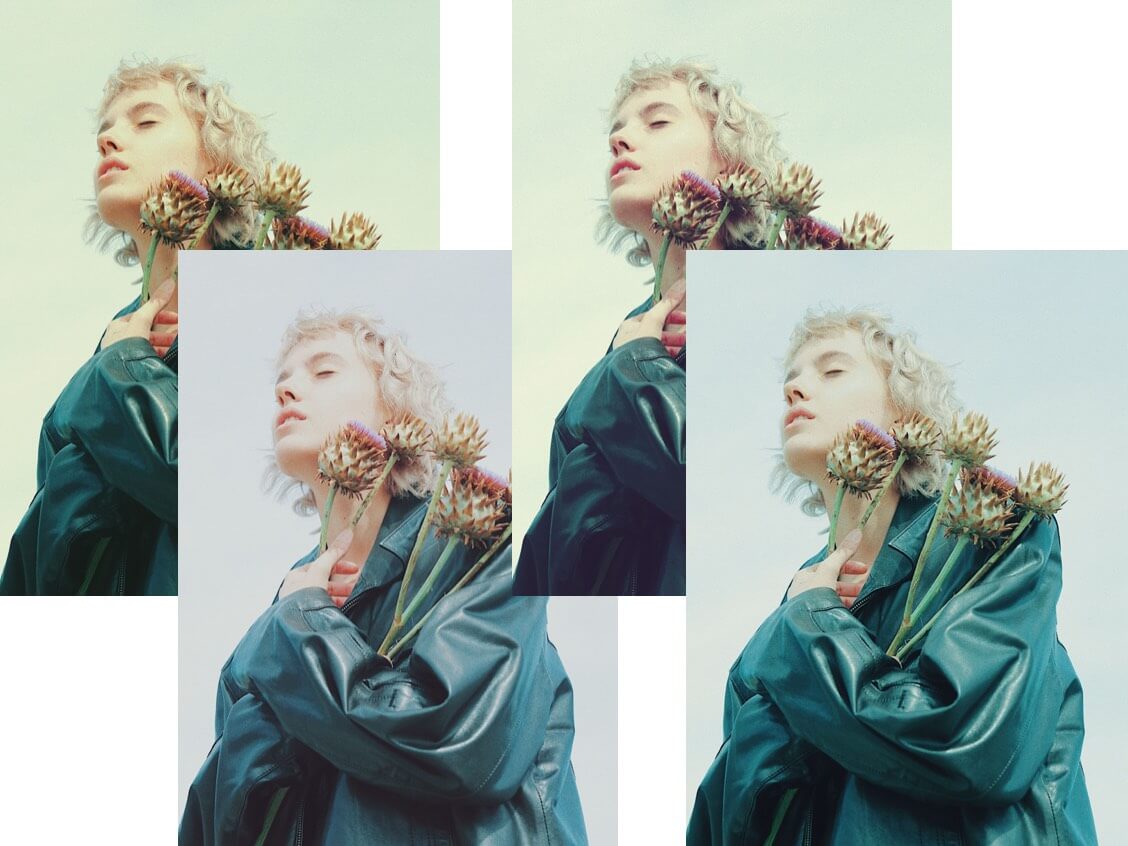 Stylish Cool Photo Effect Templates
Cool and special aesthetics help you stand out on social media platforms easily, especially now that we live in an image-driven world. Fotor's online photo editor offers you a set of cool photo effect templates, such as the Cool Blue photo effect, Red Ochre photo effect, Virginia Cool photo filter… there's one to suit any occasion.
Get Started
Easily Make Stunning Images with Cool Photo Effects
Make things easier by using stunning, well-designed cool photo effect templates on Fotor's online photo editor to beautify your photos and wow your friends and audience. All you need to do is prepare your image, click the cool photo effect template you prefer, and adjust the intensity. Then, it will be automatically applied to your image. Capture a beautiful image with cool photo effects in one click.
Get Started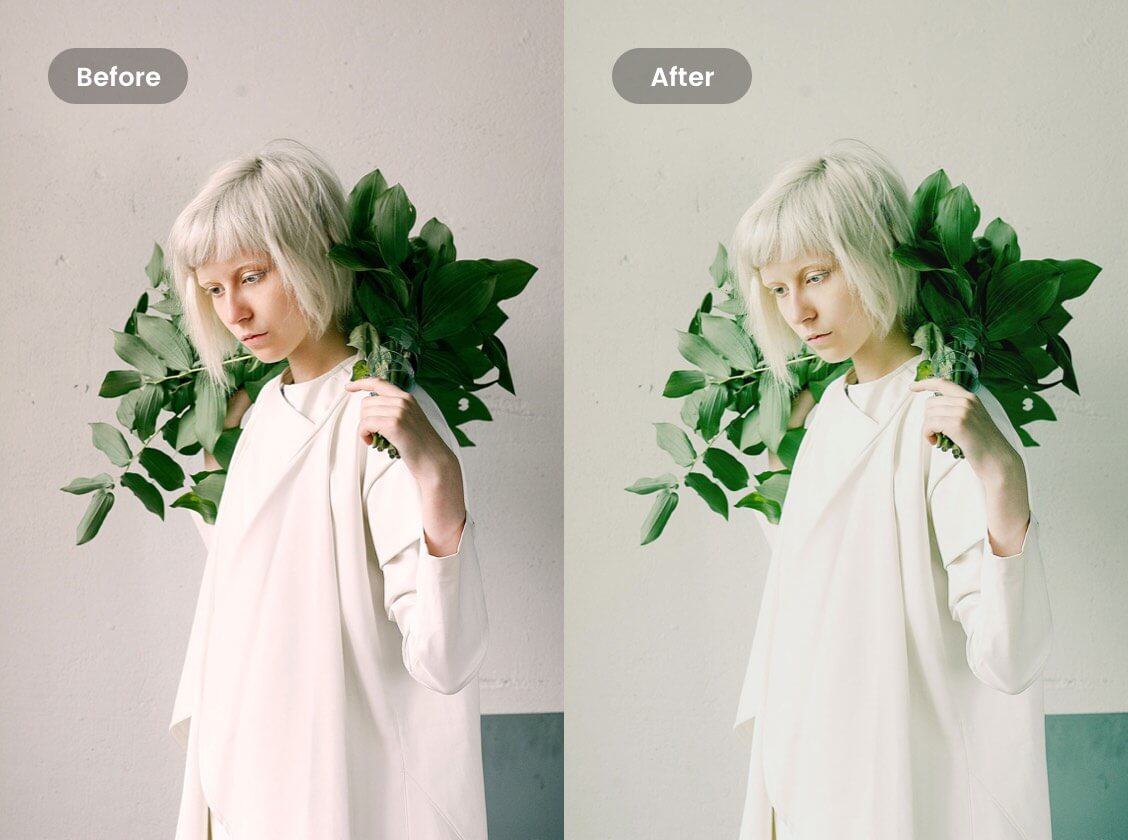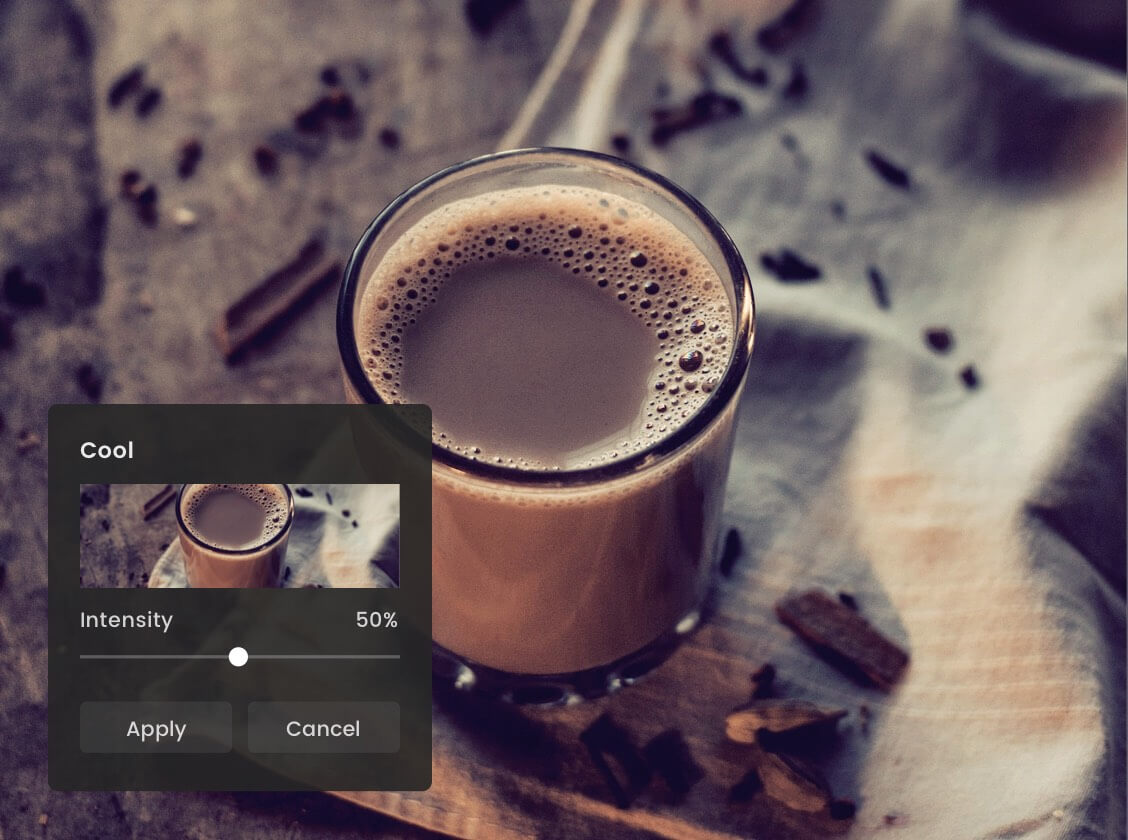 Make Your Images Like A Pro with Cool Photo Effects
A massive library of cool photo effects is available to you on Fotor's photo editor. Cool photo filter allows you to cover the minor flaws and imperfections, plus enhance your images like a professional photographer. Check out the well-made cool photo effects templates list and continue on your photo editing journey.
Get Started
Amazing Results with Fotor's Cool Picture Effects!
Completing with cool photo effects and photo filters, Fotor's amazing cool picture effects are the best on the web! Utilizing cutting edge image processing technology, you'll find all of the best online photo effects at Fotor, letting you transform the mundane into the extraordinary!
Get Started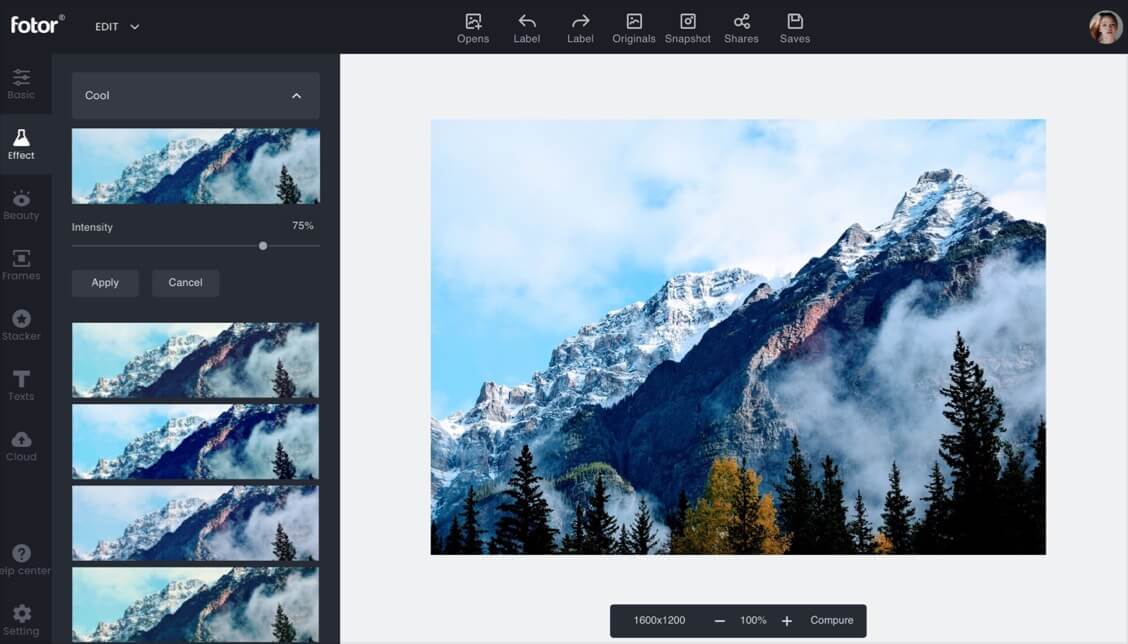 Reach Creative Perfection with Fotor's Cool Picture Effects
How to Add Cool Photo Effects to Your Photo?
1

Click "Import" on the top right to upload the images you wish to edit.

2

Select "Cool" column under "Effect" function on the top left.

3

Apply whichever cool effect you like to the uploaded image.

4

Adjust the color and effect of intensity for maximum results.

5

Preview and save your work in the format and quality desired.

6

Share your excellent work on social media directly.
Cool Photo Effects FAQs
How can I make my pictures look cool?
How do I add special effects to my photos?
Fotor Is Not Just Providing the Best Cool Photo Effects
The Best Free Online Cool Photo Effects
With Fotor's free online cool photo effects, you can give your photos more professional touchups and editing within a few clicks. Fotor also provides you with various photo filters with different styles for you to choose from and maximize your picture effects!