In the competitive world of real estate, having a professional realtor headshot can make all the difference. In 2023, with the importance of online presence and personal branding growing every day, it's crucial to have a great headshot that showcases your professionalism and credibility. Whether you hire a photographer or do it yourself, here are 10+ tips to ensure your Realtor headshot stands out.
In This article, we'll share why need realtor headshots, tips on creating professional headshots and also how to make realtor headshots by yourself. Please read on to explore more on realtor headshot ideas.
Why Need Realtor Headshots
A realtor headshot is a professional photograph of a real estate agent's face and upper body that is commonly used for marketing and branding purposes in the real estate industry. It is a portrait style image designed to convey a broker's professionalism, approachability, and personal branding.
Realtor headshots are important for several reasons, especially in the real estate industry where personal branding and professionalism play a major role. A Realtor headshot is an important tool for establishing a professional identity, building trust with clients, and creating a strong personal brand in the real estate industry. This investment can yield substantial returns in terms of client relationships and business success.
Professional Image
A well-made headshot presents you as a professional in the real estate industry. It conveys credibility, competence, and commitment to your clients.
First Impression
Your headshot is often the first impression a potential client has of you. A polished, professional headshot creates a positive initial impression that encourages people to want to work with you.
Credibility
Professional headshots enhance your credibility and help you stand out as a knowledgeable and trustworthy real estate agent.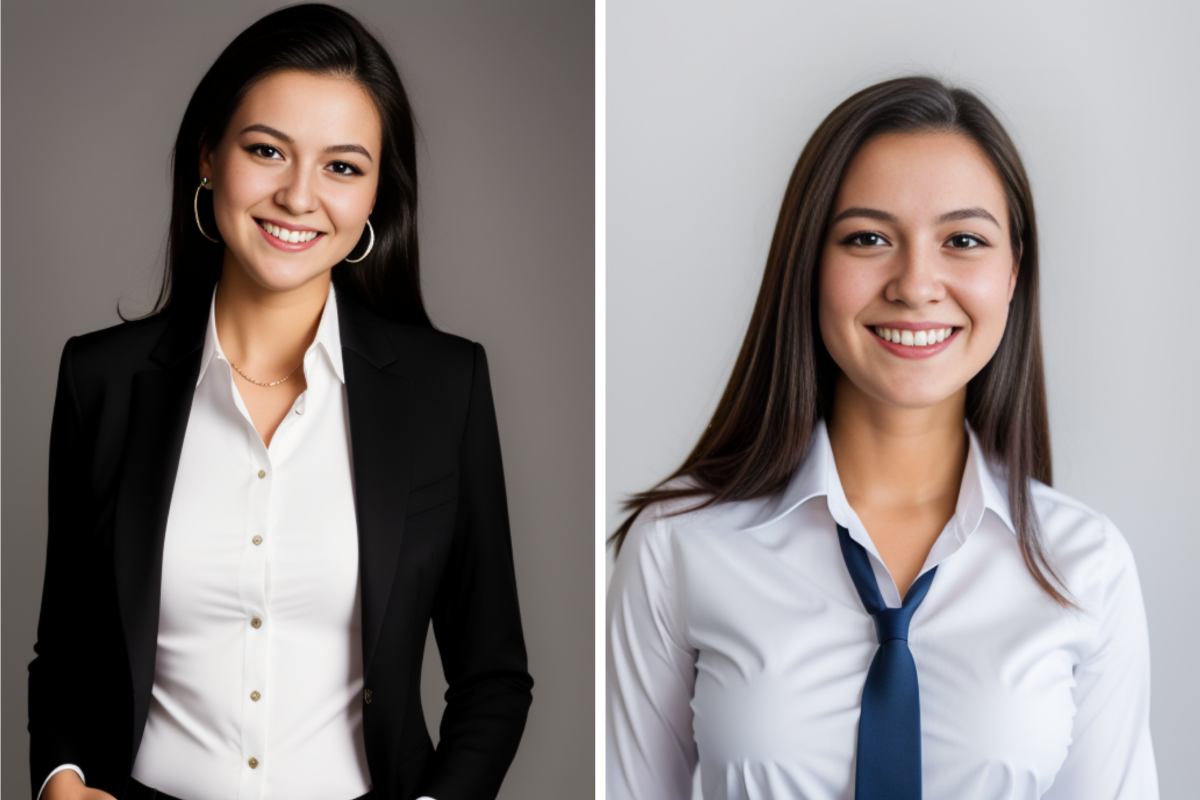 Personal Branding
Realtor headshots help to shape your personal brand. They help establish your unique identity and style, making you recognizable and memorable in a competitive market.
Online Presence
Your headshot is commonly used on your website, social media profiles and marketing materials. It ensures consistency and professionalism across these platforms.
Client Trust
Clients are more likely to trust and enjoy working with a realtor who has a confident, personable headshot.
Career Advancement
Having a professional headshot can help you make a positive impression on potential employers or partners, if you are looking to advance in your real estate career
Tips of Creating Professional Headshots
Creating professional real estate agent headshots tailored to the real estate industry requires an emphasis on your professionalism, approachability and credibility. By focusing on your professional image, industry credibility and approachable demeanor, your Realtor headshot effectively communicates your expertise and attracts potential clients in a competitive real estate market.
Here are some tips to help you create compelling and effective realtor headshots:
Dress Appropriately
Wear professional attire that reflects the standards of the real estate industry. Choose clothing that conveys your personal style while remaining polished. Avoid overly casual or overly formal attire; strive for a balance between clothing that is appropriate for your brand.
Location and Context
Choose a neutral, uncluttered background that doesn't distract you. Consider real estate-related locations such as stylish interiors or cityscapes.
Attractive Expressions
Strive for a friendly, approachable expression with a genuine smile. Convey confidence, but do not appear too stern or serious.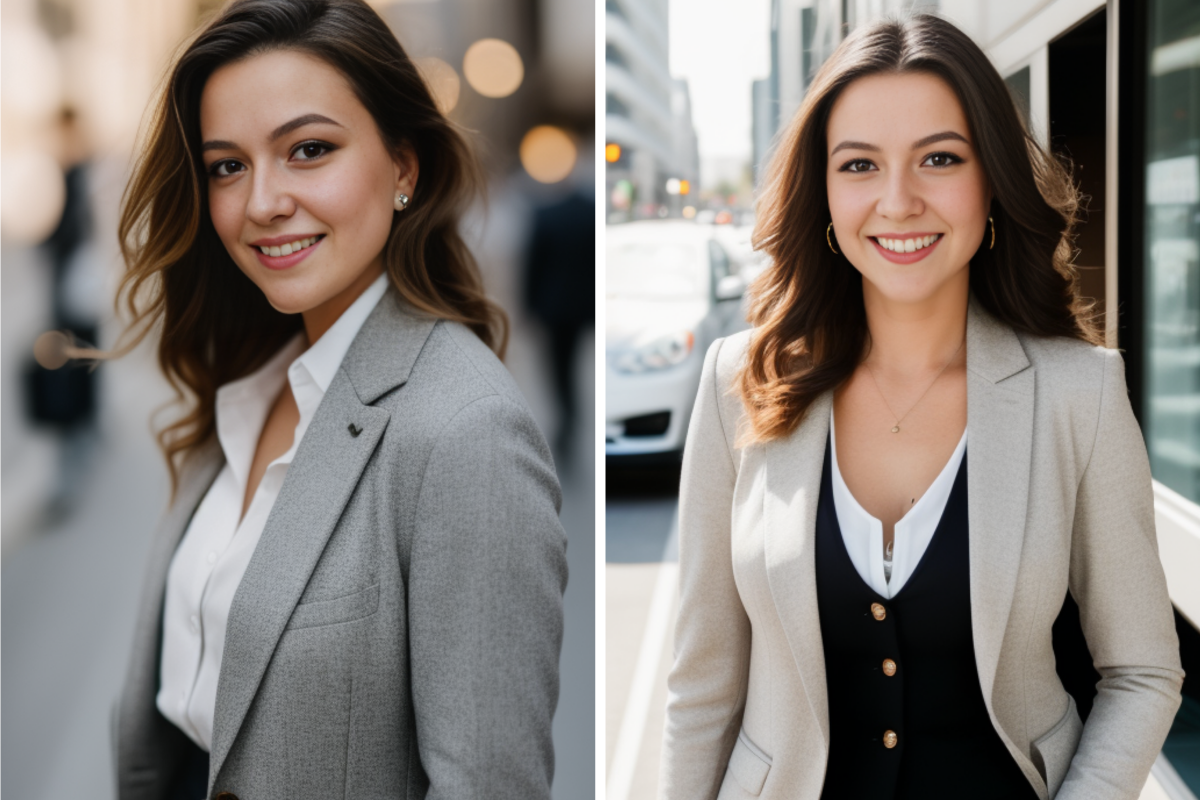 Eye Contact
Maintain good eye contact with the camera to connect with potential clients. Avoid looking directly at the camera if it makes you feel uncomfortable; a slightly off-center gaze will appear more natural.
Props and Accessories
Consider including subtle props or accessories related to real estate, such as a writing pad, tablet, or keys. These props can enhance your personal brand image and reinforce your industry expertise.
Posture and Poise
Exude professionalism and confidence by maintaining good posture. Experiment with a variety of sitting, standing or leaning poses to find the right one for your brand.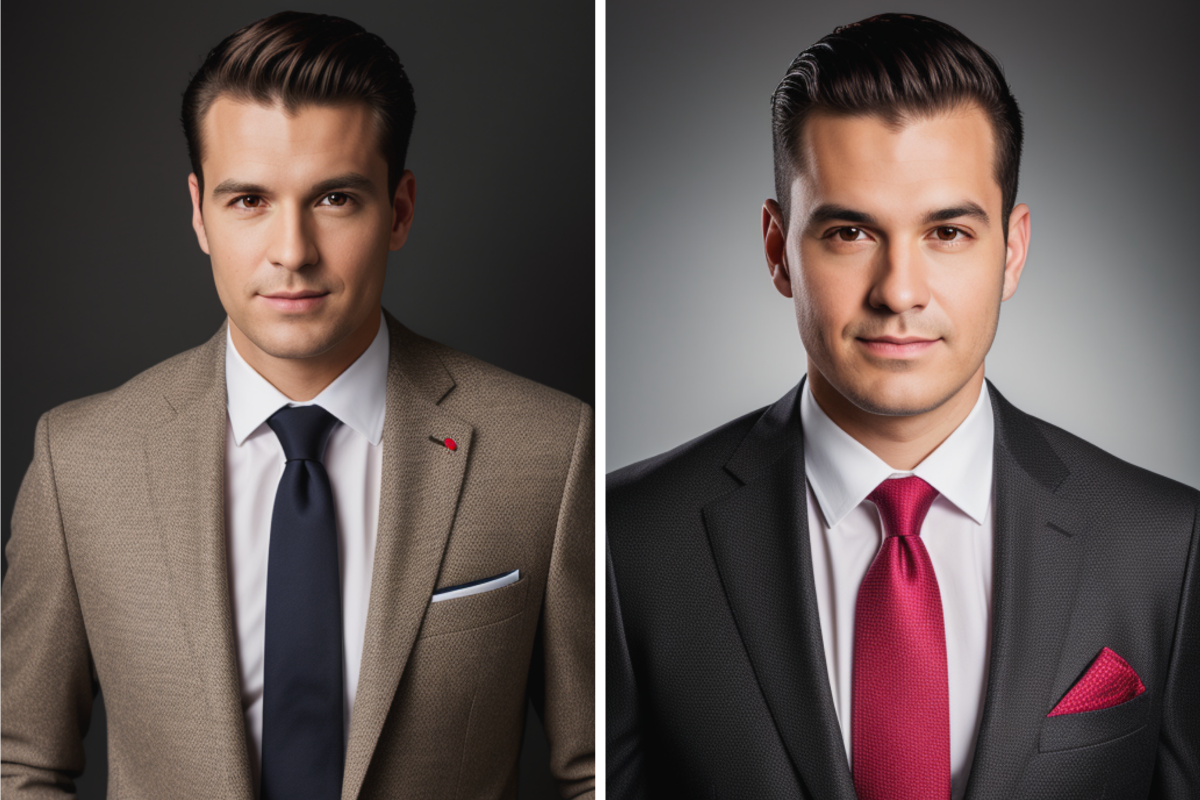 Variety of Shots
Shoot a variety of poses, expressions and angles to provide options for different marketing materials. Include traditional headshots and three-quarter shots for added variety.
Editing and Retouching
Lightly edit to enhance the image while maintaining a natural look. Retouch minor imperfections to ensure even skin tone without overly altering your features.
How to Make Realtor Headshot by Yourself?
Taking the professional realtor headshot costs much money and time, why not try to make realtor headshot by yourself at home? Don't know what to do and how to do? Don't worry, we recommend an online AI headshot generator by Fotor for you to freely generate the professional realtor headshot for your business.