70+ Best Discord PFPs to Make You Stand Out in 2023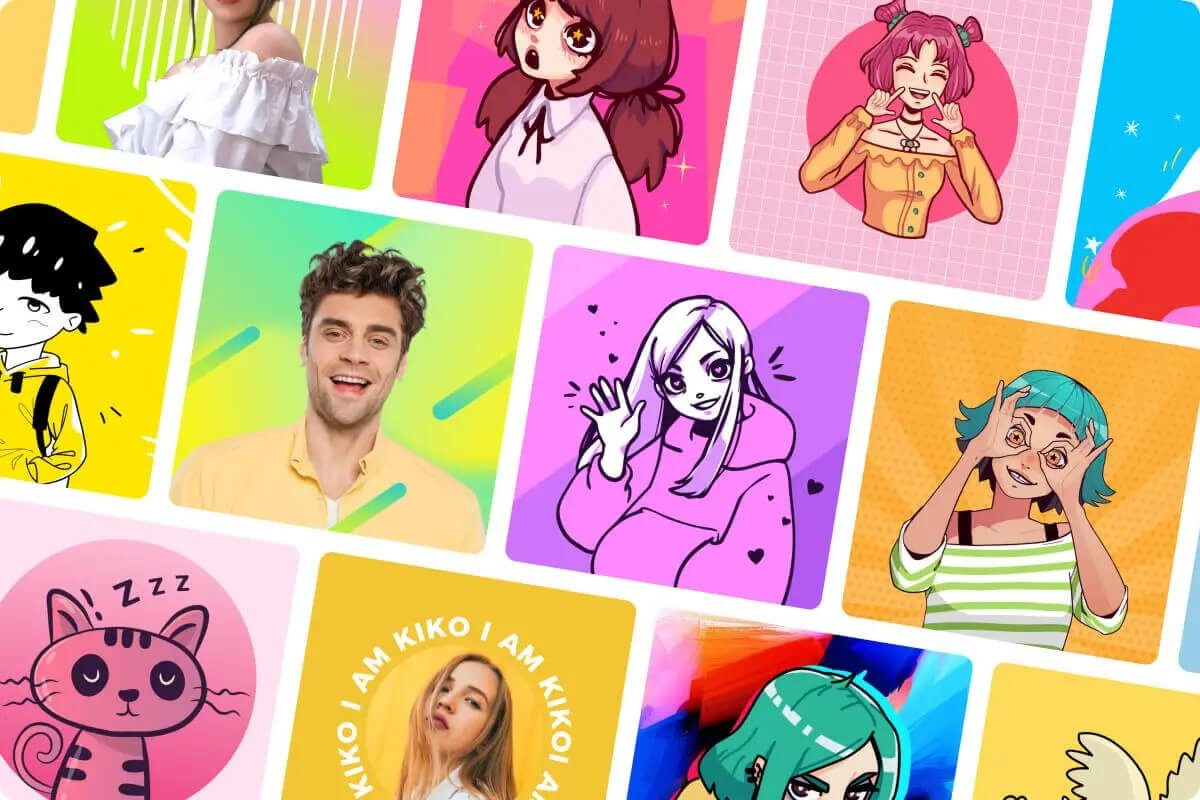 Looking for the best Discord PFPs to spice up your profile? Look no further! We've compiled a huge collection of the most unique and eye-catching Discord PFPs that will help you do just that.
Our collection includes a variety of Discord PFPs such as cute, anime, cool, funny, and even matching PFPs for couples and friends. Each of our picks is carefully curated to ensure that they are both visually appealing and high-quality.
So take a look at our best Discord PFP collection now and give your Discord profile a fresh new look!
Table of Contents
Anime Discord PFPs
Anime fans? You'll love our anime Discord PFP collection. We've compiled a wide selection of anime PFPs in various styles for you to choose from. Whether you're looking for cute, cool, or funny anime PFPs, you can easily find the perfect anime PFP that suits your taste.
Upgrade your Discord profile today with one of these amazing anime Discord PFPs and show off your passion for anime in style!.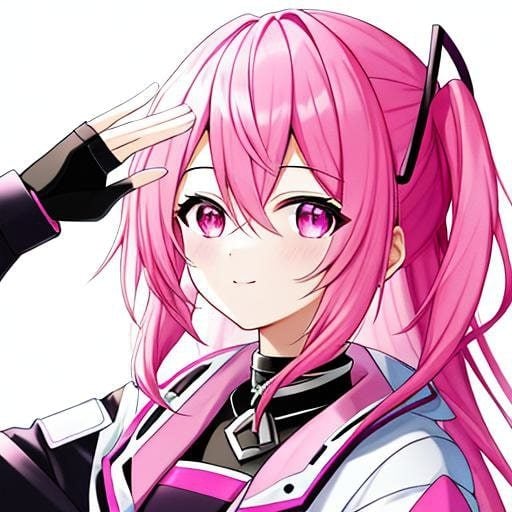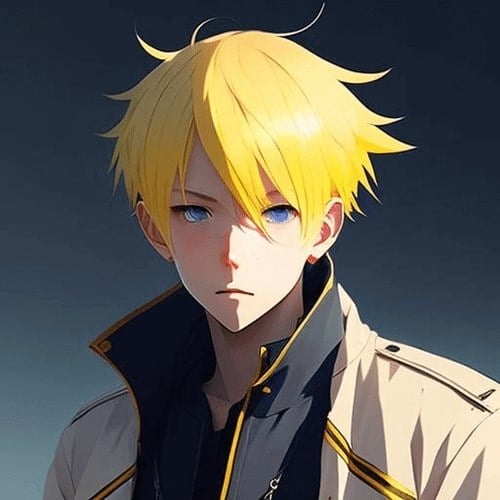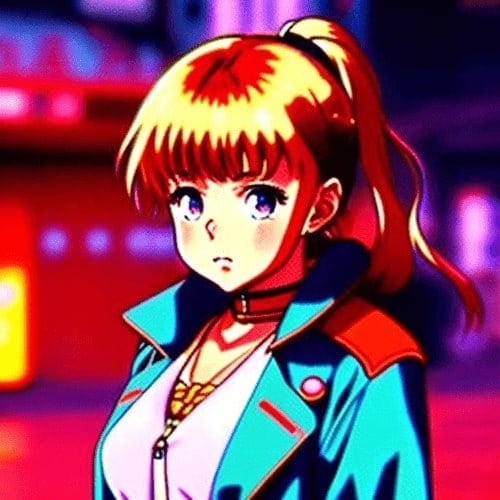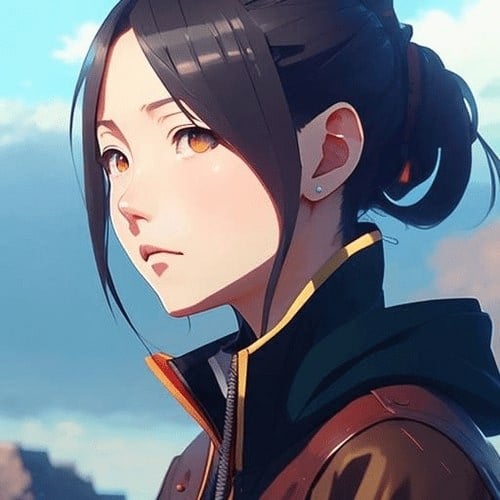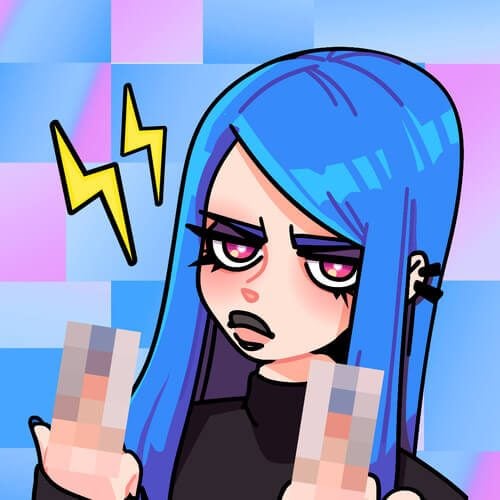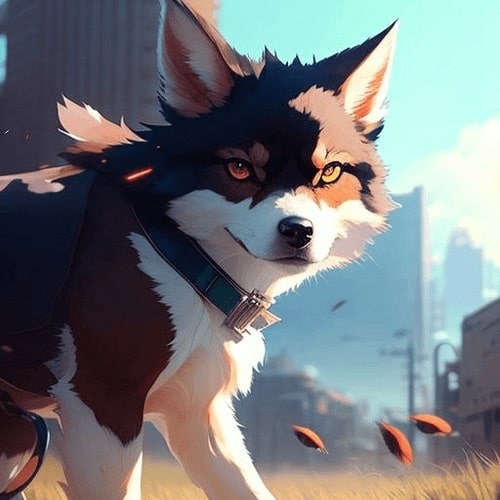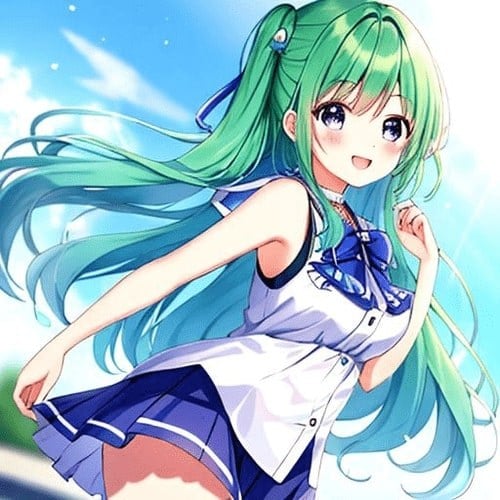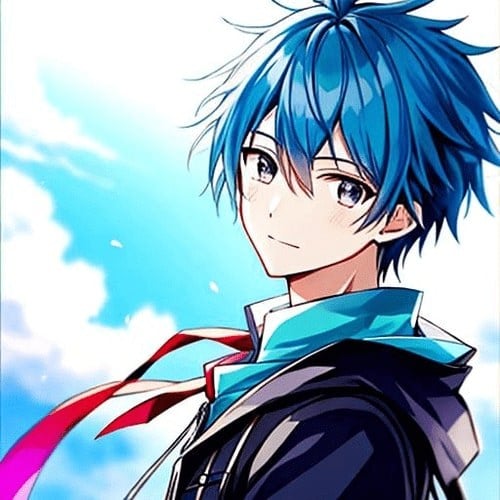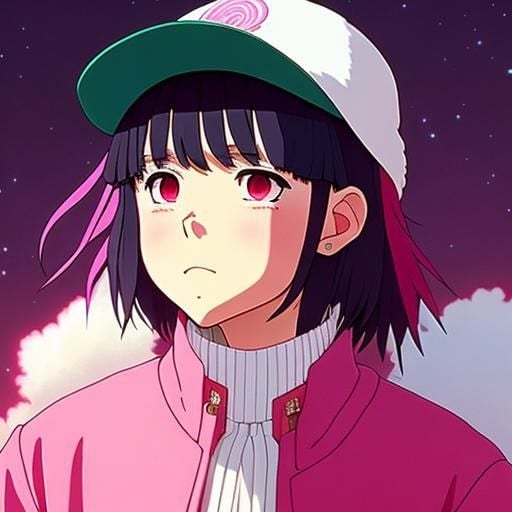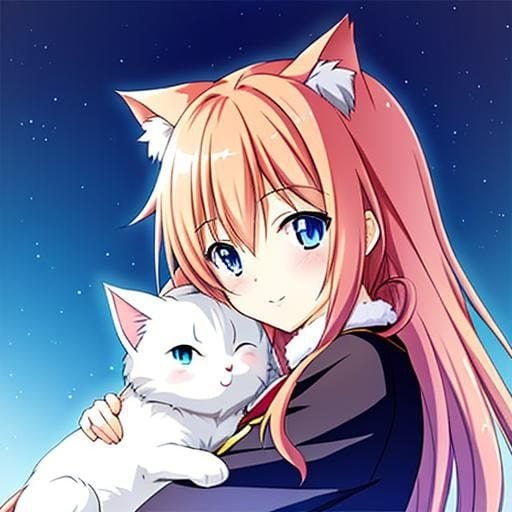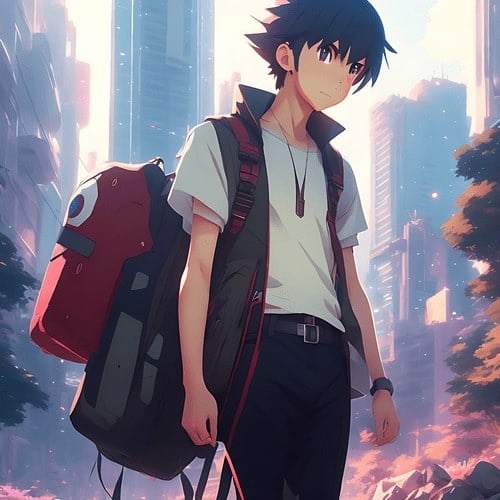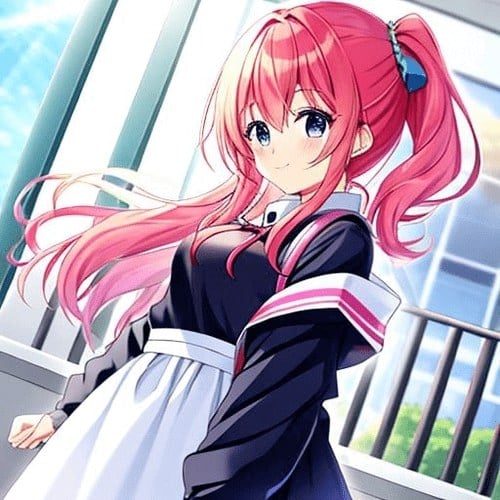 Create an Anime Discord PFP with Your Own Photo
Create a personalized anime avatar using Fotor's AI art generator. Just upload your photo and watch Fotor transform it into a unique Anime Discord PFP in no time. Have fun with AI technology!
Cute Discord PFPs
Embrace the power of cuteness and dive into our collection of cute Discord PFPs! These adorable Discord PFPs are a great way to add a personal touch to your online presence and make you stand out among the sea of generic Discord profile pictures.
So, get ready to explore our curated collection of cute Discord profile pictures and find the perfect one to represent your delightful digital persona. Happy browsing!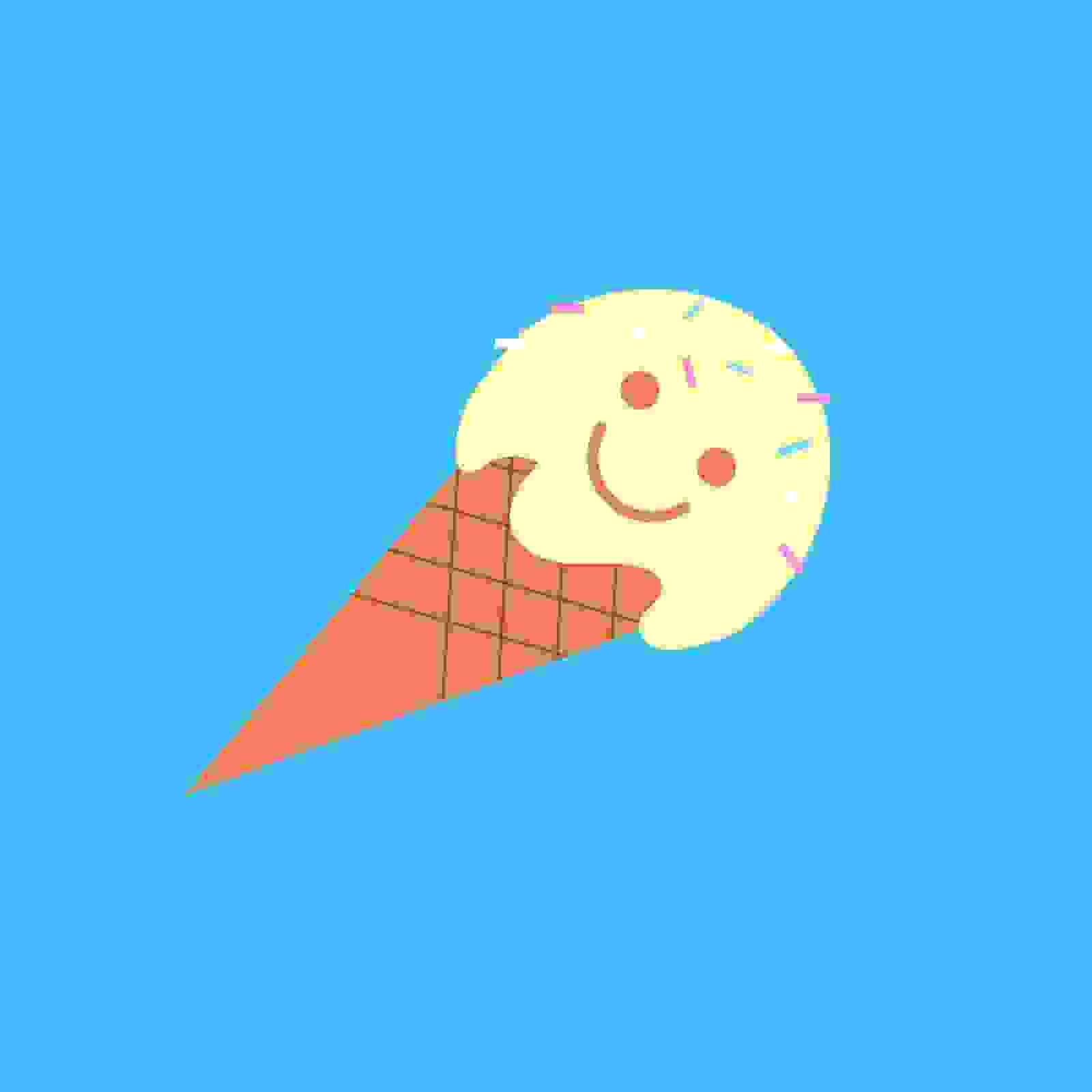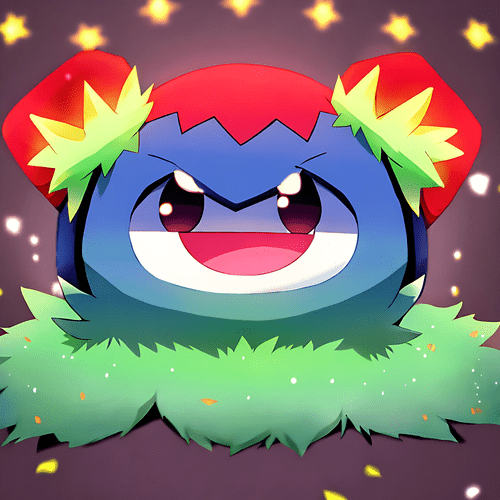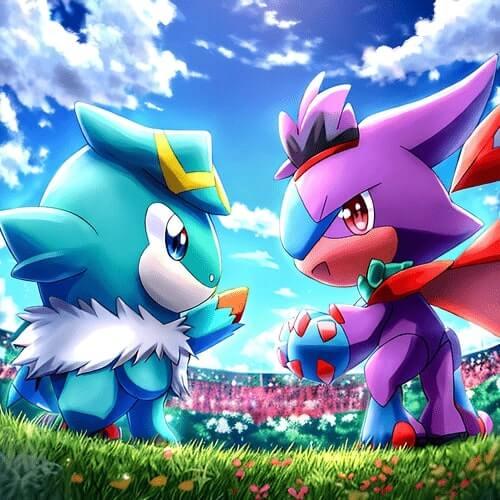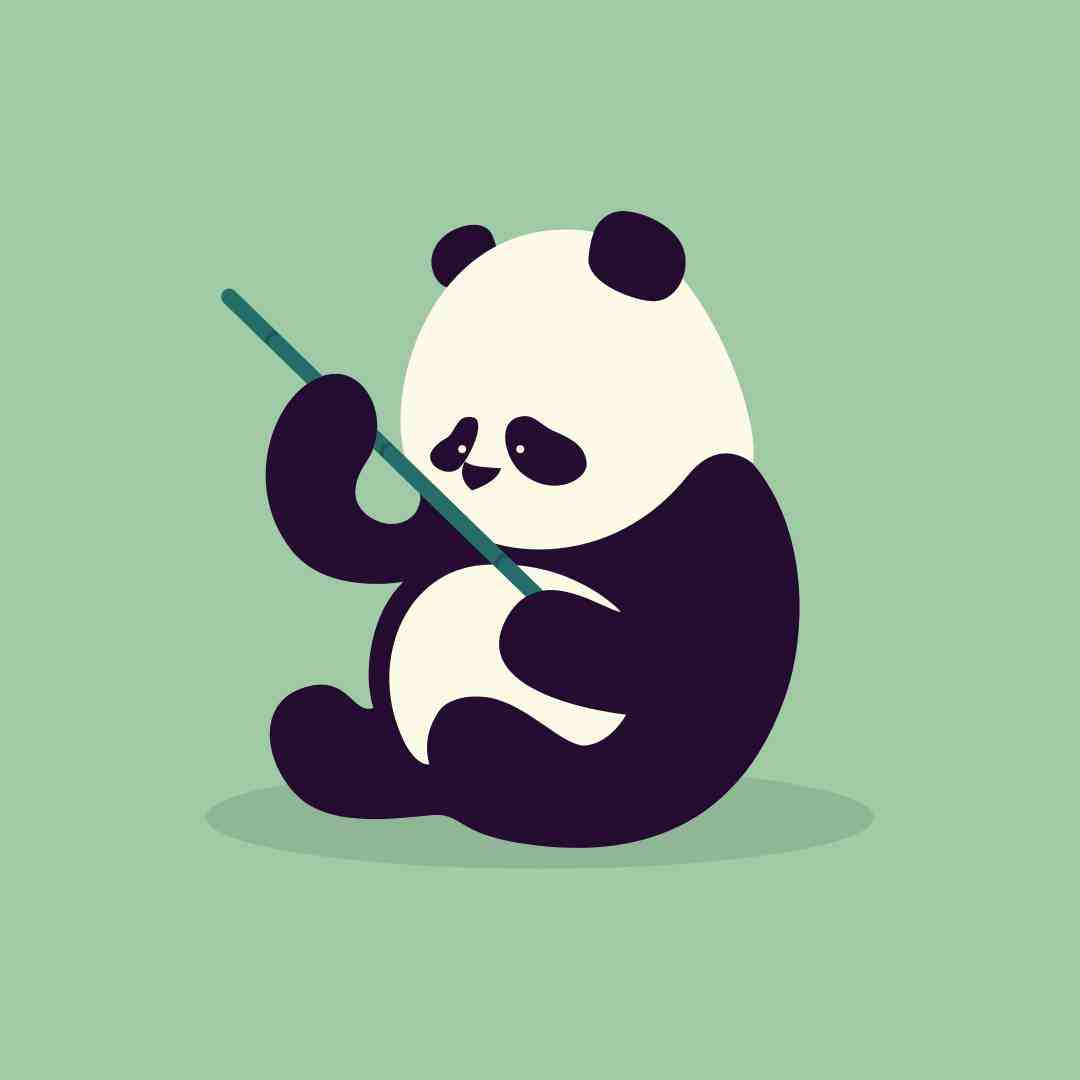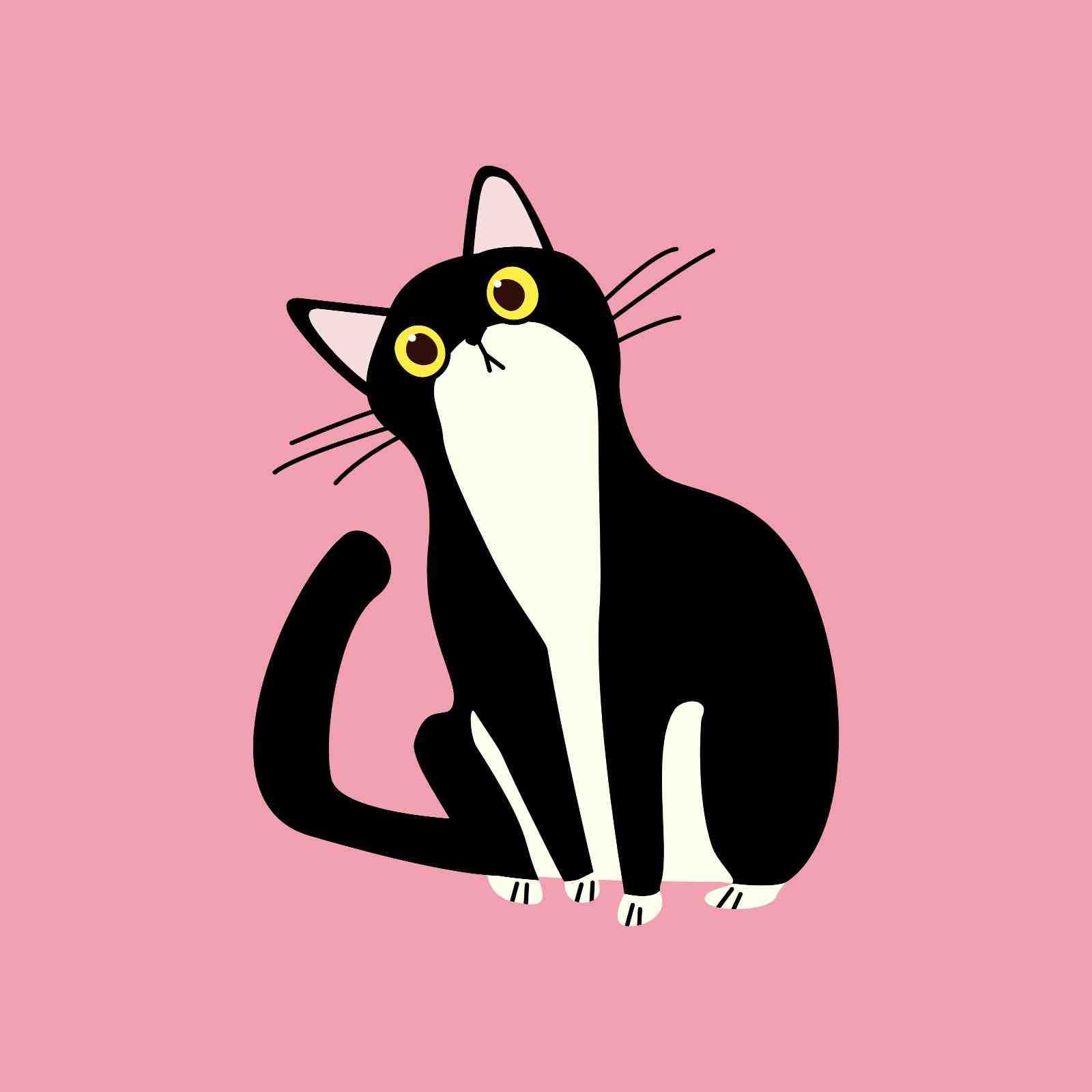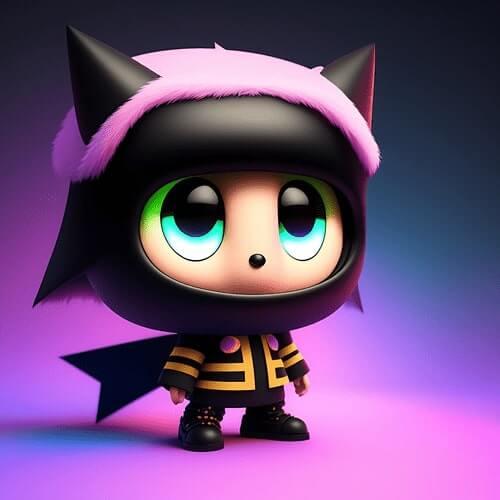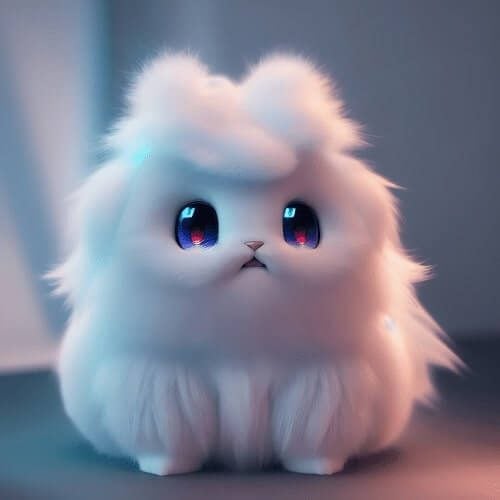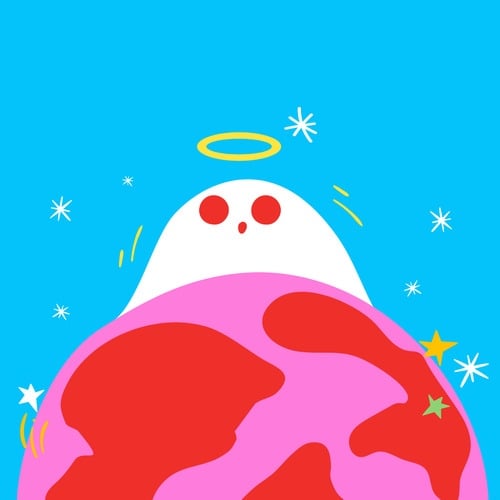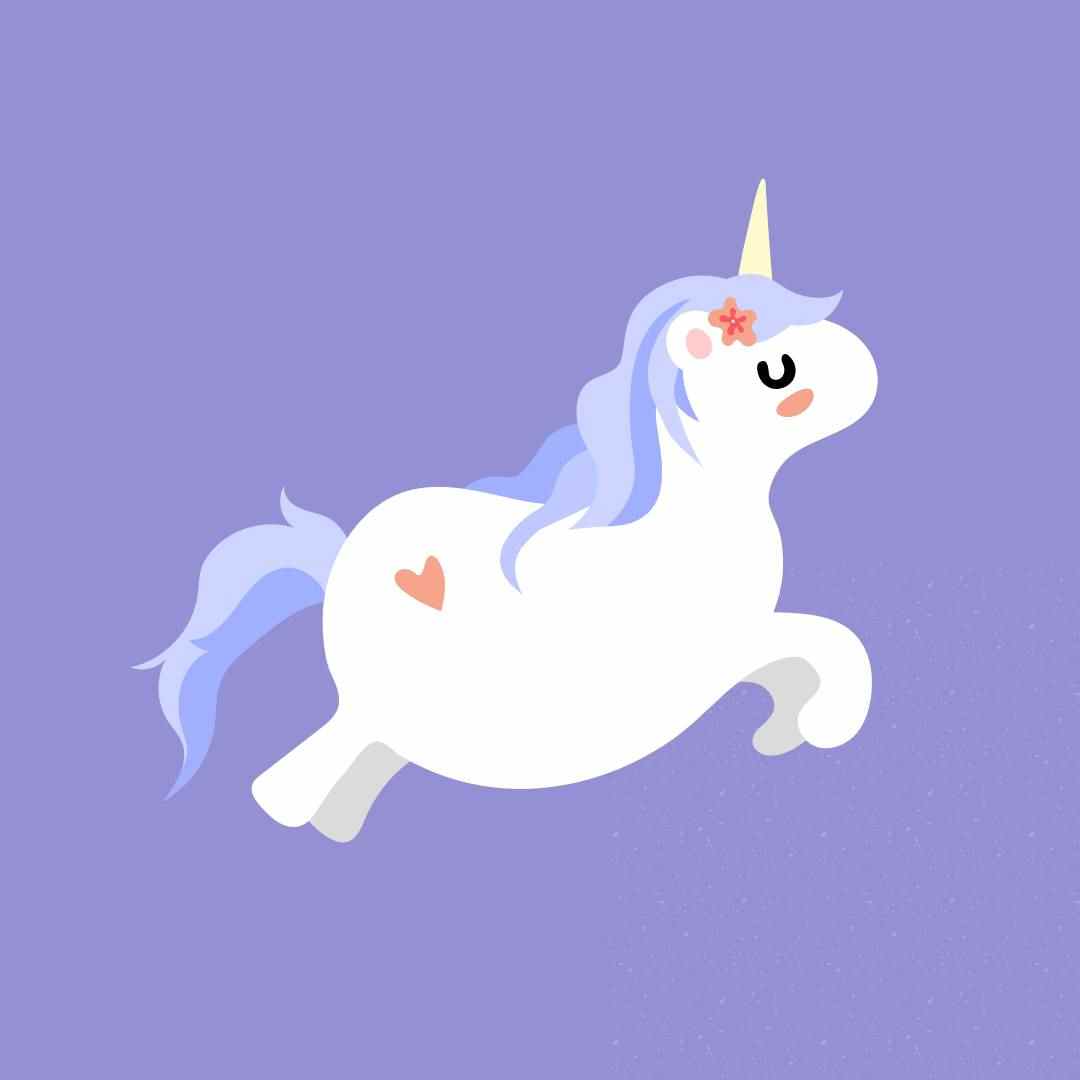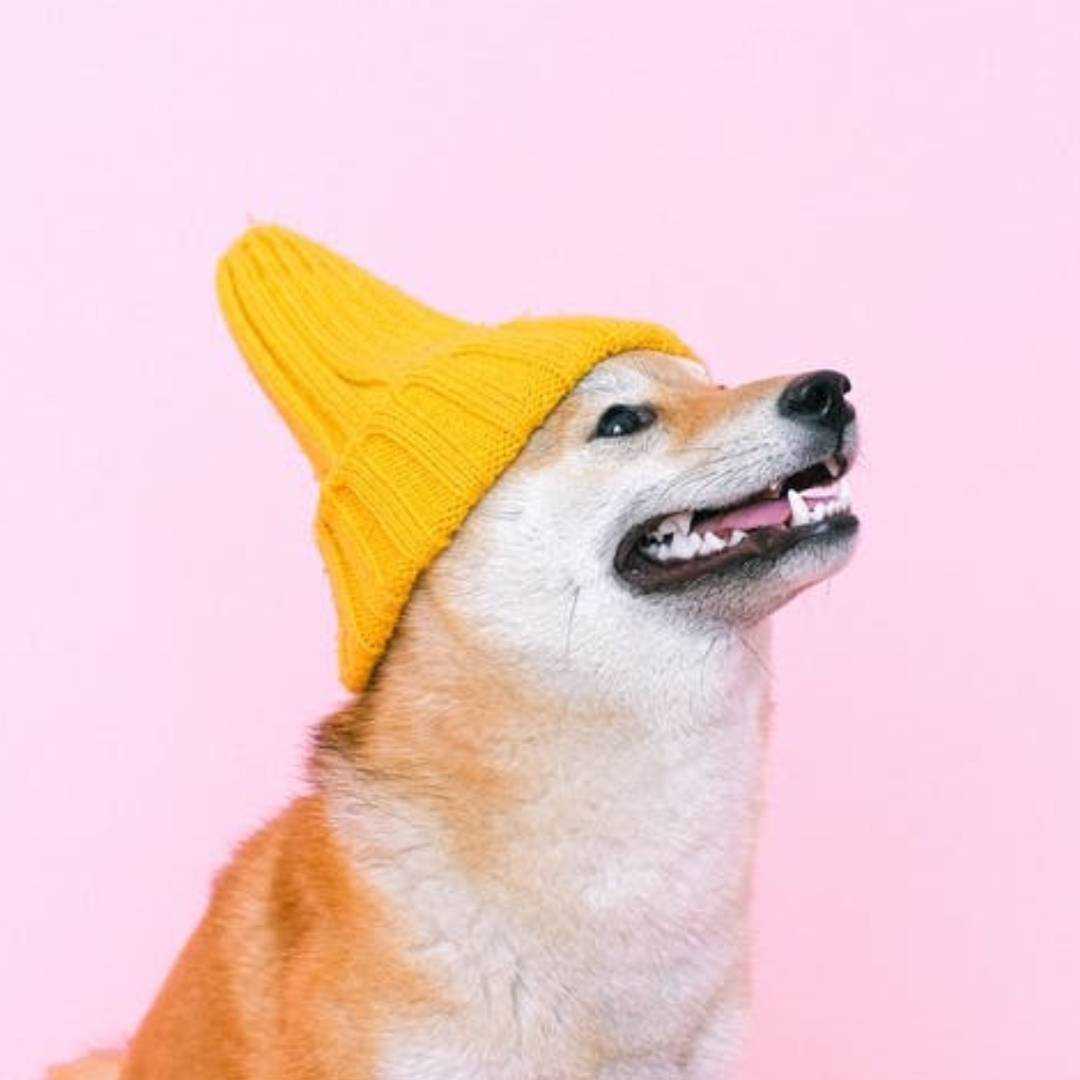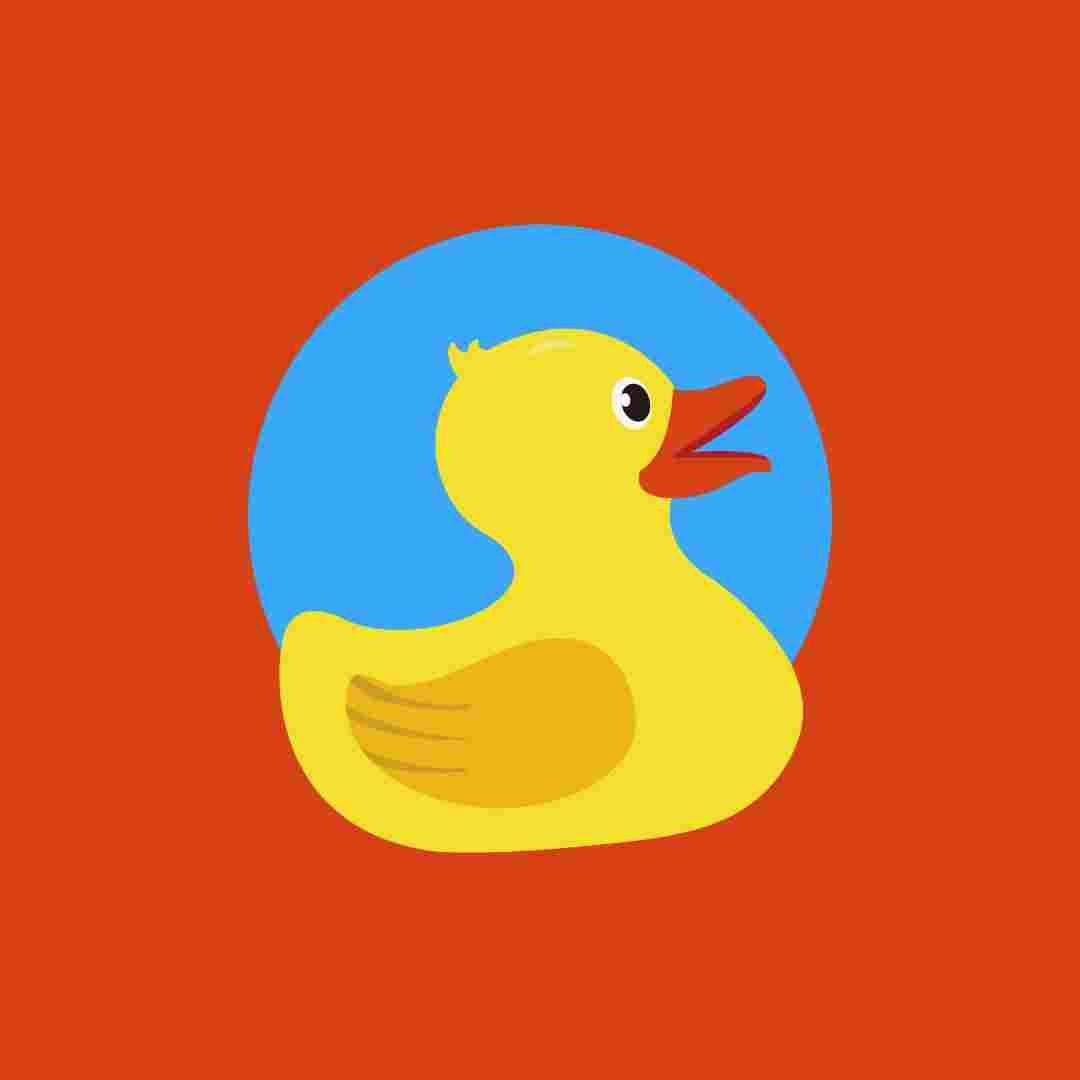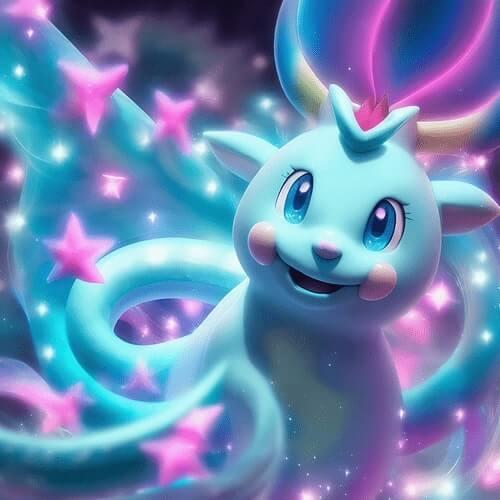 Make Your Own Cute Discord PFP with AI
Want more adorable Discord profile pictures? Why not consider making your own one-of-a-kind cute Discord PFP? With Fotor's free online AI art generator, you can create your own custom cute Discrod PFP in just seconds. Simply input a text prompt and watch Fotor brings your Dicord PFP ideas to life.
So unleash your creativity and make a cute Discord PFP to express yourself in a way that's truly unique!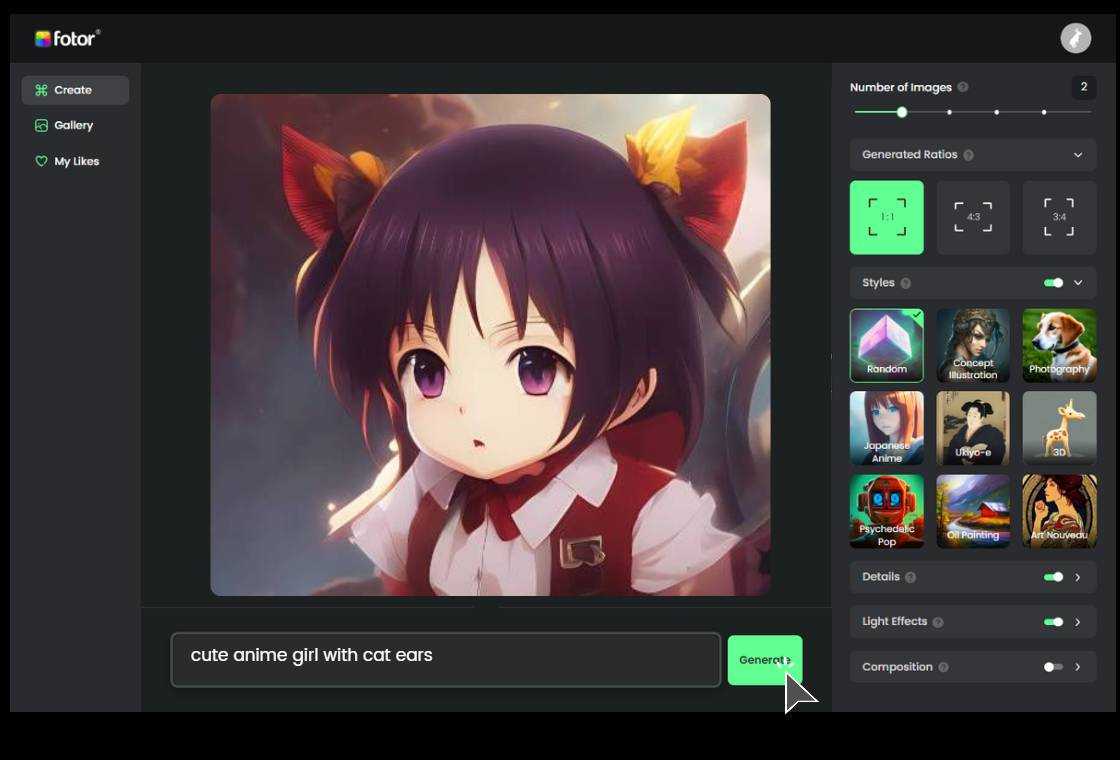 Funny PFP for Discords
Looking to add some humor and personality to your Discord profile picture? Here are some funny PFPs for Discord! From silly memes to hilarious cartoons, these funny Discord PFPs are sure to give your profile an extra edge. Not only will they make your Discord profile stand out, but they can also help you connect with other users who share your sense of humor.
Scroll down and download a funny Discord PFP to show off your humorous side!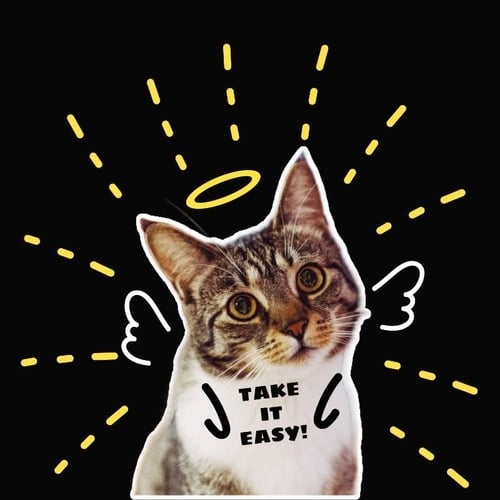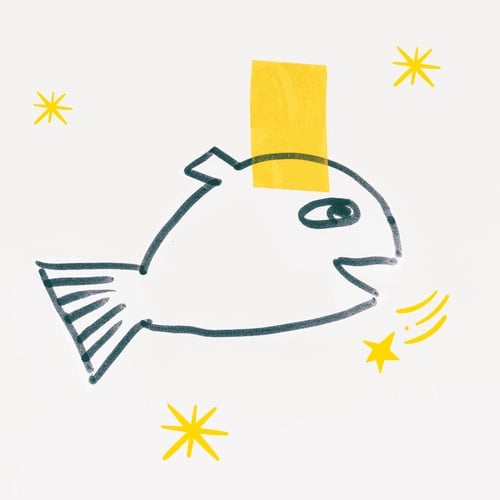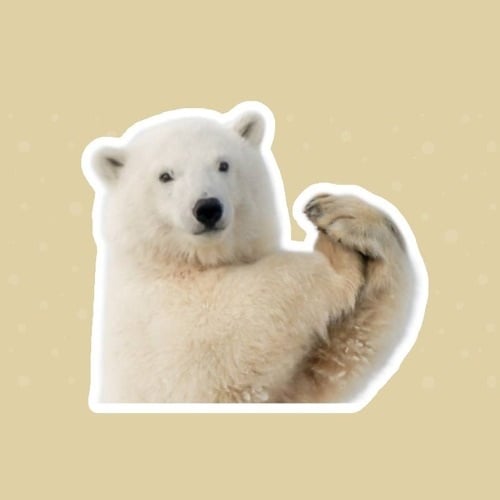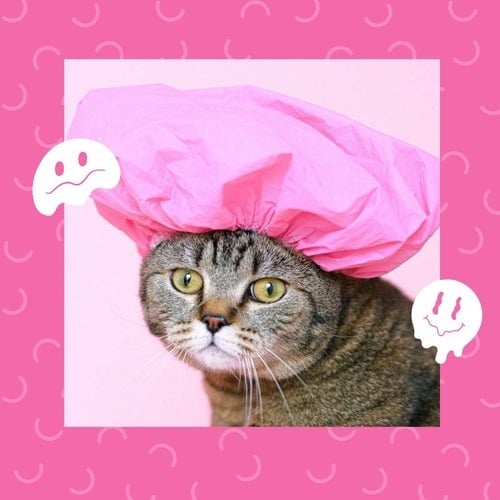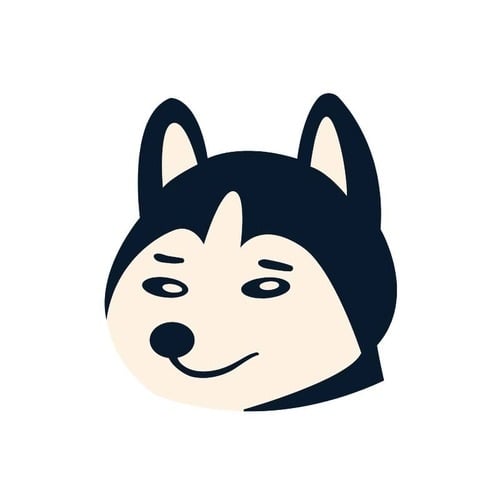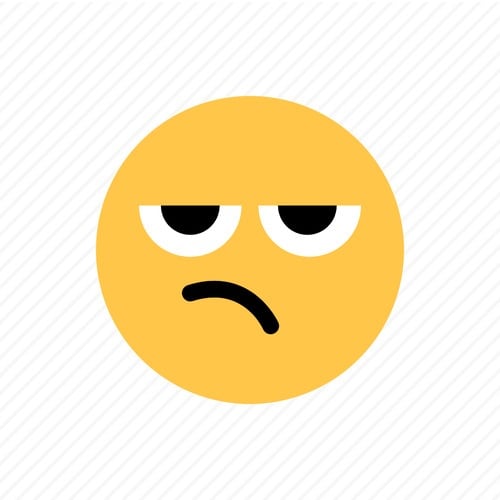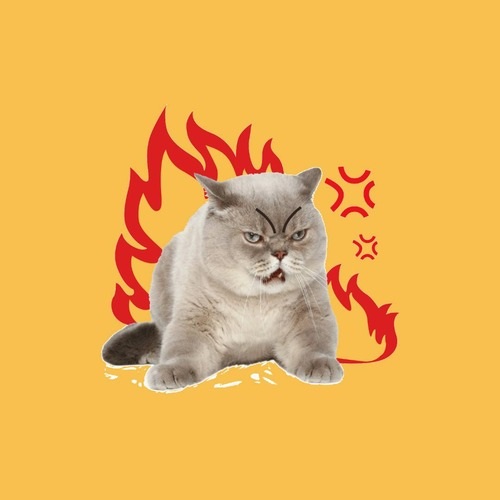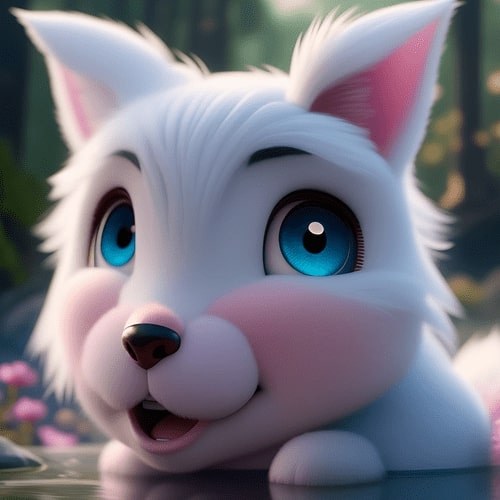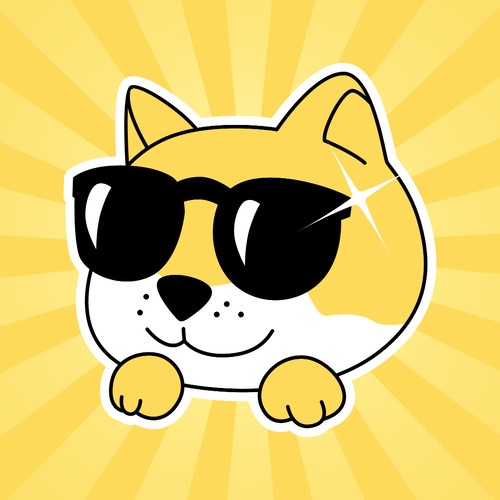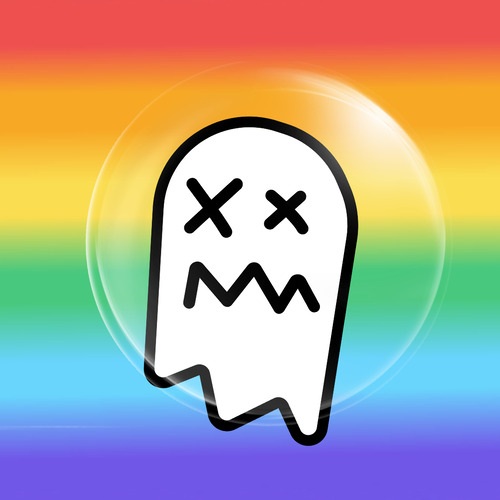 Matching Discord PFPs
Using a matching PFP with a significant other or best friend has become a popular trend on Discord. So we've curated this list of matching Discord PFPs for you. Whether you want to showcase your friendship or celebrate your romantic relationship in Discord communities, these matching Discord profile pictures are the perfect way to go!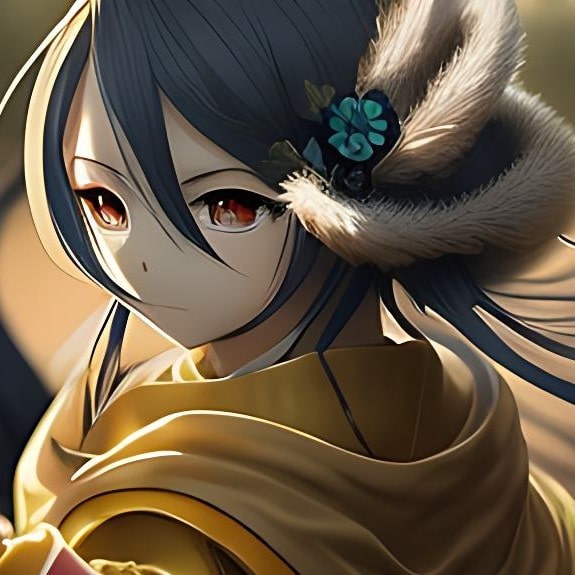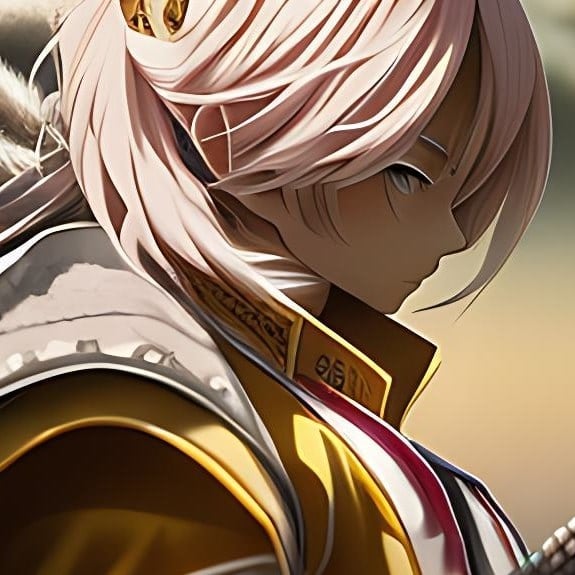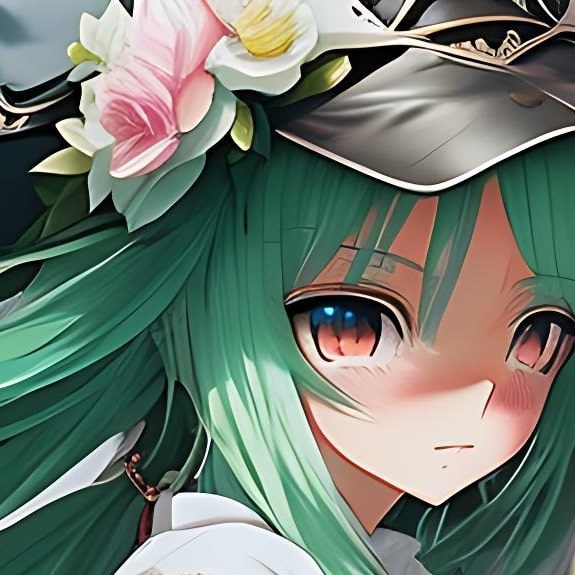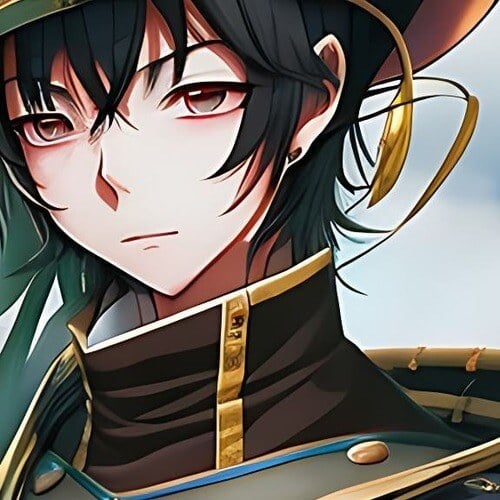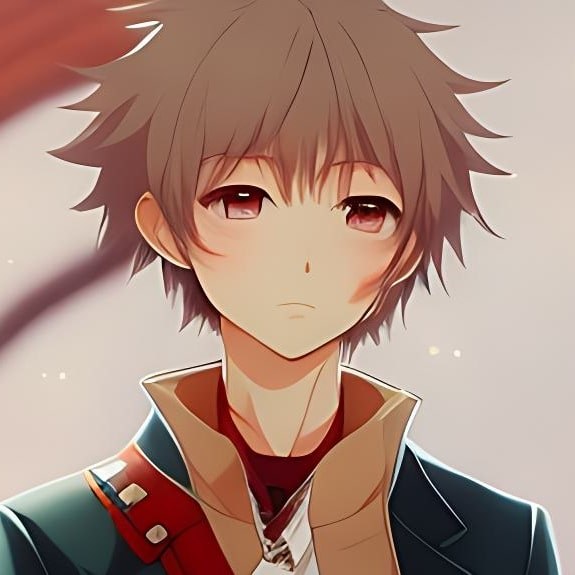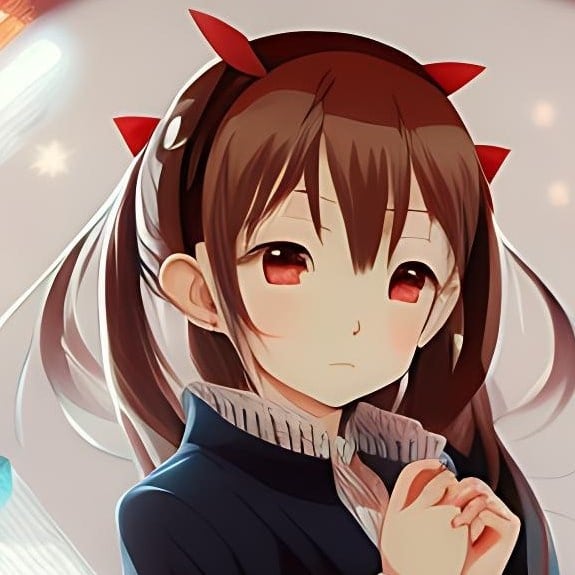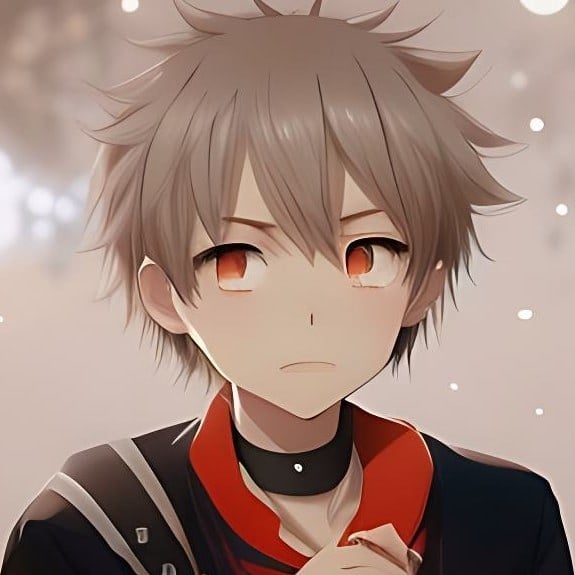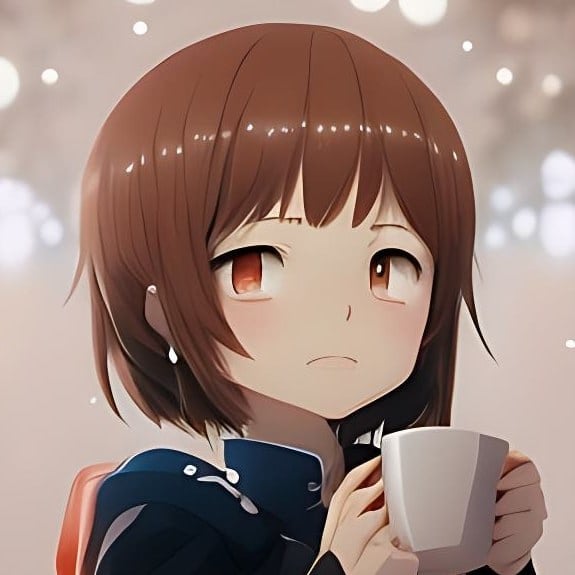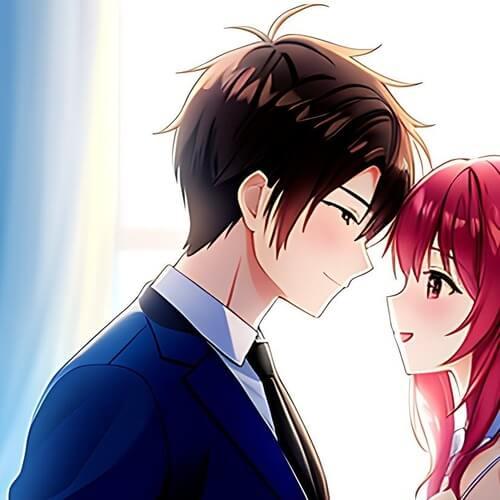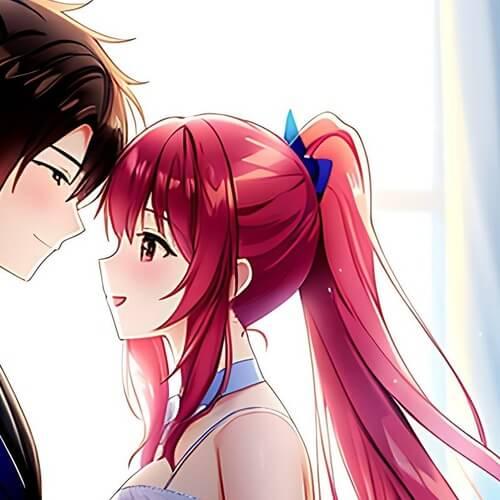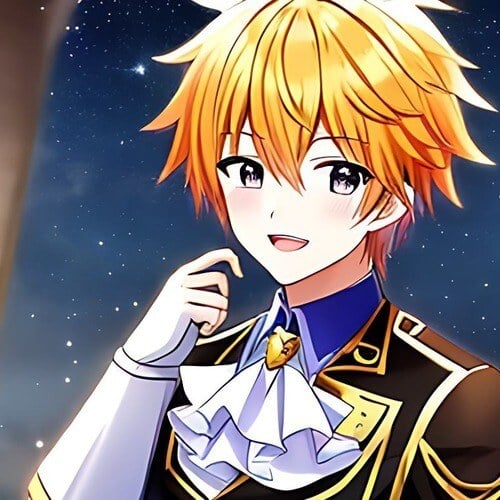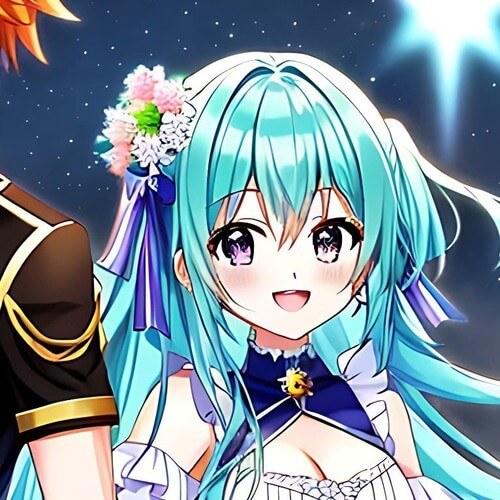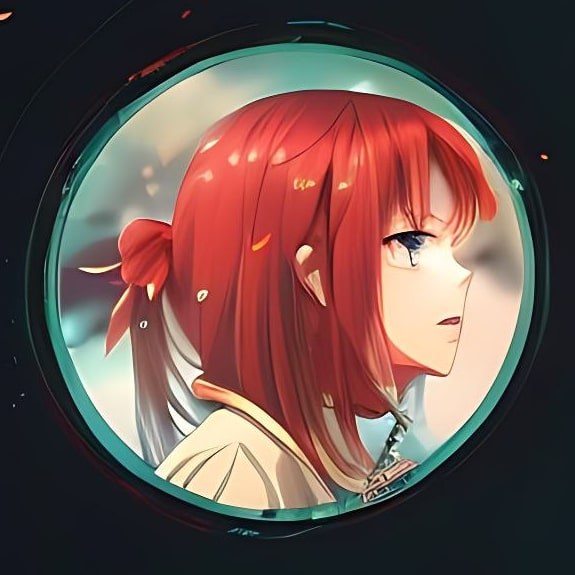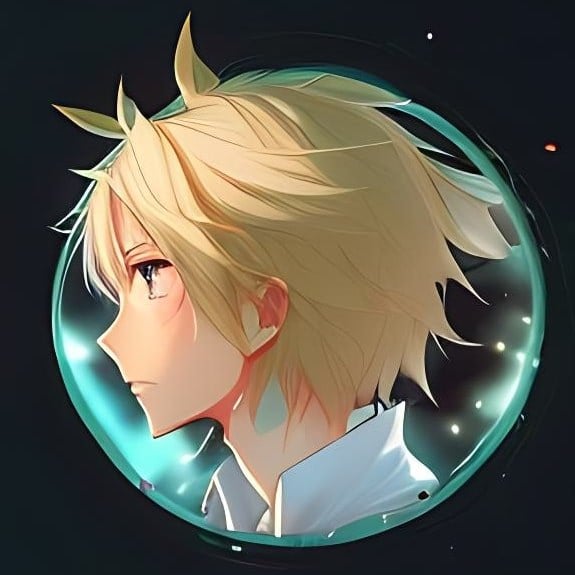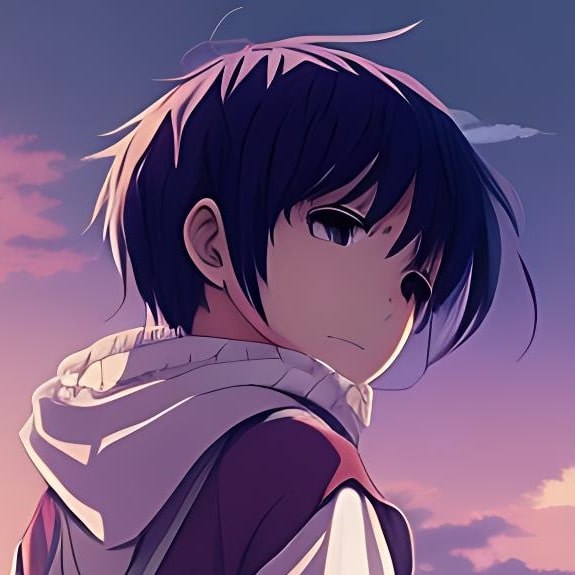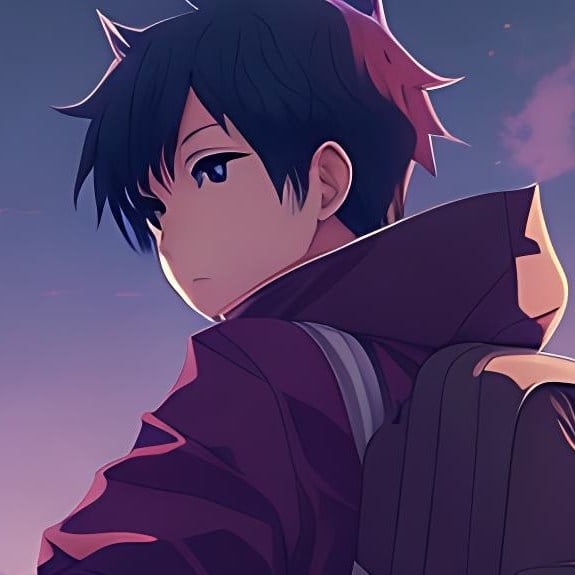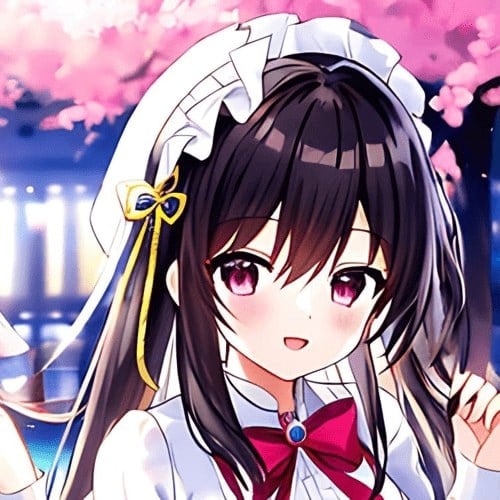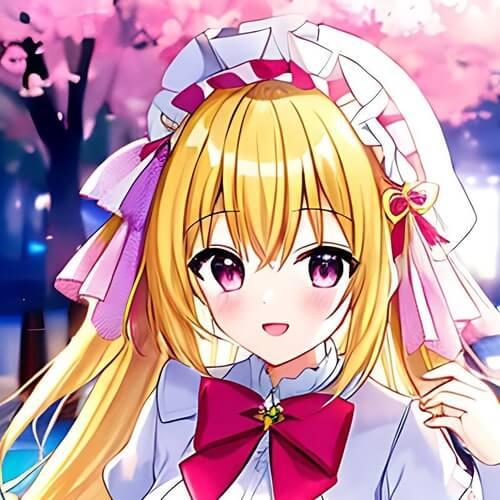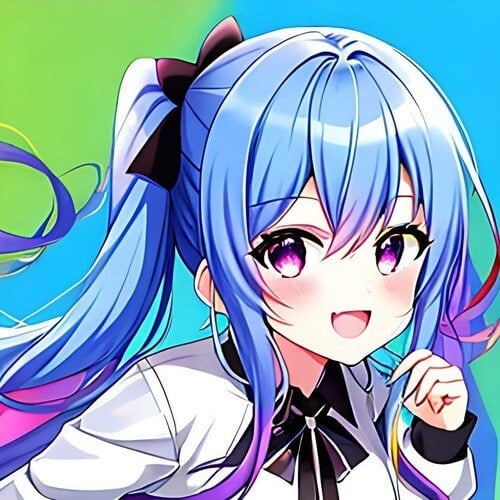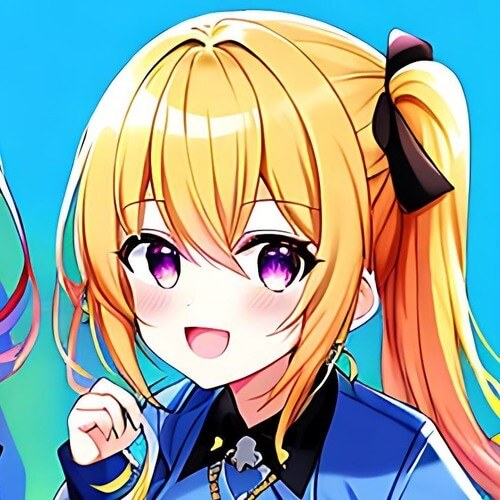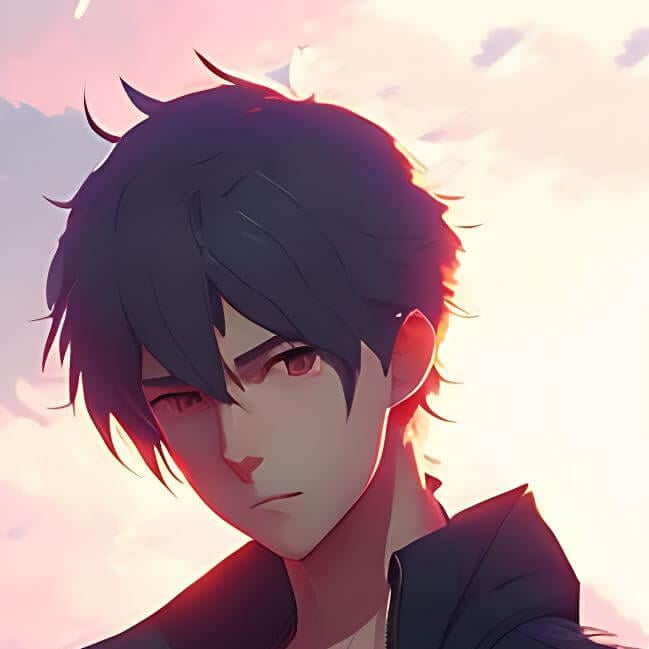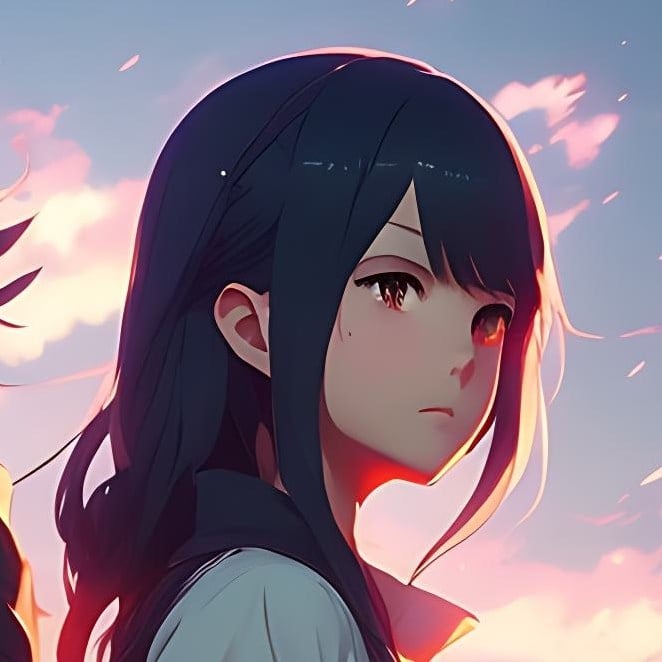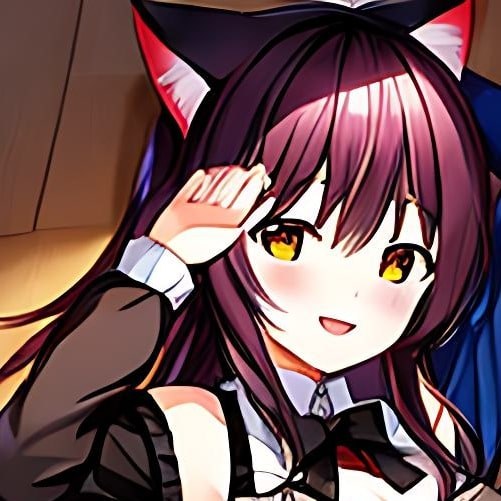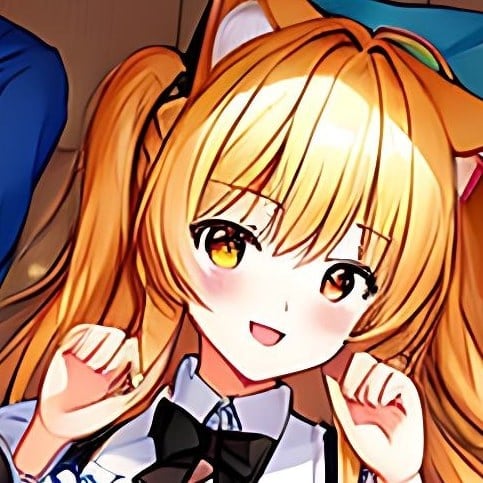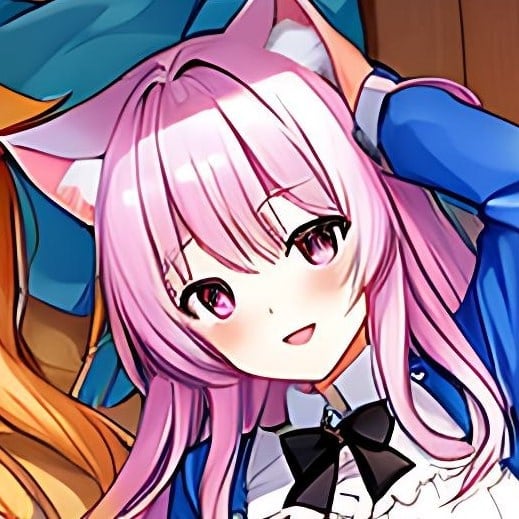 Discord PFP FAQs
1. What Is Discord Profile Picture Size?
The Discord profile picture size is 128 x 128 pixels, but the most recommended size for a Discord profile picture is 512 x 512 pixels. This size ensures that your PFP looks great on both mobile and desktop devices.
The maximum file size for a Discord profile picture is 8 MB, and JPG and PNG are supported file types. Additionally, Nitro subscribers can upload animated GIFs as their profile avatars.
2. How to Change Profile Picture on Discord?
It's easy and fast to change your profile picture on Discord. Here's how:
1. Log in your Discord account and click the Cog/Gear icon at the bottom-right corner of your avatar picture to open User Settings.
2. Select the Profile tab in the left menu., and click on the Change Avatar button to change your Discord PFP.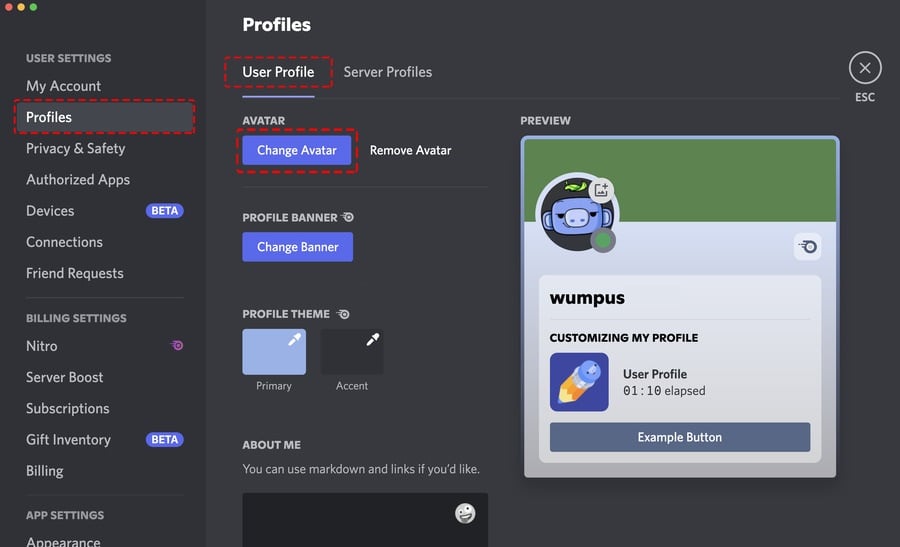 3. Then upload the picture you want to use as your Discord PFP from computer, and make any necessary adjustments to its position or size. Once done, click Apply to upload it to your Discord account. That's it! The process of changing PFP on Discord is straightforward and easy.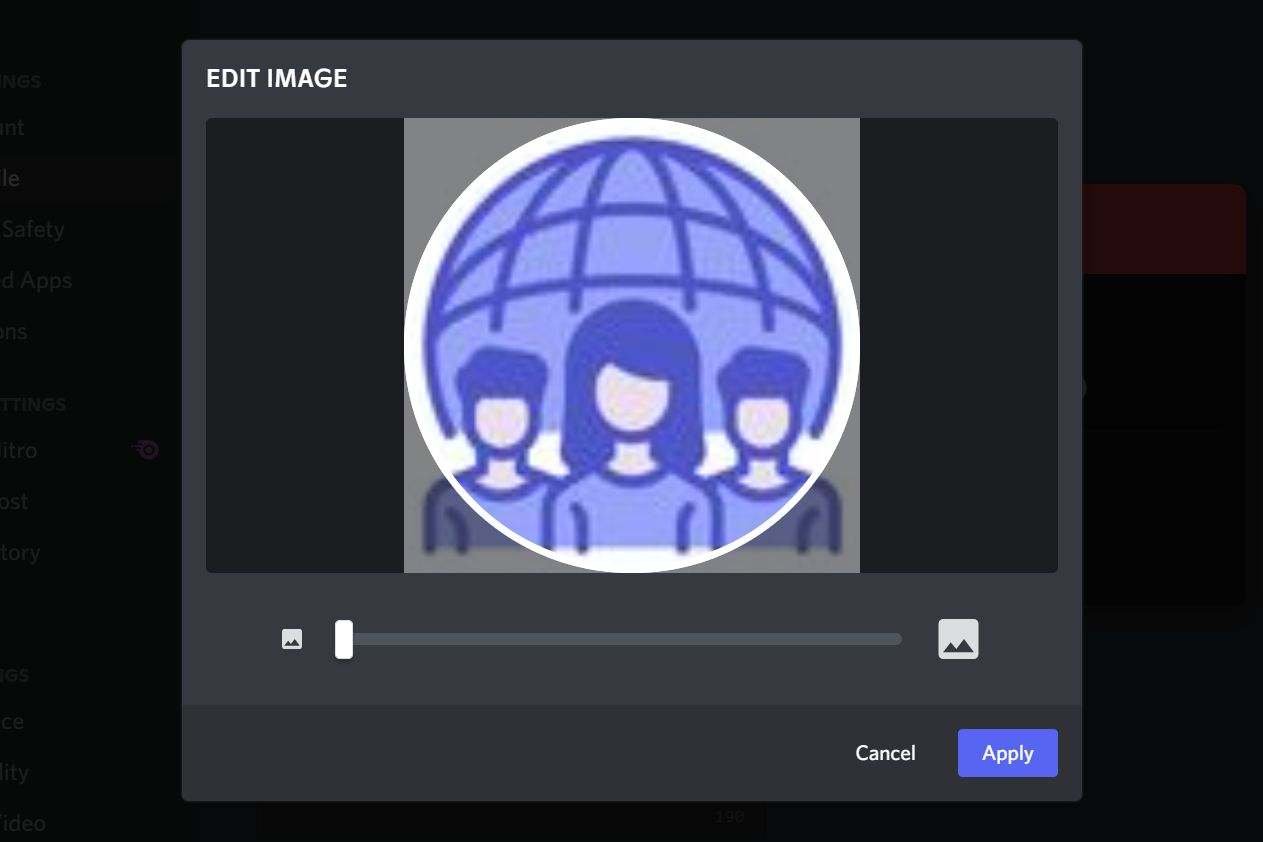 3. Why Is My Discord Profile Picture Blurry?
Blurry or pixelated profile pictures on Discord can happen due to various reasons. The primary reason might be the resolution of the image you're uploading is small. Discord automatically resizes images to fit its platform, which can result in distortion and blurriness. So make sure your image is high quality. To avoid this problem, it's recommended to use a high-resolution image that is at least 128x128 pixels in size. Additionally, uploading a PNG file rather than a JPG file can help maintain quality.
You can also use image editing software or online photo editing tools to enhance your picture's quality, remove blur, and increase sharpness before uploading it to your Discord account.
Final Words
Don't underestimate the power of a profile picture - it can say a lot about you. So taking some time to find a good Discord PFP that represents you well is well worth it.
Additionally, our best Discord PFP collection is constantly updated, so you can keep upgrading your Discord account with new and amazing PFPs.
For a truly one-of-a-kind touch, consider creating your own PFP with AI. By using Fotor's free online AI generator, you can easily craft a unique and eye-catching Discord PFP based on your preferences.