Top 5 Steps to Take Your Own ID Photo
If you don't want to find a professional ID photo shoot, you can do it yourself at home. Not only is it convenient, it is also a skill that may come in handy. Taking your own photos isn't always the best option, but it can save you time and money.
Surprisingly, passport photos taken at home often turn out better than the ones you get elsewhere. Even if your equipment isn't studio quality, you can make up for it. You can fine-tune and reshoot your photos until you're happy with them. Remember, you'll be with the photos for years! Taking a few extra minutes at the shoot is totally worth it.
Step-by -step instructions for taking your own passport, driver license or ID pictures are offered as follows.
Put Yourself at Ease
Many people feel uncomfortable about taking their passport photos. When people feel nervous and anxious, their facial expressions and body movements will not behave naturally. This can lead to unsatisfactory photos.
The most important thing to remember when taking passport or ID photos is to relax. Calming down and getting ready for the photo is 90% of the work. If you are nervous and want to look your best, the best way to prepare is to practice. Practice a few smiley faces in the mirror and then take pictures of yourself with those smiley faces. And wait until you find the expression that works best for you.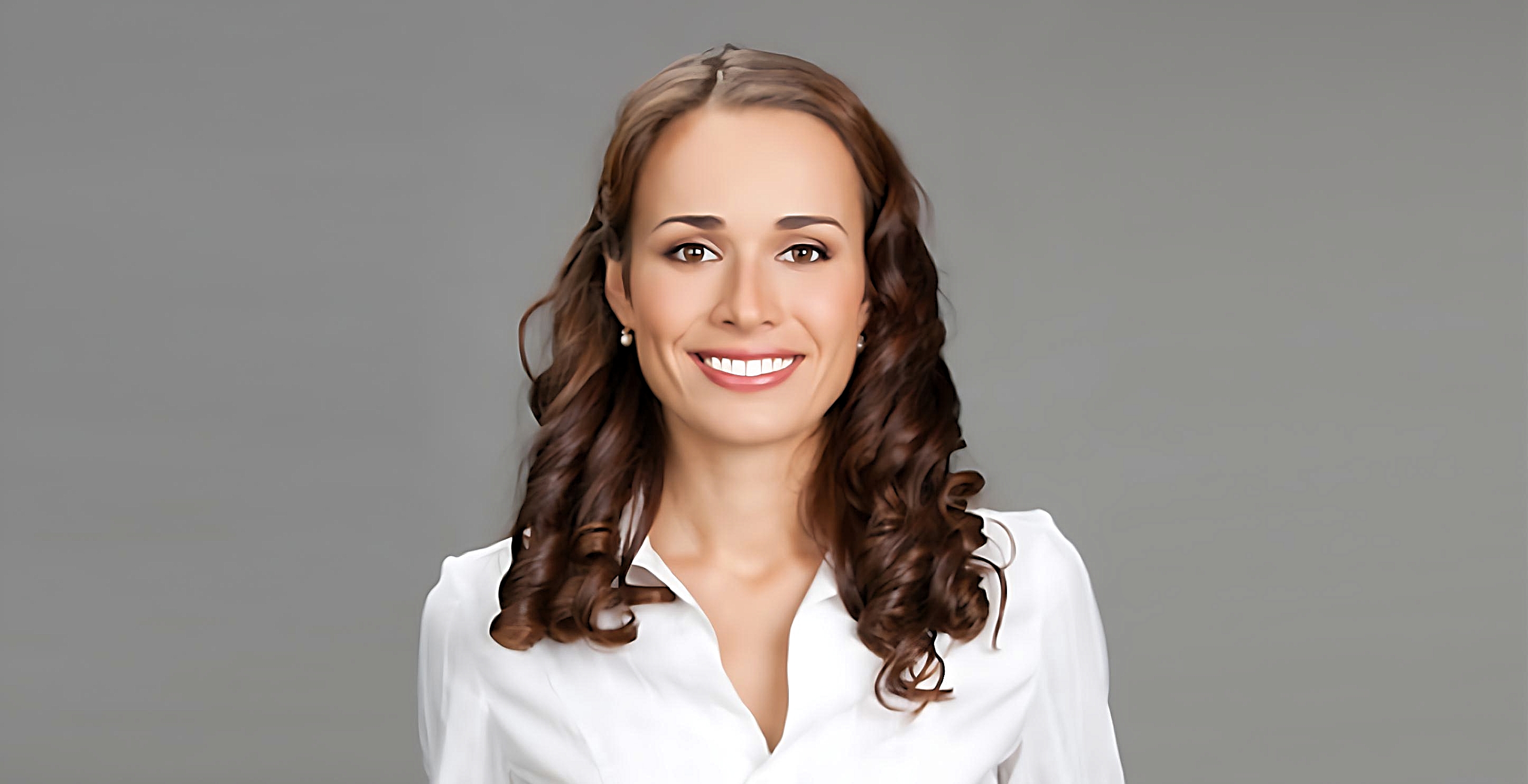 Use a High-quality Camera or a Smartphone with Good Pixels
A high-quality photo ID camera is a prerequisite for a competent photo ID. If the photo is a prominent and important element of the passport, it is important to use a high-quality camera that will produce lifelike photos that are easily identifiable.
If there is no professional camera, a smartphone is absolutely capable of doing the work. Most modern smart phones with good pixels are perfect for taking great portrait photos for your ID badge.
Whether you use a camera or a cell phone, it is important to be able to take good-quality photos. If the original picture is blurred or even illegible, it will be difficult to process it into high-quality in post.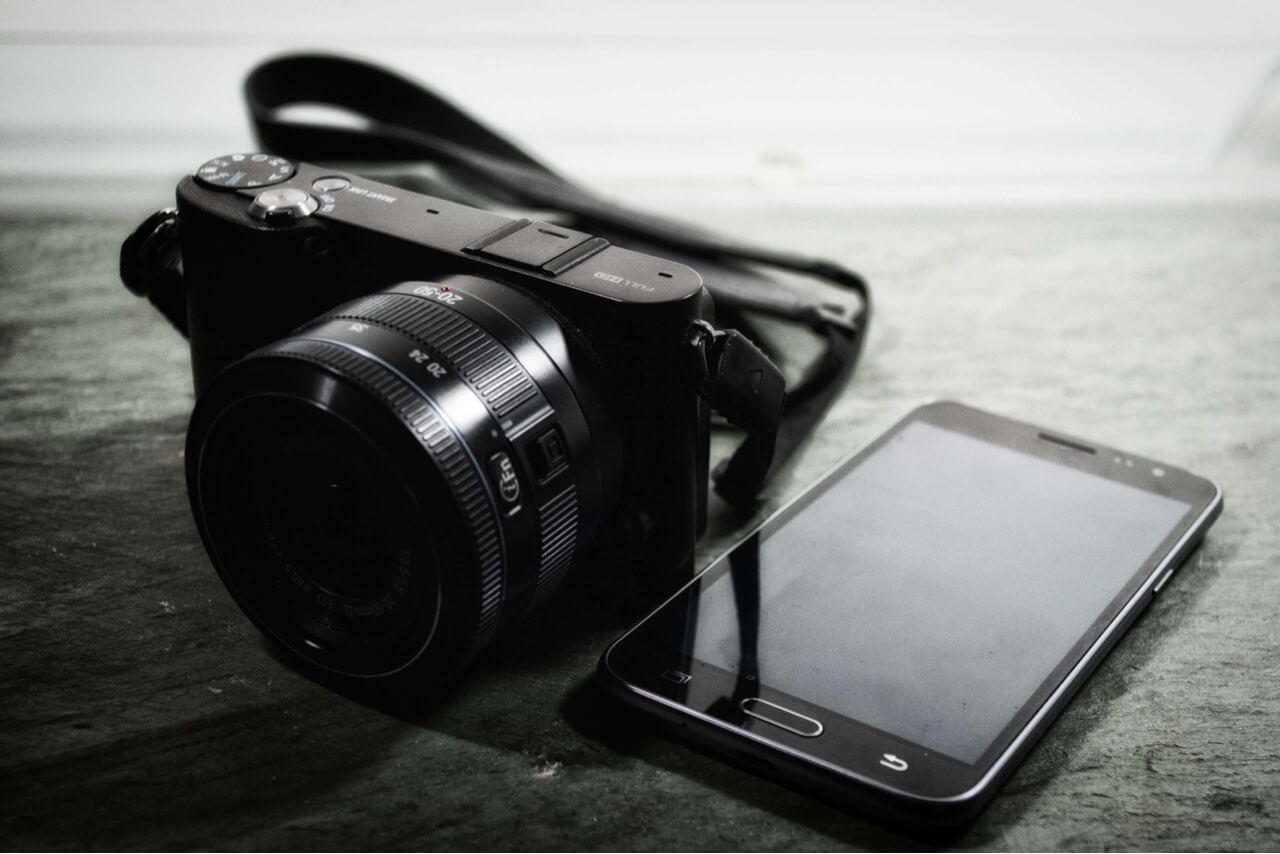 A Tripod Would be Better
A tripod can not only keep the camera stable and avoid blurred photos, but also ensure that the camera or phone lens is at the same height as your face. Because a line from the camera to your face and a line parallel to your back must be at a 90° angle.
If there are no friends or family members around to help take passport photos, a tripod will be your right-hand man. You can place it in the right position, fix the lens, and then make sure that the lens and your face maintain the most appropriate distance. And selfie-style photos are not acceptable. In a selfie, the distance is not long enough. And short distance can cause too much distortion in photos. The minimum shooting distance is 1 meter (3 feet).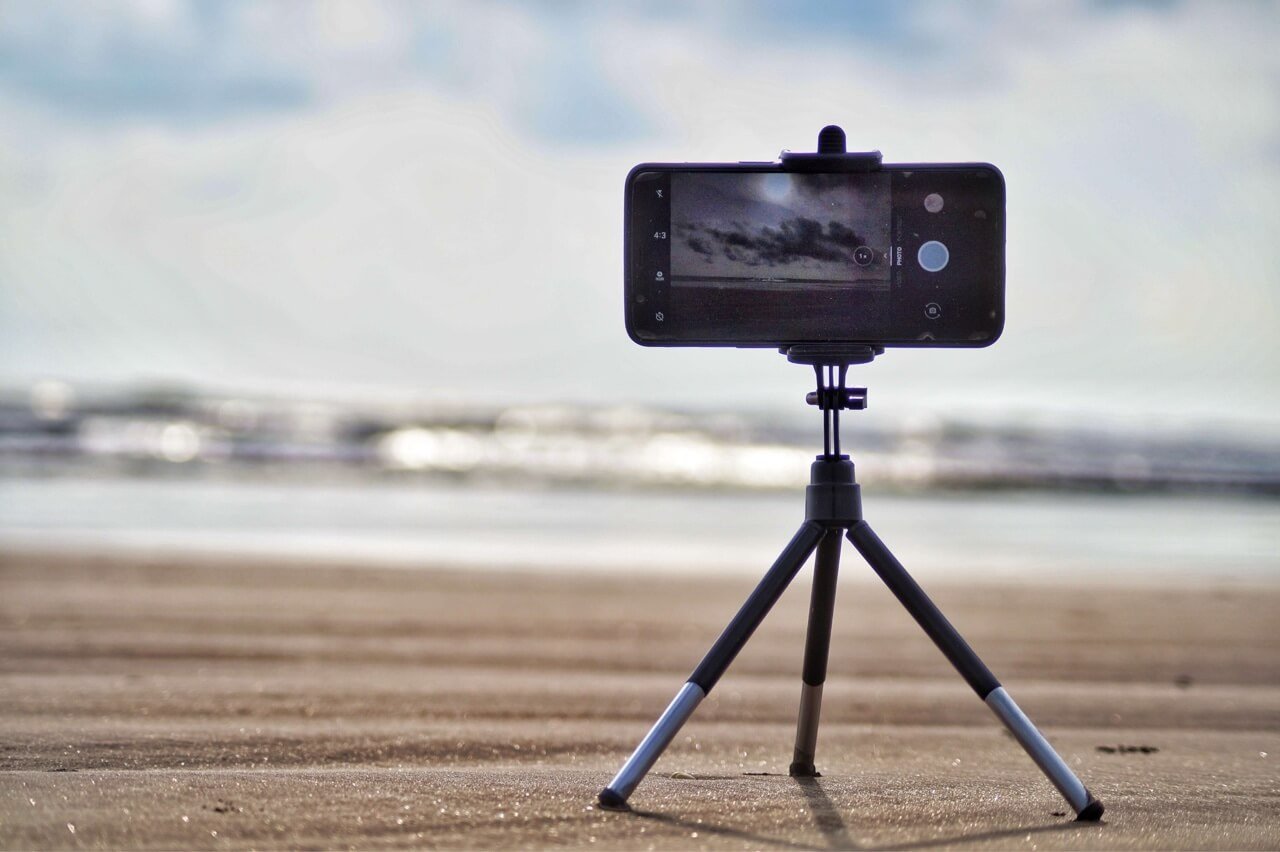 Make Sure the ID Picture Meets Basic Requirements
Photos used for passport are pretty significant so that they must meet certain requirements. You should make sure your photo meets basic ID photo requirements in regard to your background, lighting, expression and clothing. (details below)
1. Photo background
Taken in front of a white or off-white background. However, if you don't have any white or off-white walls, a large sheet of white paper or backdrop is acceptable. You can tape it on the wall. But you must make sure that the edge of the paper or the backdrop is not visible in your photo.
2. Photo lighting
Lights are also very important when you take the passport or ID photo. It should be taken at where there is good lighting and the flash can be used when it is necessary. If there is not enough light, the face will not be clear or even cannot be recognized. You can stand near a window with natural sun light. And don't face the strong sunlight directly, as this will overexpose your face.
3. Facial expression and clothing
Don't smile too much, whether you are photographing your passport or ID photo. Just with natural facial expression with your eyes opened and mouth closed.
You should also take care of how you dress. White clothes are not recommended. It would be better to choose some light color so that you can contrast with the background. Remember, hats and head coverings are not allowed except for religious reasons.
Use Photo Editing Tools
Now, once you have your passport photo taken, it must be properly adjusted so that it meets the strict official standards of your country. You should crop, align and edit your photo and adjust your image to a passport-sized photo with some editing tools.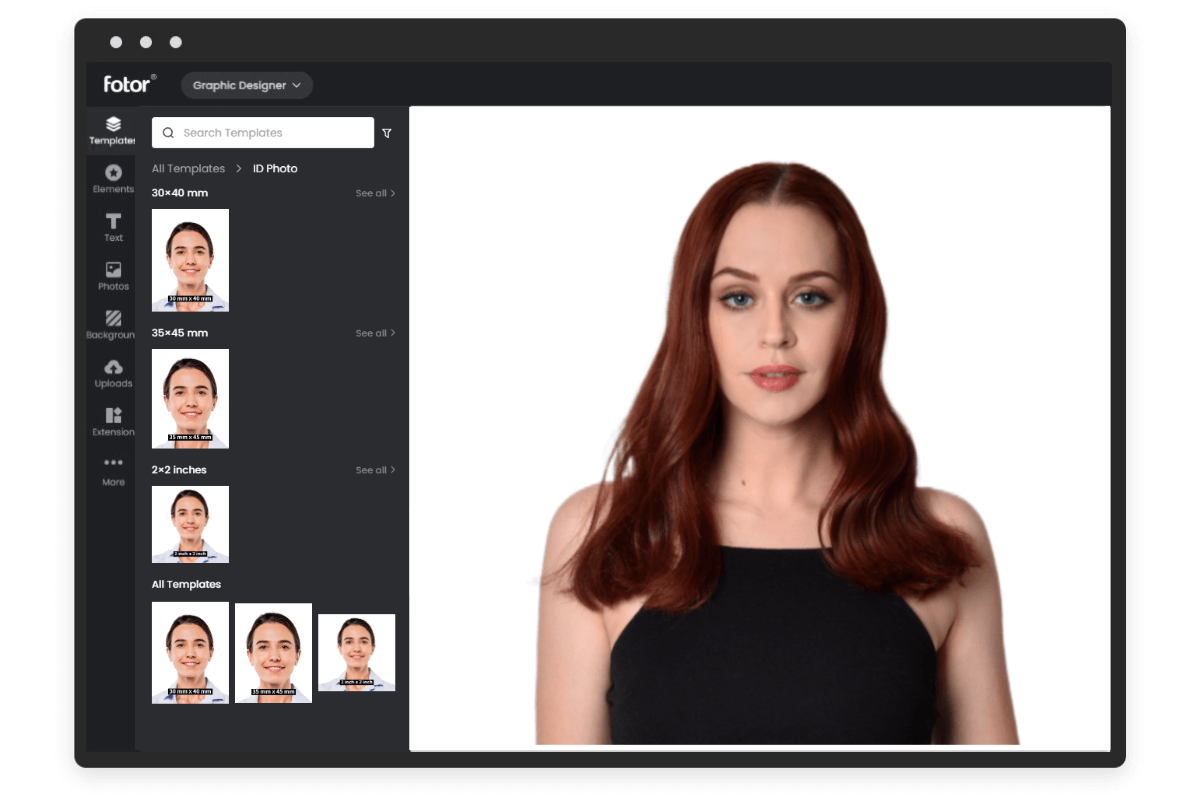 Have no idea about how to do professional photo editing? Don't worry. We have Fotor, a powerful online passport photo maker. Photo editing tools are offered for you to crop, resize, unblur and retouch your picture. There are also various ready-to-use passport photo templates. And You don't need to modify the photo size anymore, because our templates have the standard sizes.