The Newest Graphic Design Trends for 2019 that You Need to Know
---
In the blink of an eye, it's the last month of 2018. What did you accomplish this year? No matter what, it's okay. Today I will share with you design trend forecasts for UI/UX fields that Behance @ Milo predicted in 2019. I believe top graphic design trends in 2019 will give you much inspiration and help you make some excellent design.
More design inspiration, let's grub…..
How to Make a Stunning Logo for Your Business
7 Marketing Trends of Social Media to Notice in 2019
How to Get More Blog Traffic During the Holidays
7 Big Graphic Design Trends to Watch for in 2017
How to Incorporate 2018 Colors in Your Designs
The newest graphic design trends
1.UI/UX
1.1. Mobile First
From Google's implementation of mobile-responsive websites, mobile has become the penultimate choice for responsive web design. In the future, designers should also consider design mobile versions first, and then consider the desktop design version.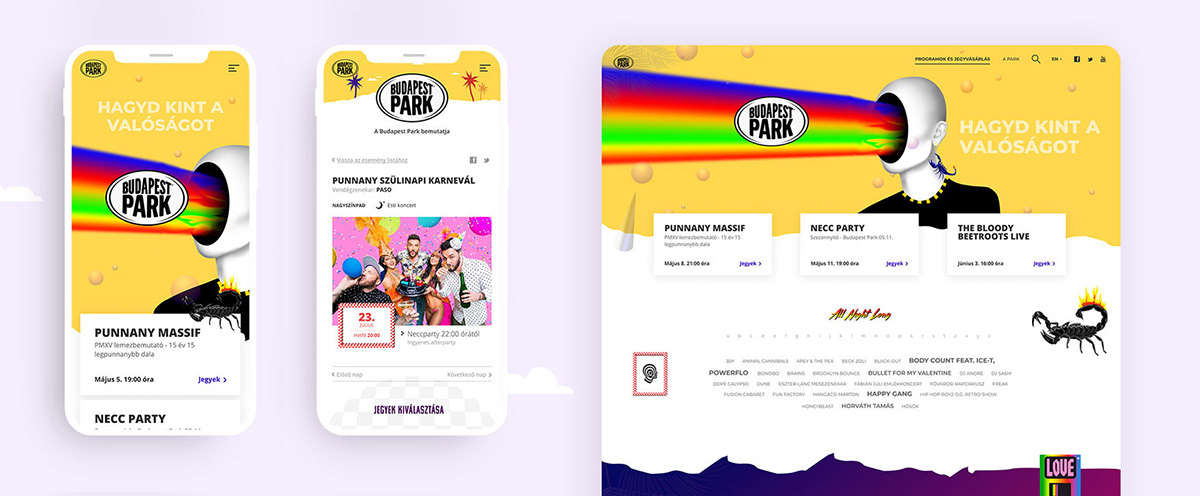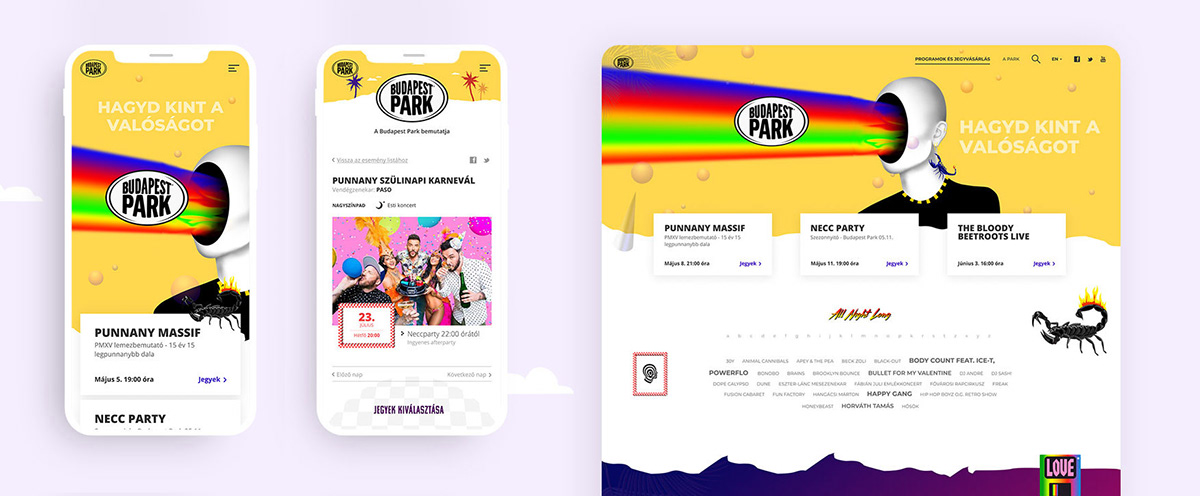 Photo by fps ecosystem on behance.net
1.2. Negative Space
Less is more. In recent years, the use of negative space can be seen in almost all design fields, and these examples are only going to grow, and it is also a good idea to implement in UI design.

Photo by  Alexander Plyuto on behance.net
1.3. Illustration
As I said in my previous article, illustrations are the main trend in popular design over the last few years. From landing pages to entire sites, illustrations are sweeping across the design industry.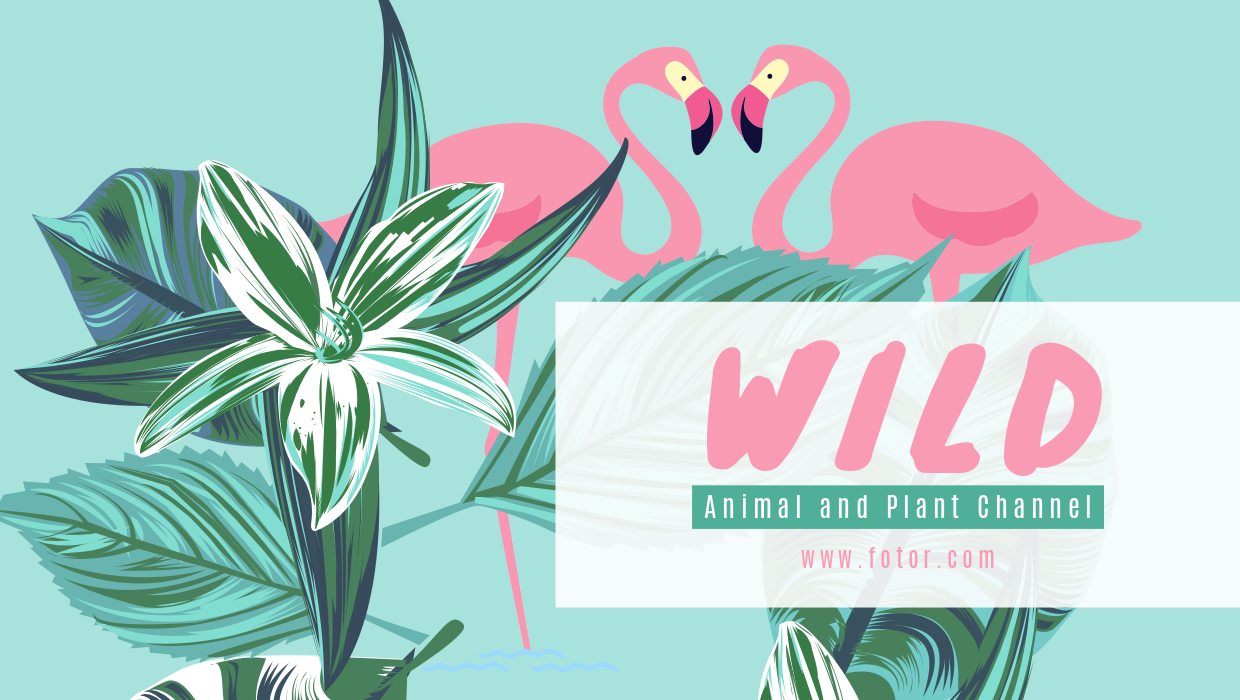 Click Photo to Edit
1.4. Functional Icons
People naturally use relevant dynamic linear icons to create visual hierarchies and draw attention to areas that they want the user to notice.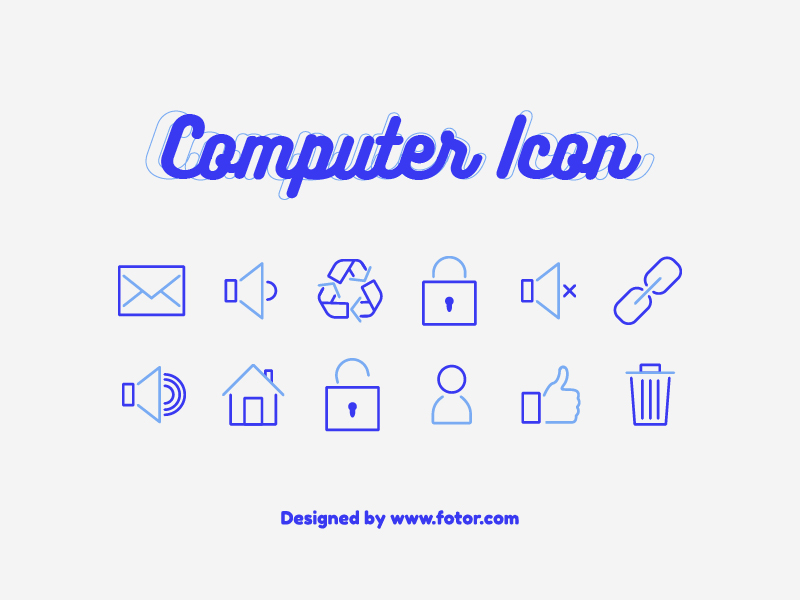 Click Photo to Visit Clip Art Library
1.5. Geometric Fluids and Asymmetric Shapes
Mixed with bold color schemes and strong gradients of geometric fluids, asymmetric shapes are essential to web design trends in 2019.
1.6. Video Backgrounds
Studies have shown that videos on sites can increase conversion rates. A video can quickly communicate your message in seconds and keeps users on the site for longer periods of time.
1.7. Dynamic Effects
Nowadays, dynamic effects occupy a pivotal position in the design industry. You can easily find them in your website, ad, or app design. It'd be a great idea to have a smooth transition button or a good hover effect, and you can achieve twice the results with half the effort.
1.8. Micro-interactions
Micro-interactions create a variety of subtle visual effects in apps. In 2019, we should keep our eyes on designs for micro-interaction closer than ever before, and we will notice the hidden-in-plain-sight micro-interactions behind each UI element, no matter how small they are.
1.9. Font, Not Pictures
With the spotlight on typography in recent years, many giants such as Apple will express itself through a clear and unique font, and fonts are slowly becoming something the public is beginning to appreciate again. So many online photo editors can help you add text to your photo or other designs in a few clicks. Maybe one day a type font will be worth a thousand pictures?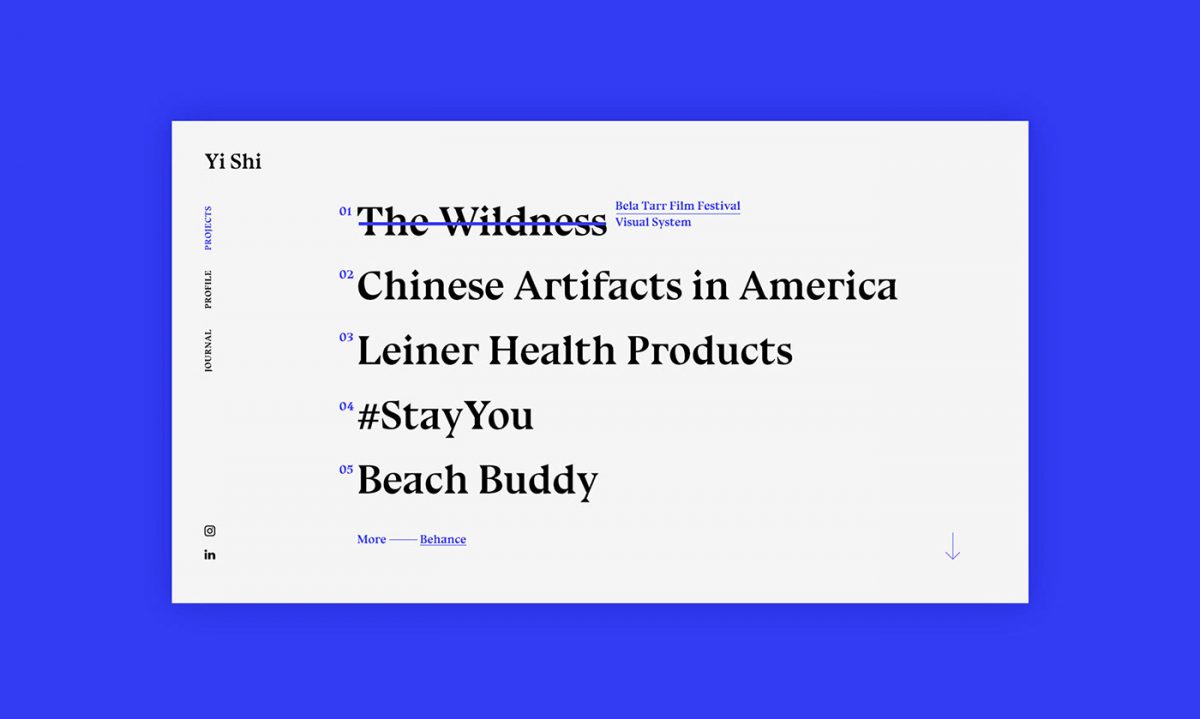 Photo by Yi Shi on behance.net
1.10. Rasterization and Overlapping Elements
In the past few years, overlapping elements in web design have popped up, and rasterization can create unique layouts. Don't forget the mobile experience!
1.11. 3D Illustrations
3D illustrations have entered a huge boom in the past few years, and many big brands have chosen to use 3D rendering on their products, such as sports shoes, sports equipment, packaging designs, and so on.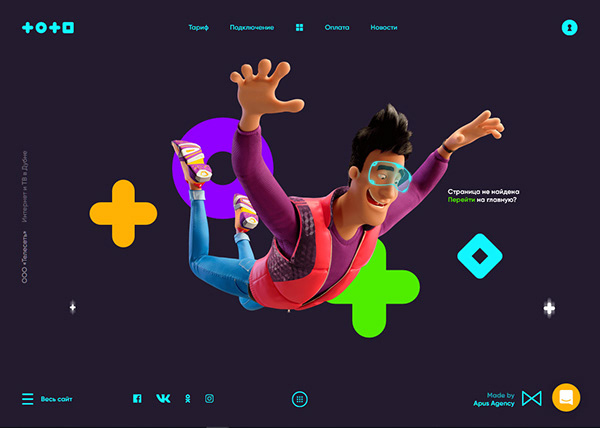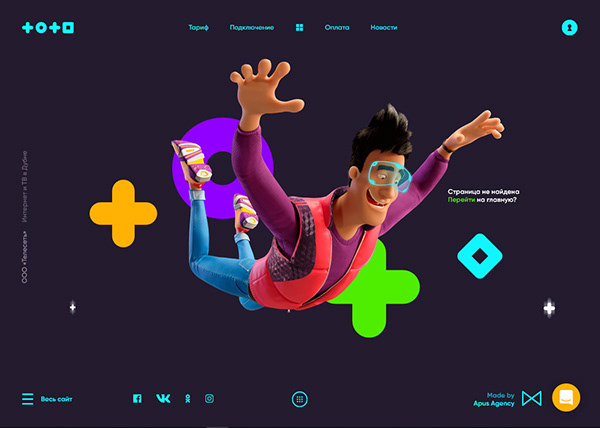 Photon by Apus Agency on behance.net
2.Illustrator
Although the illustrations have been very hot this year, illustration design in 2019 should rise to new heights. According to recent statistics, illustrations are 7 times better than normal photography.
Brands are also looking for vibrant and custom-styled illustrations to reflect their brand tonality more than ever before, unique illustrations and bold colors will surely make you stand out among the masters of collages!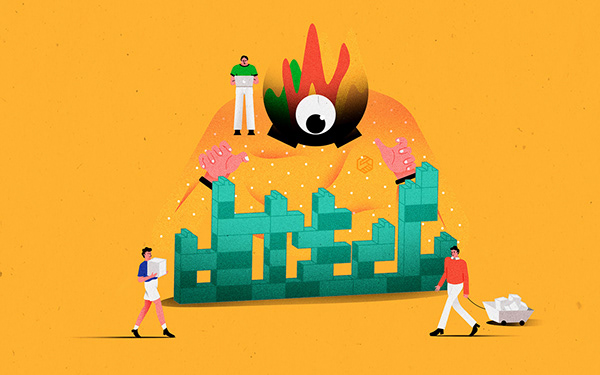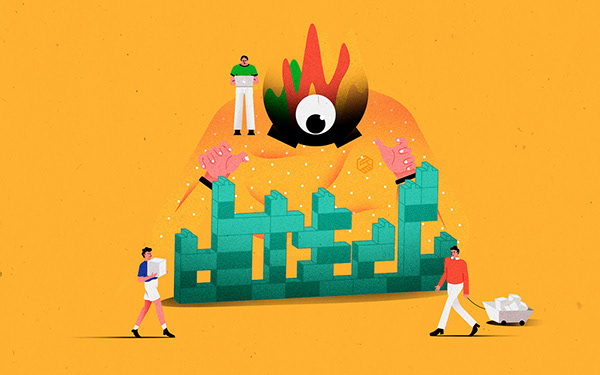 Photo by Gabriel Lam on behance.net
2.1. Bold Colors
In fact, beginning this year, designers tend to use bright colors, but this trend does not seem to be catching on like others. So in 2019, bold super-saturated tones will become more popular.
Pantone also revealed this forecast for 2019. If you want your work to stand out, use Fotor's photo backgrounds to maximize your work's visual impact, producing stunning results, effortlessly! With a huge number of artistically designed photo background images, your amazing creations will be even better!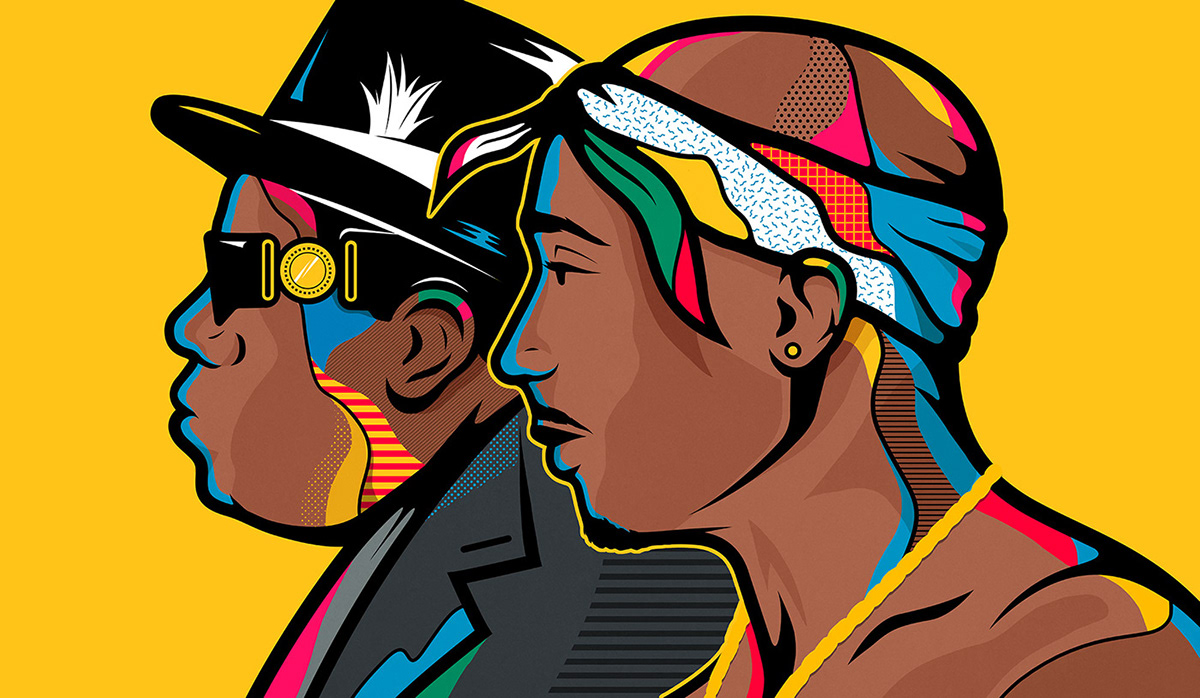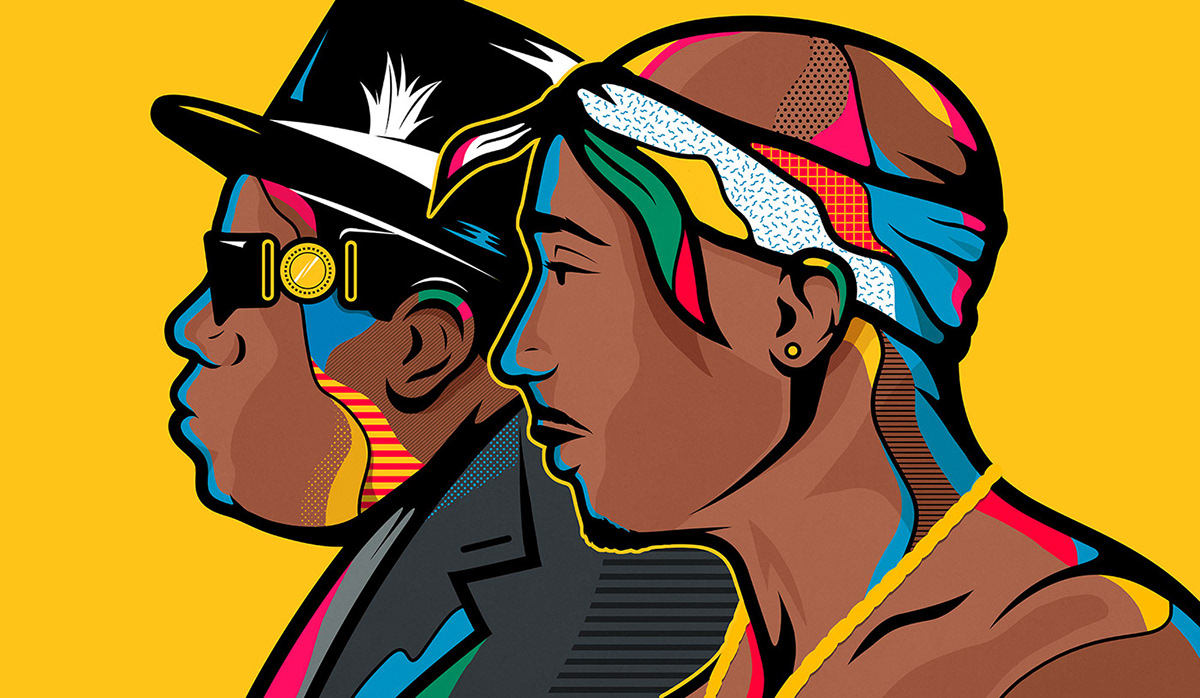 Photo by Van Orton Design® on behance.net
2.2. Asymmetry
Although many people like to balance composition with perfect symmetry, they ignore the importance of asymmetric designs. Using an asymmetrical design can not only balance the composition but also make your design stay relevant. You can use any element to create a unique visual effect, such as typography, geometry, or 3D-rendering.
2.3. Dynamic Effects
Dynamic effects are an excellent opportunity to promote users' goodwill and intimacy with a brand. It also has great potential and development space. Designers must keep up with possible future trend and master it before everyone else realizes it's a thing.
2.4. Mix and Match
While mixing and matching designs can be challenging, it will definitely give your design a unique visual effect.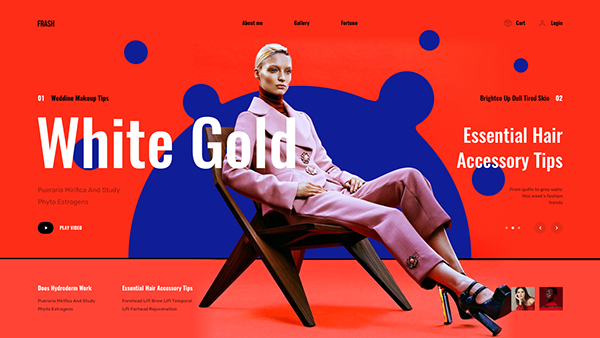 Photo by Slava Kornilov on behance.net
2.5. Gradients
Since last year, gradual designs have become, well, gradually more popular and will continue to maintain this trend by 2019. Even Apple and Instagram prefer gradient styles, which is definitely the best choice for you in 2019.
2.6. Isometric View
Although in the past few years, we have seen 2.5D style designs in this trend, in 2019, as illustrations gradually occupied all design fields, we really need to start respecting it.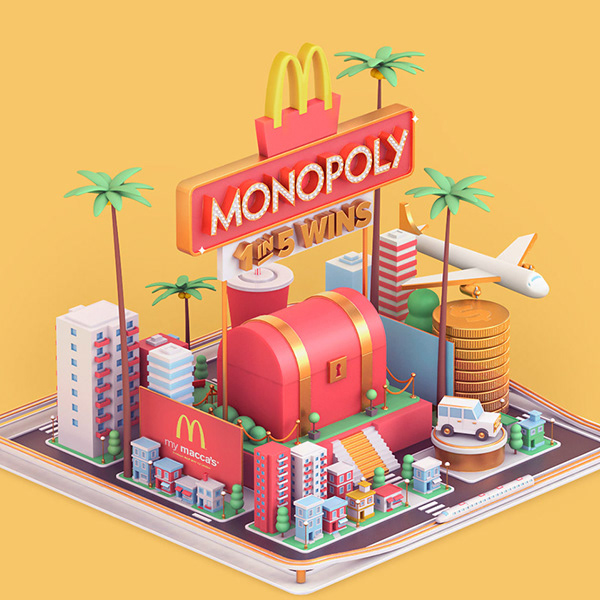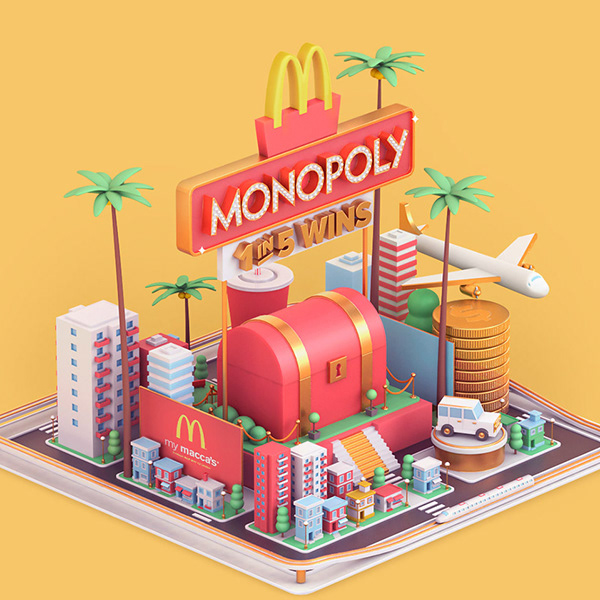 Photo by MORPHINE Motion Graphics on behance.net
2.7. AR Technology
AR technology has already begun to emerge in the fields of webpage and app designs. Many brands are constantly trying to integrate AR technology into their promotions. This is a relatively new trend, so be sure to be watching it in 2019.
2.8. Natural Photos
Today, designers are looking for natural photos. You can take the natural photos or search for them on stock photo websites relatively easily. Natural photos are an important trend in the future of imagery.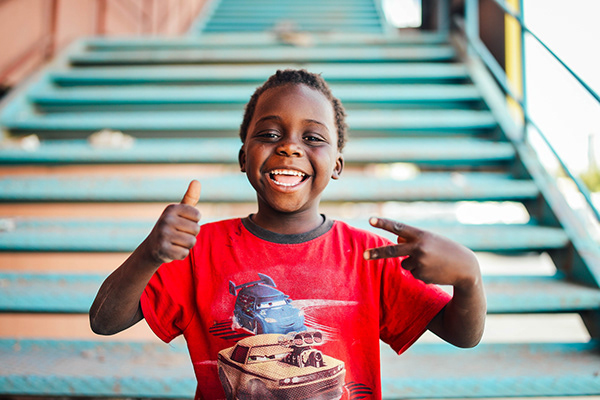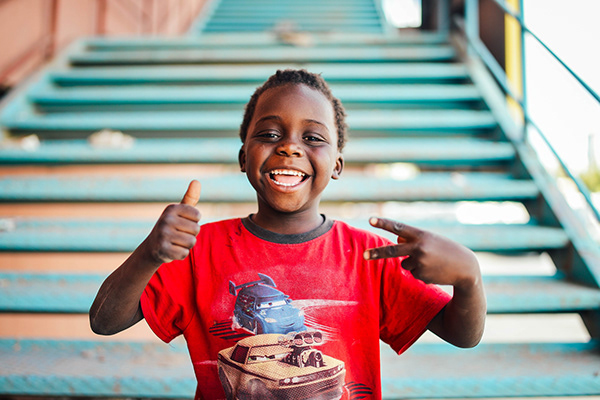 Photo by Tetbirt Salim on behance.net
3.Typographic Trends
3.1 Bigger, Bolder, Better
Fonts are starting to get bigger and bigger, which is the same trend we see every year. But when you use large fonts for some online photo editor, you should pay attention to how minimalist it is. Otherwise, the design may be overcrowded and lose its original meaning.
3.2 Custom Fonts
Many brands now have their own proprietary fonts, which can enhance the brand's recognition and uniqueness.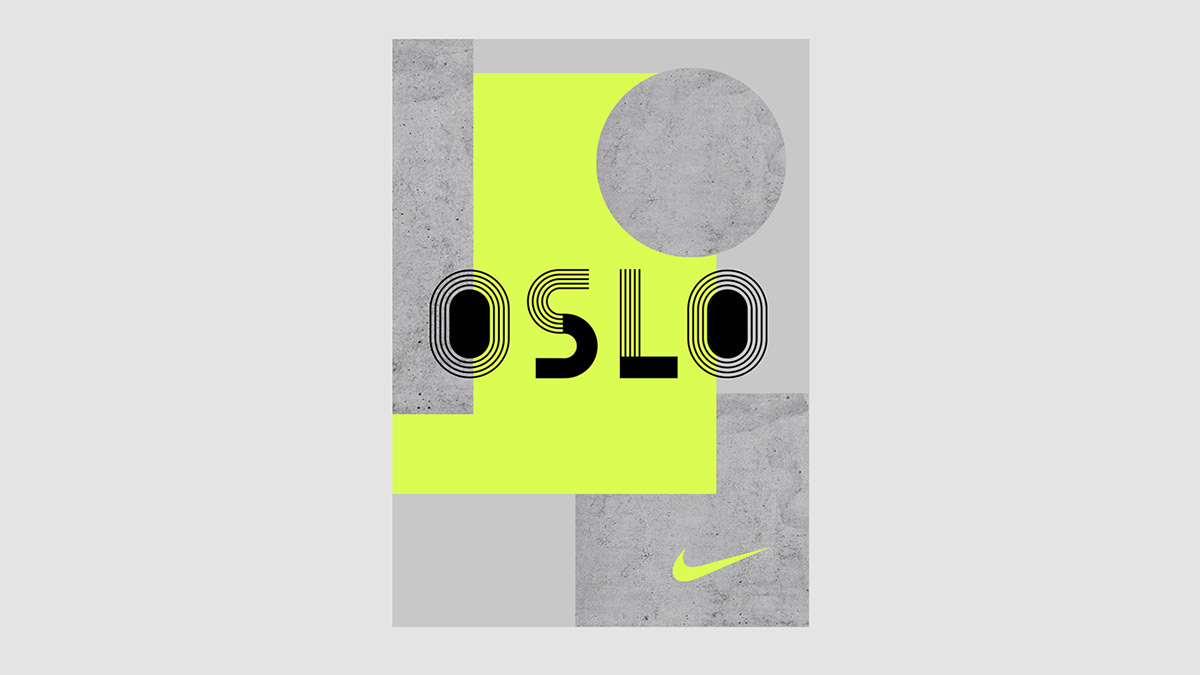 Photo by Hans Christian Øren on behance.net
4.Brand & Logo Design Trends
4.1. Using color channels
Even though we have seen many of these trends in 2018, it is still fresh in 2019, and the use of color channels can create stunning visual effects.
4.2. Brand Illustrator
A good illustration can definitely give unrivaled recognition to any poster, logo, or print.
4.3. Dynamic Logo
Mobility has penetrated into all areas of design, even logos. Check out these amazing pieces: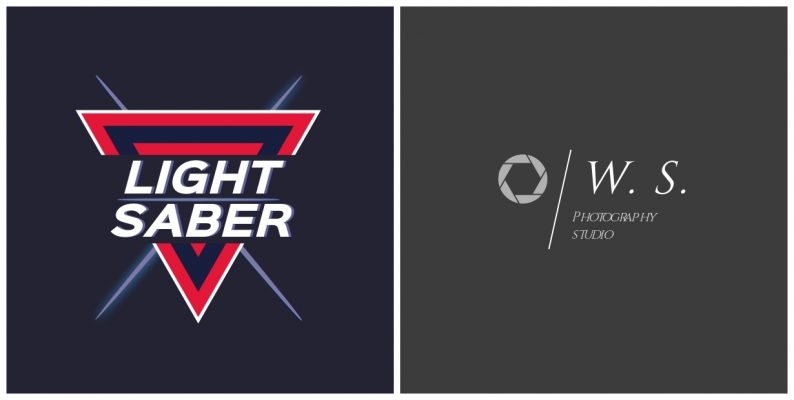 Click Photo to Edit
5.Dynamic Graphics Trends
5.1. Noise Style
Although the noisy style is usually used in 2D animation, why shouldn't you apply it to 3D animation?
5.2. Flat 2D Animation
In illustrations, the graphic design uses more shading changes and gradient colors. In animation design, flat animation is still popular.
2D animation creates motion in a two-dimensional art space. Most animations start with storyboards, and the main action in each scene are drawn in comic book form. With a smooth transition, it grabs the audience's attention, and in this way, your message can be easily delivered to the audience.
5.3. 3D Illustration Animation
3D animation looks amazing and will promote your product perfectly no matter what you sell. Most big brands also use 3d animations in their campaigns because of their strong conversion rate.
6.Packaging Design Trends
6.1. Bold Colors
Bold color-matching has been a popular trend in recent years and is the most important part of packaging design in 2019.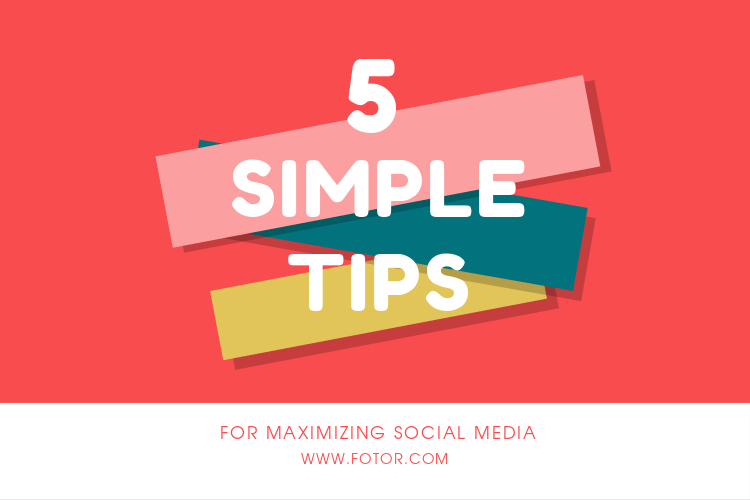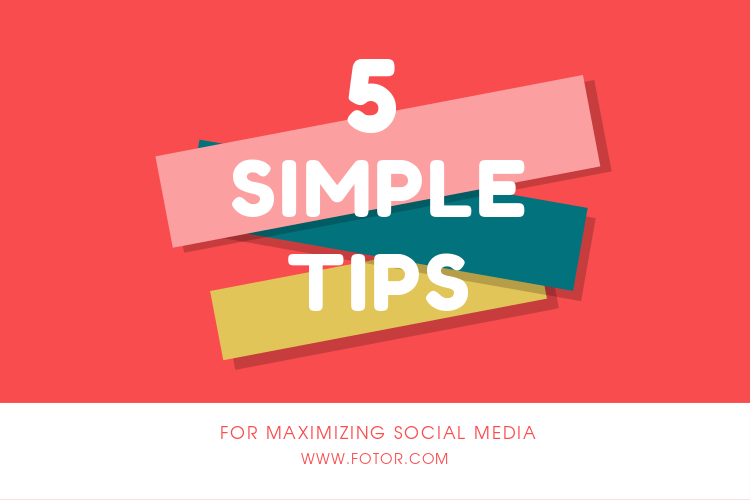 Click Photo to Edit
6.2. Non-traditional Materials
Creating amazing product packaging with unusual materials has become an area that's caught the attention of many, with zero waste, biodegradable biomaterials, and edible packaging, all of which have become art in the hands of packaging designers.
6.3. Natural Materials
In packaging design, natural materials such as wood are always popular. Leather, wood, cardboard, or cellulose made from recycled materials is also a natural material for packaging.
6.4. Large Font
As we mentioned before, in 2019, big font design is a trend, and a strong vocabulary is enough to create a bold package.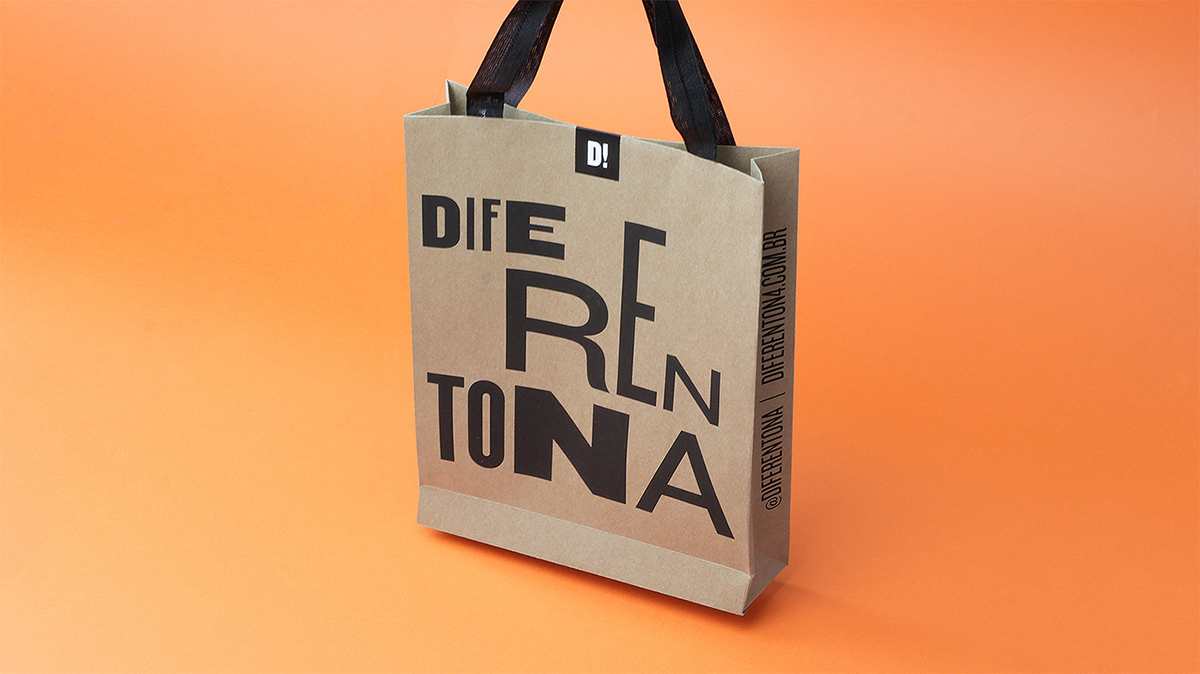 Photo by BR/BAUEN Design Group on behance.net
6.5. Minimalism
Less is more! While adding a lot of text or different fonts to a package can be tempting, it's also likely to be distracting and unclear.
6.6. Illustration
As stated in the opening paragraph, illustrations dominate all areas of design, and even packaging design is no exception.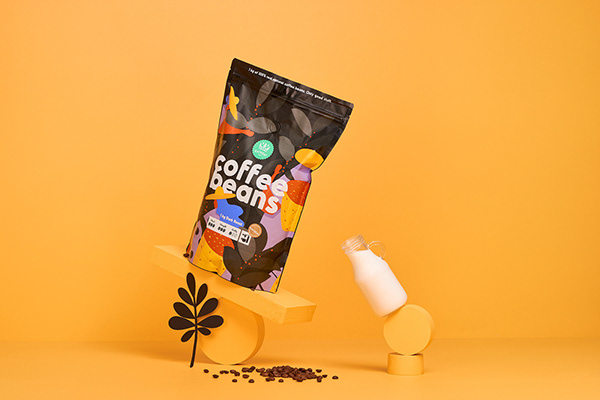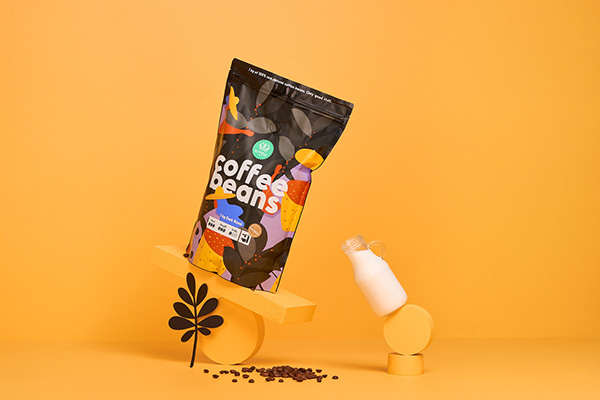 Photo by  Andreas Roosson on behance.net
2019 is almost here, and while you may not know what this new year has in store for you, you can at least adapt what you produce to cling to these possible trends that may blow up big, proliferating your work among thousands of people, maybe even millions. Sometimes it doesn't take much more than timing and luck to become someone known in your industry, but as long as you have talent and Fotor – online photo editor  helping you express your ideas in the most professional and beautiful ways, it won't be long before you become discovered, and your works become appreciated the world over.


---
Related Posts :
Leave a Reply :