Introduce Fotor's Brand Kit
---
Making a brand visually consistent can easily build recognition and trust of your business among customers. Compare how one brand looks like before and after visual consistency on various occasions, it is easy to see the difference. Customers would get direct message of the brand identity with feeling of reliability.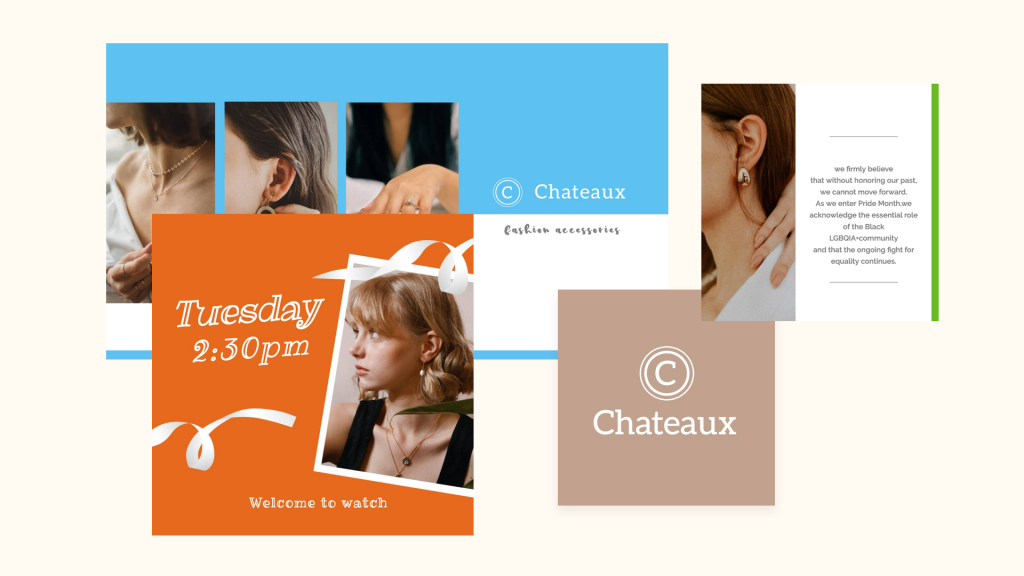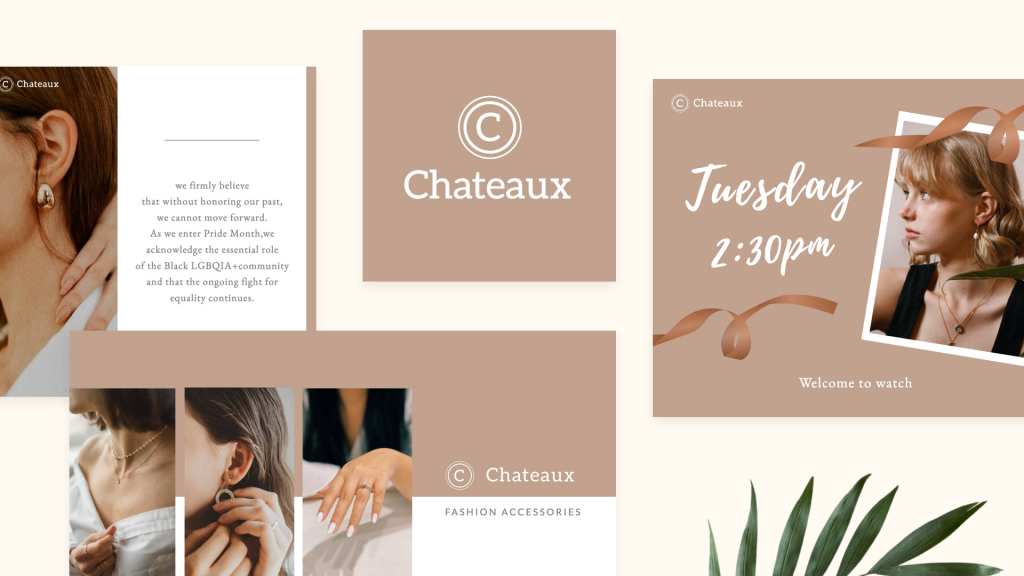 Logo
A logo is important for a brand. It brings major part of the first impression of a brand to customers. Brand consistency can be usually reflected on logo. Customers can know the product belongs to what brand by looking at the logo. Logo builds the reputation of brand among people. It comes up first when people think about a brand. This is the power of logo.

Color
Picking the right color is beneficial for a brand to build an occasion. Coloring is the way to deliver emotional message. It helps to transfer brand information. Think about this, you can usually be reminded blue and red as you hear about Pepsi and Coca-Cola.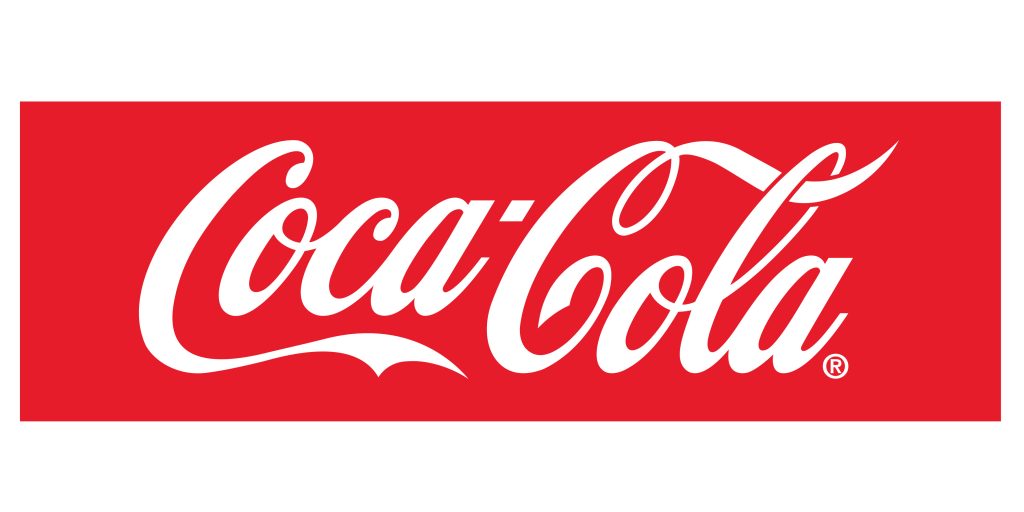 Font
Font is the essential part of a brand's typograph. Font is the essential part of a brand's typography, in which keeps your content be looked consistent and professional. You are able to pick the right font for your specific occasion either from Fotor's font library or by uploading your own in the brand kit.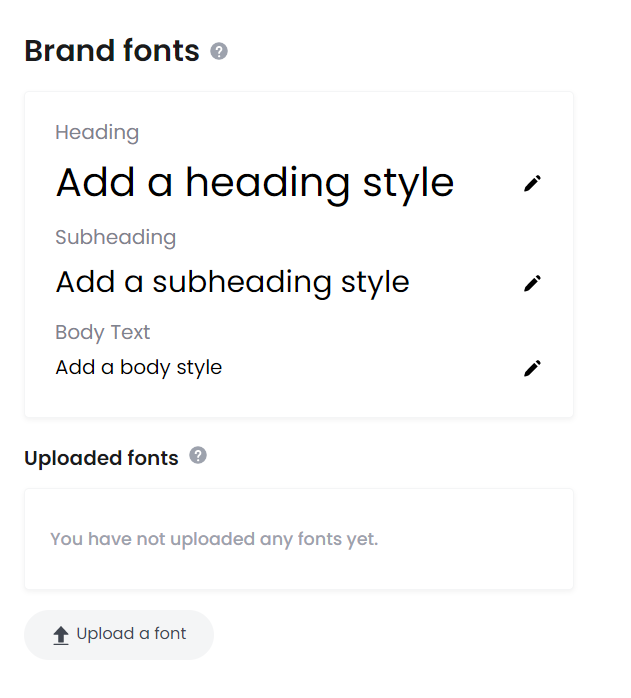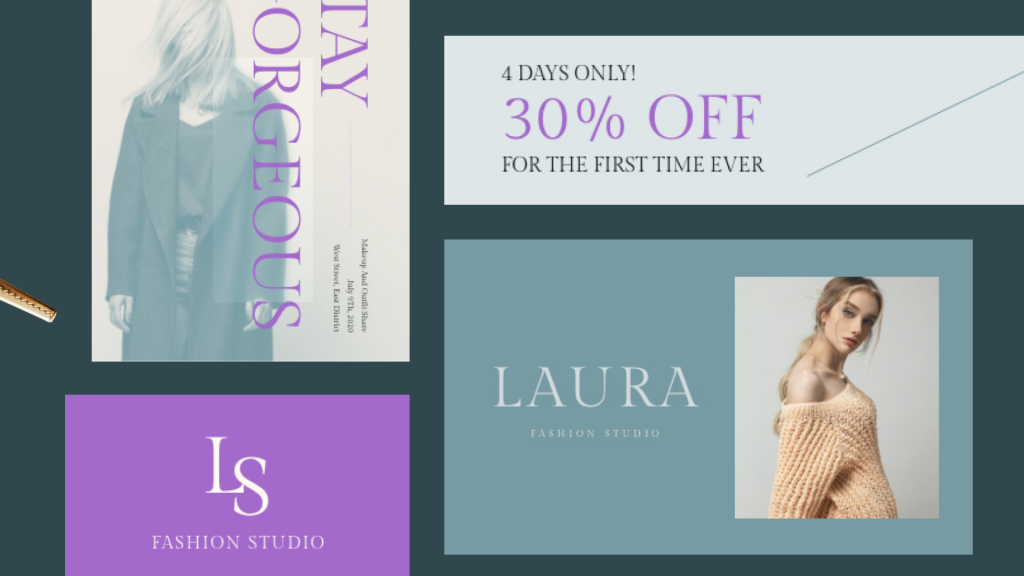 Fotor Brand Kit
To establish visual consistency of your brand in marketing content, you are strongly encouraged to manage your brand text, color and logo appropriately.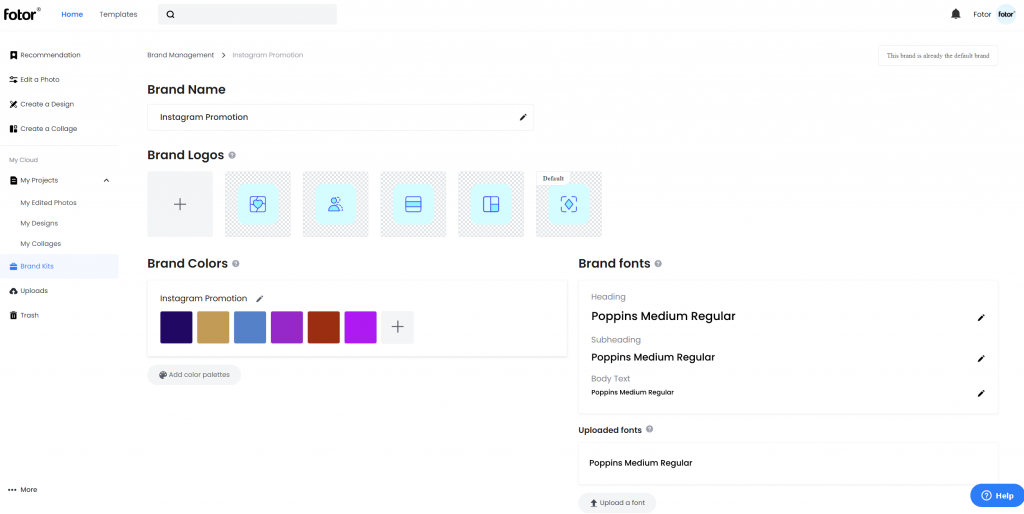 With Fotor's Brand Kit, you can have a place to maintain them with ease. Simply insert your own logos, input colors and upload brand text font. All three features are assembled in one tool. They will be automatically appeared as tabs by side while you design your contents.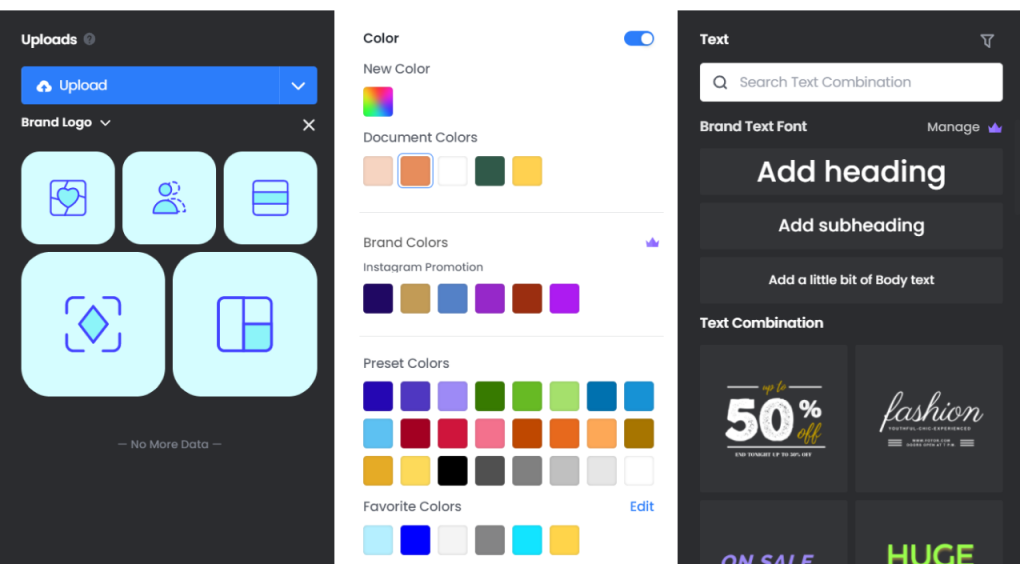 ---
Related Posts :
Leave a Reply :