10 Popular YouTube Categories and YouTube Thumbnail Templates
---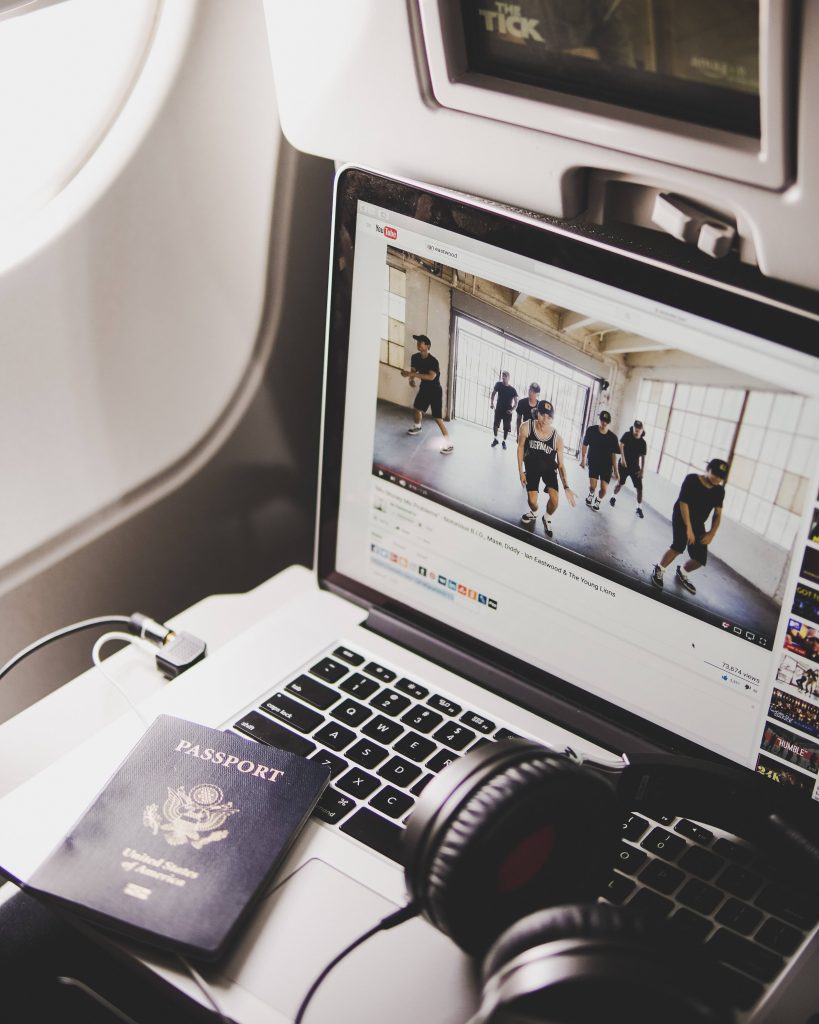 Wondering how to keep your videos from being flushed down the YouTube feed? The answer is an inspiring and click-worthy YouTube Thumbnail.
Check out the YouTube thumbnail templates we've chosen and find one that suits your style! No professional design skills needed, so what are you waiting for?
What are the YouTube Thumbnail Dimensions?
YouTube is quite strict on the YouTube thumbnail size but fortunately for you, all the information is easy to find.
Here are the YouTube thumbnail dimensions according to YouTube:
Resolution: 1280 x 720 (minimum width: 640px)
Compatible with formats such as JPG, GIF or PNG
Under 2MB
Recommended Ratio: 16:9 as it is frequently the most used in YouTubeplayers and previews.
The YouTube thumbnail size requirements are essential for uploading a successful thumbnail, as long as you follow these instructions, you'll have no problems. But if you want something completely stress-free, try using one of the templates we've selected below from Fotor.
Best YouTube Thumbnail Templates from Fotor
Let's take a look at different YouTube Thumbnail template categories, feel free to skip ahead to the part that is most relevant to you:
YouTube thumbnail templates for gaming videos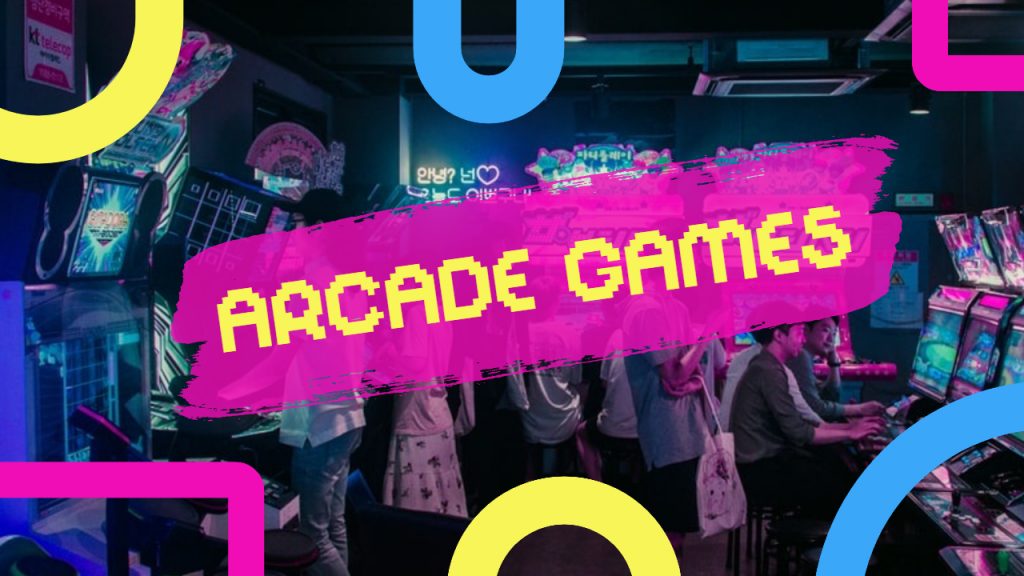 What should you include in your gaming YouTube thumbnail? Here are a set of specially crafted YouTube thumbnails tailormade for gaming content videos to get you started and inspired!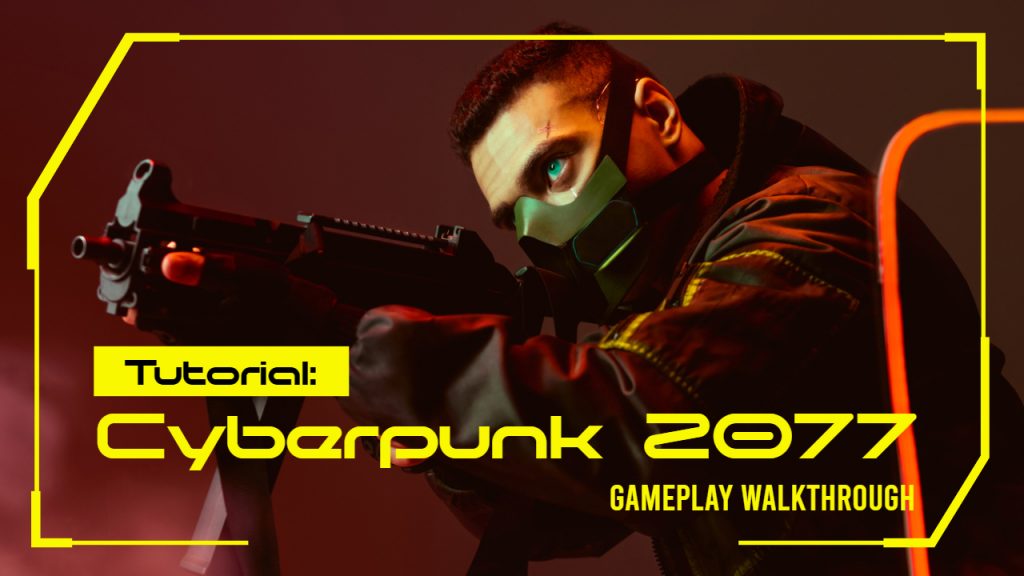 Think bright colors, fun text designs, and eye-catching pictures – all of which are customizable. Start giving your gaming videos that cutting-edge with thumbnails that chart the leaderboards!
YouTube thumbnail backgrounds for fashion videos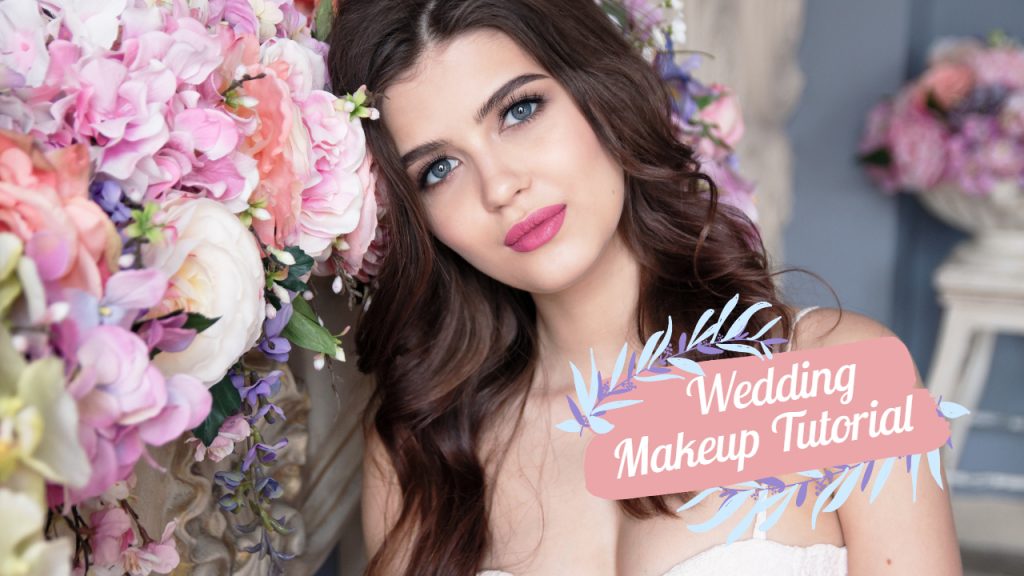 Want to make a statement for your Fashion videos? Whether it's hair and makeup tutorials or must-buy clothing items, Fotor has a template to suit your every need! With chic backgrounds, elegant font choices, and alluring pictures, your videos will be trending in no time.
If you're a fashion expert, try out these beautiful templates and make that perfect first impression!
YouTube thumbnail templates for vloggers
Need to keep your followers updated on what you've been doing? Vloggers, look no further than these dynamic and customizable templates that will take you around the world! Whether it's that trip to Europe or a wild night out, make sure your thumbnail is part of the highlight reel!
What's great about Fotor is that they have "template sets" to choose from so that you don't have to worry about consistency. Just click on one template and others will pop up that fit that style!
YouTube thumbnail backgrounds for Fitness Videos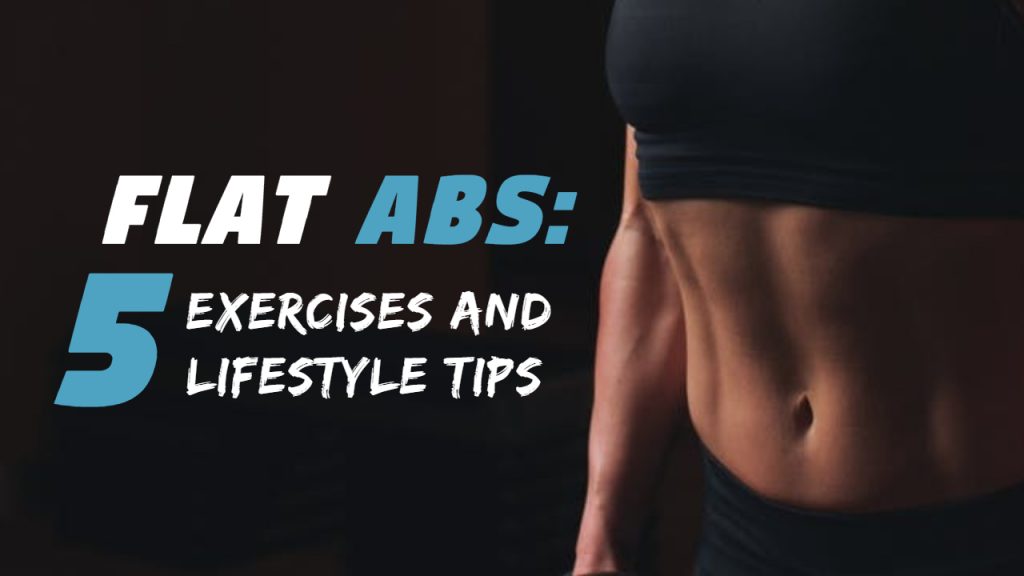 Show off your fitness know-how with an active YouTube thumbnail! Online fitness videos have become extremely popular on YouTube. And with all that content you're going to need a template that is grabbing people in with a hop, skip, and a jump.
Try out these energetic templates from Fotor to get people up and out of their seats! Personal trainers and yoga gurus, get ready to help the world achieve their dream bodies with a template that gets people clicking!
YouTube thumbnail templates for Music Videos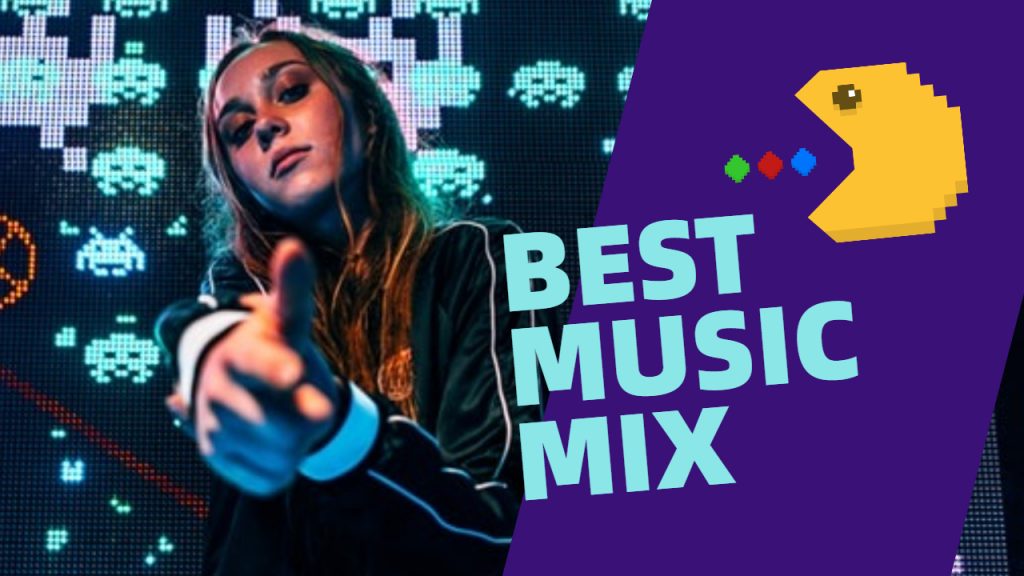 Want to become the next new popstar? Or perhaps you just love sharing music? Either way, get your name and sound out there with an electric thumbnail that gets the party started!
If you're looking for a cover for your music video or maybe a backdrop for your playlist, the music template collection from Fotor will have something for everyone.
YouTube thumbnail backgrounds for Food Videos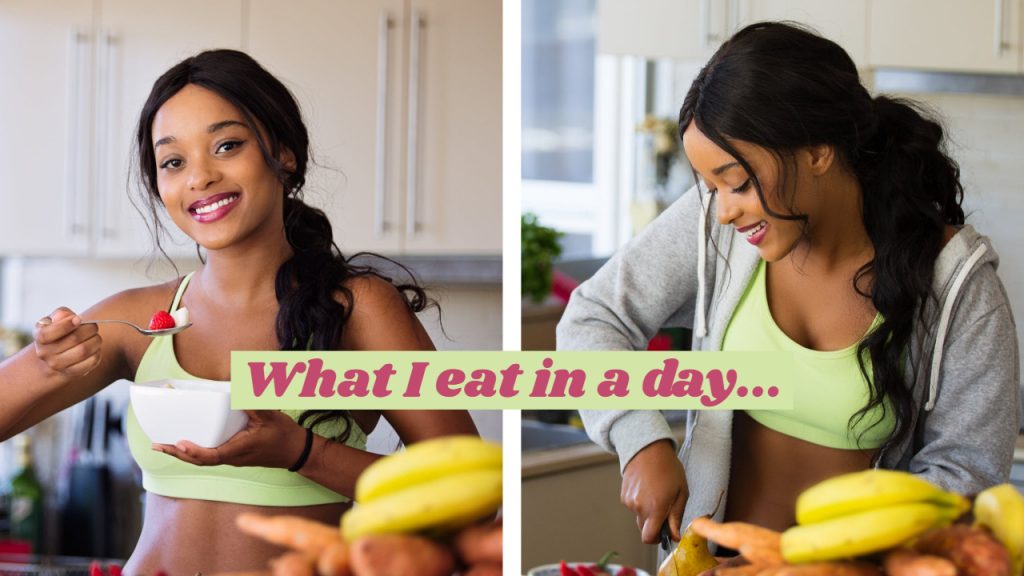 Get everyone's taste buds tingling with a template that shows everyone who's a top chef! Maybe you're a master baker with the frosting that would win the bake-off or a health guru who can help everyone live a better life.
No matter your cooking specialty, entice everybody towards your videos by using a template that shows off the goods! These mouthwatering templates will get your hungry viewers watching in no-time!
YouTube thumbnail templates for Sports Videos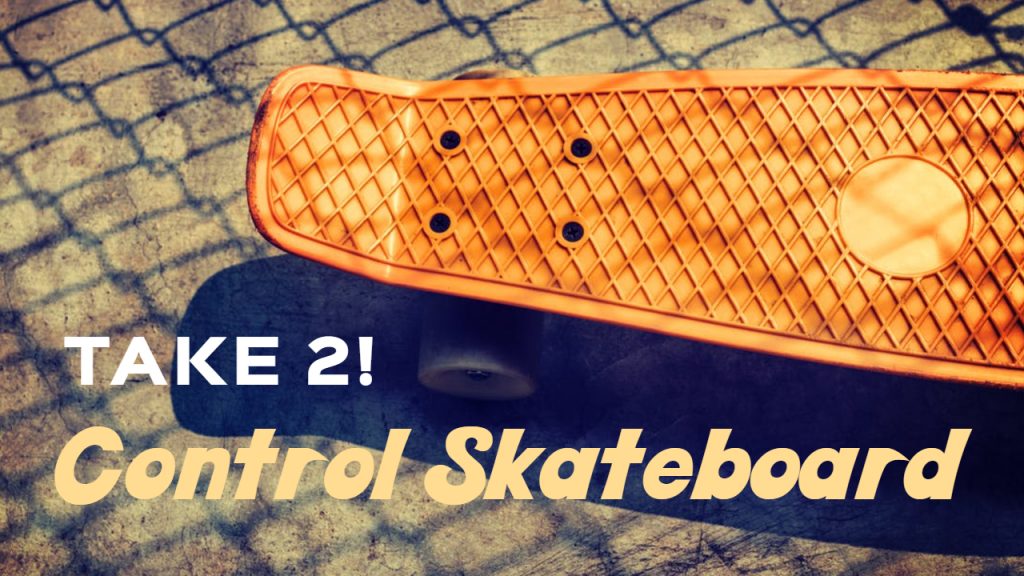 Just scored an epic 3 pointer or served the perfect ace that everyone needs to see? Get your game on and grab a match-winning thumbnail that has your back on the YouTube feed.
You'll be shouting "Kobe" in no time with these not-to-be-missed templates from Fotor! So, what are you waiting for? Download a free thumbnail template and get ahead of the competition today!
YouTube thumbnail backgrounds for Educational Videos
Educators, we salute you! Thank you for making the world of tomorrow a better place. Whether you need to give your students a quick crash course or want to advertise your masterclass, Fotor's educational template collection has something for everybody.
Fotor has an eclectic range of templates to choose from and with "template sets" you'll be able to keep consistency in your color schemes and design. Give your videos all the traction they deserve with a professional template from Fotor!
YouTube thumbnail templates for Self-Help Videos
Whether you're motivating or sharing your steps to success, these instructive thumbnails will get your videos to the people who need them. They are professionally designed for classic top-tip videos, step by step videos, and "how-to" videos.
With various options to choose from and eye-catching backgrounds, you'll be ranking high on YouTube and getting more views very soon.
YouTube thumbnail background for Pet videos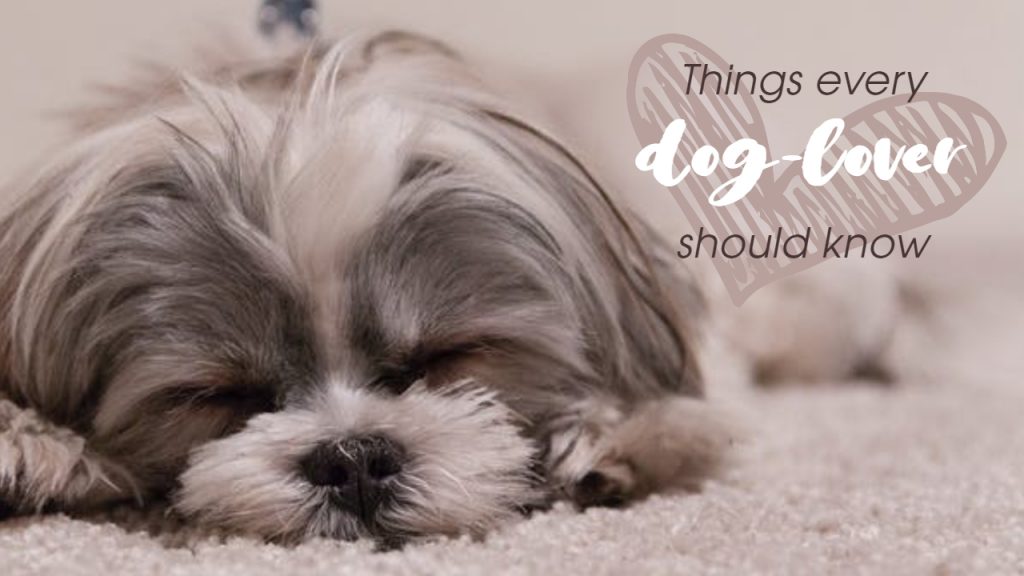 Now it's time to look at my favorite set of templates! These cute and cuddly animal thumbnails will be irresistible to any animal lover out there on YouTube!
Just look at that little hamster's face! I just want to click on its little nose and before you know it, I've just watched your entire animal video and I'll want more! Get your viewers going "aww" with a heart-warming thumbnail template from Fotor!
Use Fotor's YouTube thumbnail maker today!
Whatever your niche, Fotor has the perfect thumbnail template for you. From self-help videos to music videos, Fotor has it all. Its unbeatable quality and endless customizable features. Do not miss this wonderful YouTube Thumbnail Maker.
---
Related Posts :
Leave a Reply :