We have talked about how to start a youtube channel and make money. Now, we are going to talk about YouTube thumbnails. Thumbnails are the most crucial aspect to leverage potential viewers and make them click to enjoy. Undoubtedly, this is one of the biggest deciding factors whether or not to click to watch a video.
Let's embark on the basics and then dive into the YouTube thumbnails design ideas.
What is a YouTube thumbnail?
A video thumbnail is the first disclosed image when browsing youtube videos. An eye-catching image draws us in whereas boring image takes us off.
While uploading a video, YouTube will offer you some sort of choices to set a frame from your uploaded video, but wait for a moment and rewind your thought; is it alluring enough to freeze your audience?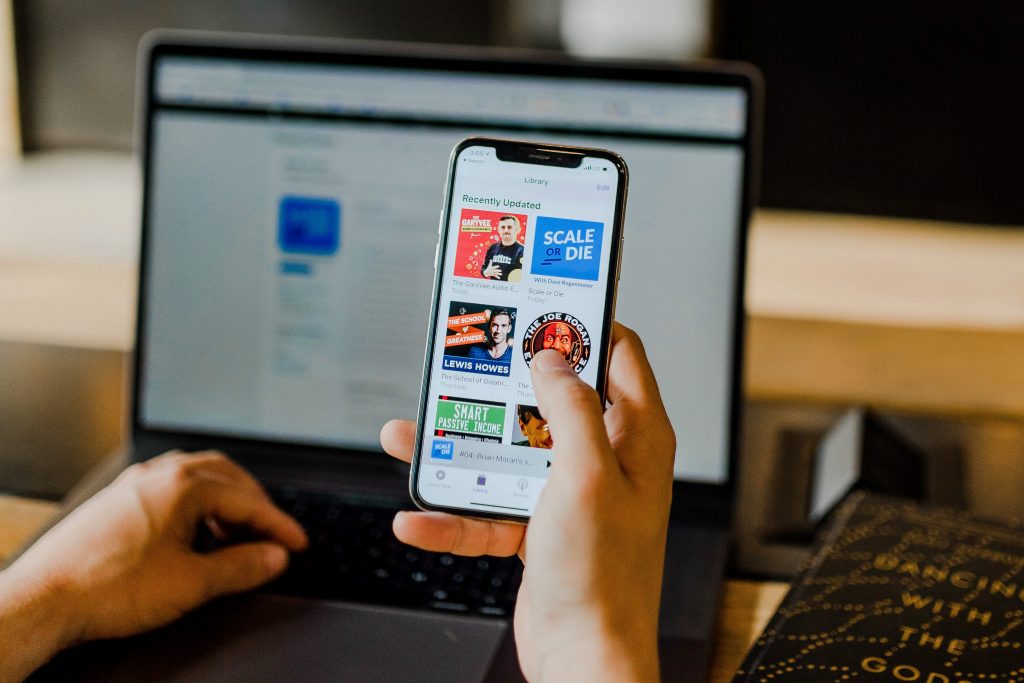 The Main Goal of the Thumbnail
Simply, a basic goal of a thumbnail is to get maximum clicks. Get the audience, more audience, view our content and move forward to view our other content. There are some rules that make things happen. Here are three rules that you should consider to achieve the goal of your YouTube thumbnail design.
1. Content should accurately portray
2. Make the audience excited for a video
3. Draw the audience's interest
4. Take advantage of white space
5. Get thumbnail templates
You can call the above points are the principles to run a strategy. This ideology engages online visitors and gradually it grows at a higher peak. The thumbnail must be exciting and draw the's audience attention to watch videos and content.
How to create the best YouTube thumbnails design?
1. Include title text to deliver context
There is not just a single benefit of including title text but there is a bunch of others. But out of all that the best we pick up to reflect context about a video. Although the image matters a lot, it isn't going to explain the exact purpose of your video.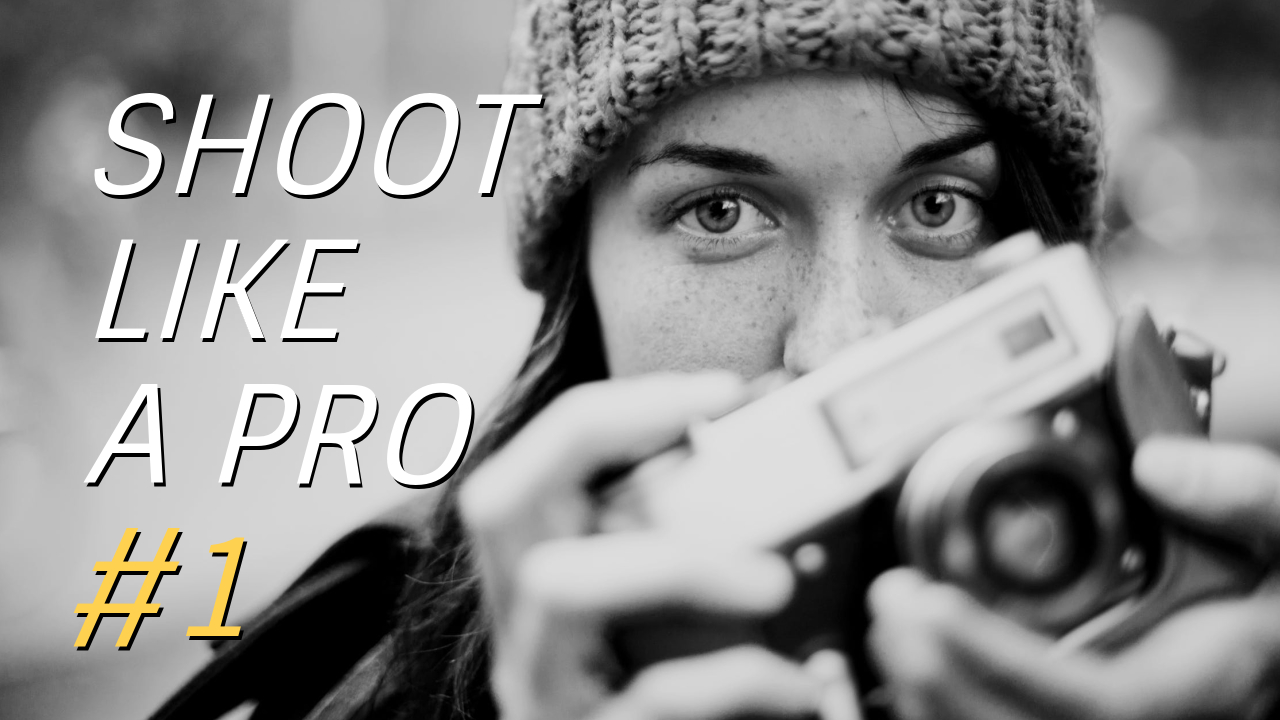 Click the Image to Edit
For a brilliant tutorial, the viewer goes through several thumbnails and tries to figure out the best to resolve their technical or any other issues. Suppose you are going to create a series, it's better to line up text headings in numbers. Have you noticed a series of TV shows? The episodes and seasons are displayed in number to indicate which season and episode YouTube thumbnail has consumed.
The title doesn't mean to put anything relevant to your content; in fact, pick up the core idea of your video that will hold more audience to enjoy your video.
Click the Image to Edit
At last, a better solution is to put a suitable title to youtube thumbnail. An eye-catchy title will deliver context to attract more viewers. Sometimes, wrapping up the whole idea of the video in just a few words put a good impression on visitors.
2. Use the best font style
If you are done with the title, it now comes to the font style. It is very important to make your audience aware of your brand and content. The best way to keep the audience's interest alive is by keeping thumbnails consistent with the same font style. Furthermore, use memorable colors and a stronger design.
Don't go with a common font, use something unique and impressive. Giving a bold style to a title is a good choice.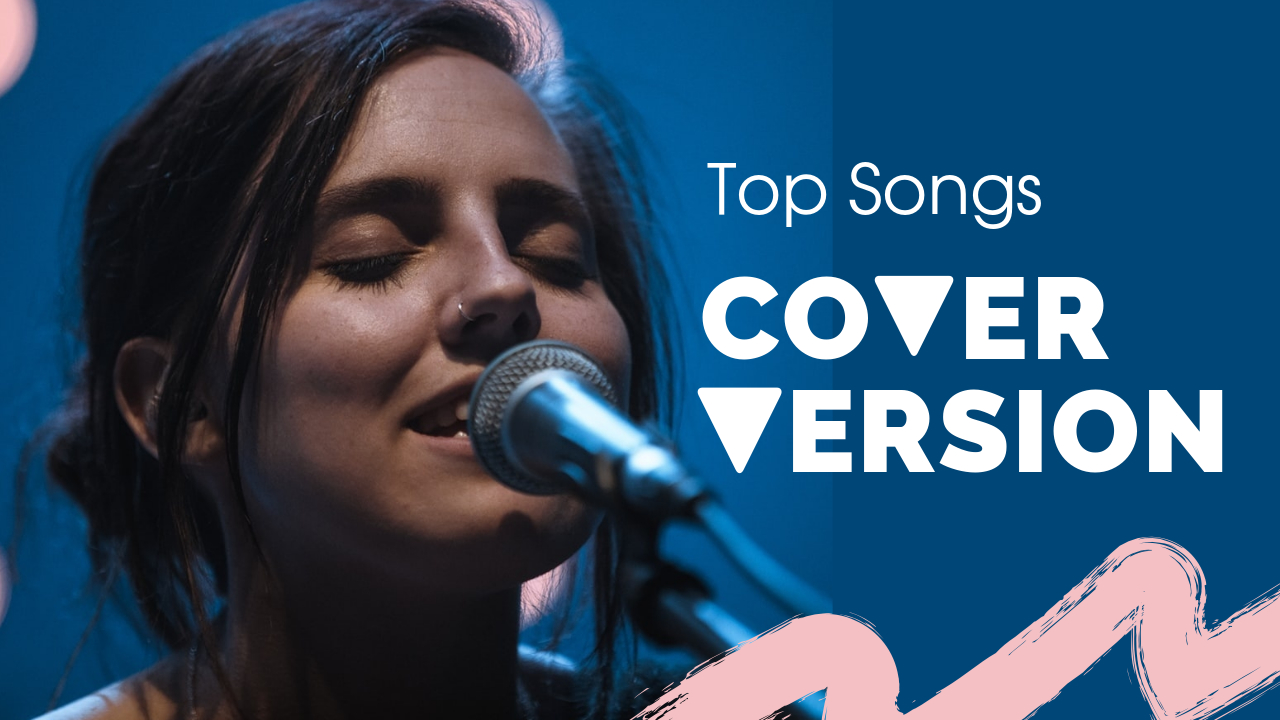 Click the Image to Edit
3. Fine contrast with bright background
As we have discussed, including a title is important but what's the use if you won't be able to read it. Exactly, here we are going to discuss contrast.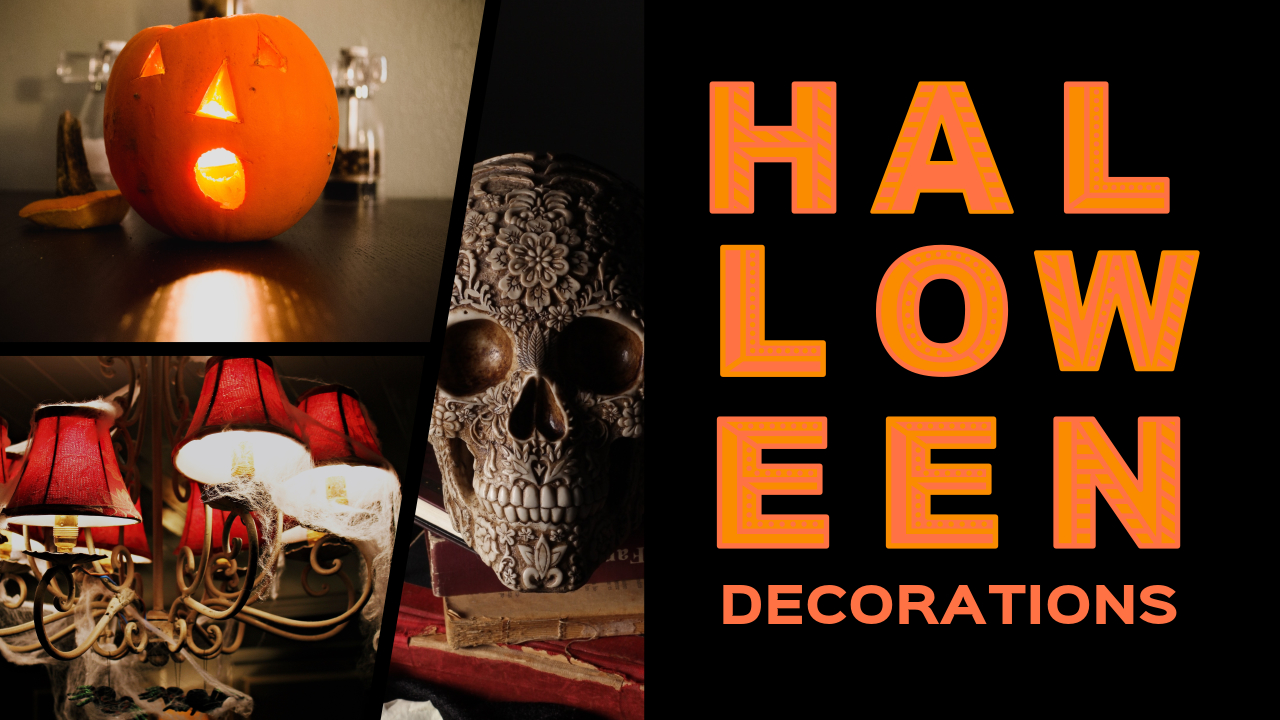 Click the Image to Edit
There is a variety of contrast exists but here we want to consider color contrast. The idea of color contrast will be more cleared to you with an example. Let say, high contrast, which means two colors are different from each other and it can be black and white. On the contrary, low contrast, which means two colors are quite similar to each other and suppose these are red and orange.
Therefore, while choosing colors for thumbnail, try to go with complementary colors. These are opposite of each other on the color wheel. We suggest choosing these because they can stand against each other and showing their individual identities.
Always use pleasant-looking contrast!
Additionally, it has been observed that a thumbnail that includes yellow color is much better than thumbnail without it. This color has more dominating power over others. Apart from this, a bright background is more beneficial over white color.
4. Use a relevant and great image
Visualization is essential to grab the viewer's attention. A relevant and quality image acts as a demo of your video and apart from this; it gives an opportunity to the audience to relate themselves with your brand.
Click the Image to Edit
Whether you are picturizing a tutorial or advertising a product, in all cases you have to think in-depth and develop the corresponding image. Suppose you want to upload a video related to your technical tools, it's important to make visual accordingly.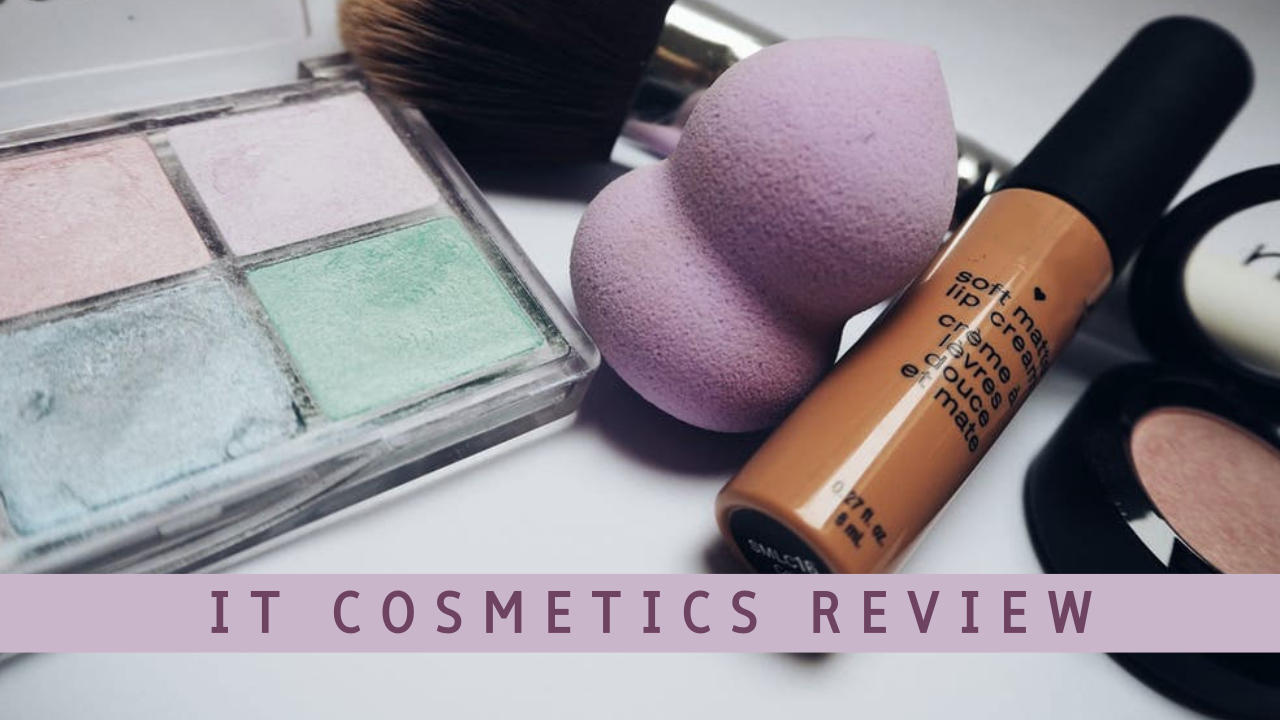 Click the Image to Edit
Additionally, you can create a branded youtube thumbnail template. With this action, your brand will jump up to display on the top of the results. It is one way to generate a consistent style that manifests you and your business. Combine perfect font, color, and graphics that help you to display the perfect image of your brand.
5. Include an image of the face: Make eye contact with the viewer
A thumbnail must have an image of a face to build a stronger connection with the viewer. If eyes are on a display screen, it can be successful to touch your heart and soul. When you share eye contact with any visitor, it creates a curiosity in the heart of the viewer to explore the video in-depth. In addition to this, an eye is a medium to communicate and read the emotions of an individual.
Click the Image to Edit
In meanwhile, a thumbnail includes an image of a face is creating a buzz in the market. Eyes can reflect love, compassion, anger, and stress so it's the best gesture to manipulate the situation.
6. Consistency
Consistency is an important step in a thumbnail. It allows the audience to understand the concept of your videos. There should be consistency in thumbnail design such as layouts, font size & style, color scheme, and other relevant stuff. By adding your brand you can show the consistency in YouTube thumbnail. In case you are crafting a series of video thumbnail, following the same style in all videos would be the best option.
7. Analyze your competitor
Constantly looking for your competitors who have a similar channel and dealing with the same audience. By investigating competitors, you will get information on how many clicks they are getting. Compare your design, content, titles and color scheme with the competitors to bring the best on board.
At last, we all desperate to know how our thumbnails are performing. There is no youtube analytics to examine the clicks. But fortunately, Google's True View advertising platform exists form where a person analyses the relative clicks. This is a very handy and cost-effective tool.
8. Create a design for a small screen
The digital world is more reliable to pack in small devices. Half of the world population is living on a mobile device and therefore more chances that the majority of responses your thumbnail will receive through it. No matters, the response is for which section but more will appear from mobile devices.
As per research, 55% to 70% of our thumbnail impressions are small scale. It is clear that design should be created for a small screen.
9. Optimize for different devices
The whole world is living on smart devices such as mobile phones, laptops, and tablets. A thumbnail should be like which can easily optimize on all devices. Shortly, user-friendly design can be predicated as the most favorable.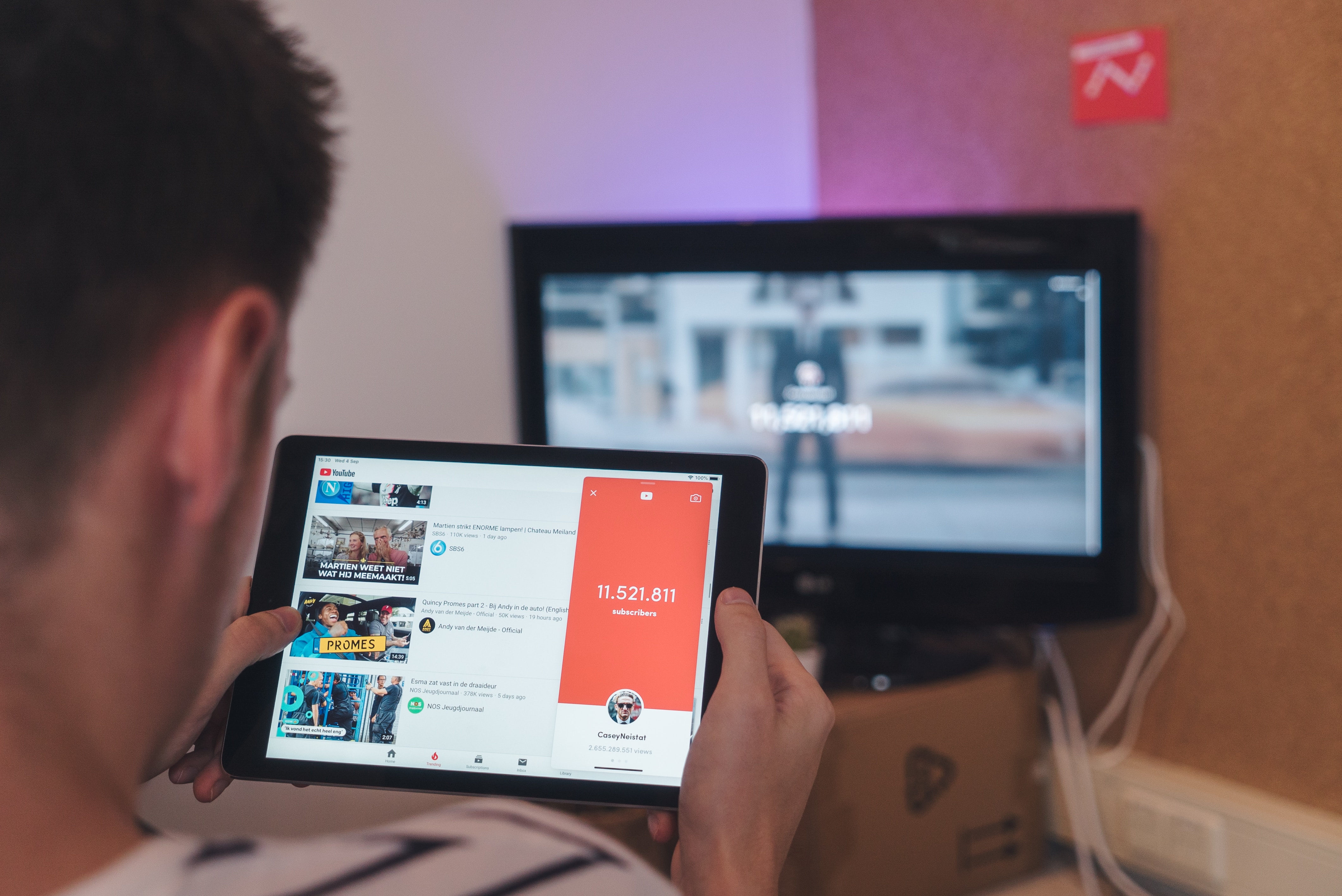 10. Perfect youtube thumbnail size
Before moving into more enjoyable stuff, firstly go with the initial stage and determine the right dimension of a thumbnail.
According to Google recommendations, an impressive thumbnail should be at 1280 pixels by 720 pixels and 640 pixels (1280 × 720 resolution) as its minimum width. Additionally, a 16.9 aspect ratio is better in youtube players and previews.
Don't be shocked how Google recommends too big size. Particularly, thumbnails seem small when arriving in searches. The high quality can be maintained when setting it into a large-sized image. And definitely, you will not want your thumbnail to look fuzzy in previews.
Take in a notice that an image you upload must not go beyond 2MB and you can follow any file type out of this formats:JPG.GIF.BMP, or.PNG.
11. Use best thumbnail makers
Want to design fun and exciting thumbnails? There are plenty of online thumbnail makers, accept which suits you best. For example, you can try Fotor, an online photo editing and graphic design tool, which can help you make high-quality thumbnails, Youtube banners, end screens and logos to attract visitors.
Conclusion
The Youtube thumbnail feature is never outdated. It plays an important role in reshaping your channel with new design, context, and techniques. Good YouTube thumbnails will hook your viewers in, while good video intros will keep your viewers watching and make your video stand out in the crowd. If you are looking for the one robust video making app to create a YouTube intro, you can't go wrong with LightMV. It's one of the most professional tools built for YouTubers. Great video maker combining with stunning YouTube thumbnail, it will make you stand out in the YouTube channels.
This post will help you to advertise the best and it will get you the positive outcomes you are looking for. Share your valuable thought in the comment section.
About Us:
Fotor is a free online picture editor and graphic designer, allowing you to use online photo editing tools, such as add filters, frames, text, stickers, and effects…and apply design tools to make creative photo designs and graphics. Online photoshop and graphic design software have never been so easy! Also, if you want to get more helpful and inspirational tips, please visit our blog home page to extend your reading.