In the ever-evolving world of online content, YouTube remains a dominant force.
With millions of videos uploaded daily, creators face an ongoing challenge to make their content stand out from the crowd.
One key element in attracting viewers is the YouTube thumbnail.
In this article, we will explore the best YouTube thumbnail size for 2023, along with practices and examples to help your videos garner more clicks.
What is A Thumbnail
Before delving into the specifics of YouTube thumbnail size, it's essential to understand what a thumbnail is and its role in the YouTube ecosystem.
A thumbnail is a small, static image that represents a video. It serves as a preview, providing a glimpse into the video's content.
Thumbnails play a crucial role in enticing potential viewers to click on your video. While an eye-catching image can draw people in, they're more likely to scroll past boring or blurry thumbnails.
Certainly, while having an appealing thumbnail is important, it's equally crucial to ensure that your video itself is of high quality. If you're new to creating online video content, we advise you to explore our comprehensive guide on how to start a YouTube channel and some YouTube video ideas for beginners.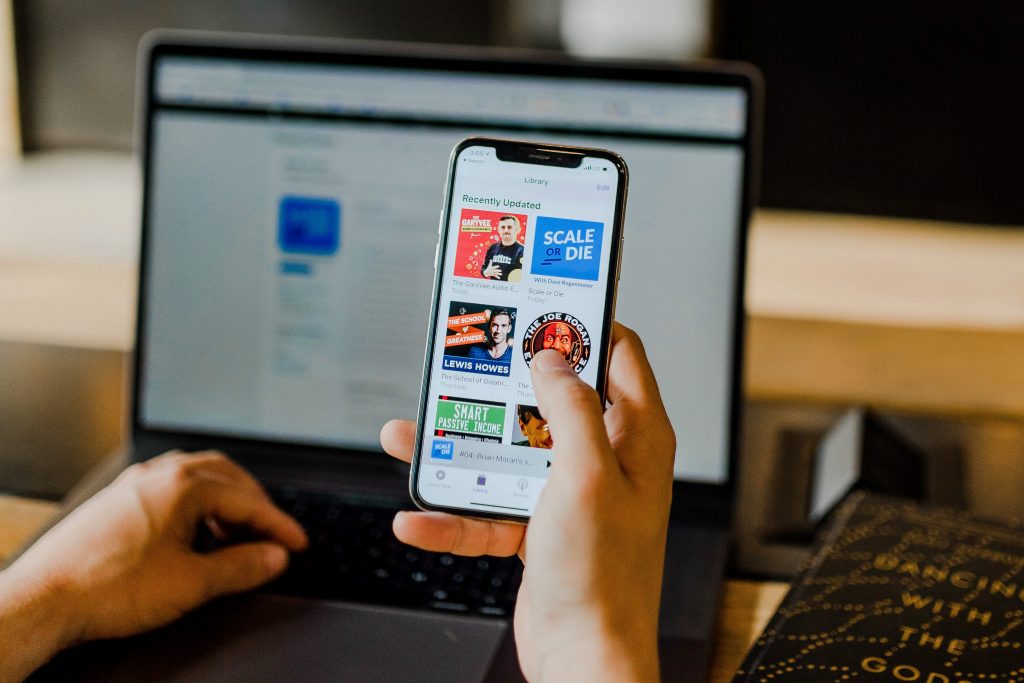 YouTube Thumbnail Size in 2023
Now that you know what a thumbnail is, let's talk about getting the perfect YouTube thumbnail dimensions.
The optimal thumbnail size for YouTube is a moving target, influenced by platform updates, device variations, and viewer preferences.
As of 2023, the recommended YouTube thumbnail dimensions are 1280 pixels by 720 pixels (1280x720).
This resolution provides the ideal balance between image quality and loading speed. The 16:9 aspect ratio is also the most commonly used and visually appealing for most devices.
Best Thumbnail Size for YouTube
The recommended 1280x720 resolution ensures that your video thumbnail appears sharp and clear on a wide range of devices, from smartphones to desktop monitors.
Avoid using smaller sizes, as they can result in pixelation and a less professional appearance.
Minimum Width
YouTube requires that your thumbnail image has a minimum width of 640 pixels.
An image with a width lower than 640 pixels cannot be set as a thumbnail for a video on YouTube.
Maximum File Size
The maximum file size for a YouTube thumbnail is 2MB.
This restriction encourages creators to find a balance between high-quality visuals and quick loading times.
Keeping your file size below this limit ensures that your thumbnail doesn't slow down page load times.
Recommended Aspect Ratio
As mentioned earlier, the 16:9 aspect ratio is the preferred choice for YouTube thumbnails.
This aspect ratio is not only visually pleasing but also aligns well with YouTube's video player, creating a consistent and appealing viewing experience.
Preferred File Formats
YouTube accepts several file formats for thumbnails, including JPG, PNG, GIF, and BMP.
However, the most common and widely recommended format is JPG. It offers a good balance of image quality and file size, making it an excellent choice for YouTube thumbnails.
Make Your Own YouTube Thumbnail with Fotor
Creating eye-catching thumbnails doesn't have to be a complex or expensive task.
Many online tools and software applications are available to help you design custom thumbnails for your YouTube videos.
One such tool is Fotor, a user-friendly online graphic design platform. Let's explore how to create YouTube thumbnails with Fotor.