Billions of videos are watched on YouTube every single day. For a viewer that means an endless amount of entertainment, but for a YouTube content creator, that means billions of potential competition! There are only so many hours in a day, and people don't have time to click on every video they see and hope for the best.
That is why thumbnails are the key to getting views. A thumbnail needs to not only tell the viewer what is in the video but also convey that this video is going to be worth the watch!
In the previous article, we have talked about how to start a YouTube channel and make money. Now, we will be looking at the thumbnail's most important feature: fonts for YouTube thumbnail! And with the help of Fotor, creating a thumbnail has never been easier!
1. Thumbnail Font trends
As with everything, there are trends that you will notice when looking at YouTube thumbnails and the fonts they use. While you should always follow your own personal tastes, don't underestimate the power of trendy fonts. They catch people's eye, and they are trendy for a reason, the reason being that they work at bringing in the views! Below is a list of 18 fonts for YouTube thumbnails that are sure to catch your viewer's eyes and gain their clicks.
2. 18 Fonts for YouTube Thumbnails 2019
Bold Fonts
Bold impact fonts are ideal fonts for YouTube thumbnails when you want your text to be the focal point. Letting your viewers know exactly what they are getting into, with a strong in your face font.
Bold fonts are great for reaction videos, social media challenges, and other high energy videos. The font face "Bangers" in particular is one of the most commonly used and recognized font face as it's bold and can be read even in the smallest of thumbnails while at the same time not being overly simplistic.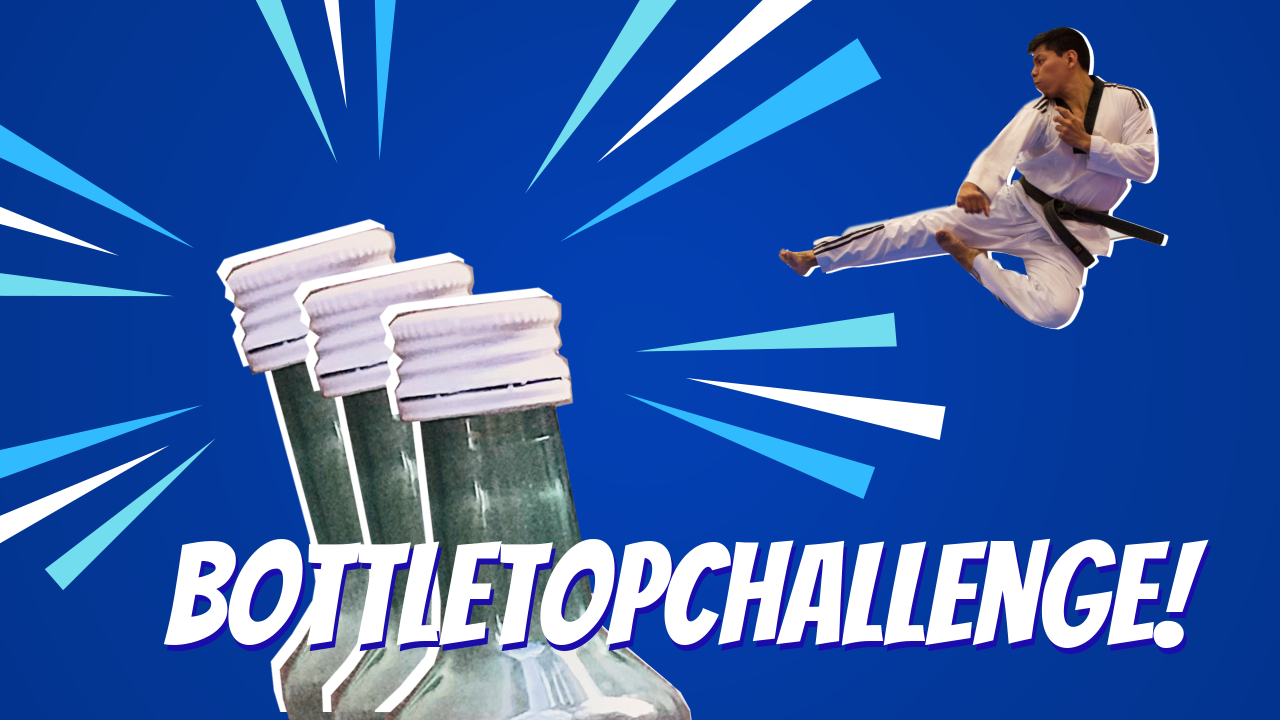 Click the image to edit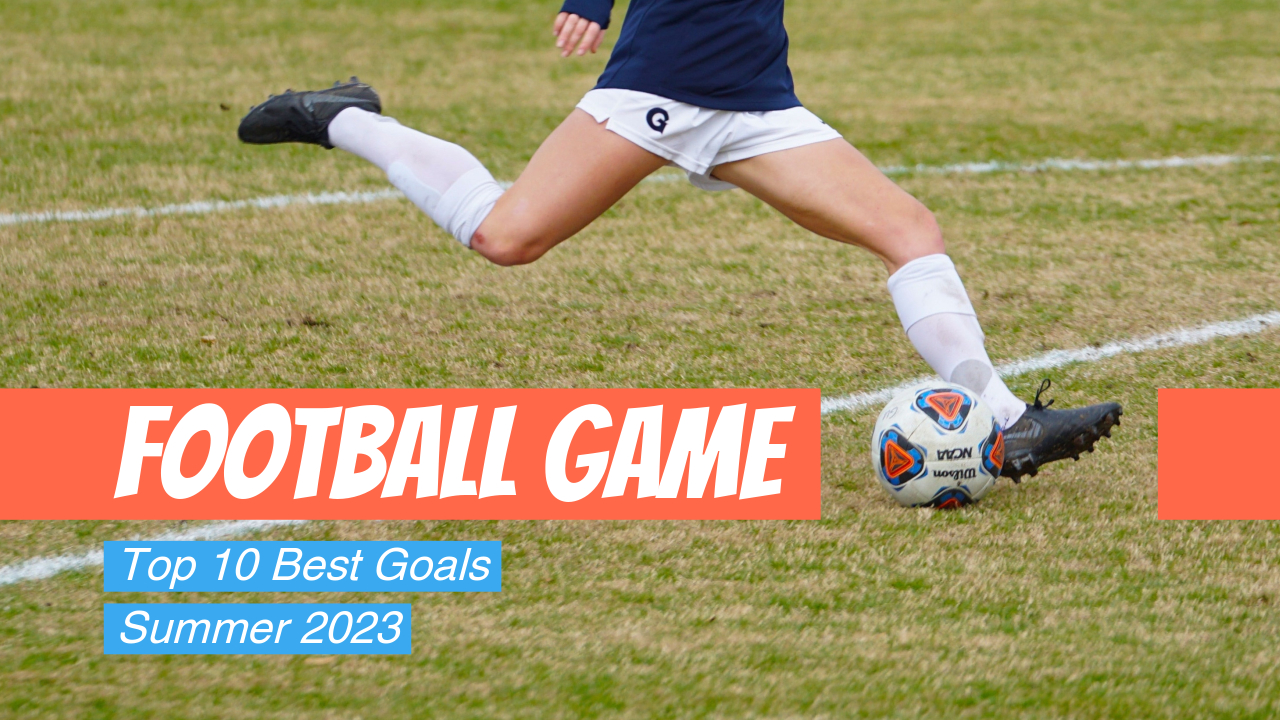 Font: Bangers | Click the image to edit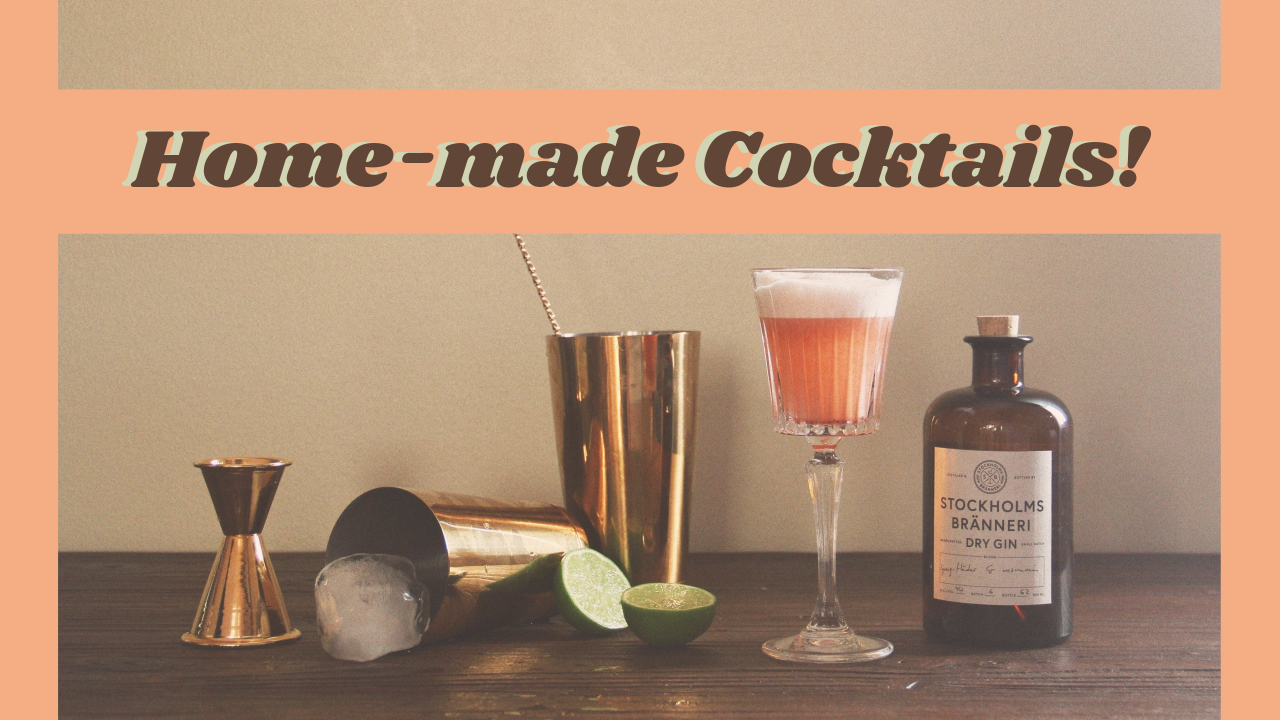 Font: Shrikhand | Click the image to edit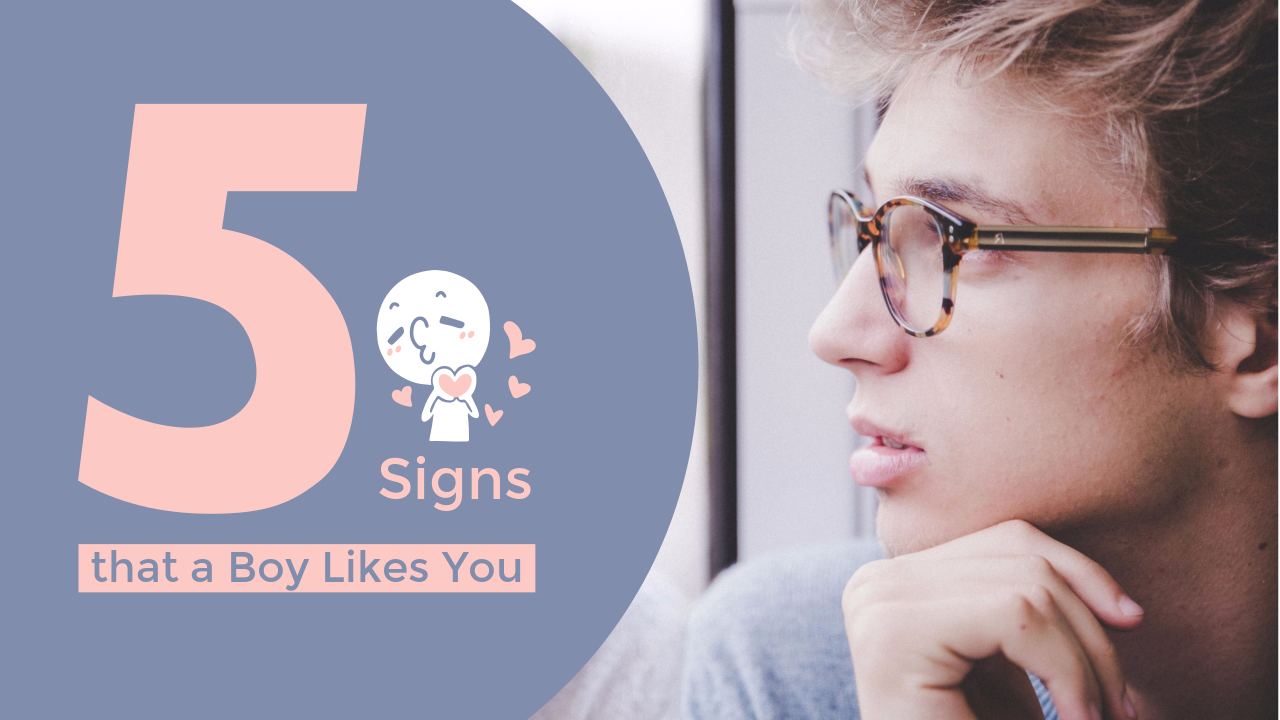 Font: Montserrat | Click the image to edit
Handwritten Fonts
Handwritten fonts, on the other hand, are great for when you want to give your thumbnail a more personal or quirky feel. Often used for vlogs, lifestyle videos, and even art videos. Handwritten fonts will make your channel come off inviting and more down to earth!
The font face "Selina" is the perfect example of a handwritten, or in this case hand-painted, font style that is both easy to read but still carries all of the charms a traditional handwritten font face will have. Just make sure when choosing a font face in this category that it remains readable even in a small thumbnail!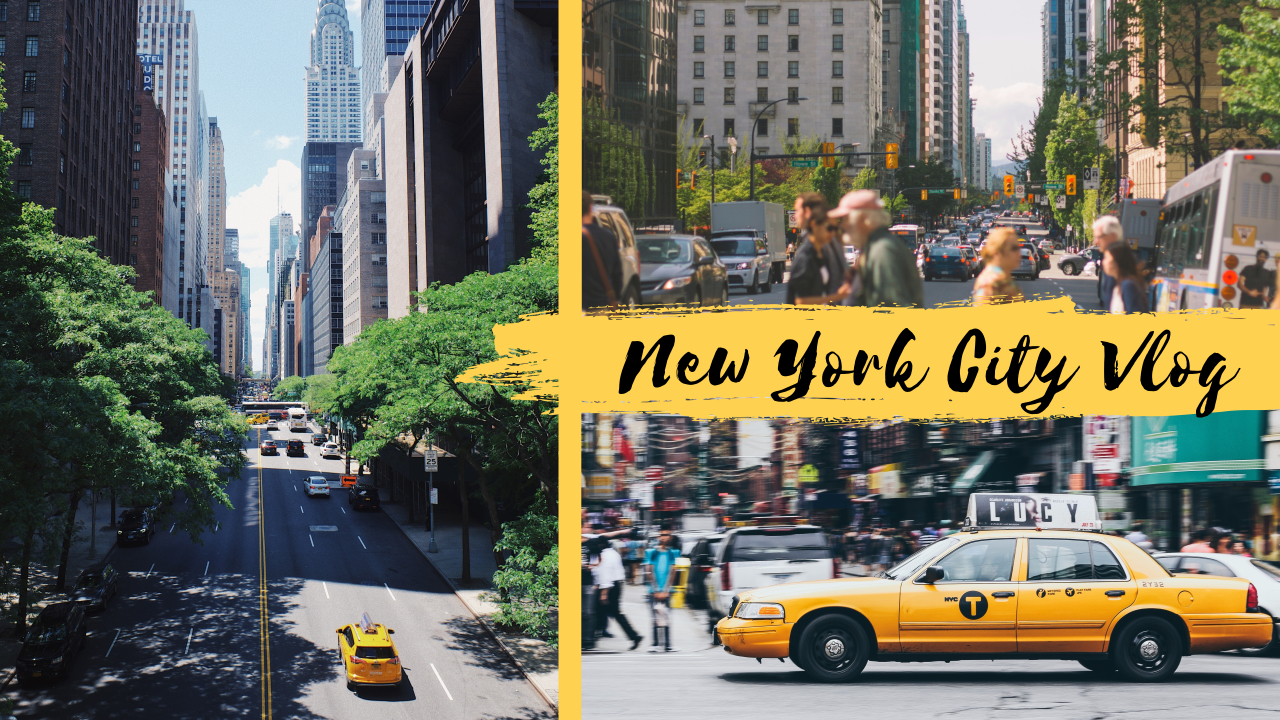 Font: Selina | Click the image to edit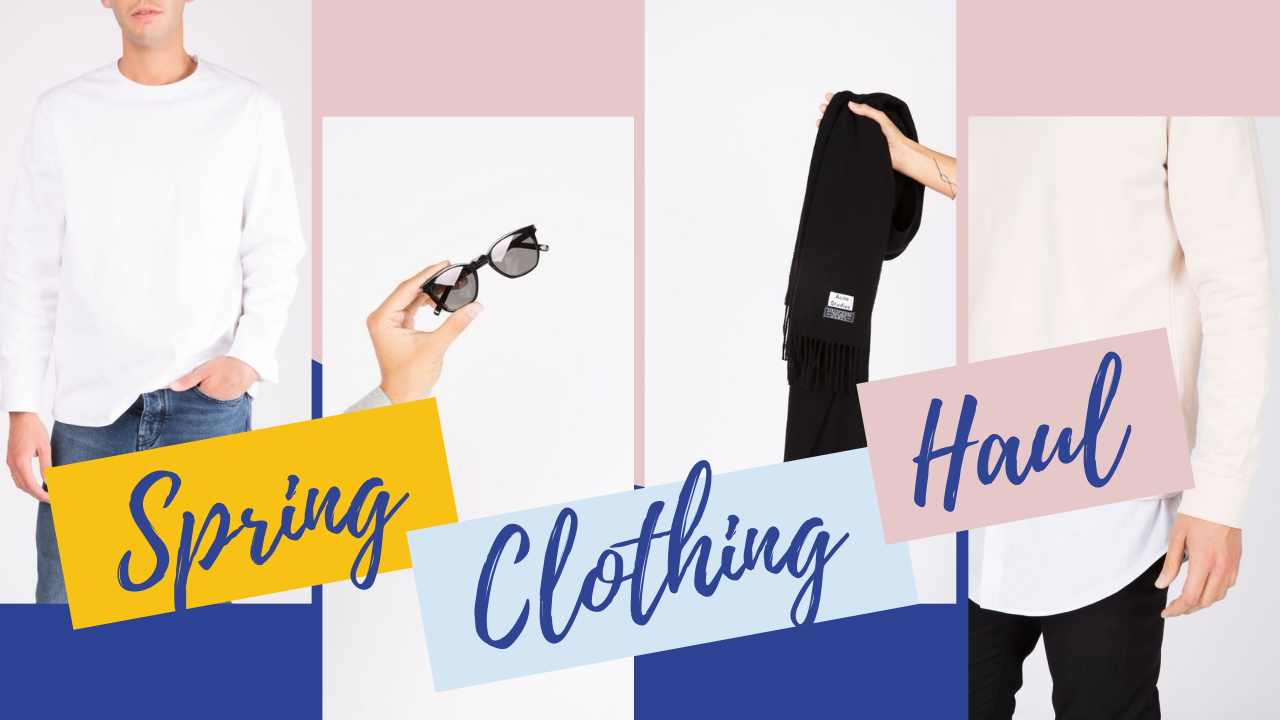 Font: Playlist Script | Click the image to edit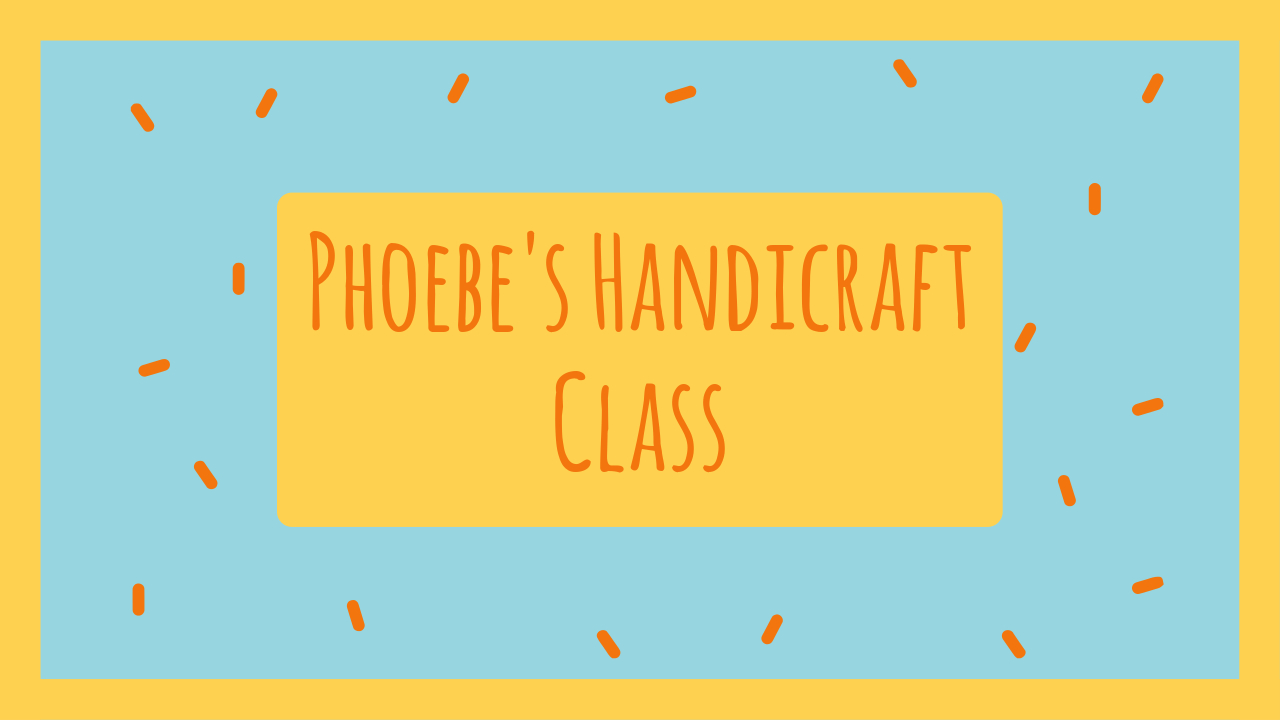 Font: Amatic | Click the image to edit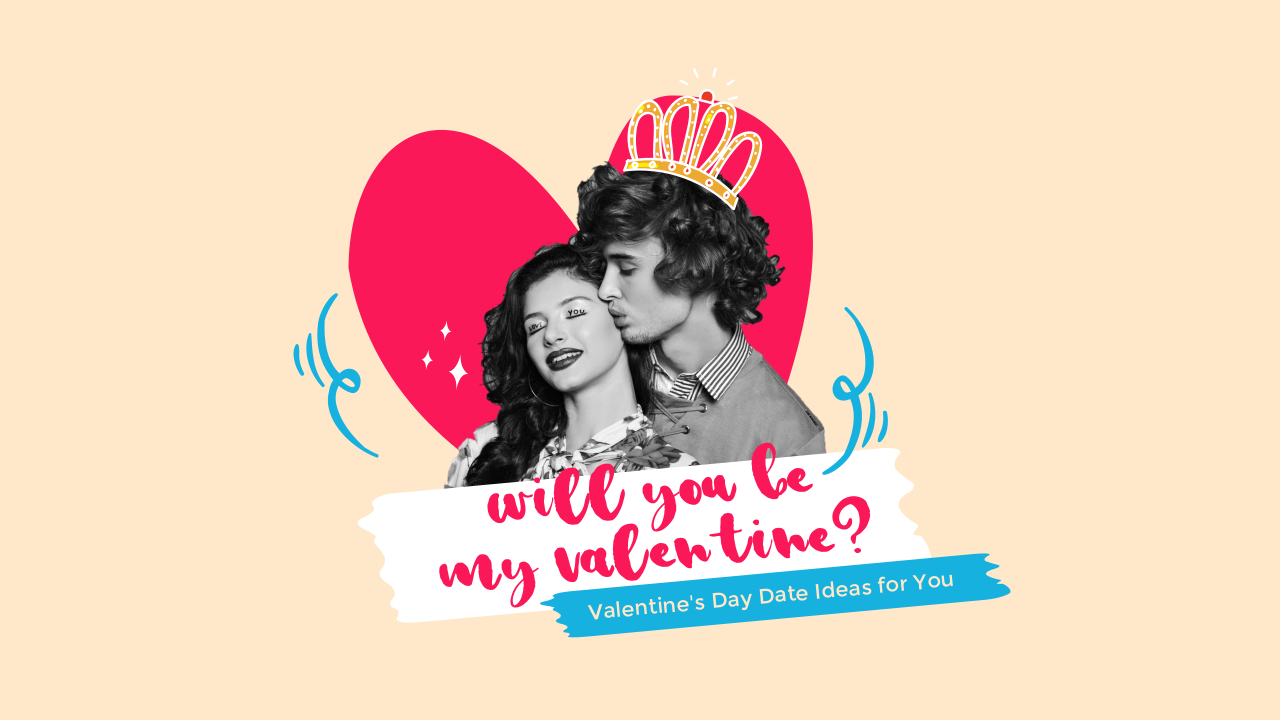 Font: Tw Fancy Free | Click the image to edit
Minimalist Fonts
Next up, we have minimalistic fonts. Minimalism is taking the world by storm and it's easy to see why. Minimalistic fonts give off a modern, clean and sensible vibe. They are some of the most versatile fonts out there simply because they are easy to read, no matter their size and they can be paired with any image, topic or genre.
They end up being a great font choice for any thumbnail whether it's informational, fashion advice or gaming content! Minimalistic fonts are also great to pair with either a more intricate font or with another simple font as seen below. Pairing the font face "Glacial Indifference" and "Oswald Stencil" helps give the thumbnail more interest without distracting from what the fonts say, keeping things clean, simple and readable.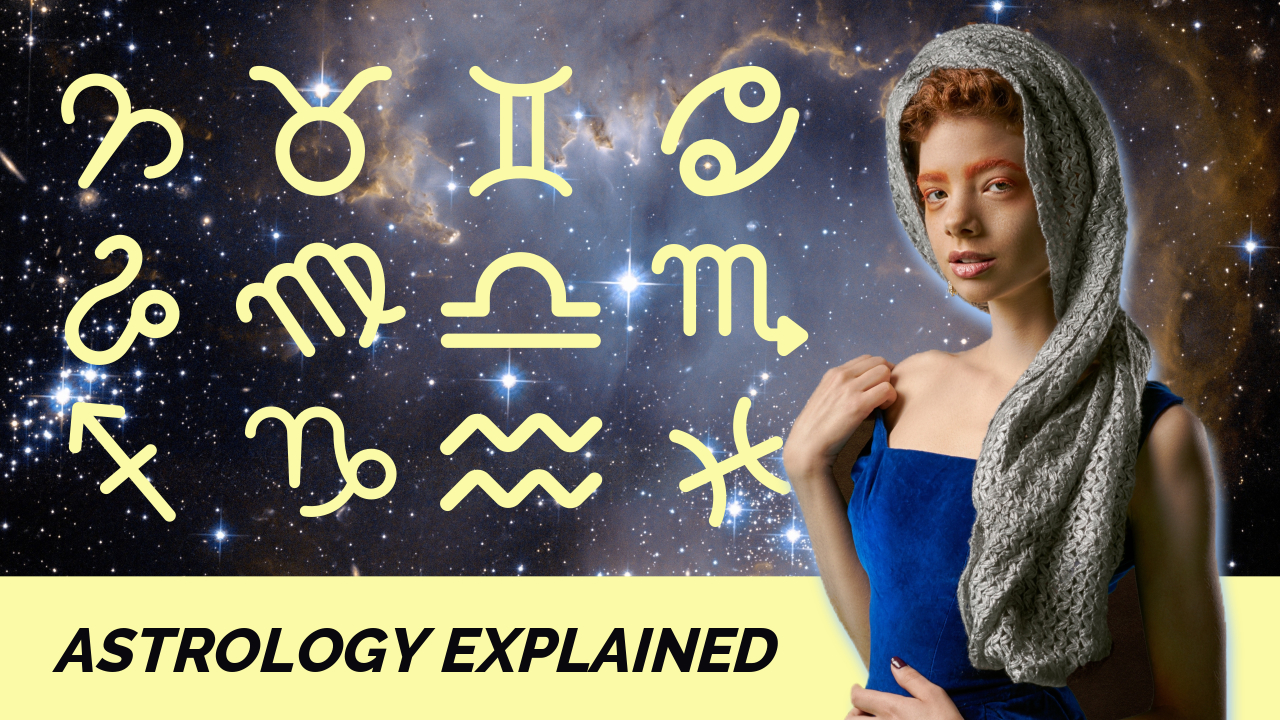 Font: Raleway ExtraBold | Click the image to edit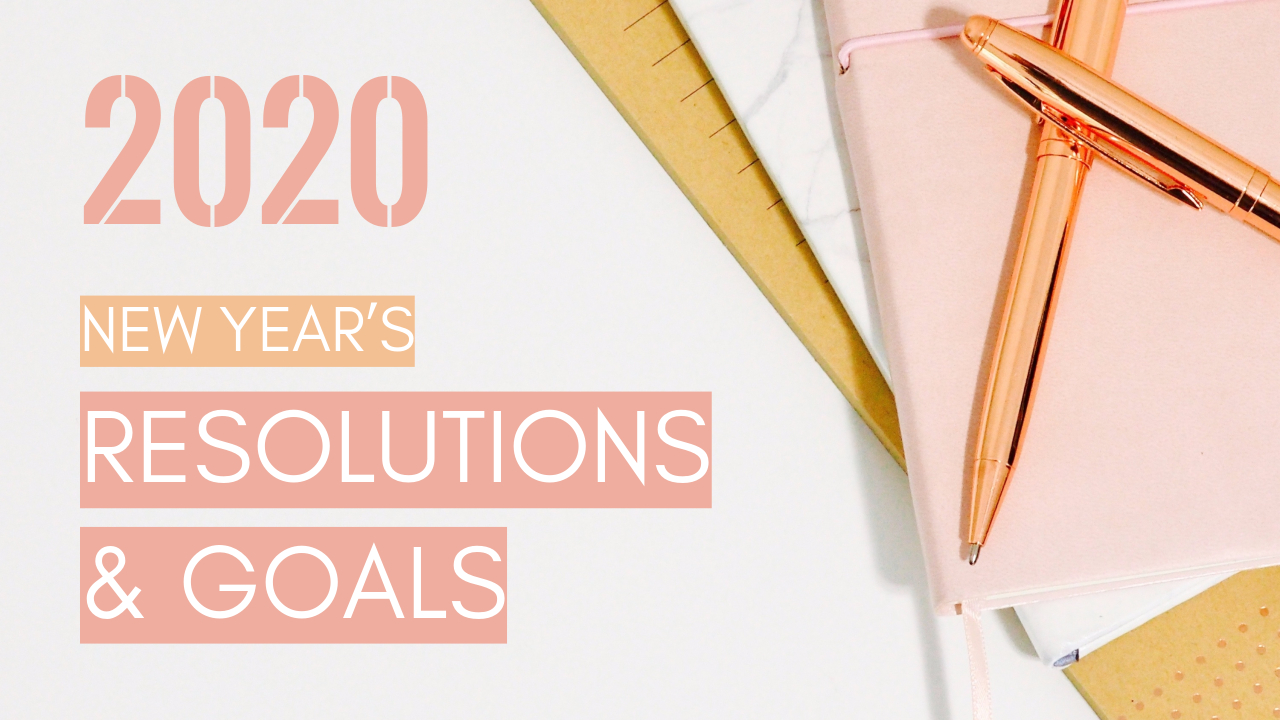 Font: Glacial Indifference and Oswald Stencil | Click the image to edit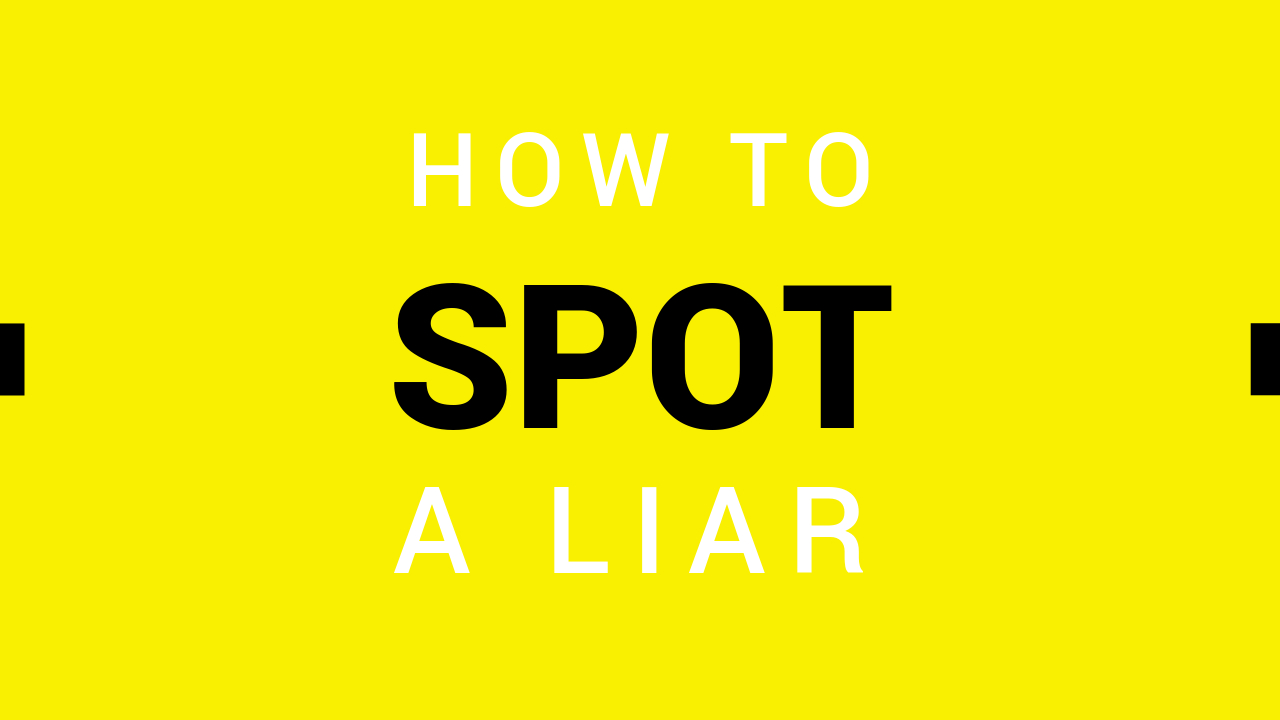 Font: Roboto Black | Click the image to edit
Font: Amble | Click the image to edit
Script Fonts
Script fonts are good thumbnail fonts for a video that wants to give off a vibe of being classic, stylish, or elegant. Script fonts help add a higher sense of design to your thumbnail, creating more of an aesthetic look instead of being strictly readable.
However, not all script fonts have to be classic! There are plenty of fun and quirky scripts fonts out there that are sure to grab a viewer's attention like the "Bukhari Script" font-face seen below.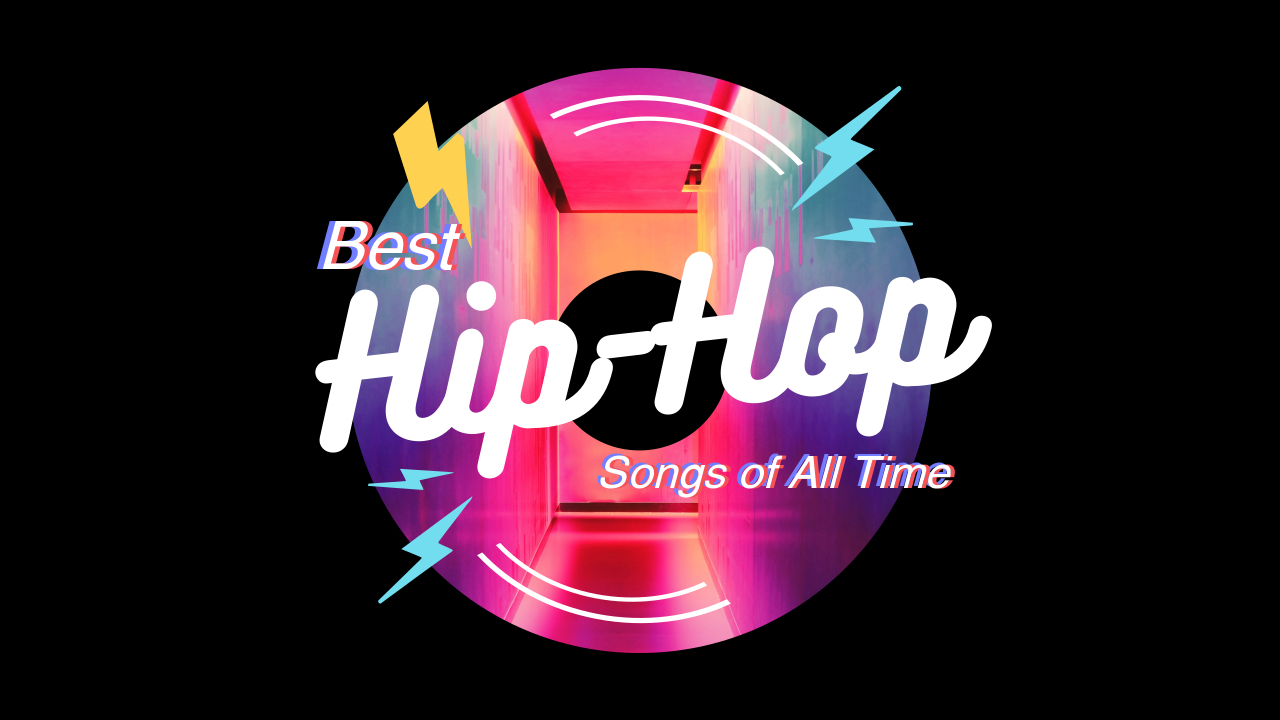 Font: Bukhari Script | Click the image to edit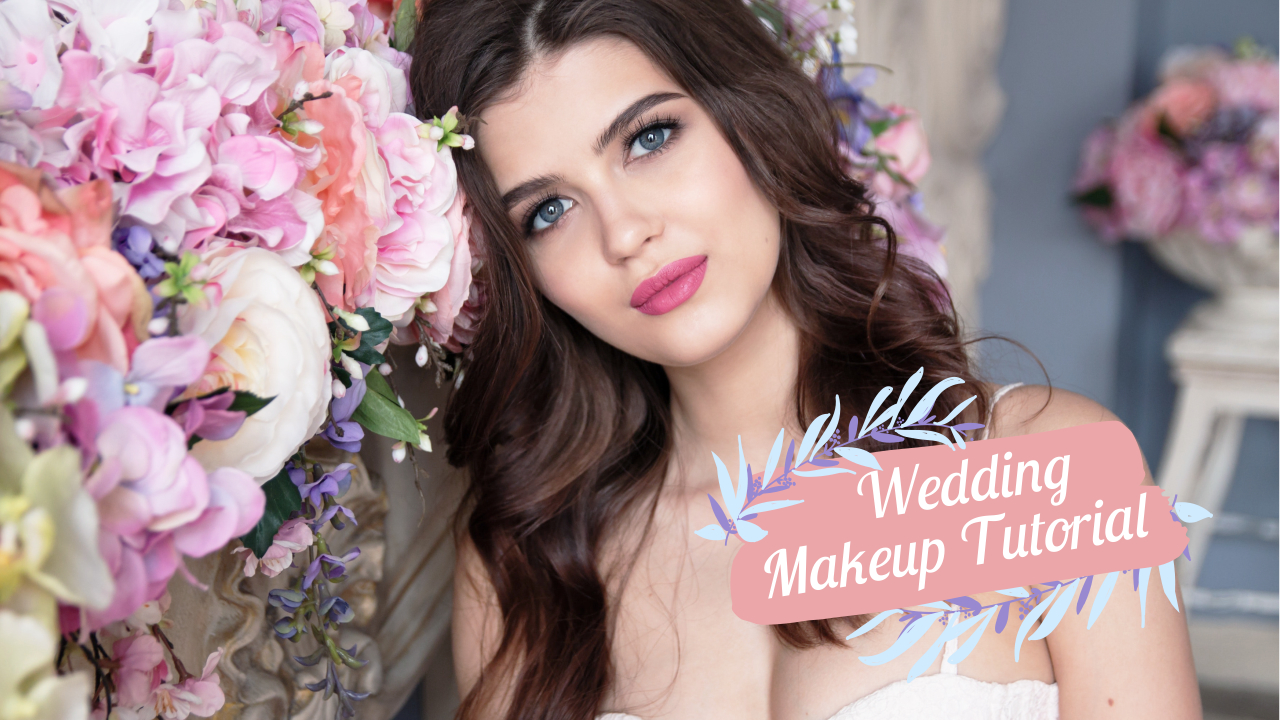 Font: Lobster Two | Click the image to edit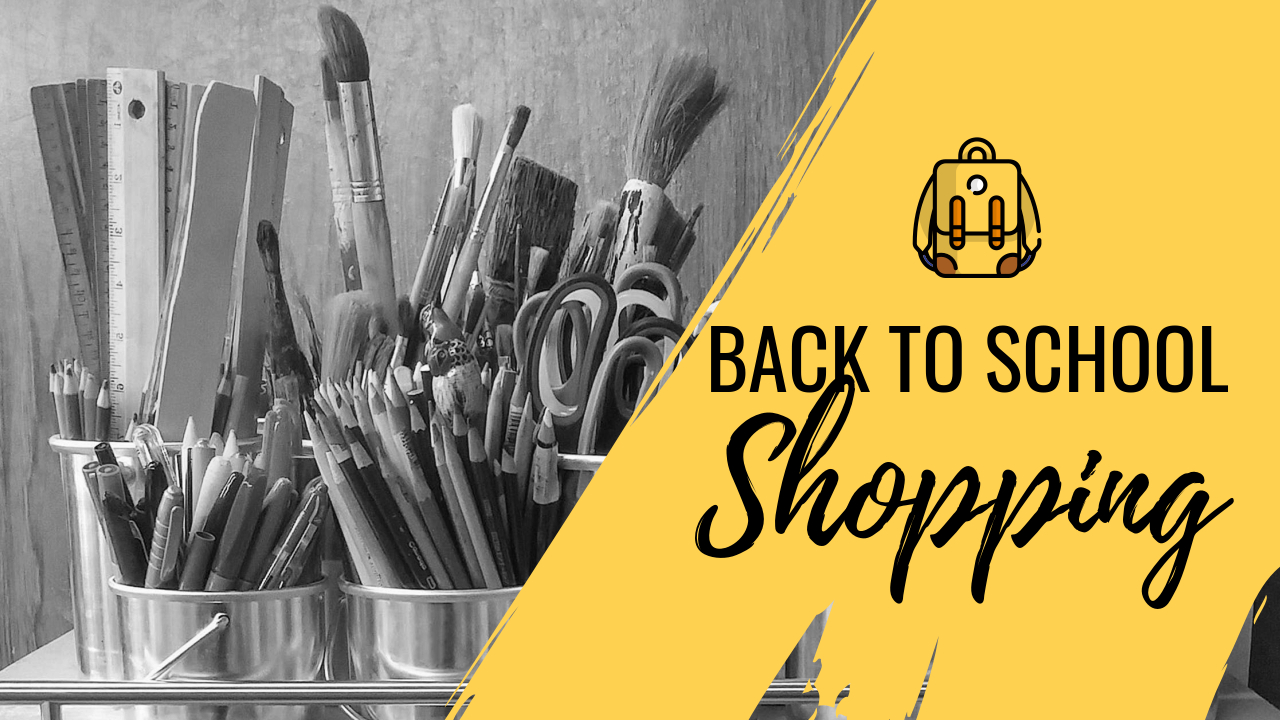 Font: Playlist Script | Click the image to edit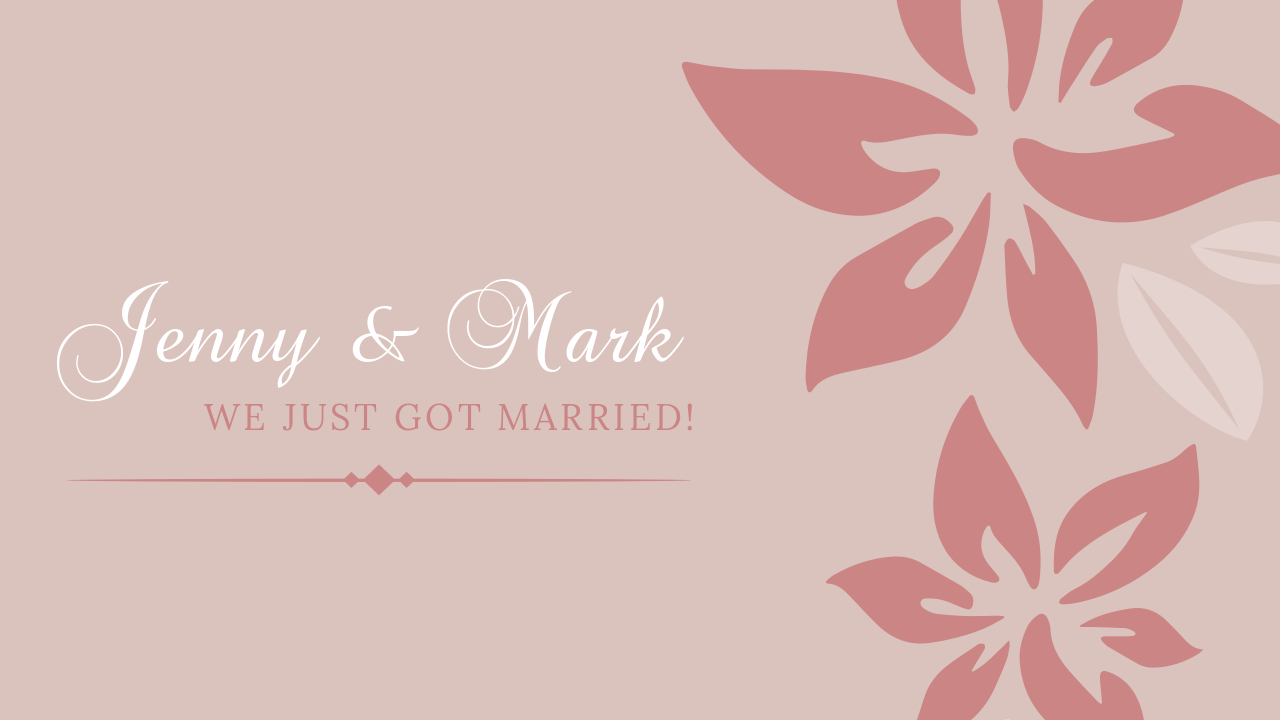 Font: Brock Script | Click the image to edit
Mixing Symbols with Fonts
Finally, you can always mix things up by using a mix of symbols and fonts! Using symbols to replace certain letters, such as a triangle instead of the letter "A" or a flower for the letter "O" will give you your own cool font for thumbnails that have a distinctly unique vibe! You'll notice it is used a lot in music video thumbnails and other artistic content.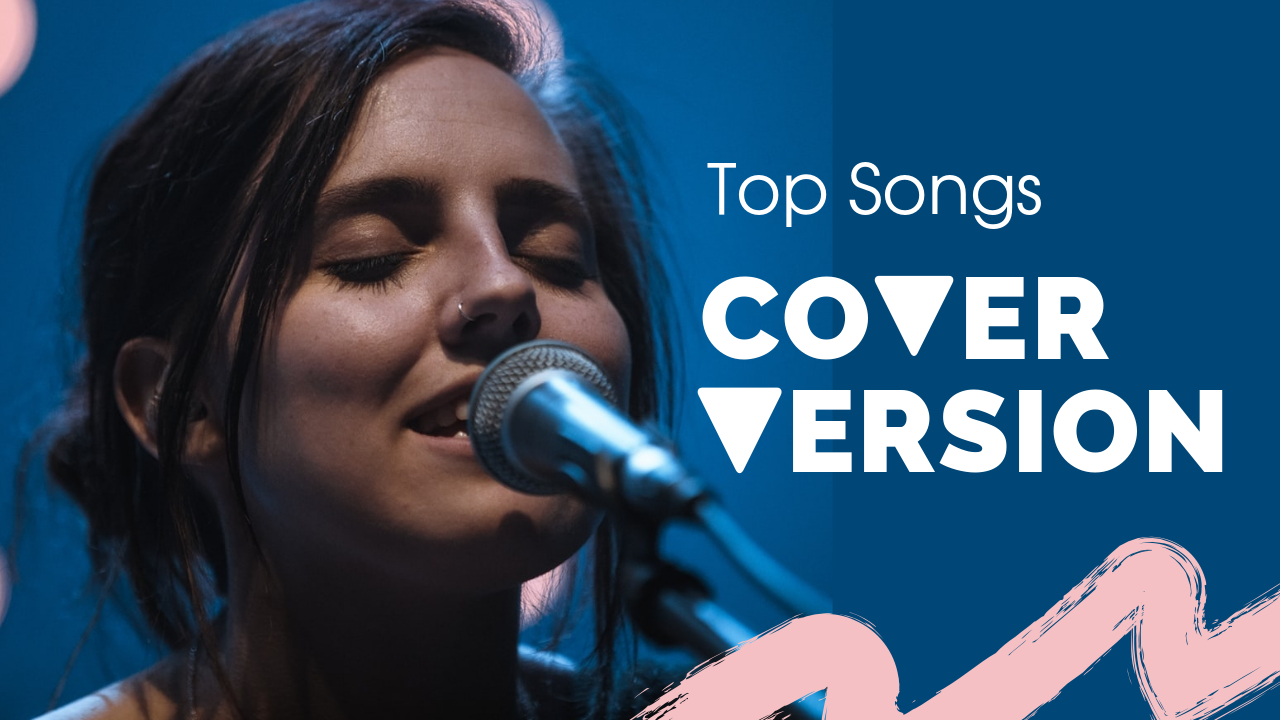 Font: Railway Black | Click the image to edit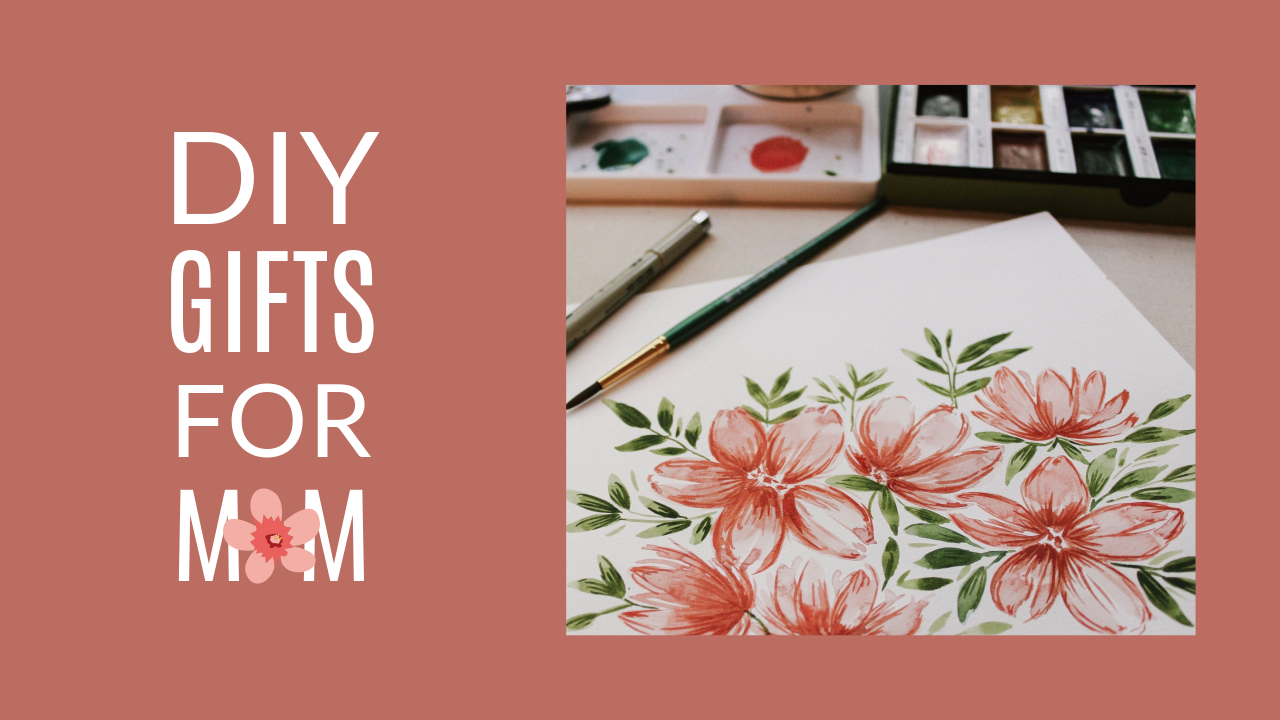 Font: Antonio and Lato | Click the image to edit
3. What You Should Avoid
There aren't many fonts that won't work when creating a thumbnail, but as a general rule, you want to always make sure your text is readable. While in Fotor make sure to zoom out and see if you can read your font. Remember, if you can't see what it says then neither can your viewers!
– Avoid too many words or too small words –the first rule of creating a readable, and effect thumbnail. Aile for a font size over 75 for your main text, keeping sub text above or around 30.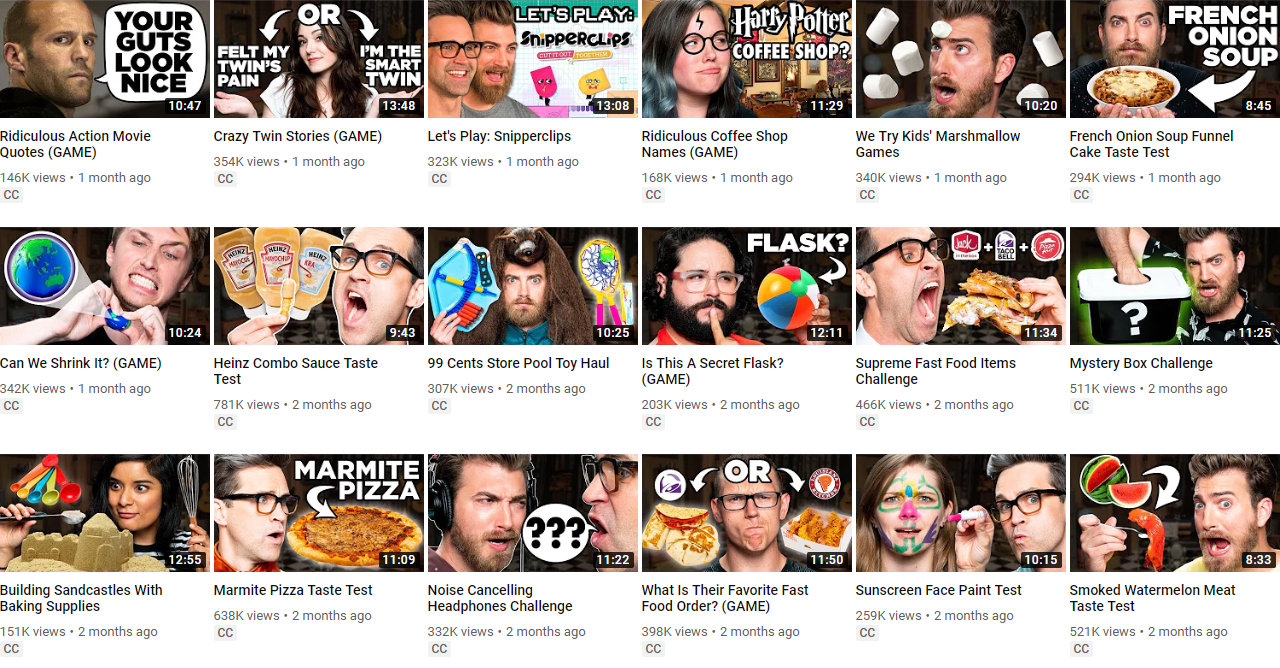 All of Fotor's fonts are completely customizable, so you can size, shape and color them to fit your thumbnail no matter the background image. Making sure the font is what pops! If you find you are having a hard time making your text "pop", try adding a solid color directly behind the text, highlighting it.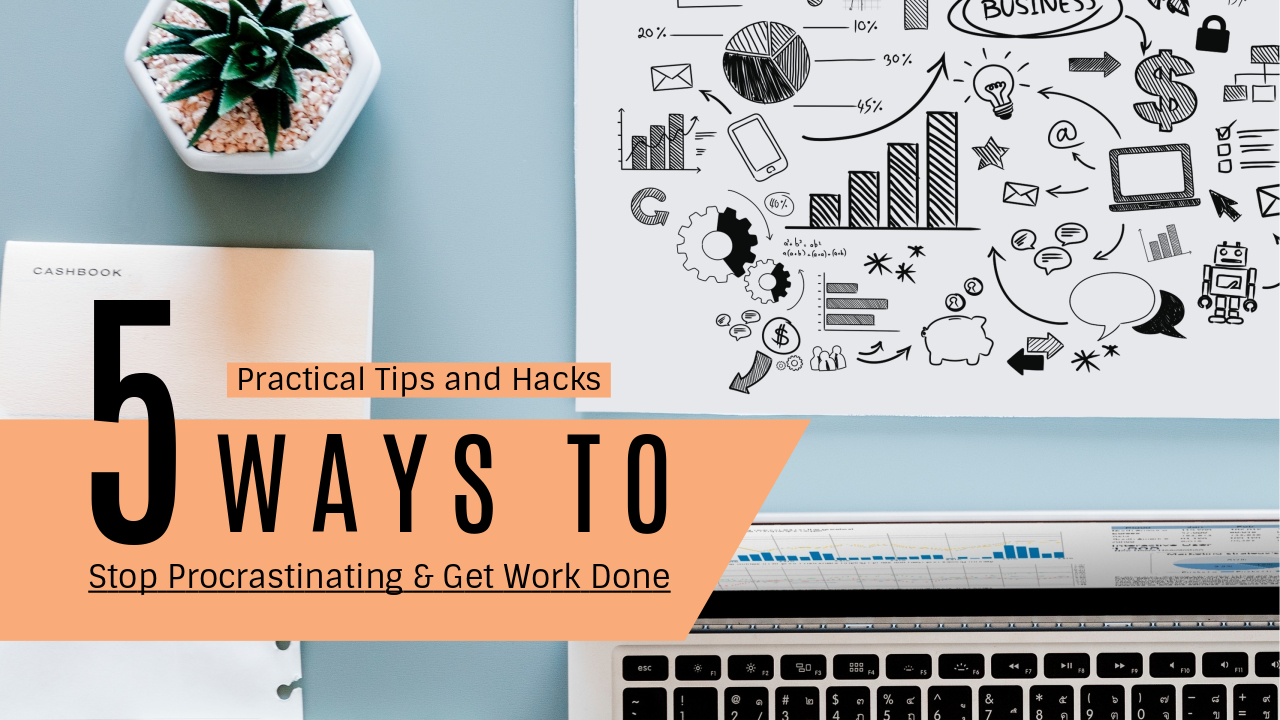 Click the image to edit
4. How to Add Font to a Thumbnail in Fotor
Fotor has a list of dozens of fonts to choose from whether it's script, serif or sans serif fonts Fotor has you covered! As I mentioned, you can change the size, color, add font styles, as well as add a background or highlight color. It sounds like a lot, but it couldn't be easier! Let's walk through creating a thumbnail in Fotor.
Step 1
First, got to Fotor.com and click on "Create a Design".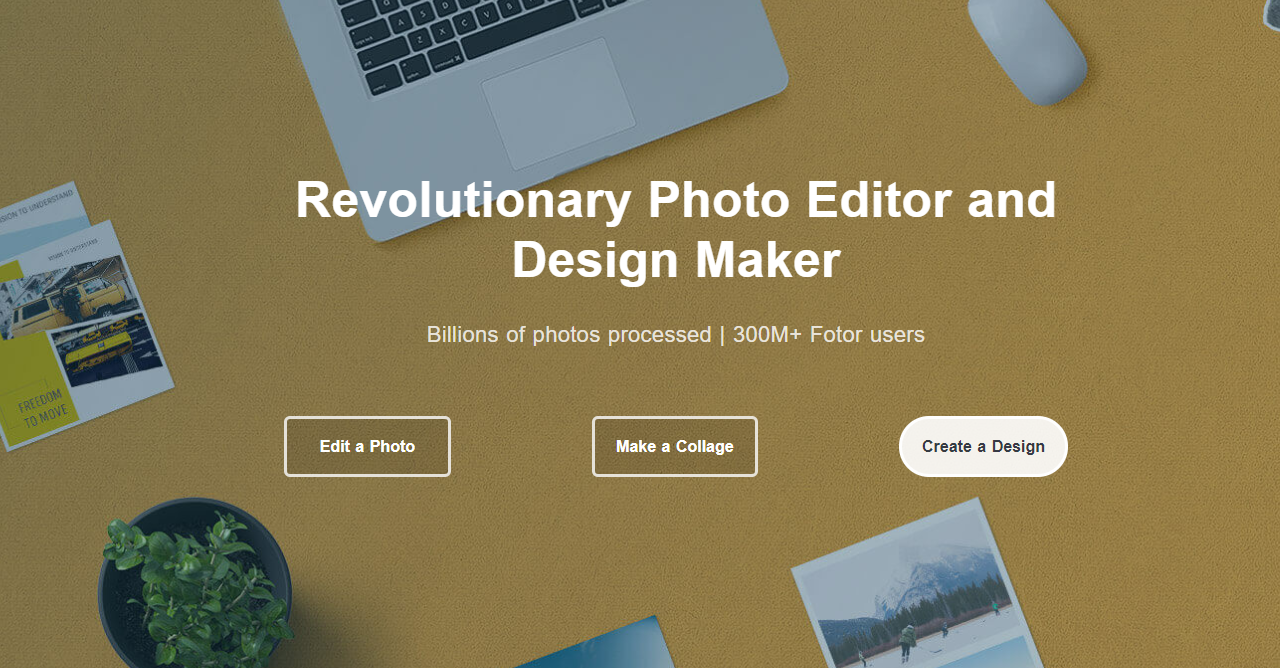 Step 2
From there, look towards the bottom of the page, you will see "Find Templates". Click on it.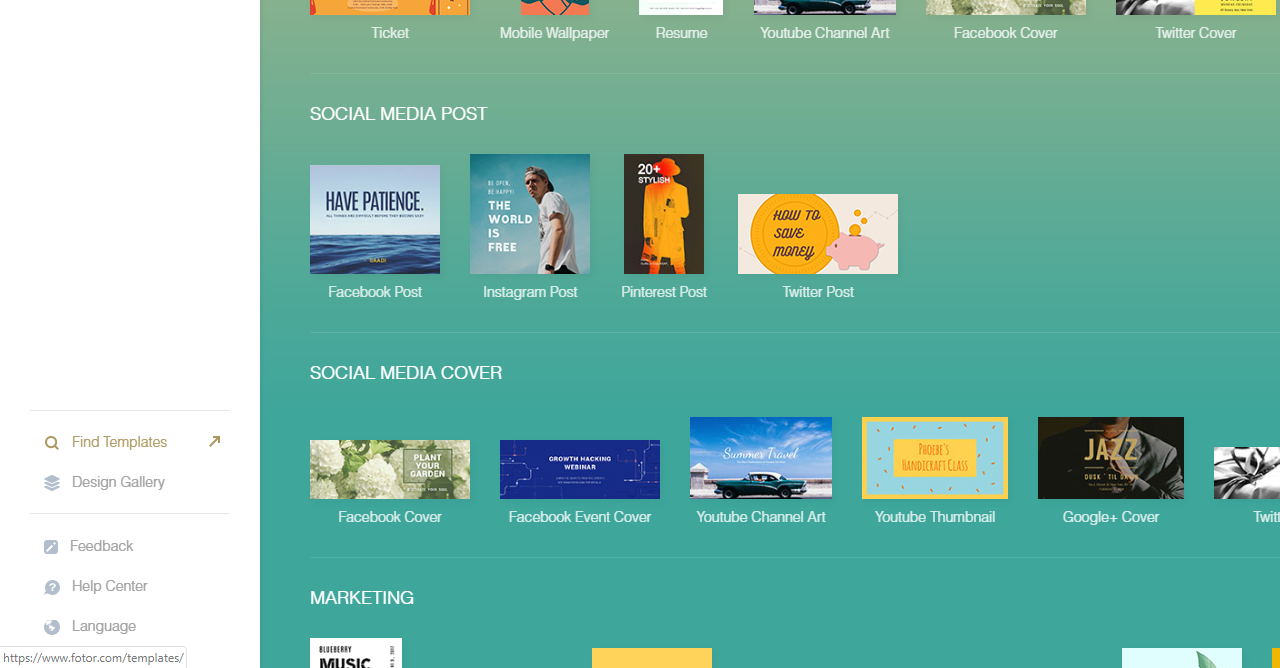 Step 3
A new tab will open up, from here you want to navigate to and click "YouTube Thumbnail" template size found on the list to the left-hand side.
Once all the of thumbnail templates show up, you can choose which one suits you best! You also have the option of creating one from scratch, however today I will be using the "Bag Unboxing Video" as we will be focusing on how to use Fotors font options.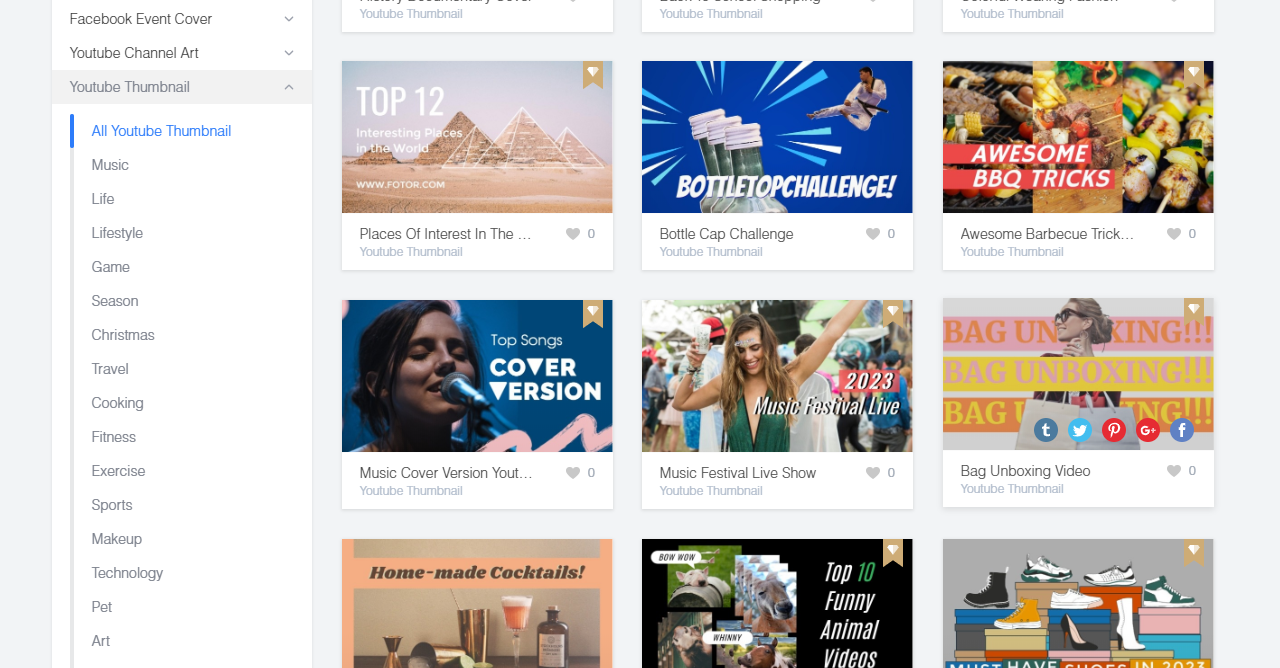 Click the image to visit the template library
Step 4
Once you have your template open, or your thumbnail is ready to be fine-tuned, double click on the text to highlight it.
All of Fotor's font faces can be found in the upper left corner of the editor. Click on it to scroll through the drop-down menu contains dozens of fonts.
I will be opting for a handwritten font style with the font face "Permanent Marker."
Step 5
To change the color of a font, look towards the left of the font face menu, you will see a colored squire. Click it to see a handy list of default colors to choose from, or create your own custom color by clicking the rainbow gradient box!
I will be choosing white so that my text stands out. You can also change the font size by adjusting the numbers seen to the right of the fonts menu! Remember, try and go big!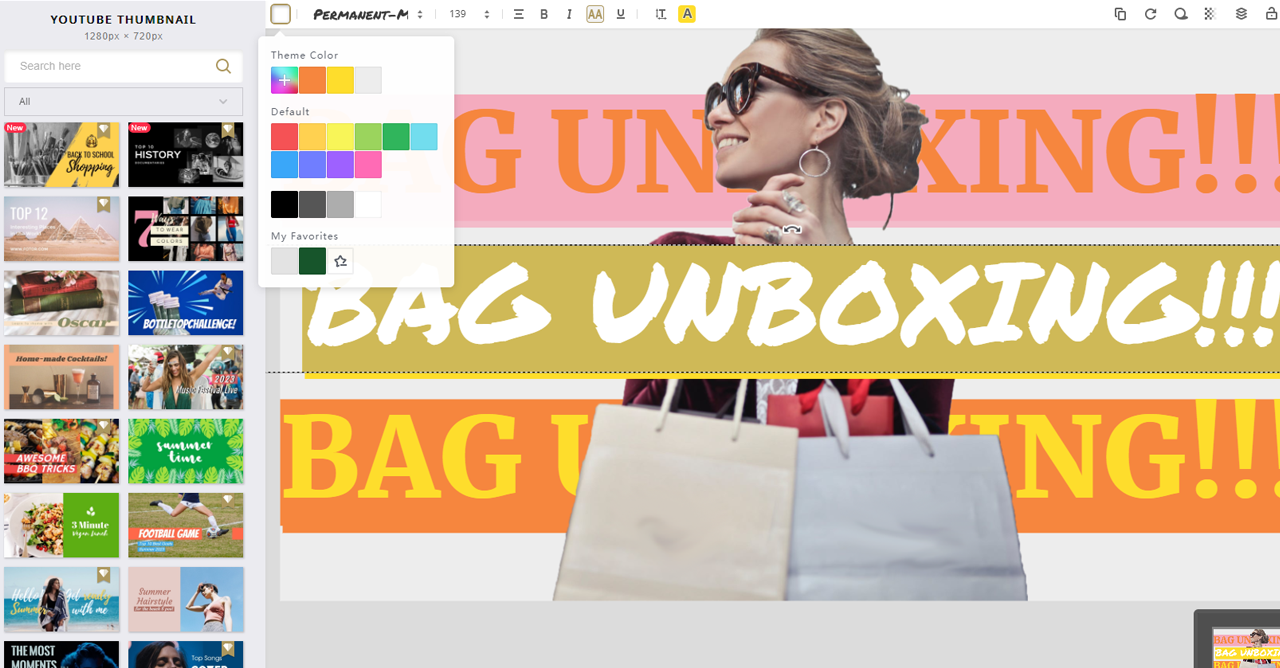 Click the image to edit
Step 6
Next, to adjust letter spacing look towards the upper midding of the editor, you will see an icon of two areas and a capital "T". Click on it and adjust the sliders to increase, or decrease the spacing in between the letters of your font!
I also decided to delete the other text in the background to bring focus to my title.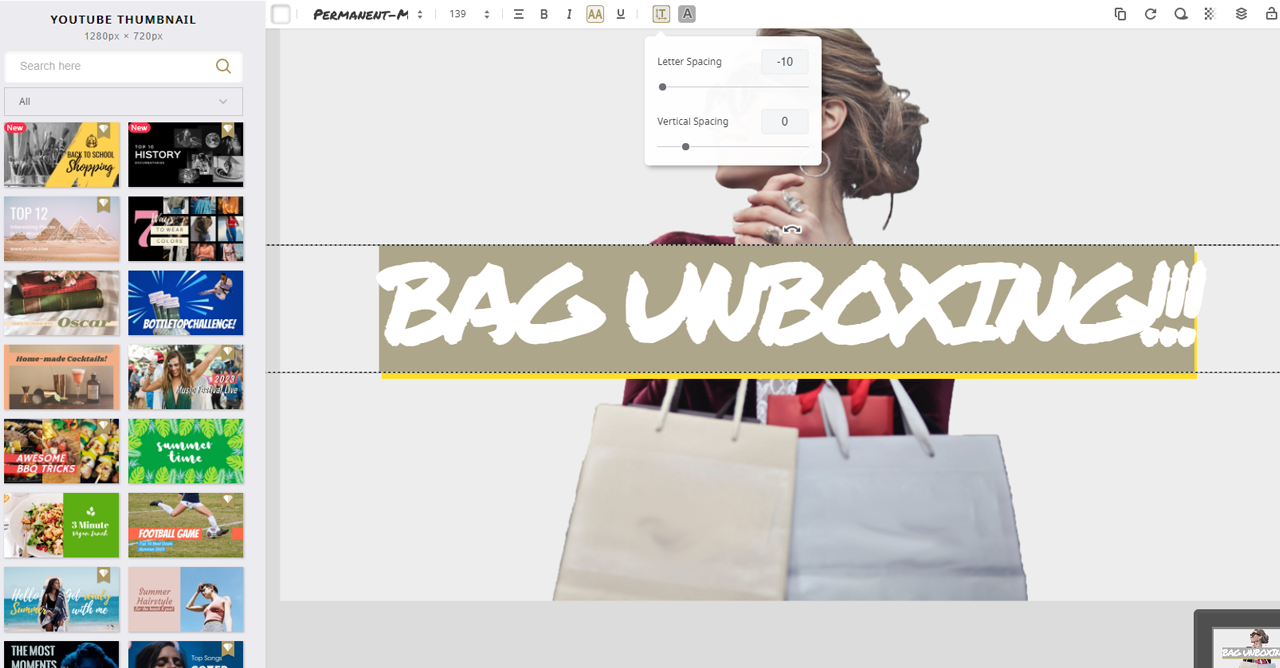 Step 7
You can add a background color to your text by clicking on the icon of a solid-colored "A" and choosing the color you'd like the background to be.
Here, I am going for black, as I want a black and white minimalist vibe.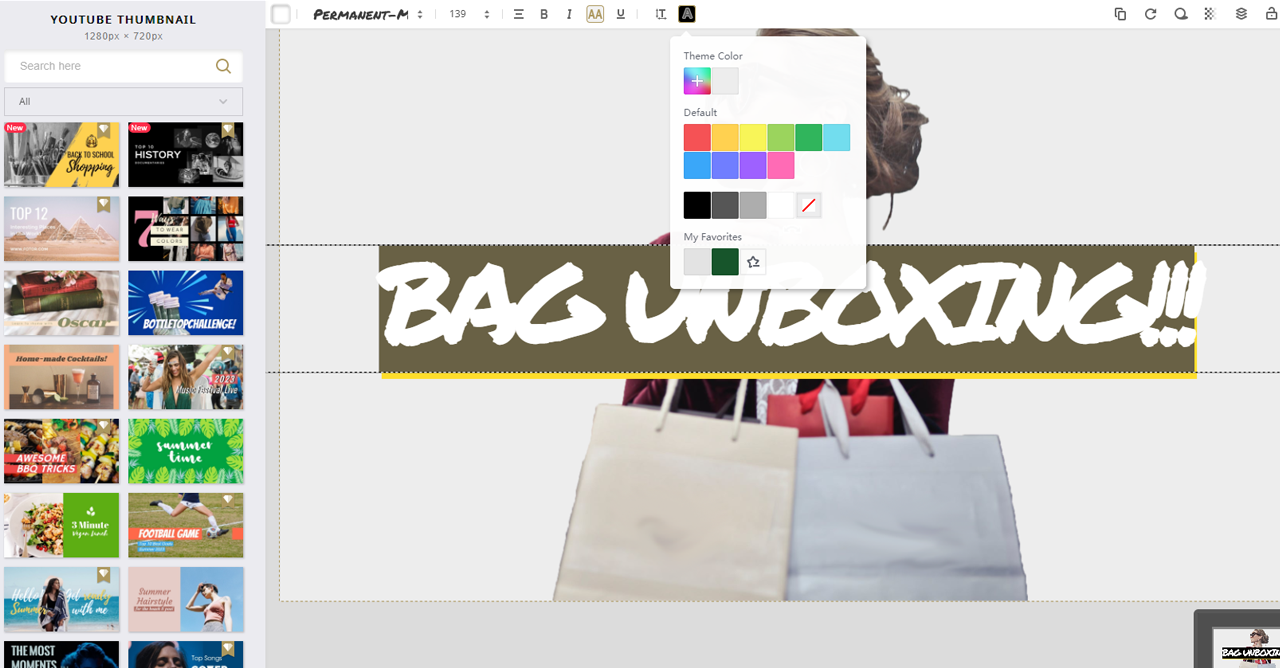 Step 8
Finally, you can add any font styles you may want such as bold, italic and underline.
Fotor also gives you the ability to adjust the opacity of fonts, as well as adding drop shadows. Both of these options can be found in the upper right-hand corner of the editor.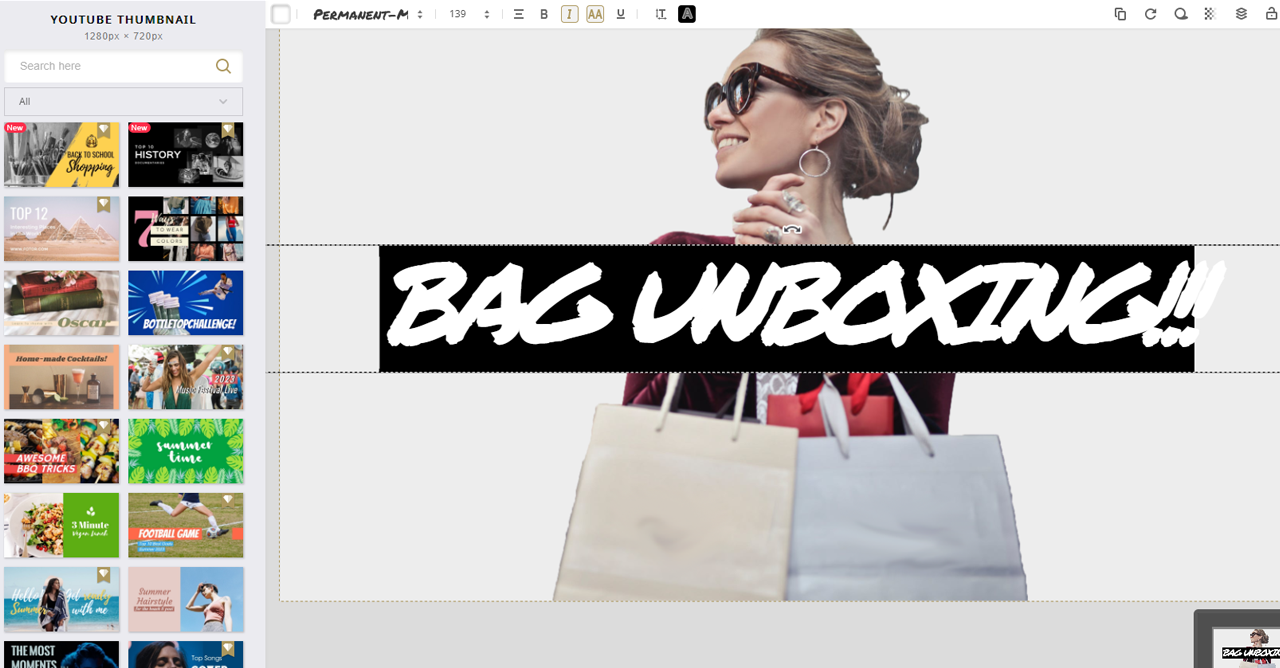 5. FAQ
1. What are the font styles?
Font styles are a typeface variation such as normal, bold, italic, and bold italic. They can be used to draw emphasis to a particular word or to break up text and add style and detail.
2. What is the best font for YouTube thumbnail?
The font face "Impact" and "Bangers" are two of the most commonly used thumbnail fonts due to it being bold and easy to read at small sizes.
3. What should you add to a thumbnail?
Some kind of text on top of some kind of image. In some cases, only an image will do, but adding text is advised. Adding things like symbols or stickers will help to create a more eye-catching thumbnail as well.
4. What should you avoid when creating a thumbnail?
Avoid text being too small, overly complex font faces and colors that lack contrast. Aim for a font size of at least 75, and a clear bold font face to make sure everything remains readable no matter the size of the thumbnail.
5. How do you make a YouTube thumbnail online?
By going to Fotor, clicking Design and selecting "YouTube Thumbnail." From there you can choose a template and then upload your own image, adjust and your text and then finally add any final touches such as stickers or font styles!
Outro
Thumbnails might be small, but don't overlook how important they are! Fonts YouTubers use for thumbnails not only just bring in the views, but they are also an important part of your channel's overall look and branding. So when creating your content put just as much thought into its thumbnail!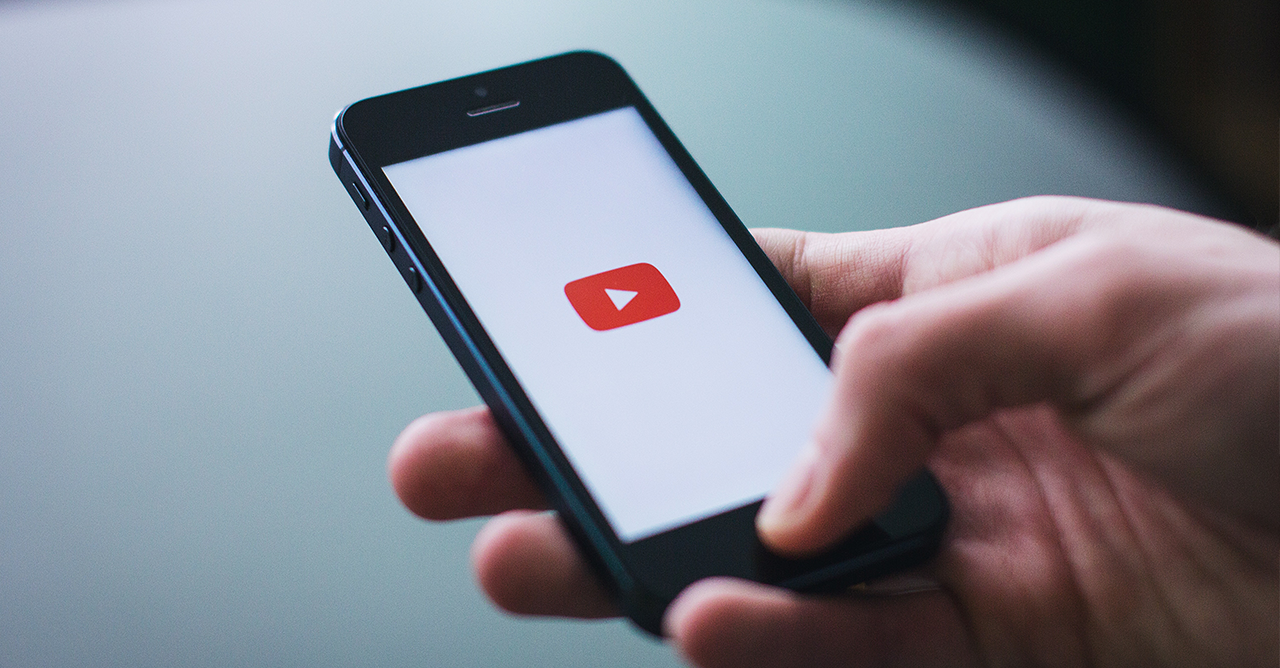 Already have a thumbnail look that is just not working out? Don't worry! It's never too late to give your thumbnails a brand new fresh look! And thanks to Fotor, it's never been easier!
About Us:
Fotor is a free online picture editor and graphic designer, allowing you to use online photo editing tools, such as add filters, frames, text, stickers, and effects…and apply design tools to make creative photo designs and graphics. Online photoshop and graphic design software have never been so easy! Also, if you want to get more helpful and inspirational tips, please visit our blog home page to extend your reading.