How to Start a YouTube Channel and Make Money: Beginner's Guide
---
Ever wondered how to start a YouTube channel and make money online? If so, then you've come to the right place.
If regular folks earning money from YouTube amuse you, and you wish to do the same, then this article is for you. YouTube is one of the most powerful platforms to generate money by creating informative, engaging, and entertaining videos. So, it's time you too learned how to start a YouTube channel and make money from YouTube views.
Being the second-largest Search Engine in the world, YouTube also boasts the status of the third most visited website after Google and Facebook. It might sound shocking but every minute, over 500 hours of video are uploaded on YouTube and more than 1 billion hours of YouTube content are watched in a day, which is more than Netflix and Facebook videos combined.
In this article, we're going to disclose five easy steps that will help you understand how to start a YouTube channel and money. We'll also show you how to monetize your YouTube channel. So, without further ado, let's get started!
How to Start a YouTube Channel and Make Money
Assuming you have all the tools you need, let's help you monetize your YouTube channel. Follow the steps below to learn how to start a YouTube channel and make money the easiest way possible in 2019!
Step1: Create Your YouTube Channel
Creating a YouTube channel is as simple as it gets; just follow the given steps to learn how to create a YouTube channel.
First, you need to visit

youtube.com

and sign in to your Google account.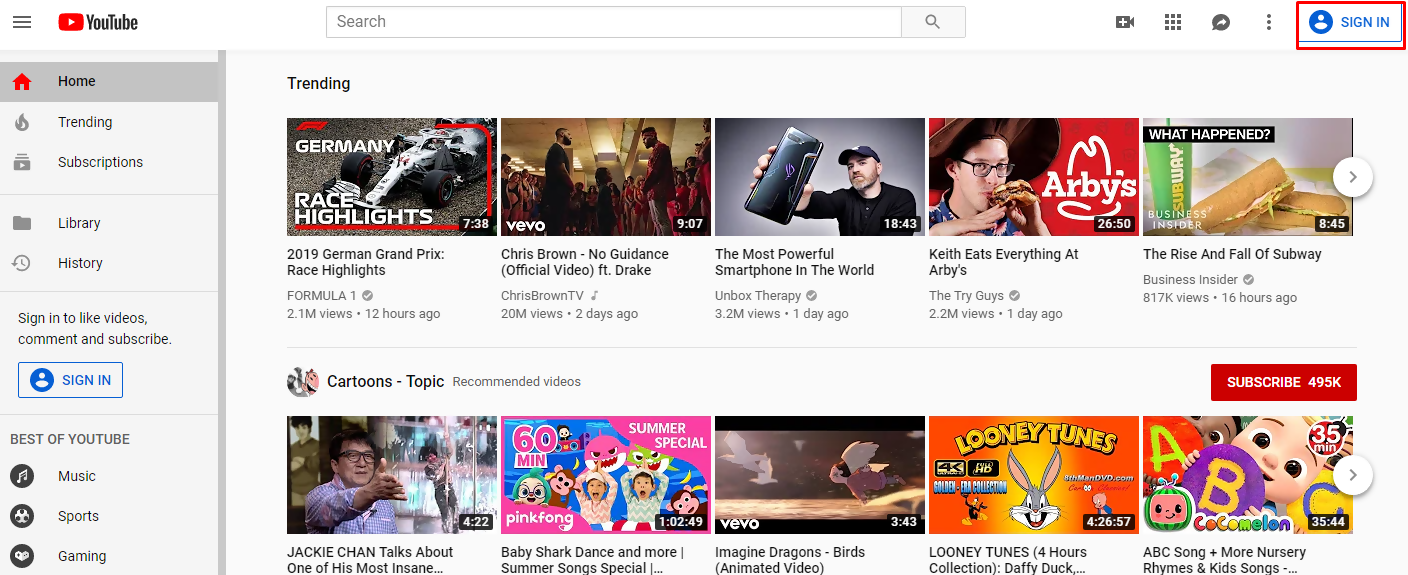 Now, select "Your Channel" as the image below shows.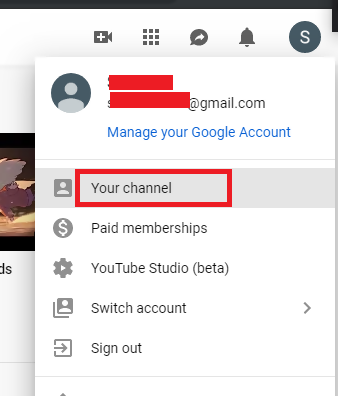 YouTube will now ask you to set up your account. Set your first and last name (you can also choose a business name).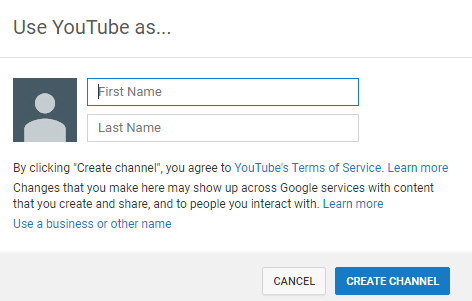 Once you've done that, your account will look something like this: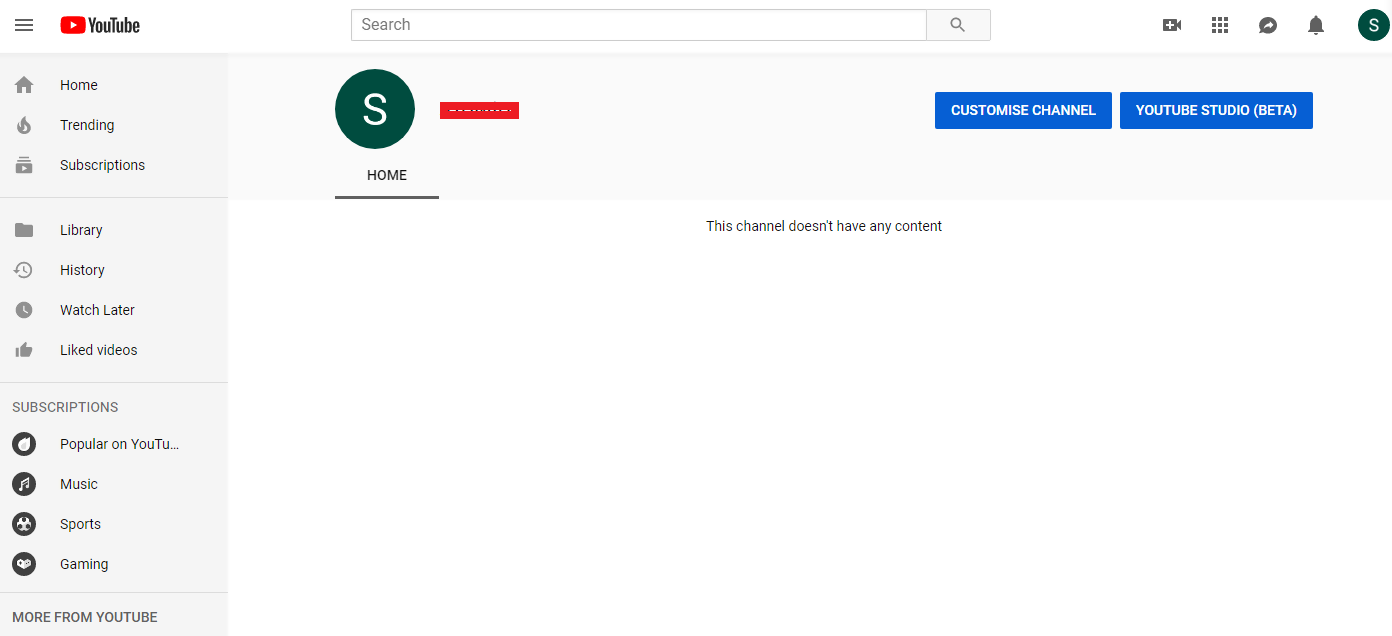 And that's basically it. From here, you can start customizing your channel. For example, you can set up your profile picture, a good cover photo, subscribe to the popular channels, etc. The next step of "How to Start a YouTube Channel and Make Money" guide is about the importance of picking a niche.
Step 2: Find Your Niche and Be Unique
Being unique is just as important as following trends. There are lots of users out there on YouTube who're sharing their passion or hobbies with the world through videos, and in the process generating some money too.
Do you have any passion or interest that you'd like to share with the world? We've compiled a list of amazing YouTube channel ideas that will help you decide on your niche.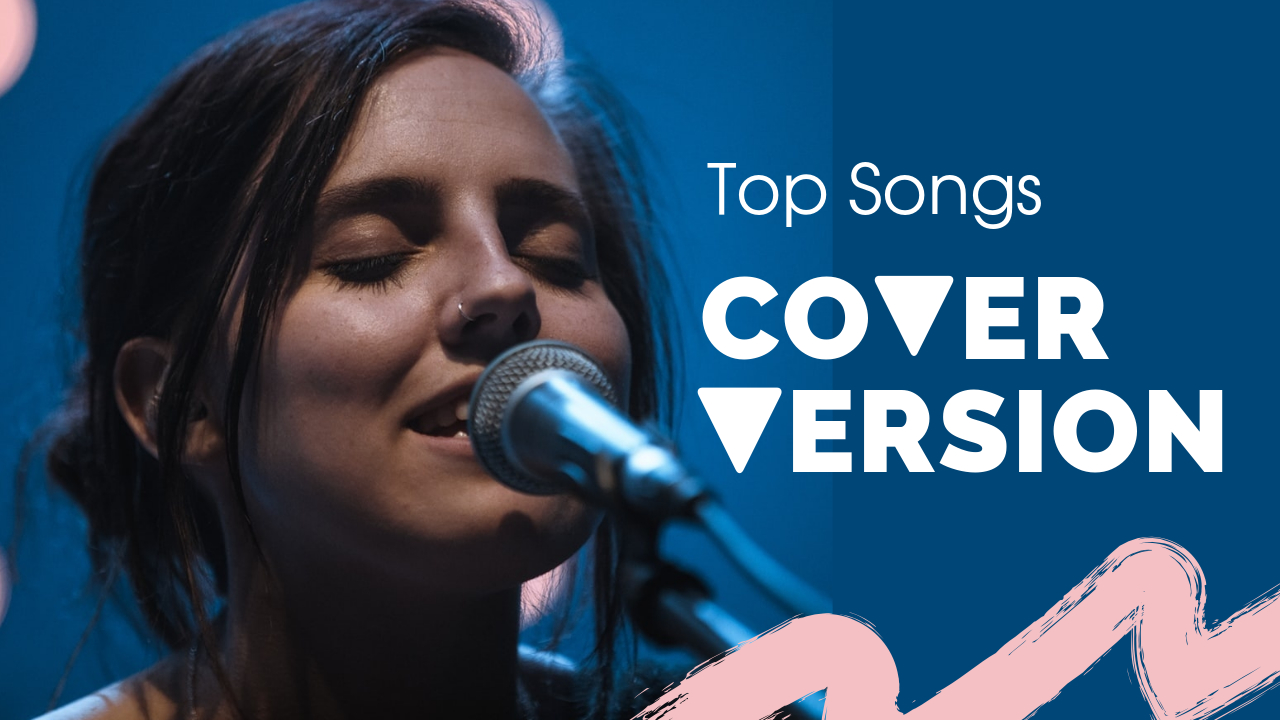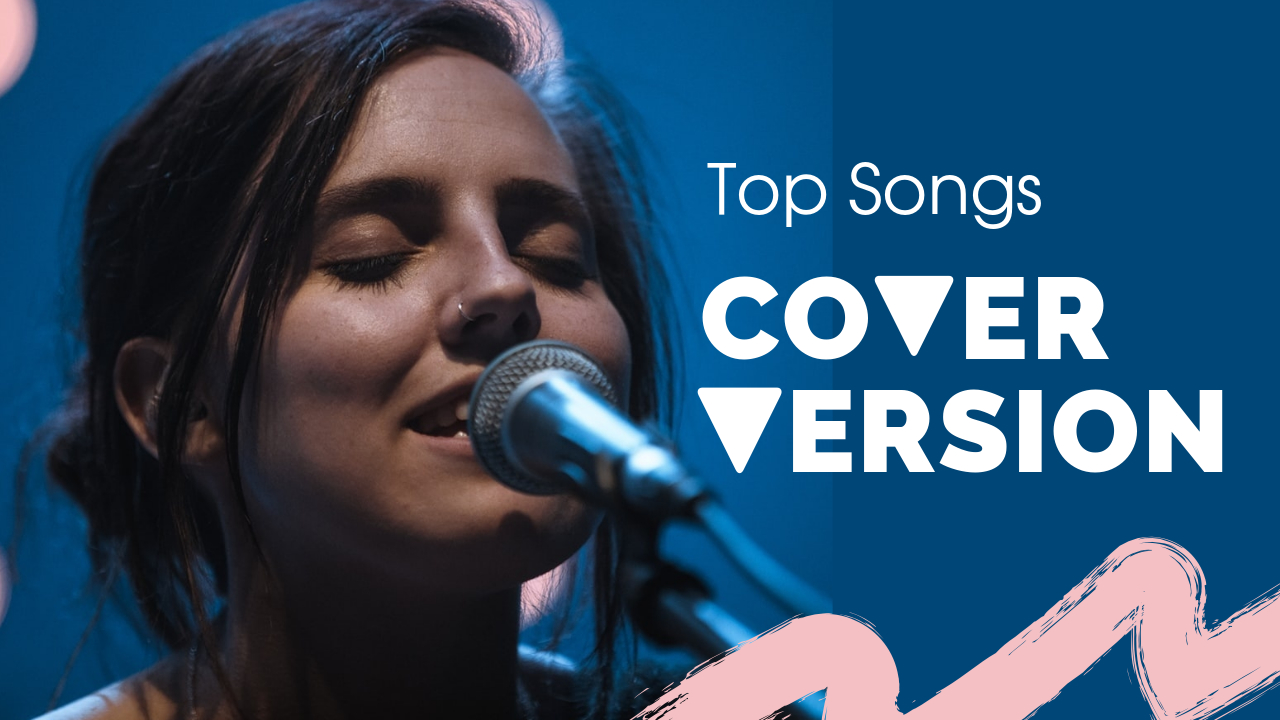 Click Picture to Customize This Template
Are you a singer? If so, don't waste any more time and begin your YouTube journey with singing!
People love listening to good music and are always looking for new voices that can strike a chord in their hearts. There are tons of YouTube channels that feature creators who either produce original songs or make covers of others' music. And yes; they're all making money doing so!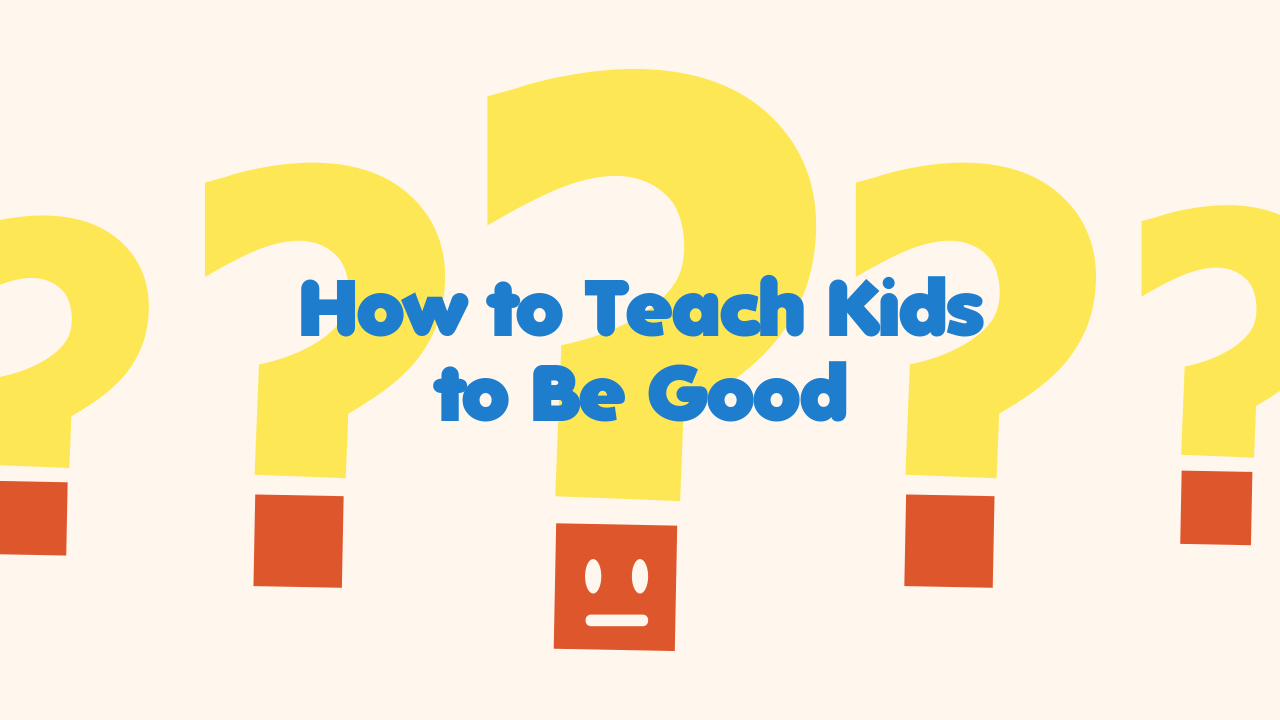 Click Picture to Customize This Template
Nowadays, whenever we're in doubt, we simply look for the answer on the internet. If you're good at a subject like Mathematics, English, Science, or anything, you can start sharing your knowledge on YouTube. People will appreciate your help so much.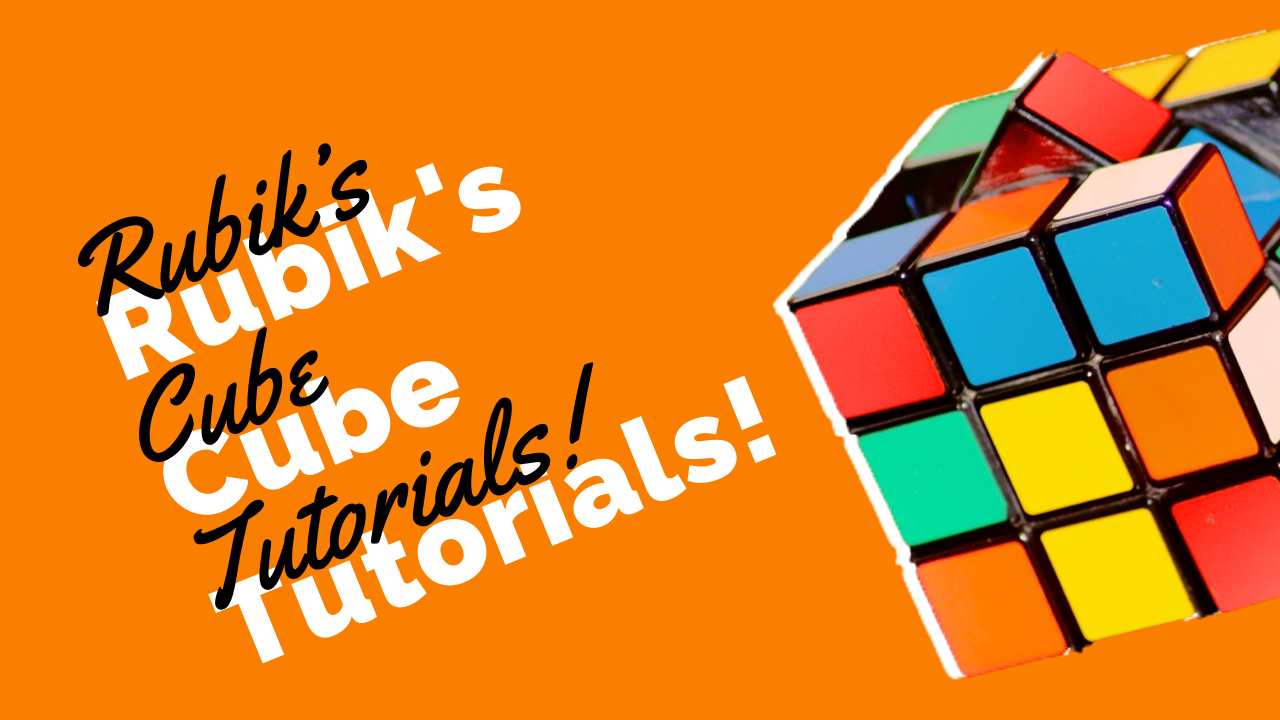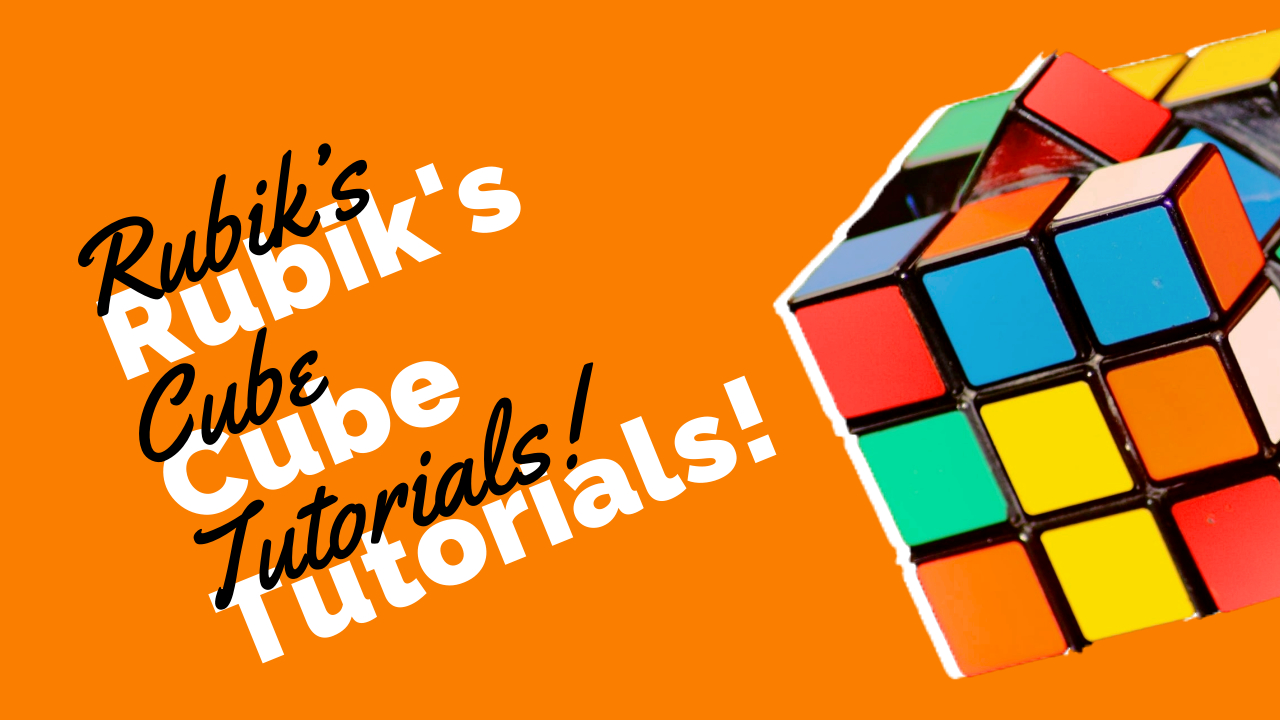 Click Picture to Customize This Template
Similar to teaching, if you're good at doing/making something interesting, consider making tutorial videos on it. The "how-to" videos are really popular on YouTube.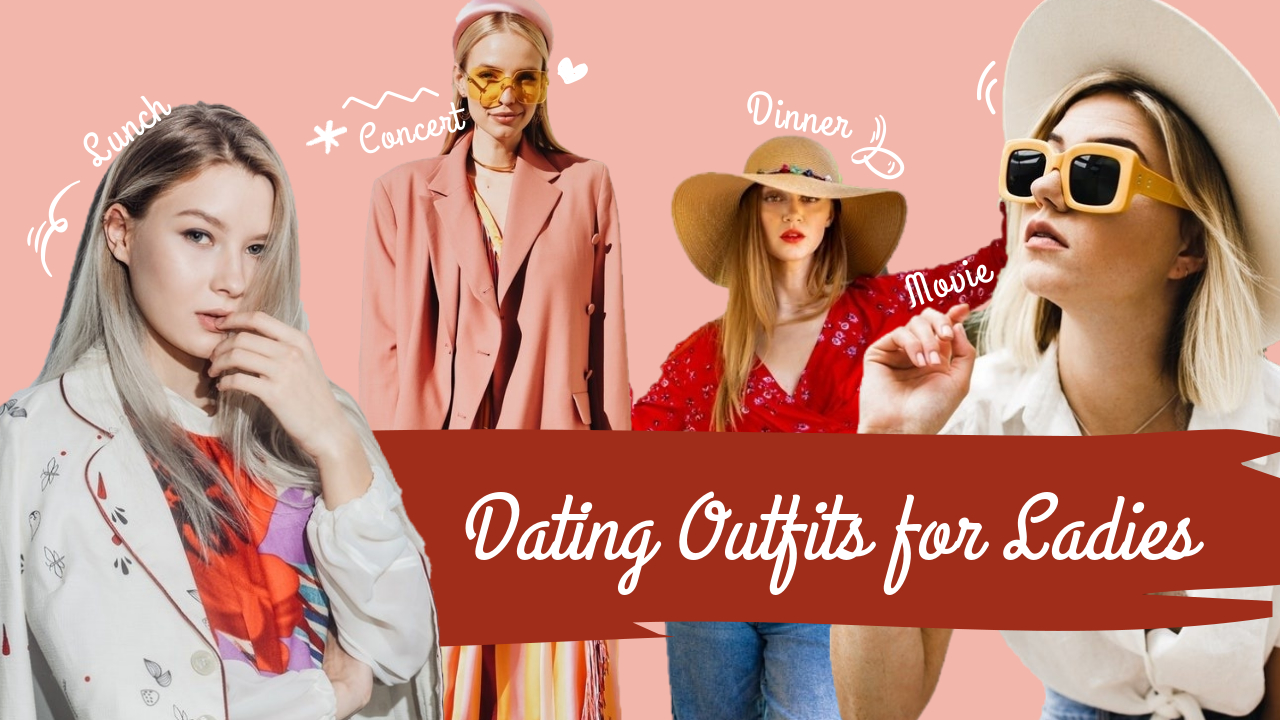 Click Picture to Customize This Template
If you have a good clothing sense and would like to share your experience and tips with the world, feel free to go with this particular niche. Remember, not everyone has a good fashion sense, and those who don't will surely appreciate your work. You can help your subscribers look gorgeous, and they'll thank you for it.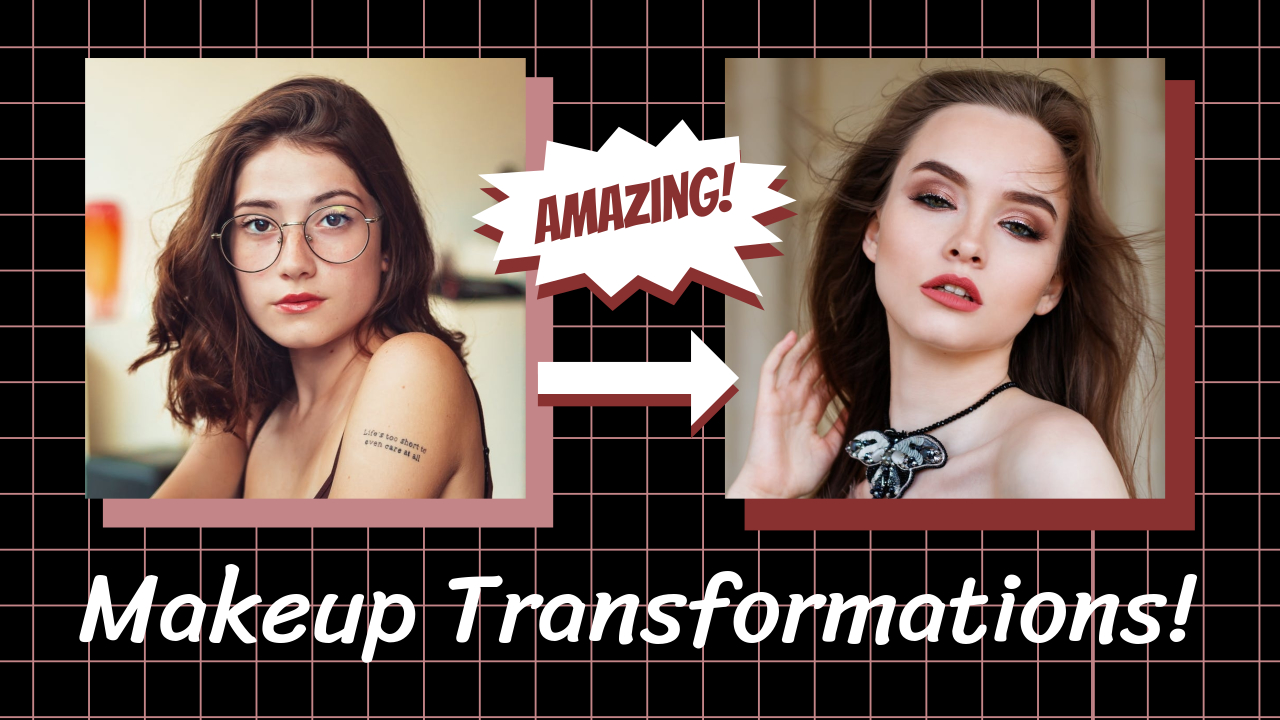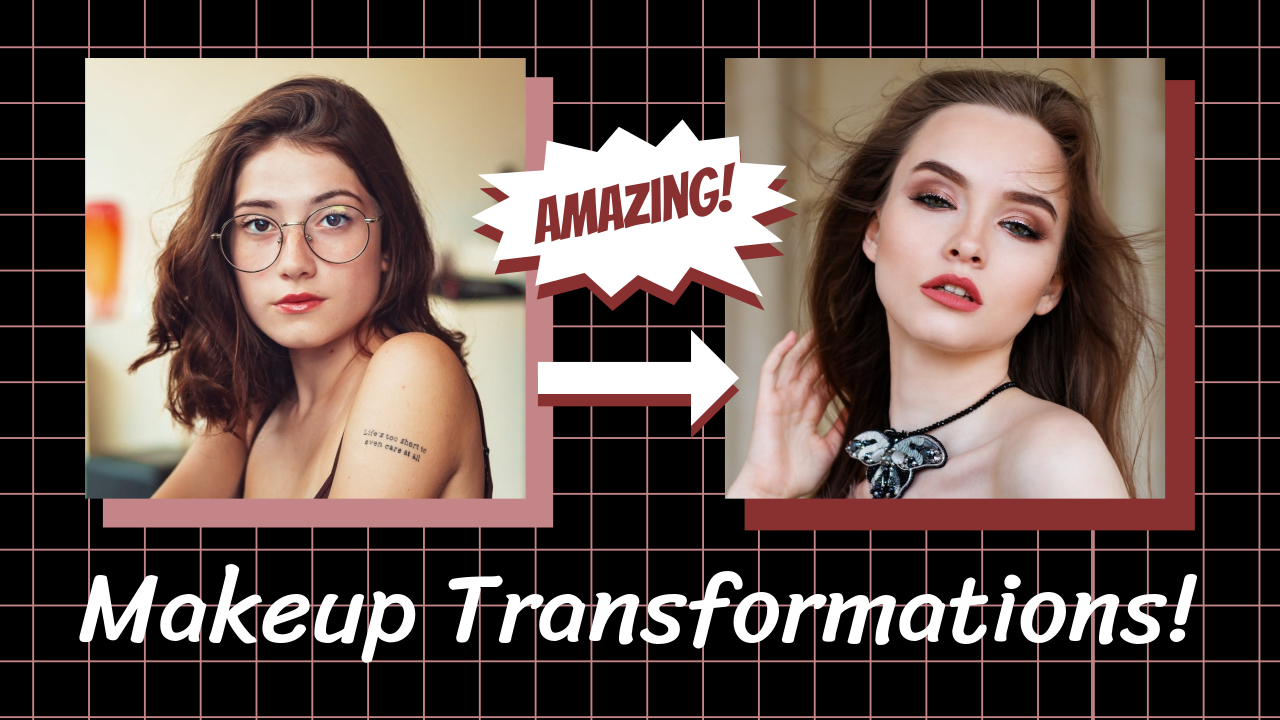 Click Picture to Customize This Template
There are so many make-up gurus out there on YouTube. James Charles, Tati Westbrook, Manny MUA, Jaclyn Hill, Laura Lee, and many other popular make-up artists produce incredibly fun and engaging make-up tutorials that people find helpful. They all make a large amount of money from YouTube.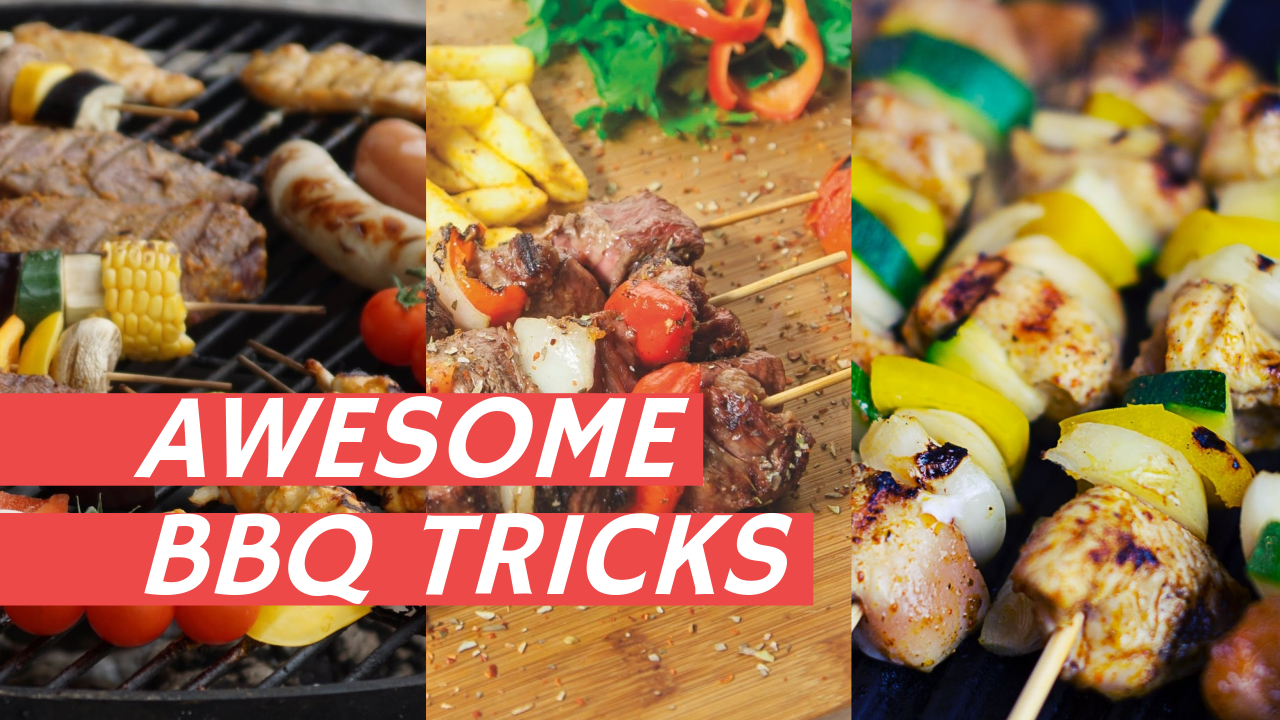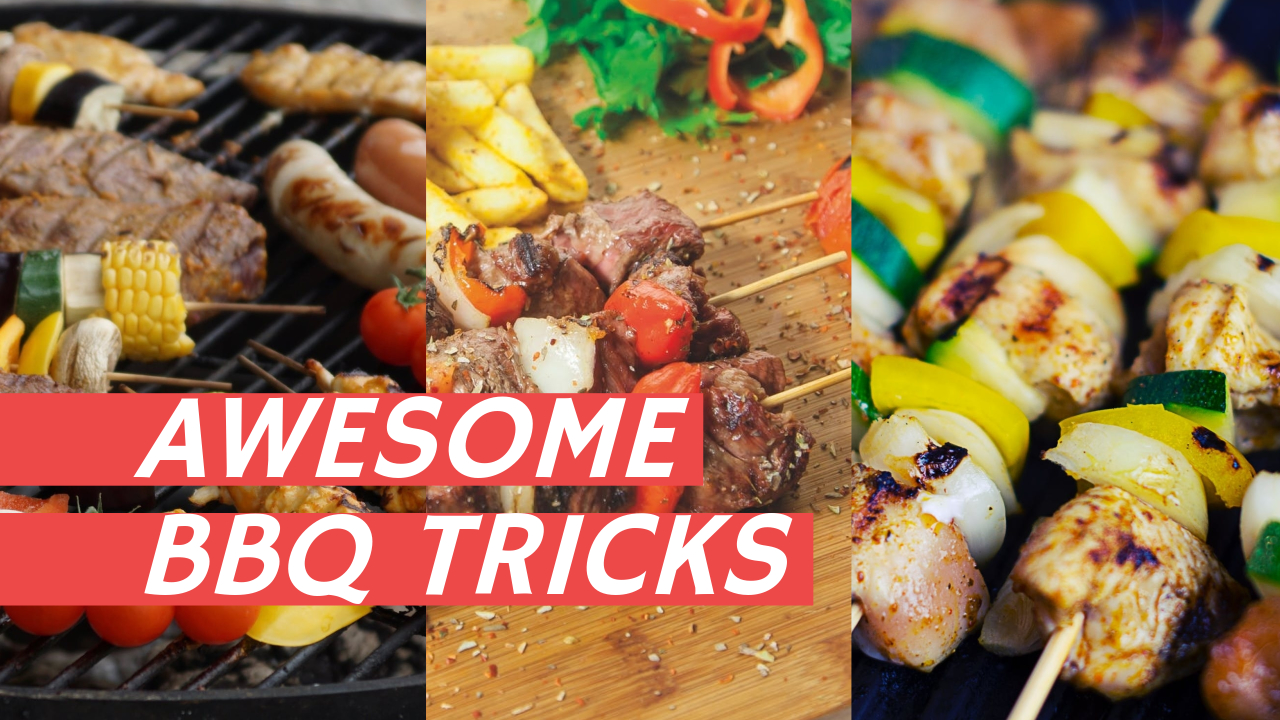 Click Picture to Customize This Template
"Can I make money on YouTube by making cooking videos?" Of course, you can! Cooking videos attract tons of viewers on YouTube. Everyone loves delicious food, and they enjoy going through the best cooking tips online.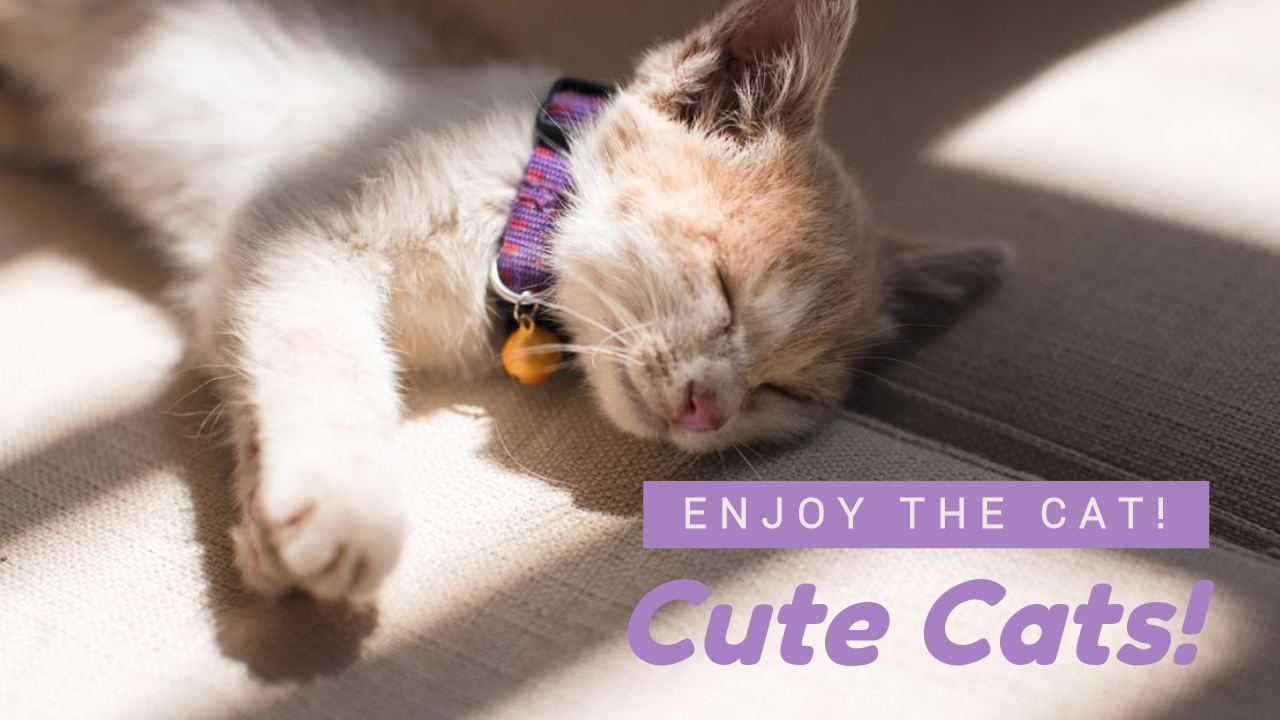 Click Picture to Customize This Template
If you have a dog or cat and have a great time with their funny little activities, you can share those videos and entertain your viewers. Furthermore, you can upload content discussing how to take care of pets.
If you like to do mimicry or crack jokes, you can easily attract a good amount of followers on your channel.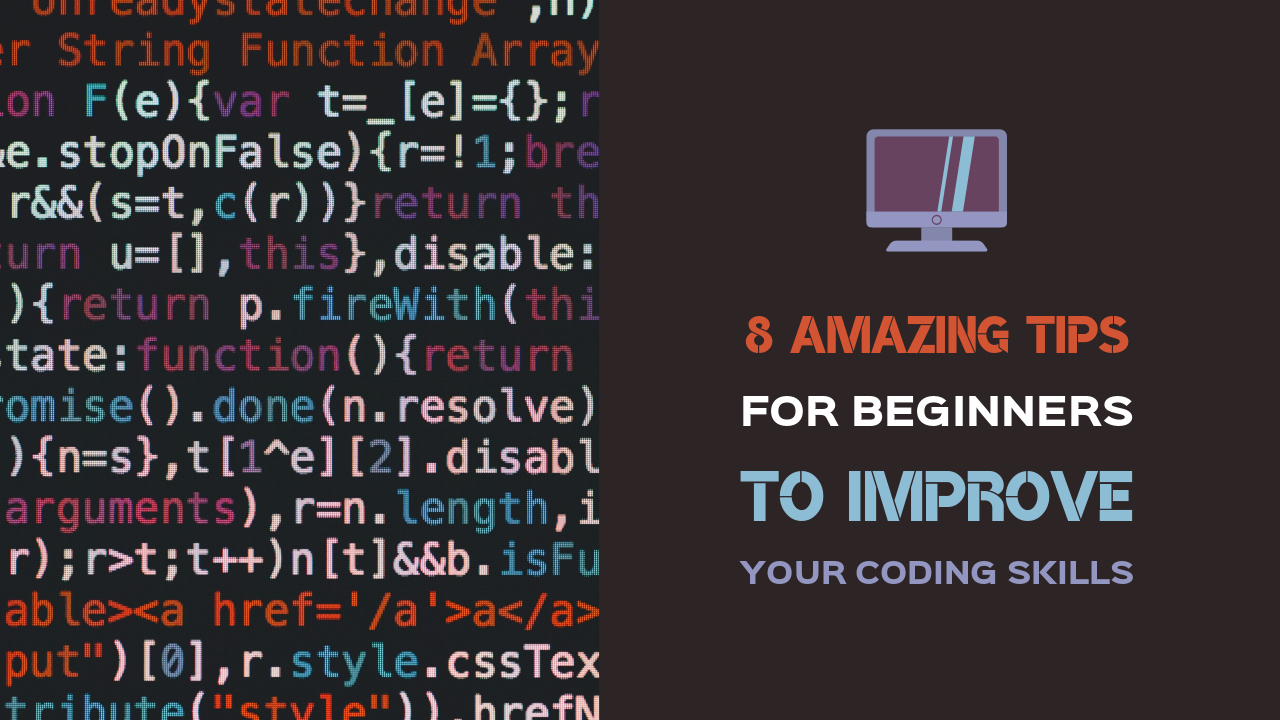 Click Picture to Customize This Template
Tech channels are on the rise today. Many popular tech channels like MKBHD, Unbox Therapy, Tech Deals, LinusTechTips, The Verge, etc. are making a good chunk of money on YouTube by producing helpful tech-related content.
Step 3: Make a Strategy on Your YouTube Content
Having a good strategy for your YouTube channel regarding its promotion will serve you well. We suggest you make quality videos that have the potential to become viral. However, for making your YouTube videos go viral, you will need to have content that's worth sharing.
The definition of going viral is changing almost every day, but one thing remains central to all popular videos: Great content. If your content offers value, it's sure to attract attention.
Usually, when someone likes your content, they'll share it on other social media networks, and that's how one becomes viral on YouTube.
Here are some pro tips on creating a perfect YouTube content strategy:
Be Consistent: One strategy that most big-name YouTubers share is consistency. YouTubers like PewDiePie, Philip Defranco, and SSSniperWolf upload content on a daily basis, and thereby building a loyal fanbase. However, you don't necessarily need to upload daily to gain subscribers. You should rather have a consistent upload schedule so that your viewers enjoy your content when they're more expecting to. For example, YouTuber David Dobrik uploads weekly vlogs, and he still manages to stay relevant in the community.
Create a Series of Videos: Having a series of videos on YouTube will keep your viewers hooked to your channel. Many popular YouTubers utilize this strategy in order to keep their audience coming for more (i.e., Meme Review by PewDiePie, Dope Tech by MKBHD).
Encourage Action: It's important for businesses to prompt viewers to leave comments, but there are several other ways you can establish an audience and promote loyalty. For example, YouTube cards are pre-programmed notifications that appear in videos to point viewers elsewhere (i.e., a card may link to a featured product).
Step 4: Apply for AdSense
Now that you've successfully created a YouTube channel and picked a niche, it's time you started earning money from YouTubing!
Ever wondered where the YouTube ad money comes from?
Like Facebook, Instagram, and other free services, YouTube is powered by advertising. Before you watch a video on YouTube, and sometimes in between longer videos, you'll find a short ad or two. Some of that ad revenue goes to the channel, and YouTube receives the rest of the money itself.
YouTube has a few guidelines when it comes to the eligibility of your channel for monetization. YouTube requires you to have at least a thousand subscribers and 4,000 watch hours in the prior one year for monetization. For more details, check out the YPP overview page.
This basically means you won't be able to earn money from ads until you start creating a fanbase. Once eligible, head over to Creator Studio > Channel > Status and Features. You can then enable Monetization and link your AdSense account.

To link your AdSense account, click on "How will I be paid" and select the associate an AdSense account link.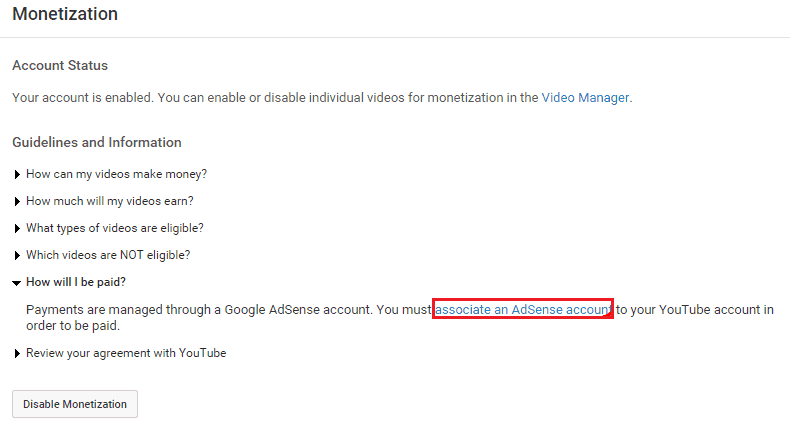 Now, click Next and sign in to your Google account. Fill up all the information asked and select "Submit my application," and your application for AdSense will be submitted for approval!
Step 5: Employ the Best Software
The following tools can alleviate your process of making YouTube videos. Using these tools to ensure YouTube SEO is highly recommended by our "How to Start a YouTube Channel and Make Money" guide.
iMacs have iMovie, which is a pretty decent video editing tool. However, for Windows users and iMac users who want more advanced features, there are more options. You can go with VEGAS, all of which are excellent video editing software.
Sometimes videos need pictures, and for having the perfect image opt for a great photo editing app. If you have a collection of pictures that need extra polish, Fotor's one-click filters are the easiest way to make those images look their best. While it's no full-fat Photoshop replacement, it's incredibly easy-to-use.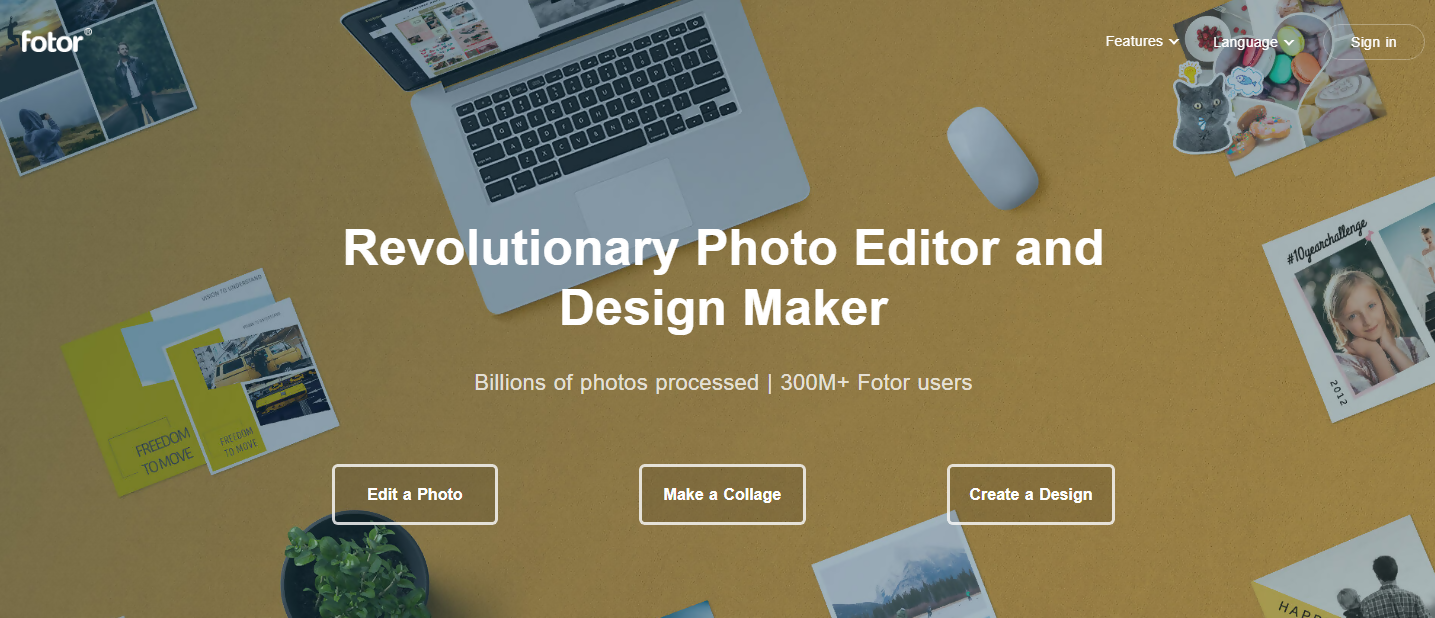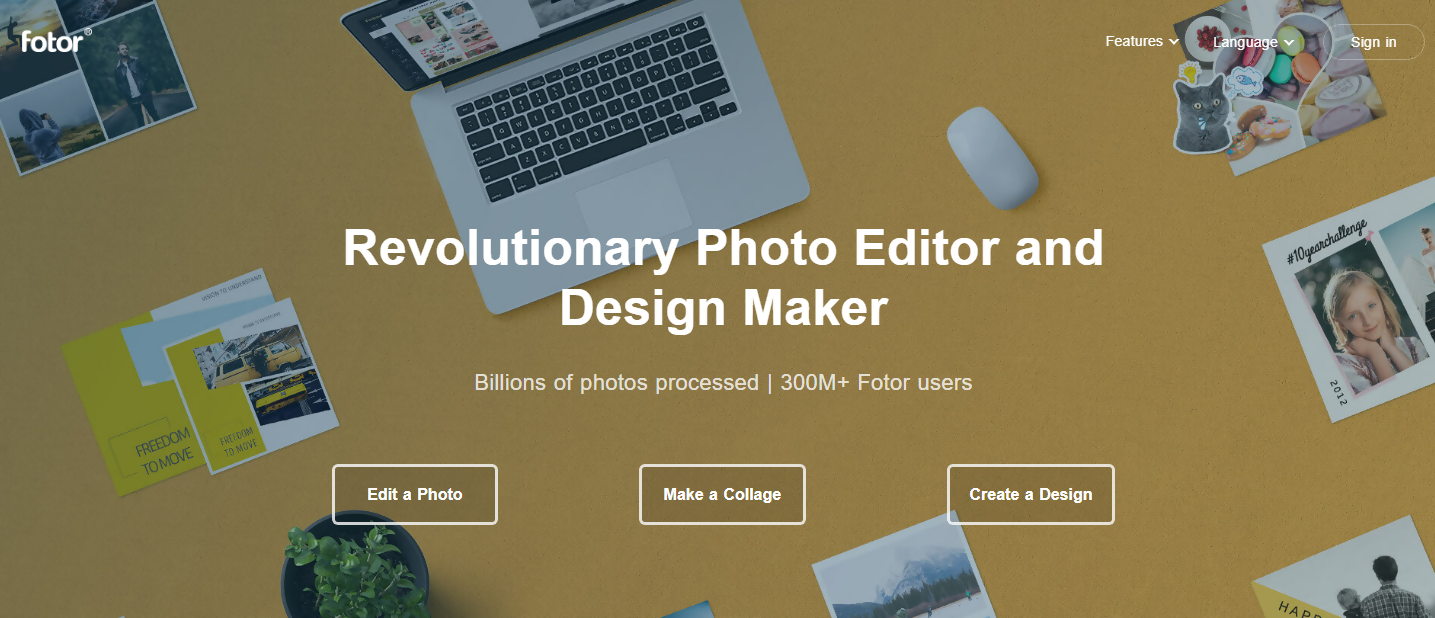 Fotor is a great online photo editor and collage maker. It's also a solid desktop application for image editing with RAW conversion support. There are several versions of Fotor. You can opt for one of the online versions, or download the desktop version for offline photo editing.
For RAW conversion support, go with the PC version. On the other hand, the online version is great for light JPEG editing tasks. Upgrading to the Pro version will enable more additional features.
With Fotor's graphic design tool, you can make eye-catching Youtube Channel Art and thumbnails in just a few clicks. It provides abundant templates for YouTube under various themes, like gaming, music, food, travel, and more. This allows you to design some of the most attractive content that will boost your views quickly.
You'll have to speak a lot in your videos, and there will be mistakes while talking. To avoid mistakes, use Evernote for your scripts. This will enable you to jot down the key points with a little detail.
Google Keywords Planner will help you find keywords that users are searching for. When you use them on your videos, it will increase the traffic on your channels. Ensuring good rank in YouTube searches is crucial in making money.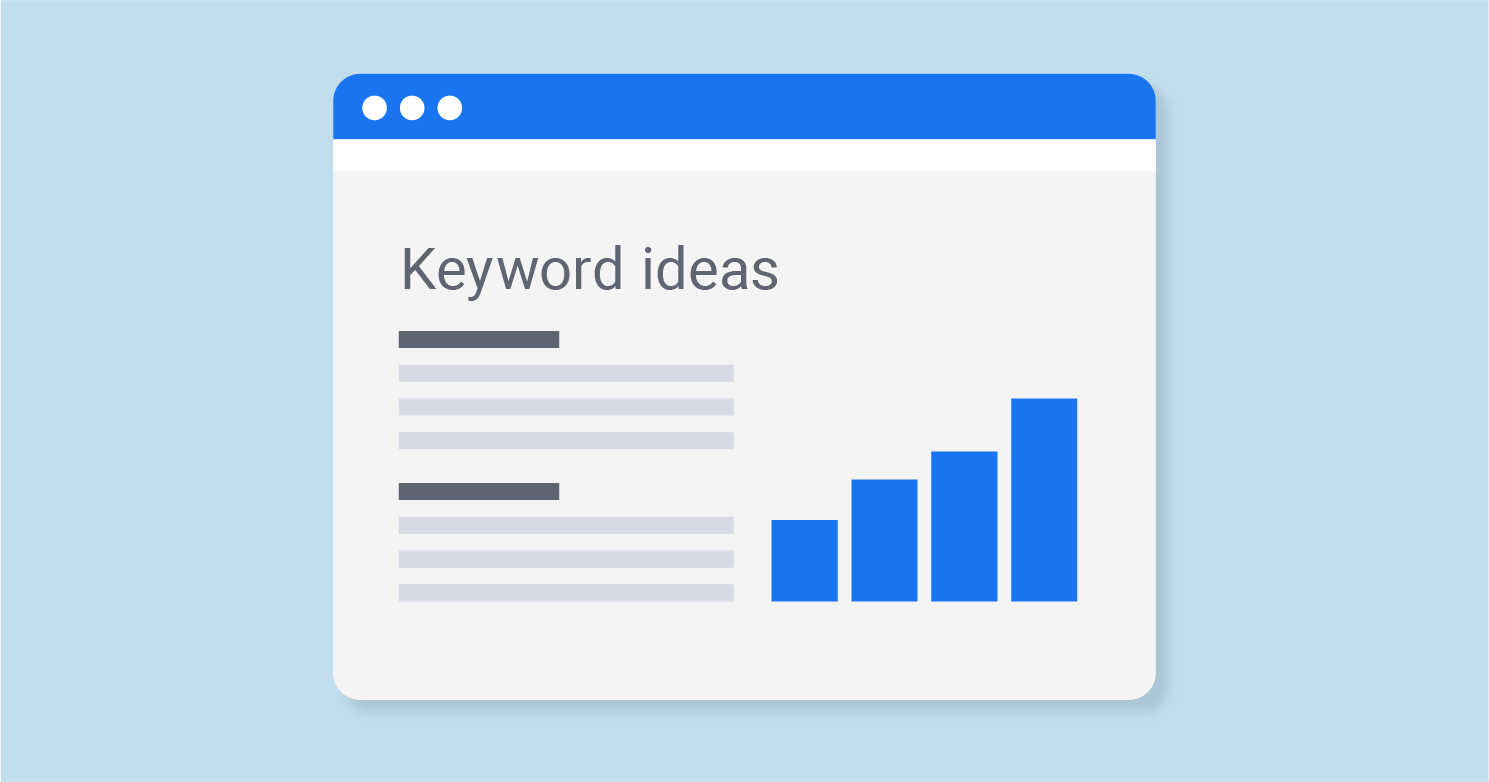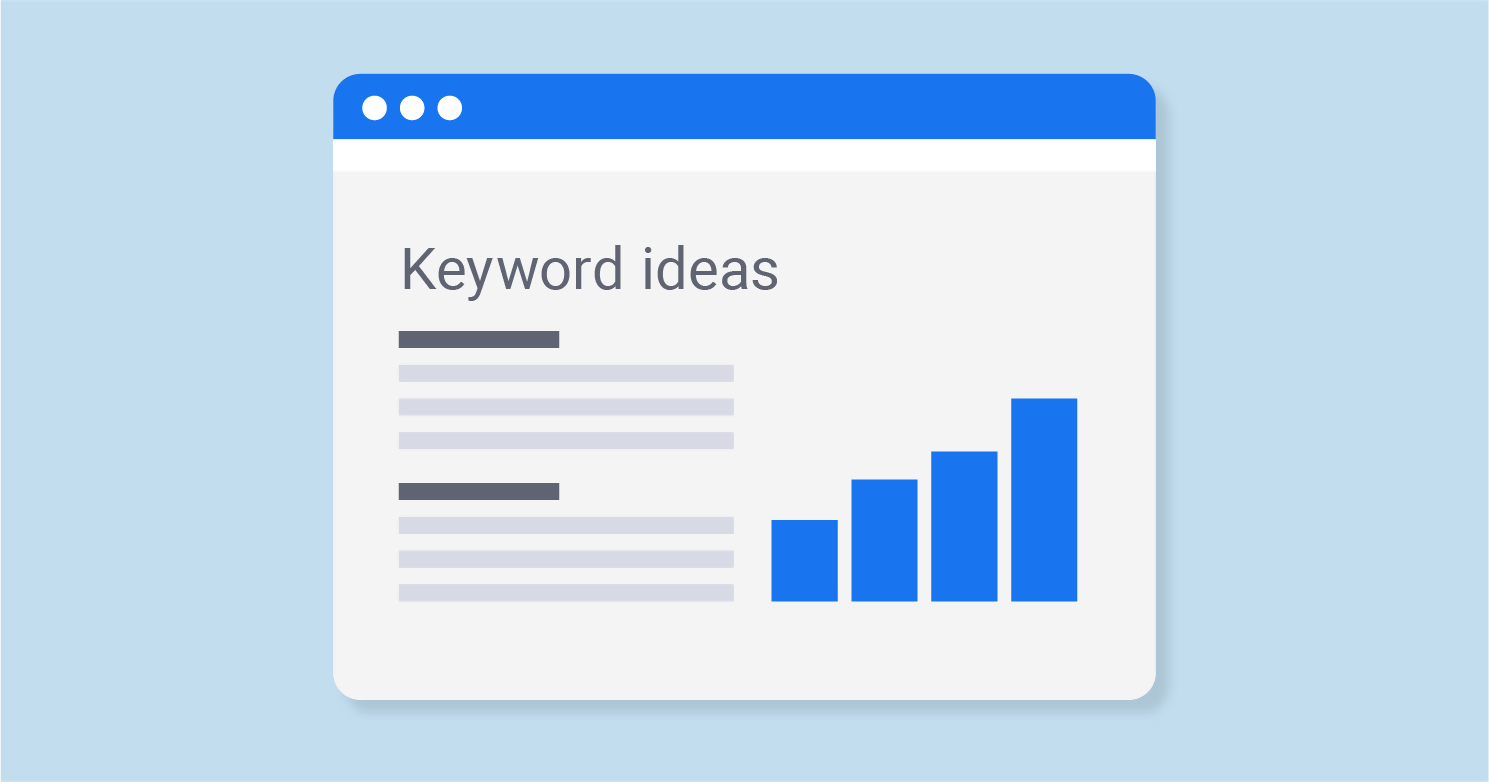 More Ways to Make Money on YouTube
How to earn money from YouTube? It's a very commonly asked question. Well, alongside creating unique and engaging content, you need to learn how to monetize YouTube videos.
Advertising on YouTube is the easiest and most popular way to earn money. In this monetization method, you'll be making 1 to 2 dollars for 1000 views on average in your videos.
Popular brands often use other big-name channels for marketing their products or content. You simply need to include their product or video link to your description, and you'll make a decent amount for each conversion.
In paid videos, different brands approach you to share some information about them through your content, and in return, you can ask for a specific price.
It's the same as affiliate marketing with a slight difference. Direct promotion consists of including the description of the brand products into your video, for which they'll pay you a fixed amount based on your subscriber count.
Crowdsourcing means you'll share valuable information with your audience for free, but they can still donate some bucks for your video making expenses.
Depending on how successful your channel becomes on YouTube, you could consider branching out and making your own merchandise. Be it t-shirts, mugs, badges, or pens; your fans will be eager to buy it to join the community and support you.
Just try not to do what some big-name YouTubers have been accused of and charge way over the actual cost of your merch. If you have loyal fans and want them to respect you, respect them back.
Wrapping Up
If you have the skills to create amazing videos and are looking for ways to learn how to start a YouTube channel and make money from it, then you need to master YouTube marketing. Since you made it this far, you must have understood the monetization process of YouTube and how YouTubers make money online.
That said, start your YouTube journey today and become a successful YouTuber! Also, feel free to share this tutorial with your friends and leave us a comment below if you have any queries.
About Us:
Fotor is a free online picture editor and graphic designer, allowing you to use online photo editing tools, such as add filters, frames, text, stickers, and effects…and apply design tools to make creative photo designs and graphics. Online photoshop and graphic design software have never been so easy!


---
Related Posts :
Leave a Reply :