Congratulations! It is your 21st birthday! You're sure to have many great ways to celebrate your 21st birthday on this special big day, from a movie night to a cocktail party. Whether you're celebrating your birthday with friends or family, don't forget to capture all the beautiful moments in photos.
By this point, you've only completed half of the celebration process. What's left? Obviously, posting your amazing birthday selfies and family photos with funny birthday captions on Instagram! We collect these captions for 21st birthday posts from various sources, including funny 21st birthday captions, cute 21st birthday captions, and 21st birthday captions for your friends... Pick a birthday caption that best matches your birthday mood as your Instagram tag or quote, and pair it with your sparkling birthday photos to gather more eyeballs!
Table of Contents:
Maximize Your Instagram Engagement with 21st Birthday Captions
Unlock your birthday with captions for 21st birthday and your perfect birthday selfie! Choose the birthday caption that best matches the photo or video you're posting, such as pairing a cute birthday caption with a funny selfie pose, or expressing your personality with a cool caption and a serious birthday photo. Either way, it's essential to add relevant Instagram tags that will grow the reach of your post and get more likes and followers.
21st Birthday Captions for Yourself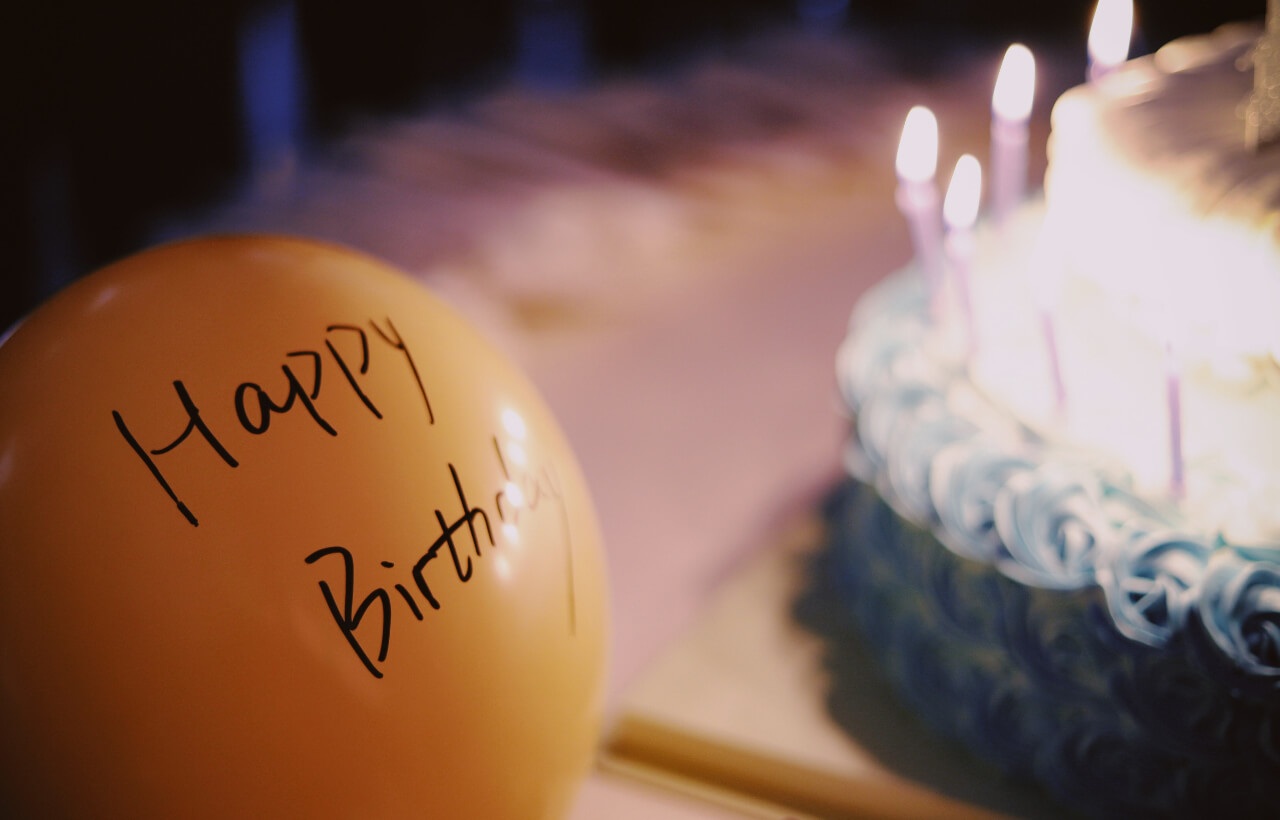 Pick one of the birthday captions below for your 21st birthday post, you're sure to get lots of likes!
I'm just here for the birthday cake.
It's my 21st birthday, and I can wine if I want to.
I have mixed drinks about turning 21.
I sparkle like a birthday candle.
Cheers and beers to my 21 years.
Happy birthday dear self.
21 looks pretty and good to me.
It took 21 years to get this awesome.
21 years of being this fabulous.
Being 21 is nothing to wine about.
My age is not just a number. It's my experience on planet Earth.
Every day I sparkle, but today, I rule.
And so begins Chapter 21.
Start from the bottom now I am 21.
Succinct 21st Birthday Instagram Captions
Don't like to be too wordy on your birthday? No problem, here are some short 21st birthday captions that can go with any of your photos and emotions!
21 circles around the sun.
Funny 21st Birthday Captions for Yourself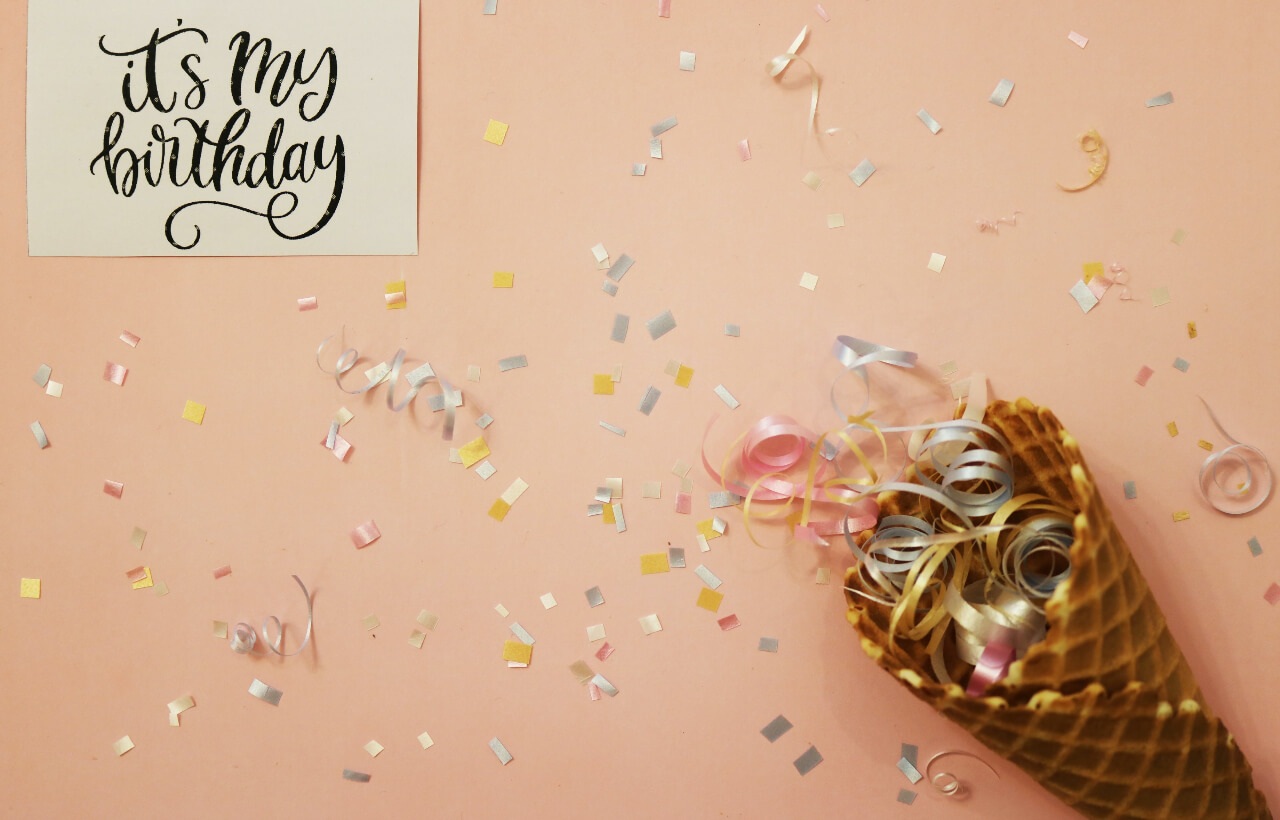 Keeping a sense of humor is not a bad thing, especially on your birthday. Use funny 21st birthday captions to spice up the birthday photos on Instagram.
Well look who just turned 21…
Old enough to know better and young enough to get away with it.
Always been a savage, now I'm 21.
Welcoming myself to the 21 club.
Cheers and beers to 21 years!
Warning: It's my 21st birthday!
Because turning 21 is for pleasure, it's time to rhyme!
Since 21 is so much fun, I may do it again the following year.
Chasing drinks and dreams
21st Birthday Captions for Friends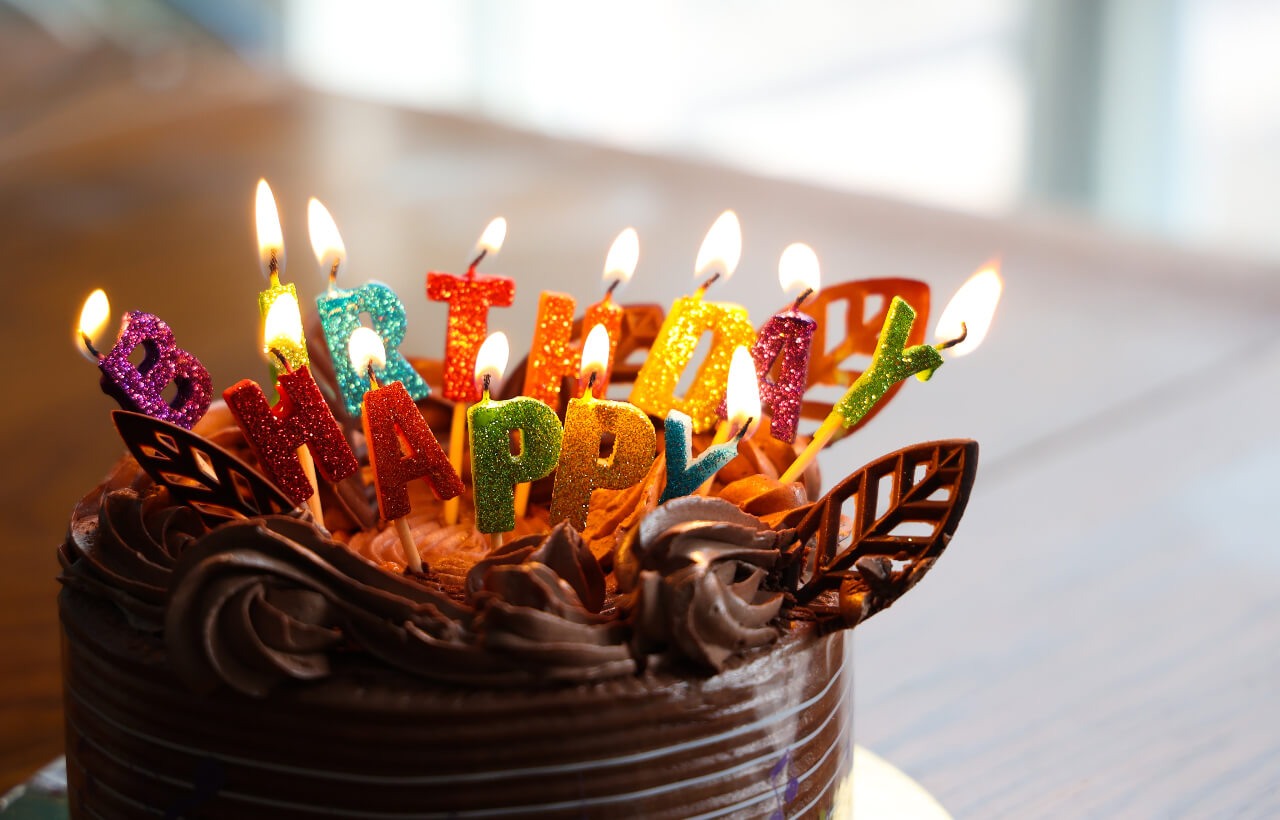 Have more fun with your friend! If your friend is turning 21 and you can't find the perfect wishes to greet him/her, check out the following 21st birthday wishes.
21 and ready to have fun!
It's your 21 birthday and it's time to celebrate to the fullest.
Cheers and beers to your 21 years.
You have 21 bottles of beer to drink. I hope you already started.
You have been waiting for 21 years to be able to drink some alcohol. Hmmm. I know you didn't! Happy 21st Birthday, instead!
Don't worry about your age, you will be older next year. Happy birthday!
I'm just here for the birthday cake.
Someone I love was born today.
Every year on your birthday, you get a chance to start new.
You're 21! Now you can legally do everything you've been doing all along!
How good is 21? It's only the best age of all time. Enjoy your birthday, friend!
Happy 21st birthday to my other half.
Here's to 21 years of planting seeds of friendship.
Wishing you a happy 21st birthday.
It's your 21st birthday! You look great! Here's to a happy, healthy, and adventurous 21 years ahead.
Cheers to you who turning 21/21 years old, have a good year.
Cute 21st Birthday Captions
On this day, a queen was born
Go shawty! It's your birthday!
21 years of being fabulous
keep calm and sweet 21 on.
It takes exactly 21 years to perfect a 21-year-old like you.
The party don't start till I walk in.
Your fake I.D. has expired! You're 21!
Famous Quotes for Turning 21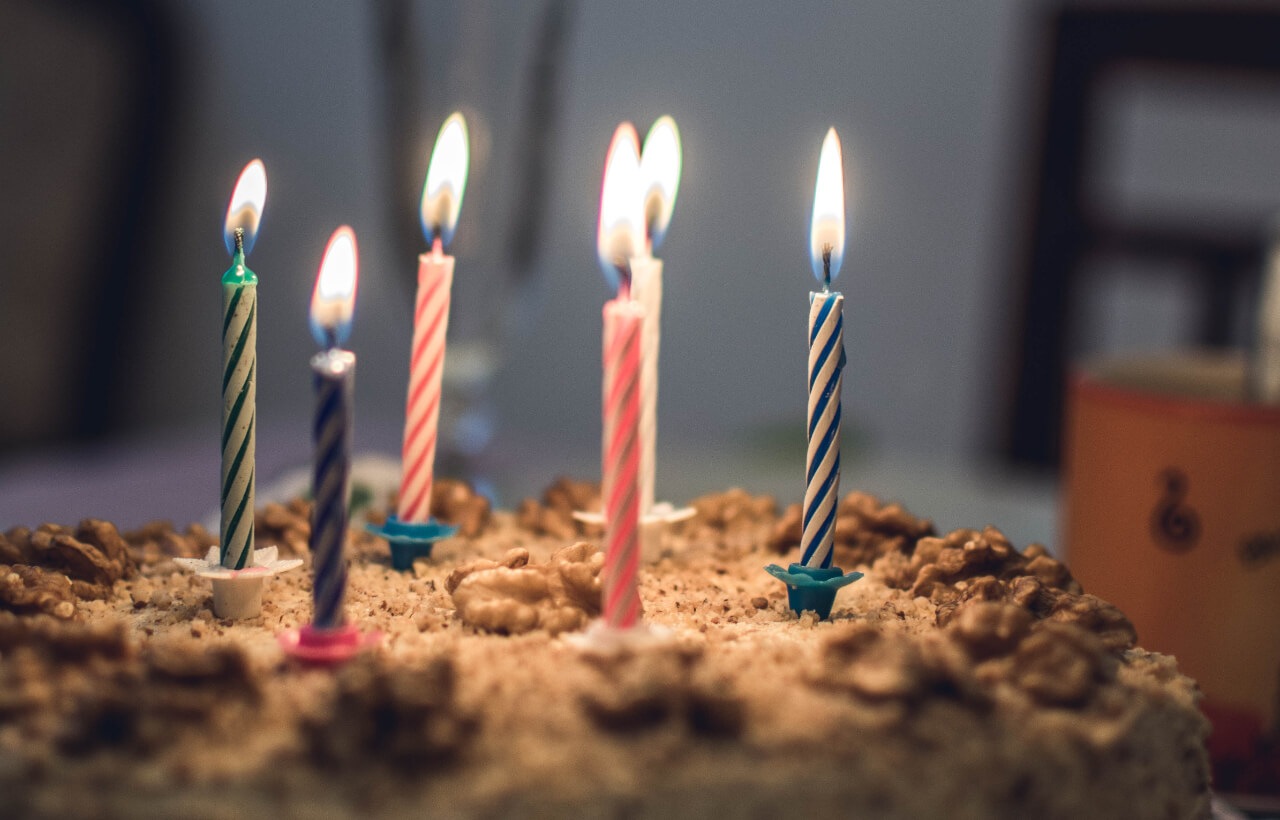 It's a good choice to celebrate with some famous quotes for 21st birthday, after all, it's your big day!
"There are two great days in a person's life – the day we are born and the day we discover why." – William Barclay
"You may be turning 21, but in my eyes, I can still remember the day you were born. It was an amazing day, and may God continue to bless you over the next 21 years." – Kate Summers
"21 is a terrific age, maybe the best. Too bad you can't be that old for the rest of your life." – Greg Tamblyn
"Just remember, once you're over the hill, you begin to pick up speed." – Charles M. Schulz. Happy 21st birthday!
"Live as long as you may. The first twenty years are the longest half of your life." - Robert Southey
"When a man is tired of life on his 21st birthday it indicates that he is rather tired of something in himself." - F. Scott Fitzgerald
"When I was a boy of 14, my father was so ignorant I could hardly stand to have the old man around. But when I got to be 21, I was astonished at how much he had learned in seven years." - Mark Twain
21st Birthday Sayings
I-gen is on the way to old-gen!
Finally legal — after all these beers!
It's time for a 21st birthday blitz!
Have some fun now, you're just 21!
Welcome to the roaring 20s!
Fun, fun, fun — Bobby now is 21!
Celebrate your 21st birthday in style!
How to Make A Birthday Instagram Story with 21st Birthday Captions
If you're sick of sharing birthday pictures and texts on Instagram directly, adopt a creative strategy and combine them to create the ideal birthday Instagram story or post!
We are sharing a powerful online birthday Instagram story maker - Fotor.