Photo dump posts hit up Instagram like a storm, and it has become a popular way to share our everyday life. Photo dumps, usually the highlights of your vacation, period of time, and life, are creative ways to show our authentic life and real moments.
You just need to pick up several pics from your camera, and post them on Instagram without too much crafts. Well, here's one more thing that can make your Instagram photo dump amazing – captions!
Creative captions are fuel to Instagram engagement with your IG followers, and they are the presentation of how you feel lately. Now update your Instagram with some eye-catching captions for your photo dumps!
If you are going to pop you Instagram up with your carousel post or photo dump posts, try our 60+ best photo dump captions!
Funny Photo Dump Instagram Captions
Clearing out my camera roll
Pics or it didn't happen.
Life is better in pictures.
Swipe for a surprise
Hump day, dump day
My cat took these pics.
Me and my selfie addiction.
My phone is my BFF.
Nobody panic, it's just a photo dump.
Stop stalking me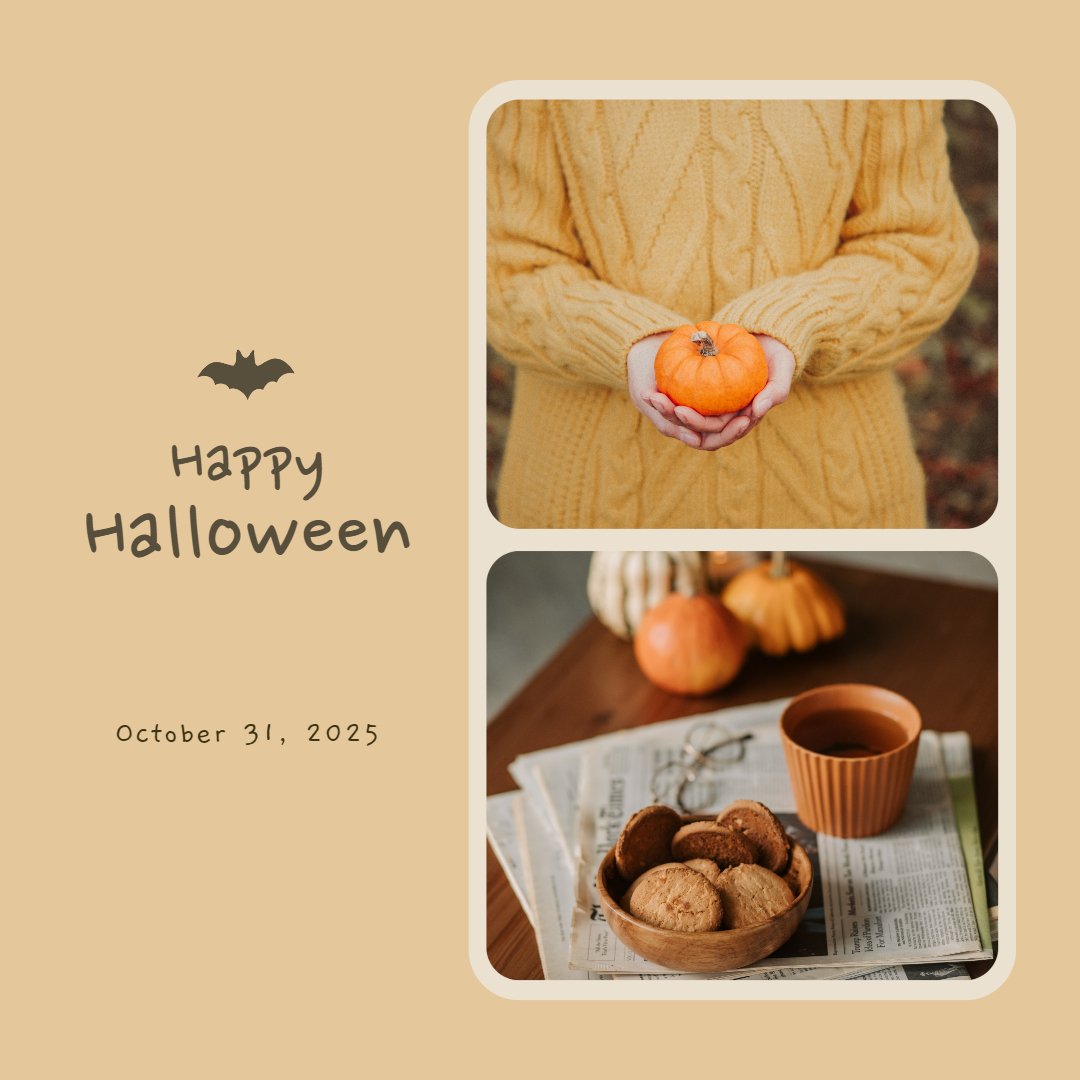 Edit This Instagram Post Template
Summer Photo Dump Captions for Instagram
When life gives you lemons, make a refreshing summer spritzer! 🍋🍹
If there's no photo dump, did you even go to the beach?
Beach hair, don't care…but my camera roll definitely does.
Living on flip-flops and daydreams this summer! 👣💭
Life's a beach…so post a photo dump and let the good vibes roll.
Chasing sunsets and good vibes 🌅☀️
Lost in the world of vibrant colors and endless adventures.
Exploring new horizons under the summer sun 🌞🗺️
Sippin' on sunshine and making memories that will last a lifetime.
Salt in the air, sand in my hair – living my best beach life!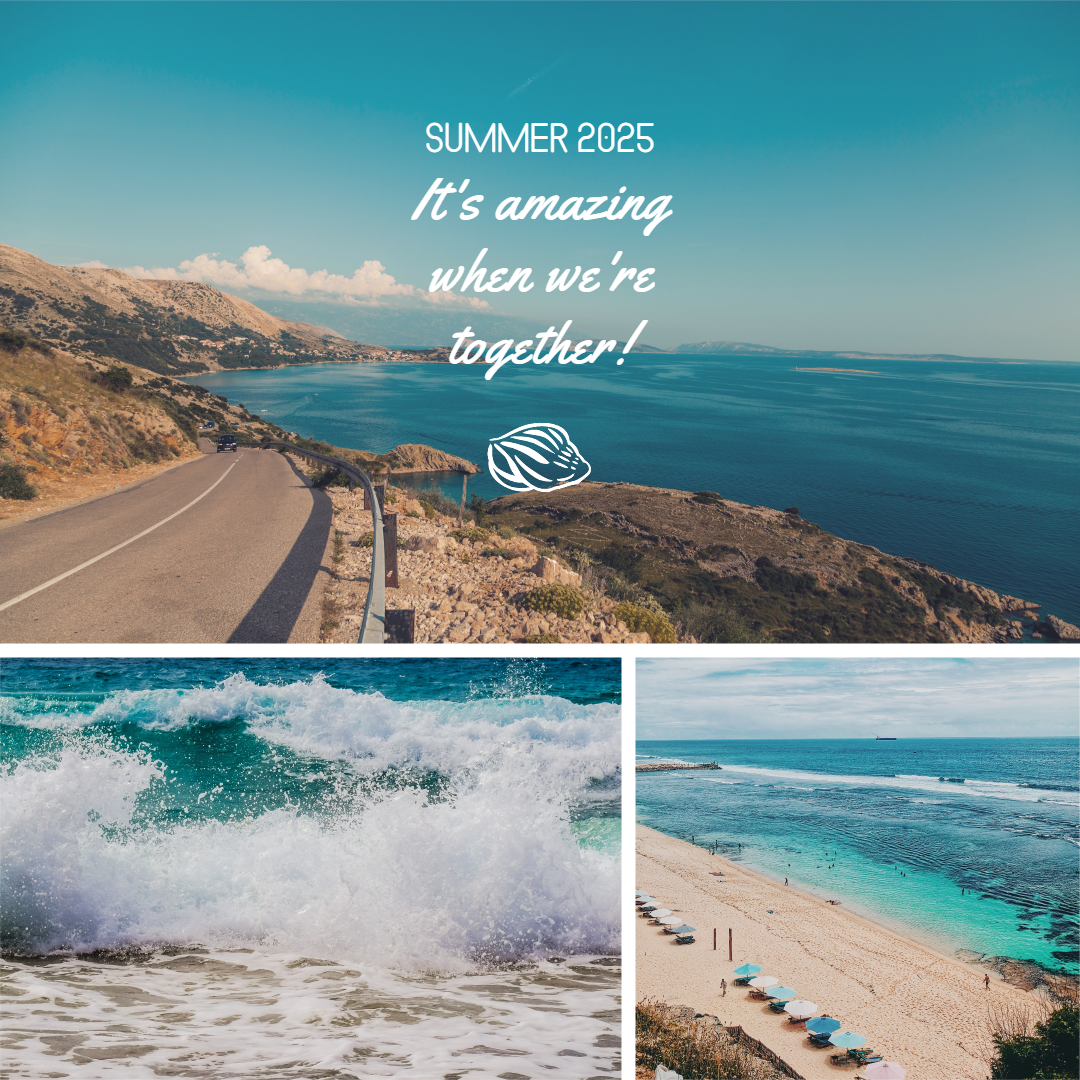 Edit This Instagram Post Template
Vacation Photo Dump Captions
The best part of a vacation? Reliving it through a photo dump.
I really mean it when I say, "I love it here"
Just spreading holiday cheer one photo at a time.
Happy holidays from me and my camera roll!
Just another day in paradise…as seen in my camera roll.
Good times and tan lines…captured in my beach photo dump.
Another chapter of my life
When words aren't enough, a photo dump says it all.
The ultimate souvenir: a camera roll full of vacation memories.
Let's take a trip down memory lane (aka my camera roll).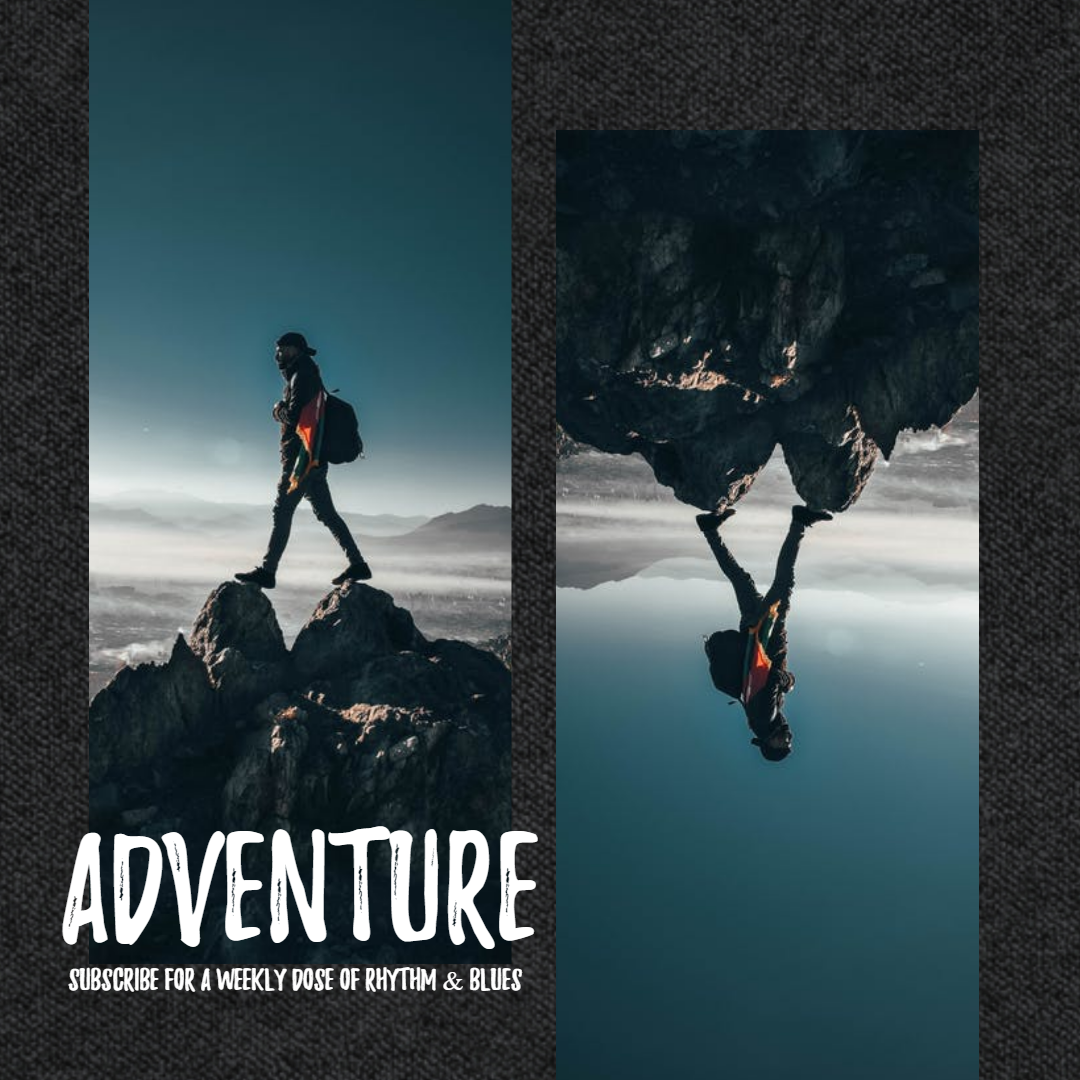 Edit This Instagram Post Template
Life Lately Captions for Photo Dump
Learning, growing, and embracing every twist and turn – this is my life lately 🌱🌠
Documenting the chapters of my life, one snapshot at a time 📷📚
Adventures, laughter, and endless stories – that's what life looks like lately! 🌟📖
In between the ordinary moments, extraordinary memories are being made 🌼📔
From sunrise to sunset, these are the snapshots of my journey through life 🌅🌇
Capturing the little moments that make up this beautiful journey called life 📸✨
Life's tapestry woven with moments of love, laughter, and discovery – this is my story lately 🧵📔
Dancing through the chapters of life, finding joy in every beat 🎶💃
Life lately: a collection of candid snapshots that speak volumes about the journey I'm on 📷🌠
Life's tapestry woven with moments of love, laughter, and discovery – this is my story lately 🧵📔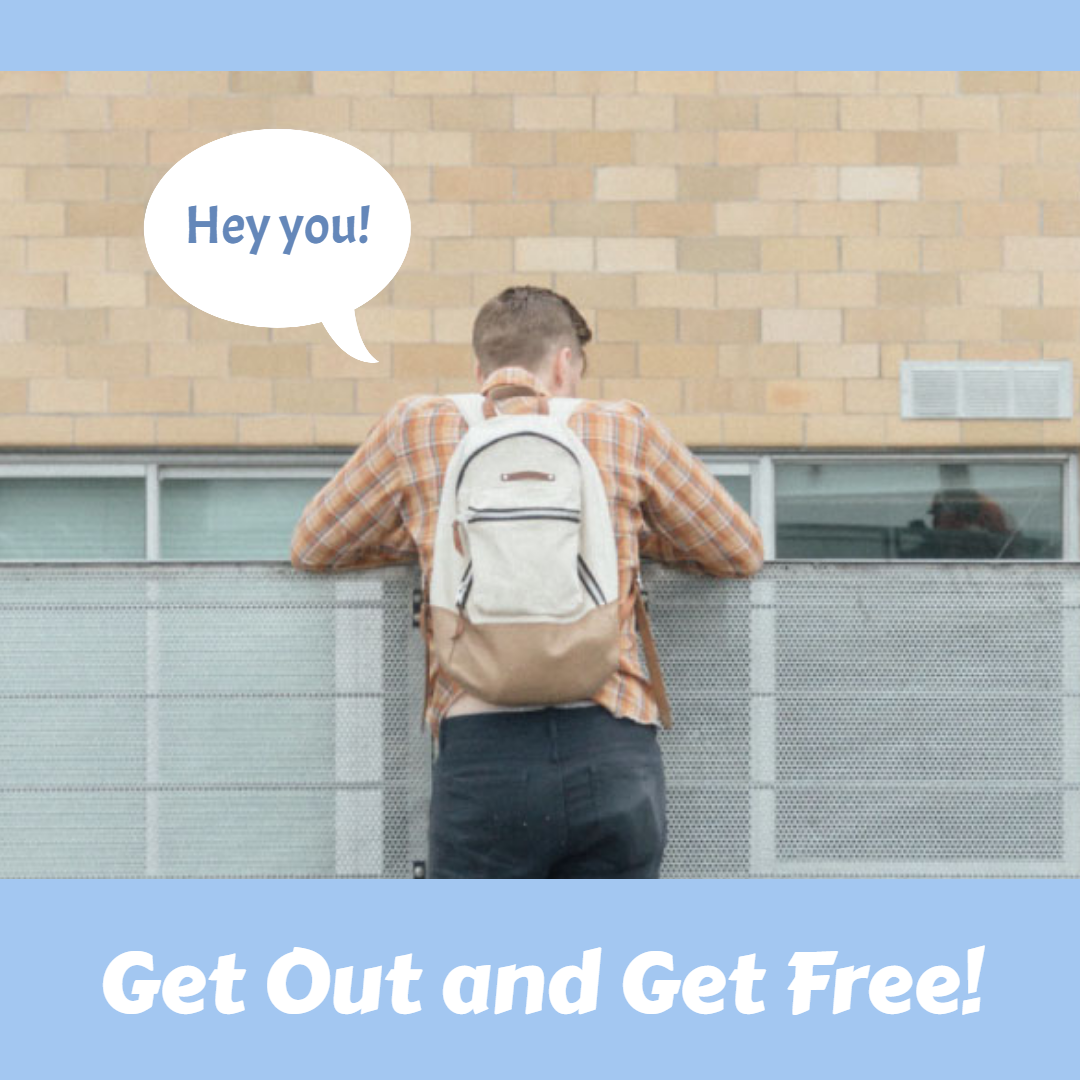 Edit This Instagram Post Template
Clever Photo Dump Captions
All my personalities.
Life through a lens.
My camera roll never sleeps.
I'm a photographer in my own mind.
No filter, no problem.
Can't stop, won't stop.
Snap, filter, post, repeat.
Previously on…
Swipe for a surprise.
Deck the halls with photo dumps of jolly.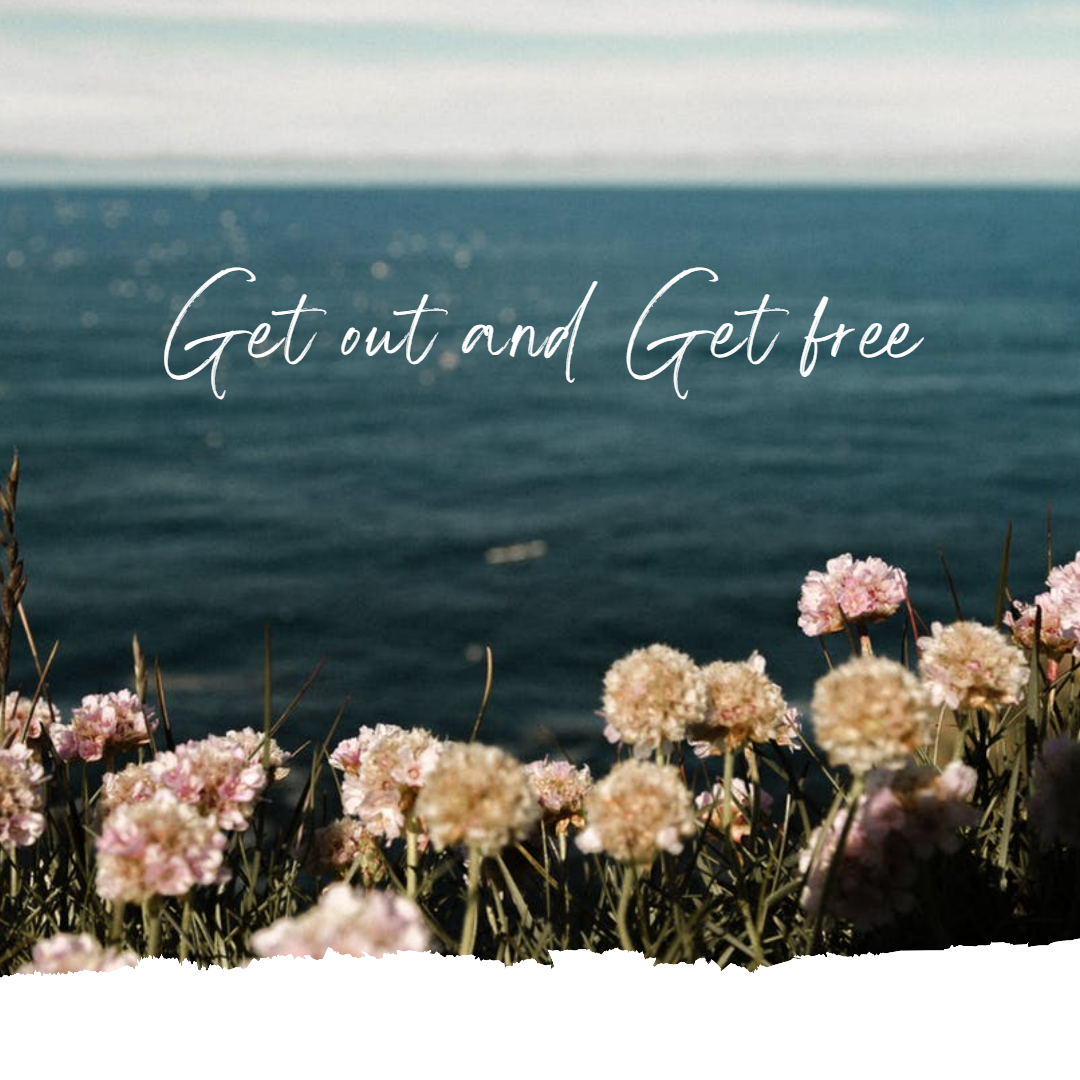 Edit This Instagram Post Template
POV Captions for Photo Dump
Seeing the world through my lens, one captivating frame at a time.
Adventures seen from my eyes, captured through my heart.
Peek into my perspective – a visual diary of moments that tell my story.
Colors, textures, and emotions as I see them unfold before me – welcome to my visual universe.
Beyond the surface, these photos reflect the world as I perceive it – step into my frame of mind.
Walking in my shoes, exploring life's nooks and crannies through my snapshots.
Venturing through life's kaleidoscope, capturing fragments of wonder from my perspective.
Exploring, creating, and sharing the moments that make up my unique view of the world.
These snapshots are the footprints of my experiences, imprints of my journey so far.
Every click captures a slice of my reality – a reflection of the world as I see it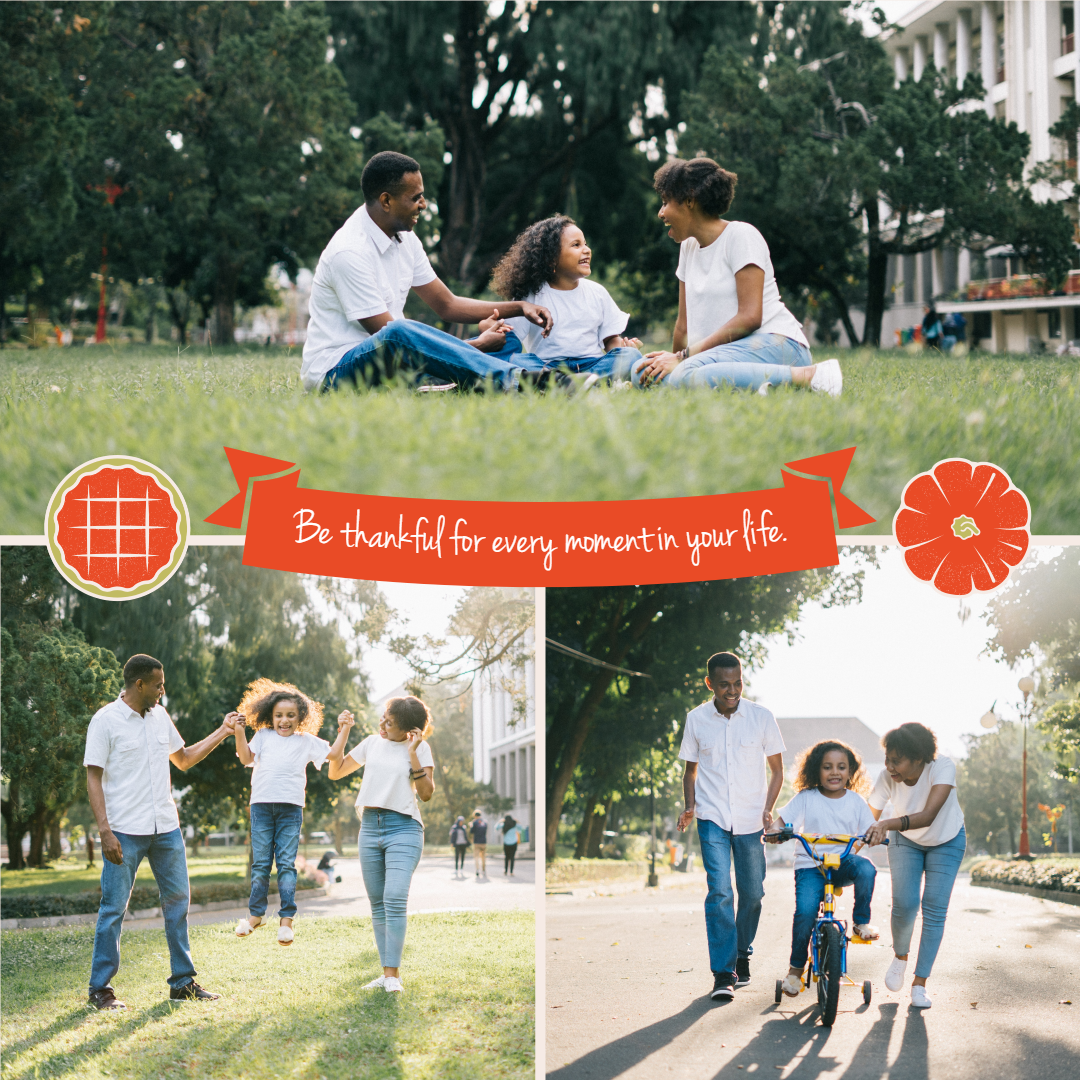 Edit This Instagram Post Template
More Camera Roll Dump Captions
From our family to yours, a holiday photo dump extravaganza.
Just another day in paradise…as seen in my camera roll.
Wish you were here…but at least I have these photos to prove I was.
Just a mermaid living her best life…and taking lots of beach pics.
Thank you for the lovely memories
This month's highlights, all in one Instagram photo dump.
A visual diary of my month.
Memories fade, but a photo dump is forever.
My photo dump is proof that I have a PhD in partying.
The hangover may be brutal, but at least my photo dump is epic.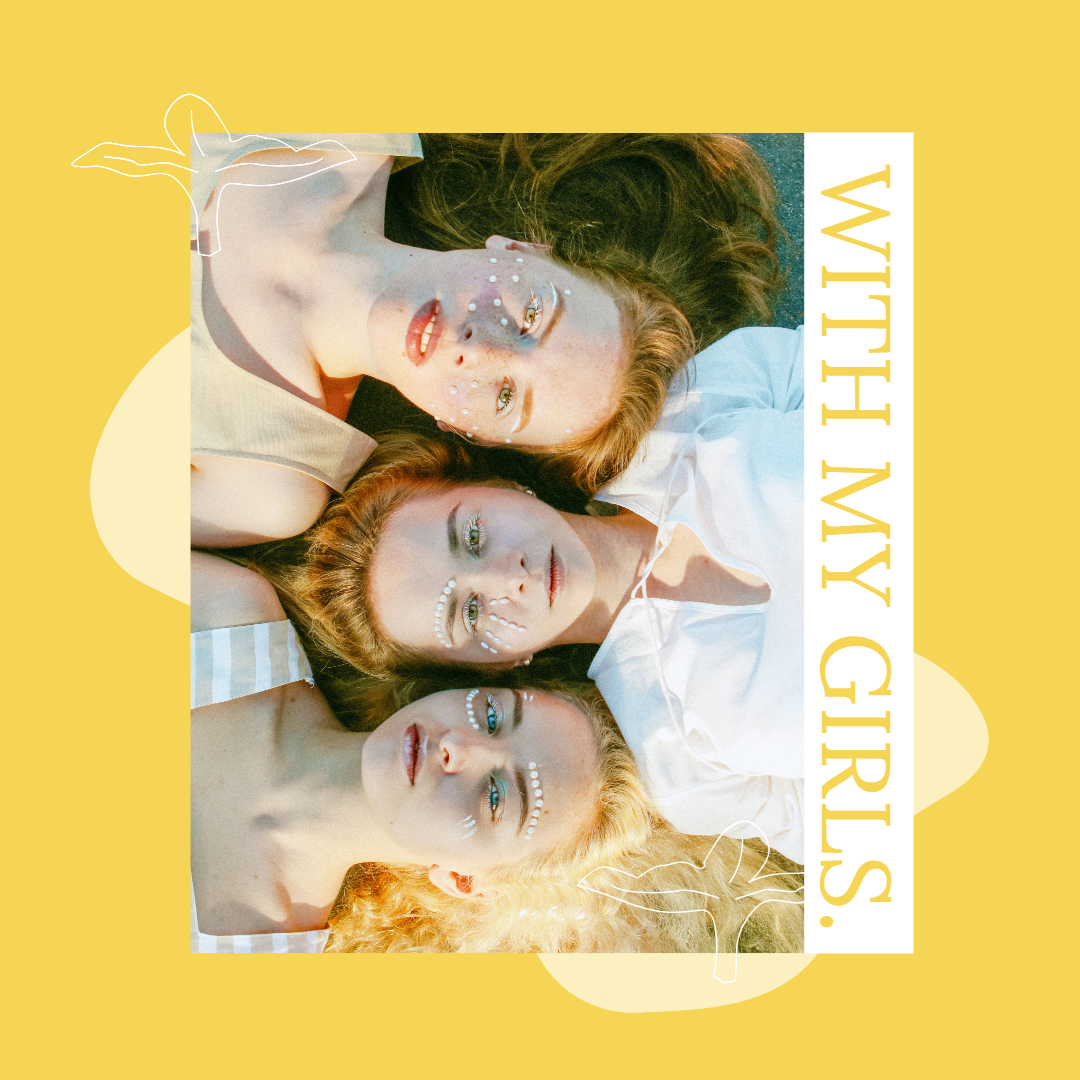 Edit This Instagram Post Template
Add Captions to Photos for Creative Instagram Posts
To make your Instagram post stand out from rest and gain as much as engagement, try something creative! Adding captions to your photos to share your everyday life in a creative way. You can use some captions to share your feelings on the detailed pic.