If you're an avid Instagrammer with a passion for nature, you know how crucial the right caption can be in complementing your stunning photos and engaging your audience.
In this blog, we've curated a handpicked collection of the most captivating and trending nature captions that will breathe life into your nature posts like never before. No matter the season, no matter the location, these nature captions for instagram will serve as the perfect accompaniment to your nature posts, giving your followers a glimpse into the awe-inspiring wonders you've encountered. Let's embark on this beautiful journey.
Nature Instagram Captions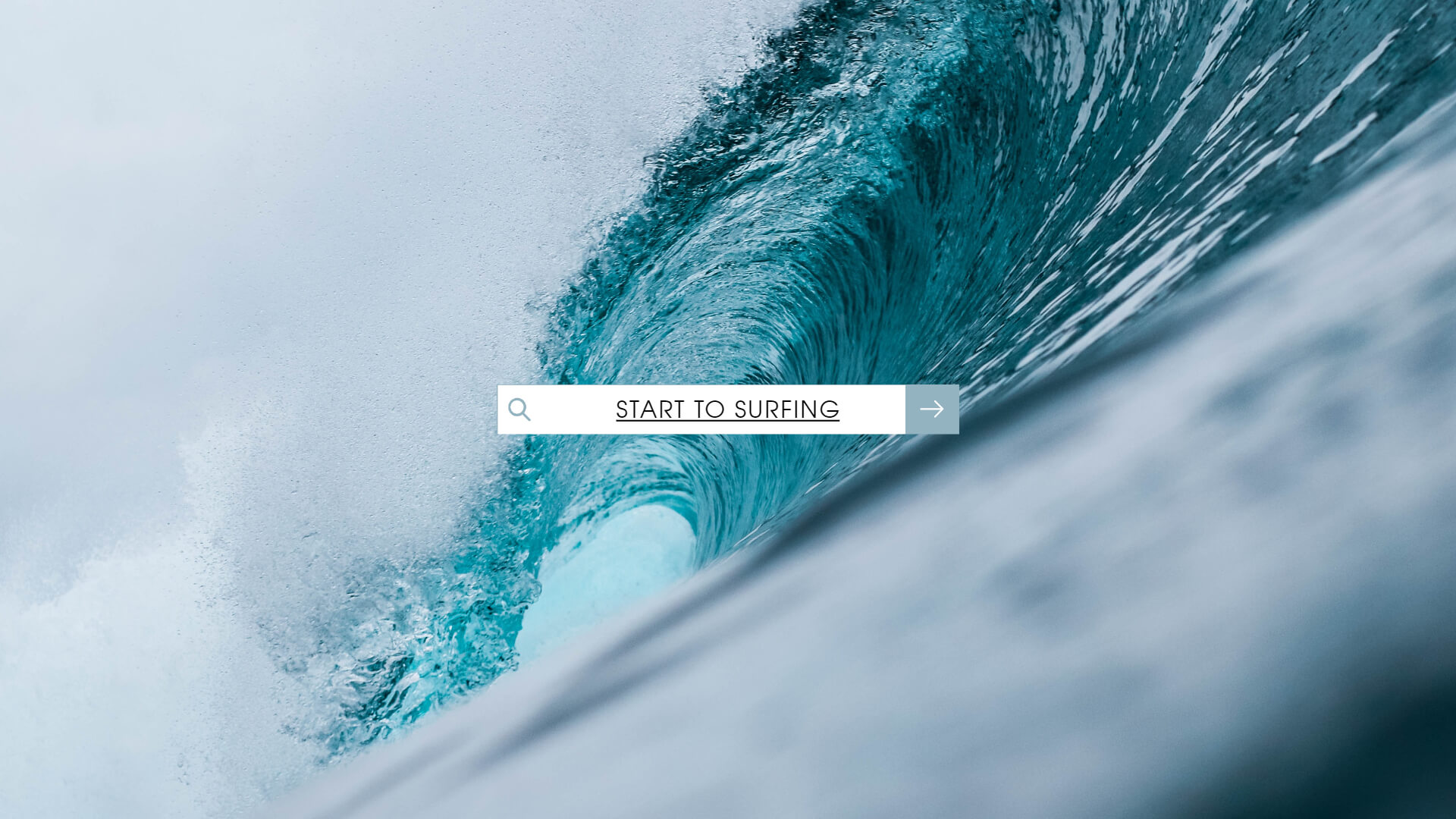 ● Lost in the embrace of Mother Nature.
● As vast as the ocean, as boundless as the sky 🌊
● Catching sunbeams and chasing dreams.
● In the wilderness, I find peace and purpose.
● Sunsets and soulful connections with nature.
● Where the mountains touch the heavens above ⛰️🌌
● Nature's artwork is unparalleled and ever-inspiring.
● Mother Nature has put on a show tonight!
● Nature never goes out of style.
● No better way to recharge than by going outside.
Short Nature Captions for Instagram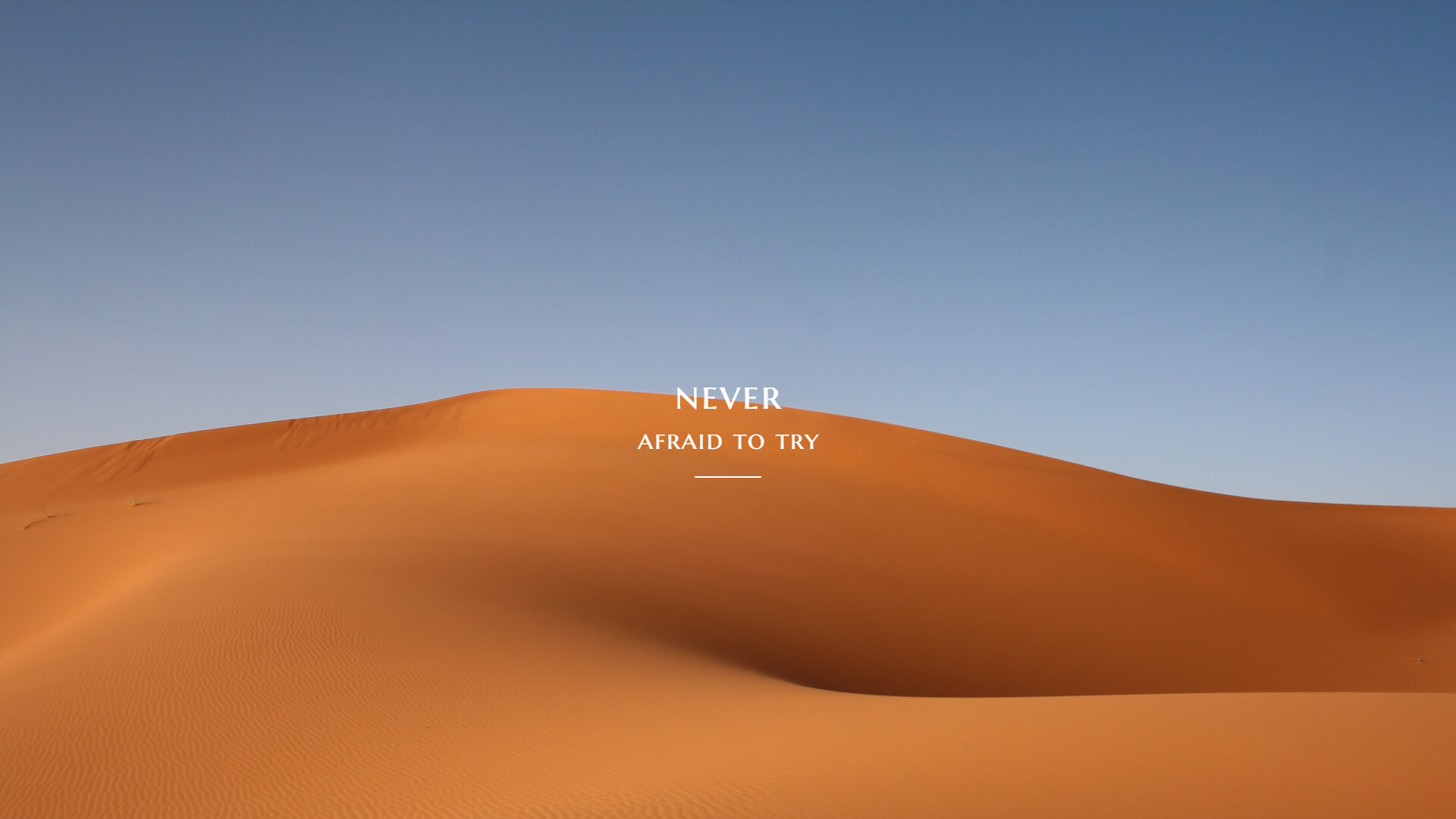 ● Free as a bird.
● Nature's poetry.
● Eco-friendly explorer. 🌍💙
● Wanderlust in the wild.
● The great outdoors awaits. 🏕️
● Keep your eyes open.
● Go where you feel most alive.
● Dancing with daisies .
● Nature's palette.
● Finding beauty in every leaf.
Mother Nature Quotes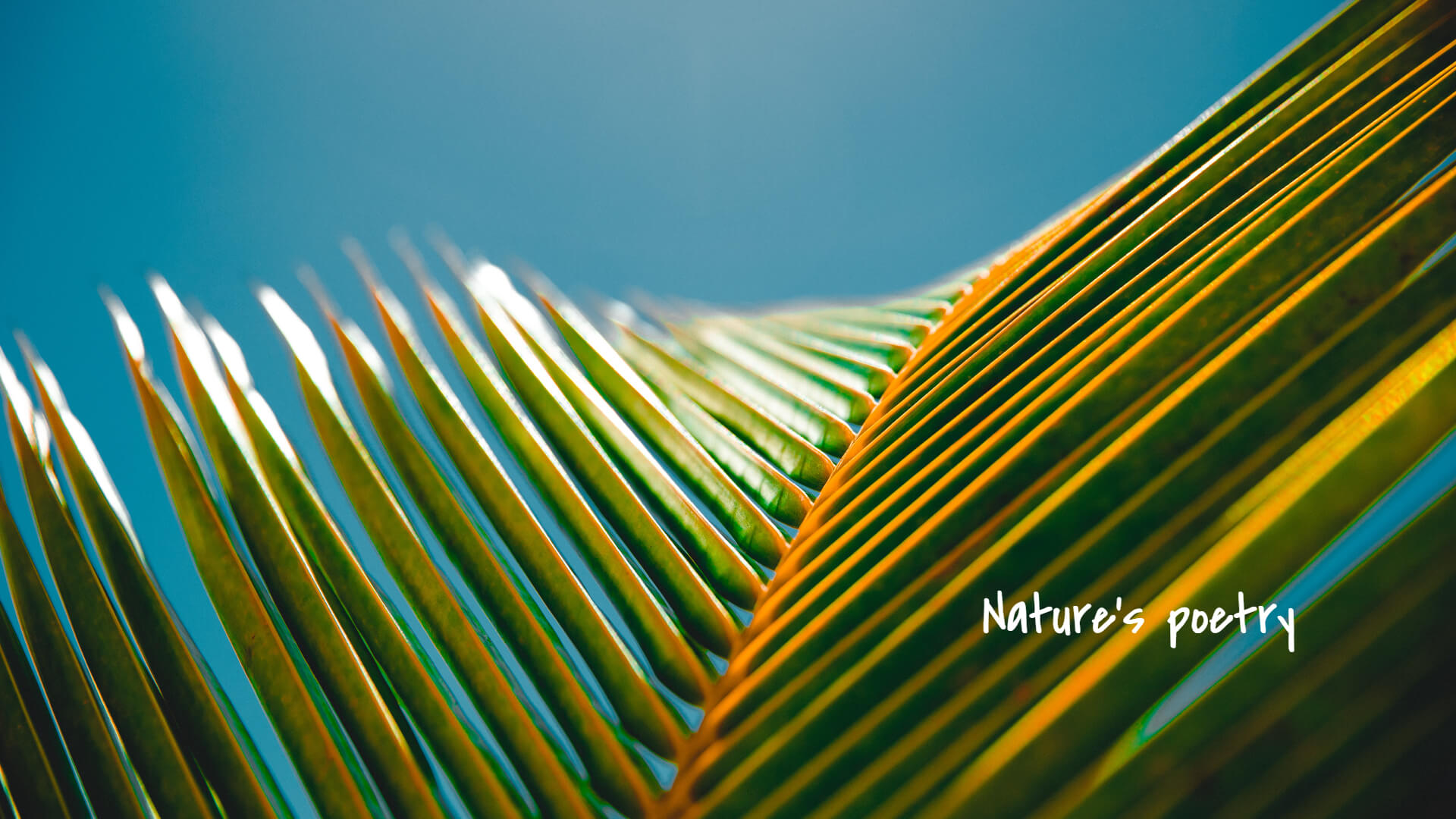 ● "Nature is not a place to visit. It is home." - Gary Snyder
● "The earth does not belong to us; we belong to the earth." - Marlee Matlin
● "Look deep into nature, and then you will understand everything better." - Albert Einstein
● "In every walk with nature, one receives far more than he seeks." - John Muir
● "Nature always wears the colors of the spirit." - Ralph Waldo Emerson
● "Adopt the pace of nature: her secret is patience." - Ralph Waldo Emerson
● "Nature does not hurry, yet everything is accomplished." - Lao Tzu
● "The best thing one can do when it's raining is to let it rain." - Henry Wadsworth Longfellow
● "Nature's beauty is a gift that cultivates appreciation and gratitude." - Louie Schwartzberg
● "The poetry of the earth is never dead." - John Keats
Nature Quotes for Instagram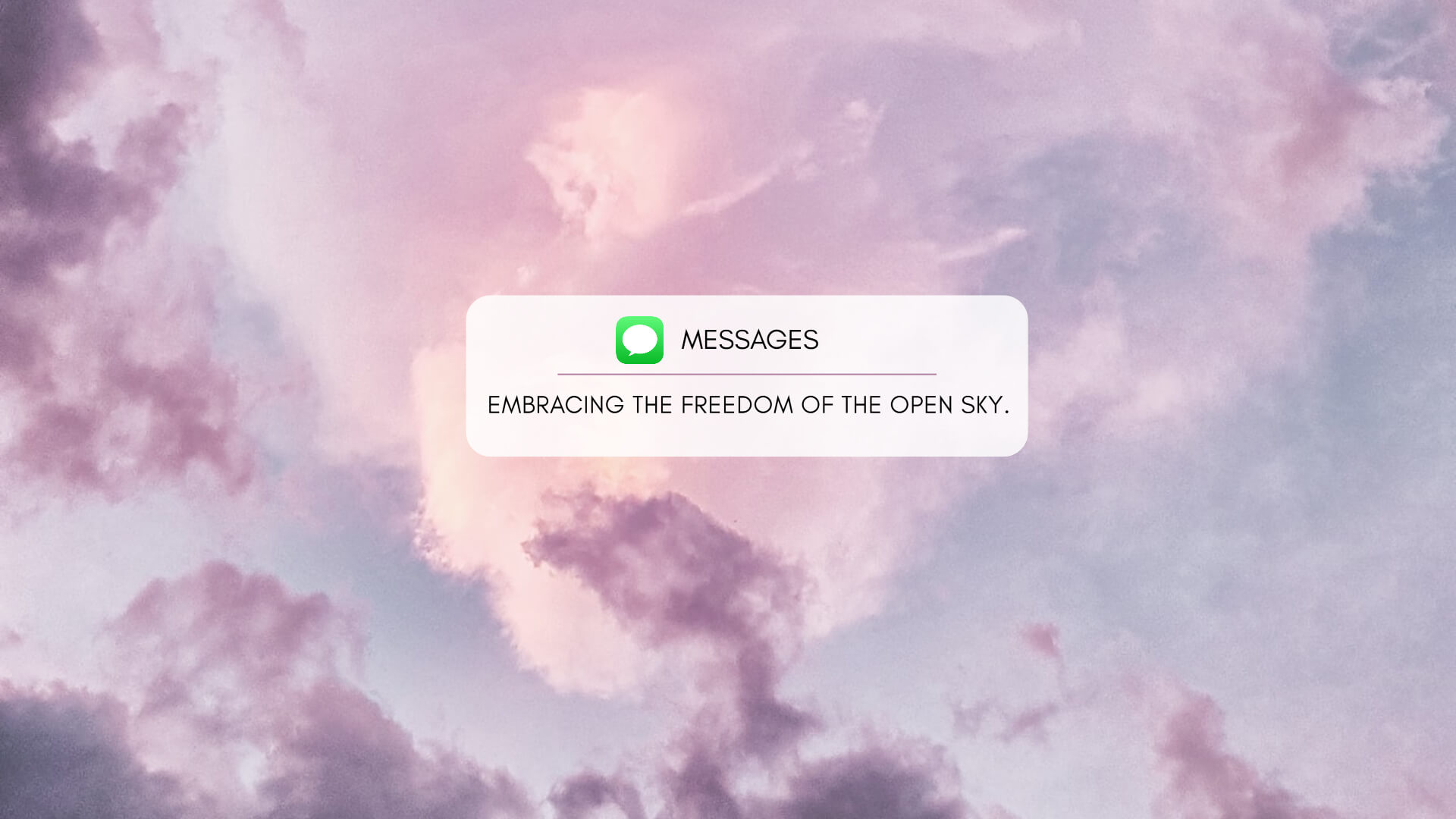 ● "To sit in the shade on a fine day and look upon verdure is the most perfect refreshment." - Jane Austen
● "The mountains are calling, and I must go." - John Muir
● "The clearest way into the Universe is through a forest wilderness." - John Muir
● "Nature is the art of God." - Dante Alighieri
● "The earth laughs in flowers." - Ralph Waldo Emerson
● "Study nature, love nature, stay close to nature. It will never fail you." - Frank Lloyd Wright
● "The butterfly counts not months but moments, and has time enough." - Rabindranath Tagore
● "Nature is the guardian of Africa. While the sun lights the African sky in day, the moon soothes her in the night, and the star guard her dreams." - Anthony T. Hincks
● "I felt my lungs inflate with the onrush of scenery—air, mountains, trees, people. I thought, 'This is what it is to be happy.'" - Sylvia Plath
● "Nature is pleased with simplicity. And nature is no dummy." - Isaac Newton
One Word Nature Captions
● Euphoric 🌼
● Whimsical 🌈
● Resplendent
● Harmonious
● Ethereal 🌸
● Serene
● Breathtaking
● Captivating
● Wanderlust
● Blissful
Outdoor Instagram Captions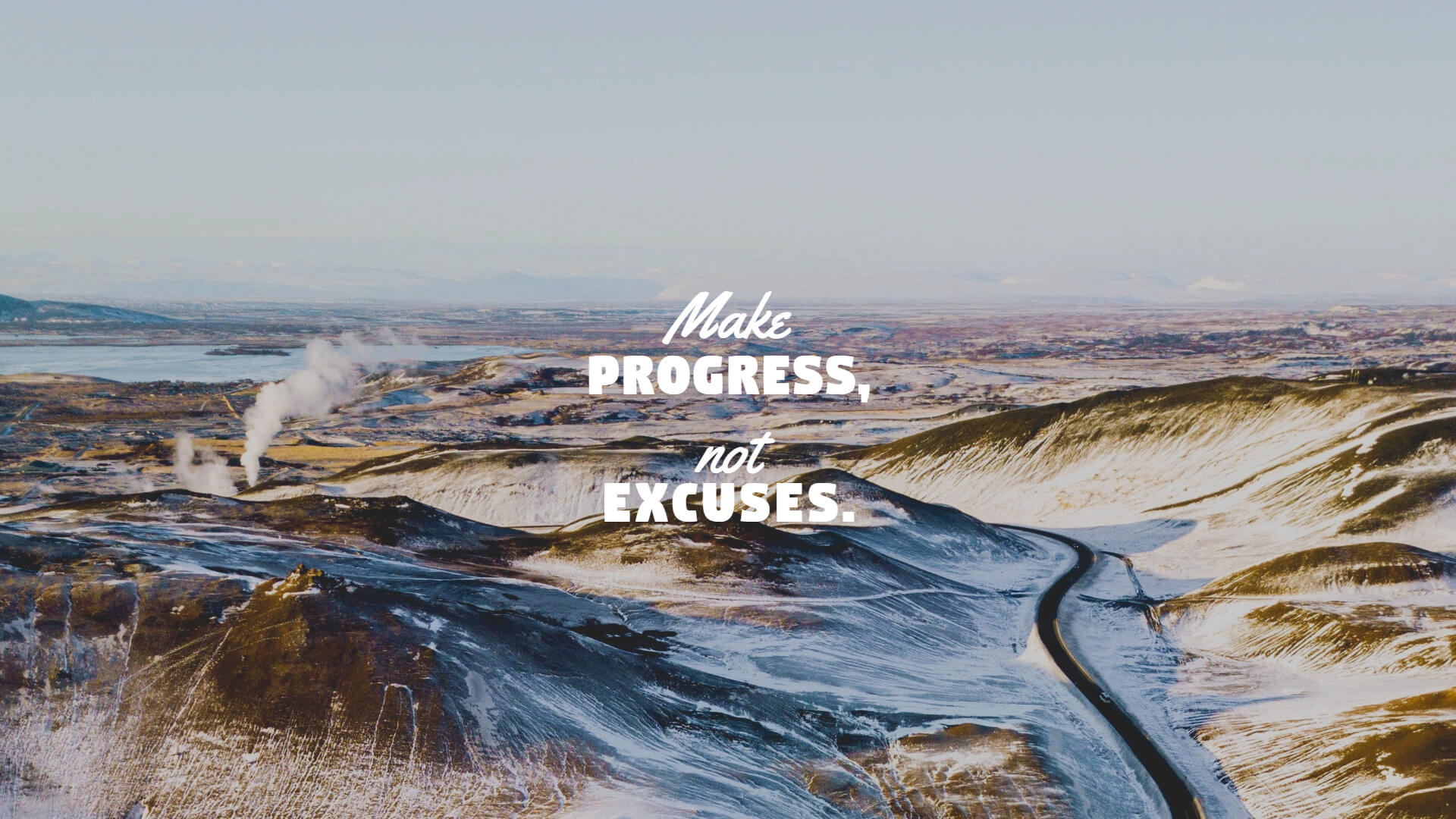 ● Breathing in the fresh air of the outdoors.
● Behind the clouds the sun is still shining
● Embracing the freedom of the open sky.
● Adopt the pace of nature.
● Tranquil sounds capture my mind.
● Nature is my medicine.
● Happiness is found in the great outdoors.
● Over the mountains and through the woods.
Nature Captions for Instagram for Girl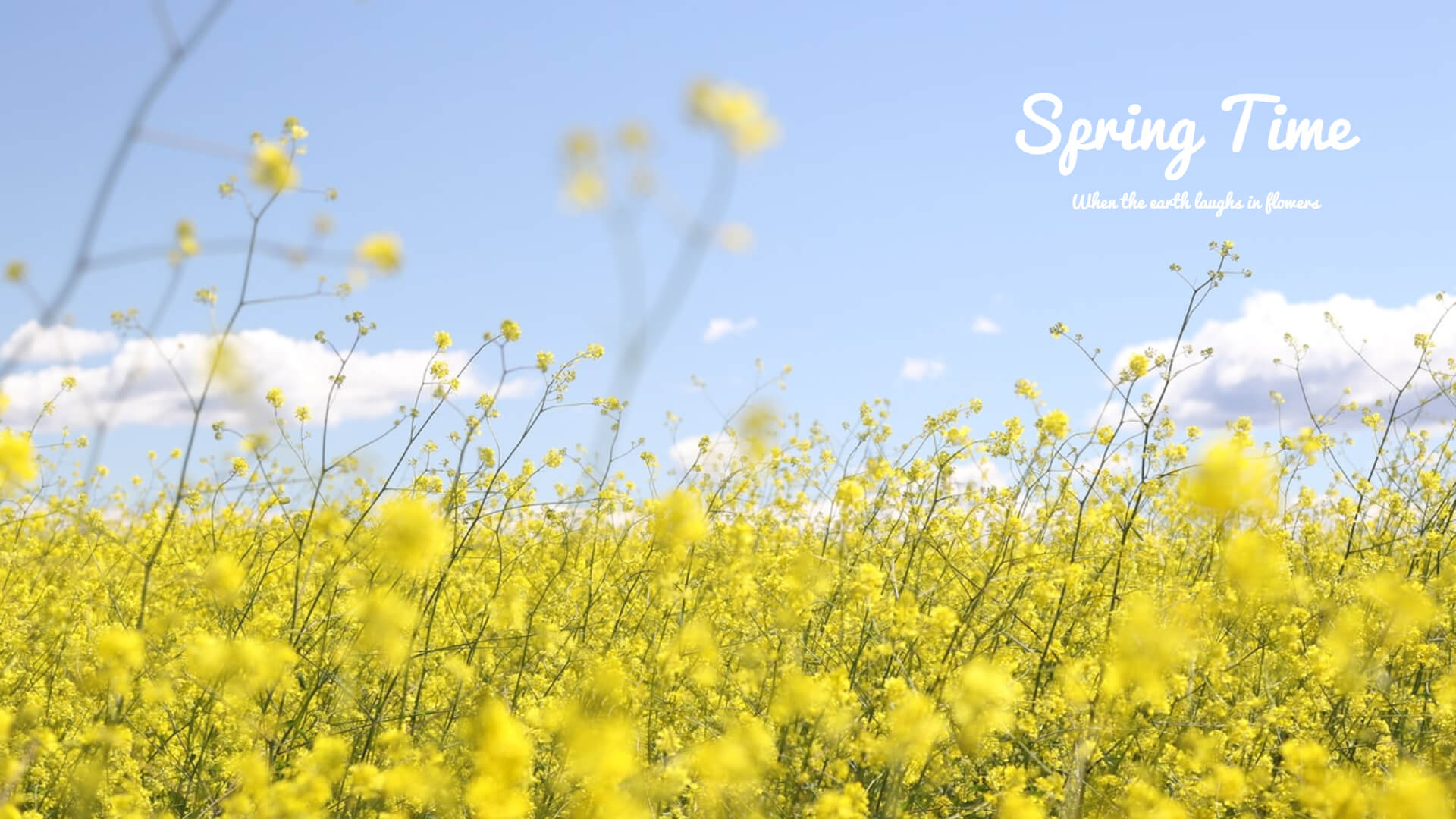 ● With each step, she becomes one with the earth.
● Her soul is as free as the wind in the trees.
● A wildflower in a world of blooms. 🌸🌿
● Let your heart be your compass.
● Wander often – wonder always.
● Never lose your sense of wonder.
● In the chaos of nature, I find tranquility. 🌳
● A girl who walks with grace and leaves footprints on the sand. 🚶‍♀️
Funny Nature Captions for Instagram
● I'm not camping, I'm embracing my inner bear. 🐻
● Camping hair, don't care!
● Here's my lumber. Call me maybe.
● I only camp on days that end in 'y.'
● I'm outdoorsy in that I like getting drunk on patios.
● Nature, cheaper than therapy.
● Planting myself here for a while.
● I tried hugging a tree, and now I'm a tree hugger.
● Just trying to branch out a bit.
● Nature: Where the WiFi is weak, but the connection is strong. 🌲📶
Boost Your Nature Photos with an Online Photo Editor
Now that you've curated a collection of captivating nature captions and quotes to perfectly express your personality on your Instagram posts, it's time to elevate your well-captured nature photos to their fullest potential. While nature is undeniably stunning, capturing its essence on camera can sometimes differ from the naked eye. Fortunately, with Fotor, you can effortlessly retouch your nature photos, taking them to a whole new level, even without prior editing experience.