Struggling to come up with a cute Instagram caption? Look no further! We've compiled a list of over 100 adorable captions perfect for any type of photo. Our extensive collection of adorable Instagram captions works for every type of post. Get creative and make your Instagram posts stand out with the best captions from our library. Read on to explore more.
Cute Instagram Captions for Selfies
If there's one thing people on the Internet love to see, it's anything that falls into the cute style. Try adding cute captions to your selfies and you might be pleasantly surprised!
""If you were looking for a sign, here it is."
"Self-love is the best love."
"Just because you're awake doesn't mean you should stop dreaming."
"Be yourself, there's no one better."
"I need vitamin U."
"Behind every successful woman is herself."
"Be your own kind of beautiful."
"Be your own reason to smile."
"Never a failure, always a lesson."
"Wakeup and makeup."
"Inner beauty needs no makeup."
"Sometimes you gotta be a beauty and a beast!"
"Be a voice, not an echo."
"Less is more."
"Your smile is my favorite."
"Stress less and enjoy the best."
"Look for the magic in every moment."
"Do whatever makes you happiest."
"Some days you just have to create your own sunshine."
"Keep your heels, head, and standards high."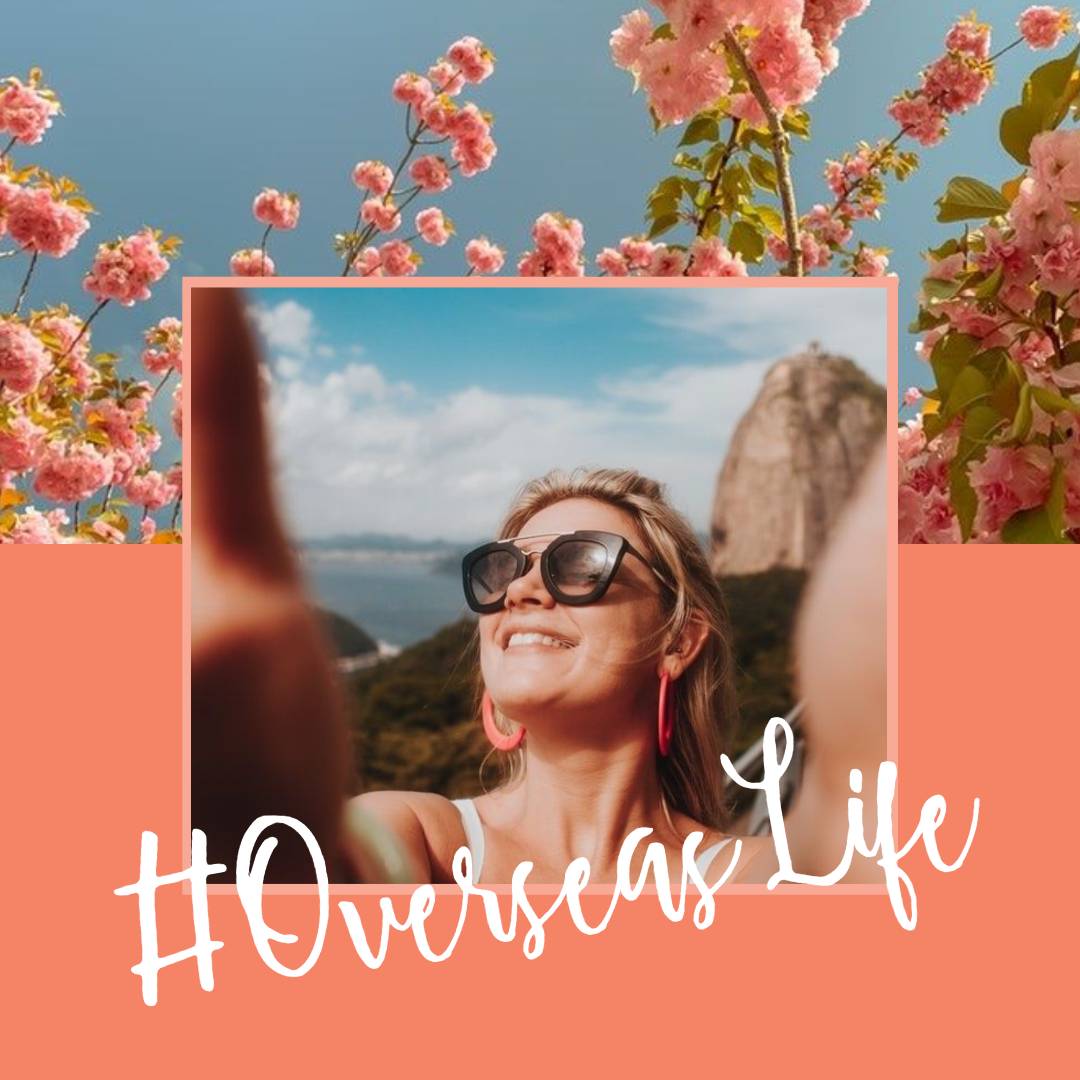 Click Here to Edit the Template
Simple Instagram Captions
A picture is already worth a thousand words - there's no need to spout off in your caption. Let the photo or video speak for itself, and keep it short. Take the lovely simple ins captions below and change them to fit your exact post.
"Like a boss"
"Limited edition"
"Nailed it"
"New look"
"Normal is boring"
"Opening soon"
"Show your sparkle"
"Small pleasures"
"This just happened"
"Times like this"
"Weekend vibes"
"Why not me?'
"Feeling good living better."
"Wild and free"
"Work hard play hard'
"Yes or no?'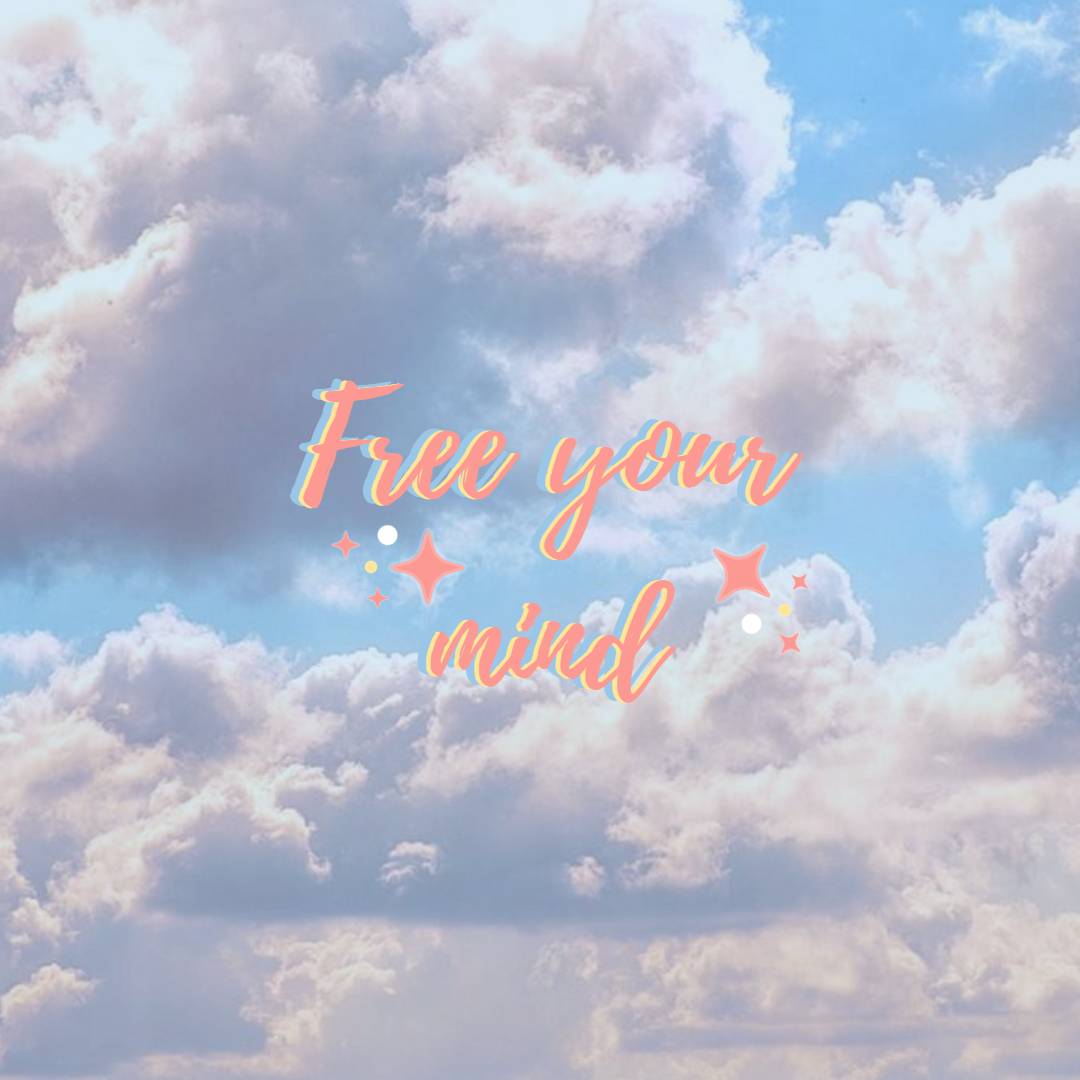 Click Here to Edit the Template
Cute Couple Instagram Captions
If your significant other tends to share your Instagram space, check out these couples' Instagram captions. You can also use these texts to share photos and daily routines of you and your partner, which will be very romantic memories.
"I'm wearing the smile you gave me."
"You stole my heart but I'll let you keep it."
"Forever type of love."
"Still on cloud nine."
"Woke up a fiancé."
"My evil twin."
"But first, let me take a selfie."
"My favorite place in the world is next to you."
"We clean up pretty nice."
"Together is a wonderful place to be."
"I can't help falling in love with you."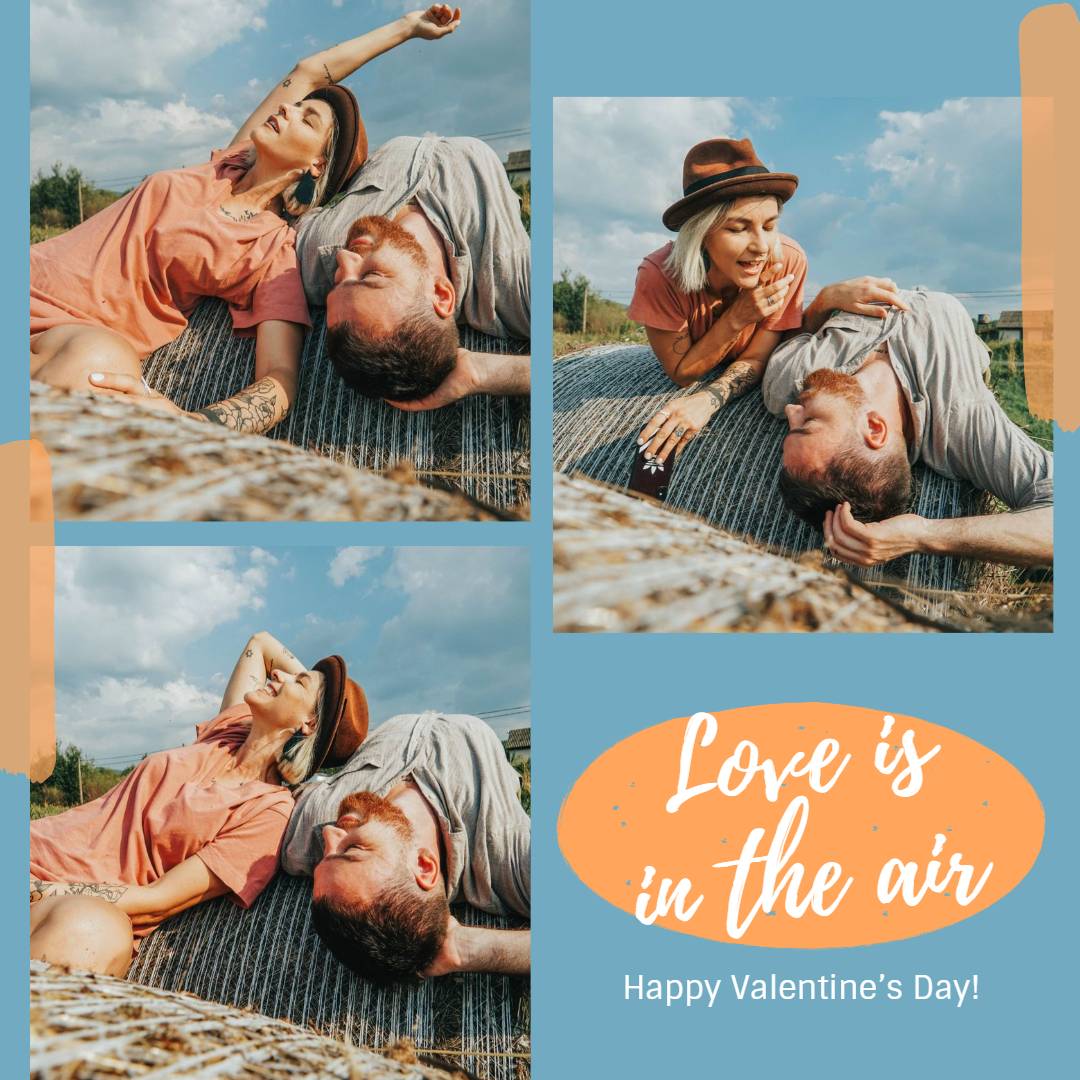 Click Here to Edit the Template
Cute Inspiration Instagram Captions
Using quotes in your Instagram captions is a great way to evoke and share your emotions. Quotes can push people to think more openly and optimistically - and can even inspire them to do great things. Here are some of our picks for inspiring Ins captions.
"Be you, do you, for you."
"Make peace with your broken pieces."
"They told me I couldn't. That's why I did."
"You have to believe the changes you've already made."
"Life is way too short for bad vibes."
"The way you speak to yourself matters the most."
"Through all seasons and through all time."
"Don't give up on your dreams. Keep sleeping."
"My fave sound is you snoring next to me."
"Here's to a hundred more years with you."
"I have no idea what I was doing before you came around. Sleeping, probably."
"Happiness is watching you do what you love Hopefully that's me."
"I like you more than [food]. And I looove."
"Wearing a onesie to bed just in case my SO steals the covers again."
"Cuddle time with the pup "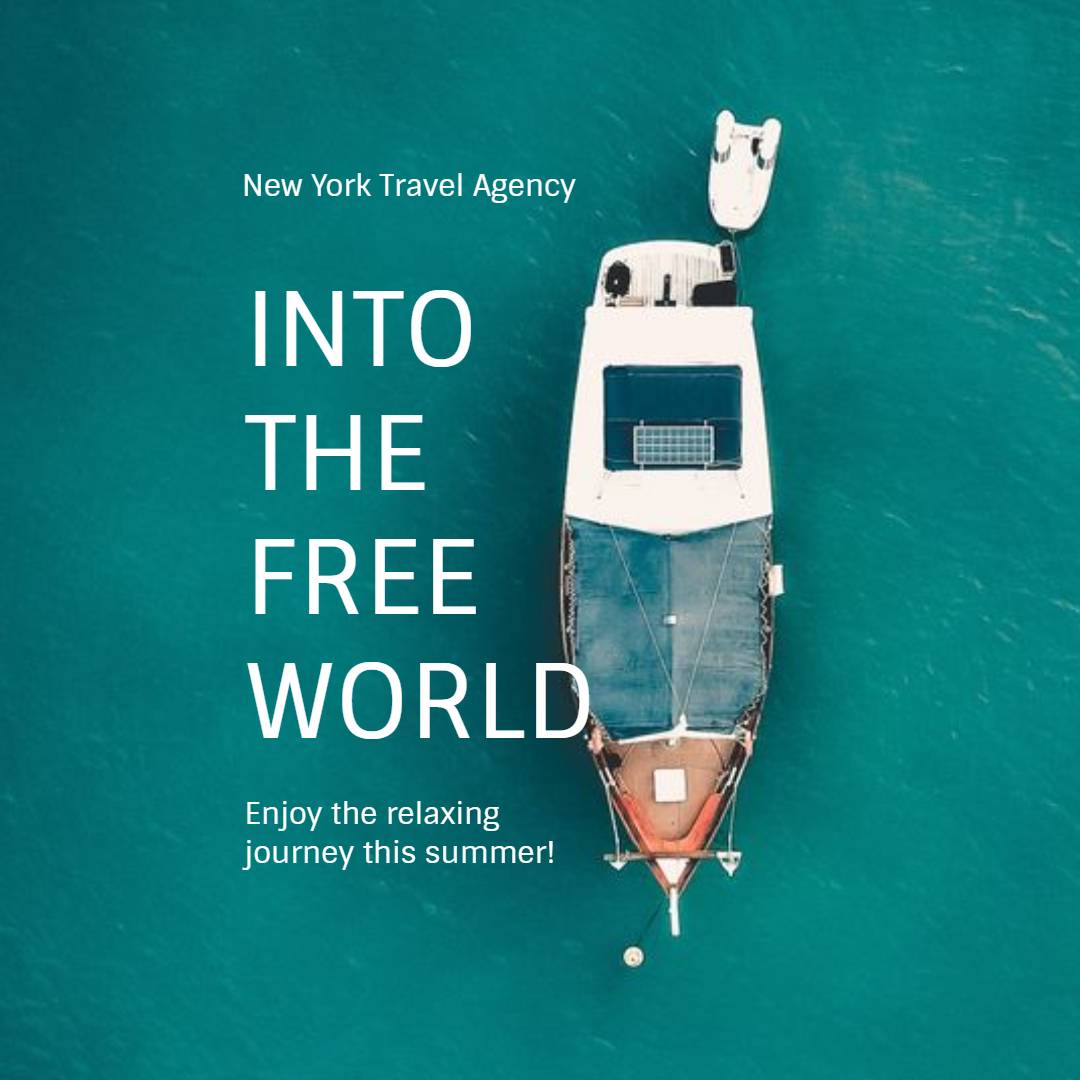 Click Here to Edit the Template
Cute Funny Instagram Captions
We don't always have to take social media so seriously, so explore some fun Instagram captions for your upcoming posts. Funny Instagram captions may not be appropriate for all photos, but when the time is right, humorous and cute copy can breathe some life into your Instagram images.
"I call this one 'hey, at least I tried.'"
"I'm not lazy, I'm on energy-saving mode."
"Reality called, so I hung up."
"Life is short. Smile while you still have teeth."
"There is no we in food."
"But first, let me take a selfie."
"You never know what you have until you have cleaned your house."
"Another fine day ruined by responsibilities."
"If you don't have anything nice to say, just post on Instagram."
"In my defence, I was left unsupervised."
"It may look like I'm not doing anything, but in my mind I'm pretty busy."
"I've been on a diet for a week and all I lost was 14 days."
"Let's taco 'bout it!"
"I put the 'Pro' in procrastinate."
"Today is one of those days that even my coffee needs a coffee."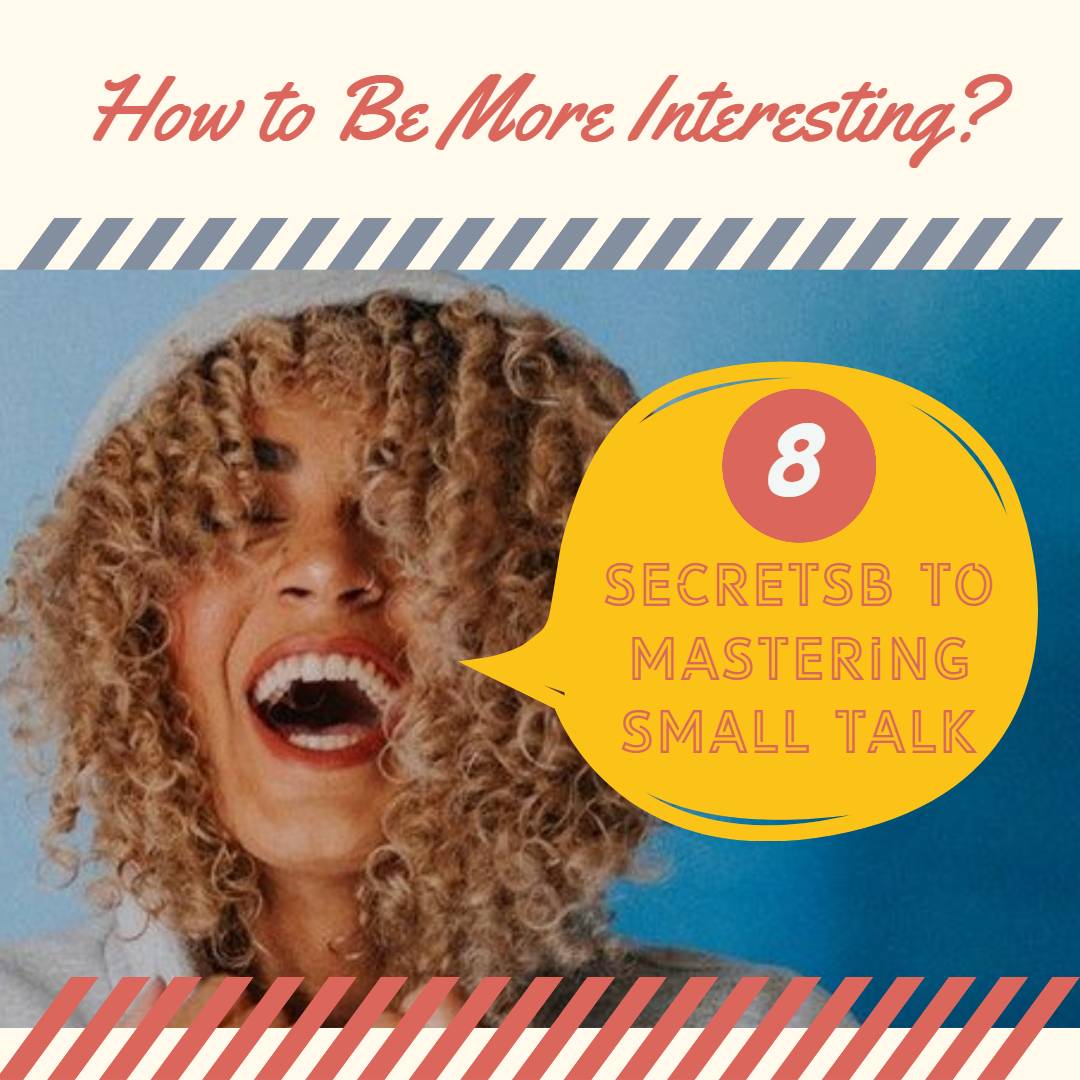 Click Here to Edit the Template
Cute Short Instagram Captions
If you want your followers to see your entire caption without clicking more, then short Instagram captions are the way to go. Here is our selection of cute short captions for your reference.
"Sunday Funday"
"Self love is the best love."
"Pretty in pink."
"Be your own best friend."
"U is for U and me."
"Start somewhere."
"Maybe she's born with it."
"Be a cupcake in a world of muffins."
"At least my pizza still loves me."
"Woke up a fiancé."
"Still on cloud nine."
"He sealed the deal."
"He put a ring on it."
"See, dreams come true, look at my finger."
"Will I ever stop smiling? Probably not."
"I don't mean to give y'all the finger, but we did a thing."
"Best. Date Night. Ever."
"Mood: Engaged!"
"Sure, I do marathons. On Netflix."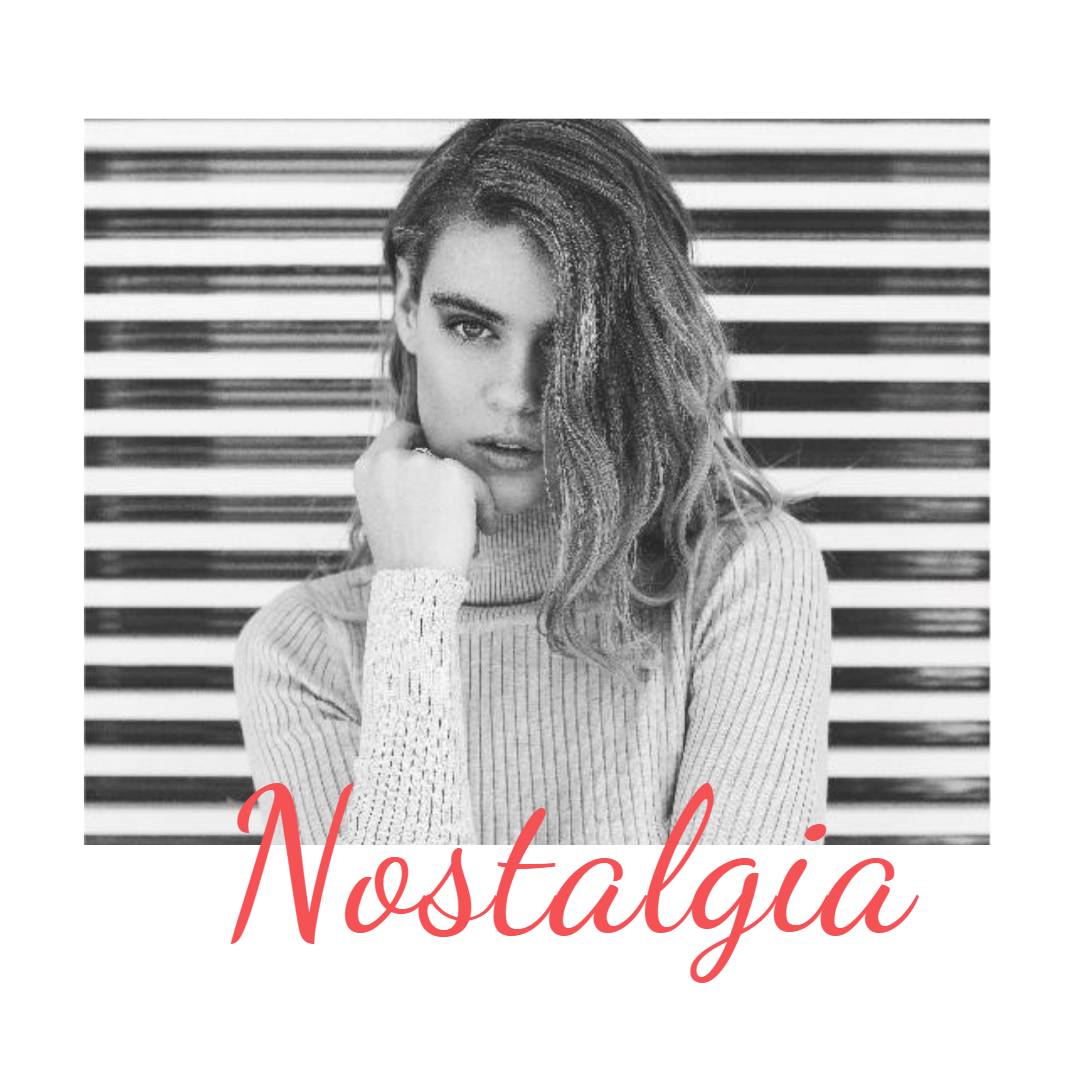 Click Here to Edit the Template
Cute Quotes Instagram Captions
Sometimes, someone else's words perfectly capture everything you want to say. To convey the message or emotion you want in your Instagram caption, use these beautiful quotes to copywrite your ins photos!
"If I fall for you, would you fall too?" – Ed Sheeran
"Some call it arrogant I call it confidence." – Beyoncé
"Life isn't perfect, but your dress can be."
"If you can't be the prom queen, make sure you're the dancing queen."
"When in doubt, overdress." — Vivienne Westwood
"I PROMISE this won't be the last pic I post tonight."
"Spinning like a girl in a brand new dress." — "Holy Ground" by Taylor Swift
"Live for today, plan for tomorrow, party tonight."
"Find me where the wild things are." – Alessia Cara
"Every little thing is gonna be alright!" – Bob Marley
"I'd like to stay here for a while and go wild." – Maïa Vidal
"You may say I'm a dreamer, but I'm not the only one." – John Lennon
"Every little thing is gonna be alright!" – Bob Marley
"All you need is love." – John Lennon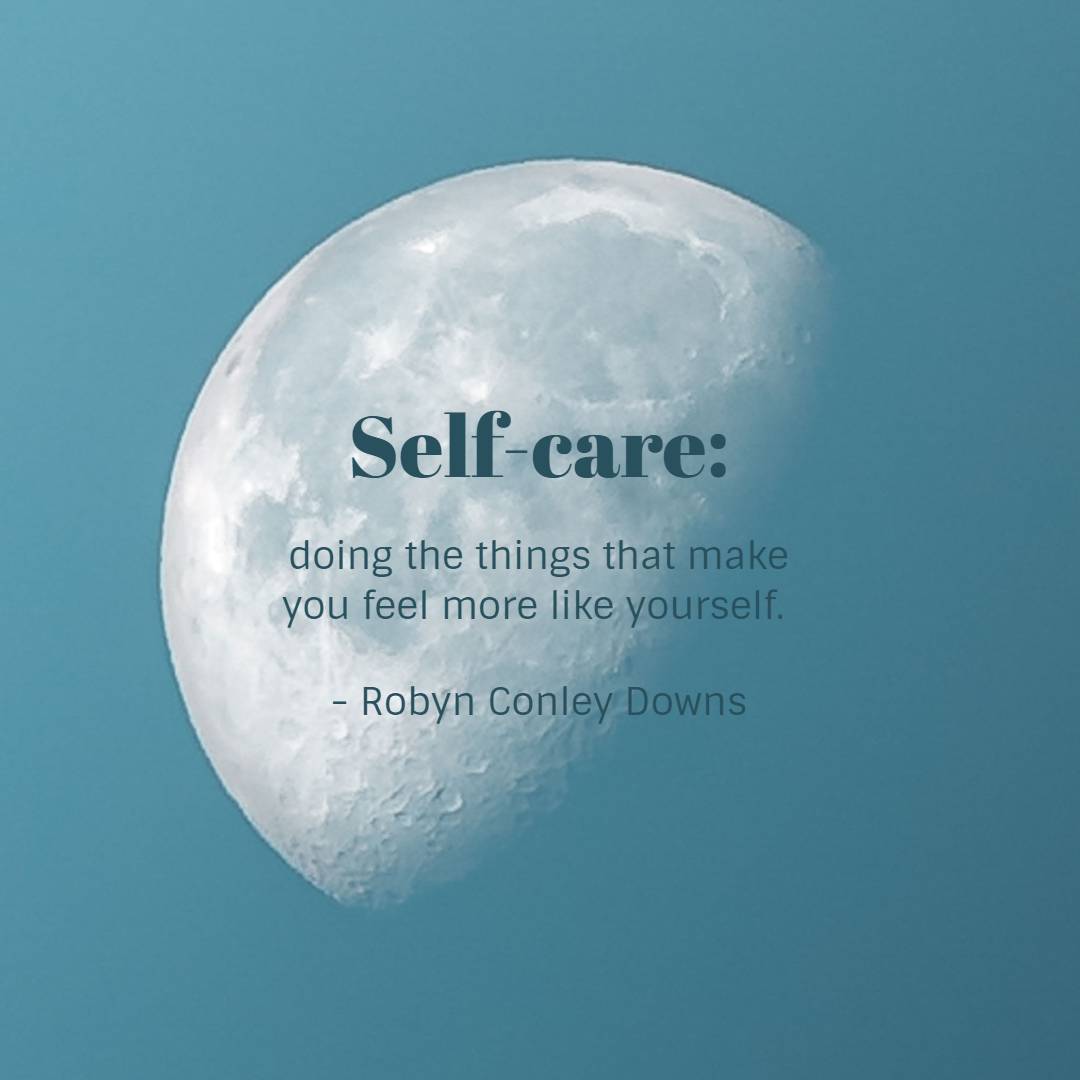 Click Here to Edit the Template
How to Add Caption to Instagram Photo
In fact, captions can do much more than that. You can also add captions directly to your photos, adding a new look to your photos and also preventing your photos from being stolen. So how do you do it? Here we recommend Fotor to help you add captions to Instagram photos.