Step into Professionalism: Unveiling New Professional Styles in Fotor AI Avatar
We're excited to unveil the latest upgrade to our AI Avatar tool, now offering a diverse range of professional styles. Elevate your online presence effortlessly with digital avatars in shirts, suits, polo shirts, and more. Instantly transform your everyday photos into polished avatars, saving valuable time and effort.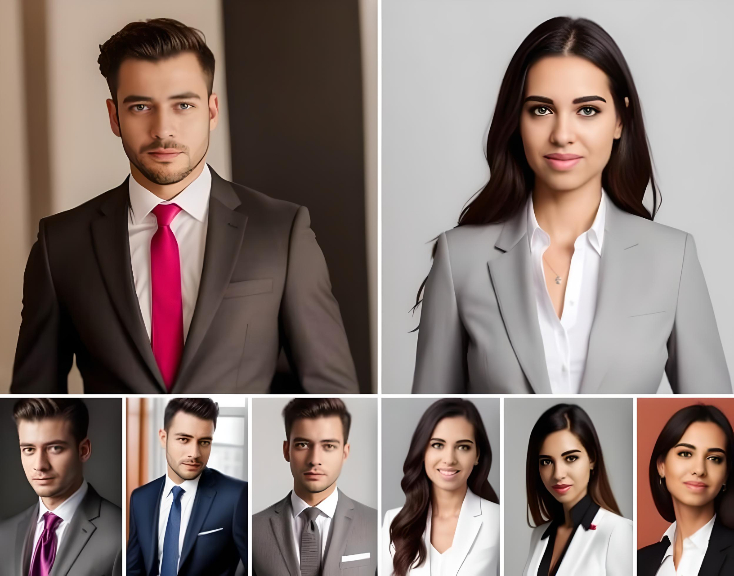 Your avatar speaks volumes about your personality and serves as the face of your online presence. Whether it's for a social media profile, professional network, or gaming platform, a well-crafted avatar can make a lasting impression. With our AI Avatar tool's latest enhancement, you now have access to an extensive array of professional styles that cater to your every need.