You have taken multiple photos during a wonderful trip, but finally found out most photos were overexposed. That must be a terrible experience. Why are photos overexposed? How to fix an overexposed photo? How to edit overexposed photos? Don't worry, I will tell you how to deal with it quickly.
In this article, I will guide you on how to fix overexposed photos in very easy ways for anybody including adjustments, photo enhancer, and guidelines in Photoshop and Lightroom. I believe you can handle it in minutes after reading. Keep on exploring!

Why Photos Overexposed?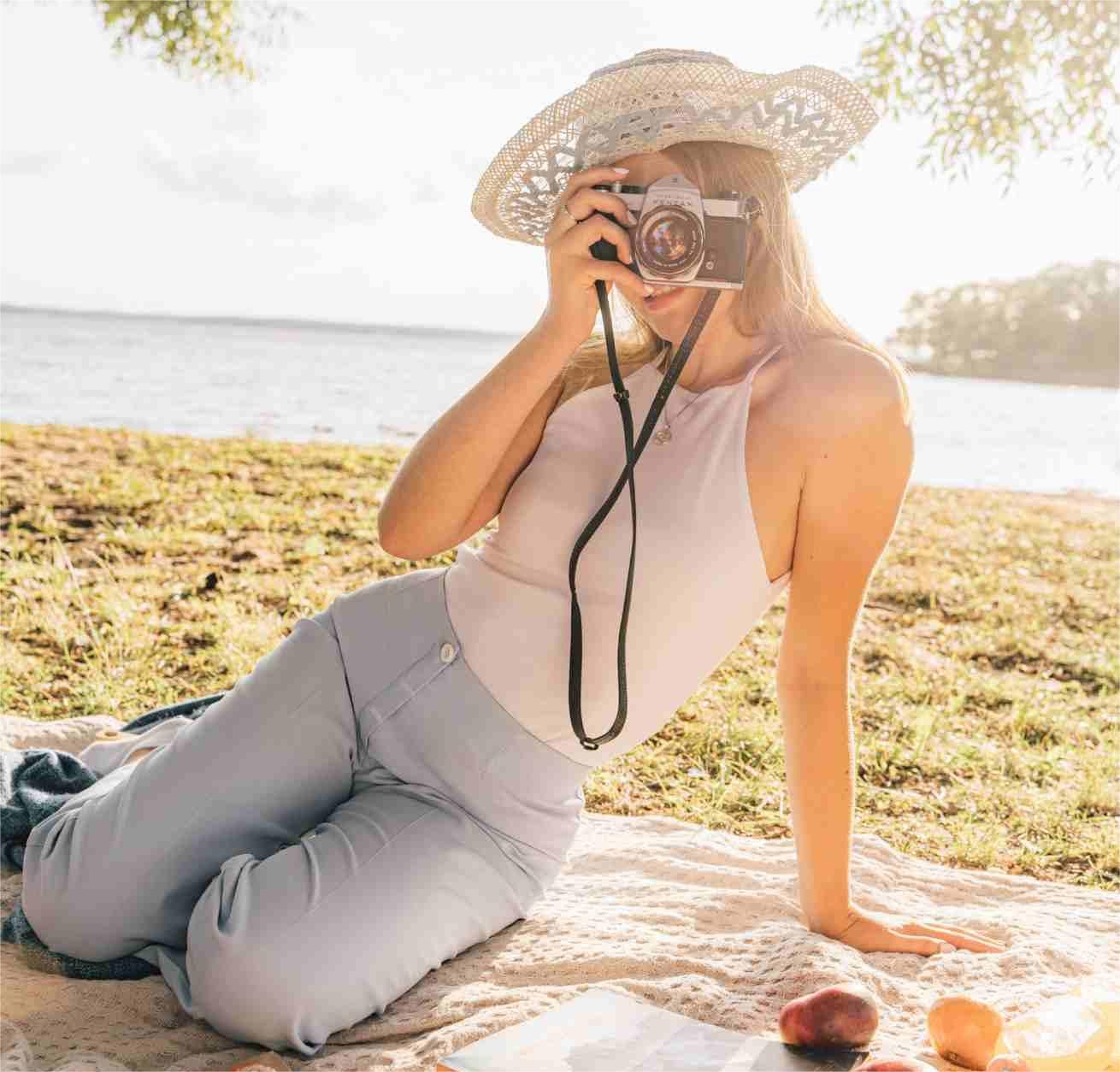 You must have questioned a lot about what caused overexposed photos. When you are taking a photo with your camera or phone.
There are 3 critical elements for a correct exposure photo. They are aperture, iso level, and shutter speed. Don't worry you will be dizzy about them. I will introduce them in an easy and understandable way for you.
ISO Level
Iso is a common setting in a camera or a phone camera. It can brighten or darken a photo. When you raise the iso level number, the photo will become brighter. When you decrease the iso level number, the photo will become darker.
But It cannot be raised unlimited, when you raise the iso too high, there will be many photo noises which will affect the photo quality.
Aperture
Aperture refers to the opening of a lens's diaphragm through which light passes. It is calibrated in f/stops and is generally written as numbers such as 1.4, 2, 2.8, 4, 5.6, 8, 11 and 16.
When the aperture is big, it means there is more light that can come in. You can control the aperture in the camera setting to control how much light comes in.
But most of the phone cameras have fixed aperture which means you cannot adjust the aperture to control the light.

Shutter Speed
shutter speed means the speed when the camera shutter closes. Is it hard to understand?
Let me take a similar example for you. Imagine there is a very dark room, and there is a door. When you open the door for one second, the bright light comes in and brightens the room for one second.
If you shorten the time, less light will come into the room. And time means the shutter speed in photography. When the shutter speed is long, it means you open the door for a while. If the object you are shooting on is moving, the final photo will be blurred.
How to Avoid Photos Overexposed?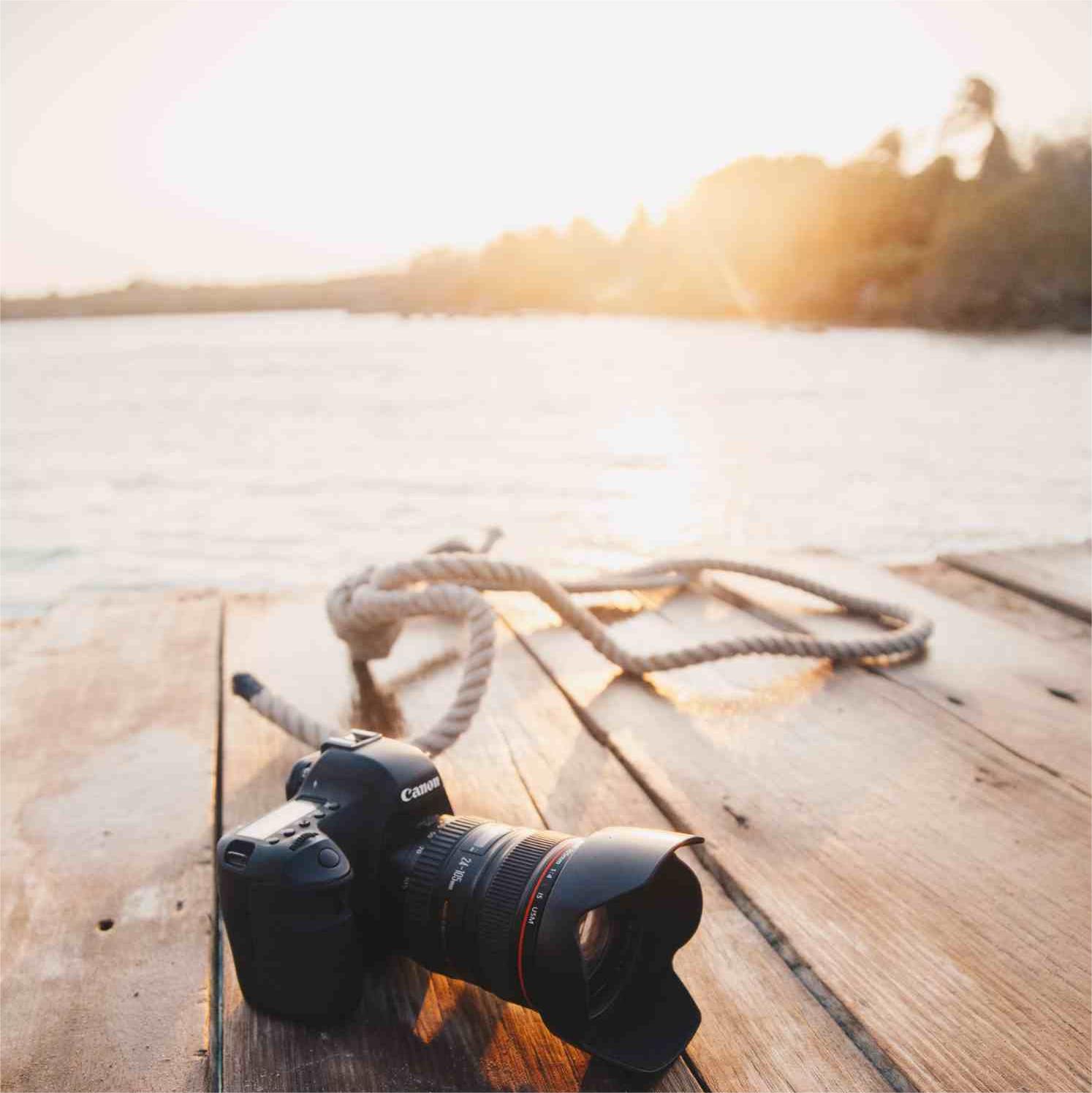 Avoid Large Light Ratios for Live Shooting
When you are taking photos outside, there must be strong sunlight outside. Try to adjust the photo angle to avoid large light ratios, because someone facing strong light will be shot very bright. That is why your photo is overexposed.
Try to find a good angle that someone in correct exposure. Not sure about exposure? Pre-shoot is a good choice. Finding a place under the tree or shadow is also a good way to avoid photos being overexposed.
HDR & Smart HDR
HDR refers to the high dynamic range in the camera. Also, some cameras have updated this function to Smart HDR which means the camera is better and smarter to analyze the photo content to help you get great shots in high-contrast situations.
If you are shooting under large light ratios situations, please open HDR to get better photos.
Manual Brightness Adjustment
Of course, you can control the brightness of the photos by yourself when you are shooting. On your phone shooting, you can click on the viewfinder to get a brightness adjustment.
Move the slider up, you will find the view becomes brighter. It is a convenient way for you to adjust brightness when you are ready to shoot.
But we can only find this function in the phone, you cannot adjust it like this in the camera.
One-Tap to Fix Your Overexposed Photos Easily