How to Edit Instagram Photo: Best Ideas on Issues, Aesthetics, and Apps
Summary: In this post, we talked about the basic issues about how to edit Instagram photos, Instagram post, tips for edit Instagram photo aesthetics and recommend the best Instagram editing apps for you to choose from.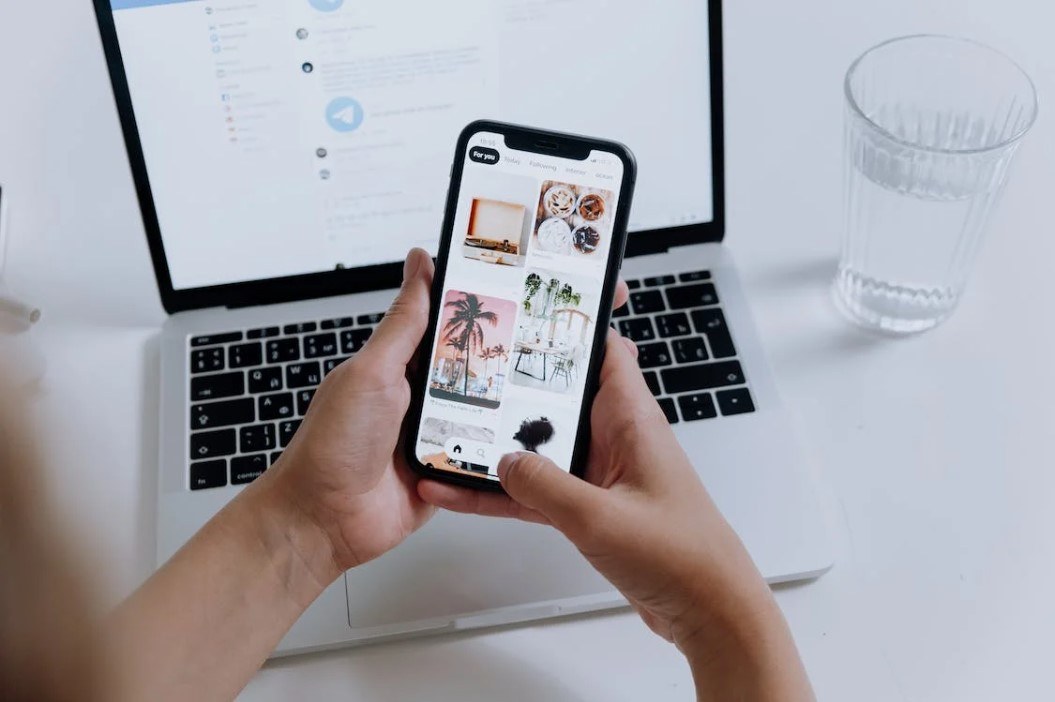 Are you troubled by the fact that you don't know how to edit Instagram photos, or that your Instagram photos are not looking good enough? Actually, you can learn the knowledge about Instagram and edit photos to help to optimize the content of Instagram post and grow your following.
Instagram is a visual social media platform, and knowing how to edit photos on Instagram can save more time. Posting high-quality Instagram photo will bring you great social results. Fortunately, we've collected some of the most practical solutions for Instagram photo editing issues and Instagram aesthetics to improve the quality of your Instagram photos. Third-party Instagram photo editing apps can bring you a more optimized Instagram experience too.
How to Edit Instagram Post- 5 Common Basic Issues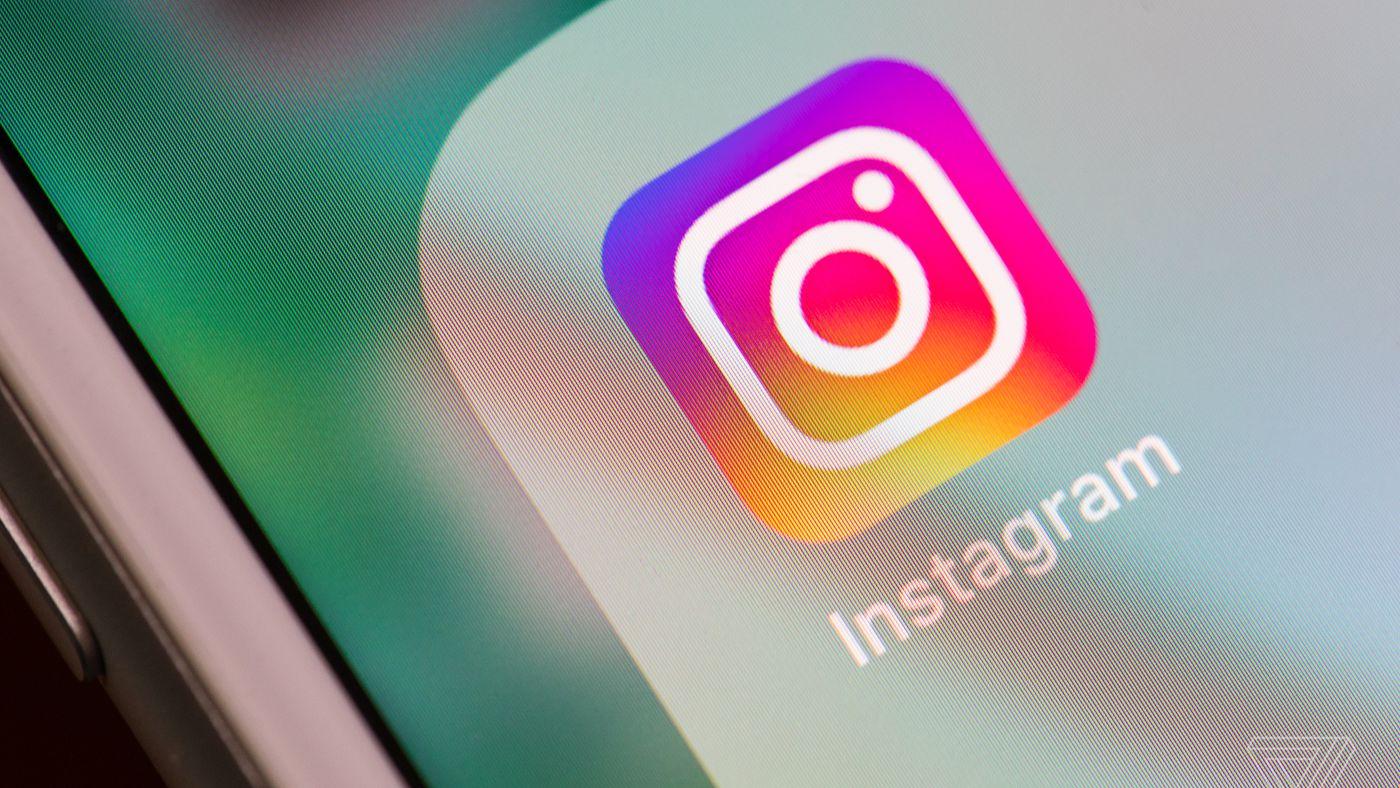 1. How Can You Add a Photo to an Instagram Post?
For an Instagram beginner, you may want to know you can add a photo to an Instagram post to share your life moment. In order to achieve that, you need just to open Instagram, At the top, tap then tap Post: To upload a photo from your phone's library, select the photo you'd like to share.
2. How to Add More Photos to Instagram Posts?
Sharing a post with multiple photos on Instagram is super easy. First, tap the post and then tap. Select up to 10 photos and videos from the phone library. Adjust how each photo or video is cropped, tap it and then touch the screen to adjust its position in the frame. Notice that the orientation you choose will affect all photos in your post.
3. How to Edit the Caption, Location, and Tag of an Instagram Post?
After you post a photo on Instagram but found that the caption, location, border or tag were messed up, what can you do to save your post? Here's the way to solve it:
Find the Instagram photo you want to edit
Click on the three dots in the top right corner of the photo
Click on Edit in the drop-down menu that appears
Press on the detail you want to edit. You can make changes to the Instagram Photo Tags, Instagram Alt Text, Location, and Caption
When you're done, press "Done" on iOS or "Checkmark" on Android.
4. How to Delete an Instagram Comment?
How to delete a comment on Instagram is a common question, because Bad comments may lead your post in the wrong direction. Click below the post or click on any comment. Swipe left on the comment you want to delete. Tap to delete the comment. Note that you can also delete multiple comments at once.
5. How to Delete Instagram Posts
Delete pictures from instagram may be eager for those who post wrong picture on Instagram. In fact, it's super easy to do, and you don't need to worry.
Tap Photos and Videos, and then tap Posts, Reels, or Videos.
Tap Select in the upper right, then tap the photo or video you want to delete.
To filter your posts or videos before selecting them
Tap Sort and Filter at the top right, select your sorting preference or date range, and then tap Apply.
Tap Delete at the bottom.
How to Edit Instagram Photos Aesthetic to Build Your Brand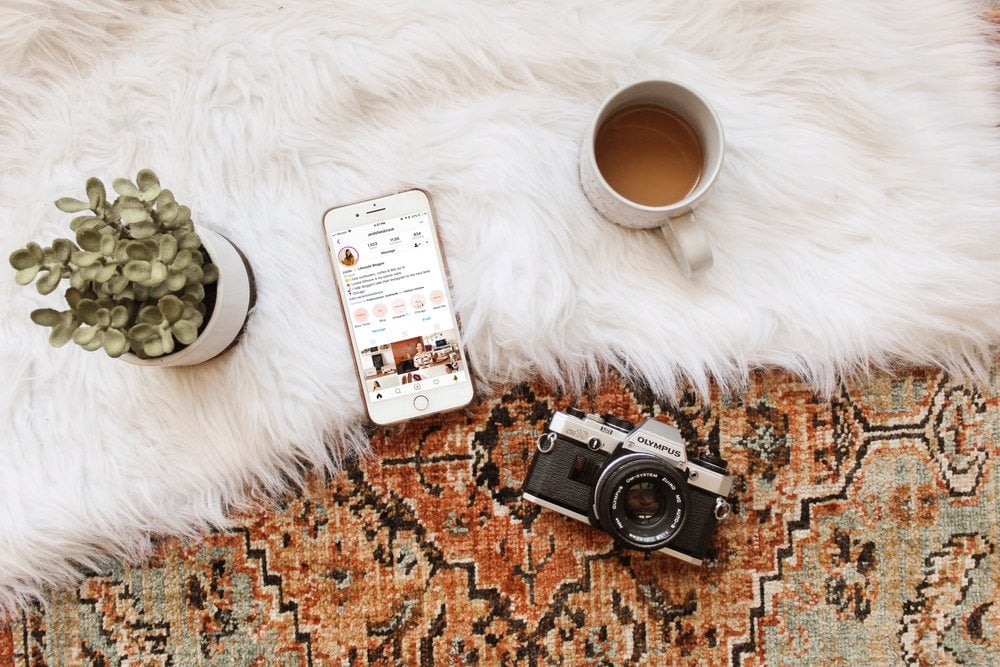 Instagram photo aesthetic refers to the look and feel of your Instagram feed. Sometimes it can be referred to as the theme of your Instagram feed, and generally, it is influenced by the overall post color and layout. You can create an aesthetic Instagram brand by laying out your page as a whole, which in turn will increase the recognition of your account.
Imitate to Ins Inflencers and Create Own Style
Only when you browse enough content and imitate enough content, you can have a general grasp of your own content and find your own unique style.
Determine Content Positioning
Determining the style of your account and defining the positioning of your content is crucial to creating an aesthetic Instagram photo, which will affect your subsequent content ideas and photo style.
Uniform color is also very useful for the account aesthetic presentation and can improve your account brand recognition so that your overall style unity.
Design and Publish Aesthetic Photos
Content is the most crucial to the account. Good aesthetic photos are the basis of your account's success, and you can optimize your photos with various Instagram settings, filters, and so on.
If Instagram can't meet your needs for photo editing, there are many Instagram photo editing apps on the market to support more photo editing needs.
Best Apps to Edit Photos for Instagram
1. Fotor
Fotor is a professional and easy-to-use photo editing and graphic design app that helps ins beginners and influencer to quickly edit Instagram photos and bring their ideas to life anywhere and anytime.