Today, social media has become an important part of our everyday lives. Whether you're on Instagram, Facebook, Twitter, LinkedIn, or other social media platform, your profile photo is the first thing people see when they view your profile.
A good profile photo can help give people a better impression of you and make them more likely to want to follow you or connect with you.
Have no idea what should you put as your profile picture? You've come to the right place. We've compiled 10 profile picture ideas that will help you make your profile picture stand out. Let's dive in and explore more!
Profile Picture Idea #1: A Headshot Photo
It does not matter whether you use social media for personal or professional reasons, a headshot is a great idea for profile pictures.
Headshots are the most common profile pictures you can see on social media, especially if you're on professional social media sites like LinkedIn.
A good headshot can help you attract attention and create a positive impression.
Be sure to circle crop your headshot picture when you upload your profile picture.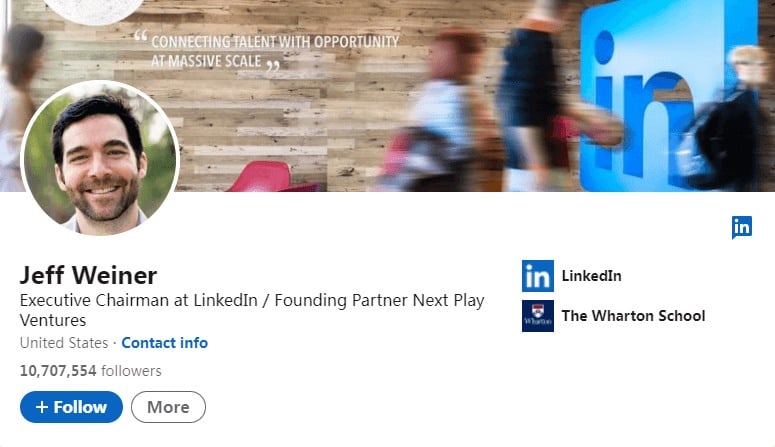 Profile Picture Idea #2: An Avatar
Avatars are extremely popular profile pictures on platforms like Twitch, Discord, Reddit, and TikTok. You can choose from a wide variety of avatars- a cartoon version of yourself, a 3D illustration, an icon, a cartoon drawing, etc. The choice is really up to you.
Using an avatar is a great way to keep privacy while expressing your personality. You can create an avatar of your own through an online generator like Fotor.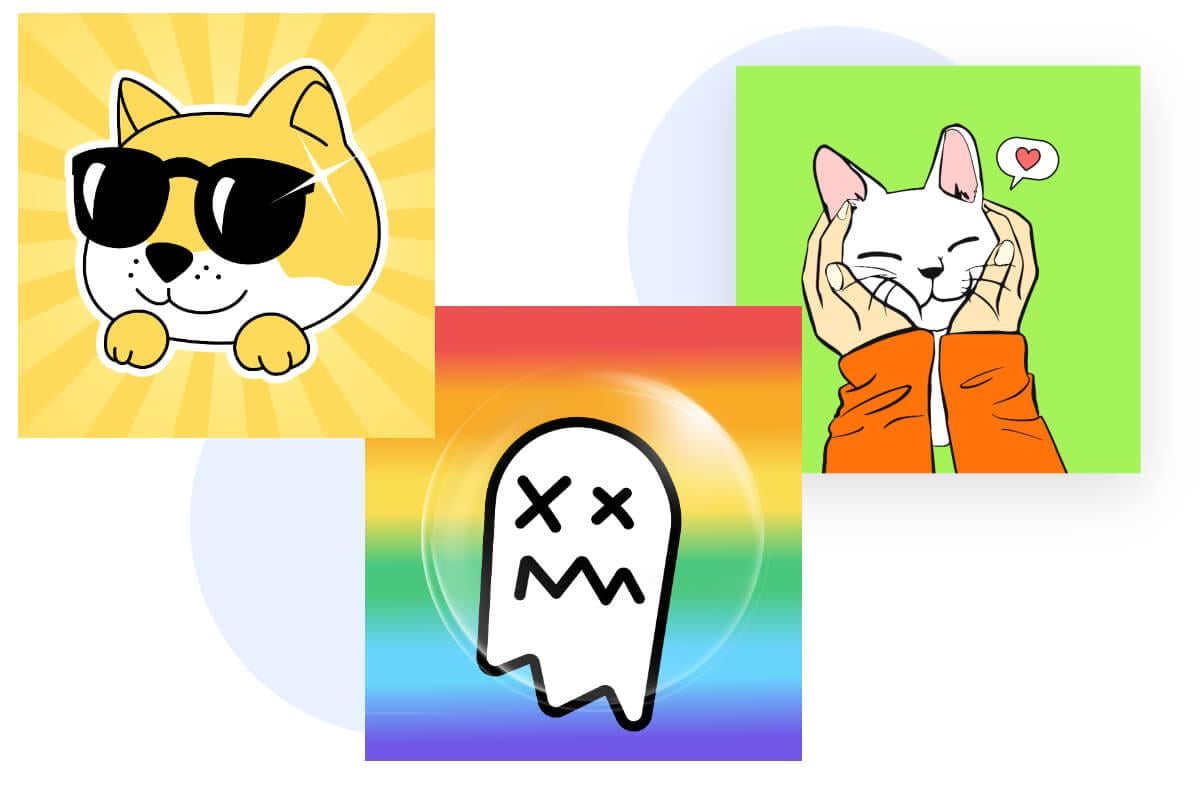 Profile Picture Idea #3: A Brand Logo
If you are using social media as a way to develop your brand, you can use your business logo as the profile picture. By doing so, you will be able to both increase brand awareness and help people immediately recognize this is your official social media account.
Don't worry if your business doesn't have a logo, you can create one using logo maker easily. However, it might seem a little dull to just use your logo as your profile photo, so you can generate different versions of your logo. Also, you can dress up your logo for holiday. For example, when it comes to Halloween, you can add Halloween frames, and pumpkins, bats, or cobwebs stickers to create a Halloween PFP version of it. This will not only show that you are in the spirit of the season but also help attract attention from potential customers who are looking for businesses that embrace holidays.
Profile Picture Idea #4: A Photo that Represents Your Business
Don't have a logo but have a recognizable storefront? Go ahead and use it for your business's profile accounts! It's also a good idea to use the most popular products as your profile picture.
Profile Picture Idea #5: A Picture of Something Your Love
Make your profile photo whatever your heart desires. You ca use your favorite images- pets, cars, flowers, favorite cartoon characters, etc. This makes your account more personal and reflects your personality.
No matter what picture you decide to use, make sure that it's appropriate for the platform's terms and conditions. You don't want to offend anyone or send the wrong message.
Profile Picture Idea #6: A Black and White Photo
A black and white photo is also a good idea for your profile picture if you want something more classic.
B&W photos are popular on social media and they can give your profiles a retro and artistic feel.
If you decide to go with a black and white profile photo, there are lots of helpful online tools you can use to convert your photo to black and white. Also, make sure you're choosing a photo that would look good in black and white.
Profile Picture Idea #7: A Photo Of Something You Are Passionate About
If you have a hobby or interest, then why not use an image of it as your profile picture? In this way, people can get a better sense of who you are and what you like to do in your spare time. It also helps you get connected with people that share the same interest as you.
Profile Picture Idea #8: A Photo of You Working
A picture of yourself at work could make a great profile picture if you use social media to list your profession. This not only gives people the impression you're professional but also shows that you're enjoying what you do.
Profile Picture Idea #9: A Photo of You at an Event
If you've recently attended or hosted a special event, a picture of you at the event might make for a good profile picture, especially if the event is related to your career or industry. Furthermore, it can be a great conversation starter with people who are interested in knowing more about you.
Profile Picture Idea #10: A Funny Picture
If you're using social media for fun, then why not use a funny profile picture? This will help you stand out from the crowd and give the impression that is fun and easy to get along with.
Tips for Making a Good Profile Picture
1. Choose the right size and resolution for different social media platforms
It is important to note that different social media platforms have different requirements when it comes to profile pictures. If you want your profile pictures to be of the best quality, you will need to make sure that they are at the right size. Below are the profile picture sizes for the most popular social media platforms.
Instagram Profile Picture Size: 320 × 320 pixels
Facebook Profile Picture Size: 170 × 170 pixels
Twitter Profile Photo Size: 400 × 400 pixels
LinkedIn Profile Photo Size: 400 × 400 pixels
Twitch Profile Picture Size: 256 × 256 pixels
YouTube Profile Picture Size: 800 × 800 pixels
Pinterest Profile Picture Size: 150 × 150 pixels
Discord Profile Picture Size: 128 × 128 pixels
You can quickly make your profile picture fits each social media platform's dimensions using profile picture maker apps. If you prefer to use an online program, Fotor's profile picture maker is a good one to use.
2. Keep Background Simple and Clean
If the background in your profile photo is something you would naturally have behind you in real life, that's ok. But be sure to keep your background simple. Busy backgrounds will distract the viewers' attention from you.
For example, if you're taking a headshot at home, try to take it in front of a plain and neutral-colored wall. This way, you can easily crop out the wall later and replace it with whatever background you like using free online background remover.