If you're looking to sell clothes online, it's important to take clear, good quality photos. Since this is the only way buyers can see the clothes, the clothes pictures need to look professional and attractive.
In this article, we'll provide a comprehensive guide on how to take pictures of clothes to sell online that are sure to attract buyers.
You'll find everything you need to know from preparing your clothes to setting up the lighting and backdrop, and more. We'll also offer some useful tips on how to edit your clothes pictures for a more polished look.
So, let's get started!
Clean and Prepare Your Clothes
Before taking pictures of your clothes, you should ensure they are in good condition. Clean them thoroughly, iron or steam them to remove any wrinkles, and check for any damages, stains, or missing buttons. You want your clothes to look their best in the photoshoots, so take the time to prepare them properly.
Choose the Right Lighting
Lighting is an important factor to consider when photographing clothes. Natural light is best, as it helps for accurate color representation. So try to shoot near a window on a bright day.
It is also recommended that you avoid using flash because it can cause harsh shadows and change the colors of your clothes.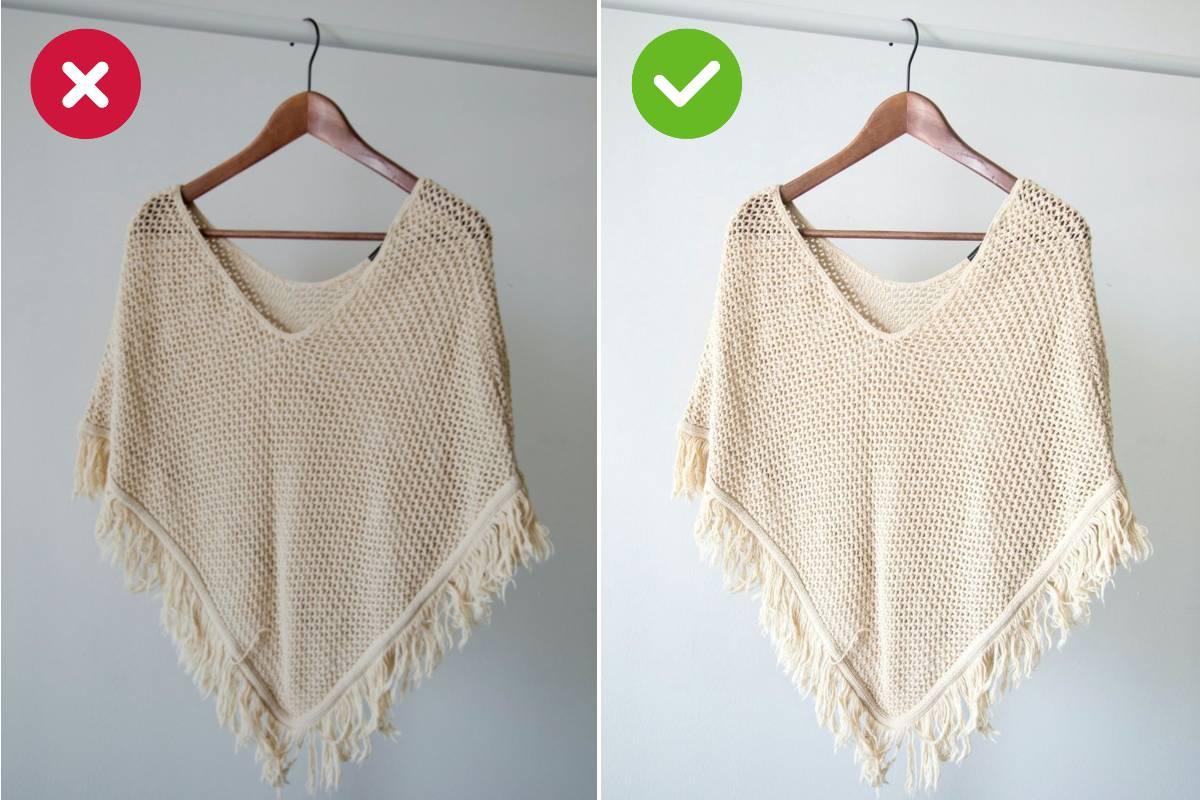 Use a Clean Background
In addition to good lighting, a good background is also essential when photographing clothing. Be sure to choose a clean and simple background that won't distract from your clothing.
A white background or neutral-colored background is always a safe choice. It helps the clothes to stand out and won't distract from the clothes' features. You can use a plain wall or backdrop for taking clothes pictures. The key is to ensure your background does not compete with your clothing for attention.
Prepare Your Camera
Taking pictures with a high-quality camera such as a DSLR provides the best image quality, but using your smartphone can also do the work.
Nowadays, cameras on smartphones have significantly improved in resolution and clarity. With bright, natural lighting, smartphone photos can look just as good. So, if you don't have access to a DSLR camera, there's no need to worry. You can still take good pictures of clothes to sell online with an iPhone.
It's also recommended to use a tripod. This will help avoid any camera shake and keep your clothes photos sharp and in focus. If you don't have a tripod, placing your camera on a stable surface and using the shutter timer can also help to avoid camera shake and reduce photo blurry.
Display Your Clothes
There are a number of ways to display clothes for photography, including mannequins, hangers, and flat-lays. Each of these clothing photography ideas has its own advantages and disadvantages, so choose the one that will work best for you.
1. Mannequin
Using a mannequin is a popular option that can showcase how the clothes look and feel when worn. Make sure the mannequin is the appropriate size for the clothes you're selling, and adjust it to the right height and pose.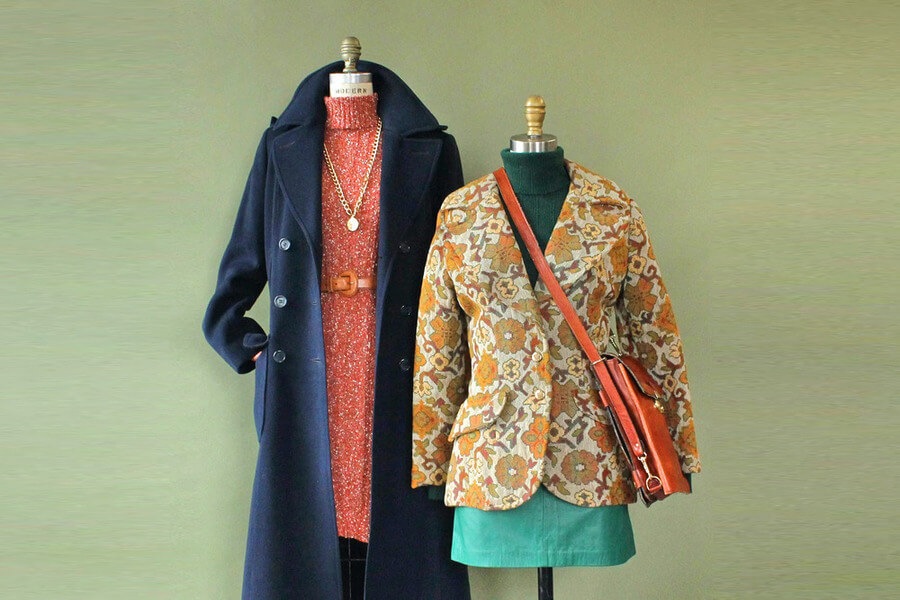 2. Hanger
A hanger is a cost-effective and easy way to display clothes in a clothing photoshoot. It's also great for taking full-length shots. Make sure the hanger is sturdy and the clothes are hanging straight to avoid any unwanted creases or wrinkles.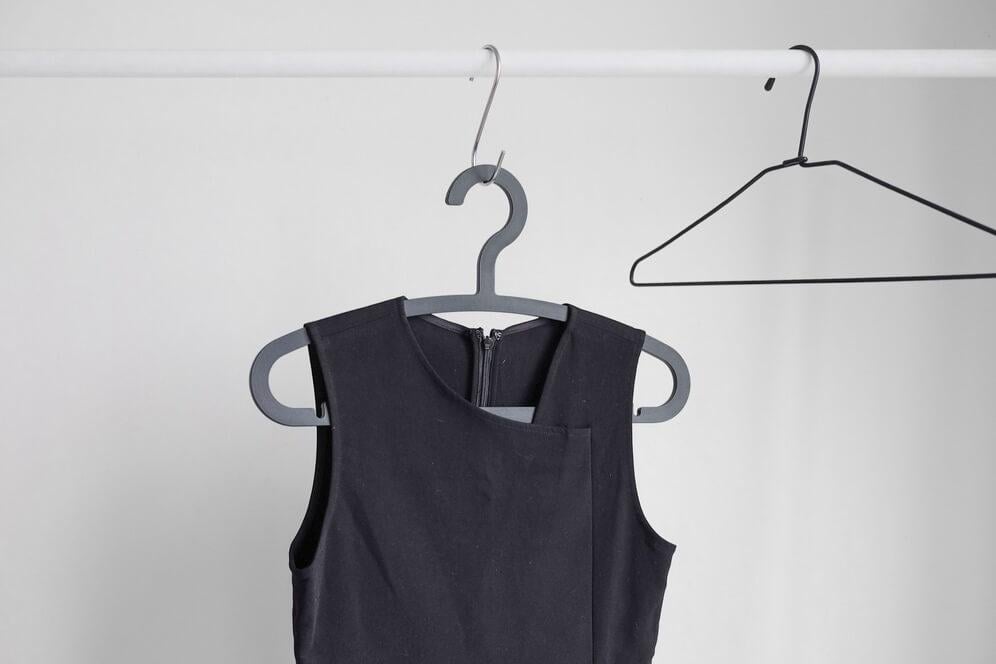 3. Flat-Lay
If you don't want to invest much, flat-lay clothing photography can be a great choice for you. Just lay the clothing item flat on a clean table or floor and take the photo from directly above.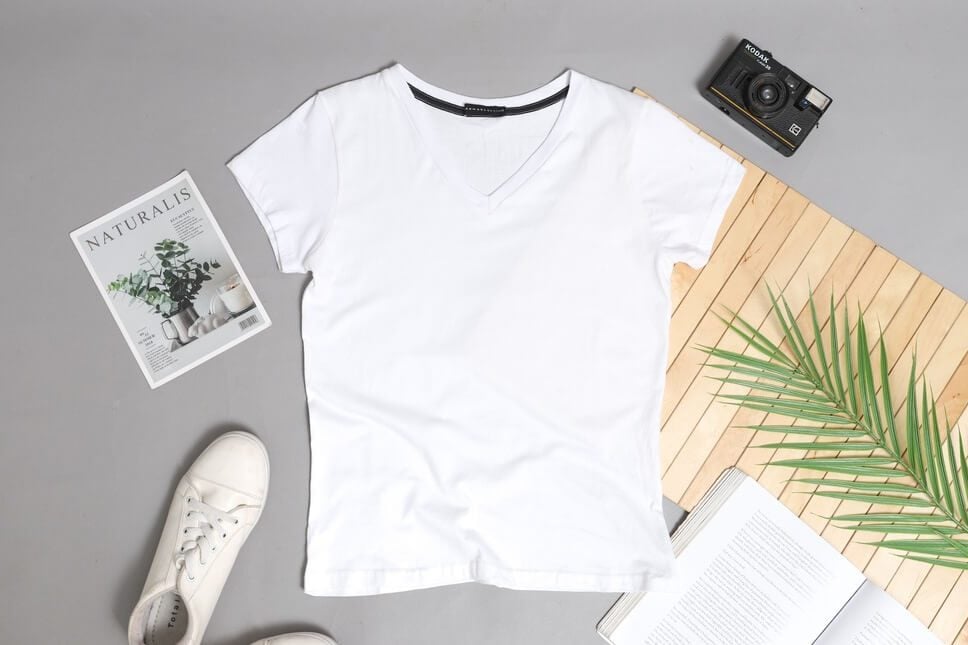 Take Multiple Shots And Angles of Your Clothes
When taking photos of clothes to sell online, it's important to showcase them from various angles to give buyers a comprehensive view. Make sure to take multiple shots from different perspectives, and include full-length shots and close-up shots. In this way, buyers can get a better idea of how the clothes look and make more informed purchasing decisions.
When taking pictures of clothes to sell online, make sure to include:
Front and back pictures of the clothing items
Inside pictures of the clothes, especially for clothing items like coats, jackets, etc.
Pictures of any unique details or elements you want to highlight, such as buttons, zippers, pockets, patterns, and texture.
Pictures of any tags or labels that come with the clothes, such as brand tag, size tag, and materials tag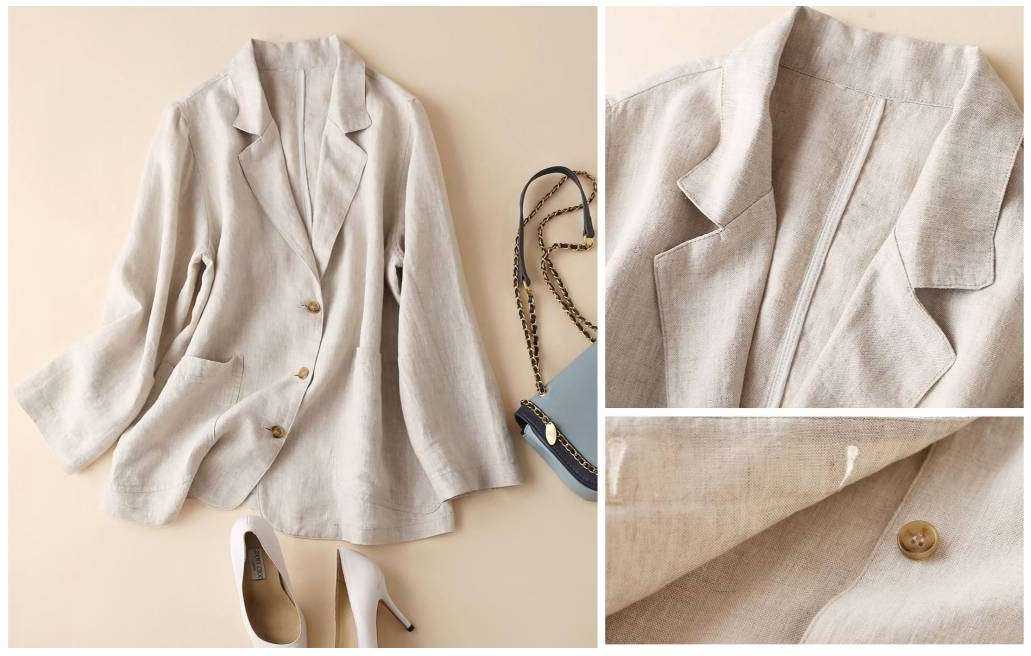 Edit Your Clothes Pictures
After taking pictures of your clothes, you can edit your clothes photos to make them look their best. However, don't overdo the editing, as it can misrepresent the clothes' true condition and mislead buyers.
Fotor is an excellent free online photo editor that you can use to get the job done easily and quickly. Here are some most useful features for you to edit clothes pictures: