Using a camera to record precious moments is a great way to preserve memories. There always be some small mistakes that lead to blurred photos and we don't have the opportunity to shoot again. There are also some old photos that have faded over time. Fortunately, current image restoration technology can help you make up for these regrets and keep clear memories alive.
In this article, we will cover the common causes of blurred images and how to fix them. We share how to make picture clearer by enhancing photo quality. Step-step guides allow even novices to do photo restoration on their own, so read on to find the answers.
Why Picture Becomes Blurry?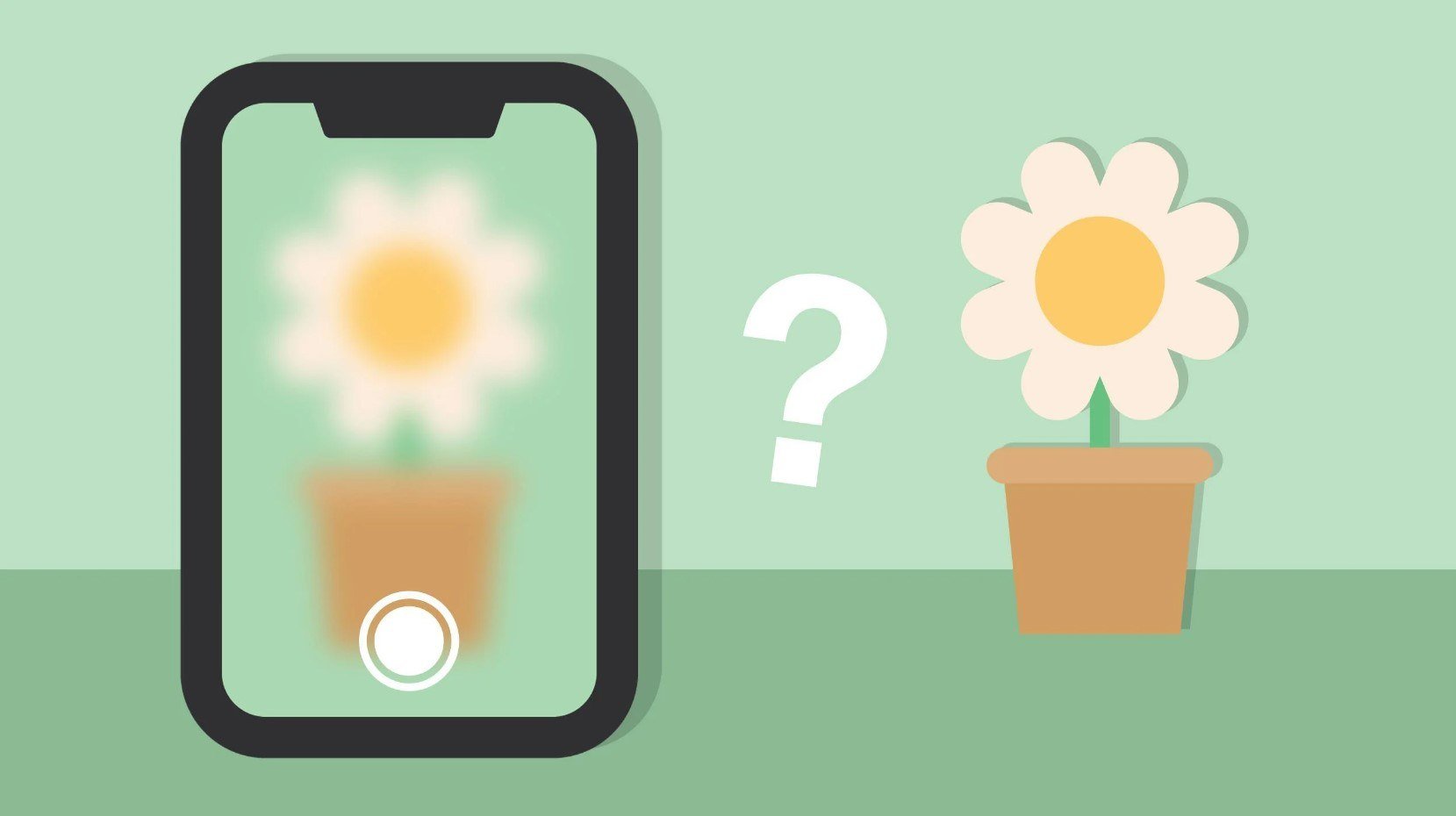 Whether you are shooting with a cell phone or a professional camera, you can always encounter a situation where the photos you take are blurry. You may be disappointed and wonder why my photos are blurry. In this section, we will introduce the possible causes of blurred photos to help you minimize the possibility of taking blurry photos afterward.
There are five causes of blurred photos:
Camera movement: If your photo has a slight ghosting or double-image, it should be caused by your camera being in an unstable state when you take the photo.
Object movement: When the subject moves, you will usually see the same ghosting, or double-image, as when the camera moves, except you usually only see the ghosting in a specific part of the image.
Unfocused: Photos taken with a camera that fails to focus can also result in blurry photos, and autofocus is the best way to go if you are not familiar with professional methods.
Inadequate depth of field: This is a common problem with landscape photos. If part of the image is in focus, but the foreground, background, or both are out of focus, it can also result in a blurry photo.
Lens softness: Lens softness can sometimes blur the entire image, but usually it is only partial blurring of the photo caused by corner softness.
How to Fix Blurry Pictures With an Online Photo Editor?
For novices, an easier way to fix blurry photos is the online image editor. Here we take Fotor to demonstrate how to fix blurred photos with an online editor. Fotor is an all-in-one image editor especially suitable for beginner to use. Fotor's online AI photo enhancer supports making blurred images clear in one click, improving the resolution of photos, and sharpening the details of images to enhance the quality of images.
Moreover, Fotor is one of the best photo editing Apps. It offers you other more editing tools such as background remover, AI enlarger, collage, etc. to edit your photos and make your work better. Discover more possibilities in Fotor now!
The following are the step-by-step methods to fix images in Fotor:
Open Fotor's photo enhancer and upload the image you want to fix.
Click "1-Tap Enhance" from the left toolbar to enhance your image automatically and without losing quality.
You can also refine your image by using Fotor's built-in editing tools, including brightness, contrast, exposure, highlights, shadows, saturation, sharpness, curves, and more.
After you finish editing, save and download your edited image with the desired file type.
How to Make Picture Clearer With Photoshop?
Photoshop is a powerful photo editing software that contains a range of tools that can enhance all aspects of visual composition and get rid of unwanted details, enhancing the quality of photos to make them look sharper. The following are specific steps on how to use Photoshop's Smart Sharpening filter to enhance photo quality:
convert to smart object. Click the Layer windows of photoshop and choose "convert to smart object" in the menu. You can see a little icon at the bottom right corner of the layer.
Apply the Filter. Select "filter" in the top menu bar. Click "sharpen" in the dropdown menu navigate and select "smart sharpen" to the right layer.
Resize. Expand the windows to view the whole image effect. Click the removed bar and choose lens blur.
Select Desires Amount, Radius, and Reduce noise for the Smart Sharpen filter.
Confirm. Click OK to confirm the changes and apply them to the selected layer.
Best Apps That Make the Blurry Picture Clear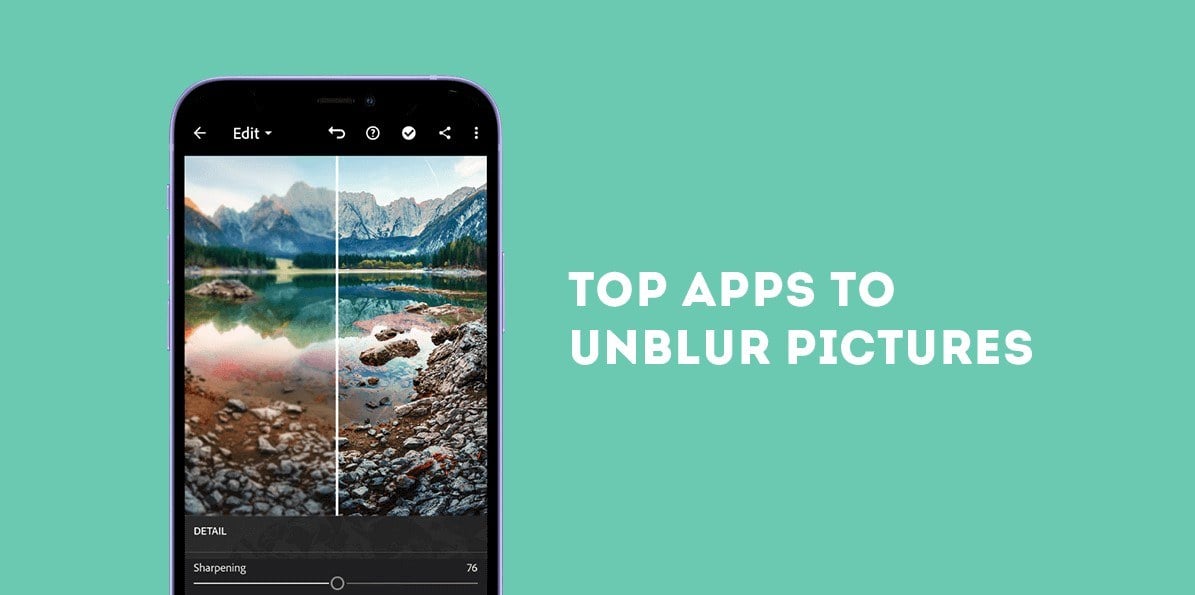 For most people, cell phones are still the mainstream choice for taking photos. So working on blurry photos directly on your phone is the most convenient and straightforward way. Fortunately, there are now a large number of apps on the market to help fix blurry photos. Next, we will introduce you to three of the best apps for fixing blurry pictures, and they will make your photo clearer in fast and effective ways.
Fotor