Adding a natural drop shadow to image or content can bring a more realistic experience. And it is also common for products on shopping platforms to add a drop shadow to improve the user's sense of authenticity.
So have you wondered what are drop shadows, or how to add a drop shadows in Photoshop?
In this tutorial, I will teach you how to add a drop shadow in Photoshop, I will show you everything you need to know about drop shadow to help you get a better drop shadow effect image.
What Is a Drop Shadow?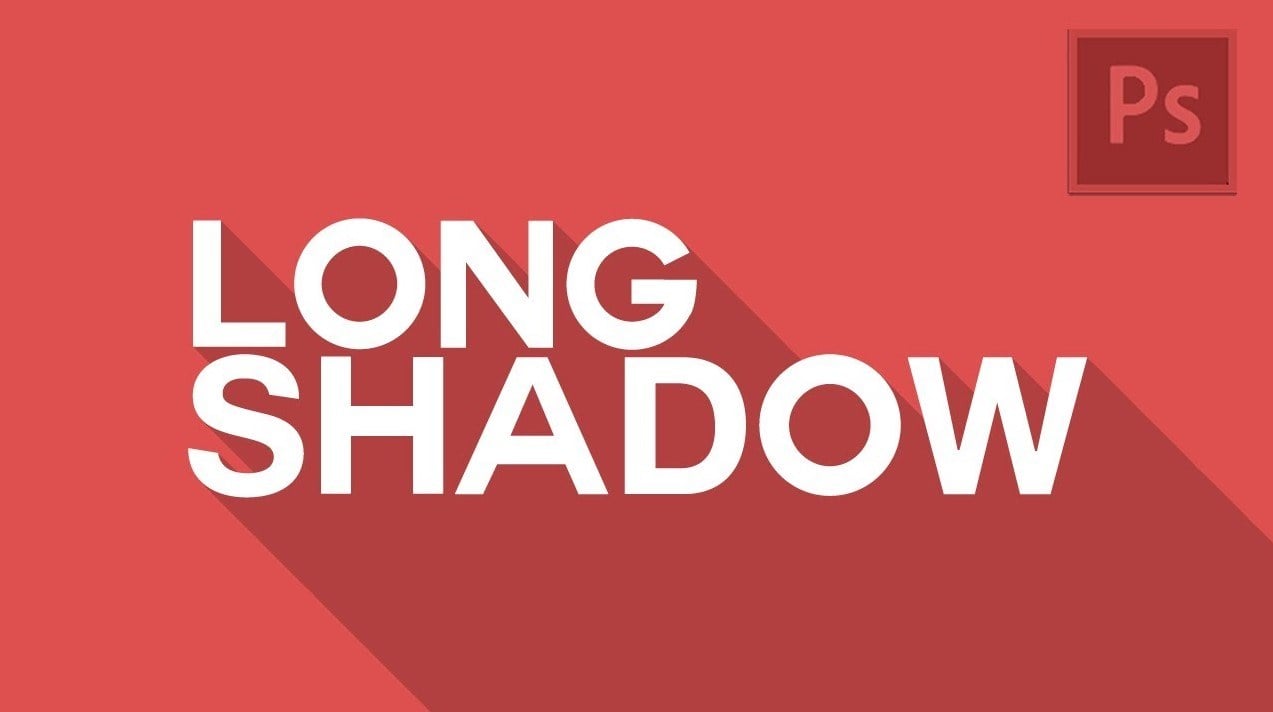 A drop shadow gives the impression that a layer in your Photoshop project is hovering and casting a shadow on the background layer below it. The traditional use of shadows is to simulate 3D depth in a 2D image. This is achieved by creating an offset shadow behind an object to indicate that the object is hovering above the background in 3D space.
You can apply drop shadows to any type of Photoshop layer to help give the impression that your image exists in three dimensions.
Why Use a Drop Shadow?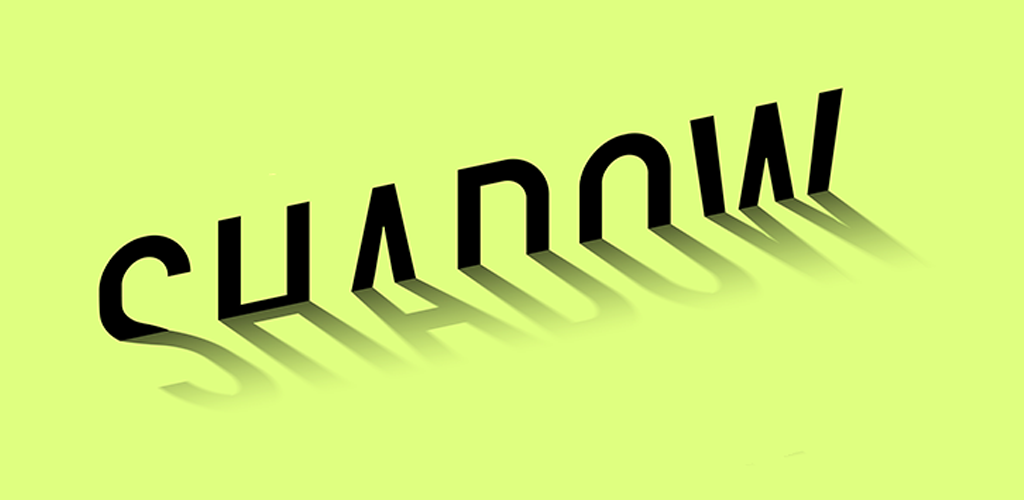 If you add a new element to an existing photo, you can add a drop shadow to make it look natural. Create a convincing photo composite. Adding shadows to text can help it stand out from the background, make it easier to read, and give your layout more clarity.
When fine-tuning the lighting in your photos, try adjusting the shadow settings so that the shadows all match to add realistic lighting. Creating an image of a product for sale? Add a drop shadow to make it look more realistic
How to Add a Drop Shadow in Photoshop?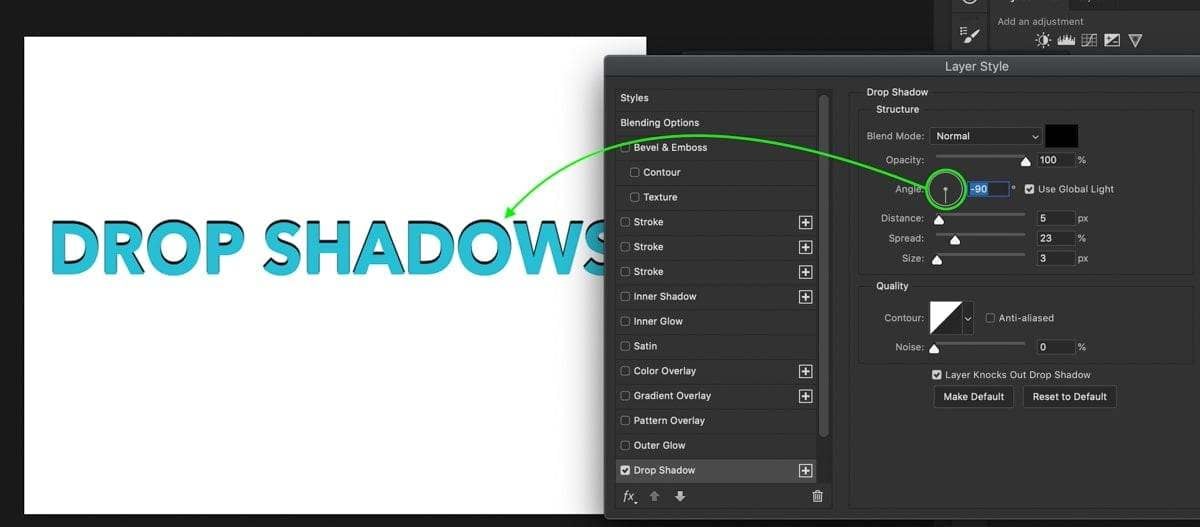 There are many ways to add a drop shadows in Photoshop. This simple method allows you to apply image or text shadows in Photoshop. Here's how to do it:
Before you can create a shadow, you need to understand which layer to apply the drop shadow to. By clicking on your text or image to highlight it, you will know exactly where you want the shadow to be applied.
1. Select Layer Effects > Shadows. The easiest way to add layer effects in Photoshop is through the FX icon at the bottom of the Layers panel.
By clicking on this icon, you will see various creative layer adjustments that you can apply. Since you want to create a drop shadow, click on "Drop Shadow" from the list of options.
The drop shadow will be applied to the text or image layer of your choice, but there are still some additional settings to adjust
2. Adjust The Drop Shadow Position. After selecting the Drop Shadow option, the Layer Style dialog box will open, showing your shadow settings. The first thing to do is to adjust the position of the drop shadow. This can easily be done with angle adjustments.
3. There are two ways to adjust the angle/position of the drop shadow. The easiest way is to simply click anywhere in the light source adjustment. This setting changes the direction of the source of the "light" and therefore positions the shadow on the other side of the light source.
4. Refining the appearance of your shadows. Now that the shadows have reached the angle you want; it's time to adjust the appearance of your shadows. There are three sliders under the angle adjustment, Distance, Diffusion, and Size; let's break down what each of them does.
Distance: This adjustment controls how far your shadow is from your text or image. The greater your distance, the more disjoint the cast shadow and the layer will become.
Spread: It controls how wide your shadow is in relation to the layer. In the case of a text layer's shadow, for example, a larger spread will make each letter's shadow look thicker.
Size.:The size setting operates much like the feathering adjustment of the Brush tool. With larger sizes, the edges of your shadows will become softer and softer.
There is no right or wrong way to adjust these sliders, so just experiment with each one until you are happy with the look of your drop shadows.
5. After you have done your work. Simply click OK in the Layer Style dialog box to exit the settings and return to the Layers panel.
How to Change the Color of a Drop Shadow in Photoshop?
After double-clicking on your layer thumbnail or layer style icon, select the Shadows option from the left side of the dialog box. Here, at the top of the shadow settings, there is a colored box next to the Blend Mode option. Click this colored box to open the palette and choose a new color for the drop shadow.
As for opacity, you can change the transparency of the shadow by turning it up or down. At 0% opacity, the water drop shadow will be completely invisible, while at 100% opacity it will be completely visible. If you want to make a subtle shadow, try lowering the opacity to quickly soften the intensity of the shadow.
How to Add a Drop Shadow With an Online Photo Editor?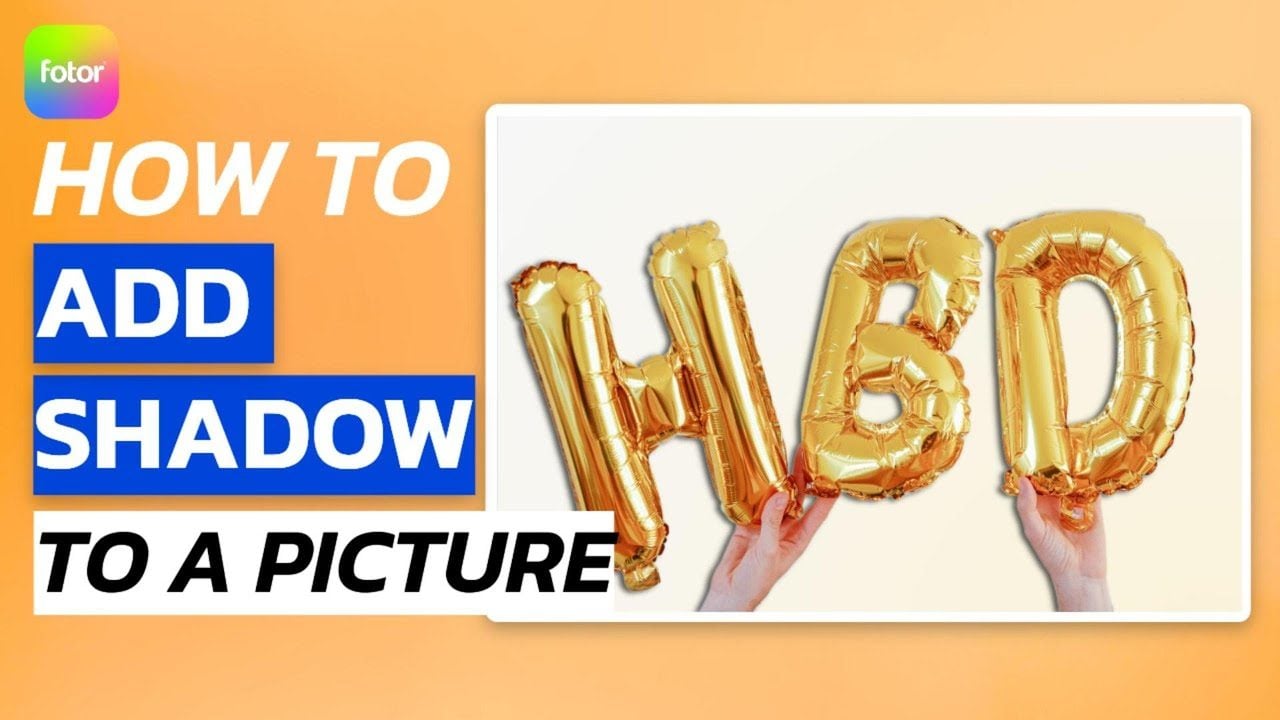 The methods we described above for adding a drop shadow in Photoshop are the traditional methods. However, for some people, Photoshop is not the best way to work with photos because they may be unfamiliar with Photoshop or simply because Photoshop is too much of a hassle.
For the beginner, we recommend using an online photo editor to add drop shadow to image because it is simple and fast, and it only takes a few seconds to add a drop shadow. We highly recommend a powerful online photo editor.
Fotor is a free and powerful photo editor. As an all-in-one photo editor. Fotor's image shadow maker is easy to add a drop shadow to an image. What's more, you can make your images perfect by using Fotor's sophisticated design templates and materials as well as other powerful free tools such as adding stickers, text, and more filters and effects.