Whether you are a professional graphic designer or an amateur artist, finding the right color is crucial to completing your graphic work. Navy blue is a great example of this, this beautiful color is a popular choice for many clients and artists.
In this article we'll tell you all about the navy blue color information you should know, so that you can create designs and images using one of the most versatile colors in the world.
Table of contents:
What is Navy Blue Color?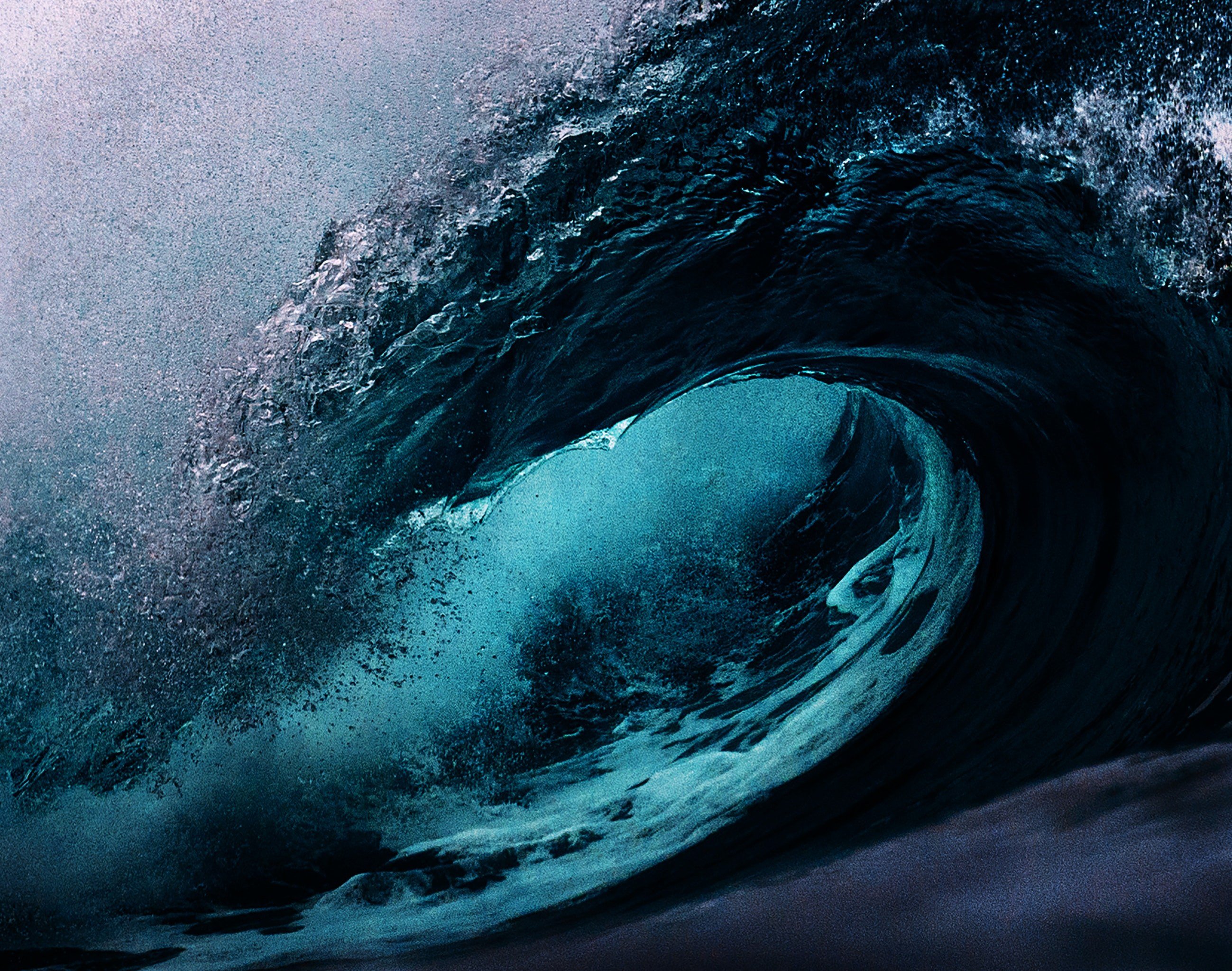 Navy blue (or simply navy blue) is a color that is somewhere between blue and black. The color comes from indigo dye and gained popularity in the mid-17th century when it was first used as a uniform color by the British Royal Navy.
The dark navy blue color worn by Royal Navy officers (in contrast to navy white) was later adopted by other navies around the world. The color was taken from the usual color of sailors' uniforms, and today, color navy is common in school uniforms, branded, color palettes, designs, etc.
Navy Blue Color Code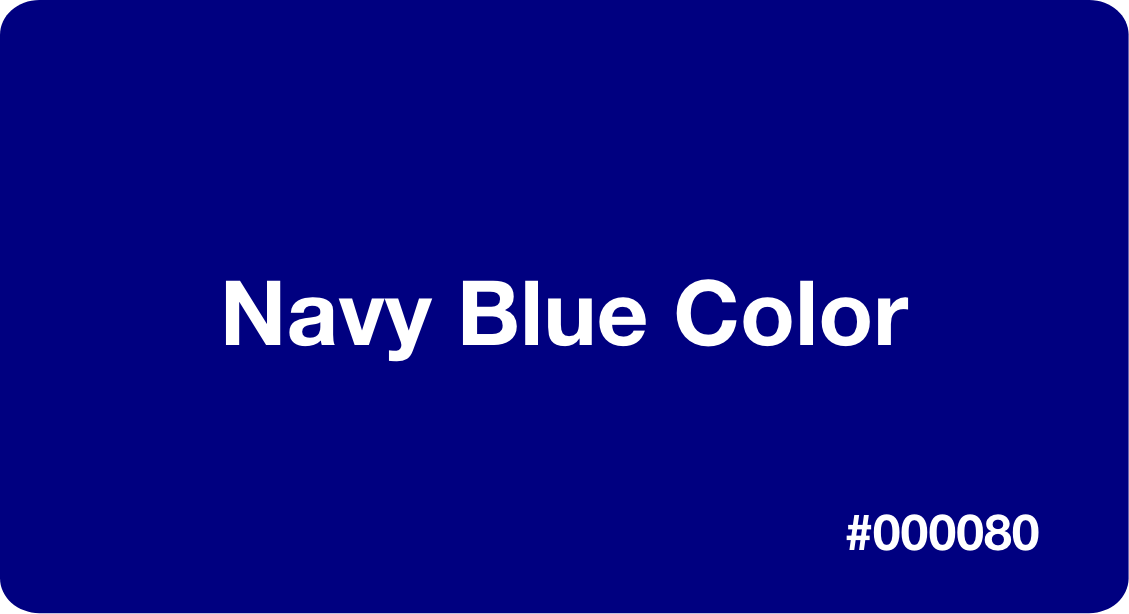 The hex code for navy blue is #000080. The clolor navy blue RGB color space consists of 0% red, 0% green and 50.2% blue, which is a very pure blue color. If we look at the CMYK color space (usually used for color printing), you will see that Navy Blue consists of 100% cyan, 100% magenta, 0% yellow and 49.8% black. This combination creates the rich, deep hues associated with the color navy.
What is Navy Color Represent?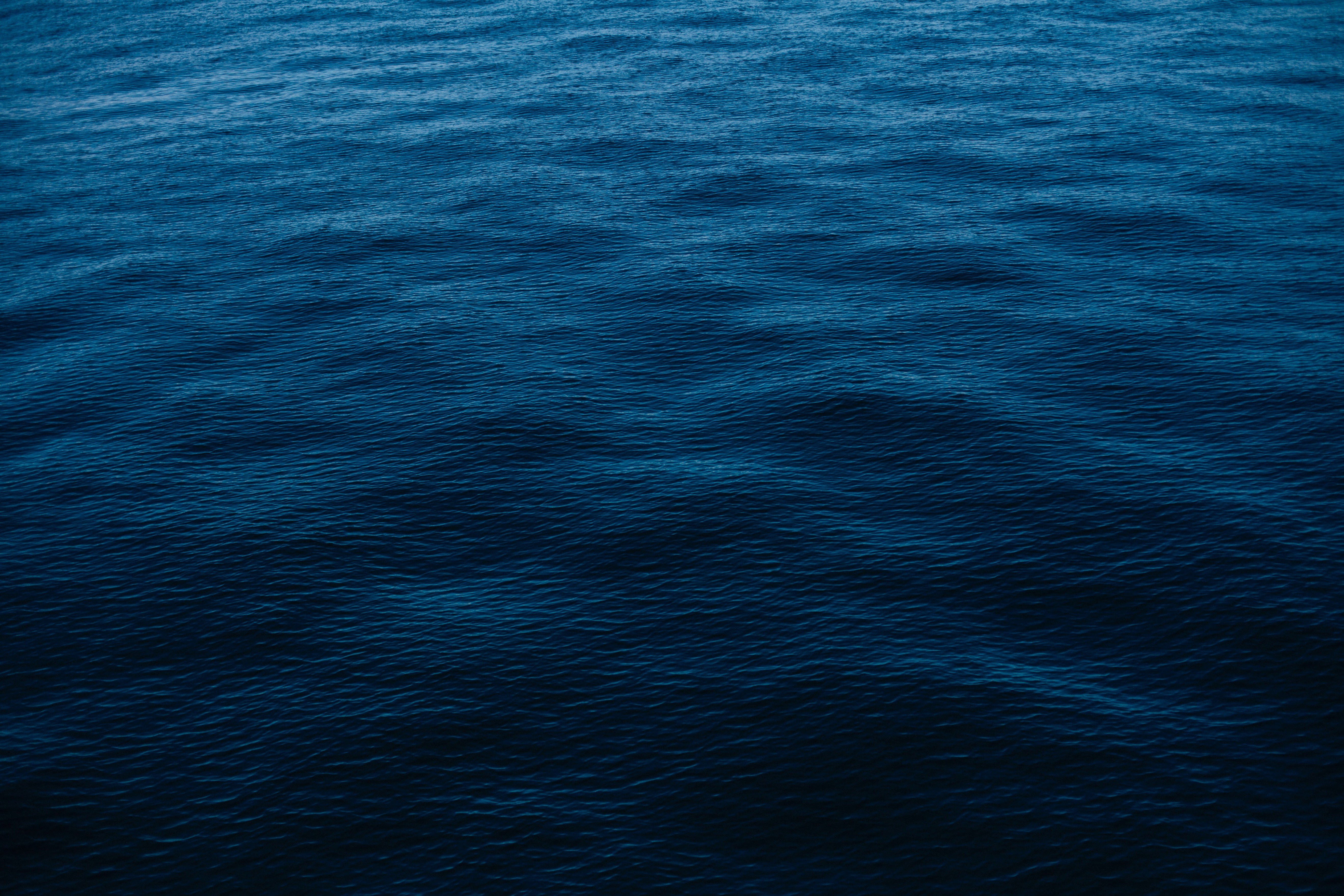 Wisdom: Many people associate blue with knowledge, wisdom and focus.
Loyalty: Having a "true blue" friend means commitment and dedication to the relationship.
Masculinity: Historically, the light blue of pale blue represented men; however, all shades of navy, including light, medium, dark and navy, suggest traditional forms of masculinity.
Power and authority: Dark navy blue represents power and responsibility. Police officers often use blue or navy blue for their uniforms. The slang term "boys in blue" refers to police officers.
Sadness: "Be Blue" or "Feel Blue" means you feel sad or desperate. In Korea, dark blue is the color of mourning.
Similar Color of Navy Blue Color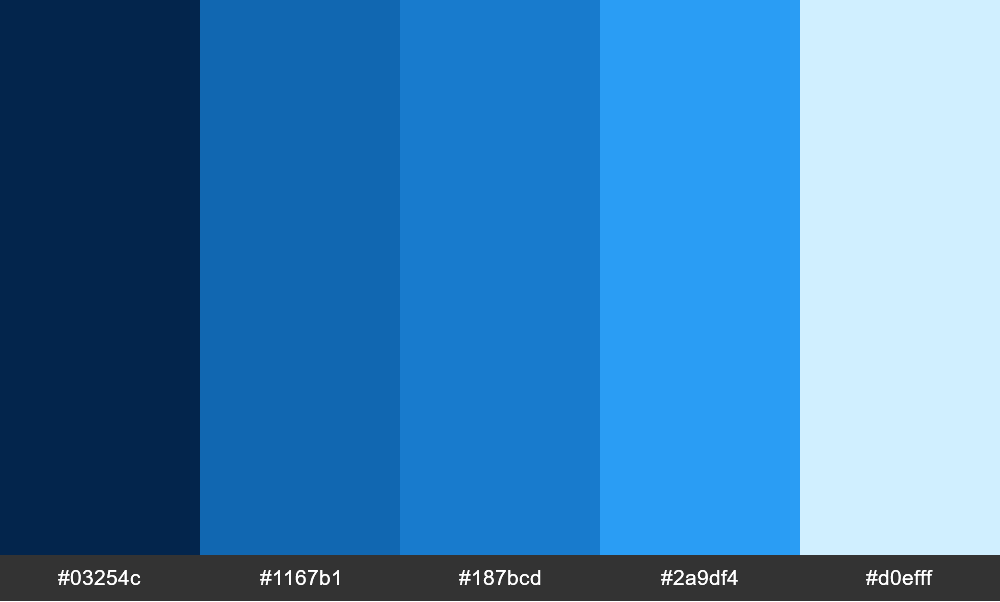 Blue has many popular colors, not just this navy blue. Here are some other blue hues that we use in graphic design that are similar to navy blue color and they are also very popular.
Oxford Blue (#03254c)
Green Blue (#1167b1)
Bright Navy Blue (#187bcd)
Bluebonnet (#2a0df4)
Water (#d0efff)
What Color Goes With Navy Blue Color?
Color navy is versatile and is often used as a neutral color. It works well with a variety of colors and creates a dark base background so that more vibrant colors can be highlighted. Because it is so bold and vibrant, it also pairs well with other neutral color.
Because of its military origins, this color is often considered a serious and plain color that evokes a sense of understated elegance and structure. These characteristics are retained when it is paired with other neutrals as well as sharp tones and bright colors.
Shades like deep purple, maroon and hunter green are as strong as dark blue. And, when these colors are paired together, they tend to compete with each other and lose their impact. Instead, try picking contrasting colors that stand out in the neutrality of deep navy blue
Navy Blue Color Palettes
1. Complementary Navy Blue Color Palette:
Studies have shown that a contrasting color palette is the best way to attract the attention of the audience. So try to use the contrasting color red and its similar colors to match with navy blue to achieve the most attention-grabbing color effect.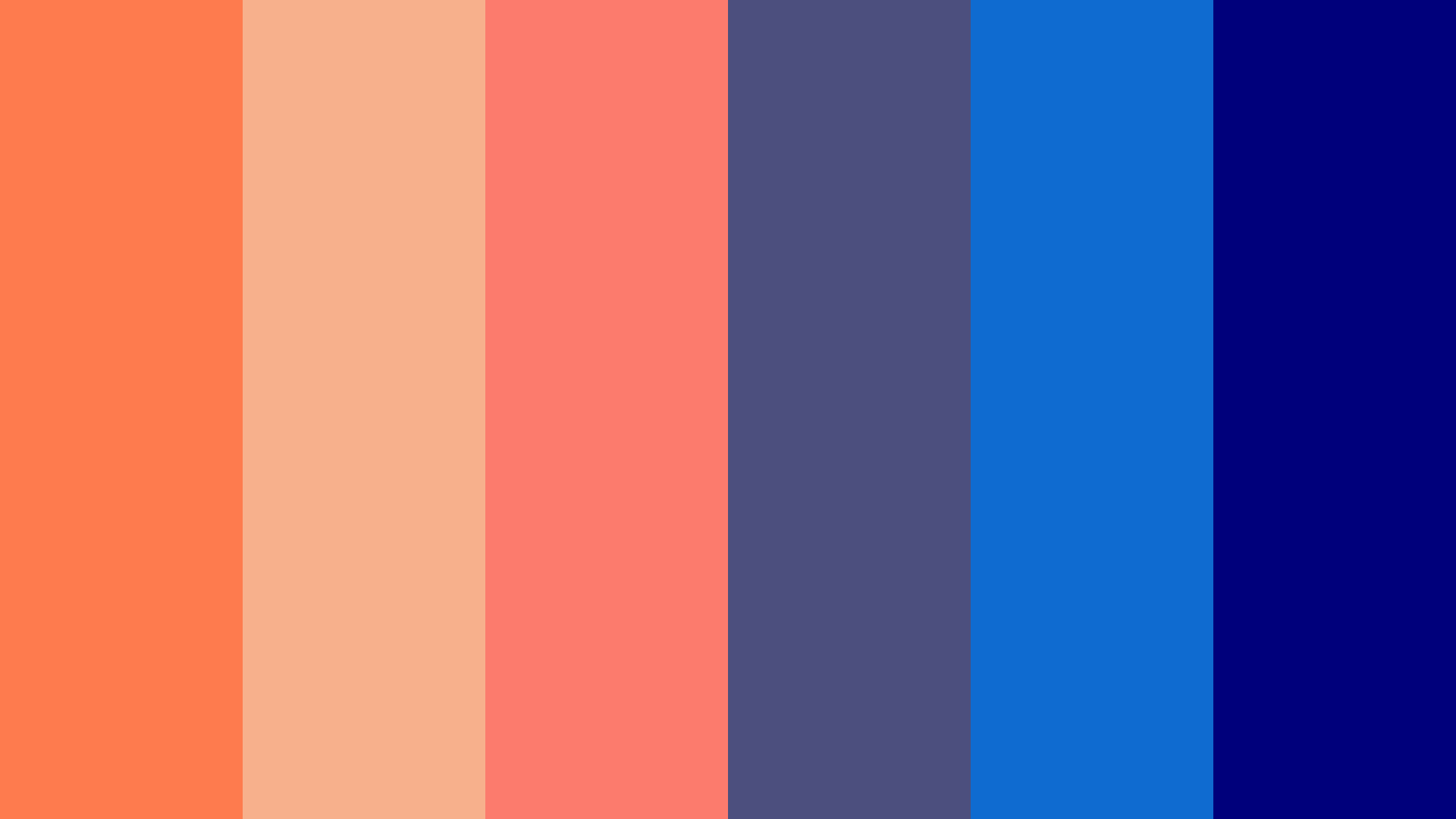 2. Analogous Navy Blue Color Palette:
Cyber Grape (#583F6F) and Police Blue (#3F566F) are similar colors to Navy Blue, you can choose some soft or pinkish colors to go with them, the analogous color palette will look comfortable.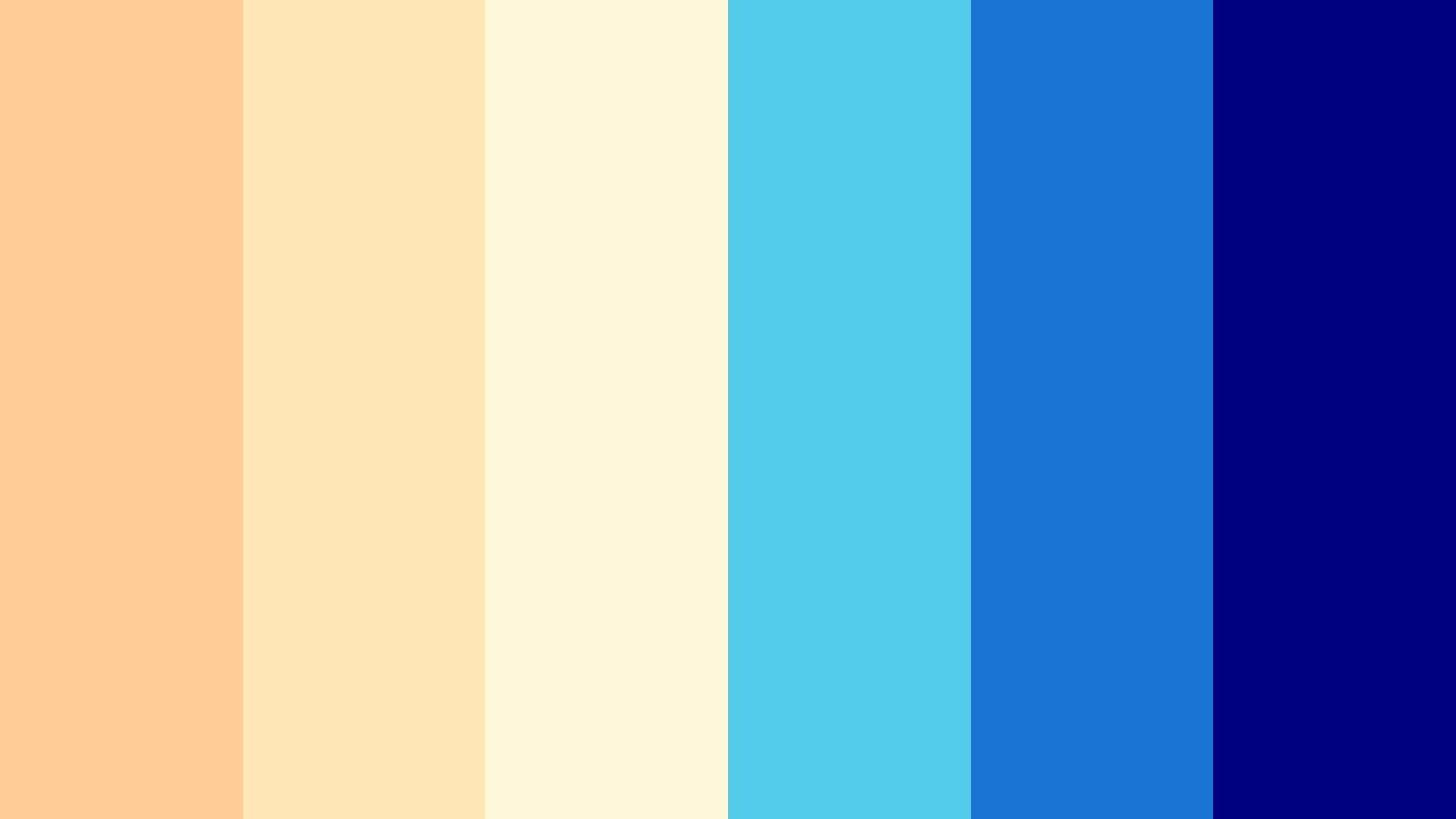 3. Split-Complementary Navy Blue Color Palette:
According to the RGB color wheel, the split complementary colors for Navy Blue (Pantone) (#403F6F) are #6F583F (Mud) and #566F3F (Fern Green). The usage of split complementary palettes is on the rise online, especially in graphic and web design. This is probably because it is not as contrasting as the complementary color palette, and their combination is pleasing to the eye.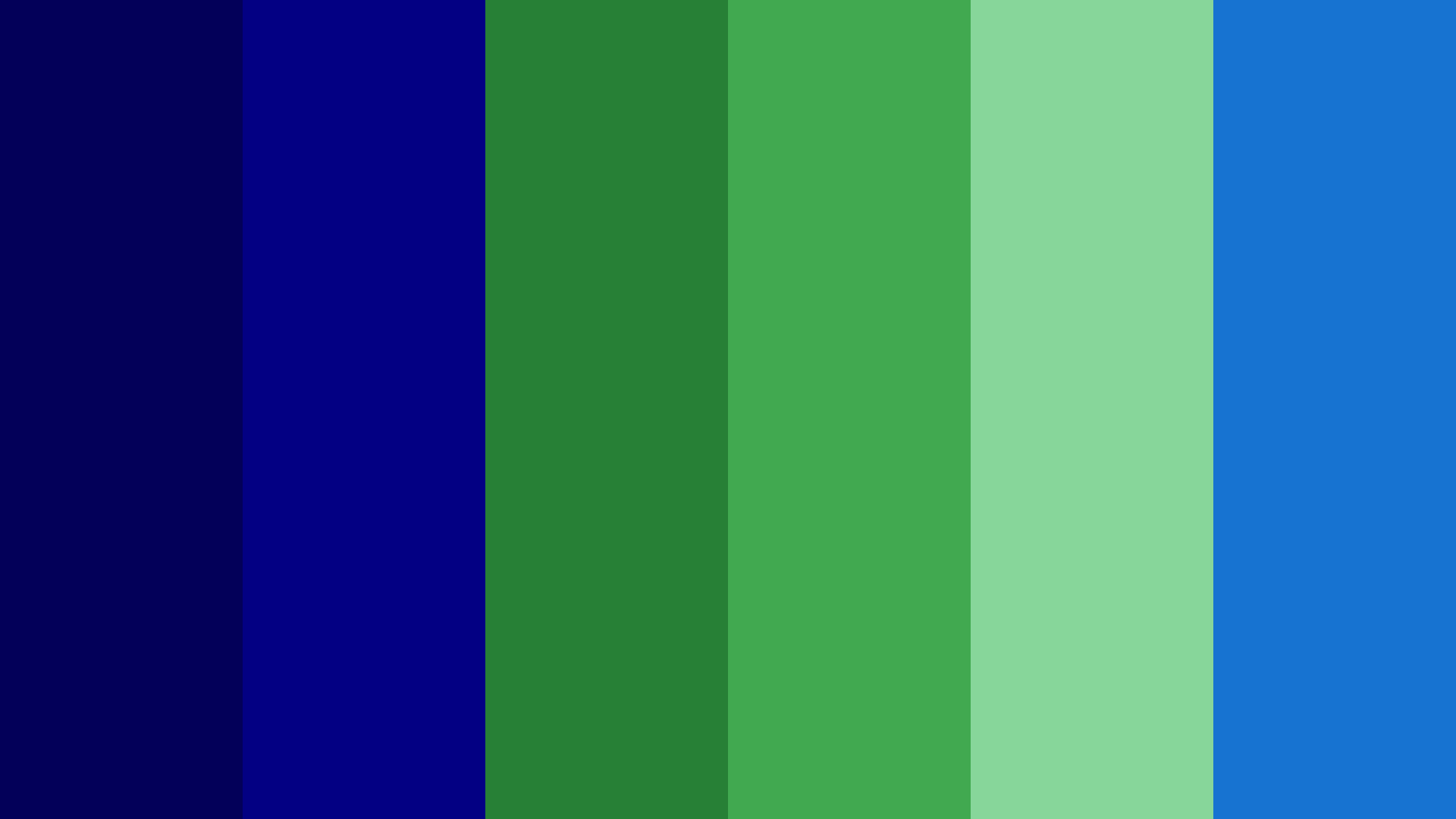 4. Triadic Navy Blue Color Palette:
Navy Blue can be combined with its triadic colors, #6F403F (Deep Coffee) and #3F6F40 (Fern Green), which together create a stunningly beautiful triadic palette and also allow for a clear contrast.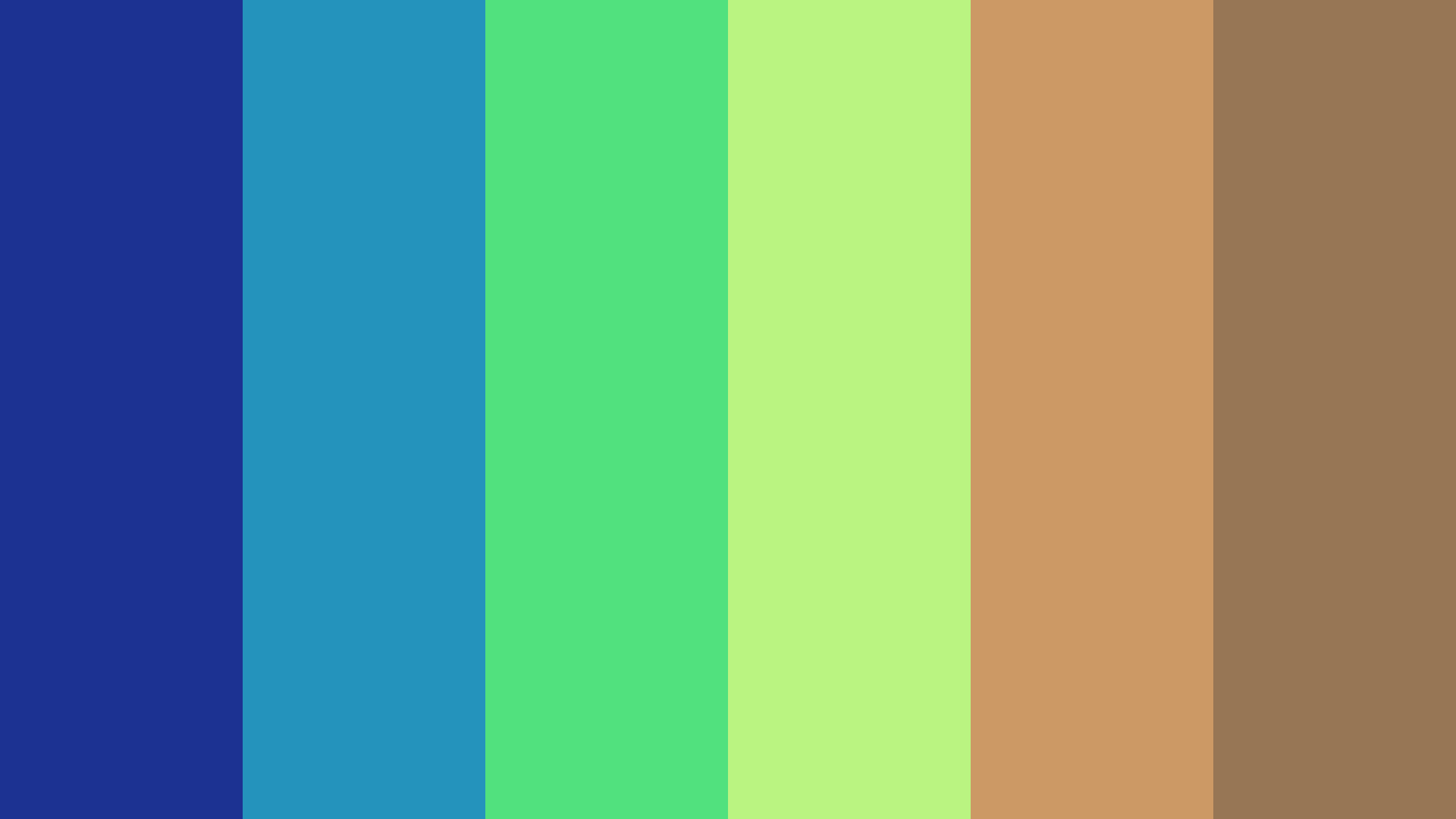 5. Rainbow Navy Blue Color Palette:
Matching deep navy blue with saturated rainbow colors may have a different and surprising effect, and you can adjust the color shades to create different styles of rainbow. This may result in an interesting rainbow palette that is faded, muted, pastel or dull.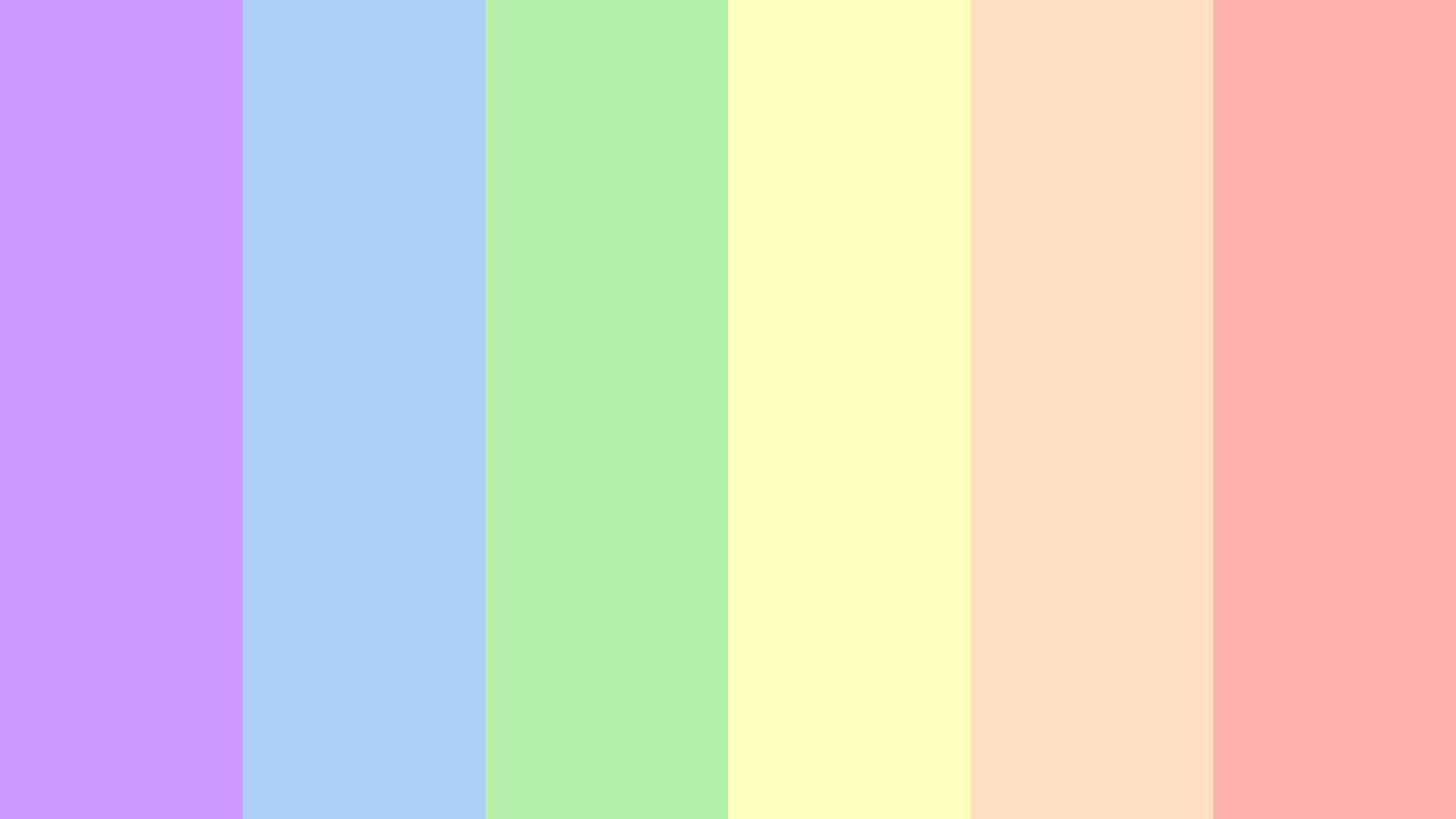 Create Fabulous Designs with Navy Blue Color
Fotor's color palette generator is an on-line color matching tool supported by AI technology. You can get navy blue color at once using the Fotor's palette generator. At the same time, it will bring up the applicable colors for you to examine and choose.