There are a lot of things to consider as the 2022 Christmas season approaches: what gifts to buy, who will be coming over for dinner, what decorations to put up… The list goes on and on! With so much to think about, it's easy to get overwhelmed. ButFor example, how to choose the colors for your holiday decoration design?

We've collected a selection of popular Christmas color palettes and color schemes that you can draw inspiration from for your own house, to ease your mind and maybe even give you some ideas. There is something for everyone here, from classic red and green to more avant-garde colors like orange and gold! So what are you waiting for? Get inspired and start decorating with Fotor's color palette ideas! Merry Christmas!

What Are Christmas Colors & Codes?
Kelly-Moore Christmas Red
Color hex code #c54245.
The color red is the traditional Christmas color, it represents love, joy, and excitement. If you want to create a lively and celebratory atmosphere, this hue is ideal. Red and green are timeless color combinations, don't be afraid to play around with different red hues to get your own special style.
Christmas Green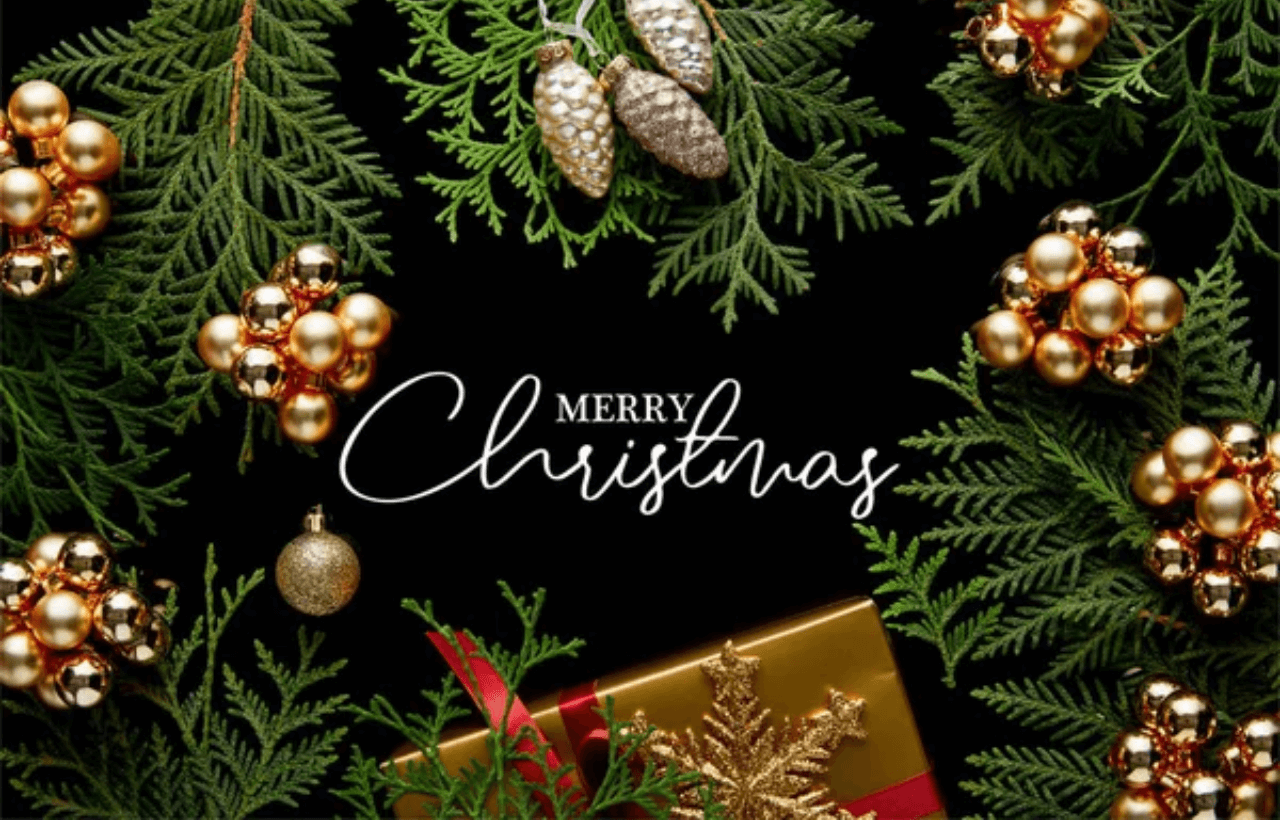 Color hex code #1e792c.
Green color is another traditional Christmas color, green symbolizes life, growth, and nature. You can never go wrong with this color scheme when making Christmas cards. It's a calming color. It's a calming color that can help balance out the more vibrant hues in your Christmas decor. If you want to create a natural and relaxing ambiance, consider using green as your primary color. You can also pair green with other earth tones like brown and orange for a warm and inviting aesthetic.
Christmas Brown
Color hex code #5d2b2c
The color brown is frequently related to organic substances like wood and stone. Its warm hue inspires thoughts of security and comfort. You can use brown as your main hue if you want to achieve a rustic or country-chic style. For a more traditional Christmas look, you could also combine it with red or green.
Christmas Gold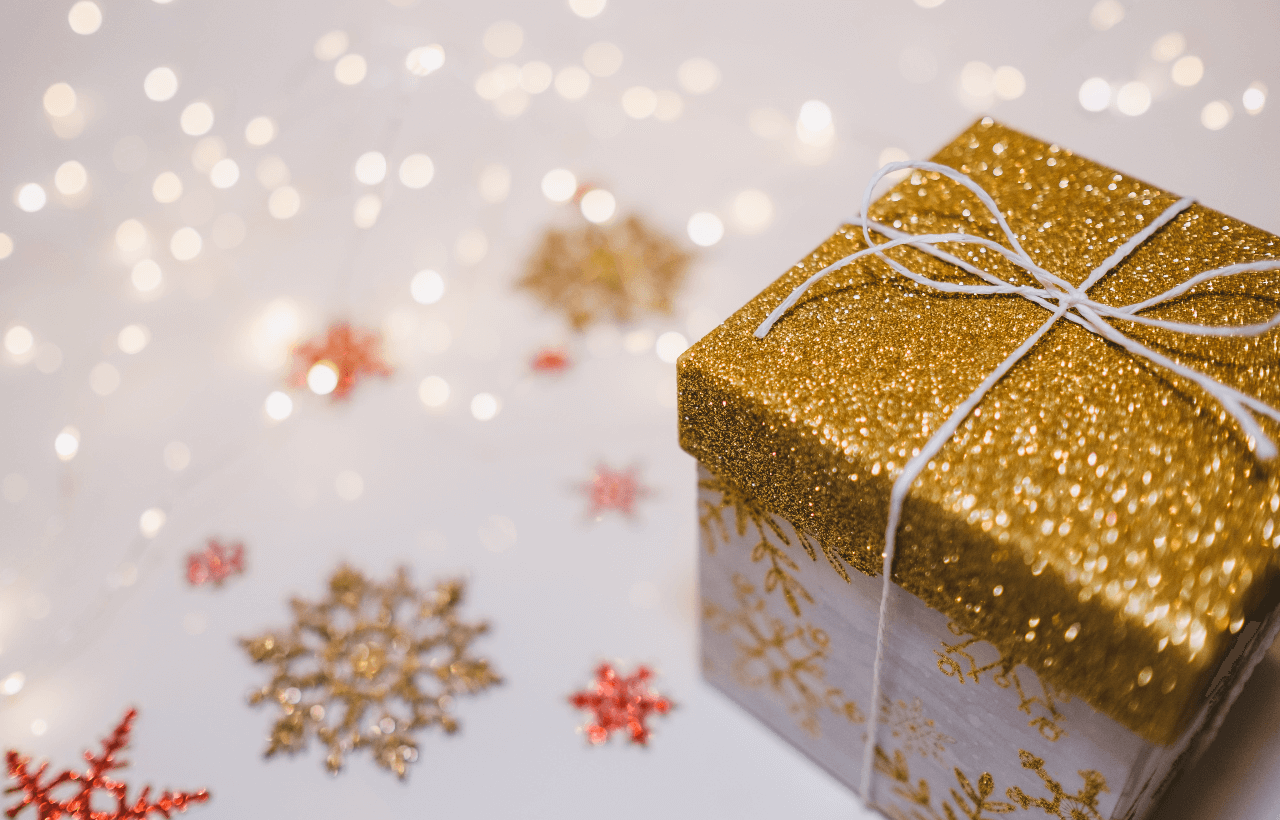 Color hex code #fabc02.
Due to its association with riches, knowledge, and success, the color gold is an opulent accent to any color scheme for Christmas. It's ideal for achieving an opulent and sophisticated appearance. Consider adding gold as an accent color in your Christmas decorations if you want them to ooze luxury. It may be paired with white for a traditional appearance or with red or green for a festive effect.
Christmas Silver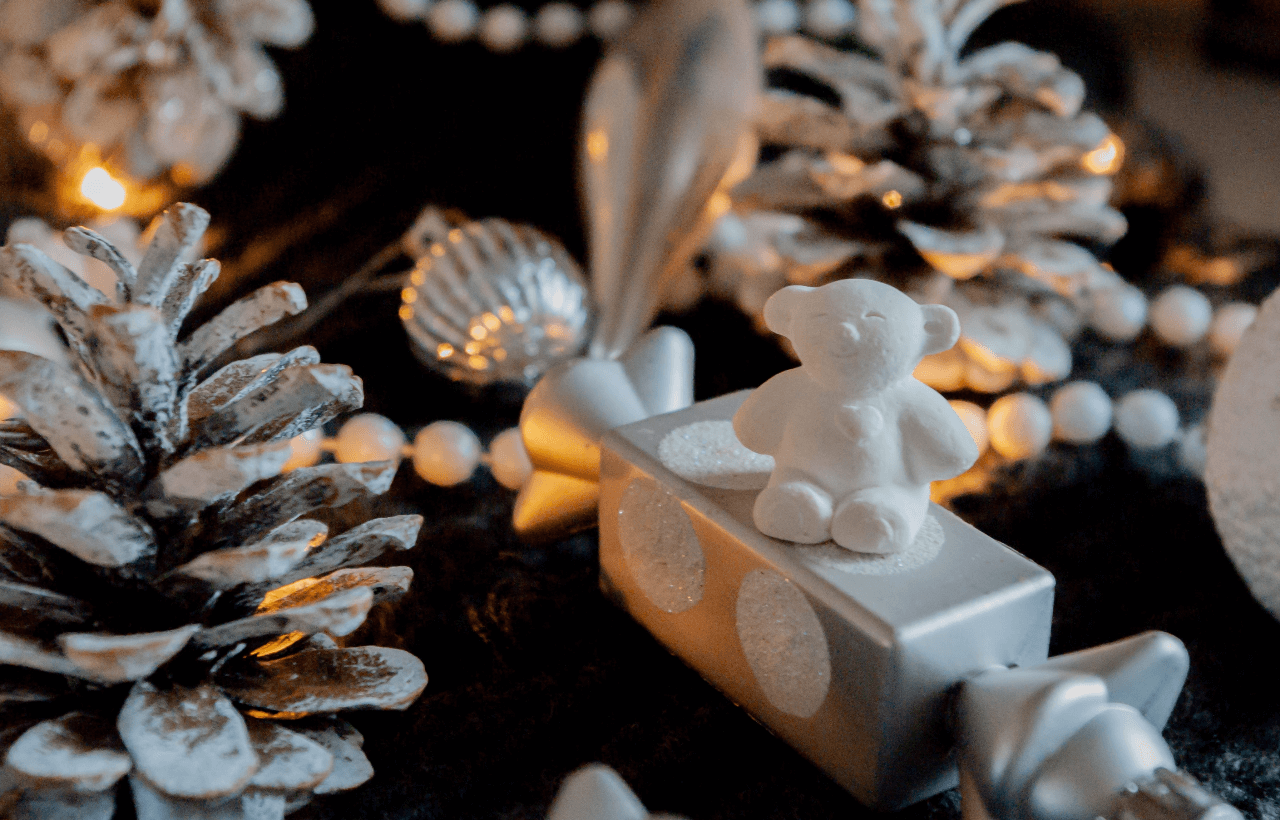 Color hex code #b5b5b5
Silver has a similar meaning to gold, representing luxury and wealth, making it one of the best choices for achieving gorgeous and sophisticated Christmas decorations.
Christmas Orange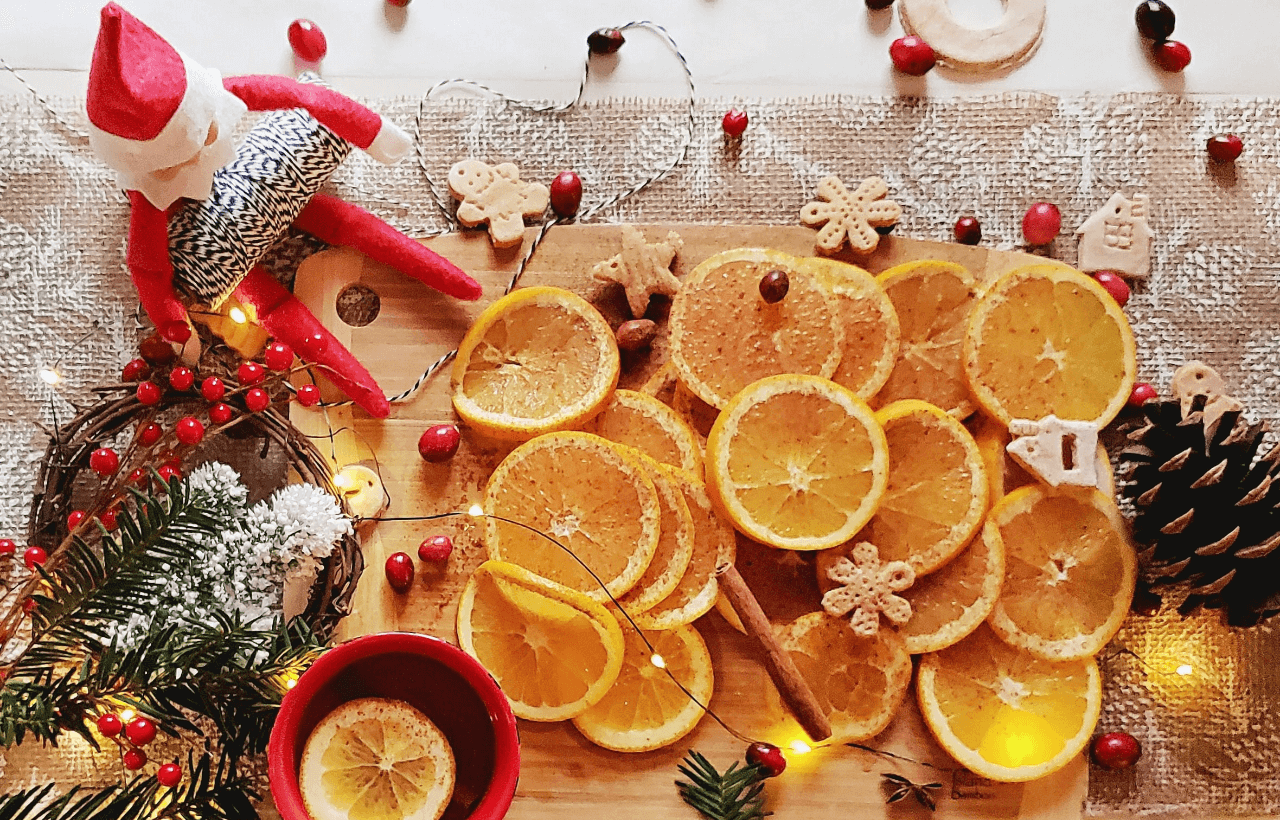 Color hex code #d56c2b.
The color orange is the ideal combination of vibrant red and bright, cheery yellow. It's a striking hue that draws attention to itself and inspires thoughts of anticipation and hope.
Christmas Blue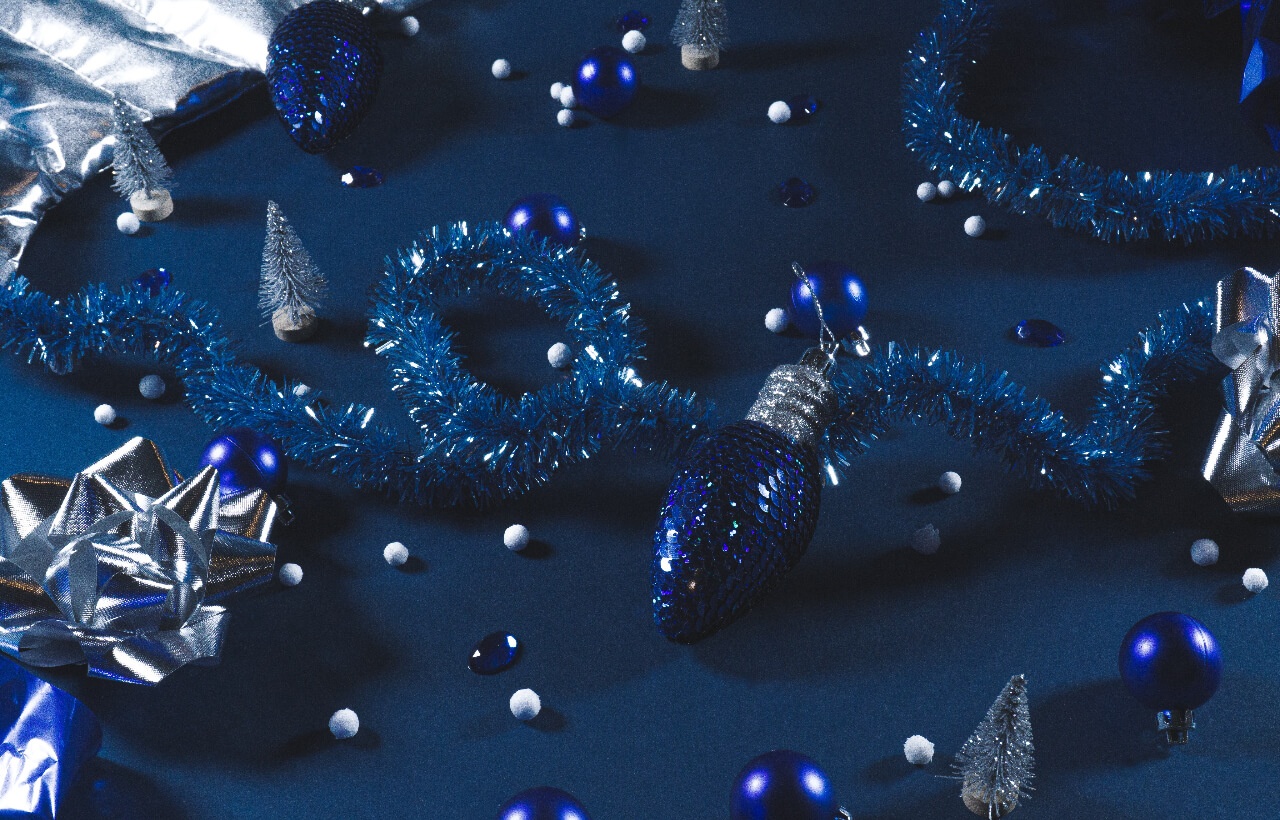 Color hex code #1F2766.
This blue color is a calming and relaxing color, it works well with dark colors such as brown.
Christmas White
Color hex code #ffffff.
The color of snow goes best with Christmas Eve! White is traditionally associated with Christmas. White can be used to create a clean, fresh look for your décor or tablescape. When combined with other colors such as green or gold, white can really make your decor shine.

Modern Christmas Color Palette & Schemes
White and Red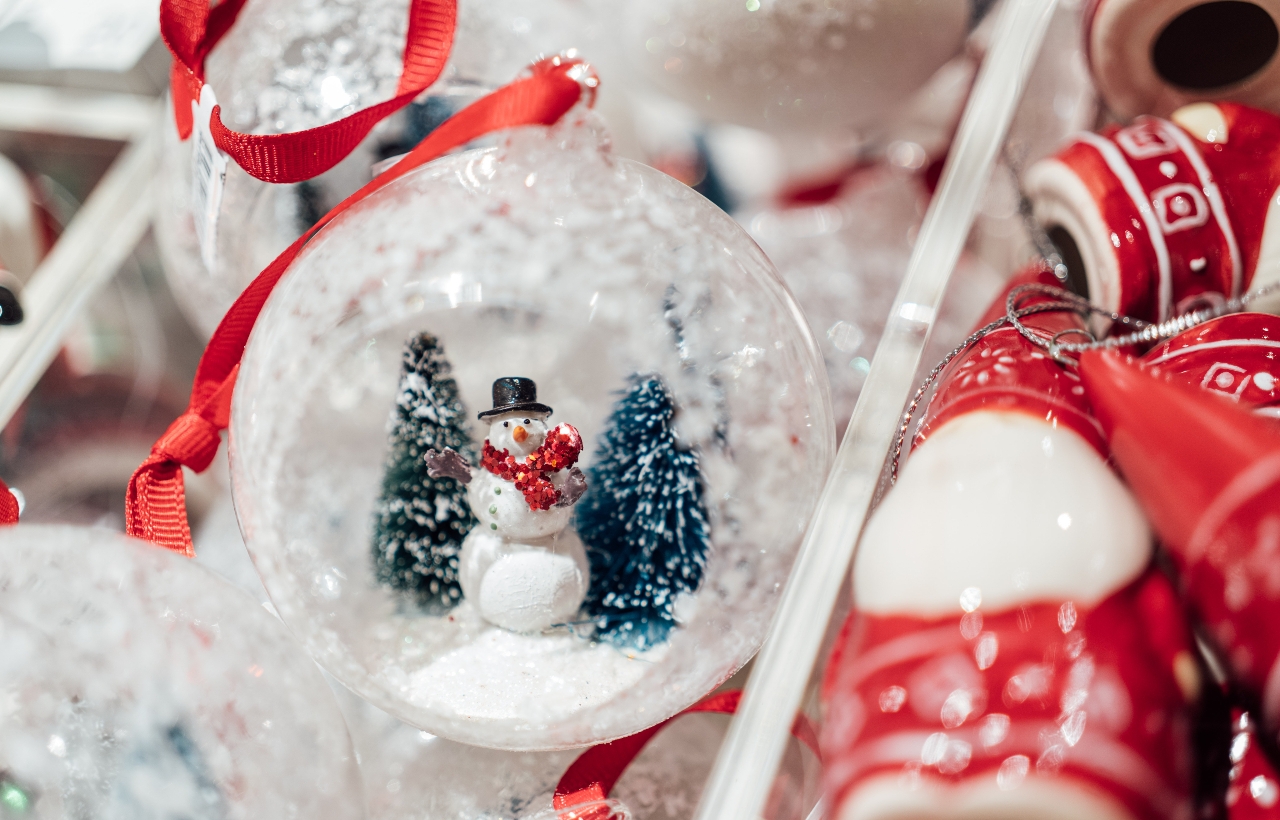 This classic color scheme is one that even Santa Claus would like. It's joyful and entertaining without being over the top. Use a variety of red and white hues and tones in your decorations to offer some intrigue.
You can use red and white in a more modern way. For example, you might choose to use red and white stripes as accents in your home. Or, you can mix and match red and white pieces to create a unique look. No matter how you choose to use them, red and white will always be a classic choice.

Red, Green, and Gold
Red, green, and gold are the colors of the holiday season. Red is associated with Christmas, green is associated with St. Patrick's Day, and gold is associated with New Year's. Each color has a special meaning and tradition associated with it.
Red, Green, Orange, and Brown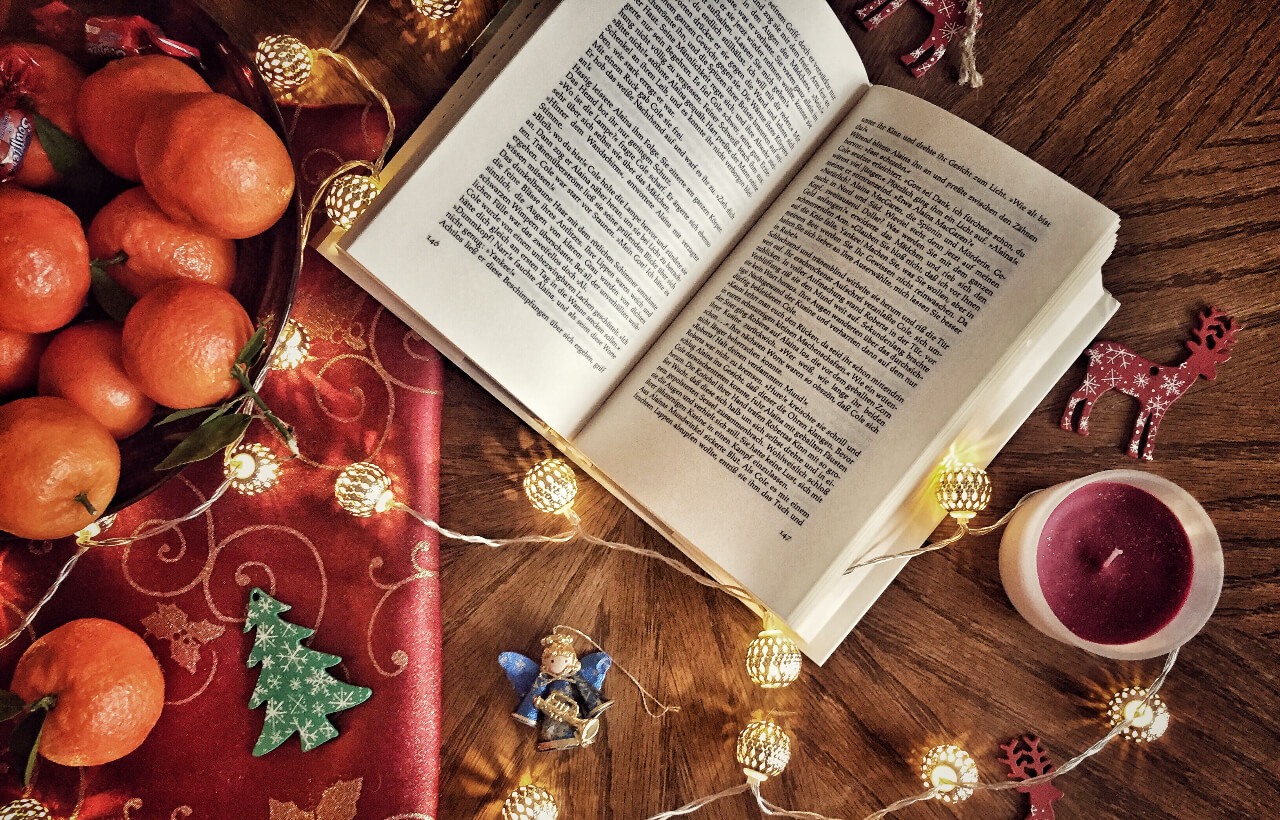 This color scheme is ideal if you want your Christmas decorations to have a little bit of an earthy feel. The brown will anchor everything and give it a homey feel, while the orange will bring a hint of warmth and happiness, and red and green add some lively atmosphere on top of that.
Brown and Red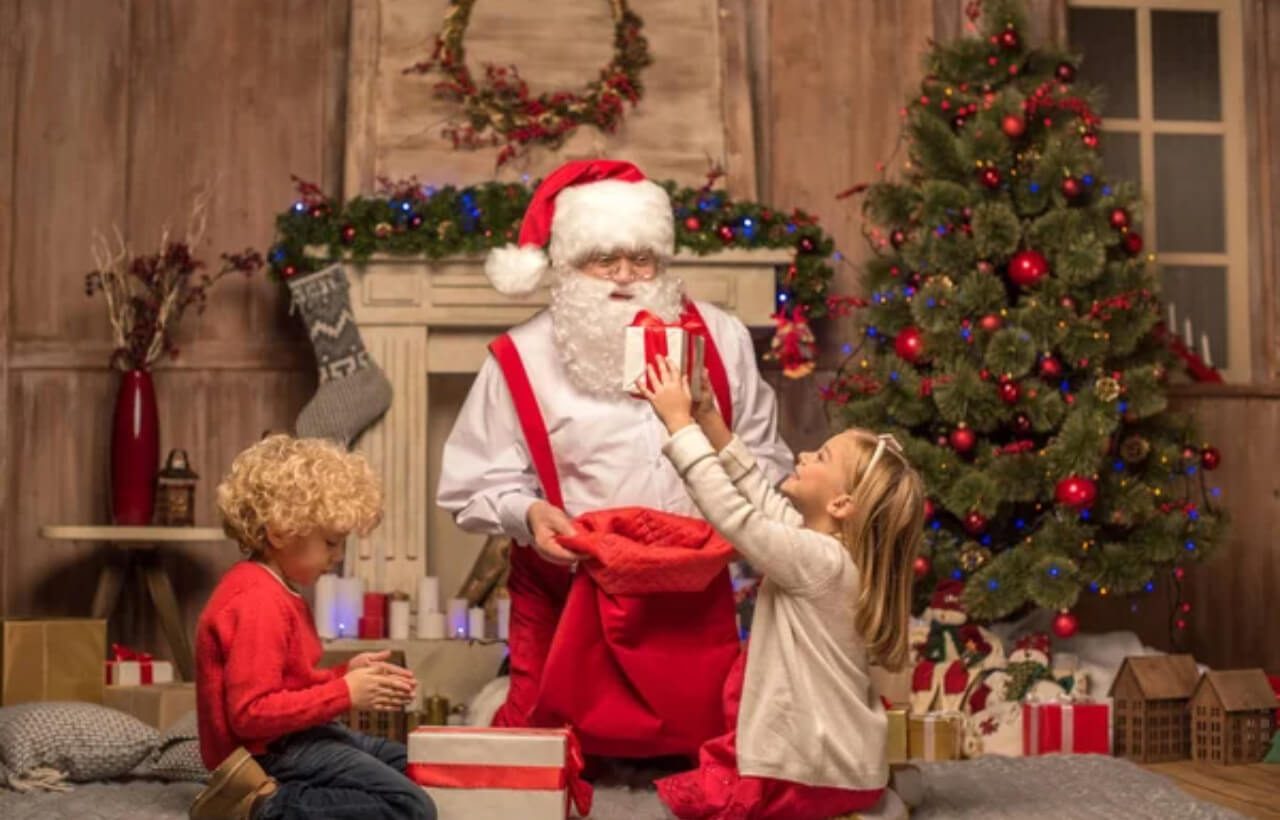 Red and brown are two colors that often clash. However, when used properly, they can create a beautiful and harmonious look. One way to use these colors together is to use red as an accent color. For example, you could have a brown sofa and a few red pillows. This will create a cozy living room with a Christmas atmosphere.
Brown and Dark Green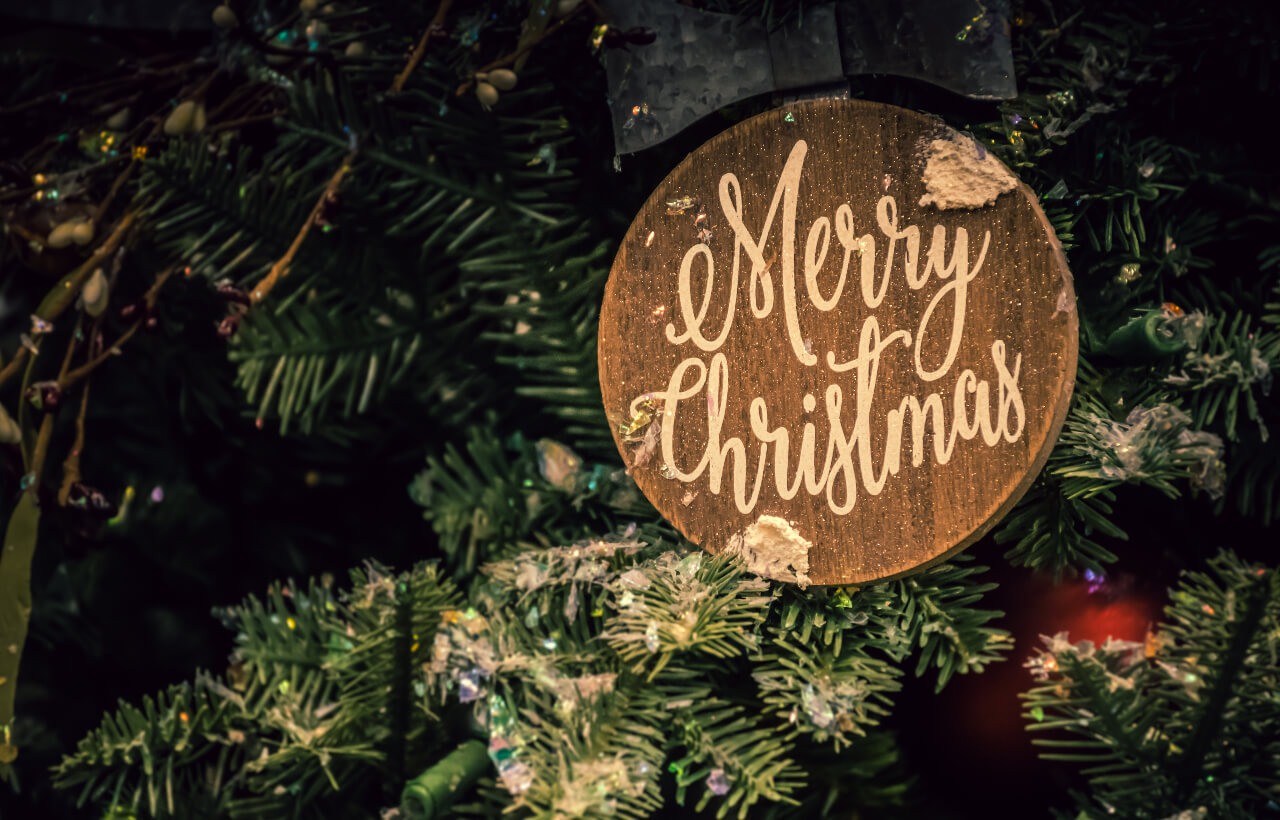 Interested in a classic Christmas yet seeking something a little more distinctive? The two colors looked great together and they complimented each other perfectly. The dark green will offer dimension and depth, while the brown will give it a timeless feel.
Blue and Earthy Colors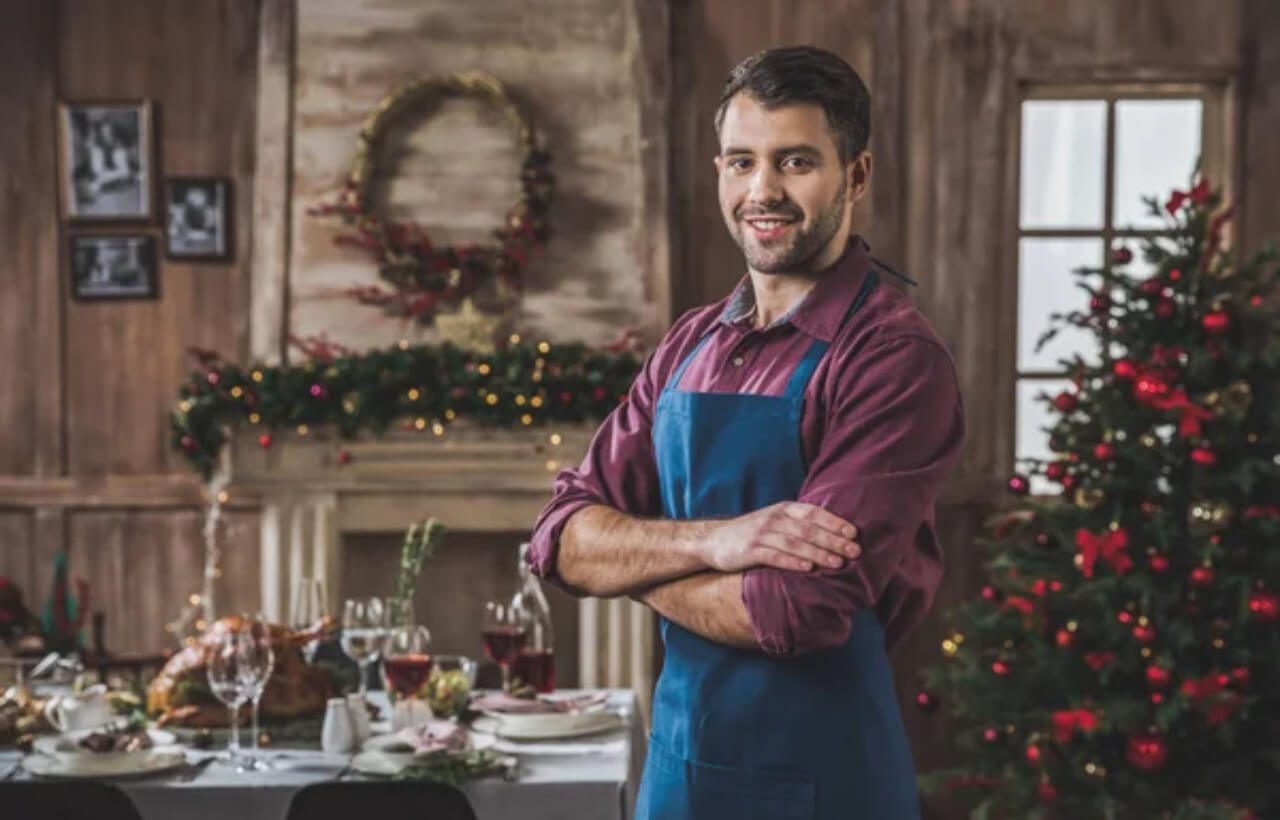 Blue and earthy colors are some of the most commonly used colors in the world. They can be used to produce a wide range of effects and are present in a wide range of various items. In general, earthy hues are perceived as more genuine and warm, whereas blue is frequently considered as a calming color. Putting them together will create a calming and warm feeling.
Blue and Golden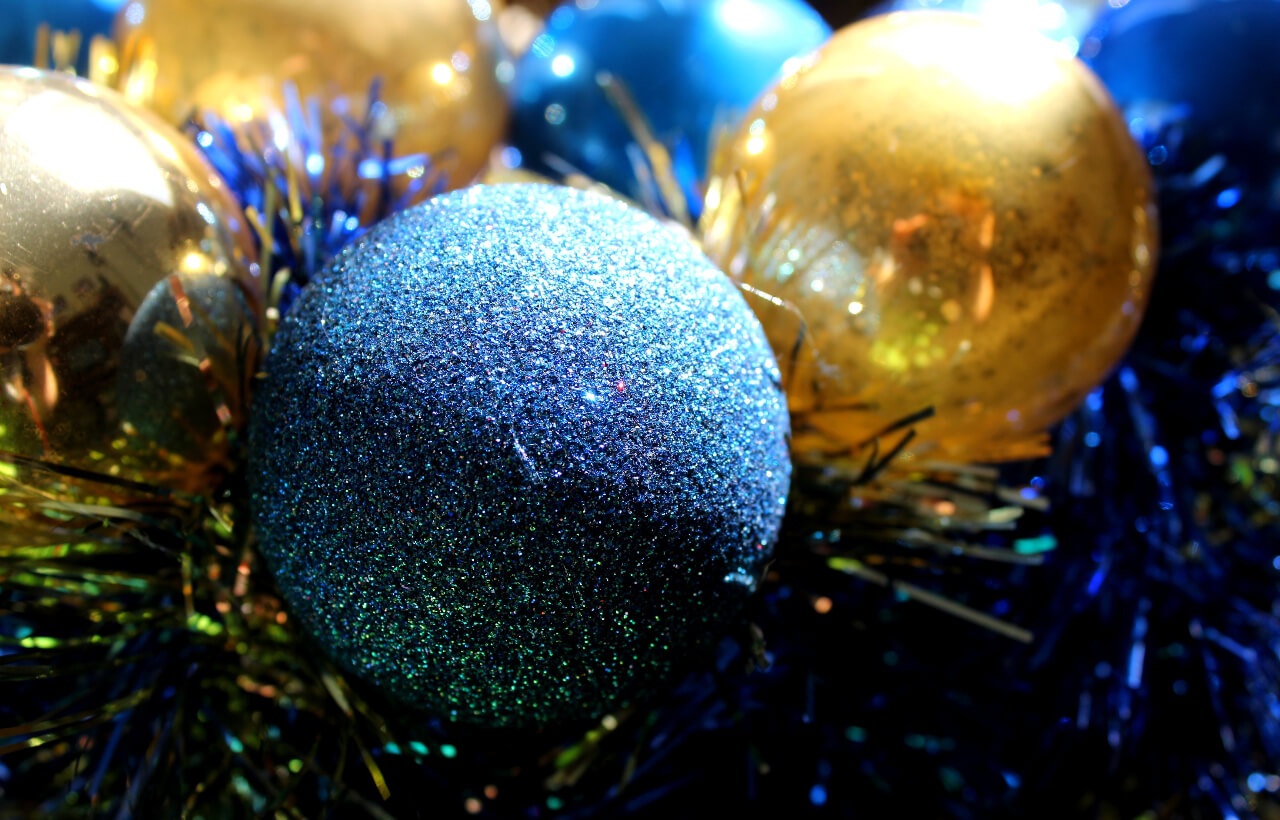 This color scheme is fit for royalty! The blue brings in the serenity of winter while the gold adds a touch of luxury. This is perfect if you're looking to create an elegant atmosphere in your home this holiday season.
Gold and Silver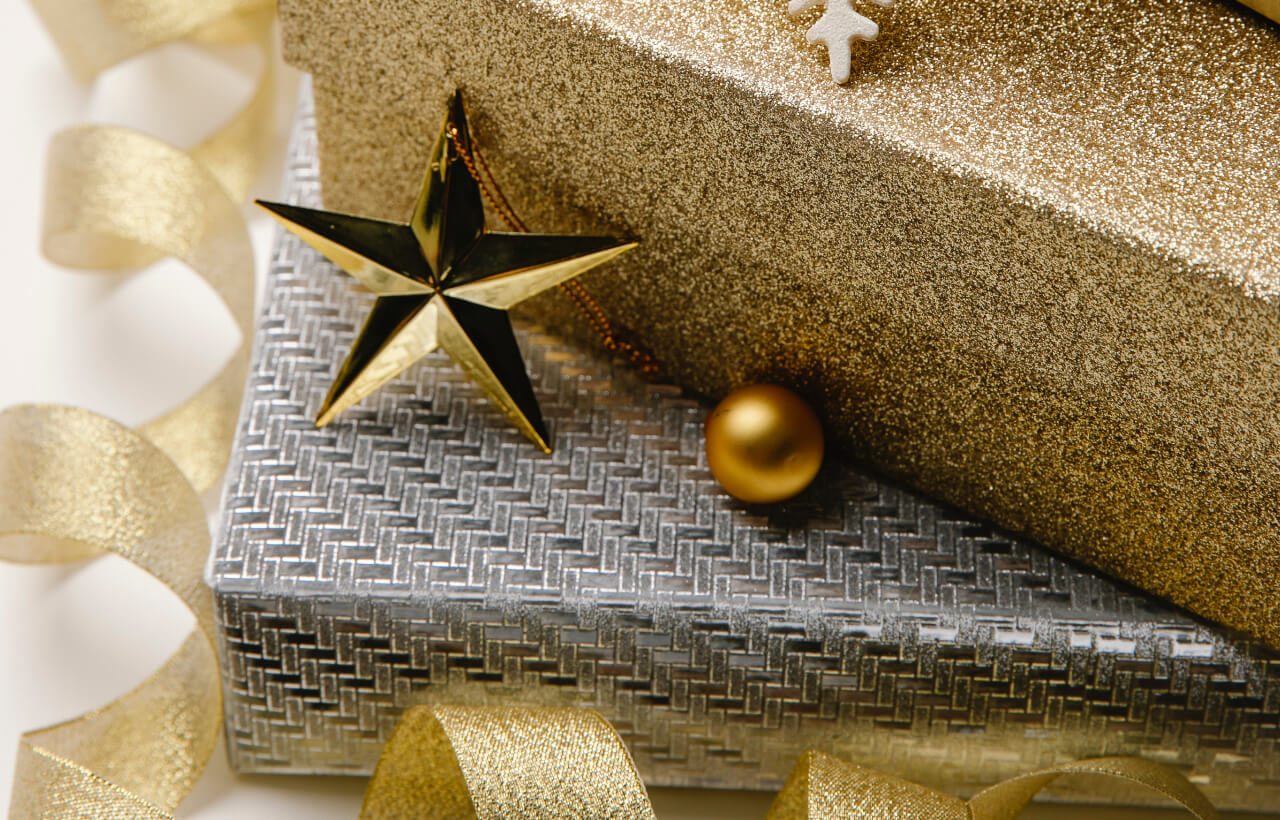 This color scheme is perfect if you want to add a hint of glamour to your holiday decorating, this is the color palette for you. Any space will feel more luxurious with these sparkling metallic hues. Just be careful not to overdo it and these shimmering colors will make a little go a long way with your decors.

Conclusion:
Whatever your style, there is undoubtedly a Christmas color palette that is ideal for you! If there's not a color scheme you want here, you can also check out more color palettes.You can relax and enjoy the Christmas season without worry by making plans in advance and starting your decor early!