With the heating AI art generator released, the way we create art has been revolutionized greatly compared to the traditional art genres. Now everyone can express creative ideas in digital forms and bring unique visions to life on the screen in ways never imagined before.
Whether you are an artist or a beginner in digital fine art, you should have a comprehensive understanding of it to create unique and captivating digital artwork. In this blog, we will share what digital art is, its types, and how to create digital art. Let's roll!
What Is Digital Art?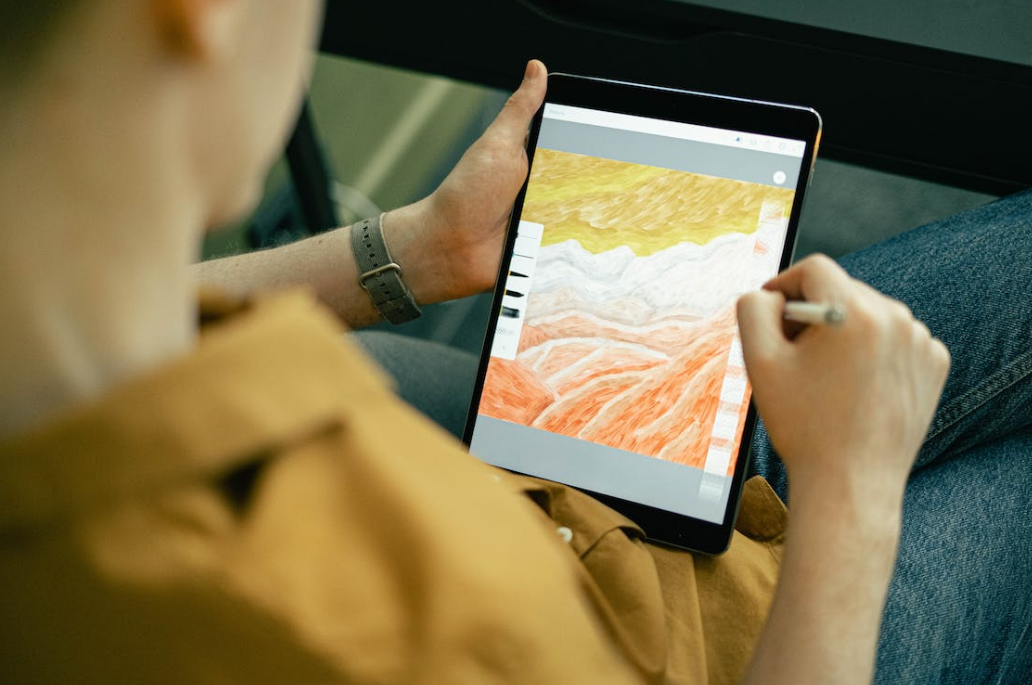 Over the years, digital art has become a popular art style as the development of technology has made it possible and easy for people to create and view digital artwork with the help of computers, tablets, and software programs.
Compared to the traditional styles of art, it offers flexible and easy access to art, because it allows people to make their own digital art inspirations come true even if they are untrained or inexperienced.
The history of digital art dates back to the 1960s. It was the first time that people began to use the computer for artistic purposes. Since then, many artists tried to create computer art using computer technology. With their experiments, digital art has continued to evolve and boom until now.
Today, the art types have been broadened with the development of digital art. It is a field with great potential to change the way we create and appreciate visual art.
Types of Digital Art
As a popular type of digital art, digital painting is created by computer software. Usually, digital painting takes advantage of the brushes, layers, and color palettes to mimic the traditional painting media.
Compared to traditional art creation, digital artists are more flexible in revising or changing the created elements by adjusting the layers, colors, and textures. Thus, digital painting allows artists to explore and unleash their creativity without demolishing the created parts.
Similarly, digital drawing is a way to create digital art by substituting the sketchbook for a portable tablet. Usually, you use stylus pens for tablets to create lines and shading.
Digital photography is a way that people record art using cameras. Some of the photography may be edited or enhanced using the photo editor or software tools. Digital photography uses a sensor to record images, and those images are usually stored in digital forms, which is different from traditional photography. It has become increasingly popular because it has paved a new way for photographers to record, store, and share their works.
Animation is undoubtedly the most revolutionary branch of digital art, as it visualizes many static, non-realistic scenes with sequences of images or frames to create the illusion of movement or motion. At the same time, it can be combined with sound and music to create a more vivid and realistic effect. It can be used in a wide range of fields, such as news, entertainment, advertising, etc.
With its unique artistic expression, pixel art is also a very popular form of digital art. It usually uses small, individual pixels to create images. Because of its recognizability, pixel art is very common in video games, such as Minecraft. But you can also use pixel art to create retro and nostalgic artwork, as it usually requires only a few colors.
Advantages of Digital Art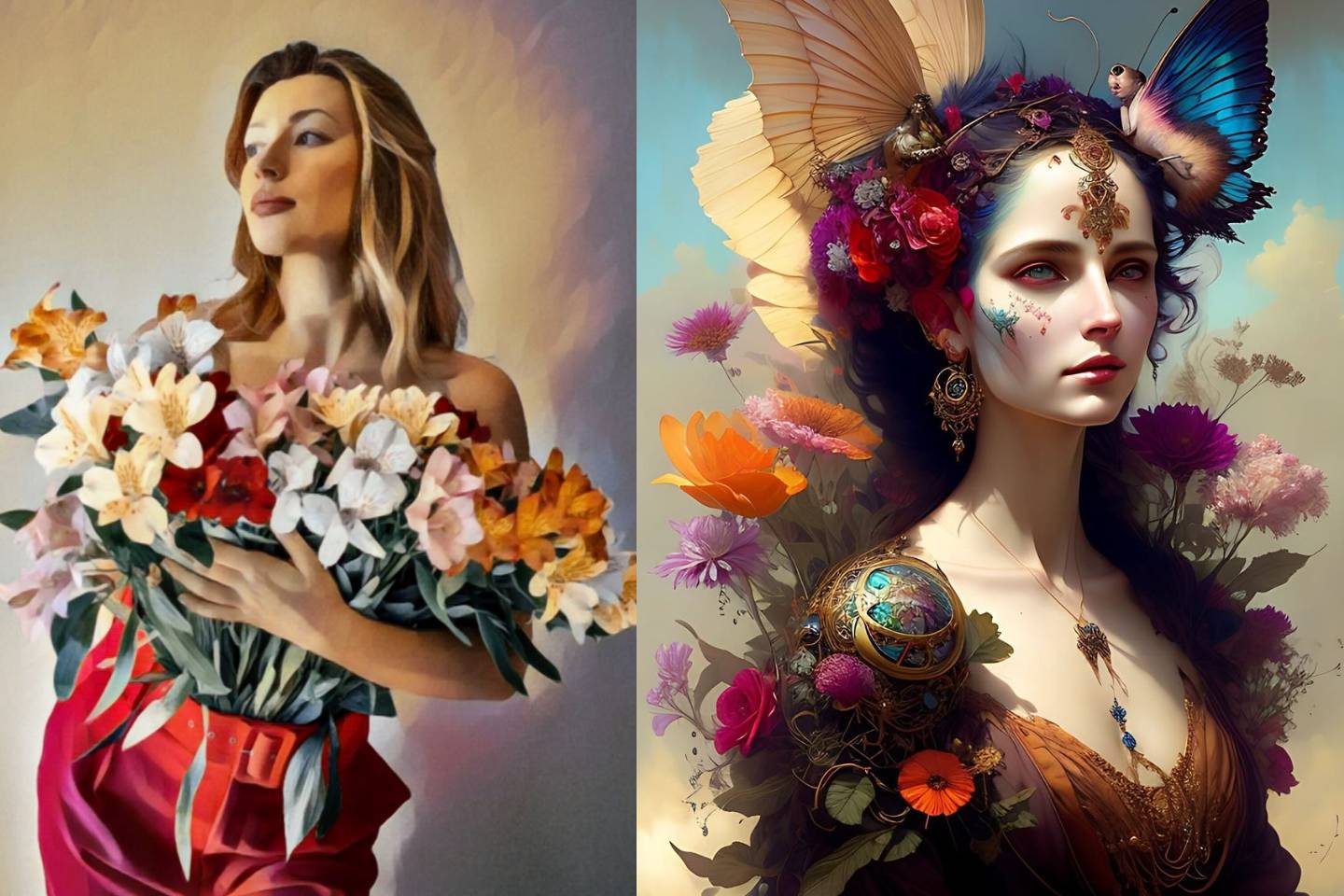 Digital art has won over likes and fans not only because of its unique way to create artwork but also due to its irreplaceable advantages. Below we will share its advantages in detail:
Flexibility: In digital art, by using digital art creation tools like drawing boards and software programs, artists have a high degree of flexibility to edit and recreate their own work. It also allows people to experiment and explore new directions in their artwork without destroying their existing work or tweaking it until they are satisfied.
Accessibility: At the same time, digital art has made it easier for people to create art in many ways. It allows people to use their creativity and imagination by using the raw materials or tools around them. In addition, digital art is less expensive than traditional forms of art, such as paint, paper, brushes, etc.
Speed: With the development of technology, electronic art can be created very quickly. Many electronic art creation tools now offer a very convenient painting tool that allows you to easily fill in the color of the entire piece with just a few clicks.
Is Digital Art "Real Art"?
Digital art is definitely real art. It simply takes advantage of technological advances that have changed the way and manner of creation. Unlike traditional forms of art creation, digital art uses a variety of tools and techniques to realize creative ideas, including drawing boards, software programs, cameras, etc.
Ultimately, the value of digital art, like any art form, lies in its ability to evoke emotion, convey a message, or stimulate the senses. Whether the artwork is created using traditional materials or digital tools, its value as art is determined by the skill, creativity, and vision of the artist who creates it and the impact it has on the viewer.
How to Create Digital Art with Advanced Tool