You may have noticed that there are lots of futuristic characters, buildings, sculptures, and creatures in the blockbusters, such as Alice in Wonderland, Peter Pan, and Star Wars. These animations and scenes won't appear in the real world for a short time.
That is concept art applied in the movies. By combining creativity and imagination, concept artist sketches out what future life will be like in the visual form of concept art. In this blog, we will take you to dive into the world of concept art, including what it is, and show you some AI-generated concept artworks. Let's get started!
What Is Concept Art?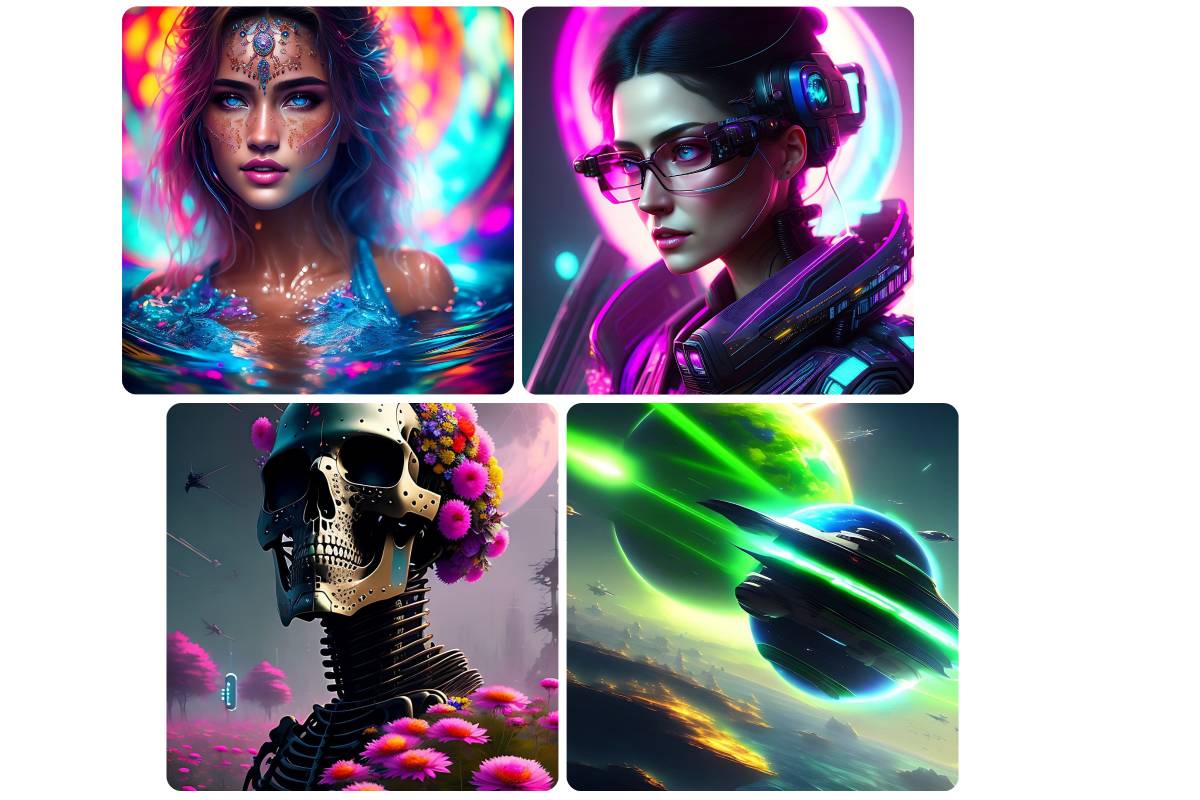 Concept Art History:
Walt Disney Animation Studios was the first to come up with the idea of "concept art" in the 1930s, so you can find there are many animation concept arts applied in Disney films.
Concept Art Definition:
Derived from visual art, concept art or conceptual art is used to convey an initial concept or design of a character, creature, or even the whole ecosystem. Usually, concept art and its works are applied in sci-fi films, video games, comics or manga, and animations before they are made into real designs.
Concept art also works as a clear visual representation of an initial idea or concept to help people to understand what it conveys and how they can develop it. Thus, you can see lots of concept art applied as sketches, drawings, or models to show the aims or progress in a meeting.
Popular Concept Art and Examples
There are many kinds of concept art, including characters, buildings, and creatures. Below you will have a full view of the concept art example to understand concept art comprehensively.
(Notes: all these concept art examples below are generated in quick AI concept art generator )
1. Character Concept Art
Before making a character concept art, you have to consider many factors, including the era, background, and appearance if you are making a character concept art design for a movie or just for personal use.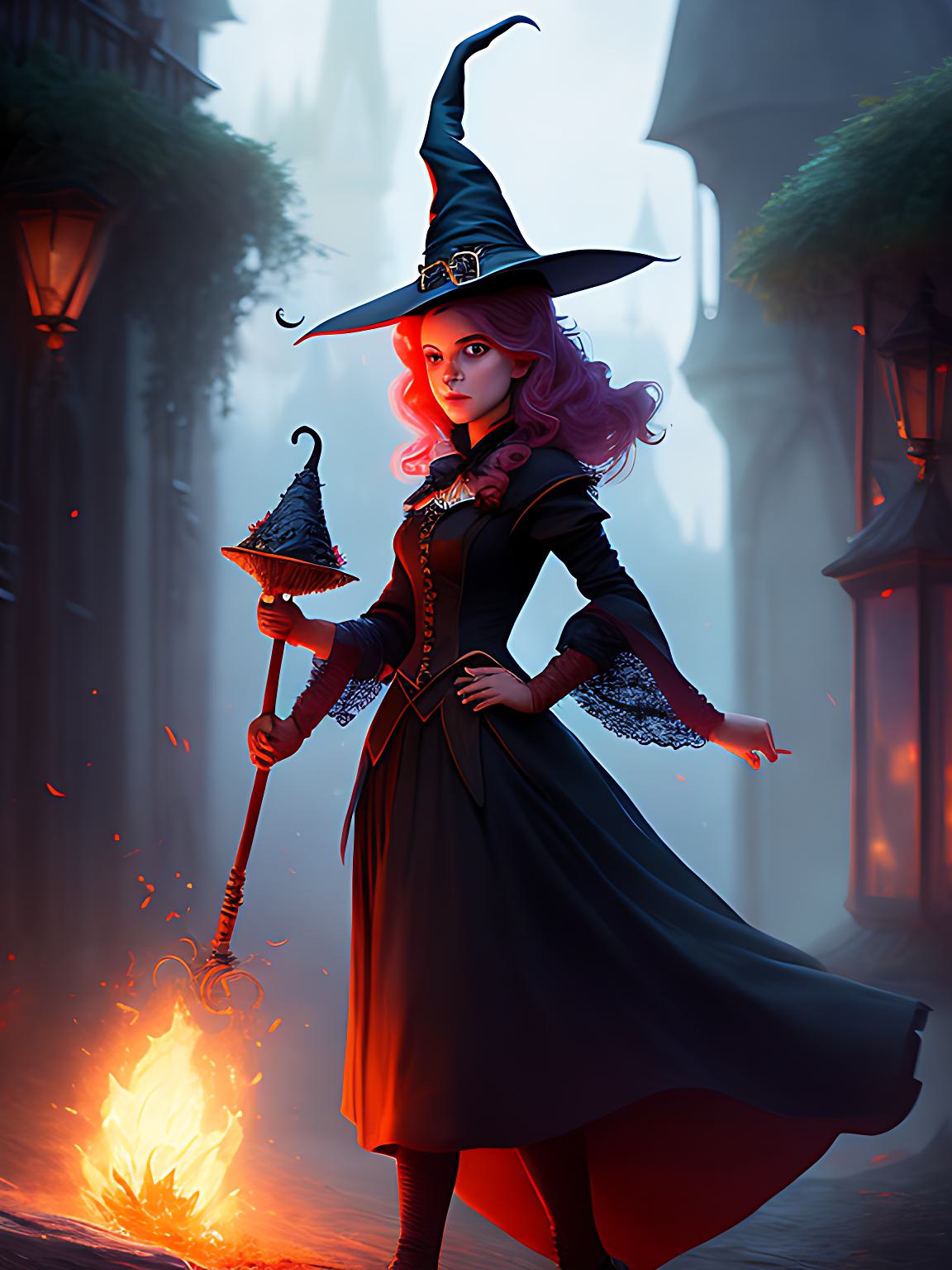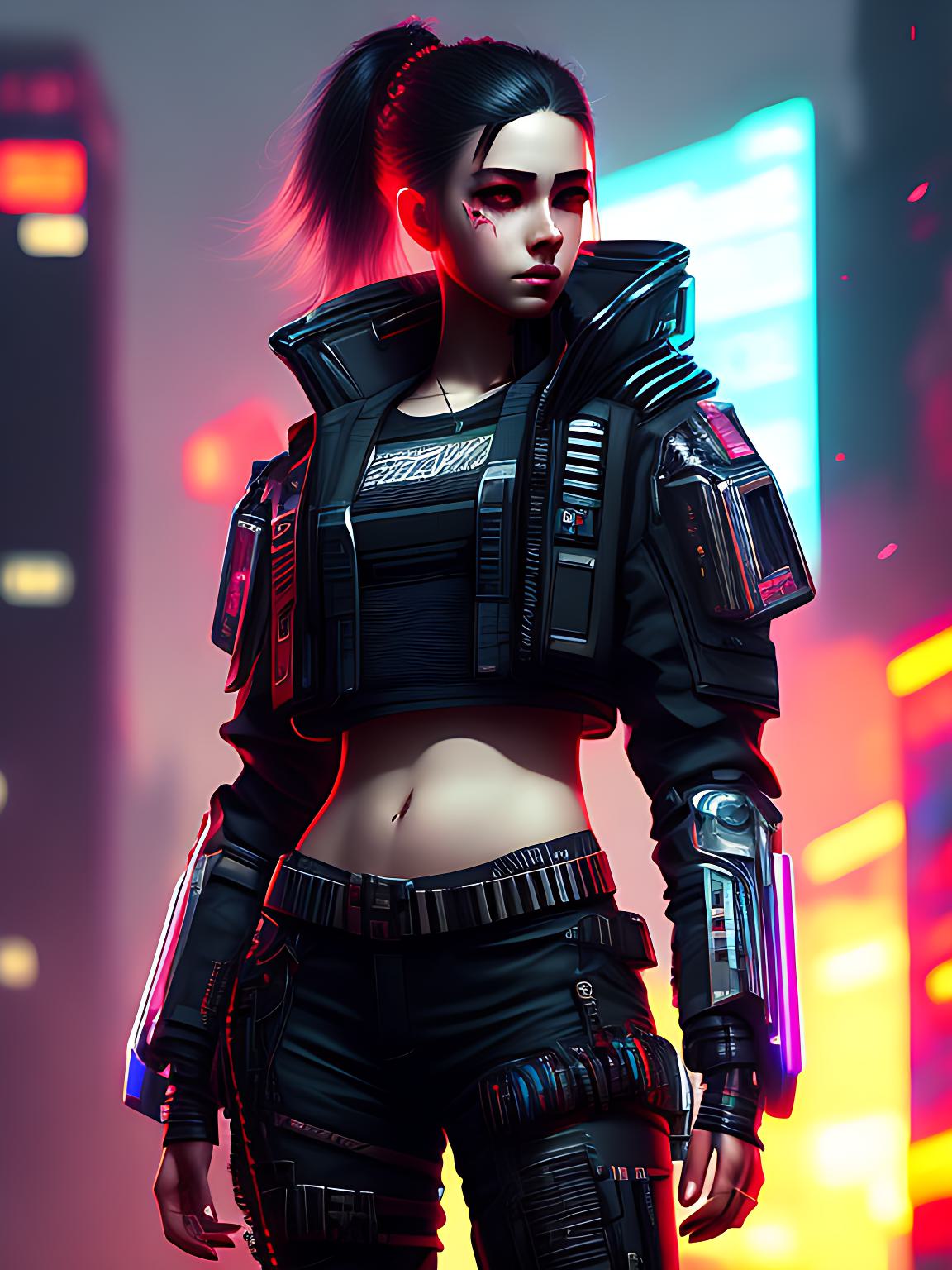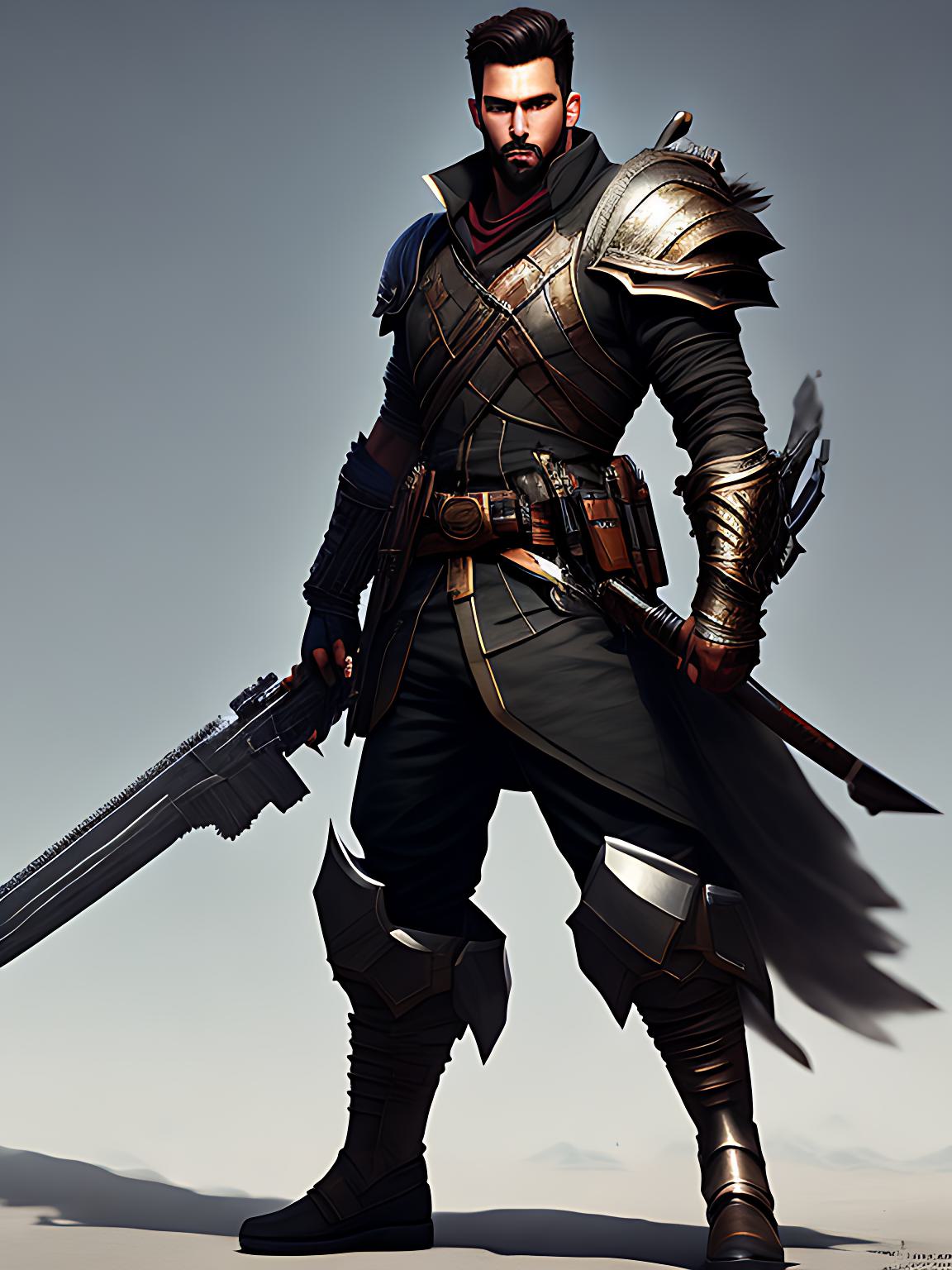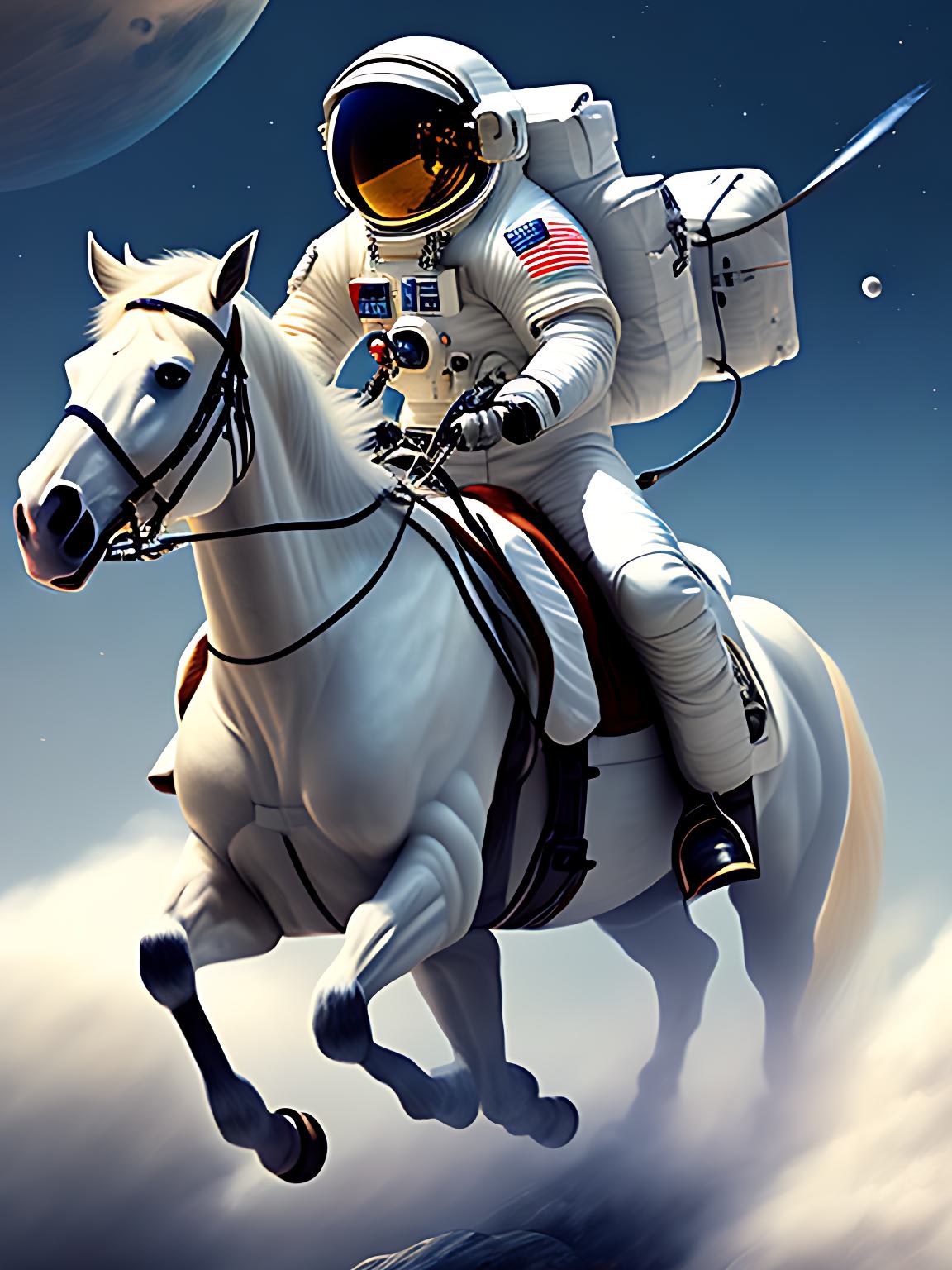 2. Robot Concept Art
Robots can be shaped into various forms. They may look like a person like Ex-Machina, a dog, or even just a ball. Before that, you should sketch out the basic shape of your concept art robot and then the related design elements.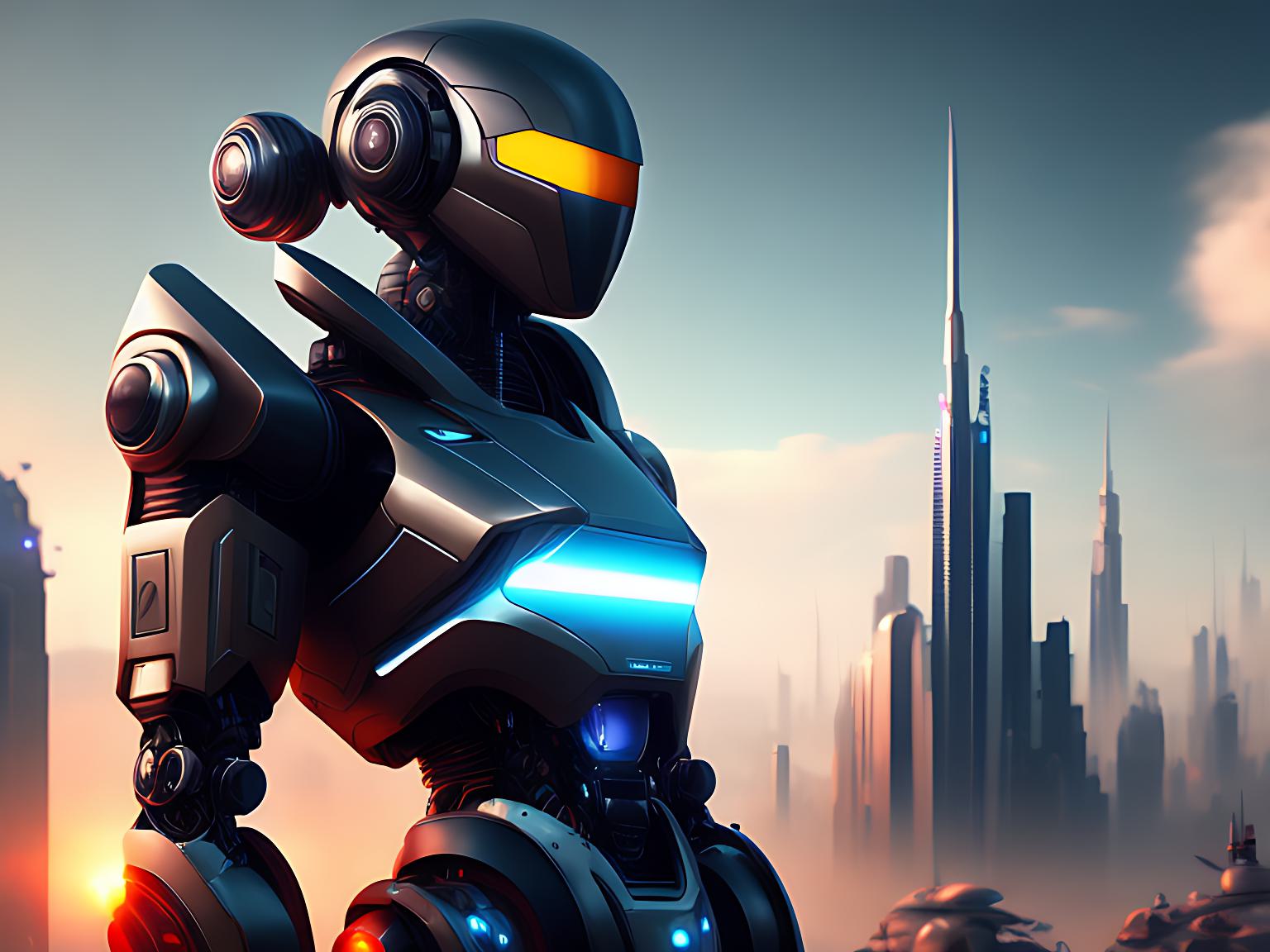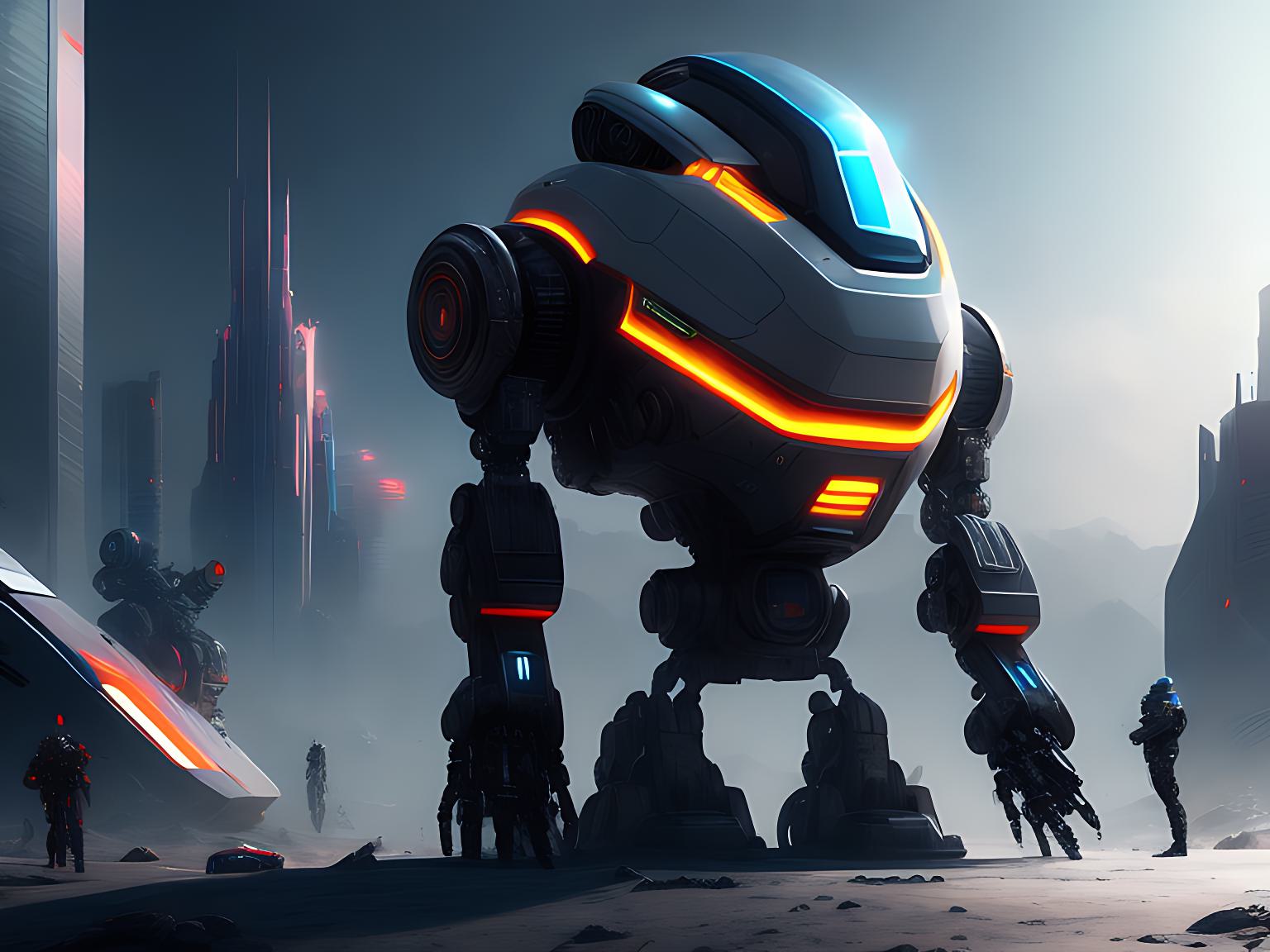 3. Pokemon Concept Art
You may have dreamed of your own Pokemon sprite as your anime pet because they are can give you lots of support when you are in danger or in urgent. Pokemon creatures have been created so you can make them more creative with your imagination.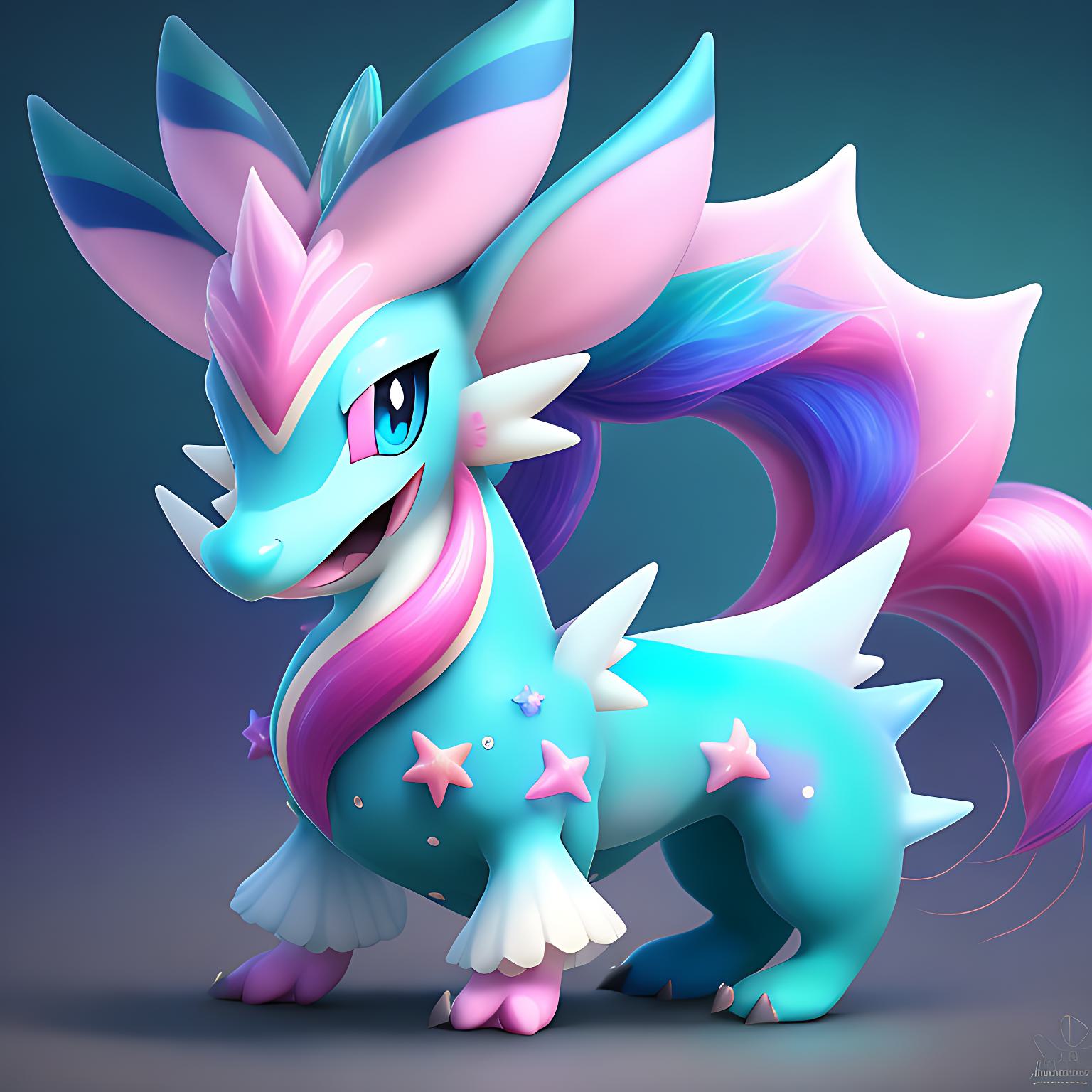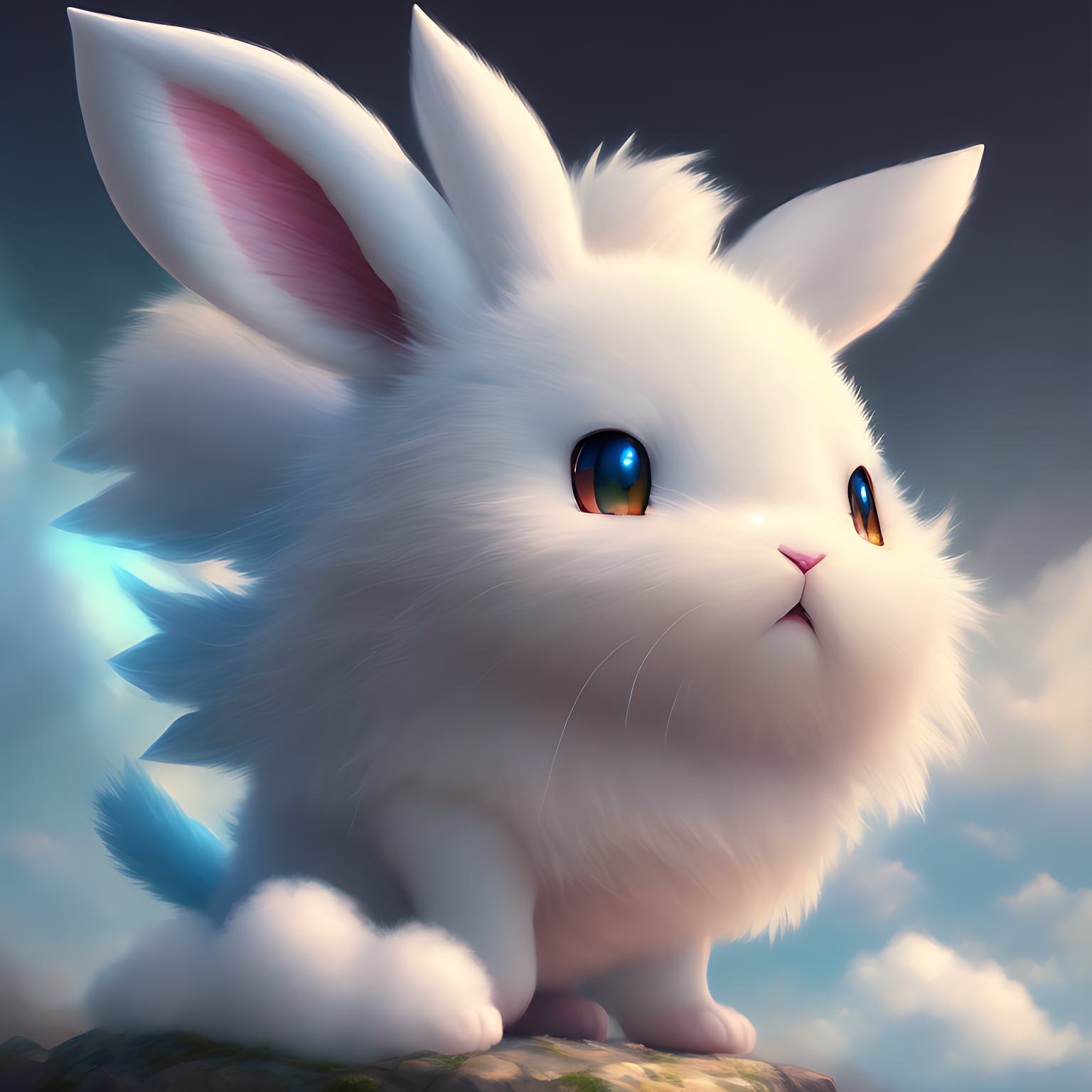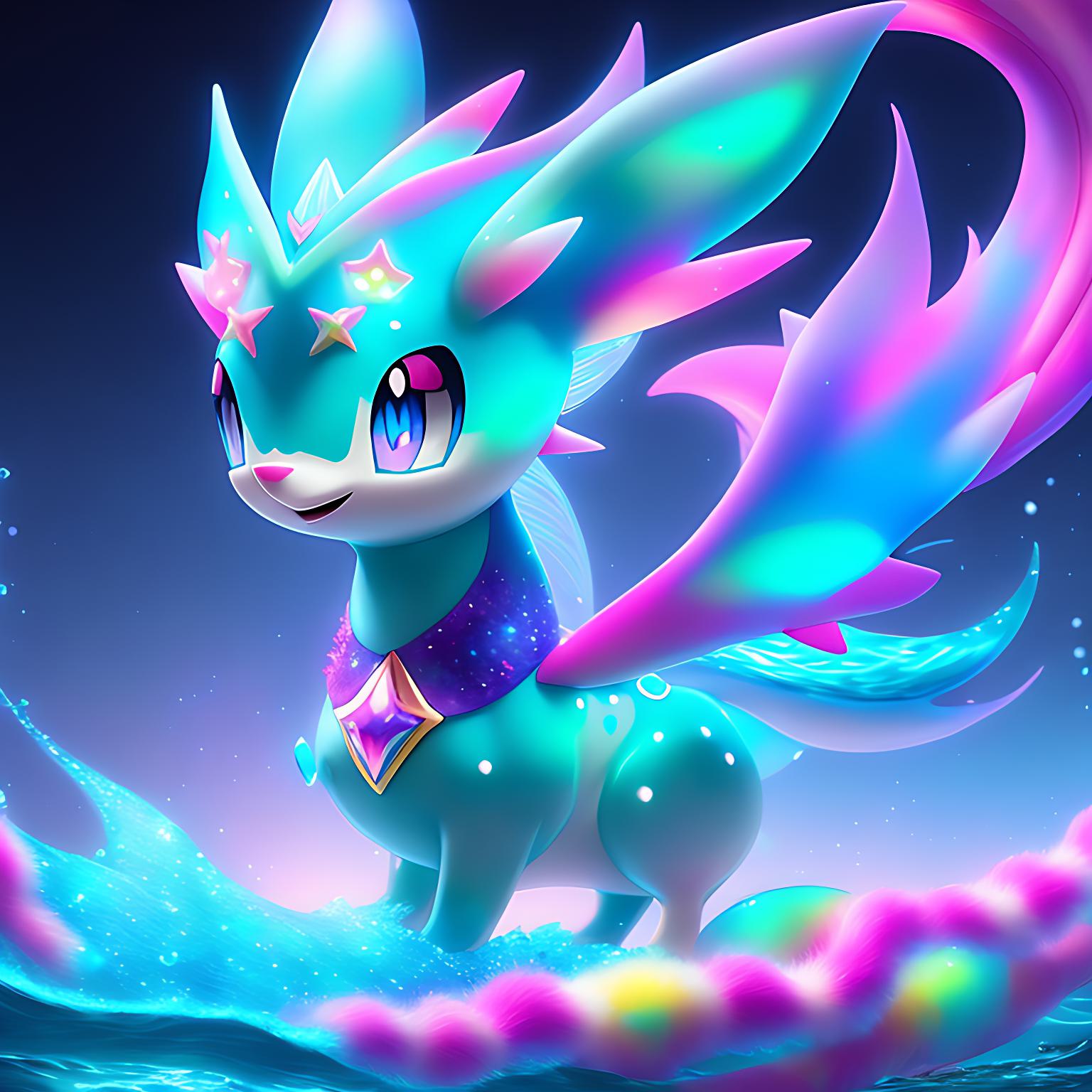 4. Environment Concept Art
If you are planning a mage, you have to sketch the surroundings first because that's where your protagonists and antagonists live and the story happens. The environment or the background can be a forest, a shipwreck, or even somewhere that does not exist.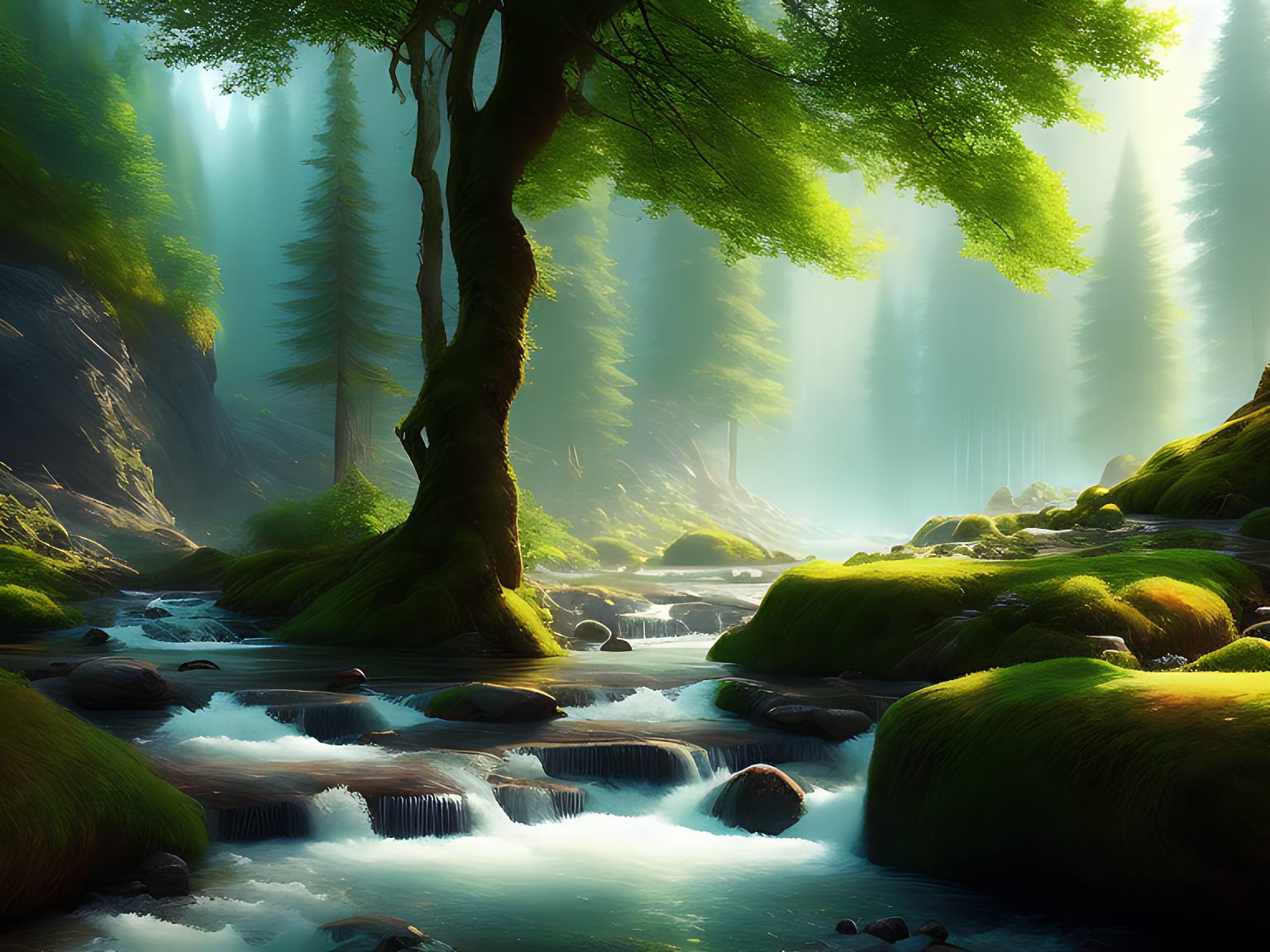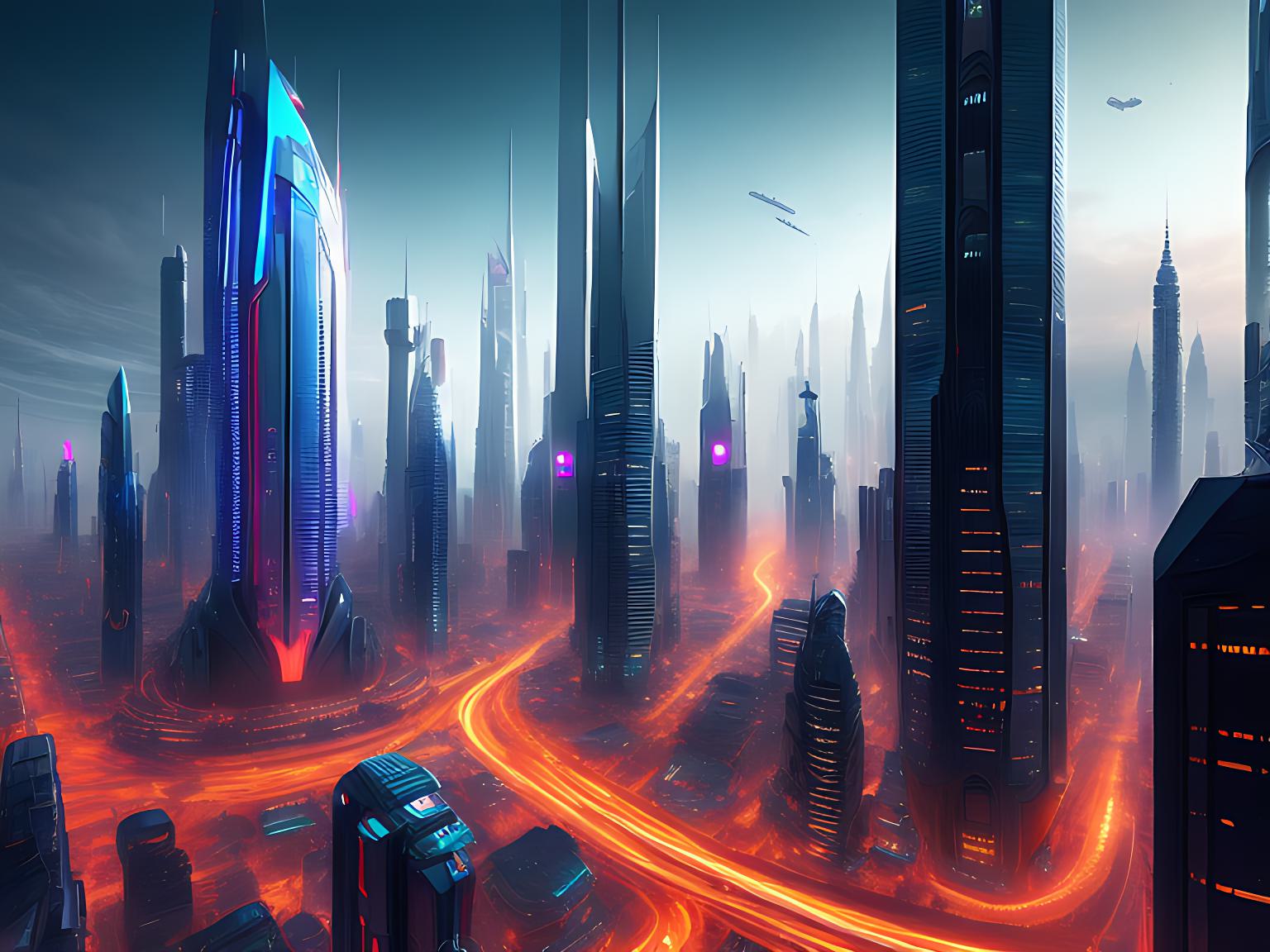 Quick Concept Art Generator
Traditionally, concept artists will get trained and use their concept art painting tools and imaginations to sketch out a perspective concept drawing. Usually, they will utilize the help of digital drawing software to complete the whole concept art design.
Now you don't have to be a professional traditional concept artist because concept art is accessible with the rising of artificial intelligence. You can have an AI concept art generator to assist you to bring your concept art ideas to life within a few minutes.