Are you considering taking passport photos at home for more passport picture editing capabilities? Over the years, passport images have become one of the crucial parts of passport application elements. Thus, you should know how to take a passport photo that conforms to the requirements for passport photos in order not to be rejected.
To help you get a qualified passport picture, we are here to share how to take passport photo at home. From the preparations to passport photo processing, you will be all covered. Let's dive in!
How to Take Passport Photos at Home: Three Simple Steps
Actually, getting a regulatory passport photo is super easy as long as you make sure you are not jumping out from the US passport photo requirements. Here we list 3 basic steps for you to have a qualified digital passport picture as easily as you expect. Check it out now!
Step 1: Necessary Preparations to Get Digital Passport Photos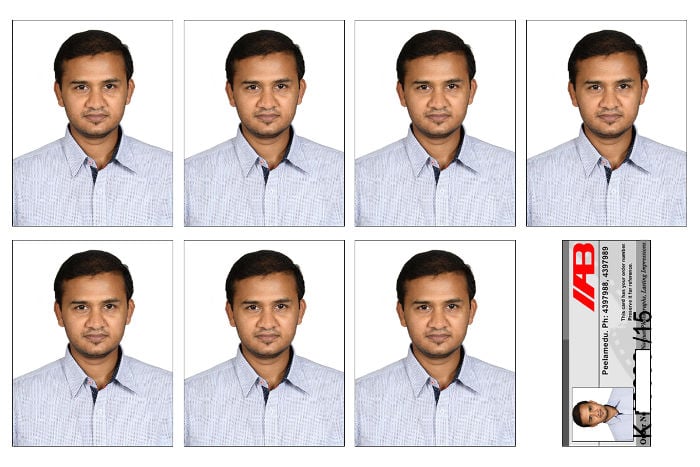 There is a saying "Four steps to achievement: Plan purposefully. Prepare prayerfully. Proceed positively. Pursue persistently", and so does the passport photo acquire. To get a qualified and satisfied passport pic, you should plan ahead and get prepared.
1. Make sure you have a camera or a smart phone. To get a good passport photo, you should prepare HD photographing equipment, and it would be better if you have a professional camera tripod to assist in taking passport photos.
2. Get a suitable shooting background. You should find yourself a clean or white background because it's required that there should be no other objects or visible textures in a qualified passport picture background.
3. Have good lighting conditions. Light always plays a crucial role in taking a nice photo, so it's the same with passport photo shooting. When you are taking your own passport photo, you can sit in front of the window or prepare a professional passport photo lighting before you to avoid shadows and glares on your face.
Step 2: Take Passport Photos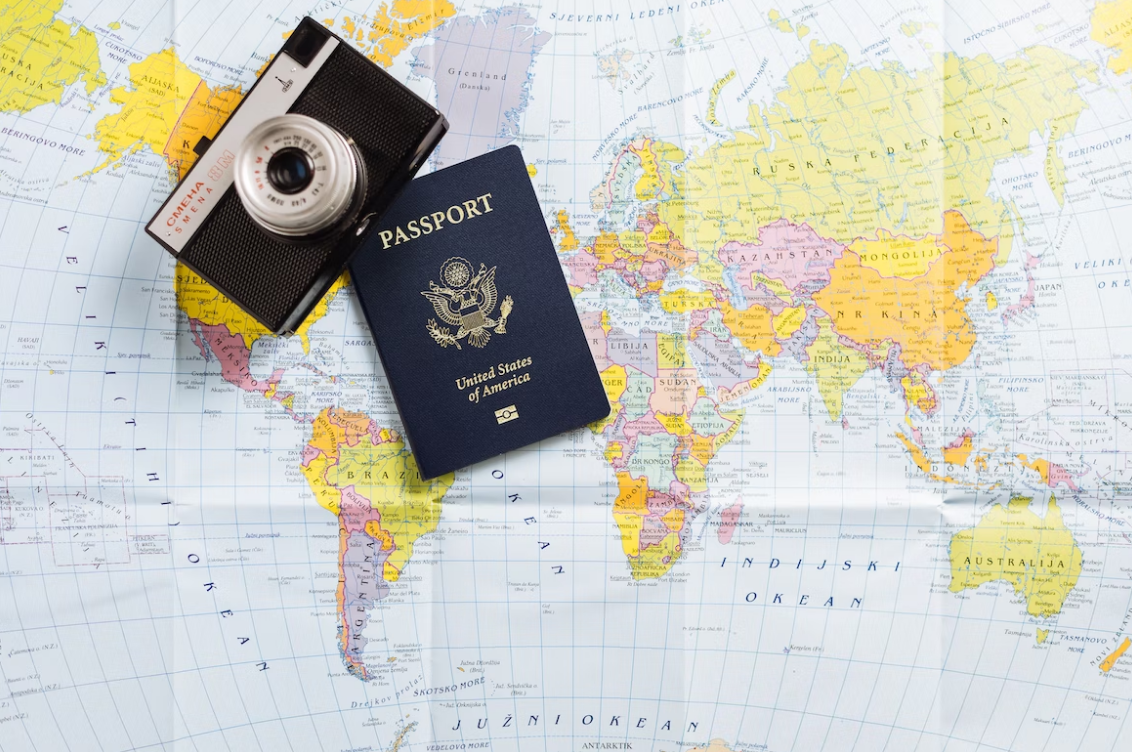 Now you have stepped into the most important step to shooting a passport photo at home. Whether you are taking a passport photo with iPhone or a camera, you should pose naturally and relax to have a good passport photo.
Whenever you are sitting or standing in front of the camera, you should stay still and look straight into the camera lens. Relax and try several times to get a beautiful passport pic.
Step 3: Process Passport Photo
Congratulations that you have gotten a good passport photo, and now you will do some passport photo processing operations to get a totally qualified passport picture that will be accepted easily.
Usually, there is a strict vetting requirement for passport pictures. Never worry as long as you have understood the passport photo rules, including passport photo size, color, background, etc.
Once you have figured out the rules for passport photos, you can use the professional tool to help you process your photo for passport. Here we recommend Fotor's passport photo processor to assist in making good passport photos at home.