The 4x6 size is a widely used photo dimension in the field of photography, but do you know how big is 4x6 photo?Whether you're a photography enthusiast, a graphic designer, or simply someone looking to print and frame your cherished memories, understanding the 4x6 photo size is essential.
If you've ever wondered about the exact dimensions of a 4x6 photo or needed to understand its size in various units, you've come to the right place. In this guide, we will walk you through the exact dimensions of a 4x6 photo and how it converts between different units of measurement. Armed with this knowledge, you'll be equipped to optimize your images for various platforms and printing projects.
Let's dive in and discover everything you need to know about the 4x6 photo size!
What is a 4x6 Photo?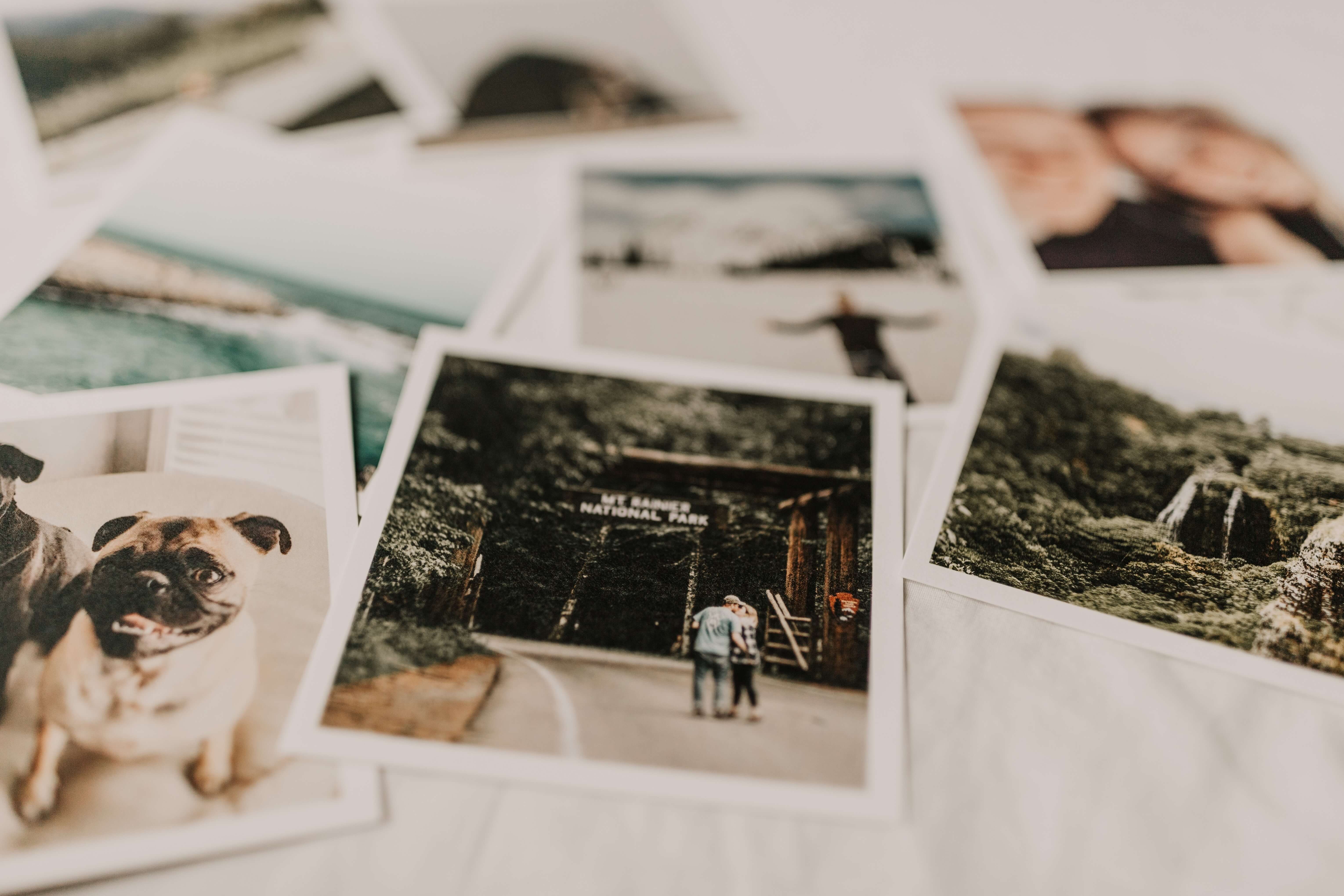 A 4x6 photo refers to a standard photo print size that measures 4 inches in height and 6 inches in width. This size is commonly used for printing photos and is a standard aspect ratio of 2:3. It is widely used for various purposes, including personal snapshots, professional photography prints, and standard photo frames. When you hear someone mention a "4x6 photo," they are simply referring to a picture with these specific dimensions.
How Big is 4x6 Photo in Inches
Knowing the size of a 4x6 photo in inches is essential for anyone involved in printing and framing photographs. With a width of 4 inches and a height of 6 inches, this photo size fits perfectly into standard frames and albums. Its popularity can be attributed to the convenience it offers, allowing photographers to print their images without the need for cropping or resizing.
How Big is 4x6 Photo in Pixels
Pixels determine the resolution and clarity of an image when displayed on electronic devices. To calculate the pixel dimensions, one must consider the desired resolution, typically measured in pixels per inch (PPI) or dots per inch (DPI).
For example, creating a 4x6 photo with a resolution of 300 PPI would result in the following pixel dimensions:
● Width in pixels = 4 inches * 300 PPI = 1200 pixels
● Height in pixels = 6 inches * 300 PPI = 1800 pixels
How Big is a 4x6 Picture in Cm and Mm
To convert inches to centimeters, we use the conversion factor of 1 inch equals 2.54 centimeters. Thus, a 4x6 photo measures approximately 10.16 centimeters in width and 15.24 centimeters in height.
Converting inches to millimeters requires considering that 1 inch equals 25.4 millimeters. Therefore, a 4x6 photo has dimensions of about 101.6 millimeters in width and 152.4 millimeters in height.
Aspect Ratio of a 4x6 Photo
The aspect ratio of an image refers to the proportional relationship between its width and height. For a 4x6 photo, the aspect ratio is 3:2, which means the width is three units long, while the height is two units long. The 3:2 aspect ratio is common in photography.
Common Uses of 4x6 Photos
The 4x6 photo size finds numerous applications in photography and design, including:
1. Standard Photographs:
The 4x6 size is an excellent choice for printing standard photographs, capturing family portraits, vacation memories, and other personal moments.
2. Postcards and Greeting Cards:
Many individuals and businesses use 4x6 photos as the basis for creating personalized postcards and greeting cards, adding a personal touch to messages and invitations.
3. Framing Options and Considerations:
The 4x6 size conveniently fits into a wide range of photo frames, making it a popular choice for displaying images on walls, desks, and shelves.
Tips for Resizing and Cropping 4x6 Photos
In the world of photography and visual storytelling, the 4x6 photo size has long been a standard choice. To help users optimize their images to this widely embraced format, Fotor's editing tools step in as the perfect solution.