The arrival of a newborn is a cherished moment, brimming with love and joy. As parents, you want to capture these precious early days and create memories that will last a lifetime.
In this blog, we'll share a range of cute newborn photo ideas for both boys and girls that you can easily try at home. From adorable poses to imaginative setups, these ideas will help you document the magic of your baby's first moments.
Preparing for the Newborn Photoshoot: Setting the Background
Before you embark on your newborn photoshoot journey, it's important to create a conducive environment. Ensure that the room is comfortably warm, and have all necessary supplies within reach.
Gathering soft blankets, and pillows, adding personal touches and meaningful props can transform an ordinary scene into something truly extraordinary. Choose a time when your baby is most content and relaxed, often after a feeding or nap.
Must-try Newborn Photo Ideas at Home
Looking to capture heartwarming moments of your baby but unsure where to start? Explore these imaginative newborn photography ideas below, capture sweet moments even within the confines of your home.
1. Sweet Slumber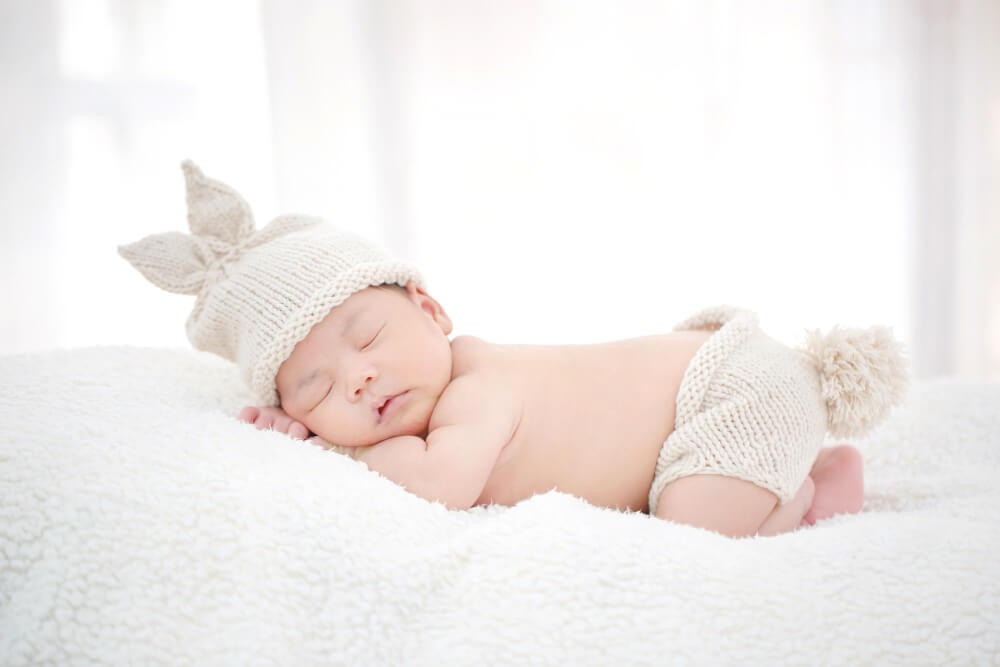 Sleeping baby photo is one of the most popular newborn photo ideas, it hold a timeless charm that captures the serenity of infancy. To achieve these ethereal shots, position your baby in adorable sleeping poses on soft and textured blankets. Explore different angles to find the one that best encapsulates your baby's innocence and tranquility.
2. Tiny Details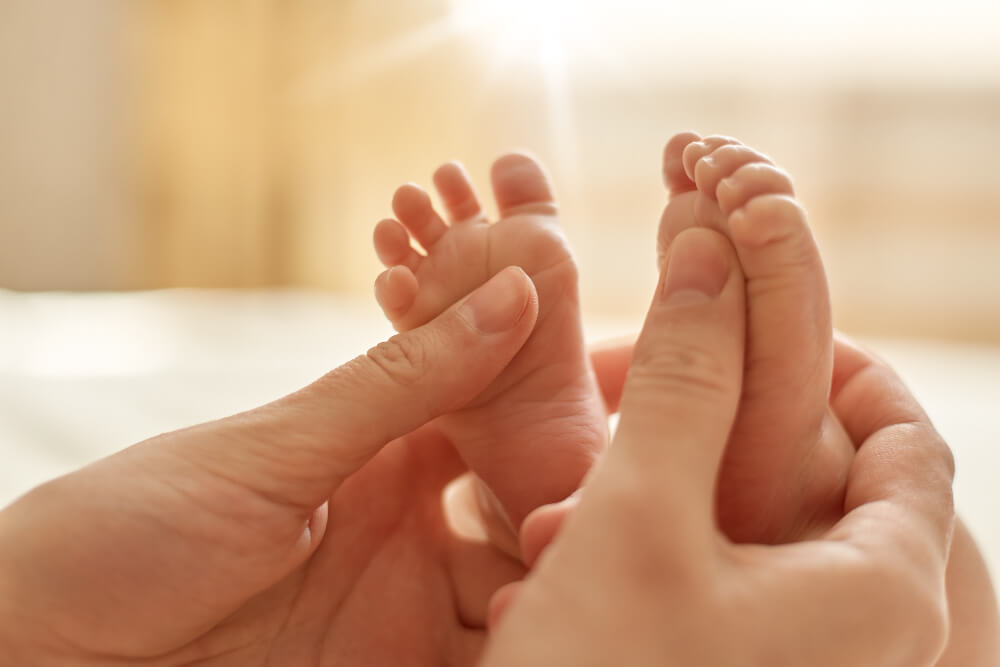 Sometimes, it's the tiniest details that leave the most significant impact. Zoom in on your baby's miniature features: those tiny hands that curl around your finger, the dainty feet that hold a world of potential, the lips as soft as petals, and the delicate eyelashes that flutter in dreams.
3. Playful Moments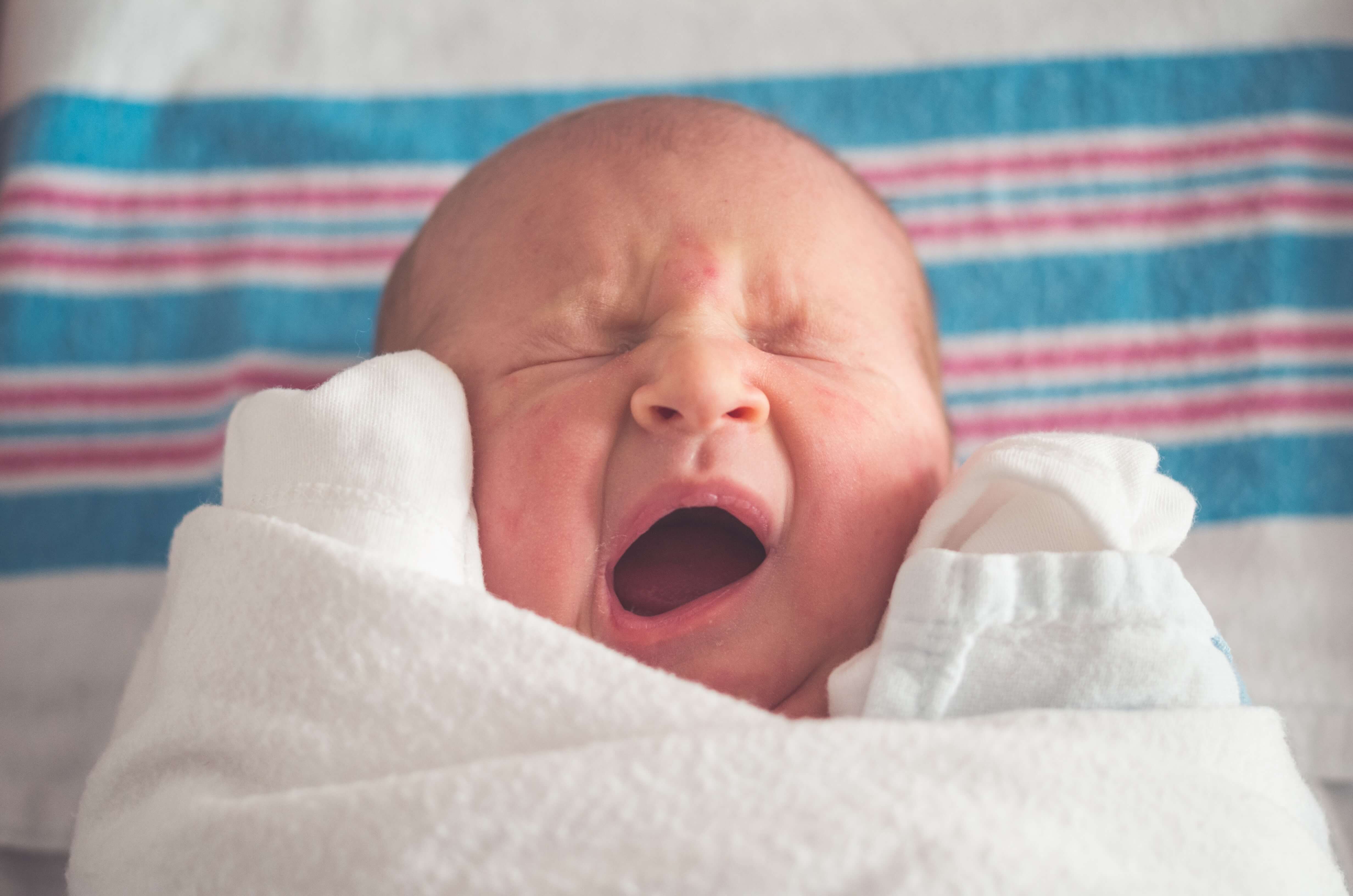 Babies are a bundle of wonder and playfulness. Encourage natural interactions and patiently wait for those heart-melting smiles, yawns, and expressions that are as fleeting as they are charming. Candid shots bring out the genuine moments of happiness.
4. DIY Prop Magic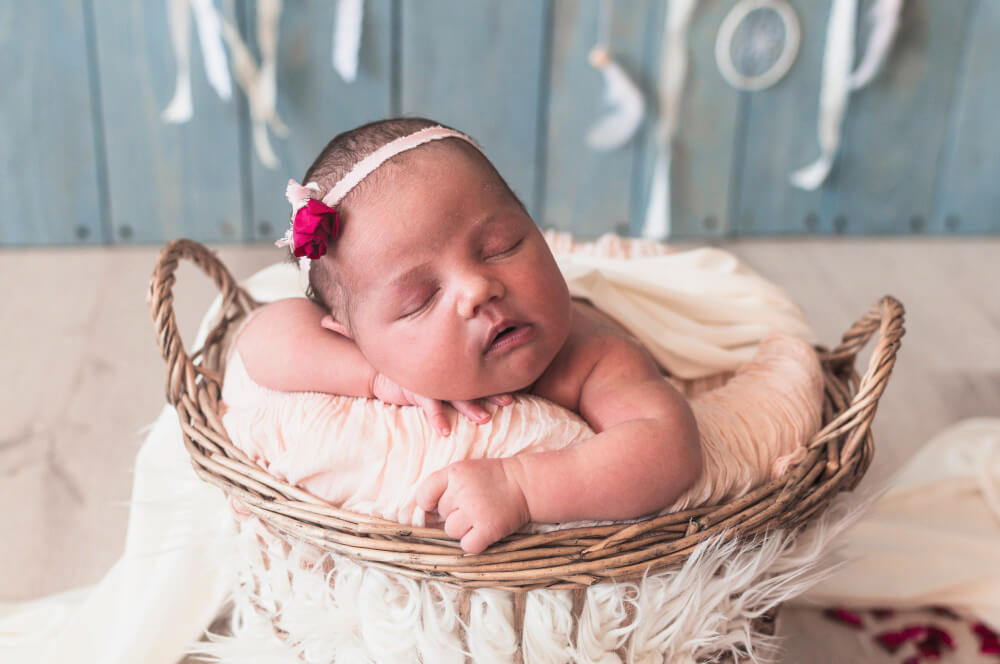 Discover the art of creating whimsical setups using everyday items. Baskets, crates, fabrics, and household objects can turn into enchanting props that add a touch of creativity and personalization to your photos. Ensure your baby's safety and comfort are never compromised during these playful setups.
5. Infusing Personality into Your Photos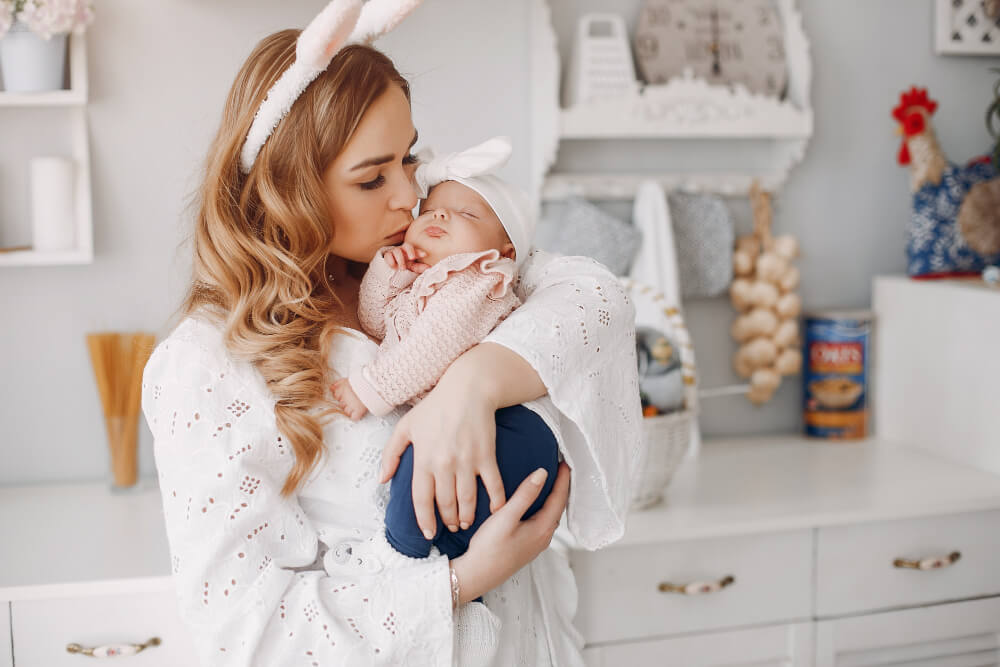 Adding a touch of personality to your newborn photos can make them even more meaningful. Explore themes that reflect your family's interests, hobbies, or cultural background. Infuse elements that tell a unique story and celebrate your family's identity.
6. With Furry Friend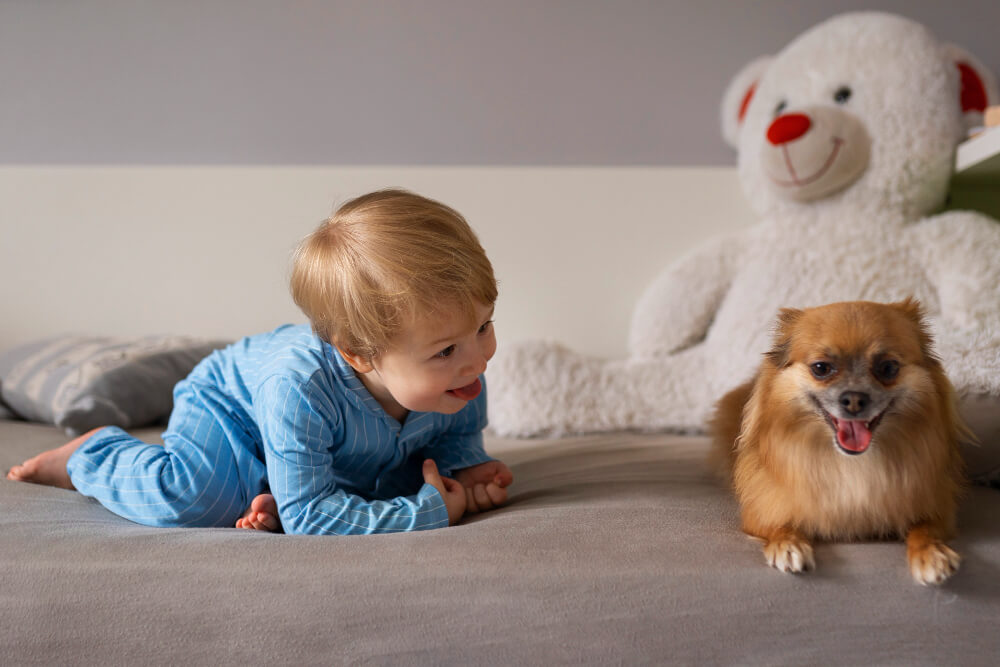 If you have pets, incorporating them into the photos can be heartwarming. Capture the curiosity and gentleness of your pets as they interact with the newest member of the family.
7. Outdoor Newborn Photography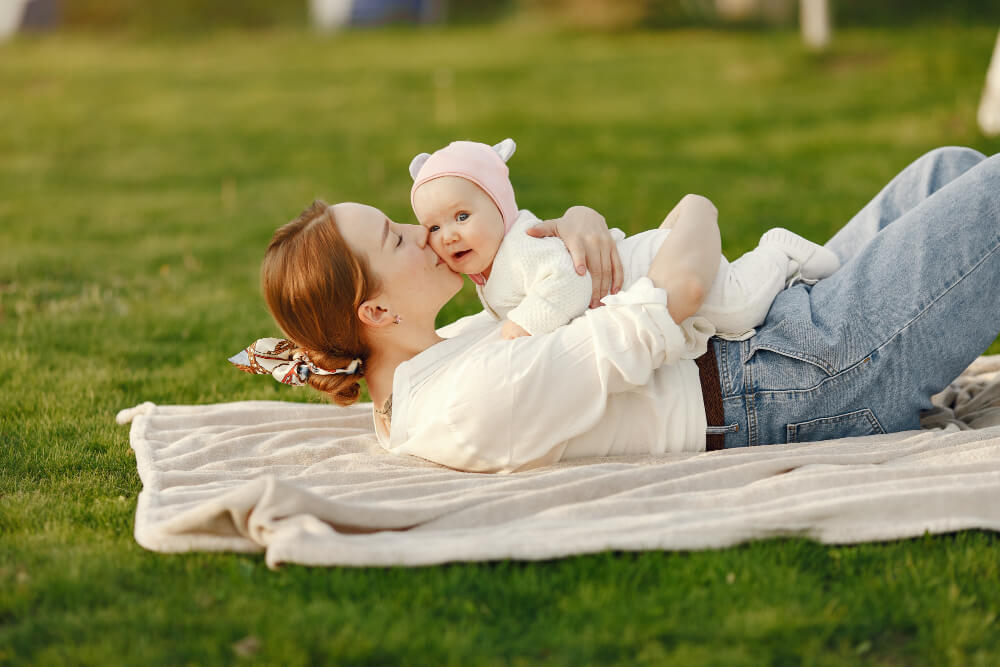 Weather permitting, take your newborn photos outdoors. The natural light and serene outdoor settings can add a unique touch to your photos.
Before heading outdoors, ensure your baby's comfort and safety by selecting a time when the weather is mild and applying appropriate sun protection.
8. Baby's Firsts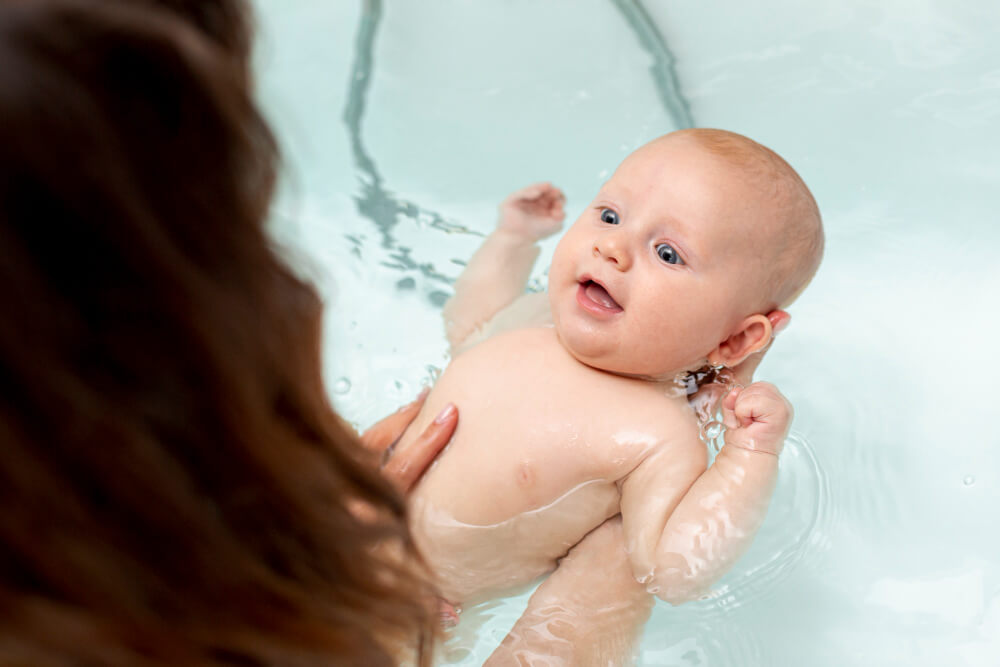 Document the milestones of your baby's first experiences. Capture their wide-eyed wonder during their first bath, the joy of their first smile, and the heartwarming moments of meeting family members for the first time.
9. Hands of Love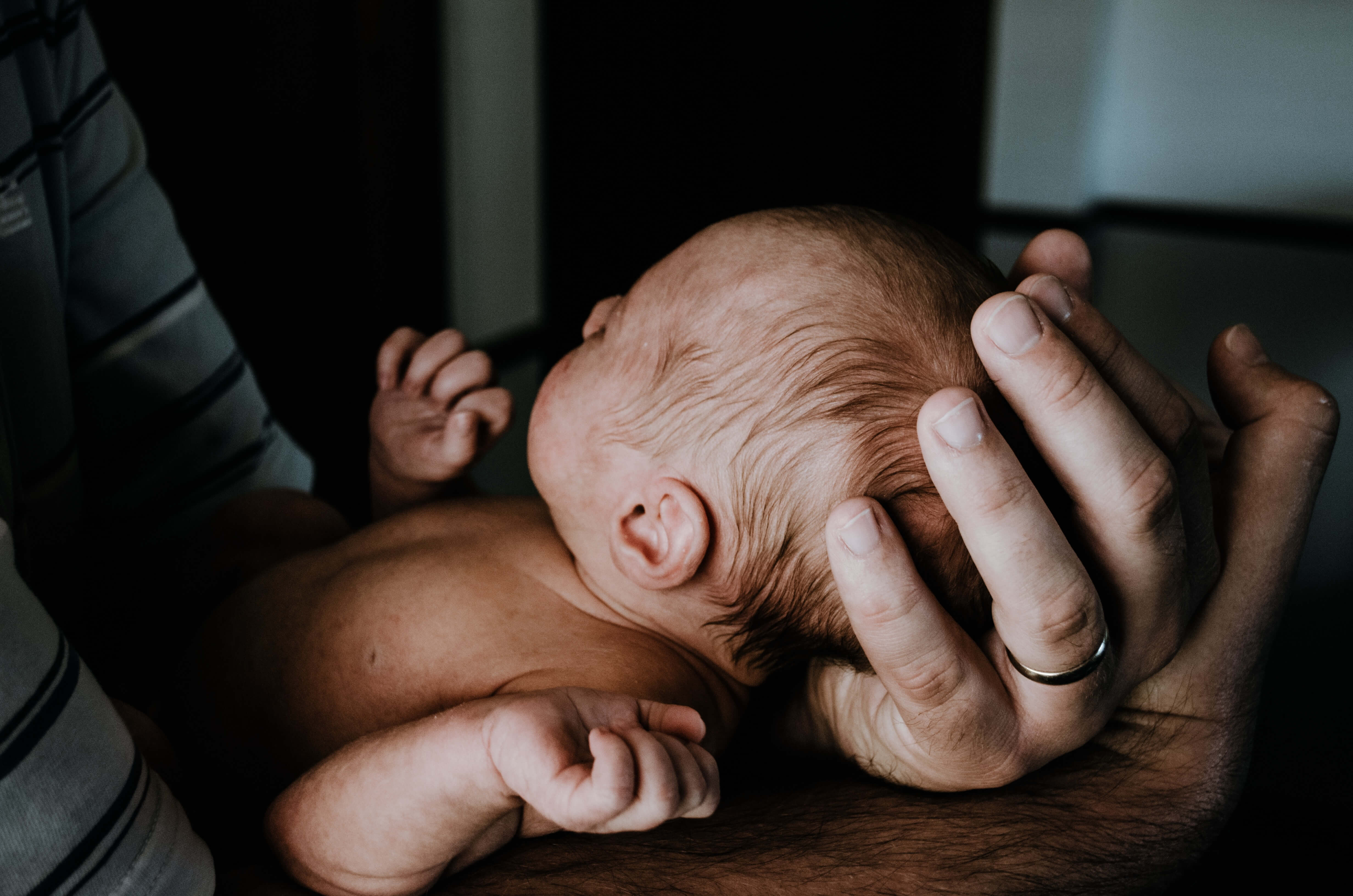 Symbolize the nurturing bond between family members by capturing hands gently cradling your baby. These shots communicate love, care, and protection in a beautifully understated manner.
10. Silhouette Magic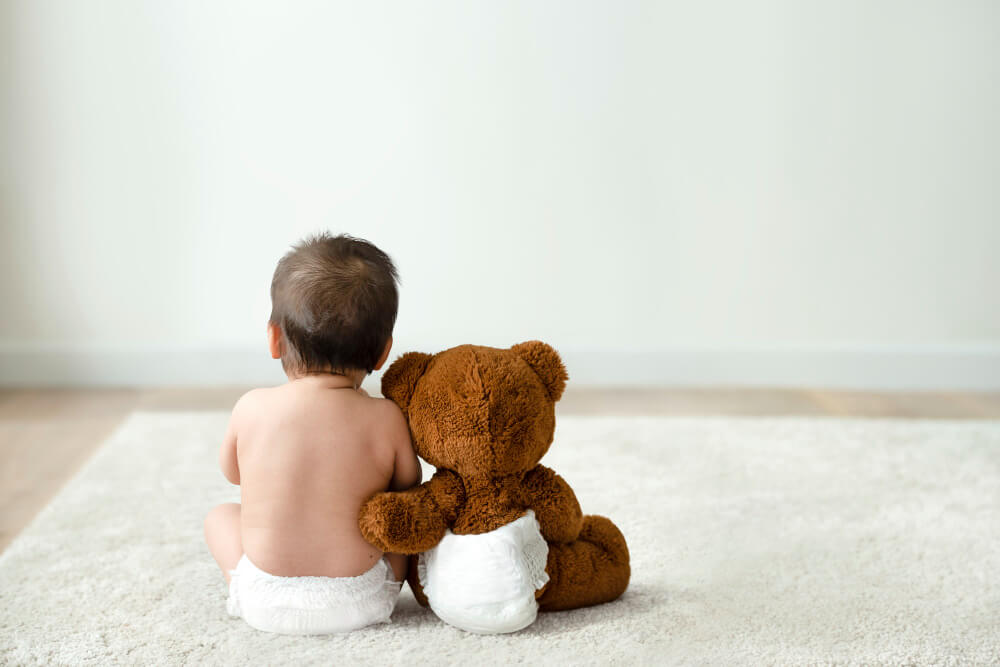 Use backlighting to create captivating silhouettes of your baby against a bright source of light. Silhouettes add an artistic and ethereal touch, emphasizing the outline and form of your little one.
11. Bird's Eye View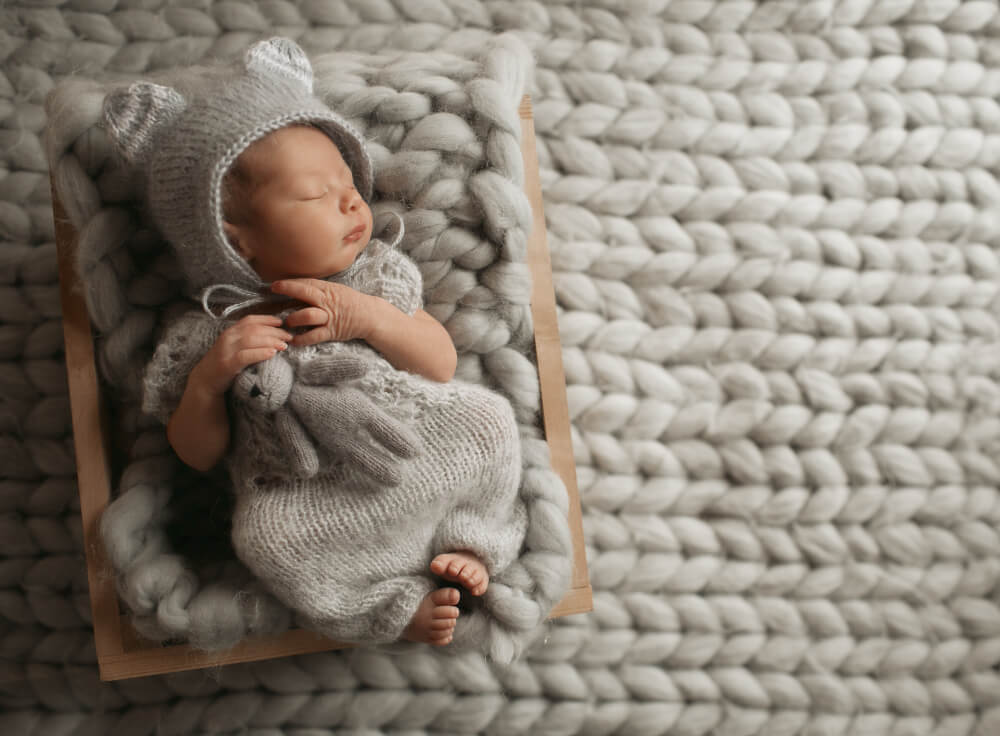 Take a fresh approach to your newborn photography by experimenting with diverse viewpoints. For instance, capture captivating shots from a higher vantage point. This approach beautifully highlights your baby as the center of attention, nestled among their cherished toys, snuggled in cozy blankets, and surrounded by items that hold sentimental value.
12. Vintage Inspired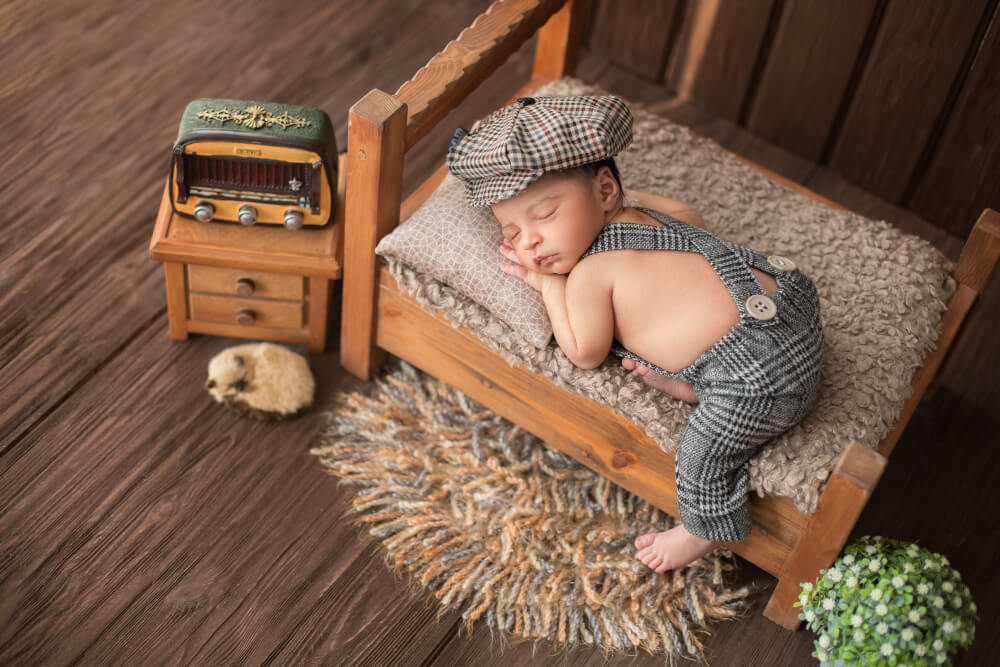 Embrace the charm of the past by incorporating vintage elements. Vintage props, lace bonnets, old-fashioned prams, and antique furniture can transport your photos to a bygone era, creating a nostalgic and elegant ambiance.
Edit and Retouch Your Newborn Pics
After capturing your baby's priceless moments using the above newborn photography ideas, you're merely a step away from transforming them into adorable masterpieces – editing!
Despite your newborn's impeccable complexion, editing and retouching remain essential. Perhaps you've captured the ideal baby expression, only to encounter dim lighting or insufficiently warm color tones in the photo. Here we recommend you to use Fotor, which will help you easily get cute and heartwarming newborn photos.