To make appealing product photography for the e-commerce platform, you need to pay attention to the whole product image design, from the product layout to the backgrounds. But with Fotor, you don't have to worry about these time-consuming things.
Upload your product images to the AI background generator for e-commerce from Fotor, and type the product background you want in the text bubble, Fotor AI will generate the images you want. Then click one AI-generated background, and Fotor AI background remover will automatically apply it as your product background. You can adjust the product placement and size to get the most attractive e-commerce product images.
Text to Product Background Images to Enrich the Business Image Source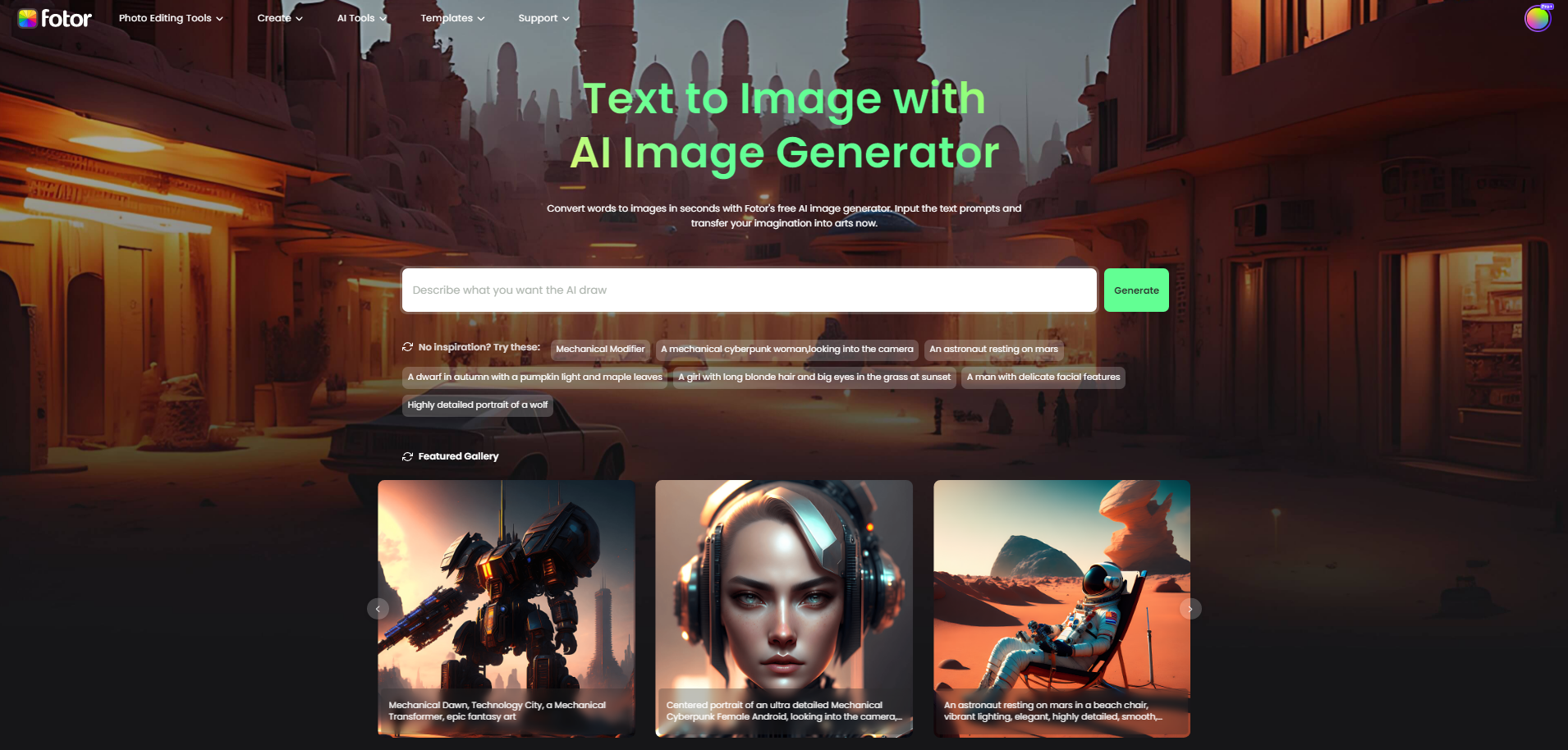 Every business should have its own image resources for further development. However, it costs much for those small businesses or startups to get stock image licenses. Now, Fotor is your choice when having a short budget for image resources.
Just type the prompts for the business images you want, and Fotor will process and output what you want exactly within a few seconds. And these AI-generated images are free for you to use as business content sources.
Anyhow, for small businesses to composite product images with eye-catching backgrounds, Fotor is the first choice. Compositing product images for an e-commerce platform is super easy and is 100% automatic. Besides, Fotor allows you to get free stock images for business without the stock image licenses because you are the creator of the images generated by the entered prompts.
2. Adobe Stock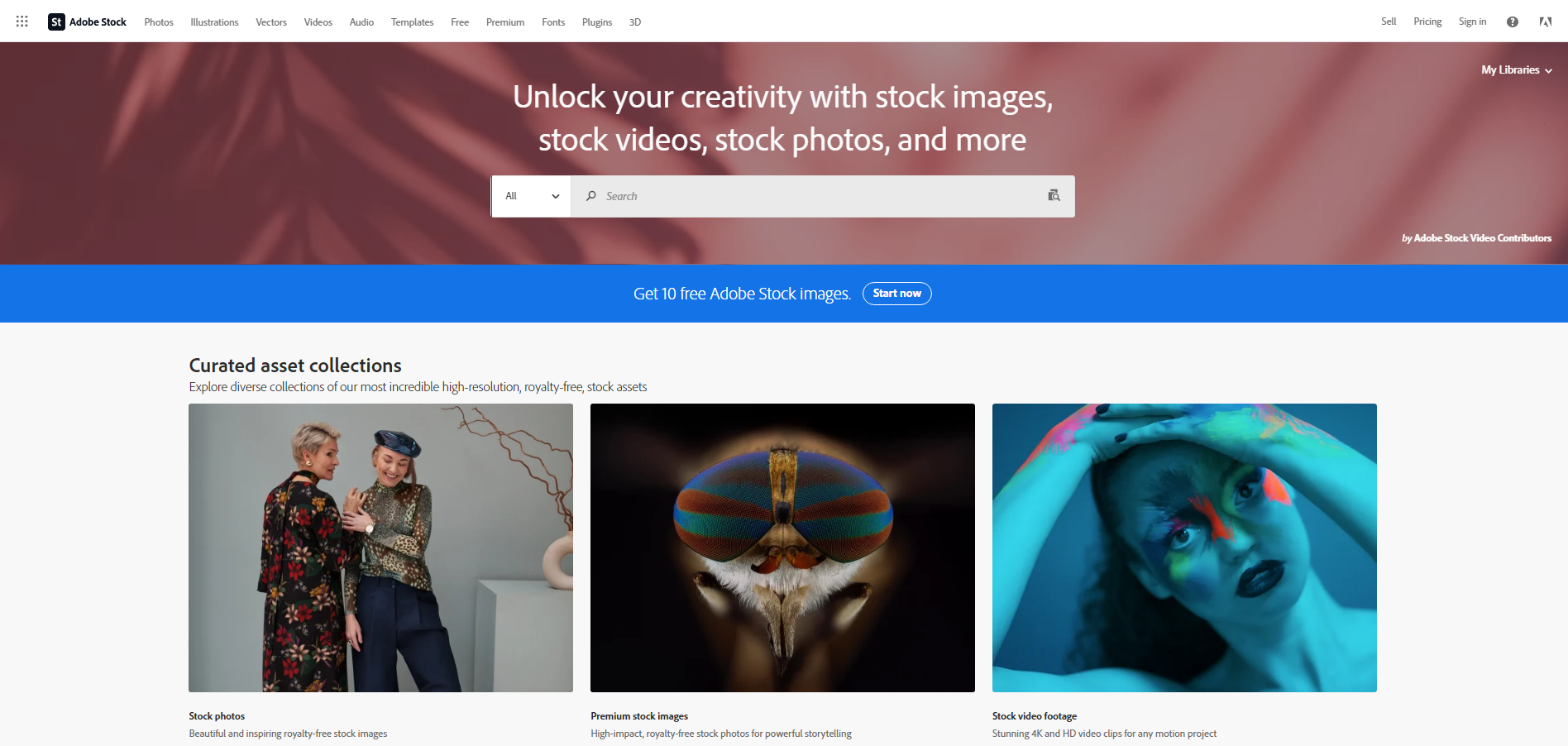 Adobe Stock is good Shutterstock alternative, where you can get millions of high-quality, royalty-free stock images, videos, audio tracks, and templates for business use. Compared to Shutterstock, it cost less to get Adobe stock image licenses.
There is a wide range of collections for businesses to use, including photos, illustrations, vectors, 3D assets, and much more. Surprisingly, with the Adobe Creative Cloud tool, you can simplify your workflow because of both enough stock image resources and powerful Adobe software and tools, including Photoshop, Illustrator, Premiere Pro, and more.
As a popular Shutterstock alternative, Adobe is a good platform for businesses to get enough image content resources when creating compelling projects.
3. Unsplash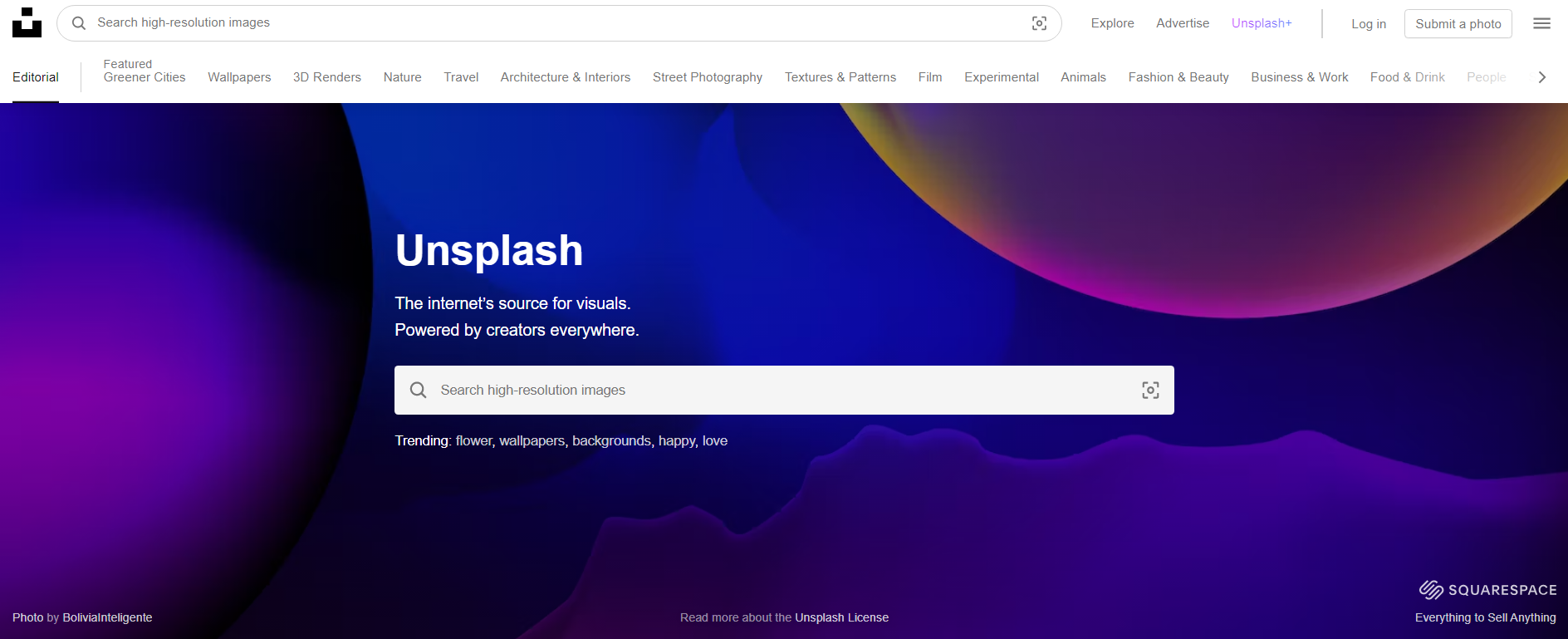 Unsplash is another popular Shutterstock alternative for businesses to get high-quality and royalty-free stock images and video sources, with various styles, themes, and subject matter. Thus, for businesses or companies, you can search for the image topic you need in the text bubble of the Unsplash library.
Besides, it offers a professional service for companies called "Unsplash for Business", where you can get more products and services for your business content resources, such as exclusive content and team collaboration.
And there is a photography community where photographers provide artistic and commercial stock images. To connect photographers and businesses, Unsplash offers a service called "Unsplash Custom".
If you are looking for a Shutterstock alternative that saves on costs or to find creative content, you can't miss Unsplash.
4. iStock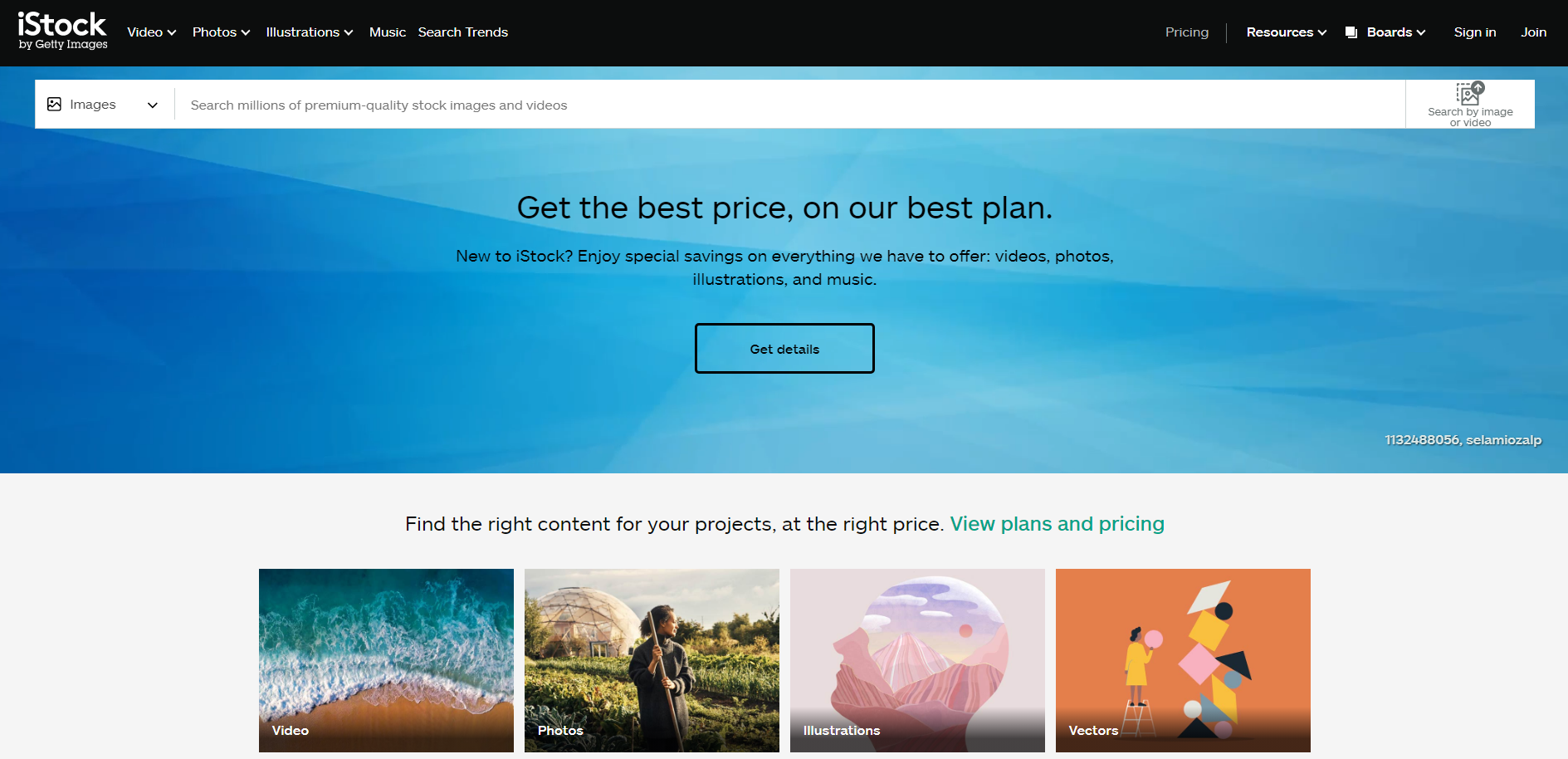 For a business that needs rich image content resources, try iStock as the Shutterstock alternative to get high-quality and royalty-free stock images. As one of the famous stock photo agencies, iStock is a part of Getty Images. It offers a highly curated library for businesses and individuals to search for the needed sources.
Compares to Shutterstock, iStock offers traditional advertising photography and illustrations. There are mainly two categories of its stock collections: Essentials and Signature. Usually, exclusive images are in the Signature while the non-exclusive images are in the Essentials.
It costs less to get purchase assets in iStock, and you can get some free credits to purchase or subscribe. Small businesses can get affordable image sources in the Essentials to save the budgets.
5. Pexels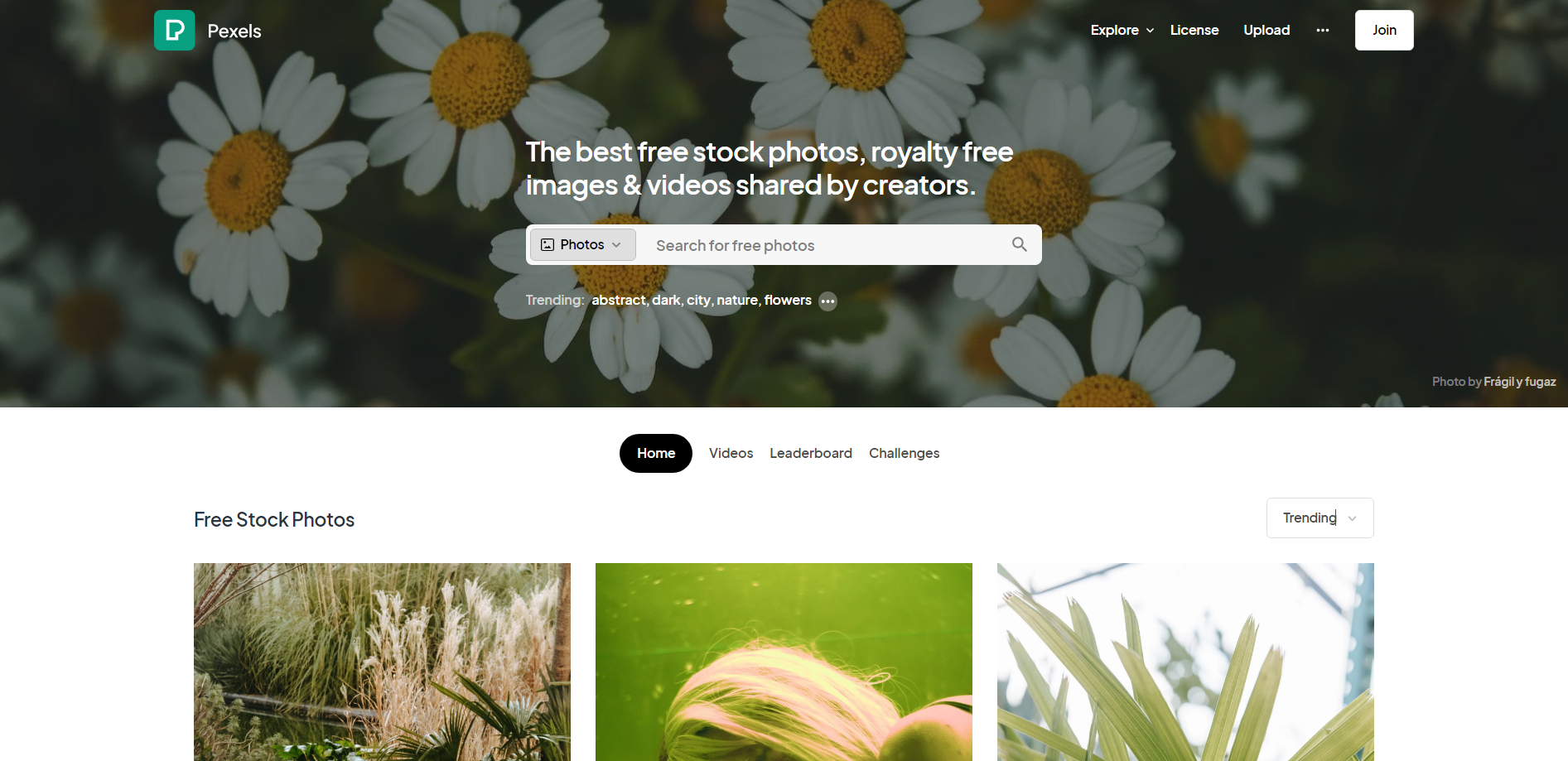 Pexels images fall under CC0 licensing, so Pexels is an amazing platform where businesses, social media organizations, and individuals can get image sources absolutely for free thanks to Pexels' assets-free services. Thus, you can use Pexels as your free stock image source when having limited budgets because Pexels requires no attributions.
Compared to Shutterstock, Pexels offers more outdoor images, including landscapes, beaches, seas, and buildings. And you can get more portrait stock images in Pexels. And every month, there will be more than a thousand images updated in the Pexels library.
Overall, Pexels is an affordable Shutterstock alternative for businesses that need a large volume of images and videos and are on a limited budget.
6. Depositphotos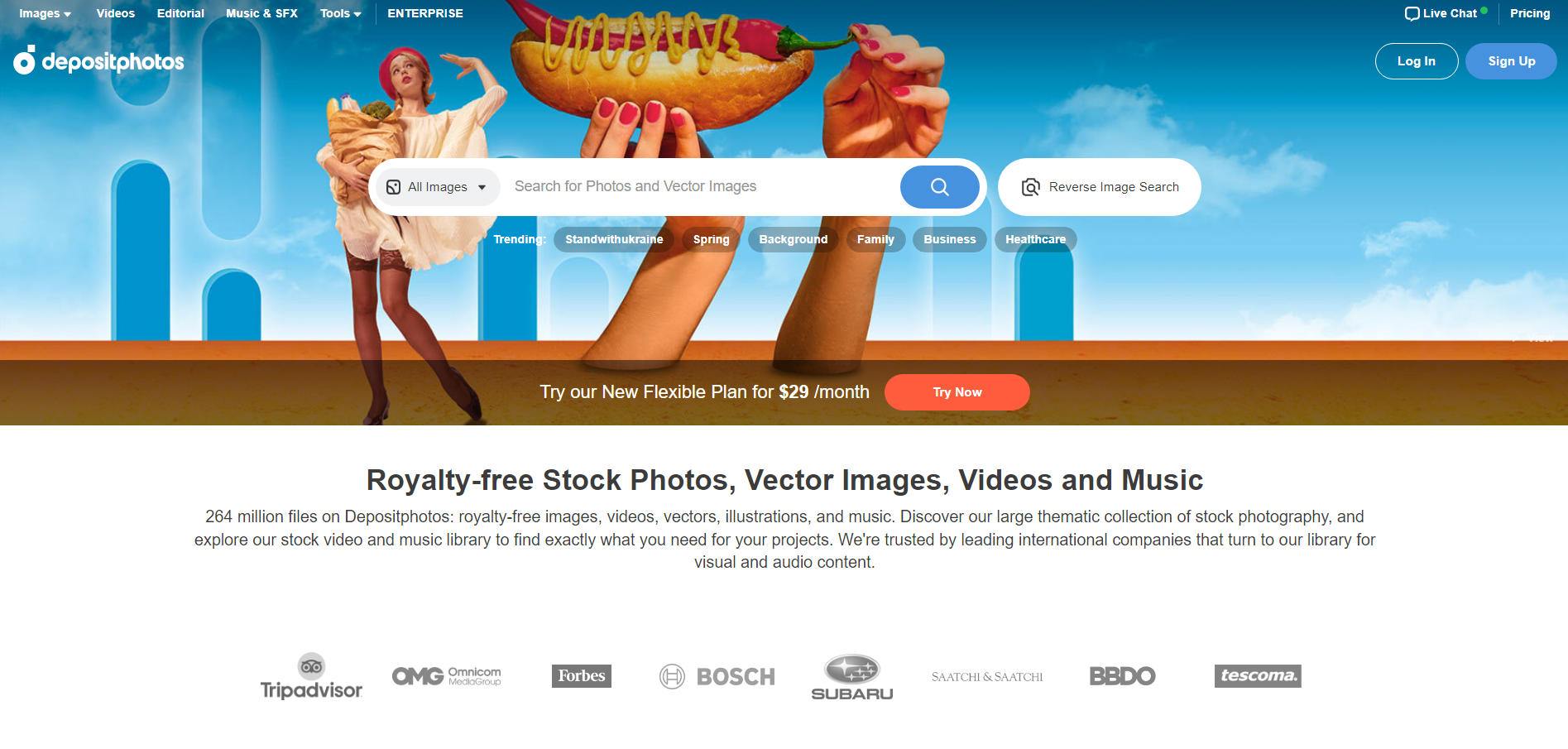 Depositphotos has millions of high-quality stock photos, illustrations, vectors, and videos for businesses and individuals. You can get the images you want by entering the topic in the search box. You can use the filter to target what you want exactly on the left filter toolbar.
As one of the best Shutterstock alternatives or competitors, you can purchase assets in Depositphotos on demand. And its pricing plans vary for individuals and businesses. You can subscribe on demand.
Compared to Shutterstock, Depositphotos has no daily download limit, charge less, and offers a wider collection of free images for bloggers or business to use.
Conclusion
In this blog, we have shared the top 6 Shutterstock alternatives, including Fotor, Adobe Stock, Unsplash, iStock, Pexels, and Depositphotos. Every Shutterstock alternative has its own unique features or services for businesses. Some allow you to generate images and customize product backgrounds with their offered or generated images, while others charge less when purchasing assets or offer absolutely free stock images for businesses and individuals to use. Hope you find this blog helpful!