Best Business Fonts for Logos
Fonts and typography are very important for brand logos. If you want your logo to have a business style, then the best fonts for branding should be clean and simple. Use a font with a simple look and typography to pair with your brand logo and enhance its appeal, make your brand identity stand out.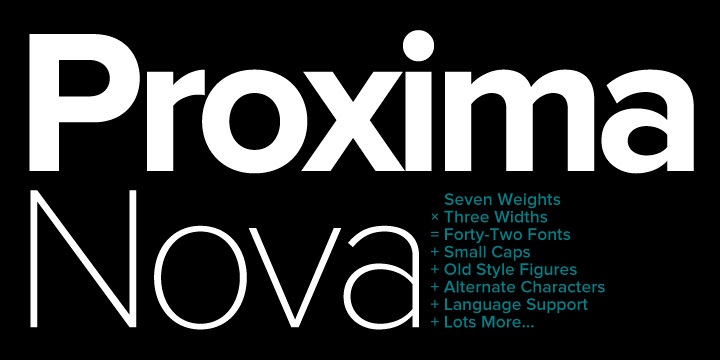 The total number of fonts in the Proxima Nova family is up to 48. This font is very clean in style, which makes the content easy to read, which is why this font is used in many different platforms. By no means a complete count, Proxima Nova has become one of the most popular commercial fonts on the web since the 2010s, and is used on thousands of webs worldwide.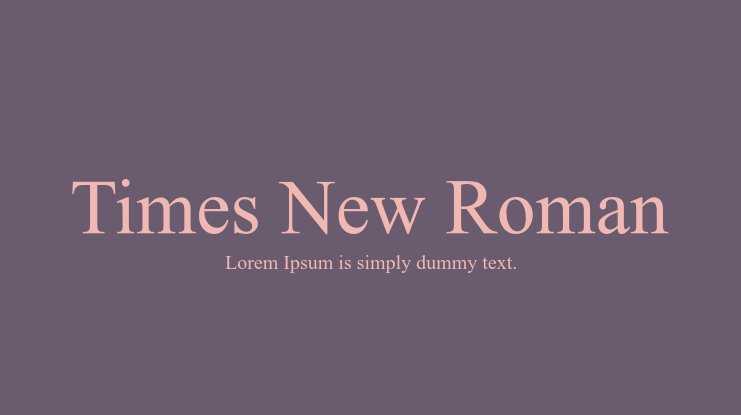 Times New Roman is a serif font that has a dignified atmosphere on the page, it was designed in the early days as a font for newspaper printing. And today, it is loved by many brands for its fancy, luxurious and elegant look as well as its powerful readability. It is a perfect choice for luxury brands.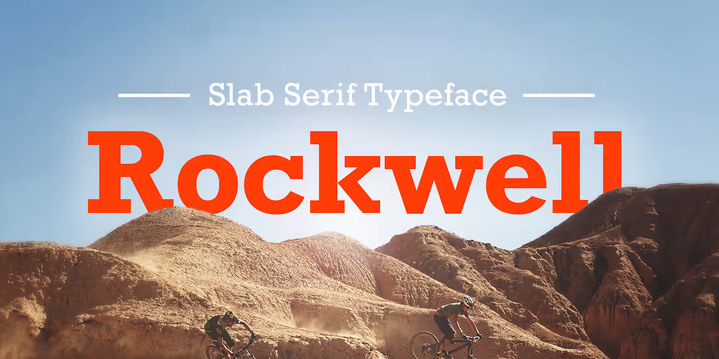 Rockwell is a geometric flat serif font released in 1934, with a single-line structure. Brands looking for a versatile flat serif font are well-matched to this classic font. Its sophisticated look makes it easy to match almost any mood, from serious to relaxed, or from sophisticated to approachable.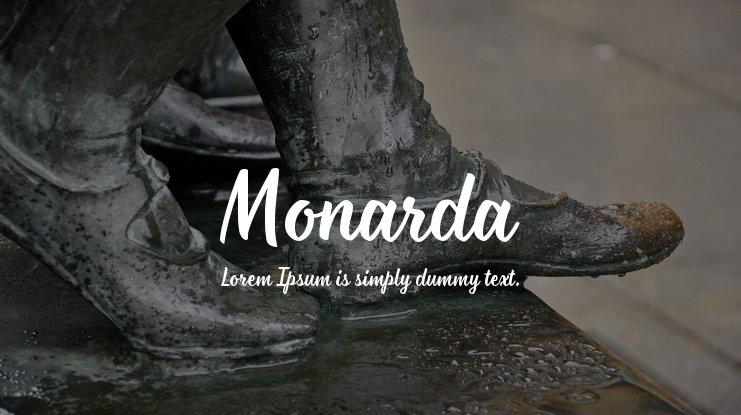 Monarda has an advantage over many script fonts because it is easy to read and resembles cursive, cursive and handwriting in appearance giving it a warm and approachable feel. Therefore it is widely used for hospitable family branding.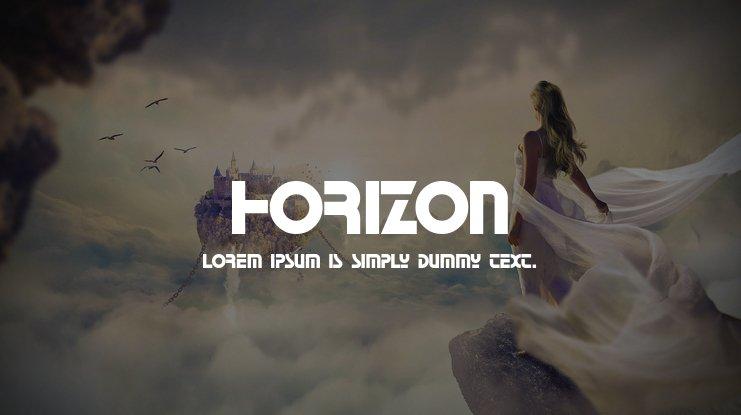 Horizon is a clean-looking but creative logo font that instantly brings you back to Star Wars. This sans serif font comes with different font styles and multi-language support. Feel free to use it as a font for magazines, or logos, as it has a wide range of potential.
Professional Fonts for Logos
One of the most important principles of minimalist logo design is that it is driven by the idea that less is more. The font should be presented in the logo in the simplest way possible, without additional decoration. So without delay, let's take a look at the professional logo fonts.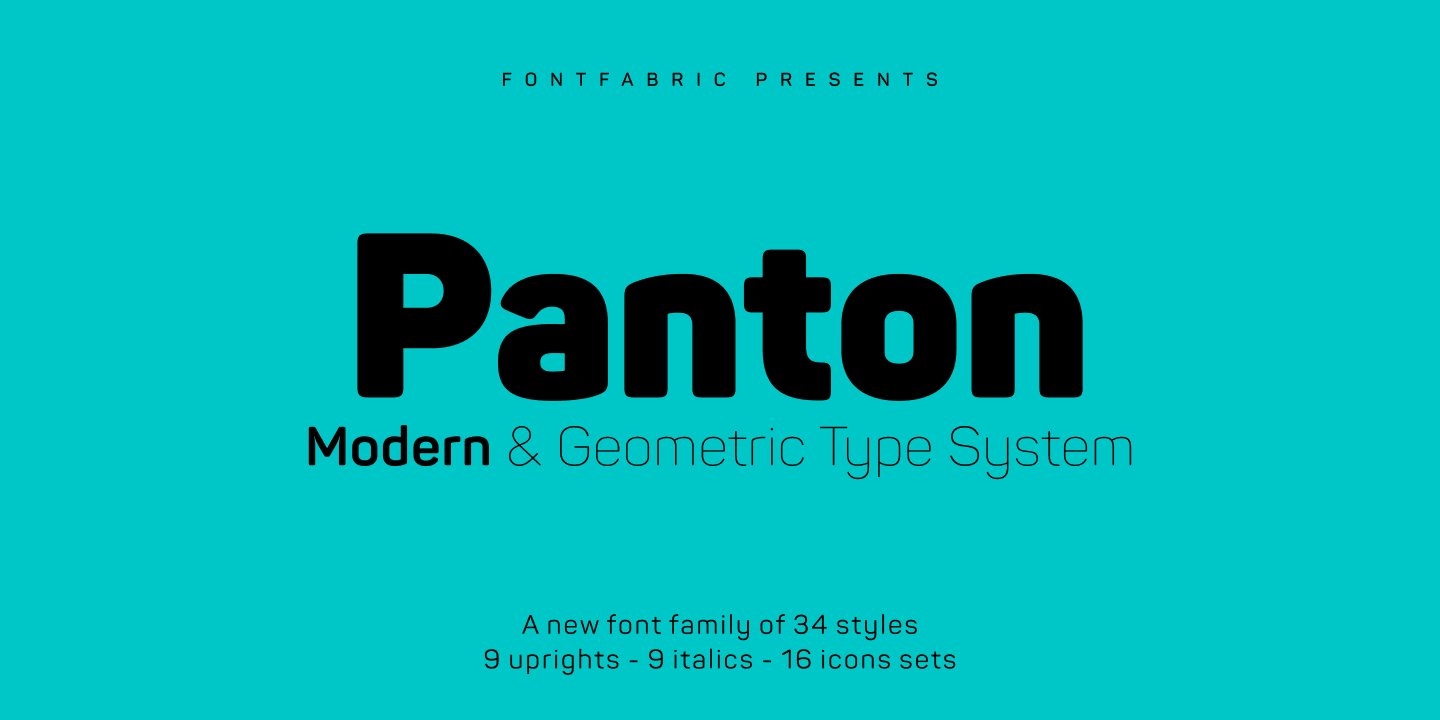 It is distinguished by great legibility in terms of web and print design.
This font family is best suited for headlines and text of all sizes and is suitable for any type of graphic design on the webs, print, etc., such as posters and logos.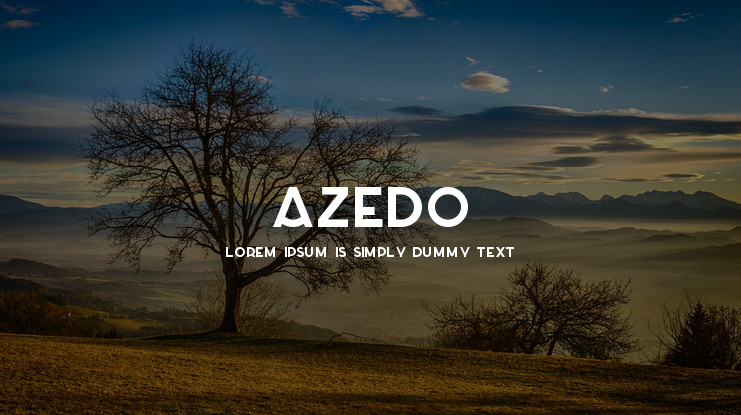 It is named after a Portuguese designer Pedro Azedo, this font is sure to fascinate you with its look and charm in addition to its beautiful name. It is one of the top fonts for logo design due to its bold, interesting, and striking typography.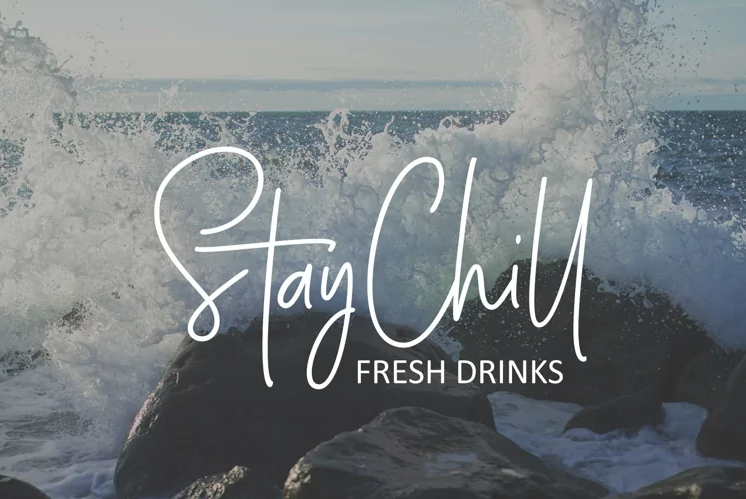 What could be cooler than a font that evokes a beach vibe? In fact, this font style would be ideal for chain restaurants and motels on the beach, among many other potential uses for business logos.
Tips on Choosing the Best Fonts for Logos
Here're some tips on how to pick the best branding fonts.
Define Your Brand Personality
To choose the best fonts for logos, the font needs to be consistent with the tone of your brand.
If your brand is authoritative, then a classic serif font will be a better fit for your logo.
If your brand is a very modern and fashion brand, then a sans serif font may be a better choice for you.
Align with Your Target Clients
If you are in law or other very serious professions, then you may need to present a trustworthy image to your clients. Therefore, you may choose a traditional serif font to connect with your clients.
If you are in design or other artistic professions, creative and lively sans serif fonts will be more popular with your target clients than traditional fonts.
While the appearance of a font is important, readability is also essential. You need to keep a balance between readability and personality.
Don't lose the most important thing - simplicity - in the pursuit of a distinctive logo design. As the saying goes, less is more. A simple font is a key to a perfect logo design. Try not to use multiple complex fonts and stay away from unnecessary symbols. Use only meaningful elements in your logo design.
How to Use Aesthetic Fonts to Design a Logo with Fotor's Logo Maker?