The food's flavor will determine whether or not your consumers come back again. So let's go back to the original question, how do you get people into your restaurant? An attractive and mouth-watering restaurant logo is the key to success.
A joyful and good-looking logo can make your restaurant stand out from the competition, and draw customers even if they have no idea how the food will taste. Moreover, a fancy logo for restaurant helps you to build your restaurant brand recognition, and let people know about your brand concept, food, and grade.
In this article, we'll take you through the concept and importance of logos. Moreover, we also share the 10 best restaurant logos from Fotor that will inspire you.
What Is a Restaurant Logo?
Logos for restaurants are symbols composed of text and/or images that represent a restaurant brand and help the public identify a business.
Why is a restaurant logo important? A restaurant logo conveys information such as the restaurant's concept and food to customers. A restaurant logo needs to be eye-catching enough to draw attention to your restaurant, yet manage to communicate your restaurant's spirit, cuisine, and ambiance. It's important to pay attention to the design of your logo as it will appear on restaurant menus, business cards, staff signage, takeaway pockets, social media, and more, so choosing the right and catchy logo for your restaurant is crucial.
Explore Creative Restaurant Logos
Deciding on restaurant names and logos are the tricky part of running a restaurant brand. But don't worry, at least we can solve one of these problems for you today. We have collected 10 modern restaurant logos for you to meet the design needs of restaurants of different types and atmospheres. All the restaurant logo designs are customizable, you can edit them to fit your specific needs. We hope these exquisite logos can bring you inspiration.
1. Fast Food Restaurant Logo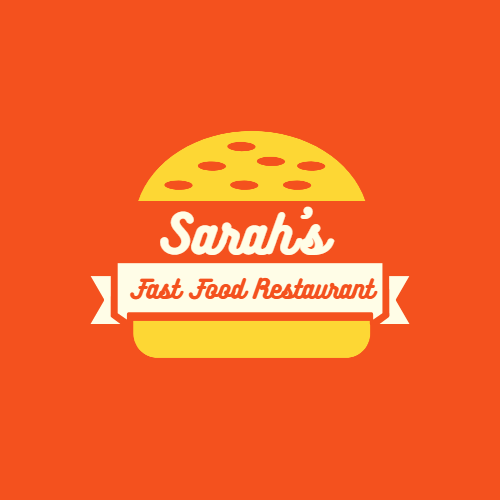 Burgers and coke are the representative foods of fast food restaurants. So there is nothing better than a mouth-watering burger to appear on a fast food restaurant logo. Inserting the brand name in the middle of the burger, as if it were a side dish to it, which will impress customers with the brand's memory. Use yellow and orange as appetizing color schemes to entice customers to visit your restaurant.
2. Pizza Restaurant Logo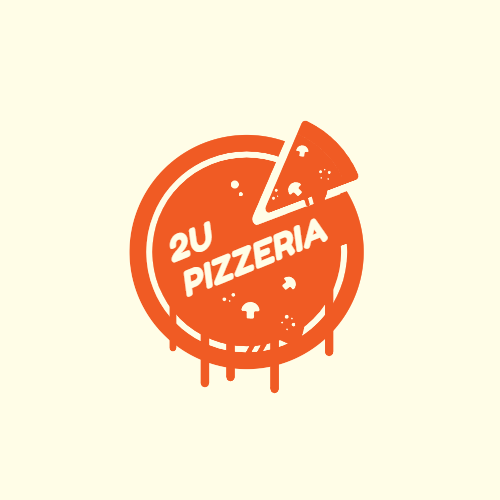 The orange pizza pattern maximizes the restoration of the real pizza, so it will make people feel appetized. Cutting a slice of pizza makes one eager to get into the restaurant and eat!
3. Upscale Restaurant Logo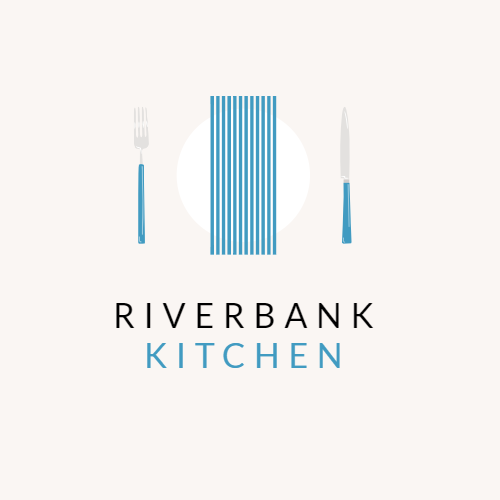 Hand-drawn knife and fork elements convey the intentionality of the restaurant, combined with premium fonts and elegant color schemes to instantly immerse your customers in an unforgettable culinary experience.
4. Sushi Restaurant Logo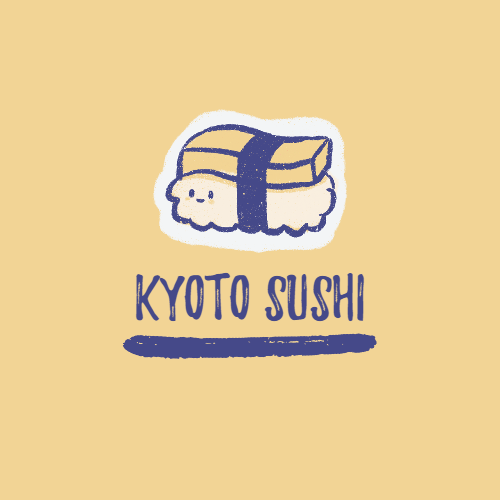 The sushi anthropomorphic pattern echoes the cute style of Japanese anime, and makes people understand the main food of the restaurant at a glance. The handwritten texts add a sense of intimacy, making it tempting to step into the restaurant and order sushi and sake.
5. Red Restaurant Logo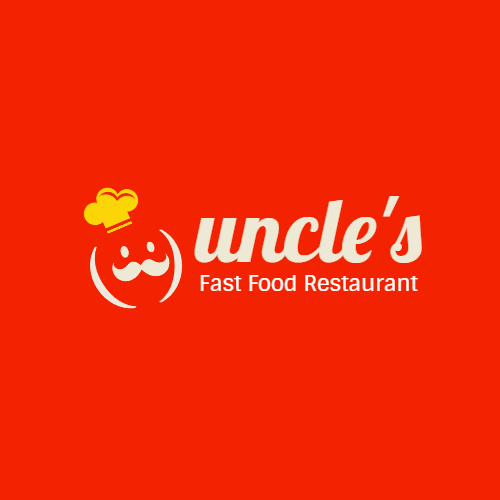 Vibrant tones are the first choice for fast food logos and Chinese restaurant logos. Nowadays, many fast food restaurants like to use red as the background of the logo, but because of its practicality, the competition will be greater than that of logos of other colors. An effective way to distinguish your logo from other red restaurant logos is to design a unique pattern, such as a portrait of the owner or chef (KFC is a successful case). I believe the effect will be good.
6. Café Logo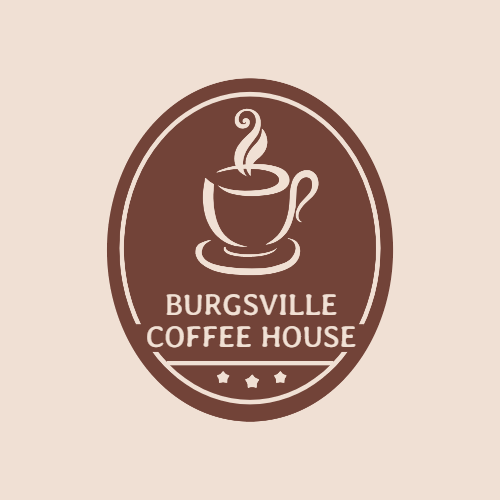 The classic round lines and hand-drawn coffee cup pattern are perfect for the laid-back atmosphere of a café, the use of brown as the theme color not only echoes the color of the coffee but also gives a sense of stability and sophistication.
7. Bakery Logo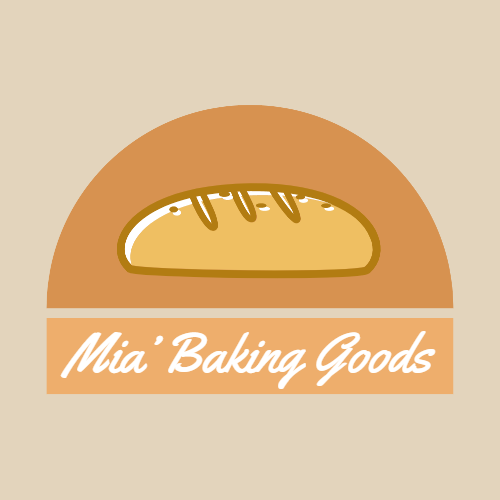 Try this design idea if you have a bakery. Combining the bread with the half-circle pattern will make it look like it is fresh from the oven and make people mouth-watering.
8. Green Teahouse Logo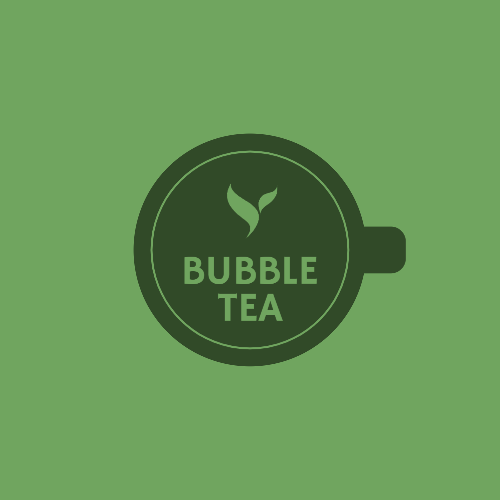 This is a subtle and brilliant design. This design idea is suitable for any other drink shop. Use the circle pattern to show the view overlooking the teacup, and a tea leaf pattern is inserted as an embellishment. The green background color echoes the color of the tea leaves and gives it a fresh feel.
9. Dessert Shop Logo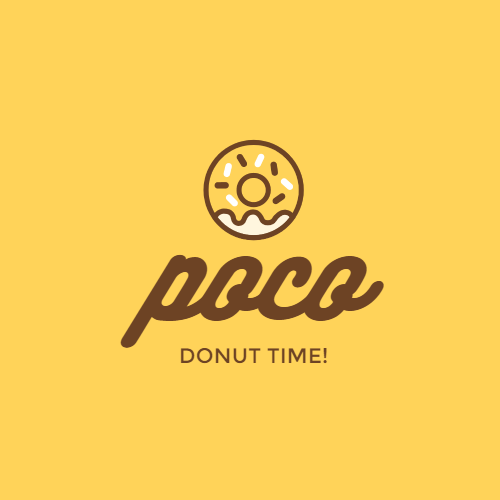 Use the cute donut icon as the focal point of your logo to let customers know what you are selling. The yellow and brown color scheme complements the dessert perfectly. You can also replace the donut pattern with a cake or something else, after all, elements in this design are editable.
10. Wine Logo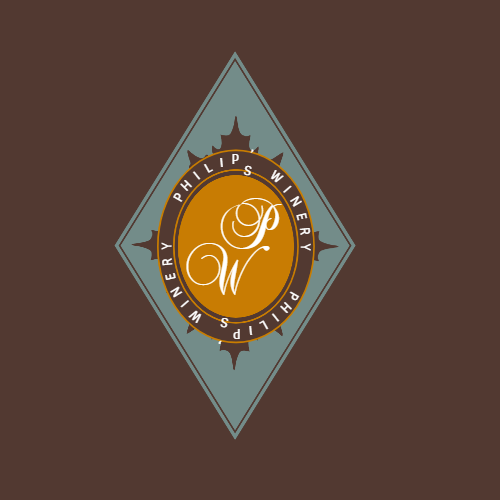 Wine gives people a sense of mystery and elegance, and the unique rhombus pattern and beautiful handwriting immediately lead people into the mysterious and romantic atmosphere of the bar. Whether your style leans toward minimalism or you're obsessed with a luxurious look, there are countless ways to convey your vision of upscale and first-class.
What Makes a Successful Restaurant Logo?
Before embarking on a restaurant logo design, you need to be clear about your brand positioning, as this will influence the look and style of the logo. For example, bold graphics and colors work well for a modern restaurant, while the atmosphere of a café or a more traditional venue is more suited to elegant elements.
Less is more. Keep your restaurant logo clean and simple, and stay away from complex logo designs. You don't need to incorporate everything into your logo, just highlight the most core features you want to highlight. A restaurant logo that is succinct but has the most powerful impact will take your business to the next level.
A unique restaurant logo will be remembered and will help spread awareness of your restaurant. Using original design elements to create a unique logo will prevent people from associating your restaurant with other brands.
Appetite-stimulating Color Scheme
Grab your customers' attention with beautiful and appetizing color schemes. Red, orange and yellow play a significant role in mobilizing the taste buds, which is very suitable for fast food restaurants and Chinese restaurants. The elegant colors of green and blue are more suitable for cafés.
You also need to consider persistence when designing a logo. Good restaurant logos should stand the test of time. For reasons of cost, time, etc., you definitely don't want to change your restaurant logo frequently, so a good-looking logo is very important. Simplicity and uniqueness are the main features of a durable logo.
How to Make a Restaurant Logo Online with a Photo Editor?
Now, you have enough ideas about restaurant logos, let's see how to quickly create your unique logo using an easy-to-use online photo editor.