The Meaning of Tan Color
Color conveys the message and affects the viewer's emotions. As a result, you should think about what the color means while using tan color in your design. Tan color has the same connotations as brown. It promotes comfort and stability, as do the other tan brown shades in the brown family, and it also conveys a feeling of simplicity.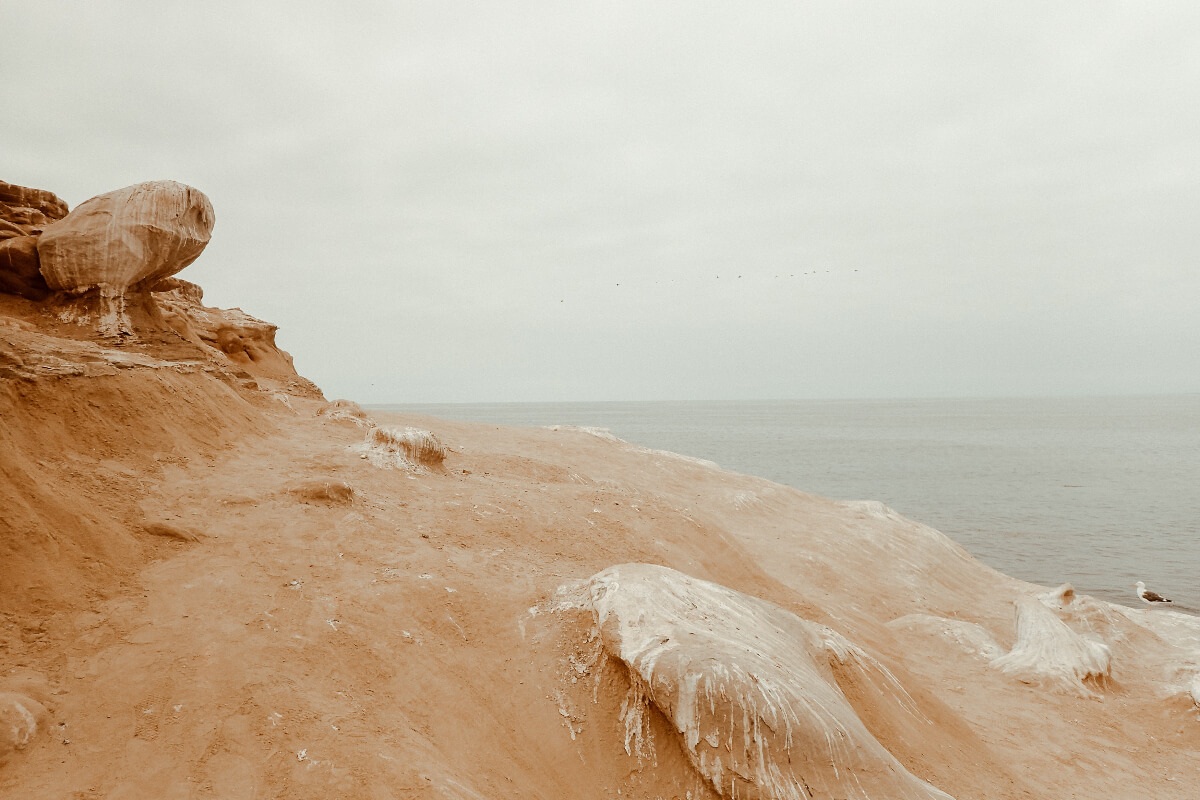 Additionally, the tan color also symbolizes growth, warmth, reliability, security, healing, and home because of its earthy color resemblance. Moreover, the color tan gives a sense of history and connection, as well as comfort, peace, relaxation, calm and warmth. It also encompasses the concept of "natural" or "organic".
Since tan is a neutral color that makes you feel comfortable, you can easily match it with other colors.
The Hex Code of Tan Color
Hex color codes are numbers that specify how much of a color to show on the display. The numbers represent color values ranging from 0 to 255 using specific coding. It can help you quickly distinguish between colors that are similar. The tan color code is #D2B48C.
Information about Tan
Hex #D2B48C is made of 82.4% red, 70.6% green and 54.9% blue in a RGB color space. And it is made of 0% cyan, 14% magenta, 33% yellow and 18% black in a CMYK color space.
Tan Color Conversion
The hex color tan (#D2B48C) has RGB values of R: 82.4, G: 70.6, B: 54.9 and CMYK values of C: 0, M: 0.14, Y: 0.33, K:0.18.
| | | | |
| --- | --- | --- | --- |
| | VALUE | | VALUE |
| HEX | d2b48c | CIE-LAB | 74.976, 5.021, 24.428 |
| RGB DECIMAL | 210, 180, 140 | XYZ | 47.634, 48.239, 31.608 |
| RGB PERCENTAGE | 82.4, 70.6, 54.9 | XYY | 0.374, 0.378, 48.239 |
| CMYK | 0, 14, 33, 18 | CIE-LCH | 74.976, 24.939, 78.385 |
| HSL | 34.3°, 43.7, 68.6 | CIE-LUV | 74.976, 21.605, 32.134 |
| HSV (OR HSB) | 34.3°, 33.3, 82.4 | HUNTER-LAB | 69.455, 4.658, 18.542 |
| WEB SAFE | cccc99 | BINARY | 11010010, 10110100, 10001100 |