Facebook, regardless of the controversy surrounding it, is still the way many people around the world connect. Businesses still have a lot to gain by establishing a presence and reaching out through this kind of social media platform. While many people are concerned with likes on Facebook, businesses are actually happier to have their posts shared. Why is that? Well, it allows the post to be viewed by exponentially more people. It can reach to many more people than the amount following your page.
The Most Shared Facebook Post
So, what kinds of posts go viral? We'll get to the specifics in a minute. First, let's discuss what it takes for a post to qualify as sharable. What that means is a post must do more than make someone smile or pause for the polite "thumb's up". A sharable post must resonate with the audience in such a way that it represents who they are, or, at least, who they think they are. They wished they'd created it, and even though they hadn't, they'll still go ahead and forward it for their friends and family to see.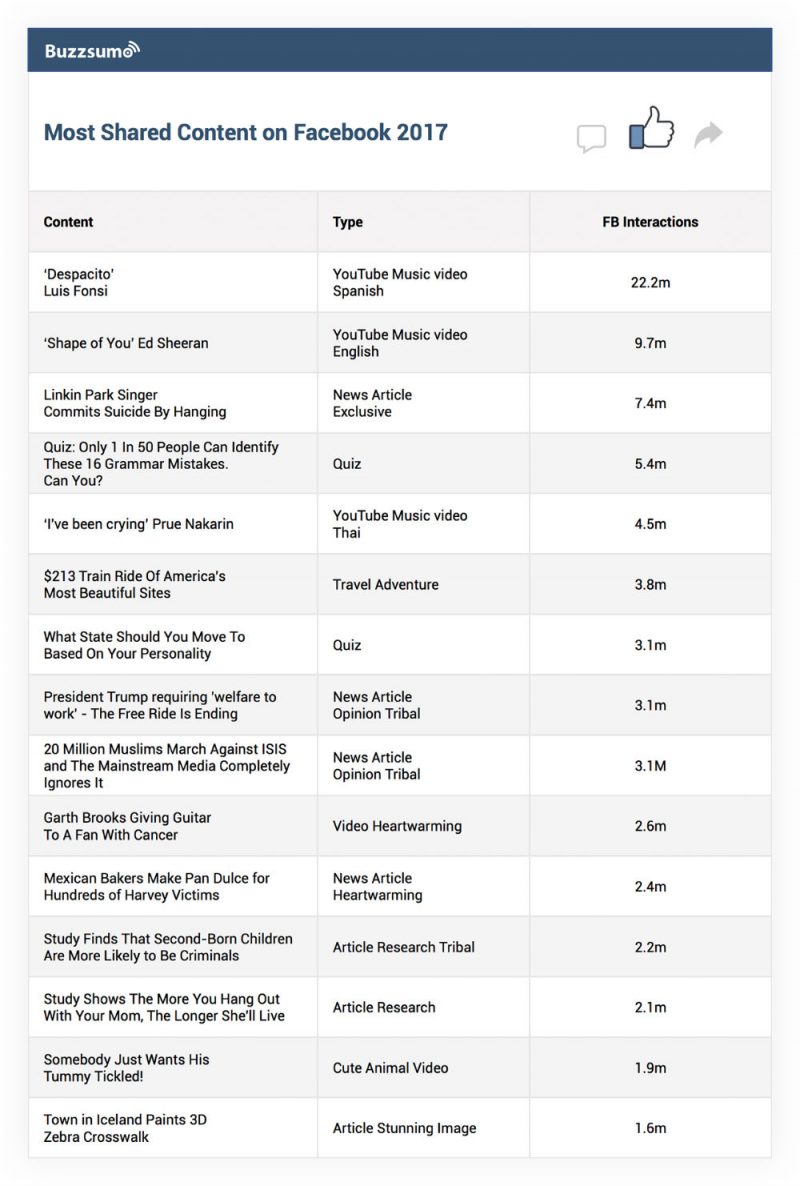 We can see here that most of the most viral videos of 2017 were videos. That means things that are easy to watch, or digest was so easy to enjoy and share. So, if you want to get a lot of people to see, like, and share your content, videos are a great way to do it. If you are not good at video making, do not worry about it! The easiest way to create awesome product videos is by using Clipchamp's in the browser video editor. You can add your product images or footage to make professional explainer videos in minutes. It's free and no video editing experience required!
In addition to videos, some of the most-shared items are:
Practical Hacks
Awesome and inspiring content
Food and recipes
Cute animals
Music videos
Quizzes
Travel and Adventure
Be Honest
Inspirational Quotes
Something else that people just love to share is breaking news. Over 44% of Americans get their news from Facebook, according to a report from niemanlab.org, which is something I'm not going to comment on. The one problem with breaking news is that everyone is trying to break the news, so those shares get fractured across hundreds, maybe thousands of articles with every media outlet scrambling for every crumb of the pie. In order to make your Facebook content most shared, check below tyles and you will find much inspiration for your Facebook post writing in 2019, winning more audience easily!
Everyone loves to be the one to show their friends or family a new way to use something, which is why this is one of the most shared kinds of content on all of Facebook. These kinds of videos are so popular, that almost anything and everything can get shared, even if someone discovers it's not really that much of a hack at all!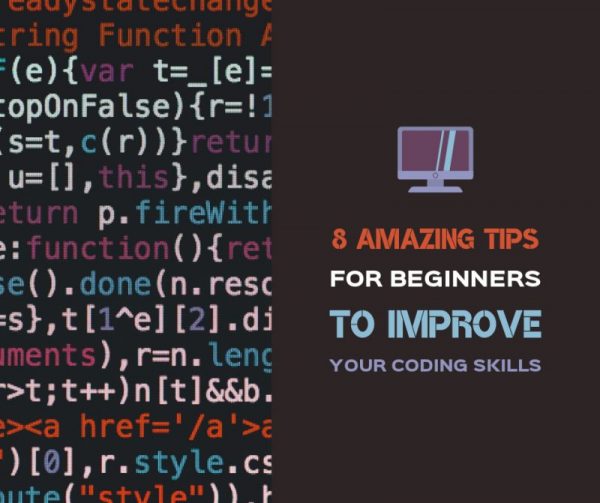 Click Photo to Edit
Awesome and Inspiring Content
Let's be honest, life can suck worse than a 10-year-old Dyson, and we all know that. Sometimes we need something that can inspire us and restore our hope on those miserable Mondays where we're staring down another entire week of unsatisfying work or another moneyless weekend where you subsist on scrambled eggs or instant ramen for 6 straight meals. This really does come from the heart because whoever shares this is hoping to help someone through a rough patch, and that's why they are consistently the things you see kindly old folks sharing constantly because they know that even though life can blow harder than a jet engine, it's all about what you focus on that will determine if you're happy.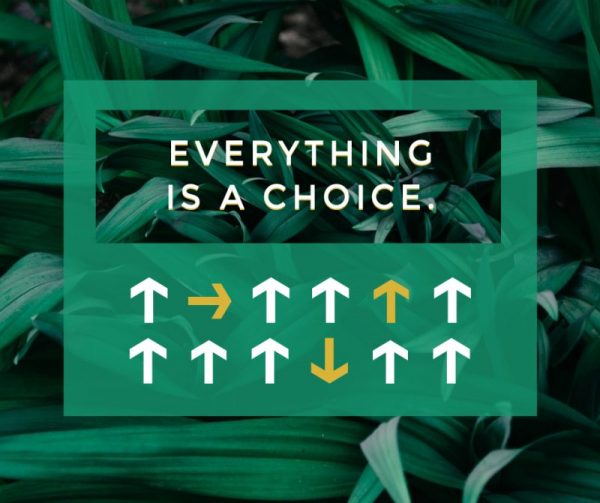 Click Photo to Edit
This is a no-brainer. No matter what season or day, everyone's gotta eat, and those fast food restaurants get real old, real fast, so everyone will eventually want to try and cook or change up their diet in some new exciting way. Plus, there is such a thing as food porn, and it is very aptly named. Watching the Food Channel a lot, you'll start to notice the way they shoot that food is… meant to evoke something inside of you, and it works. So, so for the same reason the Food Channel is successful, you'll always see posts like this detailing awesome breakfast foods, tasty diet options, fun mixed drinks you can try at home… Oh, great now I'm hungry.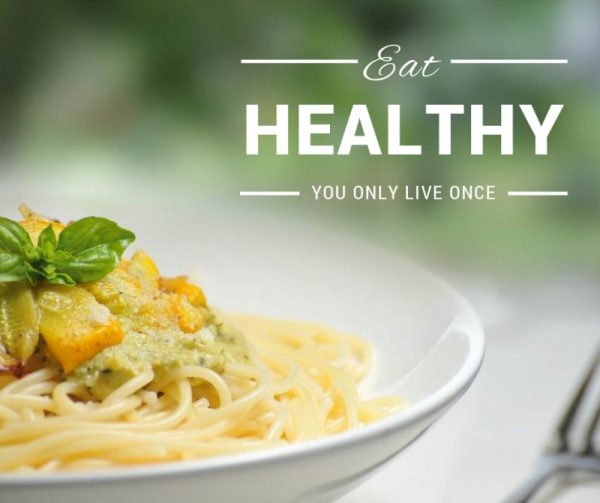 Click Photo to Edit
This is something I also begrudgingly admit to sharing kind of often to others because they're just so cute! Our pets are such a large part of our lives that of course we're going to share not only our cute little doobers (nickname for my dogs), but others' doobers as well! There's nothing funnier than seeing our pets think they're people or seeing them get into ridiculous situations and then stare into the camera with those puppy-dog eyes, begging for our help.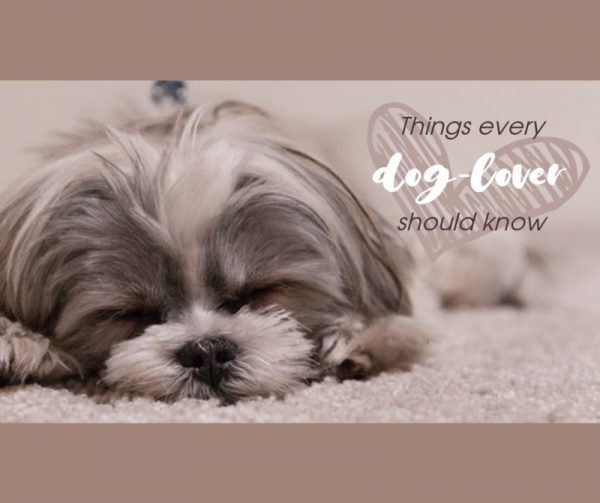 Click Photo to Edit
Everyone here may be sick of Despacito, but that's because of the ability to share it so easily across Facebook and other platforms. Music is very much an extension of our identities, which means many people share music as a way to share who they are. That means a lot of music videos get sent around Facebook all the time because everyone is really into music.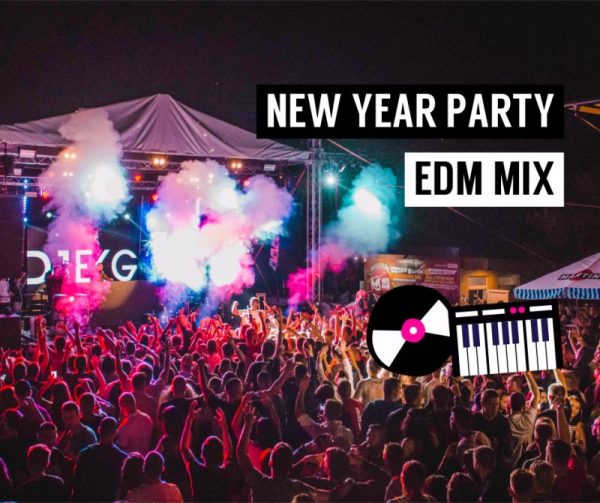 Click Photo to Edit
People have been getting a bit tired of quizzes recently, telling them their horoscope or personality or whatever else, they still work well enough. It would be a great idea to tailor the quiz to be relevant to your business, because even though quizzes may have reached their saturation point, this quiz was shard over 5 million times: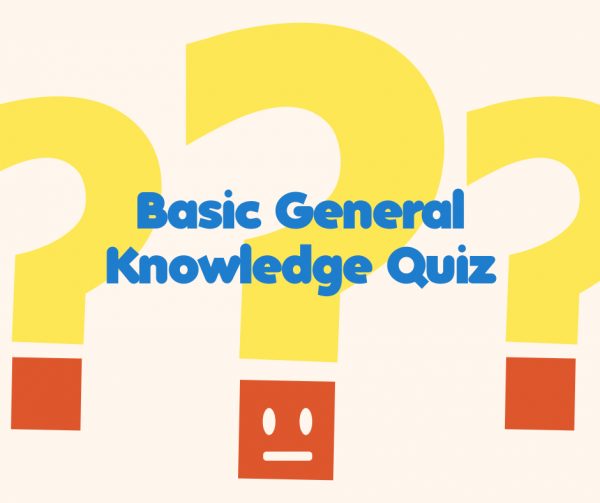 Click Photo to Edit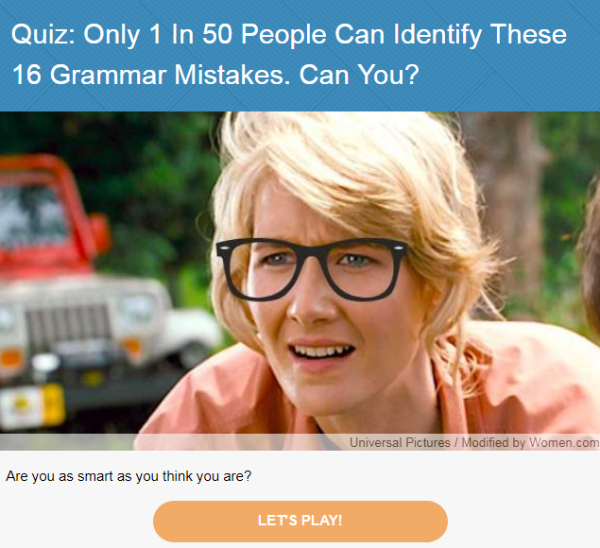 One thing to remember about quizzes is this: this particular quiz received backlinks from only 7 domains according to Majestic and only 16 links from 5 domains according to Moz despite being shared over 5 million. If you want to build content that gains links, there are better ways to do it.
People love to dream of distant places where they can go and have a mojito on a beach. So, a great thing to post is the places you can go to travel. That was also one of the most popular things to share. If it's something rare or something on commonly on people's bucket lists, definitely include it.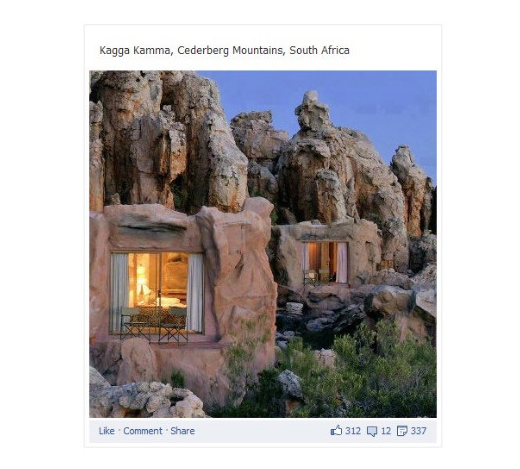 Everyone has their vices. Many people try to be good and kind whenever they have the chance, but everyone has a heart that beats for more, and there's nothing wrong with that. So, proudly saying it's ok to have a cheat day or splurge every once and a while is something that can get people to share marketing material, especially if you can get something clever or use some beloved characters that are known for being a bit self-absorbed.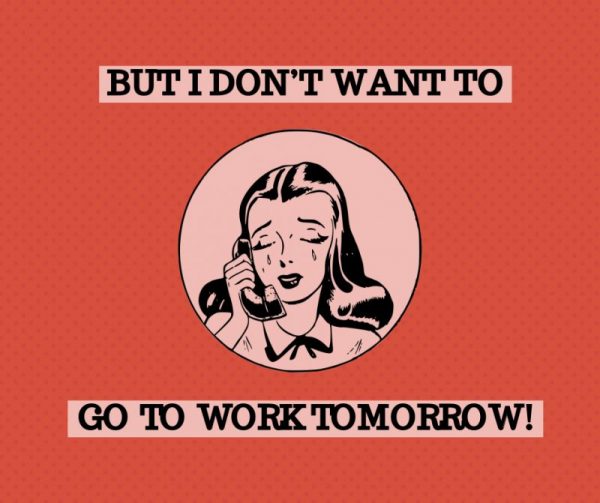 Click Photo to Edit
Somedays really do get you down. Mondays are definitely the worst, so a good way to get your posts shared across thousands of people is to find a quote that resonates with many people. Look for those that are inspiring or uplifting. Everyone likes to think they can tackle whatever challenge they are facing, so indulge in that need for reassuring words that affirms their determination.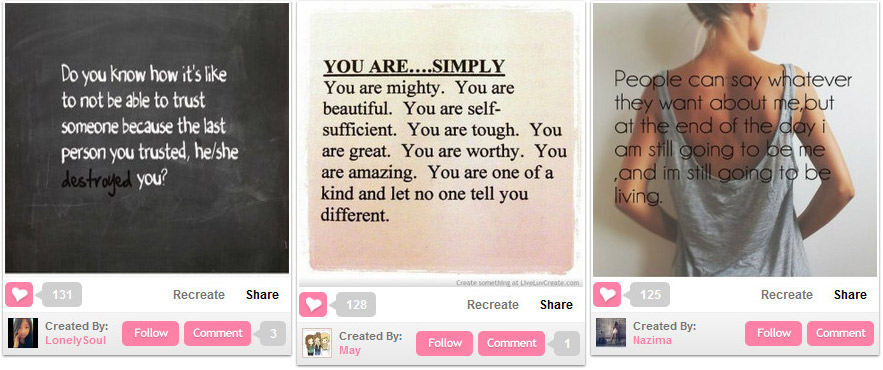 Create Your Facebook Post Design with Fotor
So, now let's see how Fotor can help us make something cool, like an inspirational quote.
First we need to upload an inspirational background, so let's upload a photo: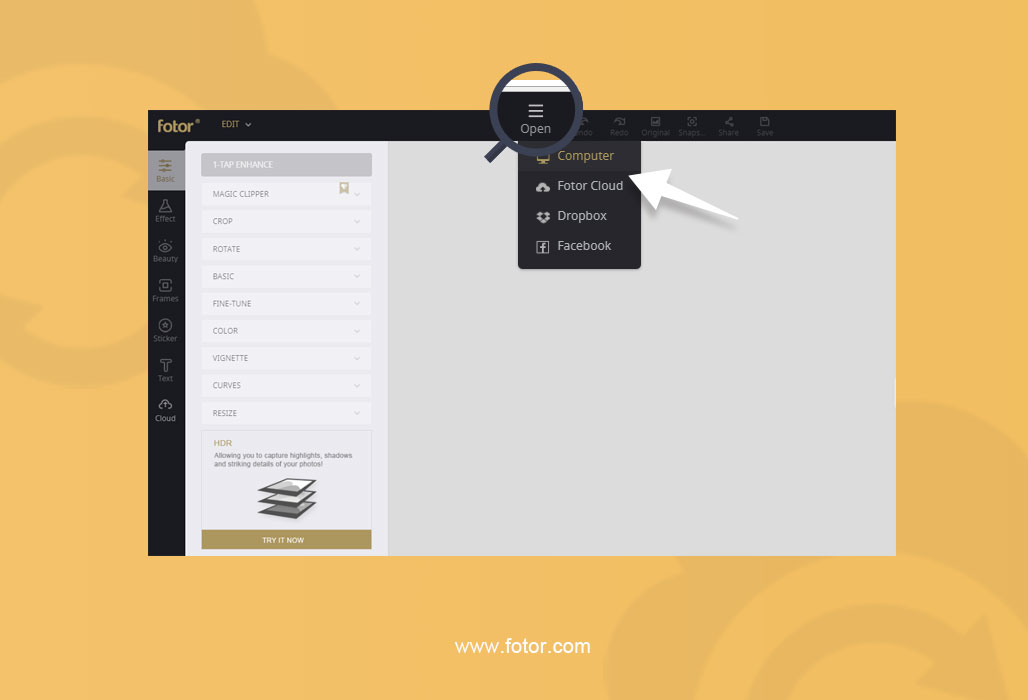 Choose where you want to get the photo from. I'll be doing it from my computer. Now the photo is uploaded!
This photo makes me think of a positive quote, so let's go to Google and see what kind of a quote we can find. I think I want something that talks about morning.
Here we go. I went with this: "Set a goal that makes you want to jump out of bed in the morning."
From there, I applied it to the page. I used the subheading option to add the text. It's the perfect size and weight to apply it to the image.
I decided to put it above the image, like so
I'm gonna now go looking for some fonts. Fotor has a lot of different kinds to choose from, so it won't be hard to find a font that fits the style of levity and positivity I wish to convey with this quote.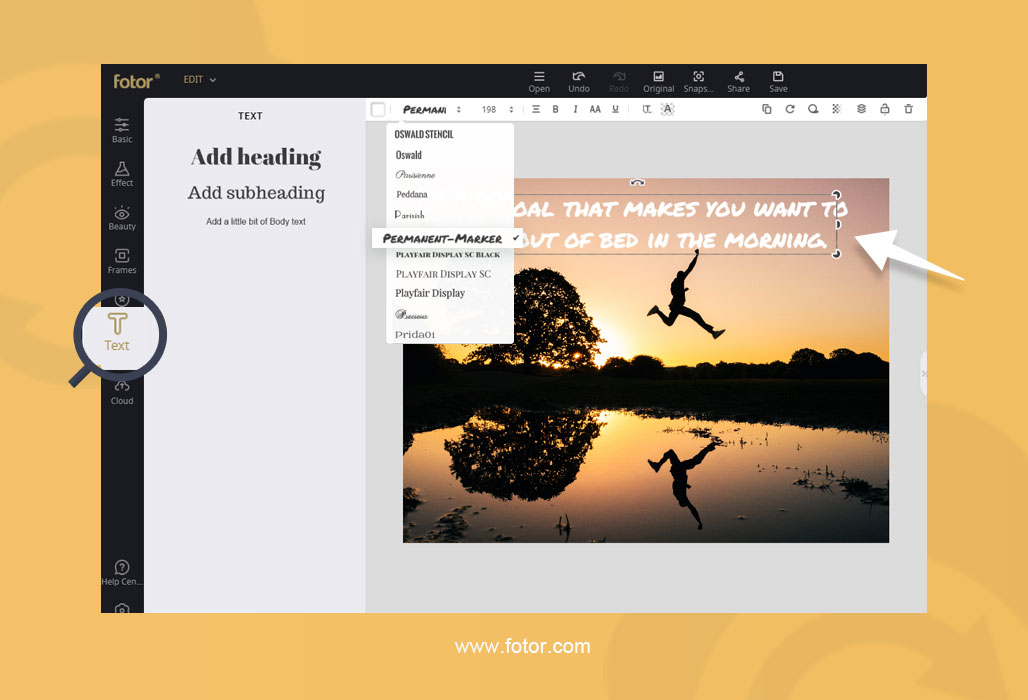 I went with "PERMANENT-MARKER" because I liked the seeming inspired nature of how the font flows. I want to make the reader be inspired with the same kind of energy that gets me going in the morning to tackle the day and all the challenges it brings. That's the whole mood I wanted to have come across, and I think it works; my major problem with this is that it blends too much into the background. Let's see if we can change that.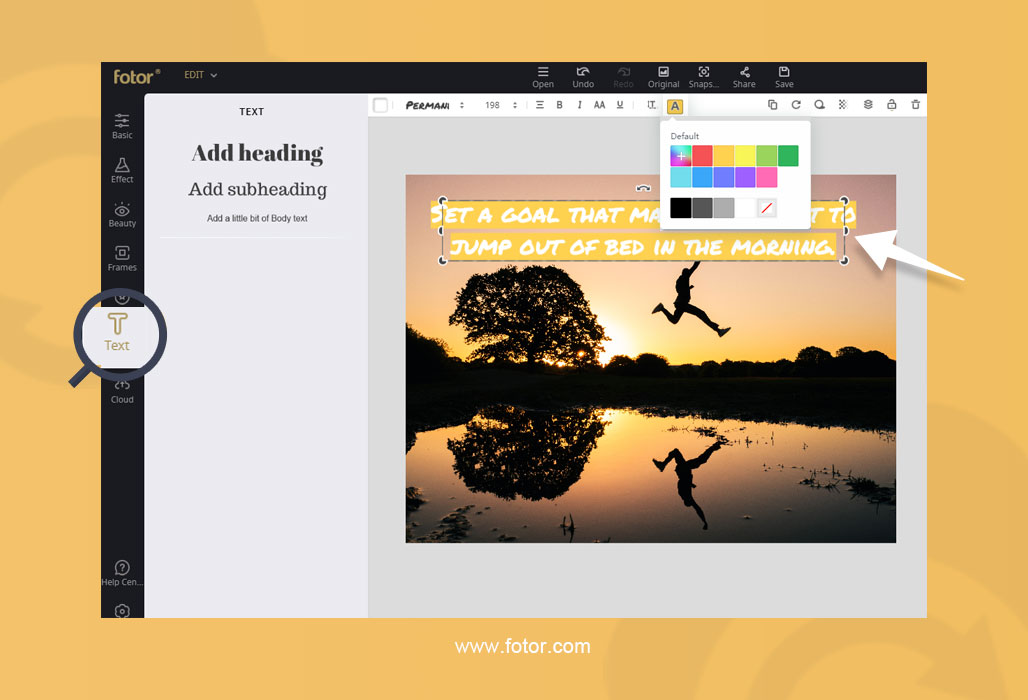 That looks like a bit too much, so let's choose the lighter yellow in the photo with the Color Dropper, but, if you go through "Edit", it's not available. Don't worry, we're working on the feature! For now, I have a workaround. Open the picture in a collage or template, then you can use the Color Dropper to pick that color from image, and copy the hexadecimal code, and then you'll have it for your original design.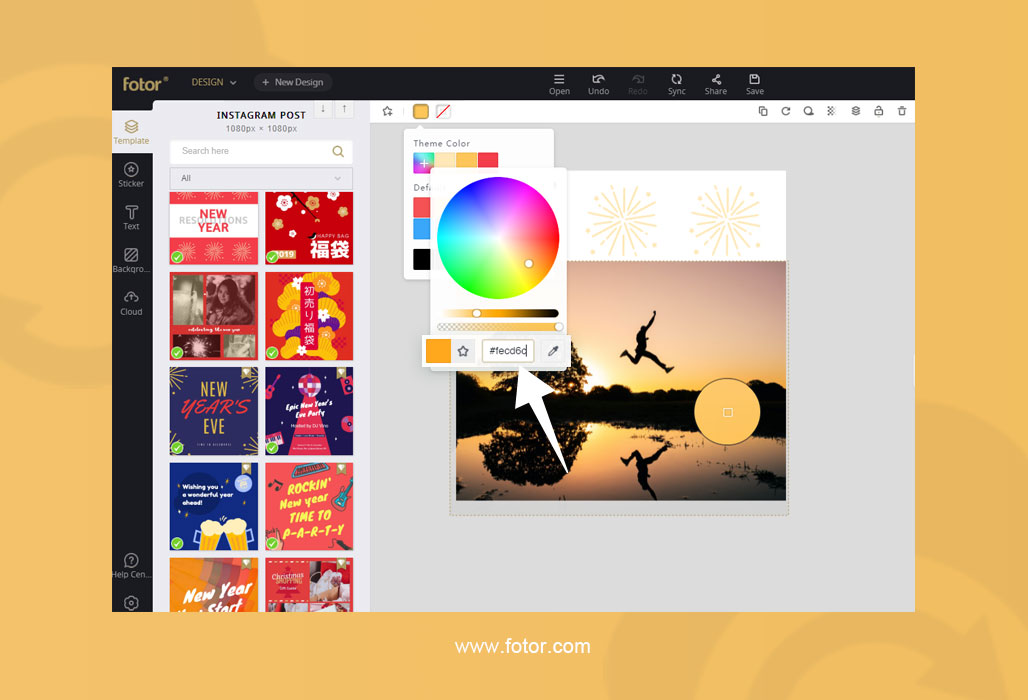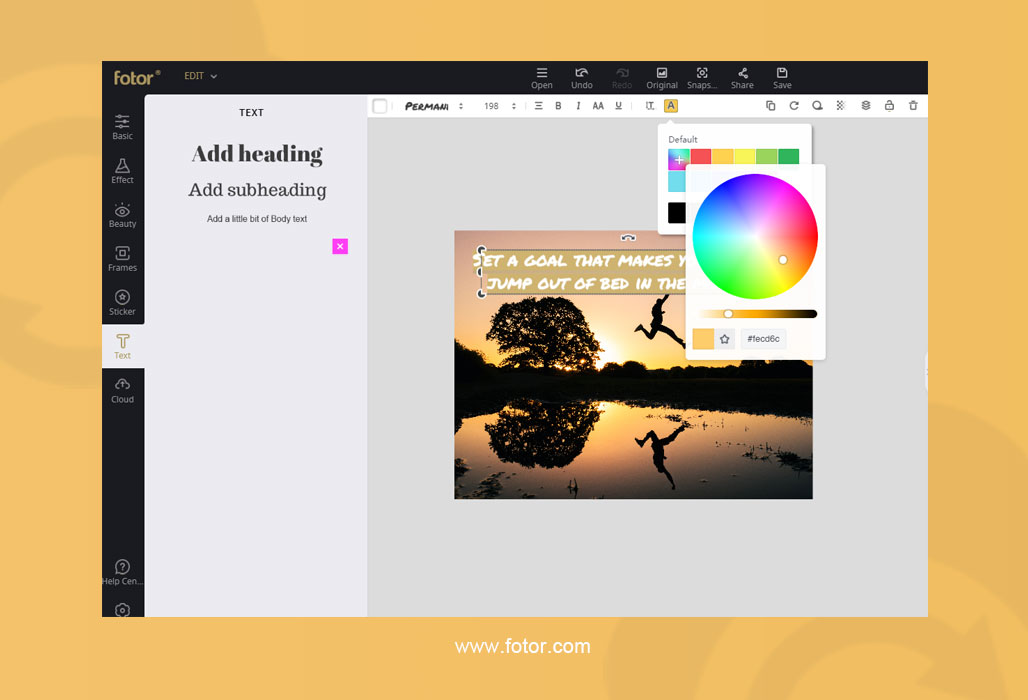 I switched to drop shadow, which feels a lot subtler and blends in where it isn't needed and works where it's needed. It's always bothered me how few professionals seemingly know that the only thing you need to make text or subtitles work is adding the reverse to it as a shadow or outside line, so that no matter the background, your subtitles or text will stick out and be easy to read instead of an eye strain.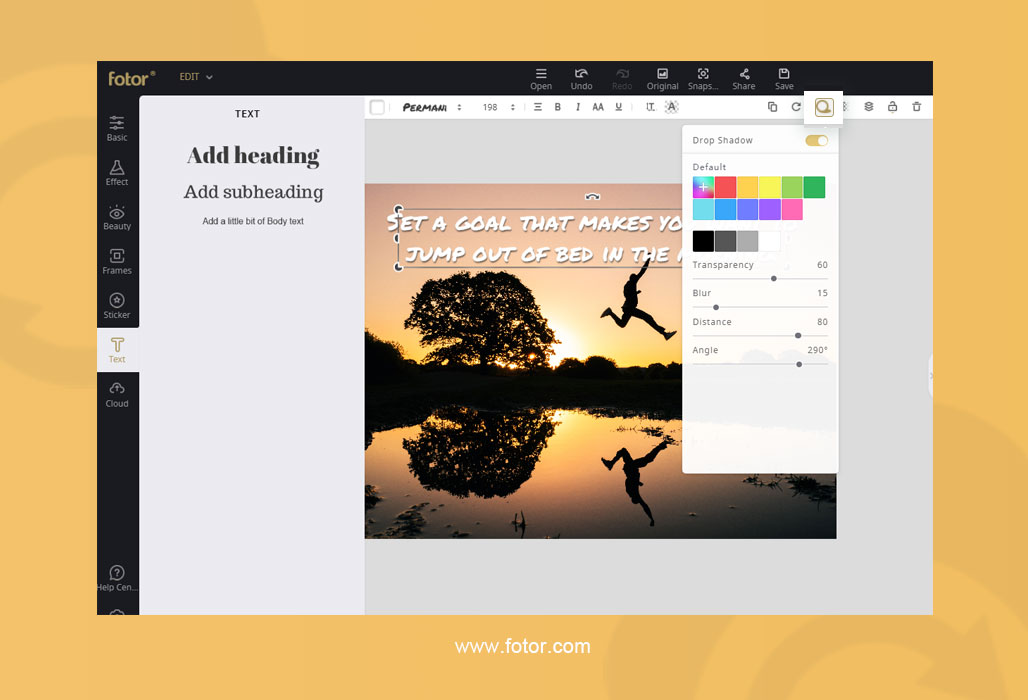 This is an easy way to get some more shares because as long as your quotes are about generic topics like productivity, individuality, confidence, and other emotions that we all as a people feel, you'll definitely reach more folks. Don't forget to stick your logo on here somewhere so people know who you are and how to find you!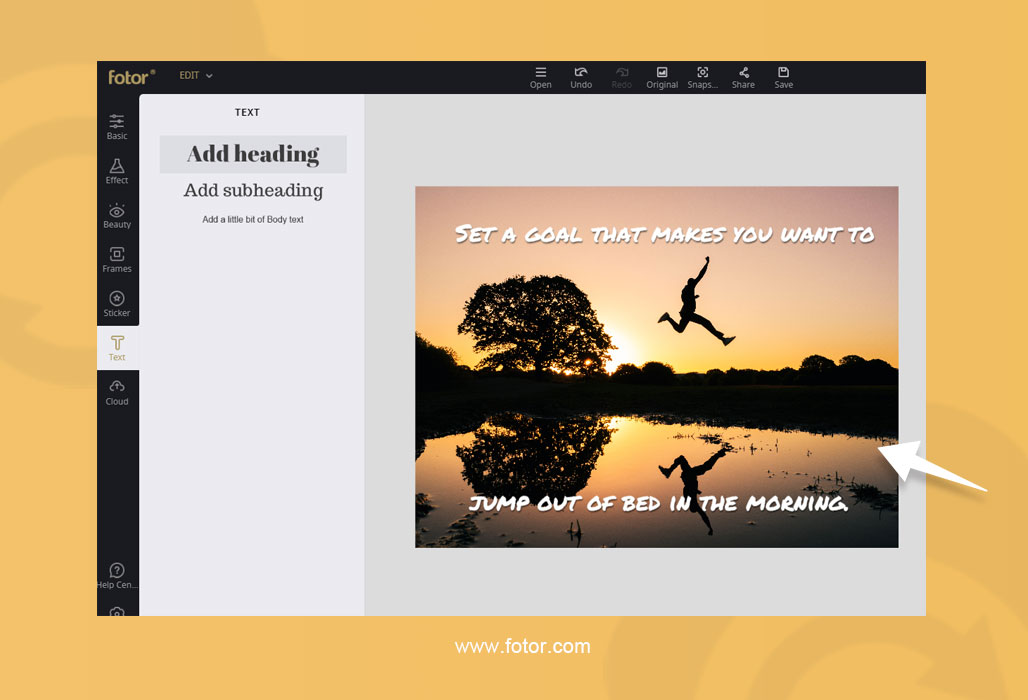 There you go folks! Some great tips to get more shares on Facebook.