According to recent research, Facebook reaches more than 59% of the world's social networking population. Businesses, brands, and individuals choose Facebook to create, promote and present their events.
There are parameters that you should consider while creating your Facebook event photo. For example, you have to make sure your cover includes the right Facebook event photo size and a relevant image.
For this reason, we have created an analytic guide. By the end of this article, you will know how to design breathtaking Facebook event photos. Also, we will explore the best software to use, and how to create a successful Facebook event.
What is the ideal Facebook event photo size?
The first thing that you need to know before creating a Facebook event photo is the size and dimensions of the template you will use. Keep in mind that the event cover photo is the first thing that the attendees can see when they open the page of your upcoming event.
While Facebook constantly updates the ratios, the best Facebook event photo size recommended for 2021 is: 1920 x 1005 pixels, with a 1.91:1 ratio. Before the update, the dimensions were 1920 x 1080. That was a 16:9 ratio.
Accordingly, if you try to upload a photo with less than 1920 pixels, Facebook will enlarge the image to fit. That means that Facebook will automatically stretch out and distort your cover photo. As a result, the quality of the Facebook event photo will be decreased. On the flip side, if the Facebook event banner size is taller in height or wider in length, Facebook will automatically apply a crop.
Therefore, you should always try to be precise with the Facebook event photo dimensions.
Keep in mind that when you add a photo to an event and finish the whole procedure, you won't be able to edit the size of the photo again. For this reason, we strongly recommend using a larger picture with the same ratio. So, if you want to ensure that the image will display well in any format, you can always try larger scales.
What is the use of Facebook event photos?
Many services can help you organize and send invitations for an upcoming event. Yet, a unique Facebook event photo offers you an alternative way to connect and interact with your attendees.
Facebook's event photo structure and appearance have significant benefits. Events are super-easy to create, and the whole procedure will take just a few minutes. Moreover, if you choose to host a public event, the distribution will be broad. That means that Facebook will show your photo to anyone, even if they are not on your friends' list.
But where will the event image appear? The answer is in three different sections within the Facebook app. The Facebook event photo appears:
● At the upcoming or suggested events as a thumbnail. Choose an image that is perfect for both thumbnail and a full-size display.
● At the top of the event's page, which is the main page that contains all the details of the event, comments from attendees, and possible updates.
● At the Newsfeed. The event images will appear in the Newsfeed display at almost the exact dimensions as on the event page. In the Newsfeed, Facebook also allows you to share a link and a thumbnail.
Therefore, it is essential to apply the correct Facebook event photo size that we discussed earlier. This photo size works perfectly for all those sections.
Great Facebook event photo practices & examples
Facebook event banners are a simple, easy, and fast way to enrich your events and attract more people. Of course, for an event template to be successful, you should use several additional features. Those features will help your events to stand out. There are a few practices to pay attention to for better results.
The events you can create are countless and for many different occasions. For example, you can create a Facebook event cover photo for:
Anniversaries and weddings
Valentine's Day
St Patrick's Day
Graduation
Christmas
Brand Expositions
Online Classes
Pretty much anything else.
Free design creators like Fotor can help you create unique Facebook event photos depending on the occasion. By using the most suitable image for your event, you will trigger the emotion you want to wake up to the reader. For example, a Facebook event photo for St' Patrick's day should be a playful image, full of energy, depicting people who like to party!
Facebook event photo examples: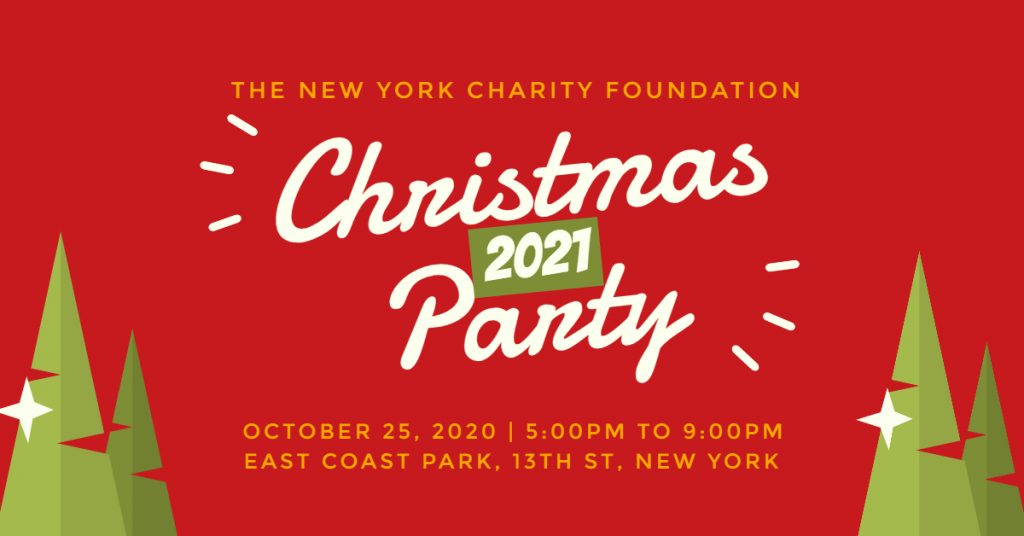 Click the image to edit this template
Thus, you could use a picture with people partying in front of a green, decorated font. On the flip side, Valentine's day Facebook event photos should be romantic and depict scenes like couples, flowers, and hearts. The dominant color would be red, which is the warm color of love.
Thus, the theme of your upcoming Facebook event is related to the emotion you want to trigger. However, some specific tips and tricks apply in each case. Let's dive deeper into the design parameters which should be used for any event, no matter its theme.
Facebook event photo design tips
According to an NCBI study, people can recall approximately 2,500 images with almost 90% accuracy. Thus, you should make sure that your Facebook event image will stand out! In this part of the article, we will explore the design tips that will help you make sure that everyone will remember and want to attend your event.
● Create relevant, catchy cover photos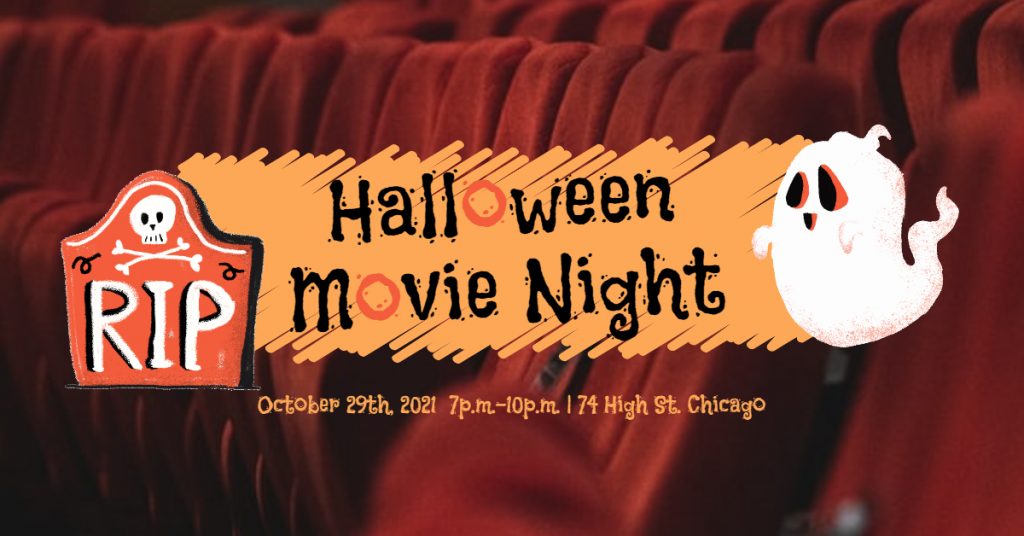 Click the image to edit this template
As we already mentioned, your Facebook event cover photo will appeal to different sections of the app. So, you don't want your event to be left unnoticed. The first thing you should pay attention to is to create an eye-catching and appealing cover photo that is 100% related to the theme.
● Add event details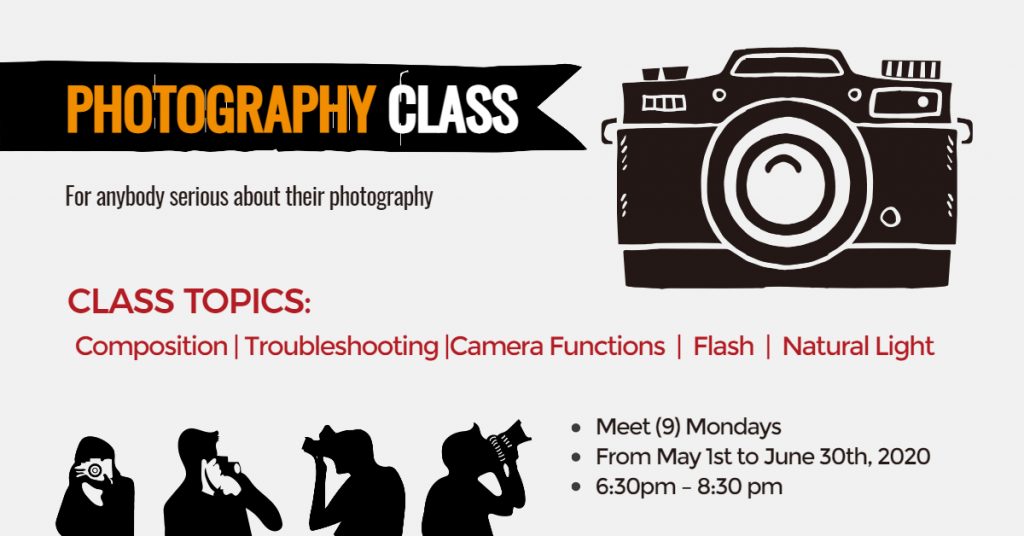 Click the image to edit this template
When it comes to the details you provide in your photo, those should be only the crucial ones—highlight details like date, time, and location. For those details, you should always use a clear and easily recognizable font. Many companies use a great tactic to add fonts with contrasting colors with the event photo for the text to be more distinct.
● Don't use too much text
You should only add text to underline specific things like a surprise or an award given to the attendees. According to Facebook's survey, images with less than 20% text are more effective. Thus, try not to exaggerate.
● Add Branding Elements
If you need to create an event for your brand and not for personal use, don't forget to add branding elements. These are your logo, the color of your company, etc.
By using branding elements, you make sure that the event can be easily identified as yours and looks more professional.
● Choose the perfect name for your event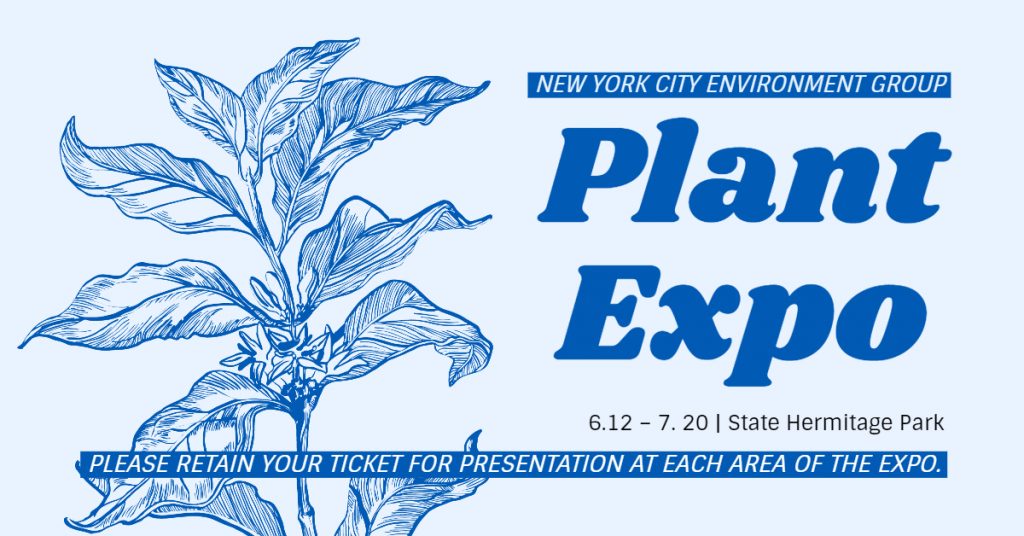 Click the image to edit this template
Another thing that you have to consider is the name of your event. Try to be creative and wise! You want to put an appealing name that will be memorable and explanatory at the same time.
● Use the correct design software
Try to use software like Fotor's Facebook Event Cover to make your cover photo look unique! Online platforms like Fotor allow you to use and customize premade templates and create extraordinary results in no time. Let's dive deeper into how you can design a breathtaking cover photo for your upcoming event.
How to make a unique Facebook event cover for free with Fotor?