When you want to add purple to your design, you may find it too monotonous and not innovative enough. If you use other lighter variants of purple, you may find them too flashy. At this moment, violet color should be taken into consideration.
Violet color will bring people a discreet and mysterious visual effect. It is as beautiful and charming as the plant violet flower. Today we will share with you everything you should know about violet color, from what it is and what color violet means to how you can use it to create some excellent artworks.
What Color Is Violet?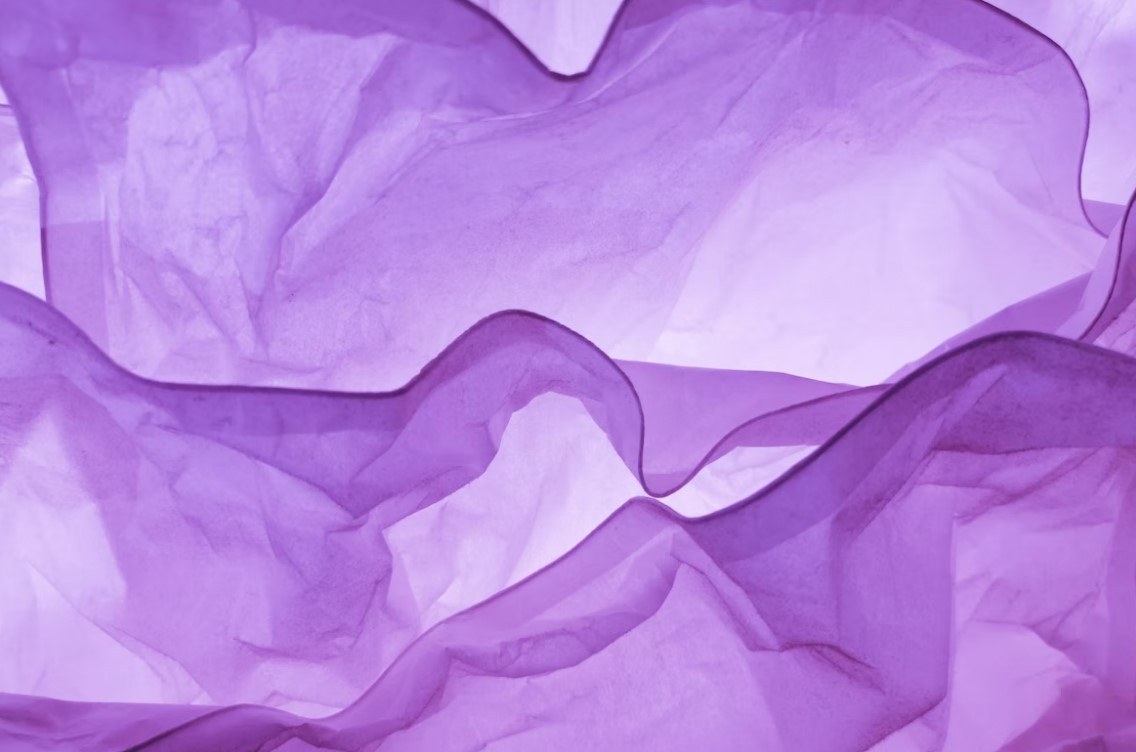 Named after the plant violet, violet is the color of light at the quick wavelength end of the visible spectrum, between blue and invisible ultraviolet.
Violet is intently associated to violet. In optics, violet is a spectral color (referring to the color of distinct single wavelengths of light), whilst purple is the coloration of a variety of mixtures of red and blue (or violet) light, some of which are perceived by humans as similar to violet. In common use, both terms are used to refer to a range of colorations with colorings between blue and red.
Violet Color Code
Violet has the hex code #7F00FF. Its RGB values are (127, 0, 255) which means it is composed of 33% red, 0% green and 67% blue. The CMYK color codes, used in printers, are C:50 M:100 Y:0 K:0. In the HSV/HSB scale, violet color has a hue of 270°, 100% saturation and a brightness value of 100%.
Violet Color vs Indigo Color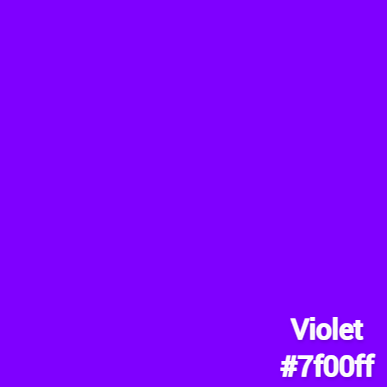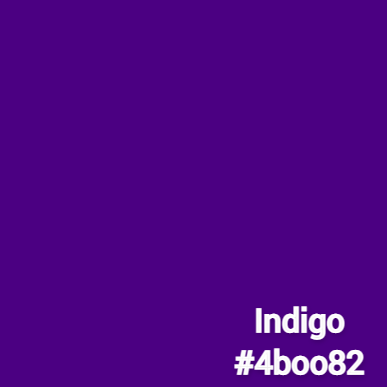 Violet is a vivid blue-purple color with the hex code #7F00FF, the name given to the last color in the visible spectrum. Violet pigments were once made from manganese and hematite and had been used in prehistoric cave paintings.
Named after the country India, Indigo, with the hex code #4B0082, is a traditional shade that has been made for millennia from the dye of Indigofera tinctoria plant. However, this indigo is nearer to violet than the blue of the dye after which it is named. Since the middle of the 20th century, this coloration gives a better illustration of the indigo used in pigments and paints than the usual color.
How to Make Violet?
Violet is a tint-free color, so the first thing you need to do is to choose red, blue and white pigments free of yellow or green pigments to create a stunning violet color. What you should know is that the effect of the violet color depends on the amount of blue, red and white in your mixture.
The more red you have, the more reddish your violet color will be; similarly, the more blue you have, the more bluish your violet color will be. If you find that the color you mix out is off, you can add white to neutralize it. Try a few times and you'll get the perfect violet color!
What Color Goes With Violet?
Violet and French White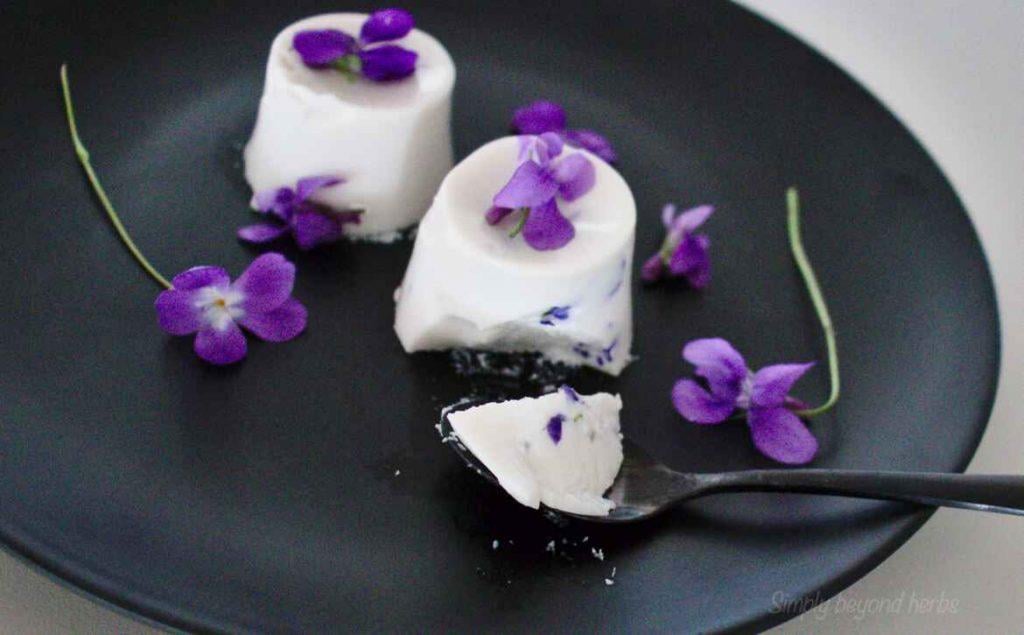 French white is a different color from the most common white. Since its appearance is a warm tone, french white will make people feel comfortable and warm. If you combine violet and french white together, you can make viewers feel cozy in a tranquil and mysterious way. You can boldly combine these two colors in your design.
Violet and Orange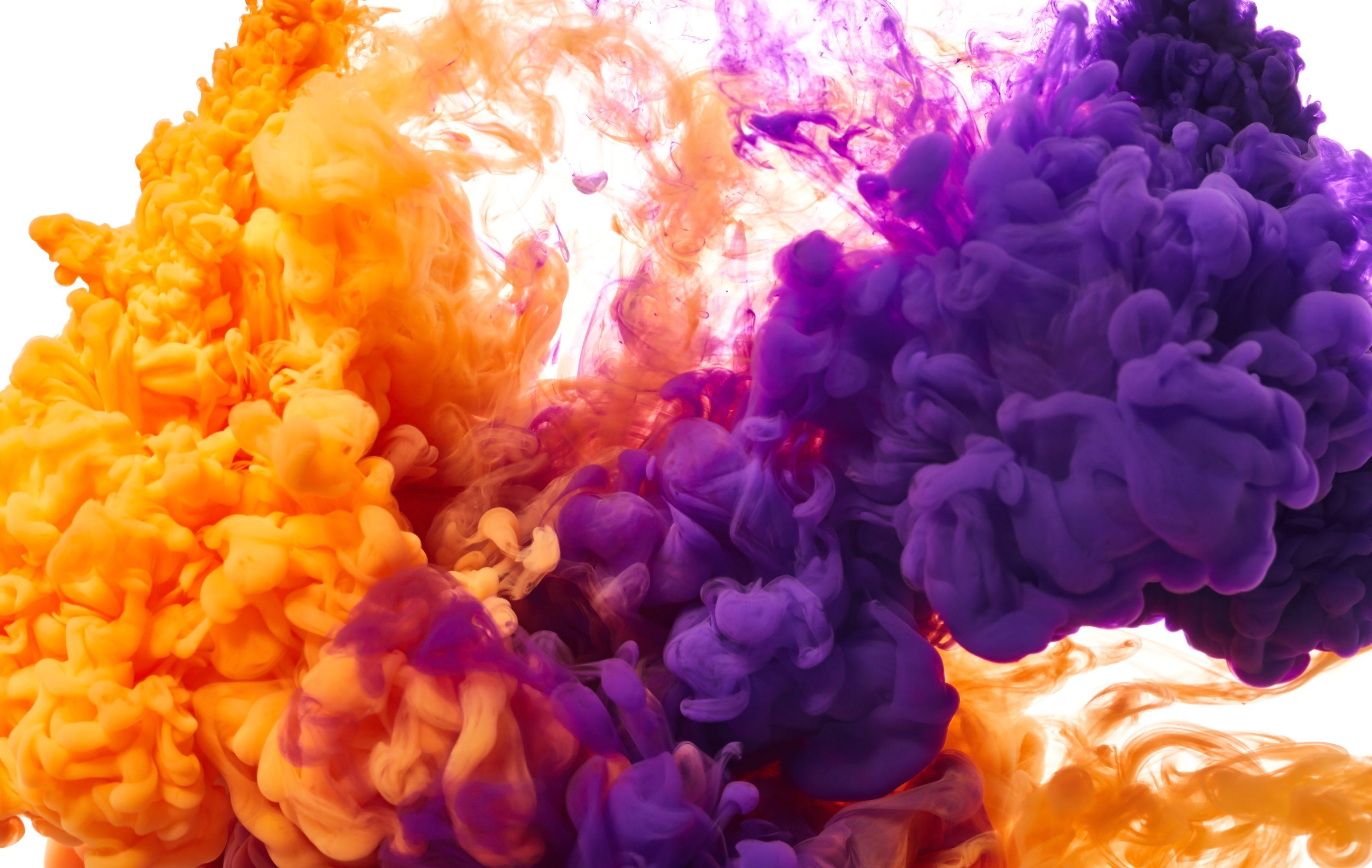 The combination of violet and orange creates a very interesting and bold visual effect. The discreetness of violet and the splendor of orange would definitely give the viewer a glimpse of the work created. Such a color-match will also add a bright punch to your home decor if used in proper amounts.
Spiritual Symbolic Meaning of Violet Color You Should Know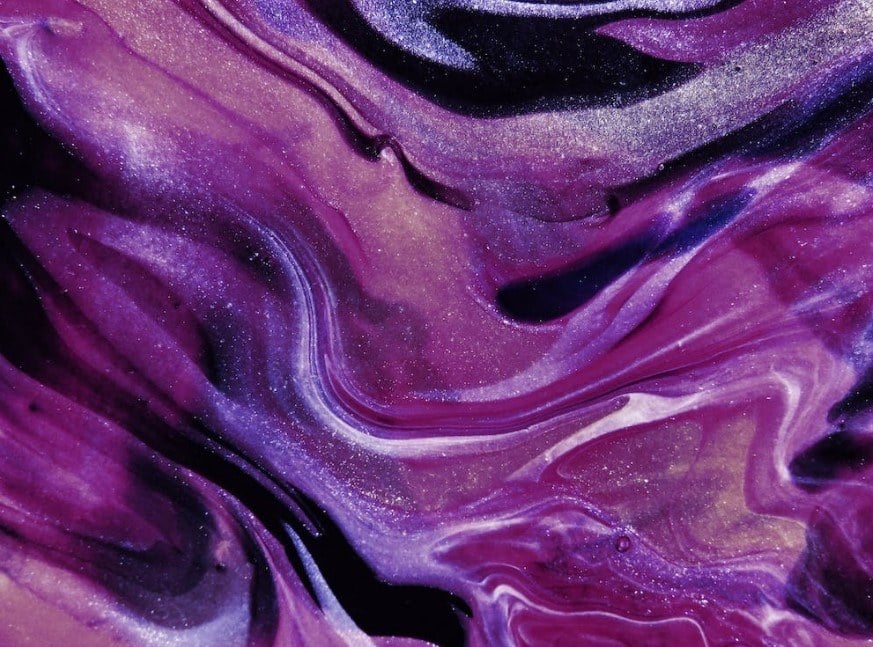 Violet color, like other colors, has its unique and abundant color meanings. Violet is a color that represents fullfillment and everyone can find a spiritual solace in the color violet. Color violet is peaceful and mysterious, and whenever you see this color, you will find yourself unconsciously calming down.
Besides, violet color is loved by many philosophers and scientists. This is because the color violet allows them to maintain a peaceful state of mind, and it allows people to quickly enter a meditative state to rethink themselves, review their shortcomings and think about the causes of their success.
Violet color can also calm our emotions and relax us from deep inside. At the end of a busy day, the color violet clears your mind of stress and allows you to make peace with your emotions.
What's more, violet is popular with most entrepreneurs. Often, people associate the color violet with wealth, and you'll find that royalty and the wealthy will favor violet color, either in their outfits or in their jewelry. Unlike purple, it is more modest, which also symbolizes achieving one's wealth in a modest and smooth manner.
Create Stunning Graphics With Violet Color in Fotor's Color Palette Generator
Conclusion