Built-in programs may not be the best choice for removing backgrounds. It may be OK for simple images. But if you deal with complex images, you can try its more comprehensive alternative & competitor like Fotor.

Fotor's powerful AI algorithm makes your background remove fast and high-quality.

With Fotor, you can remove backgrounds from images for free with one click. What's more, it also has a variety of background images for you. This provides you with more inspiration after removing backgrounds.

Besides, it also provides you with 22+ basic colors to change. Most importantly, this image background remover requires no skills.
Pros:
Easy to use
No professional skill requirement
Free
AI-Powered
Cons:
Large image background removal may need to wait for a while.
How to Remove Background from Images Mac with Free Image Background Remover Fotor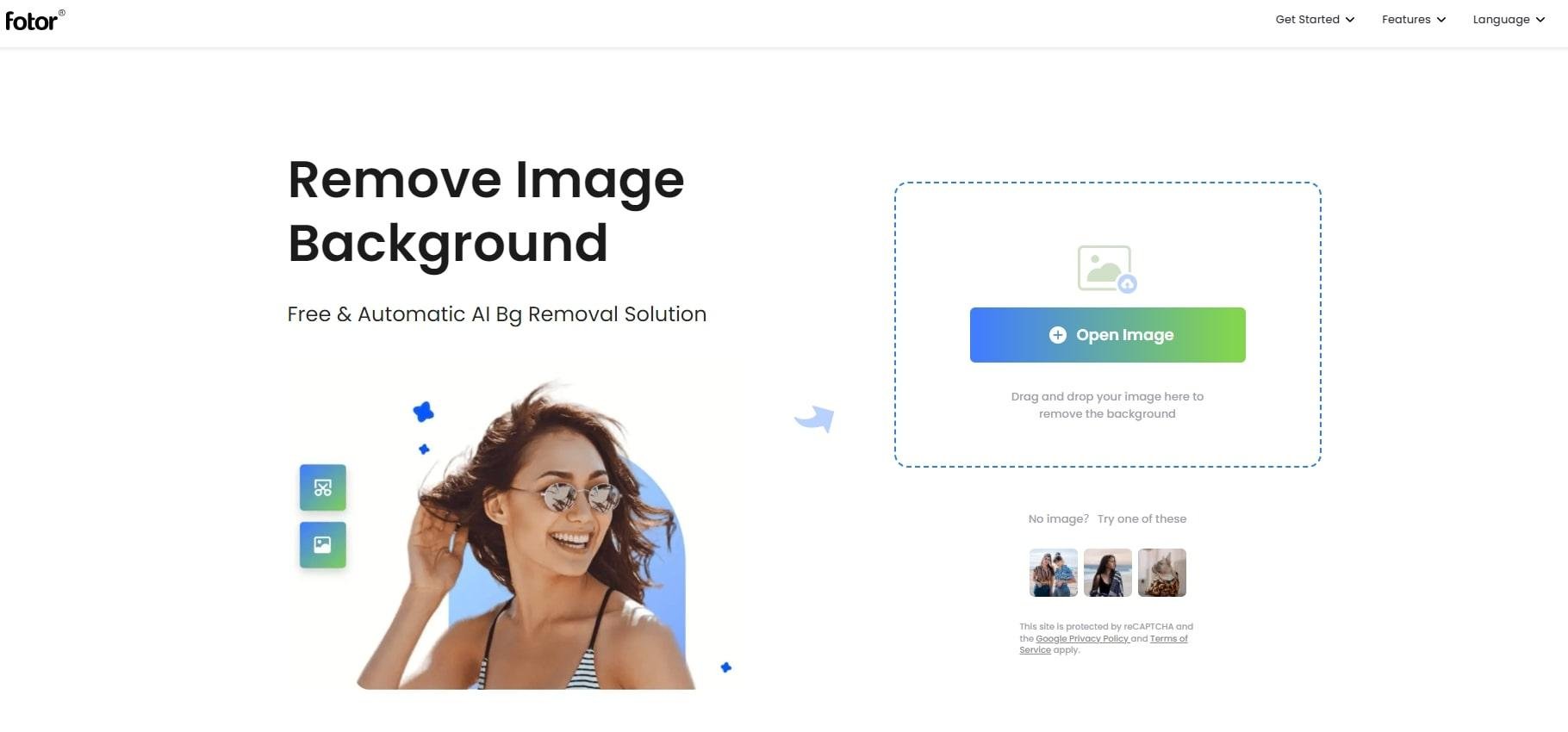 It's easy to use Fotor Background Remover on Mac. You only need one click to get a MacBook transparent background image. Follow the steps below to have a try:
Click the button "Remove Background Now."
Upload your image and you will get a transparent image.
To perfect the detail, you can try the eraser. To clean the unwanted part and keep the part you want.
Download it in JPG or PNG.
Besides background remover, changing background color, bg editor, making transparent background, etc are available in Fotor.
Remove Bg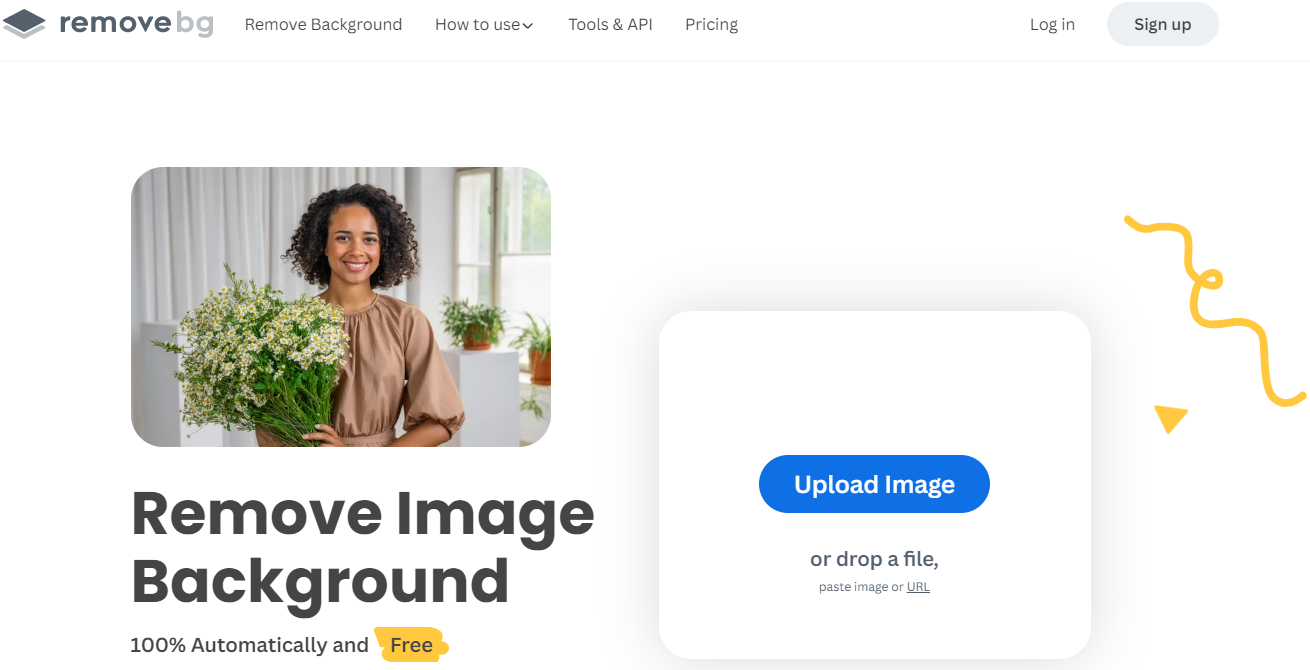 Remove bg is an online tool that identifies the background of an image through AI. Tell from its name, image background remover is the key feature it publicizes. Its background removal function is professional and powerful. In addition, it allows you to choose different background images according to your needs. However, it does not have sufficient background images and colors that Fotor has.
Pros:
Professional background remover
Cons:
High-resolution demands
A little expensive
How to Remove Background from Pictures with Remove Bg
Remove bg is one of the most powerful background removers. And here is how to use this tool to remove backgrounds from images on mac:
Open Remove bg website.
Upload your image.
Erase/ restore parts of the image.
Download it.
Photoshop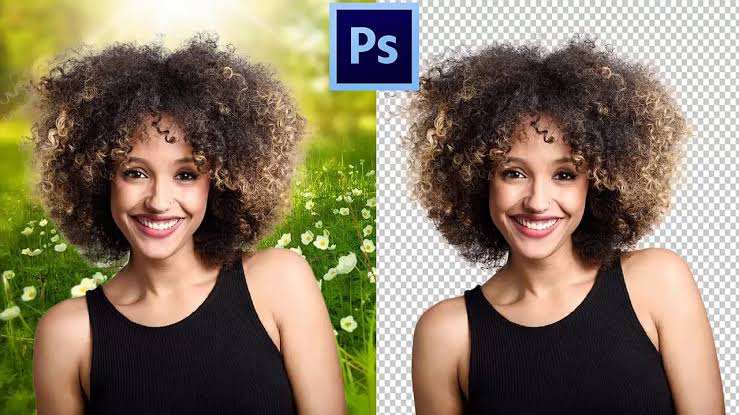 Photoshop is a very popular software. It is an image editing software supported by Adobe Systems. Photoshop mainly deals with digital images made up of pixels. Its background removal function is also very powerful. Removing backgrounds of the image while ensuring clarity and quality. After removing backgrounds, it also provides you with a variety of background scenes. For example, seaside, sky, etc. You can use it to switch your background easily.
Pros:
Easy to use
Cons:
Need to pay
How to Remove the Background of a Picture in Photoshop
Background remove in Photoshop is actually not that hard, especially if you are a long-time adobe user. Here is how to use background remover in Photoshop.
Upload your photo.
Click remove
Use the brush tool to refine your edges.
Download it.
Fotor Vs. Mac Preview: Which is the Best Background Remover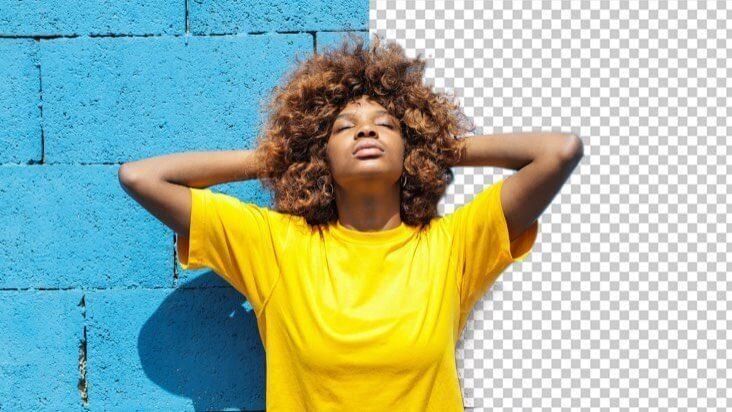 Fotor is definitely a better background remover than Preview. Preveiw is just a simple background remover. Background removal is not its main function. If you want to get a high quality image. You may need to repeat the steps inside Preview, which is very troublesome. But Fotor's AI background remover helps you remove background in high quality with one click.
Fotor performs better than Preview in all of the following areas:
Removing background from images on mac without losing quality.
Offering you 22+ basic color options.
Providing you eraser tool to perfect details.
More suprising features for you after removing background.
Remove Background from Images Mac Related FAQ
How do I make a PNG background transparent on a Mac?
You can open the Fotor web page on your mac or download a Fotor remove background app. After opening the web page, you just need to upload your image directly. And you will get a MacBook transparent background image. Here is how:
Upload your image, and you will get a transparent background image.
Click download, and you will get a PNG image.
Conclusion
In this article, we provide you with the top five methods to remove background from photos on Mac. And we introduced how each method works step by step to you. Comparing their pros, cons, etc, Fotor is the most suitable one for removing backgrounds from images on Mac. For its easy operation and more editing tools after the background removal. Go and explore Fotor!