⭐⭐⭐⭐⭐
Available for: iOS & Android
Fotor is an easy-to-use sticker maker app with a wide range of features and a user-friendly interface. And it is also available for the website and desktop. You can easily create personalized stickers from your photos without any design experience. The built-in image background remover tool based on AI technology can automatically identify the subject of the photo and remove the background in a few seconds.
With Fotor's sticker maker, you can easily get an image with a transparent background, and turn your pet, friend or kid's photos into cute stickers, so you can add them to any photo or upload them to WhatsApp to share with family and friends. Plus, Fotor provides various types of editable preset stickers, from bubble stickers, and text stickers to cartoon animal stickers and more.
Pros:
Automatic background remova and fast processing speed
A variety of background options are available
Photo editing tools and design tools available
Cons:
Require registration for some features
Create Your Own Stickers with Fotor
It is easy to make an interesting sticker and editing your photos with Fotor, you can use your phone's images to create something special.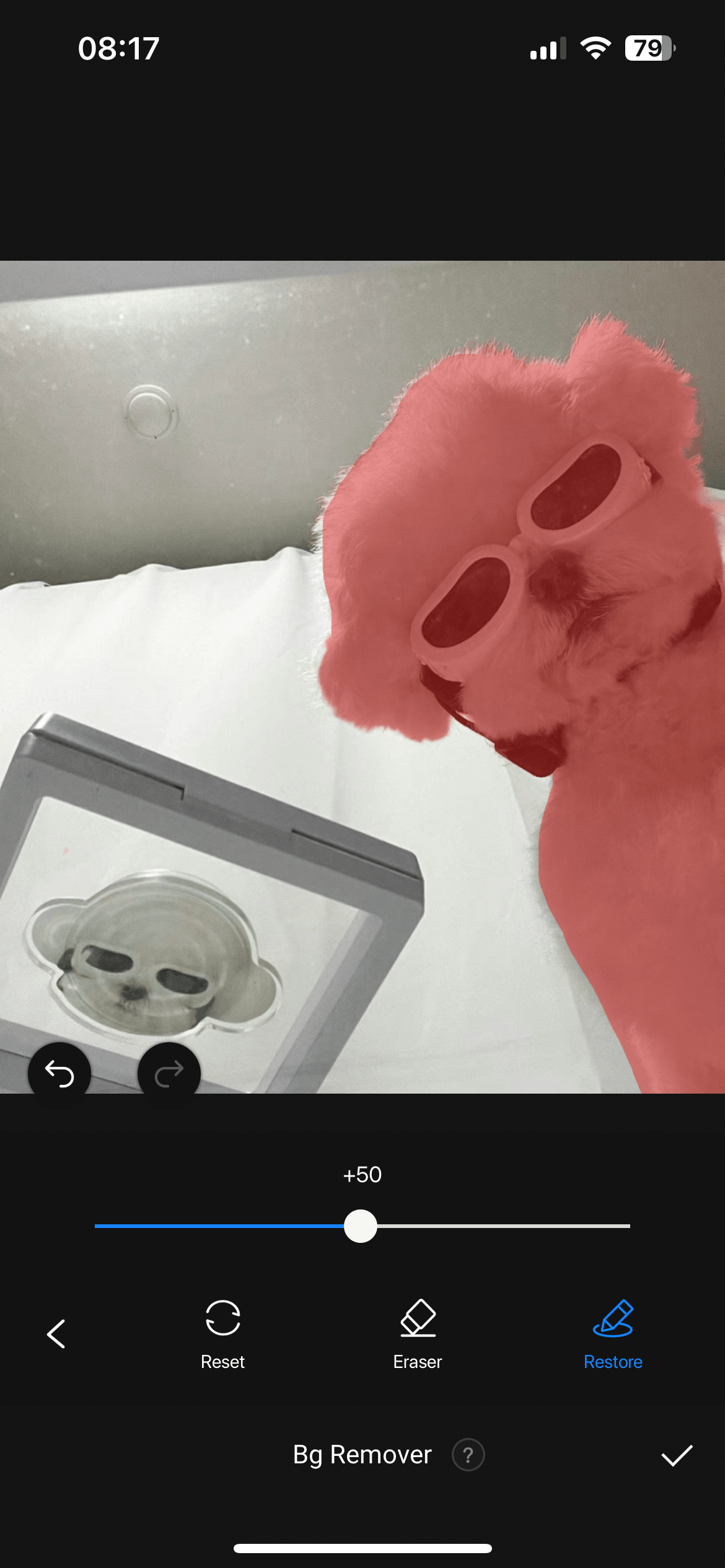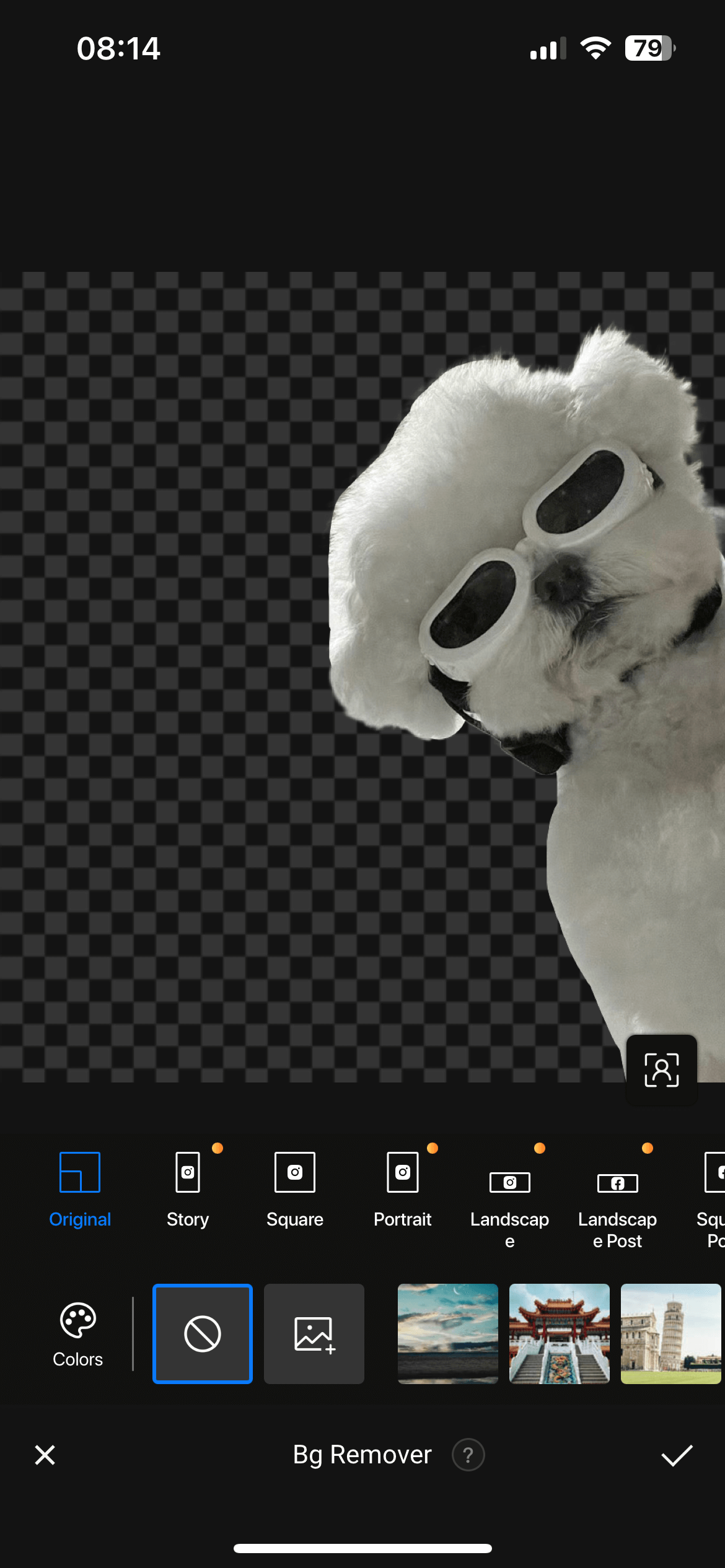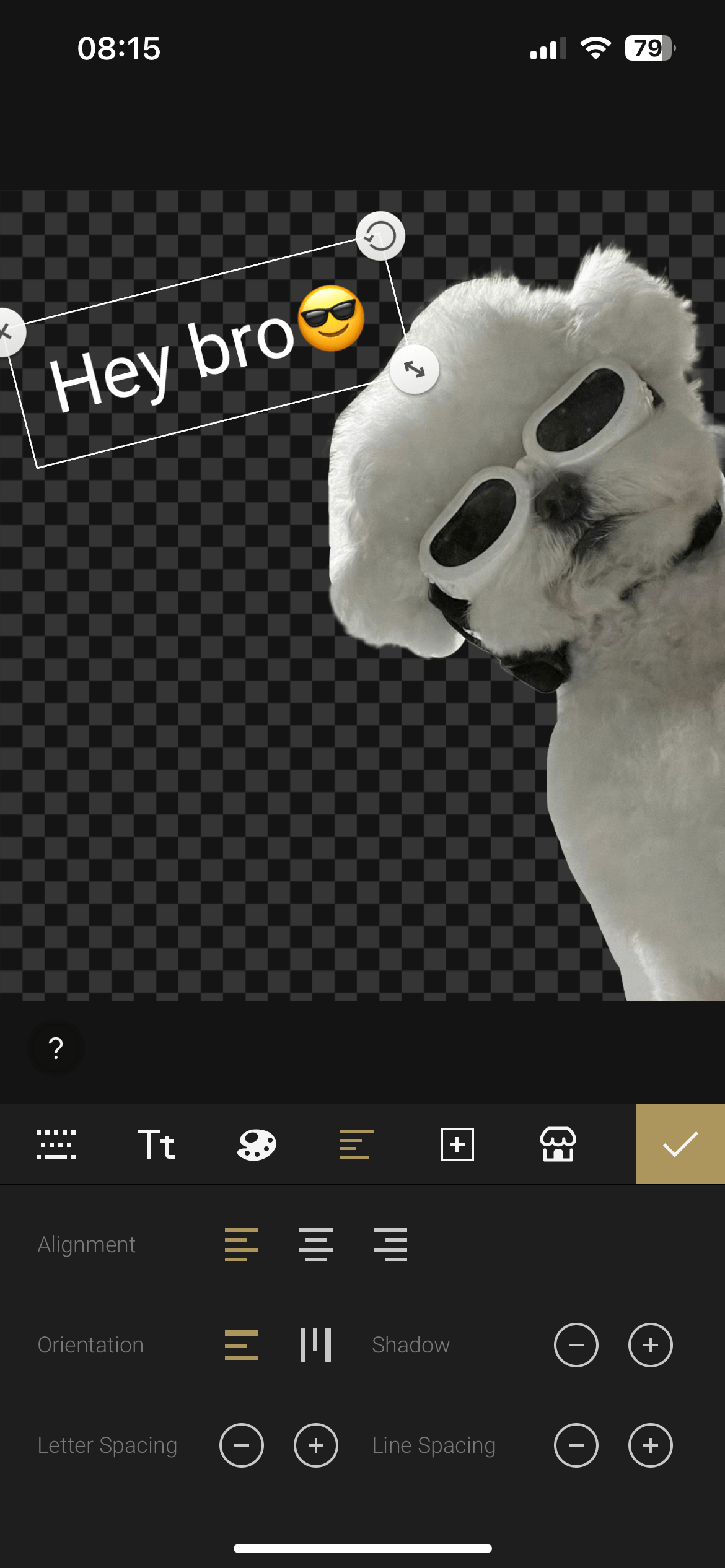 Stylish Free Sticker Packs
Fotor's range of trandy free sticker packs can instantly make your photos stand out, and you can combine them with othere editing tools to maximize your photos.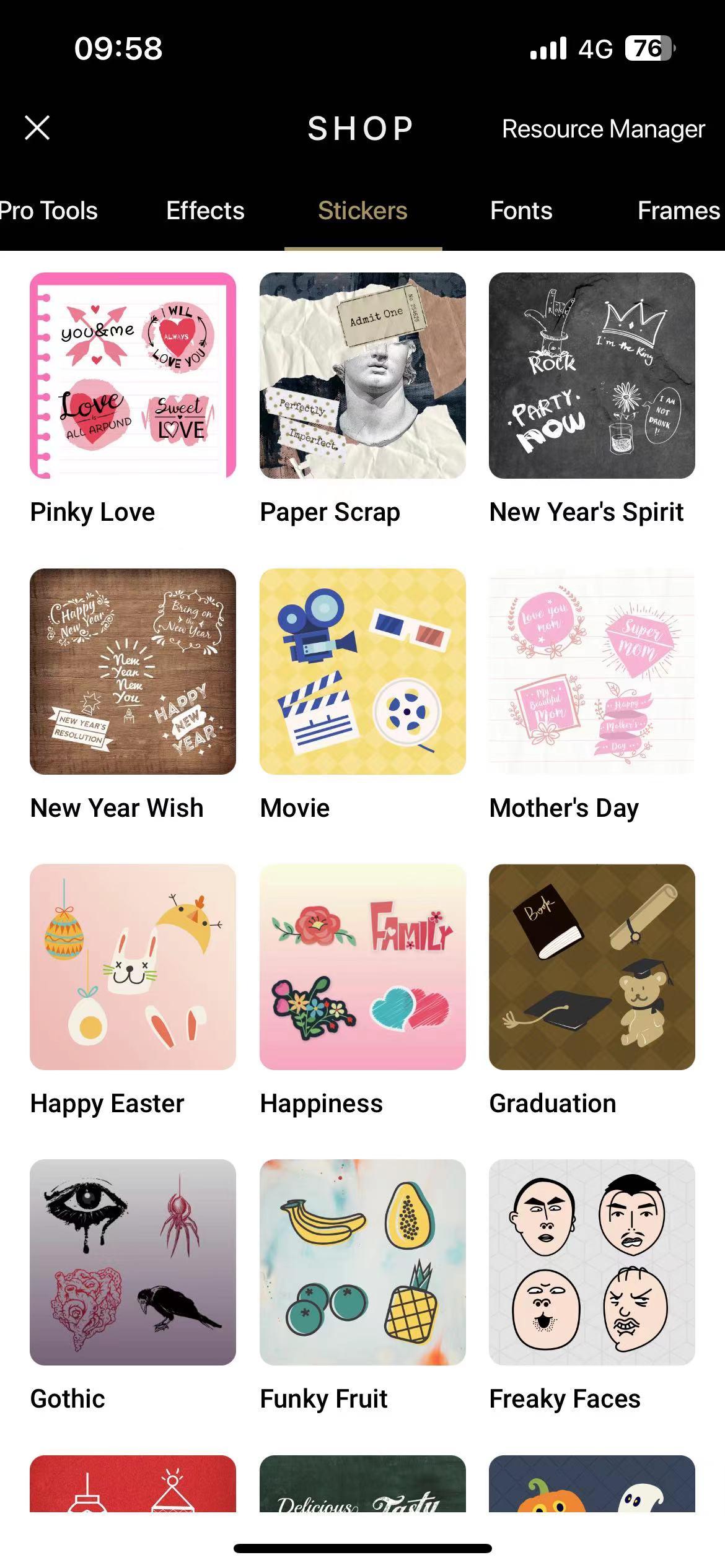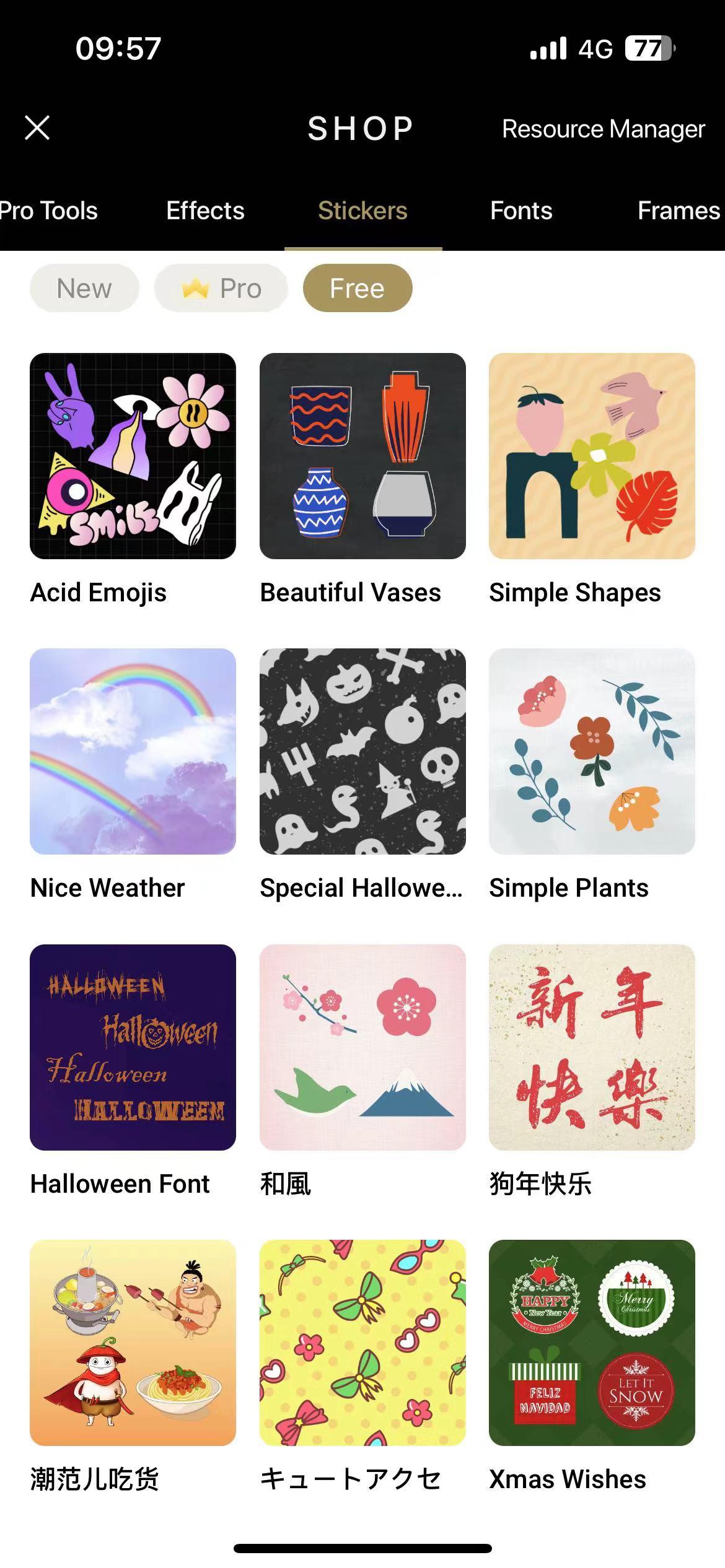 More than a Sticker Maker App
Besides using Fotor's background remover tool to create stickers, you can also create more with other tools in Fotor. For example, change photo backgrounds, create a cool wallpaper for your phone with design tools, enhance photo, remove unwanted objects from photos, and more. Explore now!
2. YouCam Perfect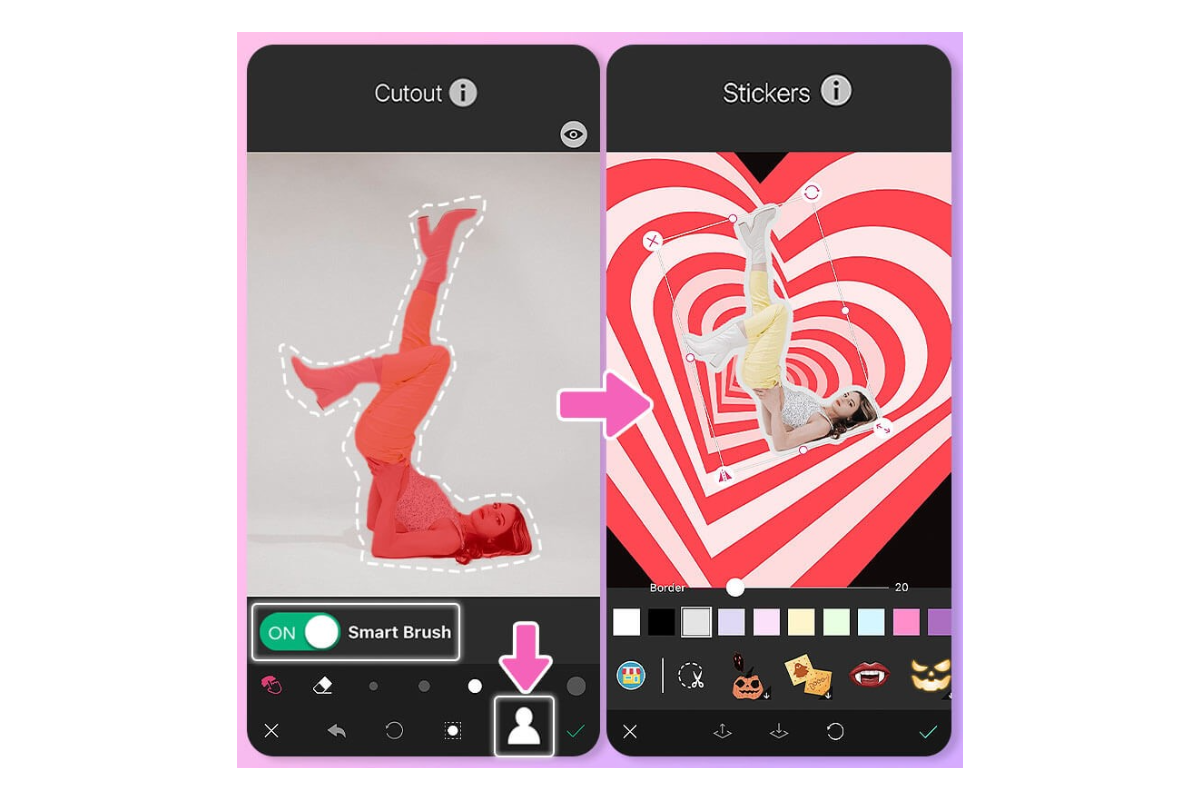 ⭐⭐⭐⭐
Available for: iOS & Android
YouCam Perfect is a great program for editing your photos, besides making stickers you can also use it to embellish and retouching your photos. If you want to design not only your own stickers but also use hundreds of unique sticker packs and retouching tools, YouCam Perfect is one of the best sticker maker apps for you.
Pros:
AR Real-Time Virtual Makeover
Offers a proprietary instant beautification tool
Cons:
Requires in-app purchase to remove ads
Focus on photo editing only, less design features
3. LINE Sticker Maker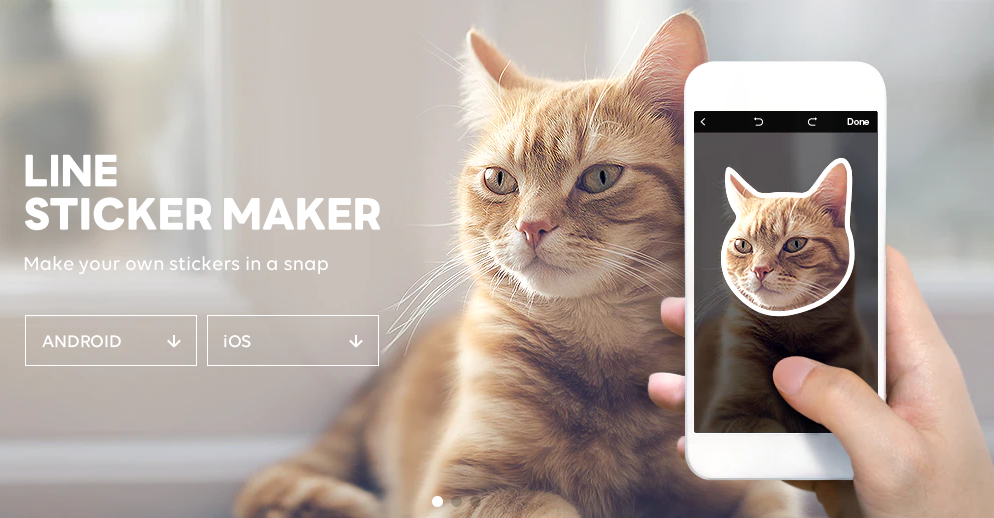 ⭐⭐⭐⭐
Available for: iOS & Android
If you want to quickly turn your photos into emoji stickers, this is one of the best sticker maker applications. With tools like automatic trimming, tracing, borders, and more, you can easily make personalized stickers and send them to your contacts. You can use the auto-trim tool to keep any part of the image intact or remove the remaining parts completely. In addition, you can decide to release stickers with or without revenue sharing.
Pros:
A variety of sticker customization options
Numerous filters available
Cons:
Focus on sticker making only
4. Sticker.ly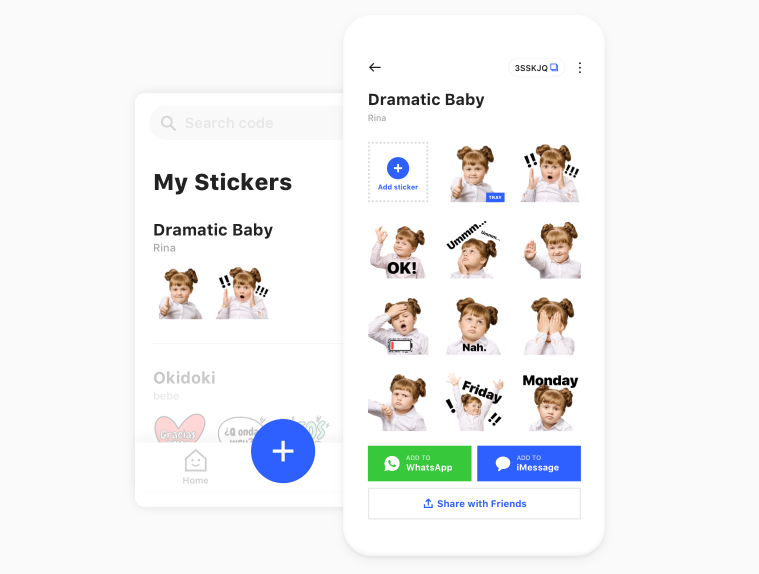 ⭐⭐⭐⭐
Available for: iOS & Android
Sticker.ly has a large number of pre-designed stickers for you to use on your instant messaging app, and you can also get creative with it to create custom stickers.
What's interesting about this sticker maker app is that it provides access to a wide range of emoji designed by users from all over the world, and allows you to earn points to unlock more resources.
Pros:
Instant export to messengers
Sharing through custom inks is possible
Cons:
5. Wemoji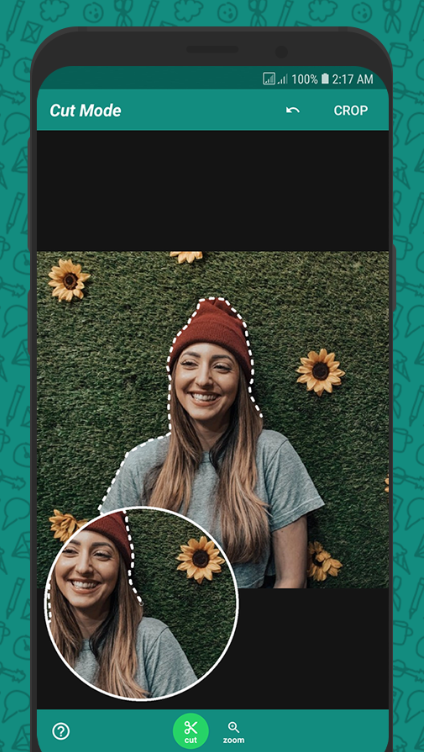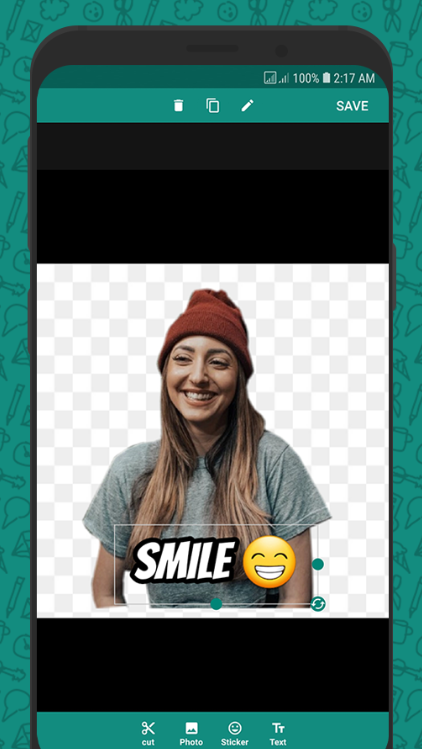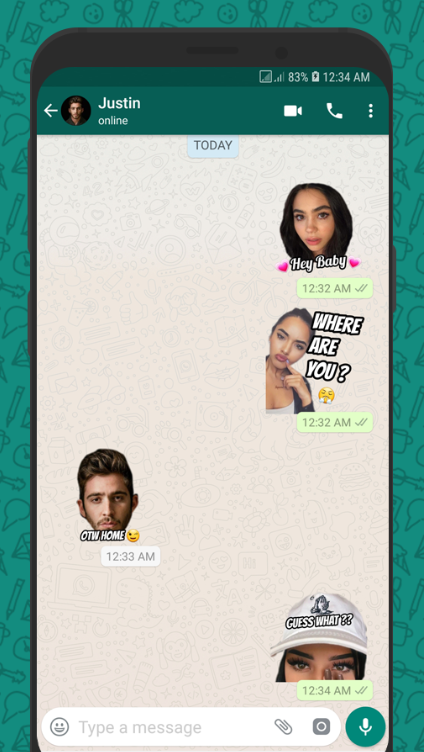 ⭐⭐⭐
Available for: Android only
This emoji sticker maker app has a simple and intuitive user interface without complicated features. So all you need to do is upload a photo and use the crop tool, and you will get a perfect sticker in a snap.
Wemoji supports adding emojis from your mobile phone keyboard, as well as adding different fancy fonts, backgrounds, and more. You can even share the sticker designs on WhatsApp and various social media platforms.
Pros:
Allows making stickers with texts
Background removal feature
Cons:
Available for Android only
Limited editing functionality
Final Words
Making custom stickers is a great way to express your creativity and bring joy to others online, you can make stickers for your family, friends, and even your pets and then share them with more people on Whatsapp. Pick one of the best sticker maker apps from the above recommendations and start creating your masterpiece now!