How to Take Stunning Car Photos: Easy Way to Capture Great Car Images
Summary: This blog will let you know the best equipment, the specific process and tips of taking stunning car photos and help you get best car pictures for selling and sharing.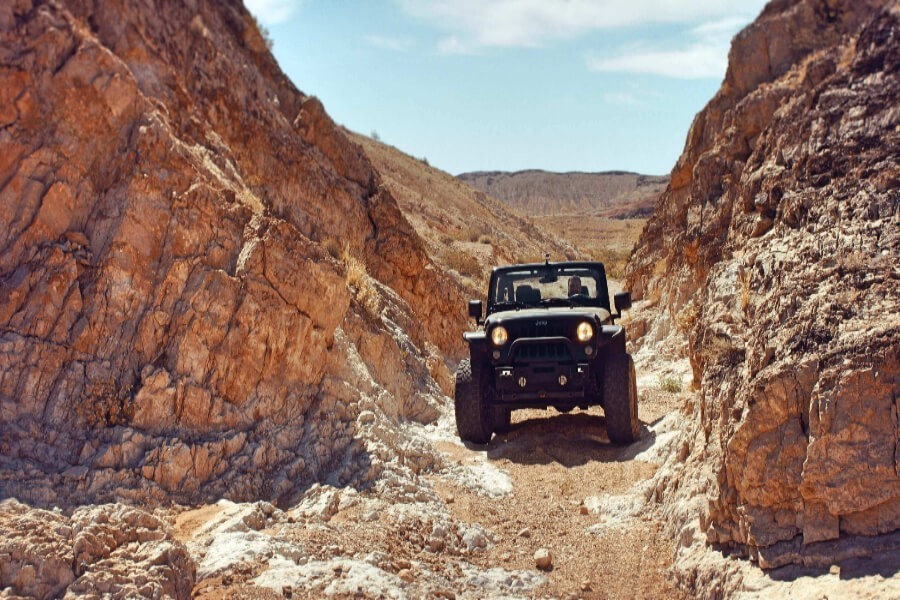 Nowadays, the car has also become a trend of our cultural life for its gorgeous outlook, advanced engines, unique interiors and special meaning of different brands as well as its transportation function.
No matter you are a car lover or a car seller, you may want to take car photos that can show their beauty and charm from different aspects. And these amazing pictures can draw attention from clients and other friends who also have a crash on cars, too. Then you could gather together to share your creative opinions towards car photography and make friends with each other.
When you want to do things above but have no idea of how to take car photos. Don't worry! Here, we will let you know how to take pics of cars in detail. Let's have a look and begin it right away!
Best Car Photography Equipment to Choose
As long as you wish to take car images in a stunning way, a good equipment for photographing is what you need to consider in the first place.
In order to save your time, here we will let you know specifically the tips of choosing a qualified equipment.
Tips to Choose Best Camera
This blog will help you get the best camera with qualified basics, proper lenses, flashes and lightlimiters. let's have a look!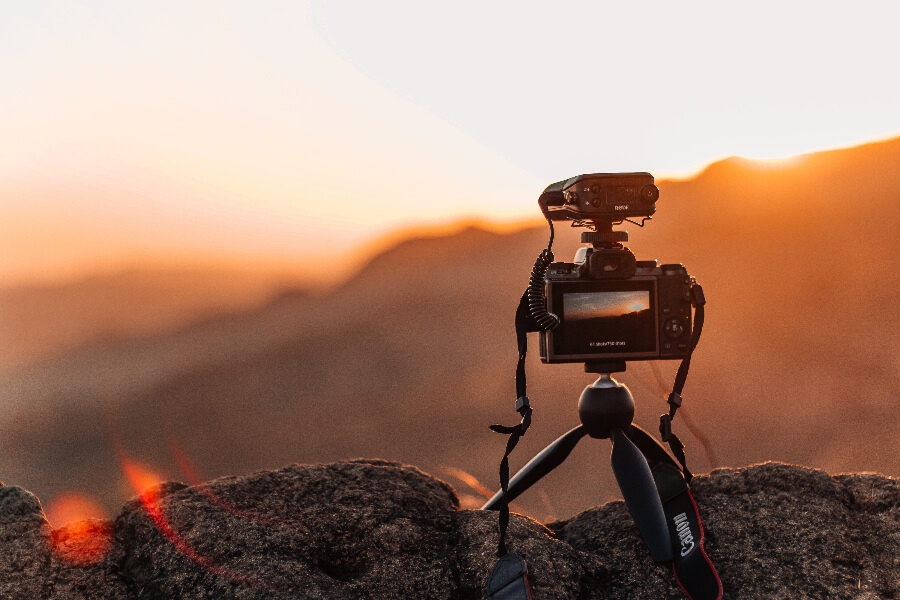 As we all know, the camera is a little bit heavy, if you hold it all the time to take car pics, your hands couldn't help shaking. Then the car pictures taken would be influenced by motion blur. This time, a tripod at hand is quite valuable to take steady good pictures of cars, especially at night.
To get cool cars pictures cannot be lack of a good lens with proper focal length. And for automotive photography, 5mm and 50mm are gaining the great popularity. It's a good choice for you!
To capture best cars image, you need to capture natural light source. This time you need a reflector. Besides, to capture the cool car pictures, you would find it super helpful to have a camera flash with you, because it can brighten the interior and show the texture in detail.
Remember to choose a softer one to avoid shadows.
As the surfaces of many cars are smooth, they would catch and reflect light. And to avoid this, a good light limiter is necessary like a neutral density filter and a circular polarizer. They would help a lot in avoiding harsh glares. Then to get best cars image that is super clear.
Tips to Take Great Car Photos
Are you curious about why the car images online are like that stunning and special? And do you want to take best car image on your own? If the answer is yes, just continue to look what you should pay attention to take great car photos with us!
Make a Good Preparation beforehand
As a car lover but you don't have too many cars, you need make a plan to contact the car owners. Many owners of the car wish to promote their car for sale and some of them are proud of the charming and beauty of their cars and hope to share them on social media. Then good car photography would lend these person a helpful hand. Just show how you like their cars with passion and how to take photos with car in detail, they would like to let you capture car pictures for them!
And you should set proper time beforehand. The most proper time to shoot is a few minutes ahead of sunrise and a few minutes after sunset, for the light is rather soft and the scenery is pretty gorgeous.
When taking good pictures of cars, we not only capture the car itself, but also the surrounding environment. So a good location is also really important for best cars image.
Choose the terrain that matches the design of the car. A car which works better on a rugged path can be presented on a rocky road. And the cars image would show its charm of wildness. And a car that does good work on sand could be set in the desert. And the car picture gotten there would be rather cool with the sand swirling behind.
A street or a factory would be better a choice for cars built lower. And to match the car with the nature would bring imaginable effects, too.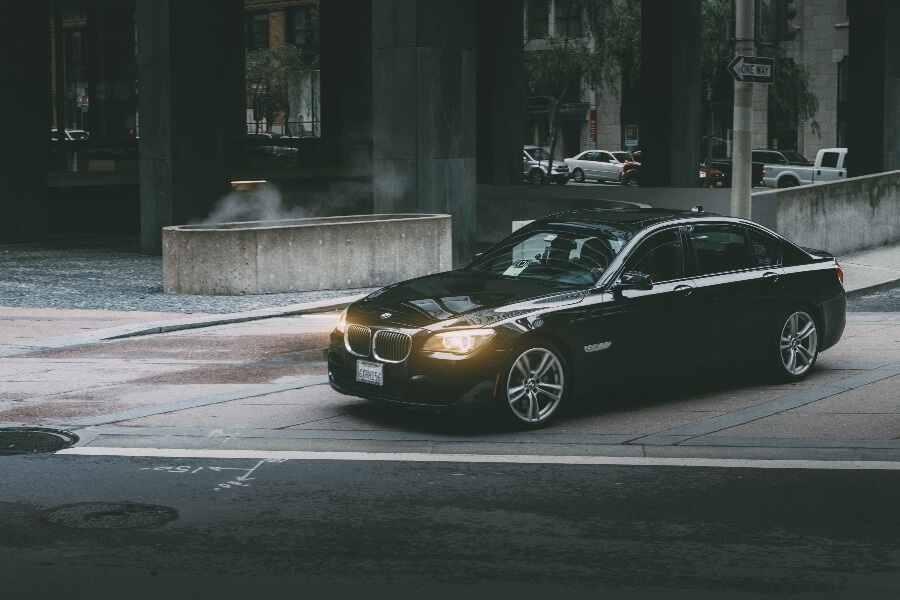 When choosing a good location, the color is also a part of consideration. When shooting a brighter car, you need to select a darker background to make a contrast and vice versa. This way would highlight the subject of cars pictures. The best cars background matters a lot!
Take Amazing Pictures of Cars from Different Angles
To show the diversity of a car, you need to capture car pics from different angles. First of the most, to know the classic angles for amazing pictures of cars. Taking a picture of a car from straight, both sides or shooting it at 45-degree angle. Try to have more car photography poses. Besides, if you'd like, you could shoot it form air with drone. This way could show the whole picture of the car amazingly.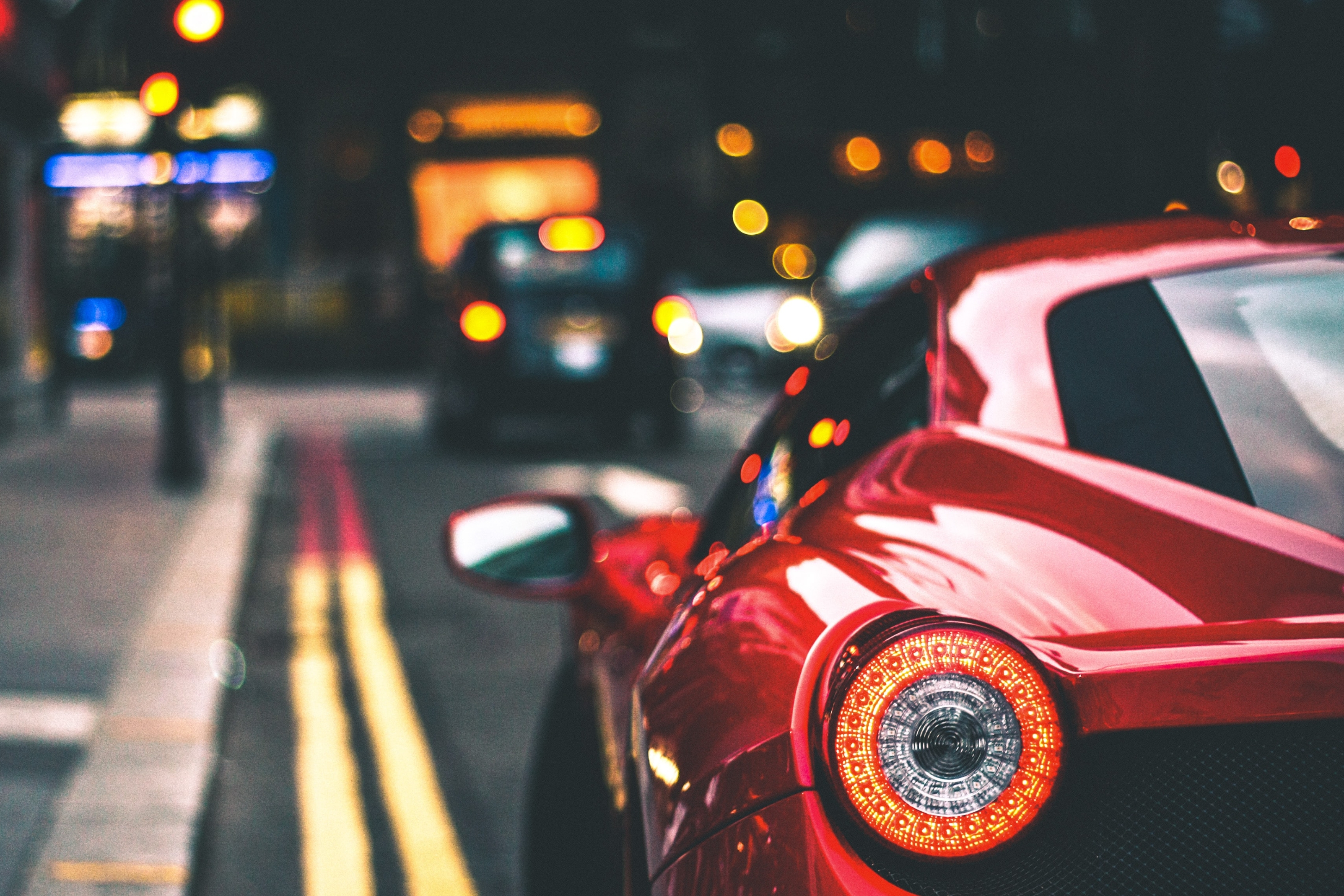 Take Car Images in Different Styles
If you wish to take amazing pictures of cars, a regular way of shooting you can see on many cars photos is not your choice. Try to think out of box, try different styles like funny, cool and so on.
In order to have the effect as you imagine, the color of the car, a proper background and some ornaments is needed to match each other.
When taking funny one, you'd better choose some bright color like dark pink and use some funny stickers to ornament it as well as choose a setting with hip-hop factors. Just have a try and put your imagine into practice!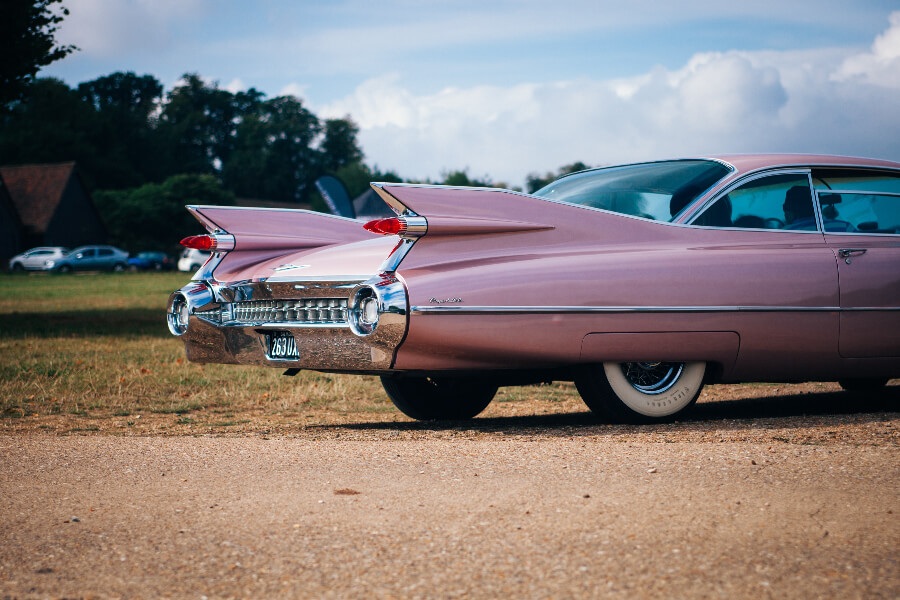 Shoot the Interiors of Cars
Besides the outside part of the car, the inside part of a car is also important to present amazing pictures!
If you only take pictures of the interior through the window, you wouldn't capture the detail of every aspect. So it would be better for you to set in the backset to grab good shots. As the interiors of a car is a little bit darker, you could shoot with the door open and let the light shining in. And remember to keep flash at hand. Every detail should be captured!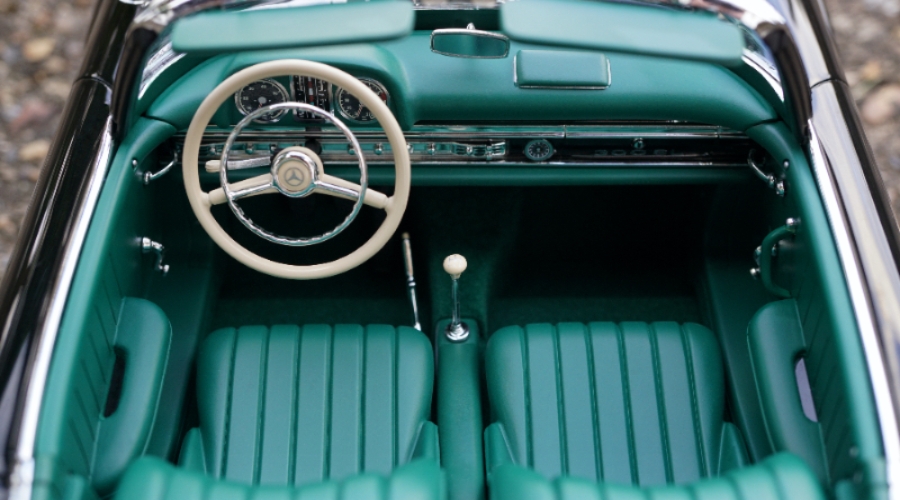 Panning the Car Photos to Record Motion
The car is for driving, so for most of the time, it's at the status of moving. It's a little bit hard to record the motion by merely shooting the car continuously. This way would end up with defocused car photos. But never mind, you could apply panning photography.
When we need to record motion, the blurring effect should be put on the table. The panning skills would be super useful to capture blurring and it's up to you which subject of the picture to emphasize, and you could highlight the car and convey its motion. This would offer you amazing car photos! To make it more easier, you could use Fotor to create a motion blur effect to show the moving status of the car.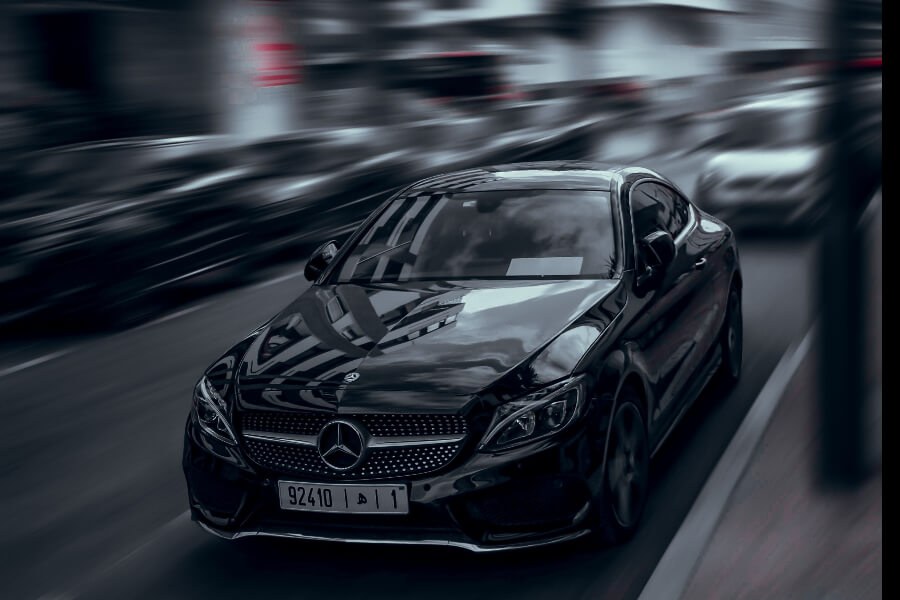 Use Best Photo Editor to Perfect Cars Pictures
Do you find it hard to drive the car to different locations to take car photos? And this way would consume your energy and cost you a lot right? And even in this case, you still feel unsatisfied with the car photos you've taken.
Fotor' s Background Remover is here to help you remove the original background and change it into different backgrounds such as an open street, a wide space of grass, the desert, a rocky moutain and so on. After that, the founction of creating car sales graphic is also avaliable in Fotor. There are many templates you could add to your car photography to make it perfect. And then just upload it on your website for promotion and sale!
You could edit your car pictures to show the most charming part of your car there for selling and sharing!
Merely a few clicks makes perfect your car images! Let's get started!