Blurring your face when you take a photo on your iPhone is a great way to censor images and protect your privacy. But how do you blur faces quickly and easily? In this article, we'll provide a quick guide for beginners on how to blur faces when taking photos on your iPhone.
We'll cover using the Photos app and more advanced third-party apps that help you to solve the problem of how to blur face on iPhone. With these steps, you will be able to protect yourself and keep your personal information safe without worrying about being seen by others.
How to Blur Face While Taking Photo
In fact, you do not have blur face after taking photo, you can use the iPhone camera to indirectly blur the face in the photo process, using the basic "camera" App.
This method does not blur the face on the iPhone as precisely as the options listed below. It only allows you to focus on something else in the image to achieve a localized blurring effect. So, there is no way to accurately blur only the face with this method.
Here are the detail steps:
Open camera on your iPhone to take photo for people.
Tap on another person or other item of the page to focus on. You can find the other content of the screen become blurry.
Adjust the blurry location and size by clicking the yellow "Focus" box until you are satisfied.
Tap the "Shutter" icon in the below and you can get a blurry face image without any after editing.
How to Blur Face on iPhone Using Photos App
The default Camera app on iPhone does not have a built-in feature that allows you to blur faces directly. If your goal is to protect someone's identity or respect their privacy in a specific situation, you can use the built-in Privacy Mode feature on iPhone. This feature allows you to automatically blur faces when you share photos with others through apps like iMessage or Photos. If you want to use it, follow these steps to enable it:
Open "Settings" in your iPhone, find "Photos" App and click to advanced options.
Scroll down and find "Privacy" section and toggle on the "People" or "Faces" option.
Now you can share the burry face photo to others through iMessage or Photos.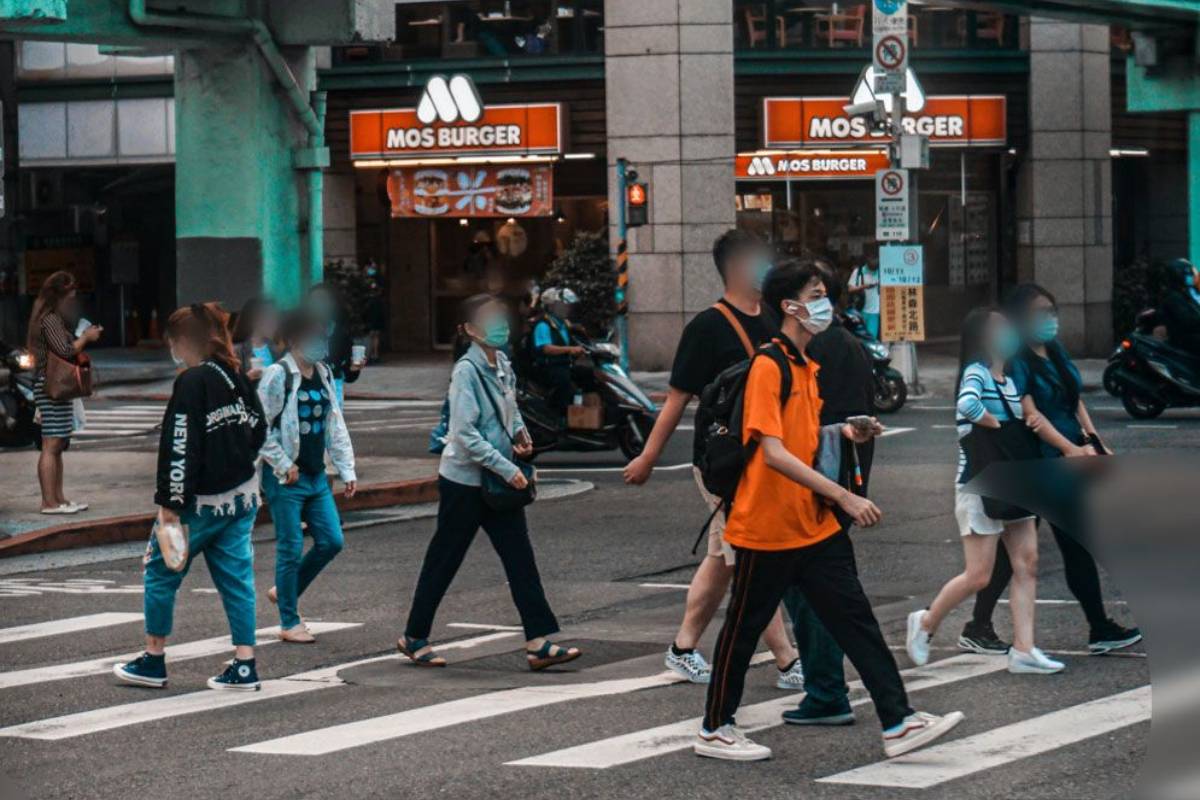 Third-Party Apps for Blurring Face on iPhone
The photo editing software for iPhone does not have the function to blur specific parts of photos, which means you can't get face blurred photos directly from iPhone. But fortunately, there are many apps in the app store that support blurring partial images, and you can use them to get face-blurred images. Below I will recommend a few good free Apps that will help you blur images quickly – for both blur part of image and for whole background.
Fotor