In today's fast-paced digital landscape, content creation has become an integral part of personal branding, business growth, and online engagement. Whether you're a blogger, marketer, entrepreneur, or simply someone looking to enhance their online presence, having the right content creation tools can make a world of difference.
In this article, we'll explore the best content creation tools for 2023, organized into key categories to help you find the perfect tools for your needs.
What Are Content Creation Tools?
Content creation tools are software and platforms designed to assist content creators in various stages of their creative process. These tools can help with research, writing, design, planning, and distribution of content across different mediums. With the right tools, creators can save time, streamline their workflow, and produce high-quality content that resonates with their audience.
Best Content Creation Tools You Must Have
Explore AI content creation tools categorized to discover content creation programs that align with your content marketing strategy.
Content Creation Tools for Research
Collecting data and information can often be a laborious aspect of content creation, especially when your content's purpose is educational. It may require a more substantial investment of time in research compared to creators who prioritize entertainment. However, the following tools can assist in simplifying this process.
1. Google Trends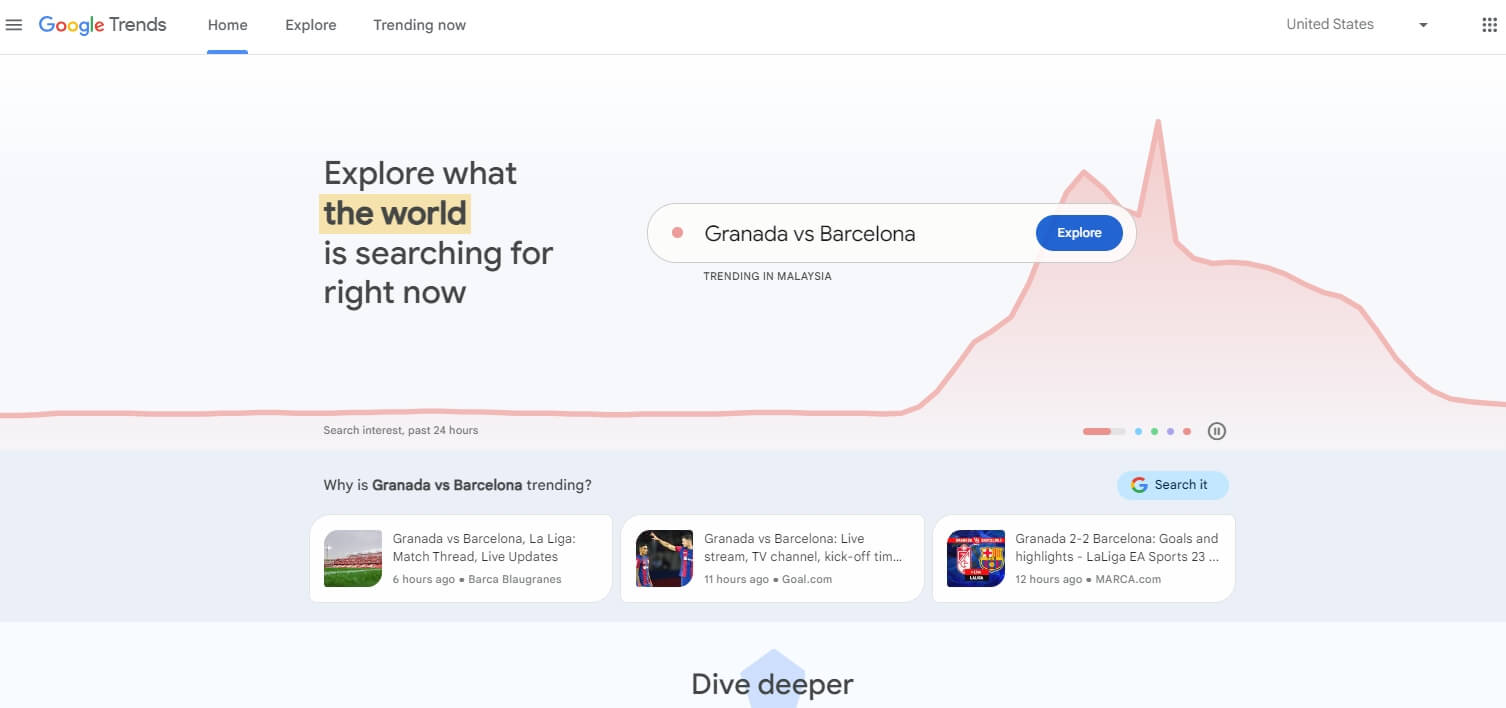 Google Trends is a valuable tool for understanding search trends and identifying topics that are currently popular. It provides data on the relative popularity of search terms over time and offers insights into what people are searching for. This can be a goldmine for content ideas and keyword research.
2. AnswerThePublic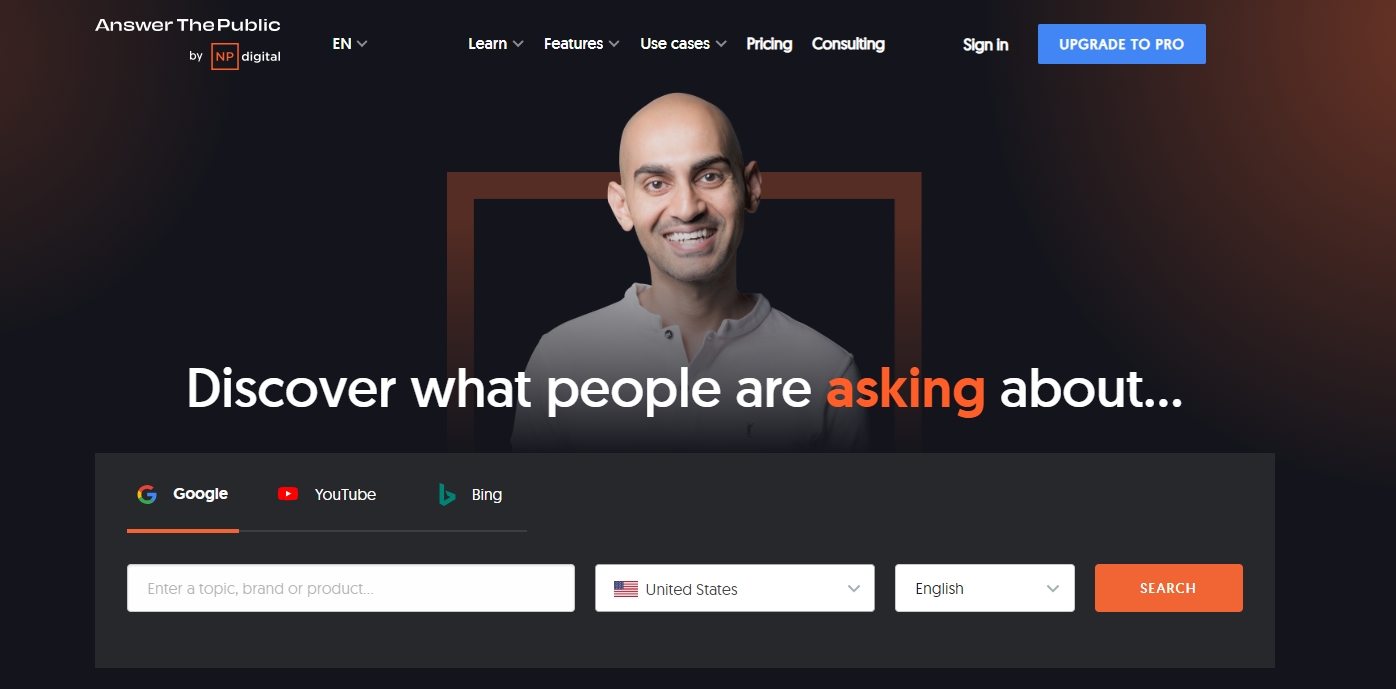 AnswerThePublic is a user-friendly platform that generates a visual representation of the questions and queries people have about a specific topic. This can help you tailor your content to address common queries in your niche.
3. SEMrush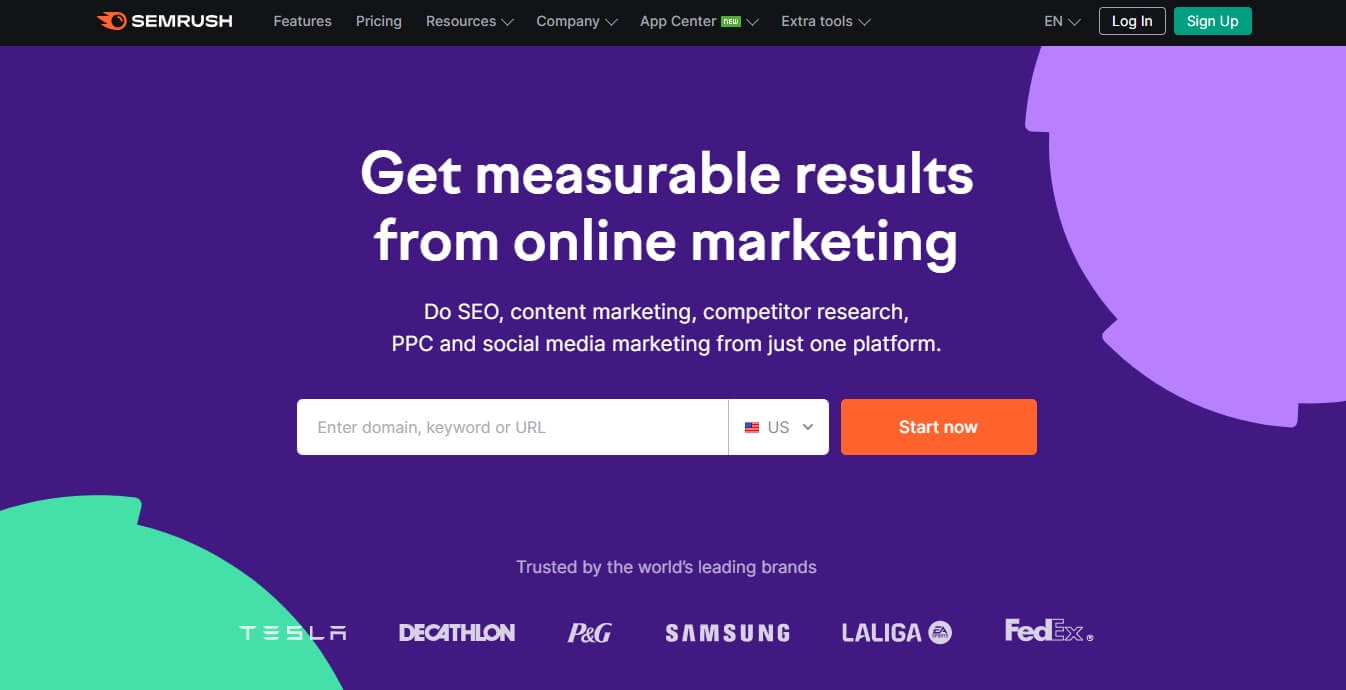 SEMrush is an all-in-one marketing toolkit that offers features like keyword research, competitive analysis, and site audit. It's a powerful tool for optimizing your content for search engines and staying ahead of your competitors.
4. ChatGPT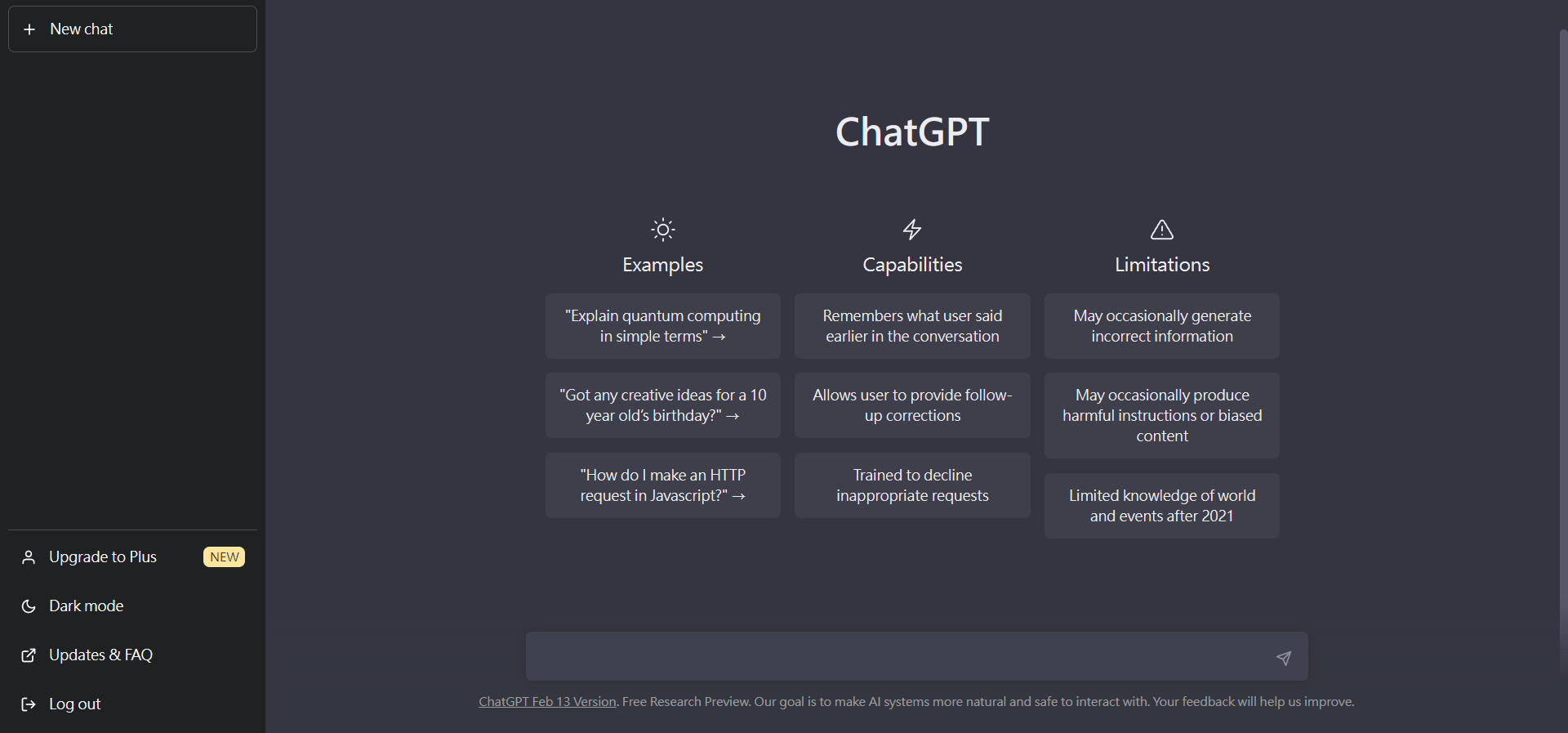 ChatGPT is one of the best AI content creator tools of aiding various facets of online content creation. It can assist in generating blog outlines, crafting articles, or offering insights on your written work. When using ChatGPT, feel free to explore diverse prompts and feedback options.
Content Creation Tools for Writing
Crafting compelling content enhances reader engagement while also boosting your search engine rankings. Leveraging cutting-edge AI content writing tools empowers you to enhance your writing skills or even harness AI for content generation. These tools are invaluable for crafting blog posts, newsletters, and various written formats.
5. Grammarly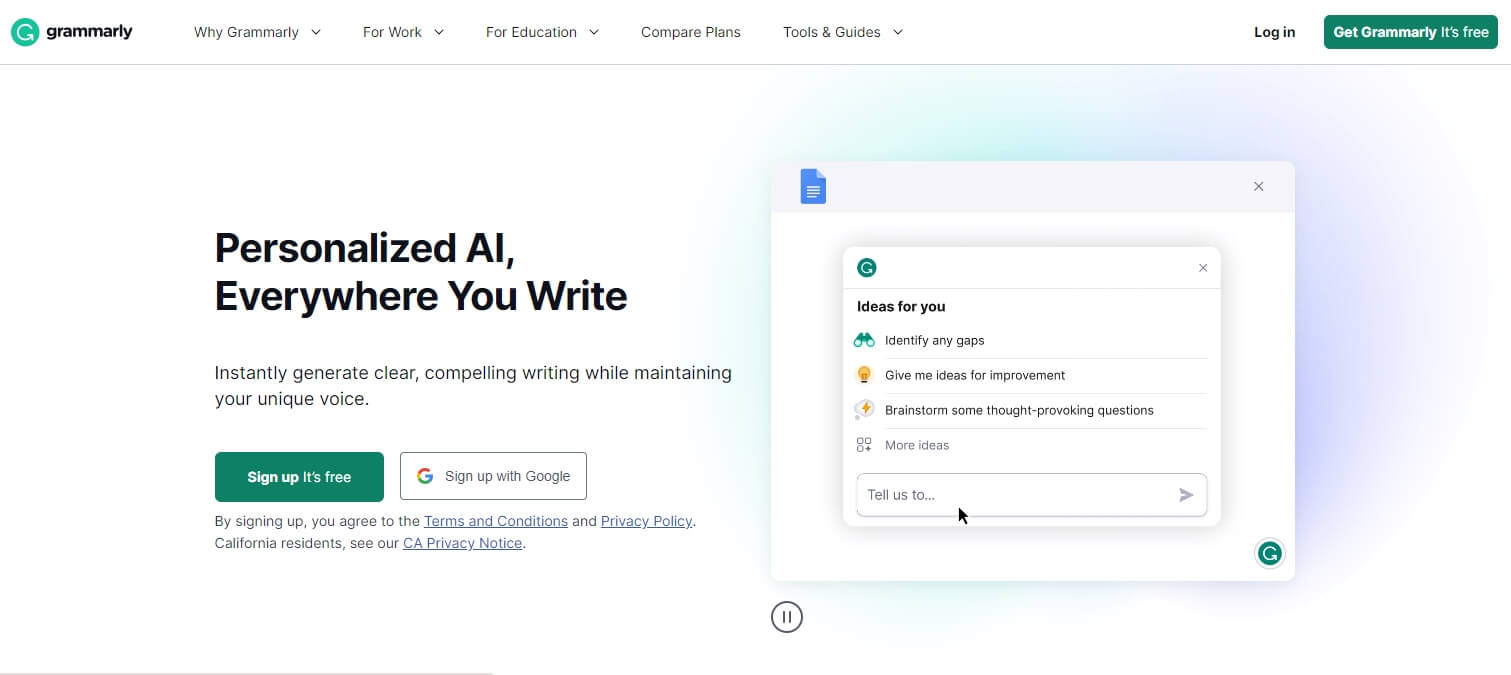 A widely popular writing assistant that checks for grammar, spelling, punctuation, and style errors. It helps you write error-free and polished content, whether it's a blog post, email, or social media update.
6. Copy ai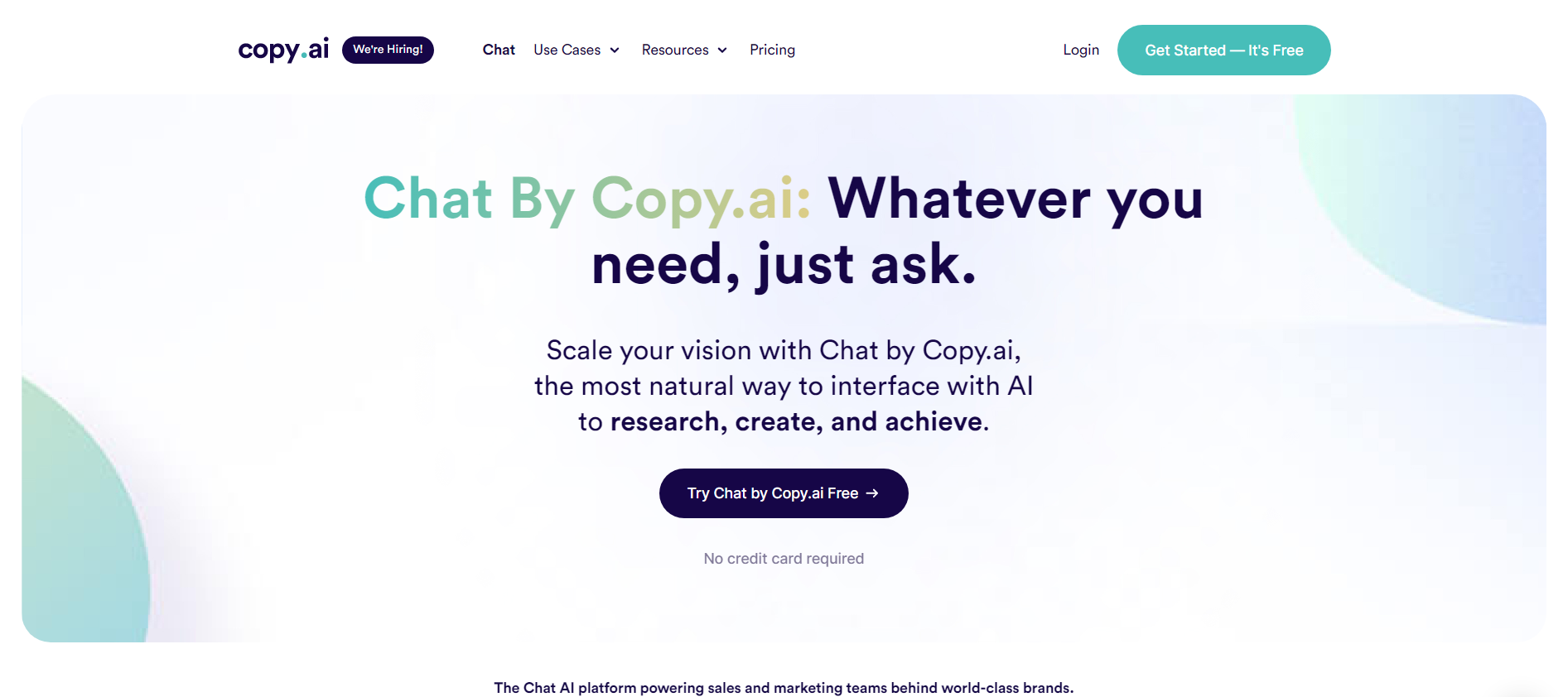 This tool is a lifesaver for those who sometimes prefer to take it easy, or when you simply lack the motivation to start content creation from scratch. Copy.ai harnesses the power of artificial intelligence to minimize the time and energy invested in copywriting. In essence, it takes on the task of composing your copy, saving you the effort.
7. Hemingway Editor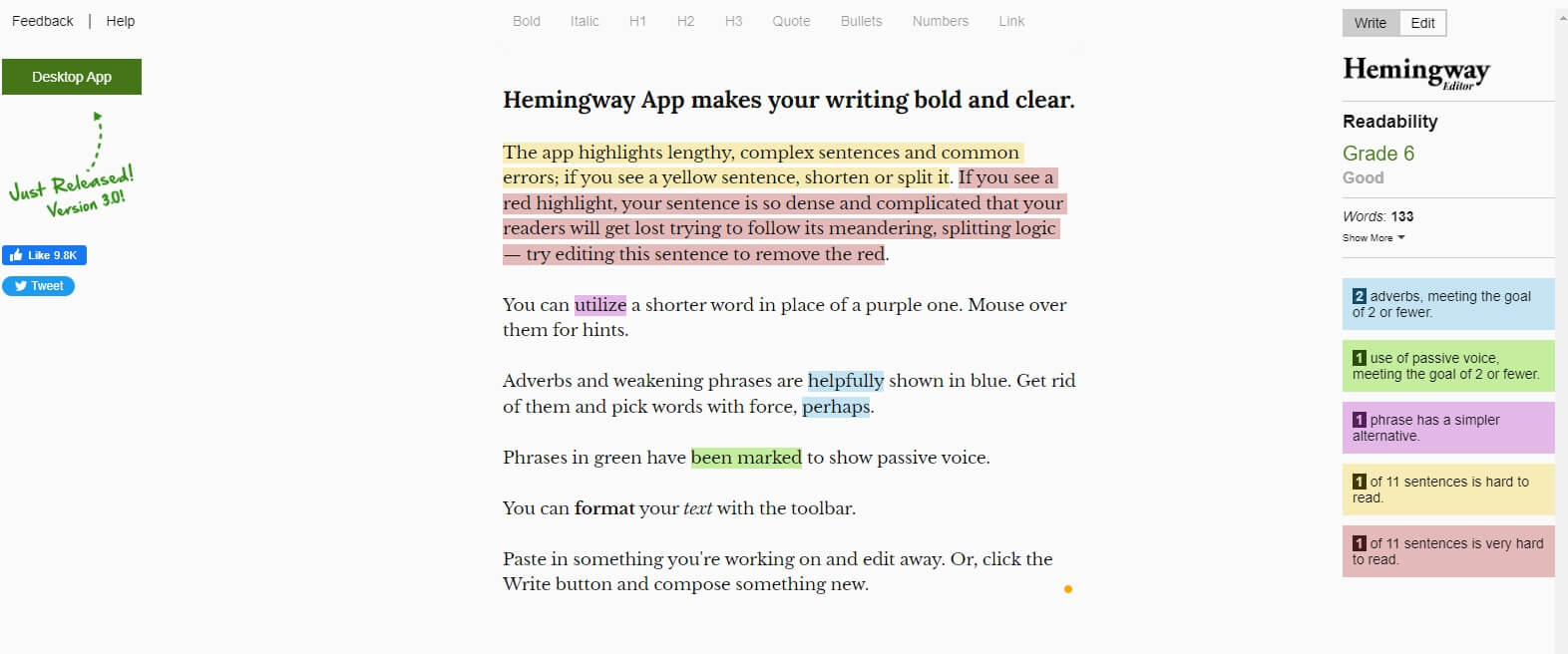 Hemingway Editor is a popular writing tool that helps writers improve the clarity and readability of their writing. It highlights complex sentences, suggests alternatives for common adverbs, and provides readability scores, making it easier for writers to create content that is more concise and understandable.
Visual Content Creation Tools
Visual content, including images and graphics, plays a crucial role in capturing your audience's attention. These content creation programs will help you design stunning visuals for your project.
8. Fotor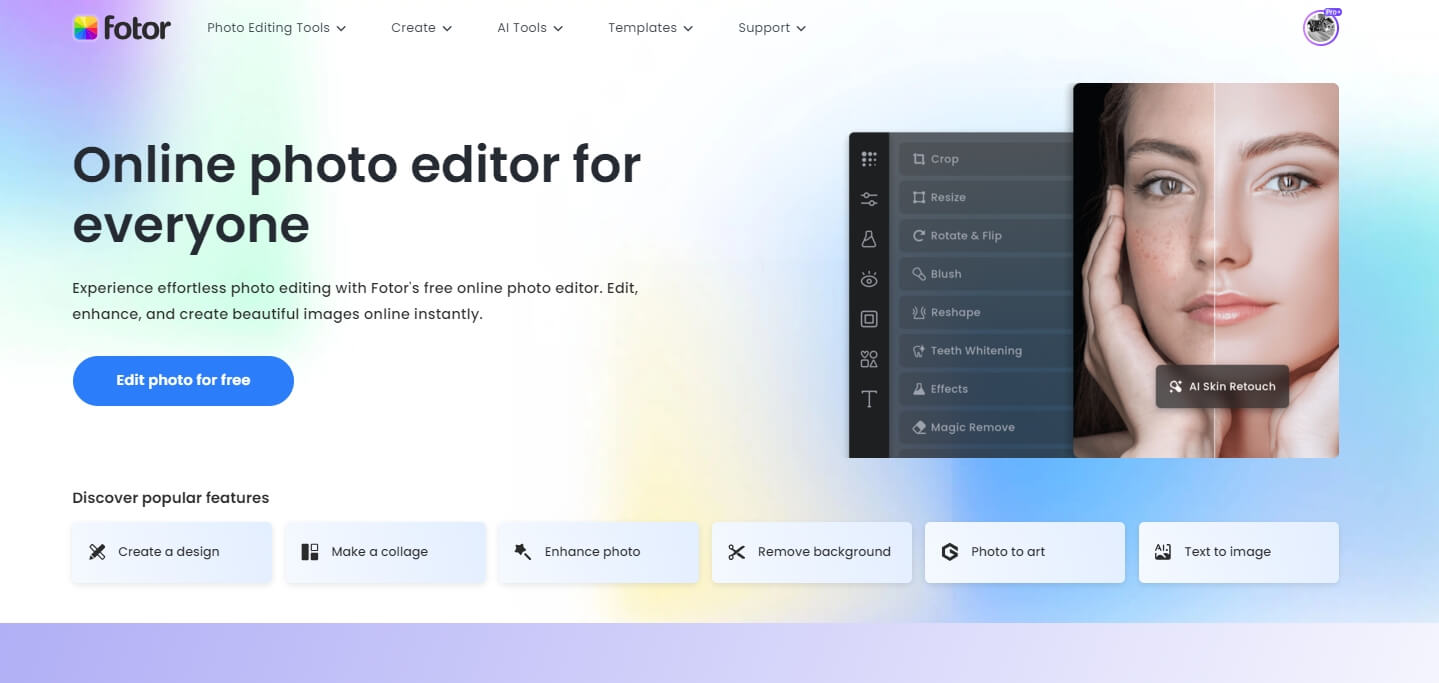 Fotor is an advanced AI photo editor for effortless online image enhancement, background removal, and object removal. Powered by AI technology, Fotor can automatically recognize and adjust various aspects of images like brightness, saturation, and sharpness, making it a user-friendly option even for those without photo editing skills.
Moreover, Fotor's AI image generator empowers your creativity, swiftly transforming your ideas into stunning, high-quality visual content while saving valuable time.