To promote product branding and marketing, you should pay attention to the product packaging design, as customers are usually attracted by stunning packaging design when stuff offers the same services. With creative brand packaging or product packaging, your products and brands will stand out from the competitors and impress your potential customers.
Whether you are looking for how to get a creative product package design or unique packaging ideas, we'll cover them all in this blog. Now let's get started with the best product packaging design guides, ideas, and tips in no time!
How to Design Product Packaging: 5 Steps to the Best Packaging Design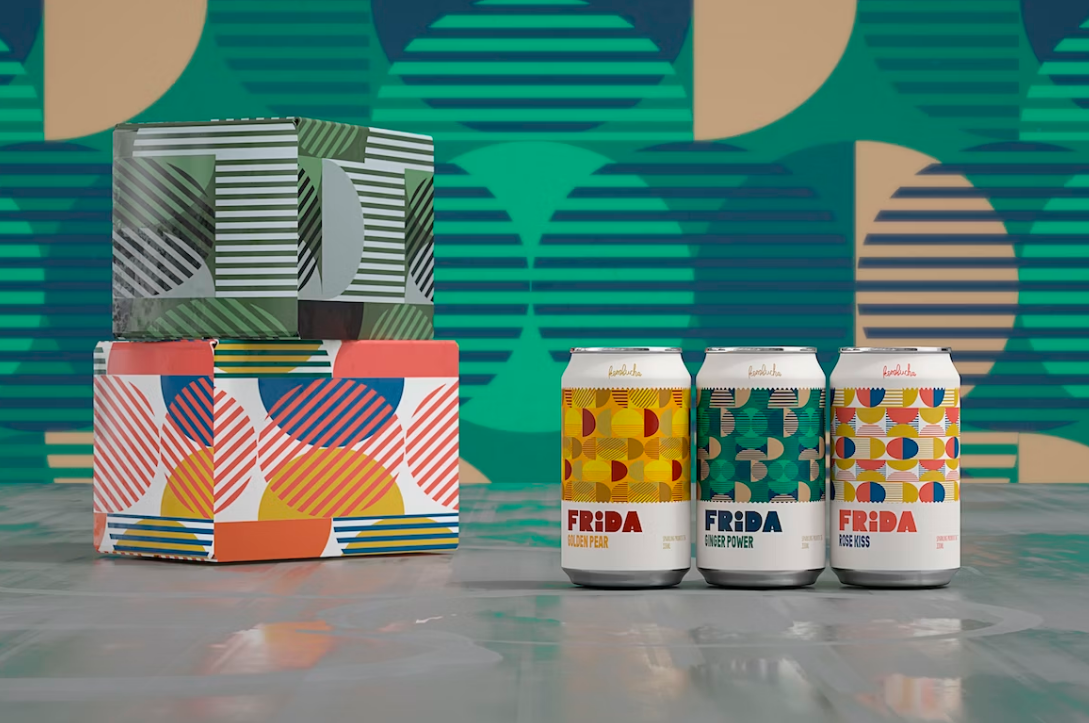 1. Collect Information: Define Your Products and Customers
Before creating a packaging design, you have to collect lots of information, including your own product information, target customers' preference, regulatory packaging design requirements, product packaging materials, and competitors' product package design analysis.
Thus, consider the following questions:
What is its size and shape?
What material is it made of?
What are the regulatory requirements for packaging design?
Who is your target audience?
Why are competitors competitive?
You have to figure out all these 5 package design aspects to create packaging for new products. It will help to create product packaging that is functional, visually appealing, and environmentally friendly. Most importantly, it makes your product packaging design competitive in the market.
2. Identify the Product Packaging Design Elements
You should consider various packaging design elements when creating product packaging. It's important to make sure that the final product packaging design is visually attractive, informative, and functional. From the shape to the information, you must take them all.
Shape: It has a significant impact on the product's appeal. Unique and creative product packaging shapes can differentiate the product from competitors and draw consumers' attention at the very first glance.
Color: The color of the product packaging is a powerful visual element that can evoke emotions and influence purchasing decisions. It is important to choose colors that align with the brand identity and appeal to the target customers.
Typography: Typography is another essential packaging design element. It is important to choose suitable fonts that are easy to read and align with the brand's visual identity.
Information: The product packages should present all the essential information about the product itself, such as ingredients, instructions, and any relevant warnings. It is important to ensure that the information is clear, easy to read, and complies with regulatory requirements.
3. Clarify Packaging Design Concept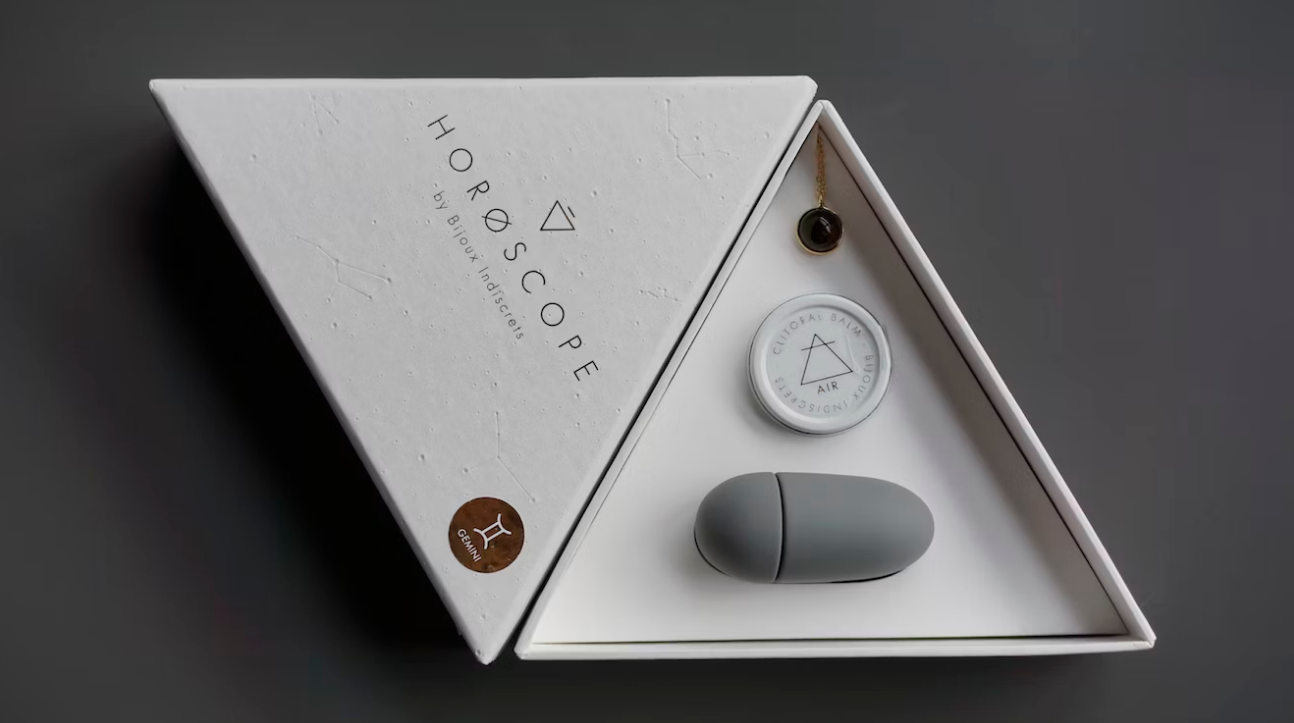 This is a crucial step when designing packages for your new products. It is essential for creating innovative packaging design to align with the marketing and branding strategy, resonate with the target audience, and achieve the desired outcomes. By defining the purpose, target audience, and desired outcomes, designers can create packaging that effectively communicates the product's features and benefits and drives sales.
It is also important to consider the competition and industry trends when clarifying the product packaging design concept. For example, you can find a marketing angle that evokes target customers' purchasing emotions, such as "environmentally friendly", "be your own", "set yourselves free", "change", and much more.
All these packaging design concepts are all based on your product itself, so never go too far from your products when clarifying the product packaging design concept or orientations.
4. Test and Get Feedback
After the first draft of your product package design, don't forget to ask for feedback from your teammates and professional package designers immediately. Feedback helps to ensure that the whole design is effective in achieving its intended or target goals, resonates with the target audience, and communicates the product's features and benefits.
You can have some objective opinions or refresh ideas for your design. So, communicate with these feedback holders to create the final designs that maximize the product's features and benefits.
5. Refine Your Design
The last step is to refine your product packaging design according to the feedback and suggestions from teammates and professionals. You may repeat this step over and over again to get the most innovative packaging designs.
Creative Packaging Design Ideas & Inspirations
Interactive product packaging: Packaging should engage the target consumers in an interactive way. You can make the product a more playful one so that customers can have some interactions. For example, you can make your product package a blind box.
Eco-friendly product packaging: Now people care much about the environment and nature, so your packaging should be environmentally friendly and sustainable. You can pay attention to the product package's materials. Thus, you can choose some that are made from recycled materials, biodegradable materials, or reusable materials that can help to appeal to consumers' eco-consciousness.
Minimalistic product packaging: The simpler your product packaging design is, the more chances you will have to stand out from the rest. Usually, a sleek and minimalist modern design can communicate the product's premium quality and sophistication. So, try some minimalist designs for your product packages.
Playful illustrations: Using playful illustrations or graphics can create a fun and whimsical product packaging design. It can appeal to children or people who are looking for a lighthearted and enjoyable product.
Luxury product packaging: Creating packaging that conveys luxury and sophistication can be a way to attract consumers who value sophisticated products and designs. The utilization of high-quality materials, elegant typography, and sophisticated design can express the uniqueness and quality of a product.
Personalized product packaging: Personalized packaging can make the consumer feel special and create a sense of loyalty to the brand and its services. Adding the consumer's name, personalized messages, or images to the packaging design can create a unique and memorable product experience.
Tips: Get Online Product Packaging Design Generator to Help You
You have known that getting a perfect product package design costs a lot. You have to pay for professional product packaging designers and communicate with them, which means that the whole process costs a lot of money, time, and energy.
If you want to save on the budget and you have come up with a nice package design idea, you can try some online product design generators to visualize it and ask for feedback to revise based on the AI-generated product packaging design.